40B Schnapper Rock, 4 bedrooms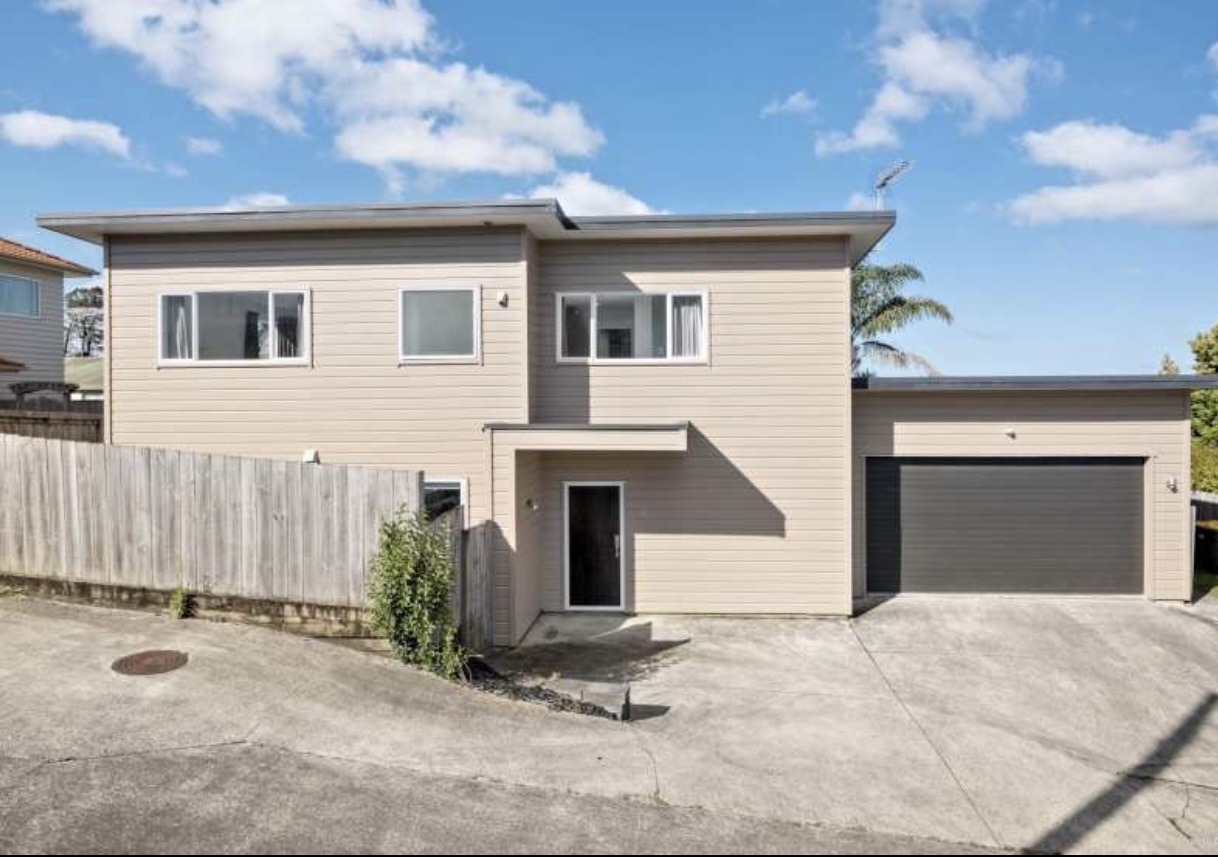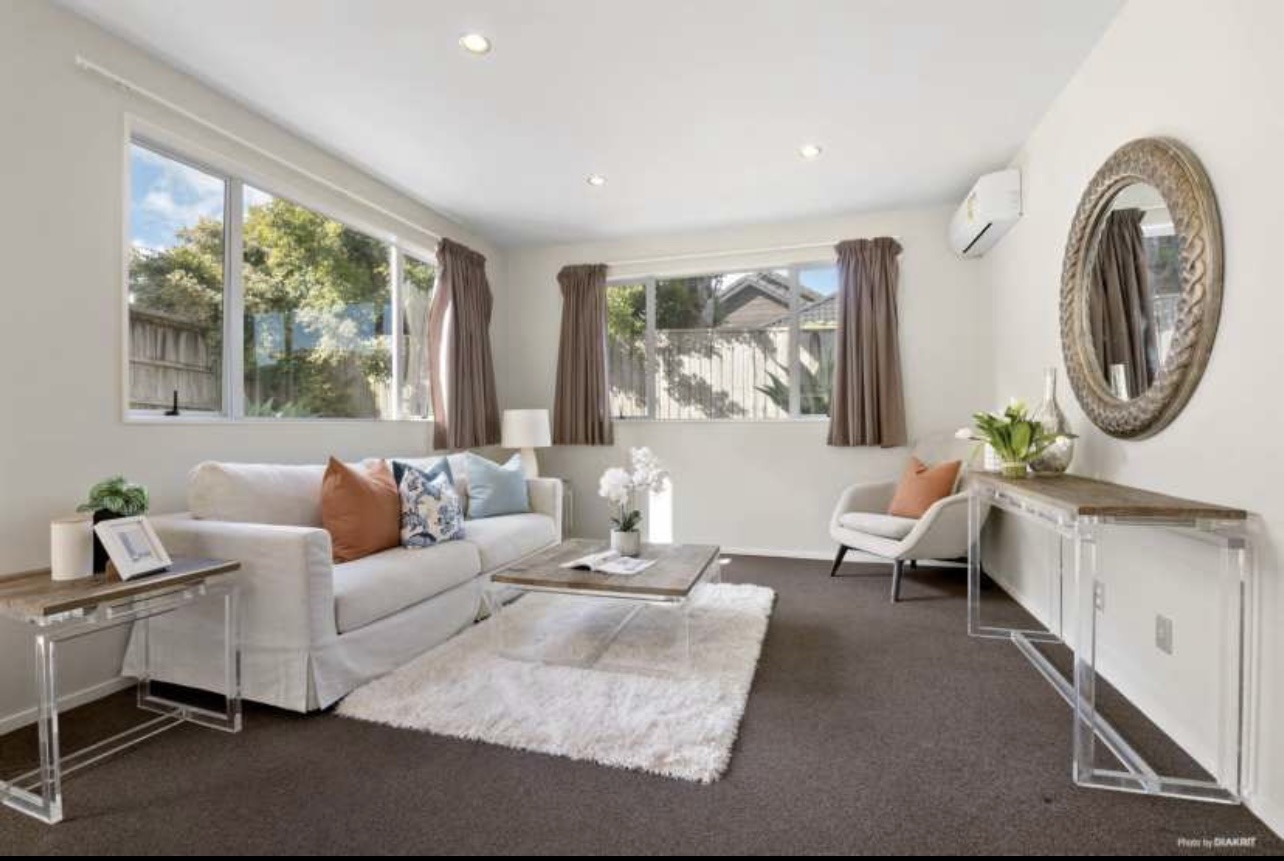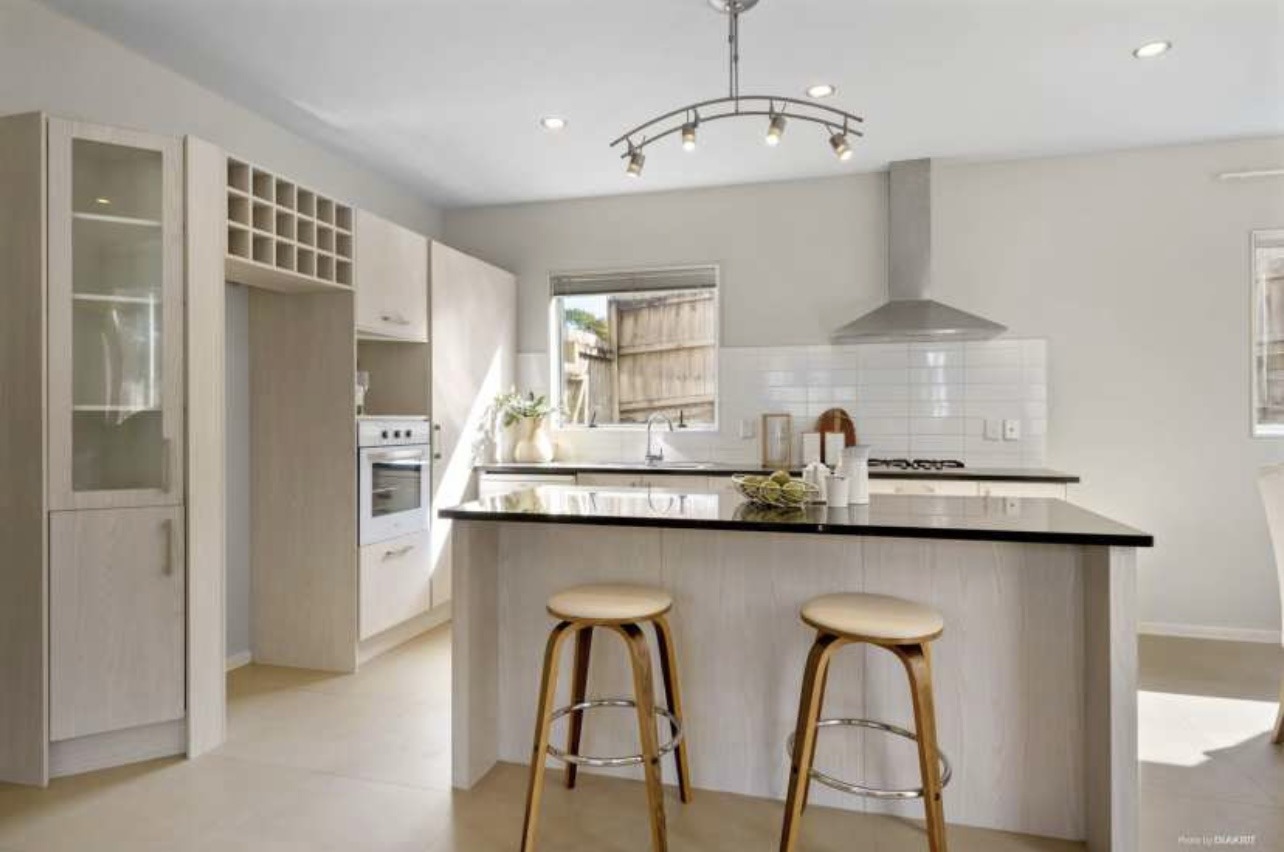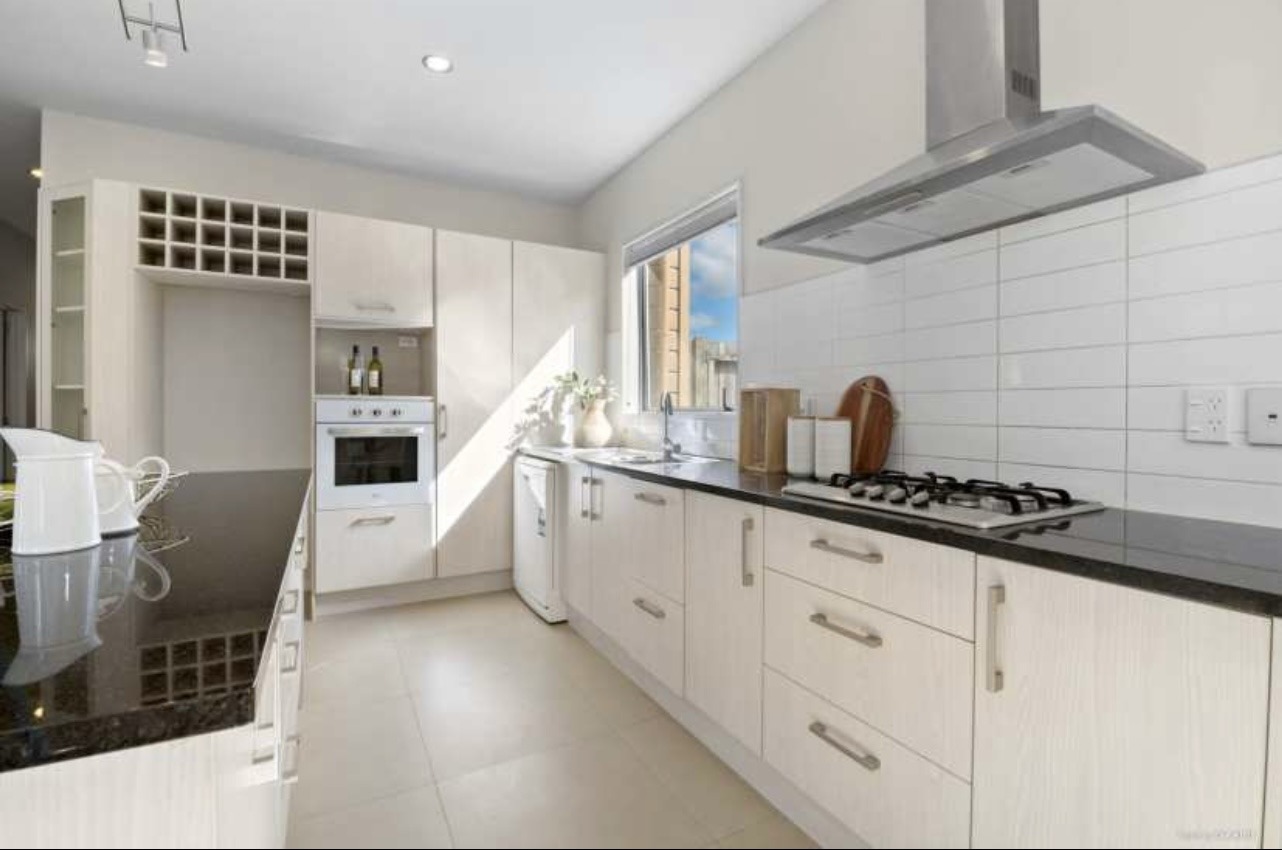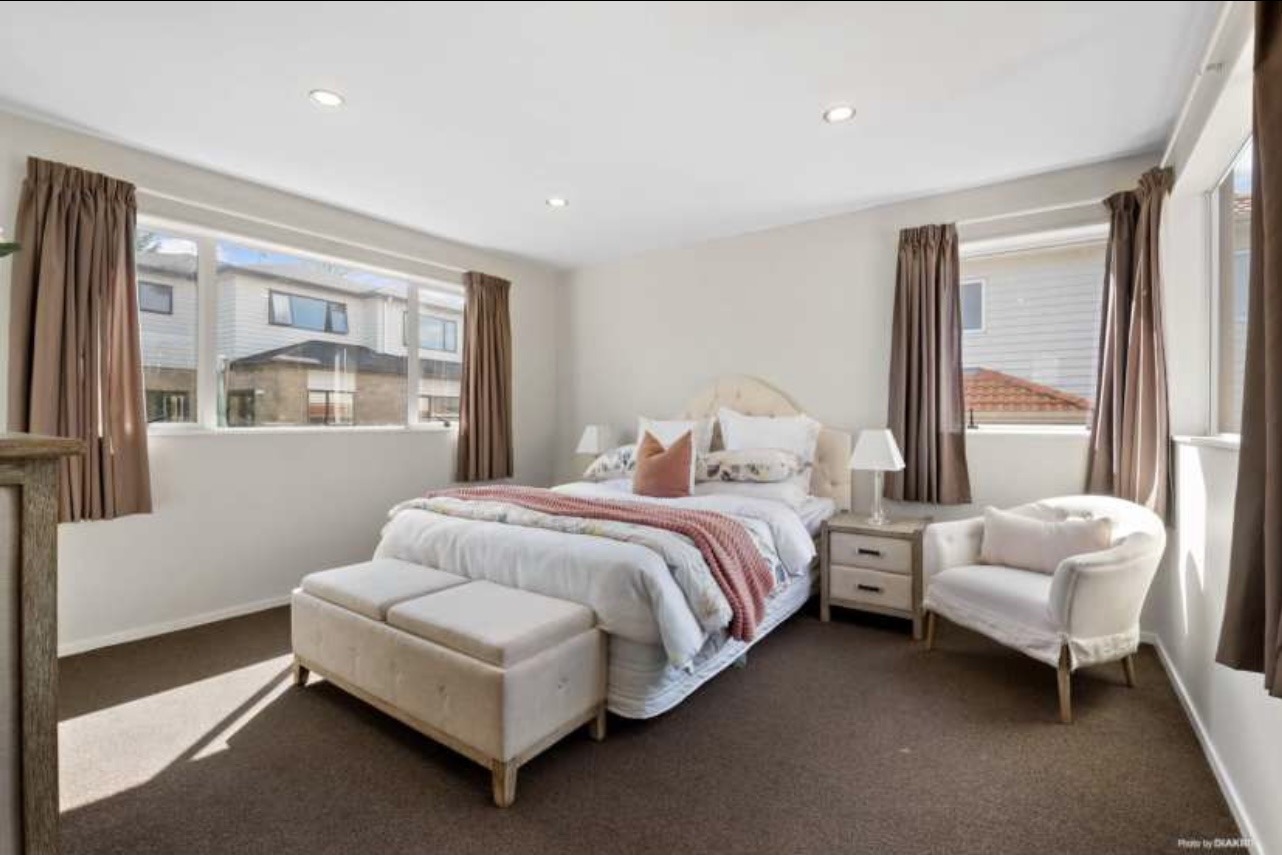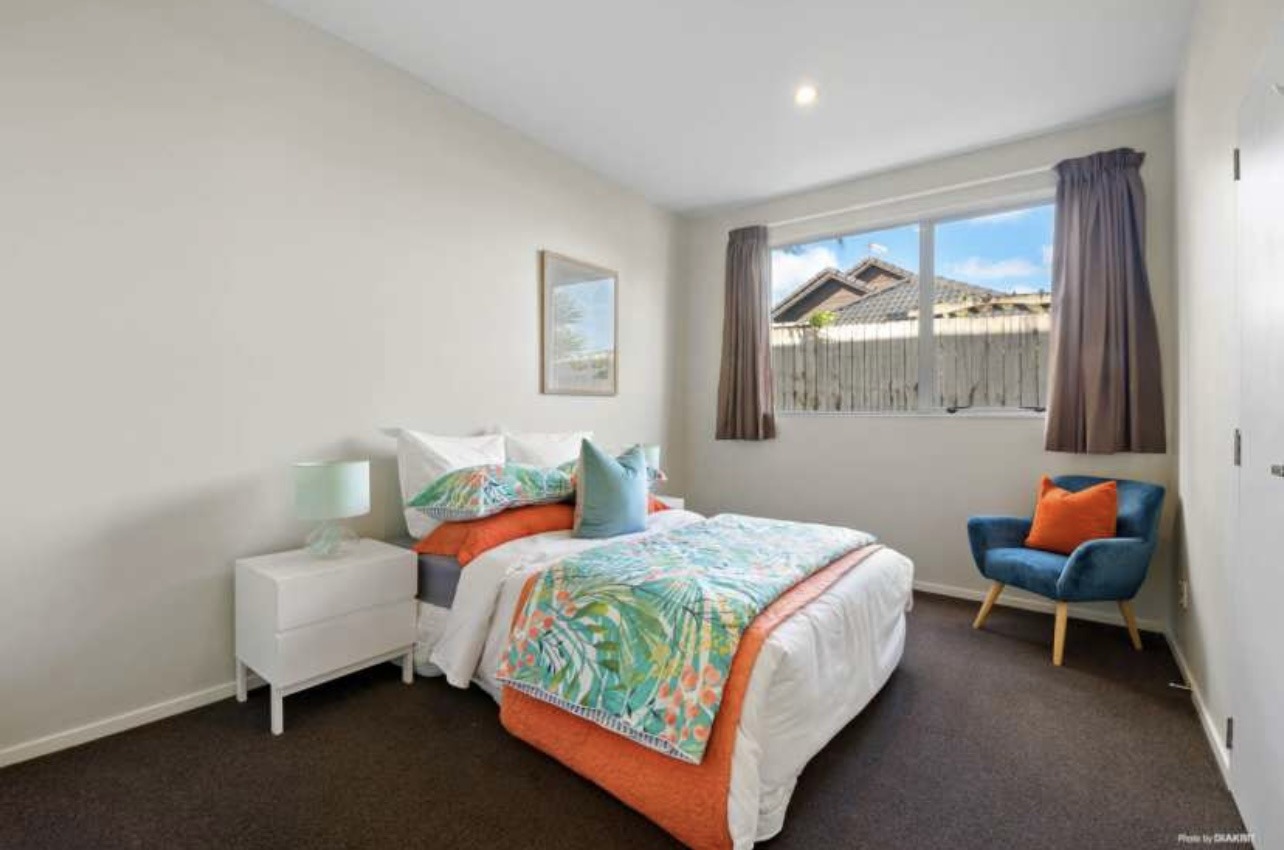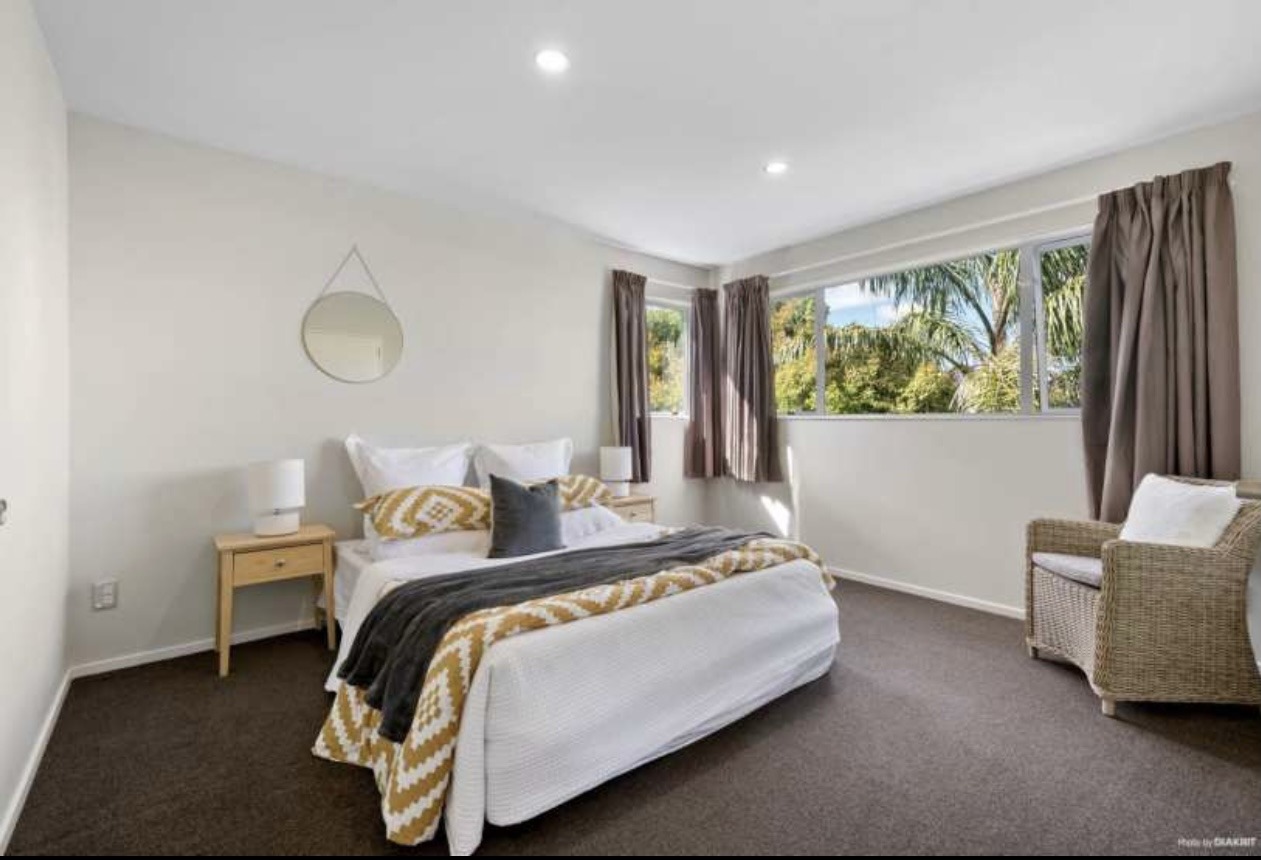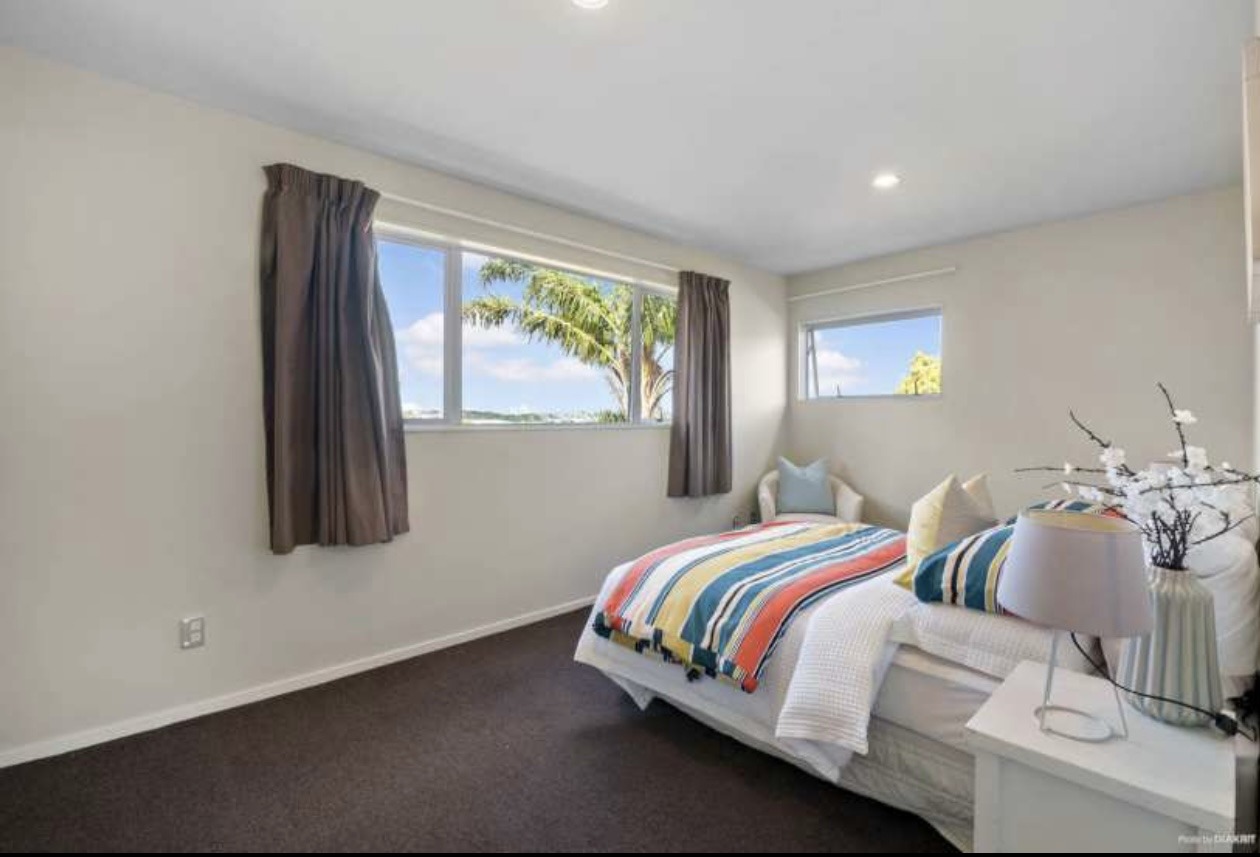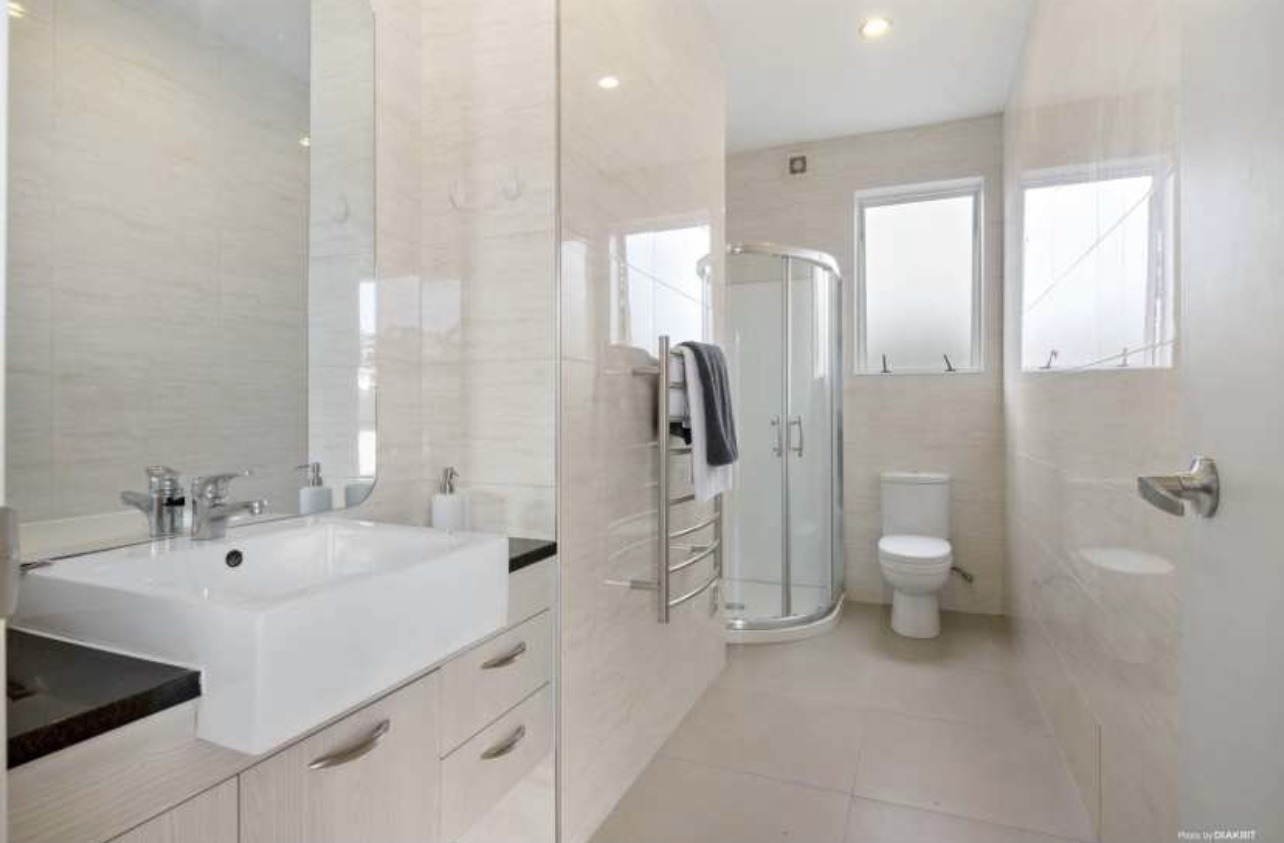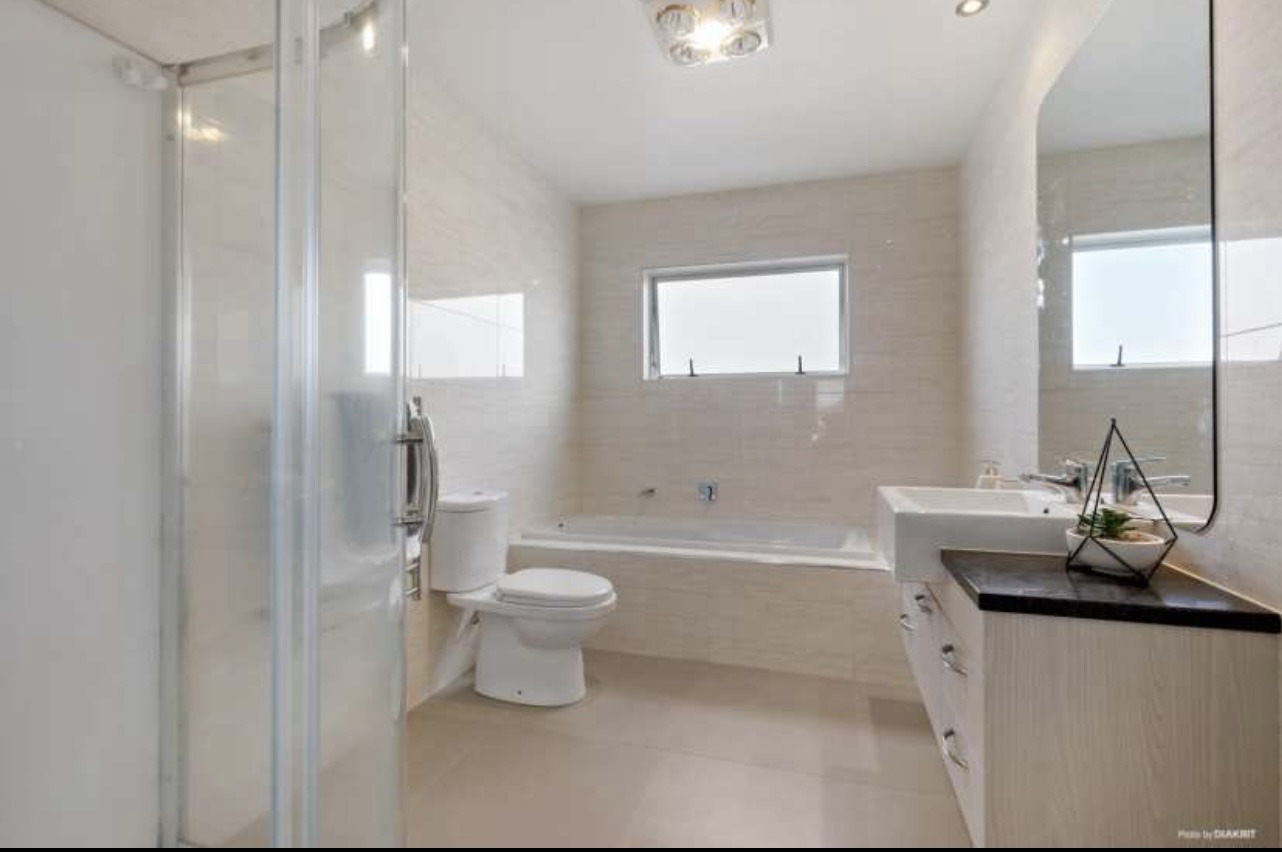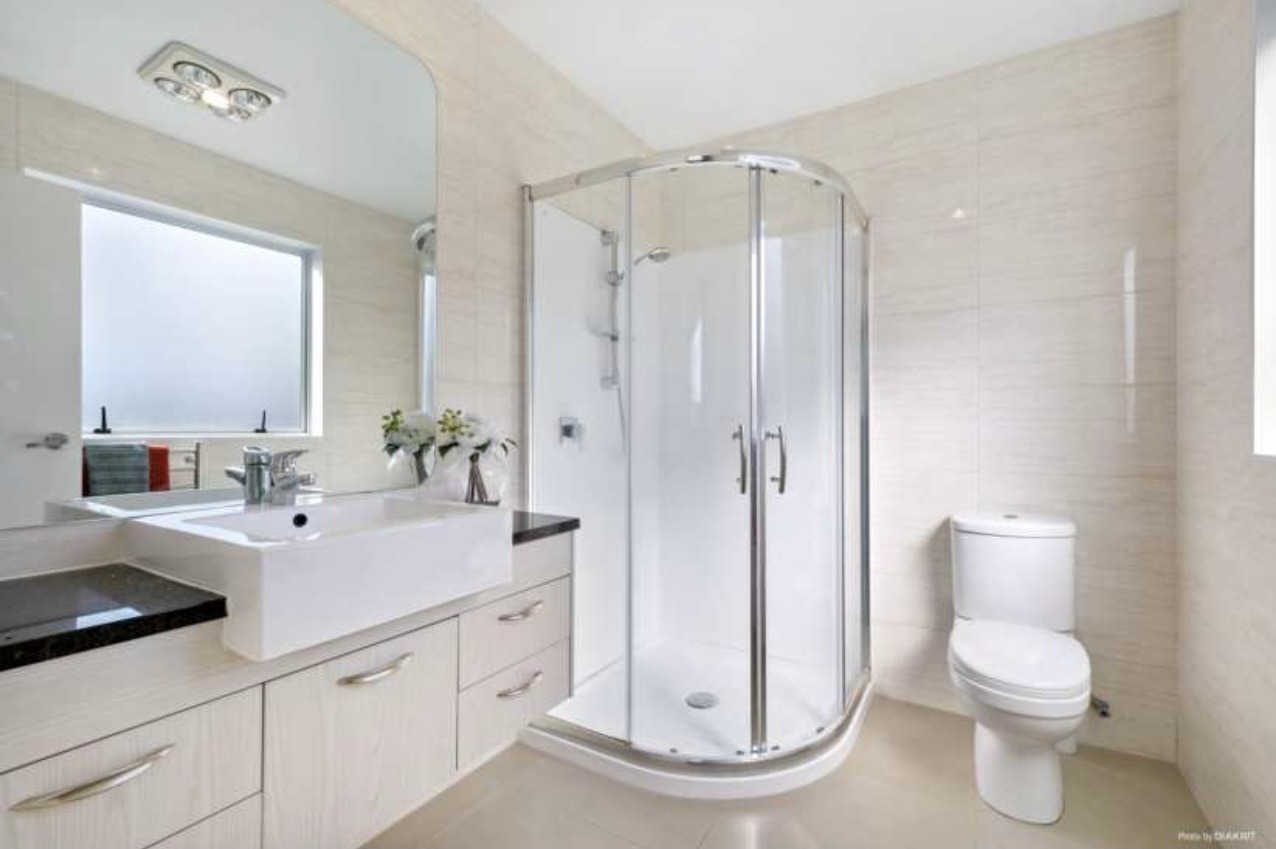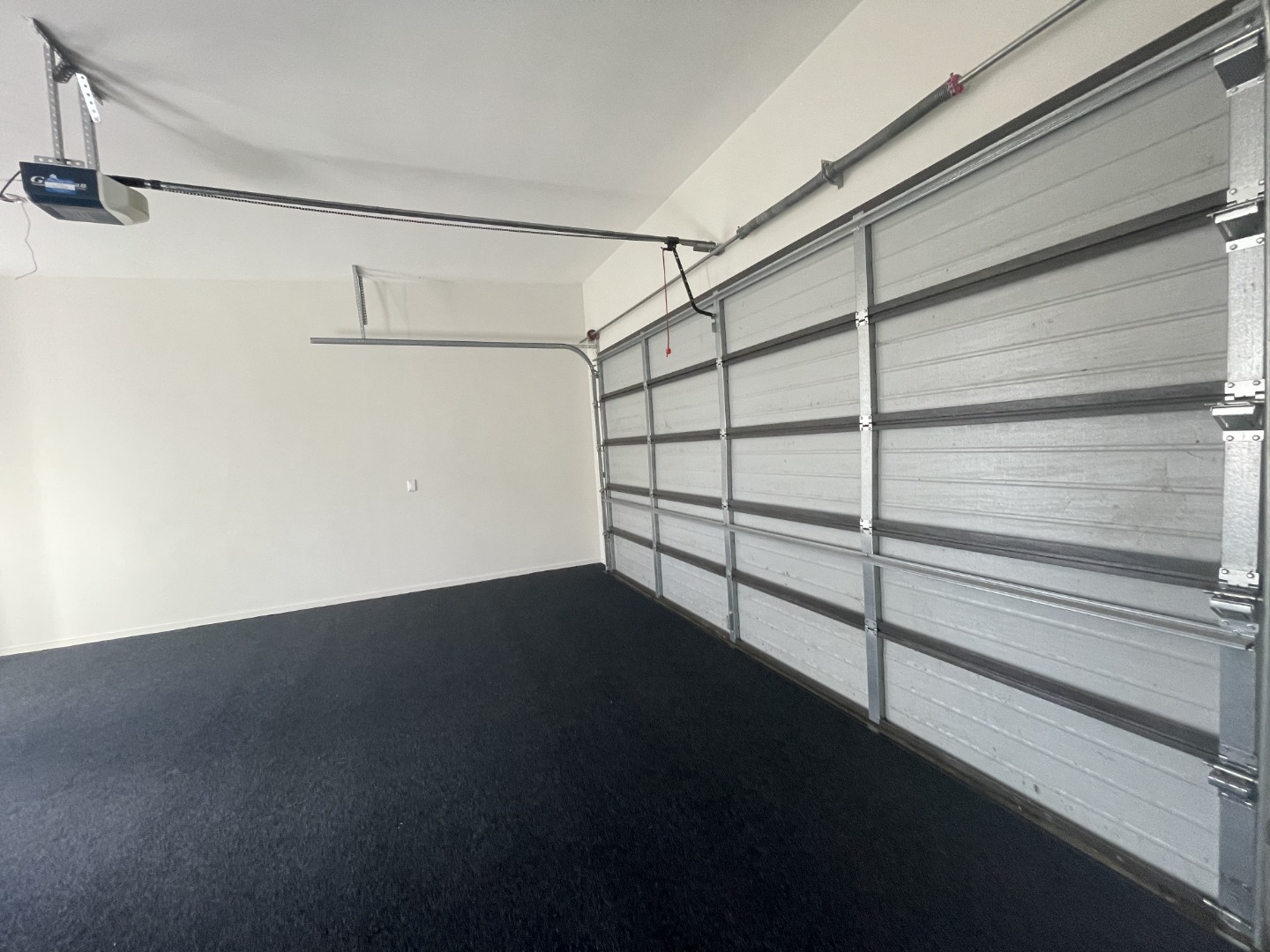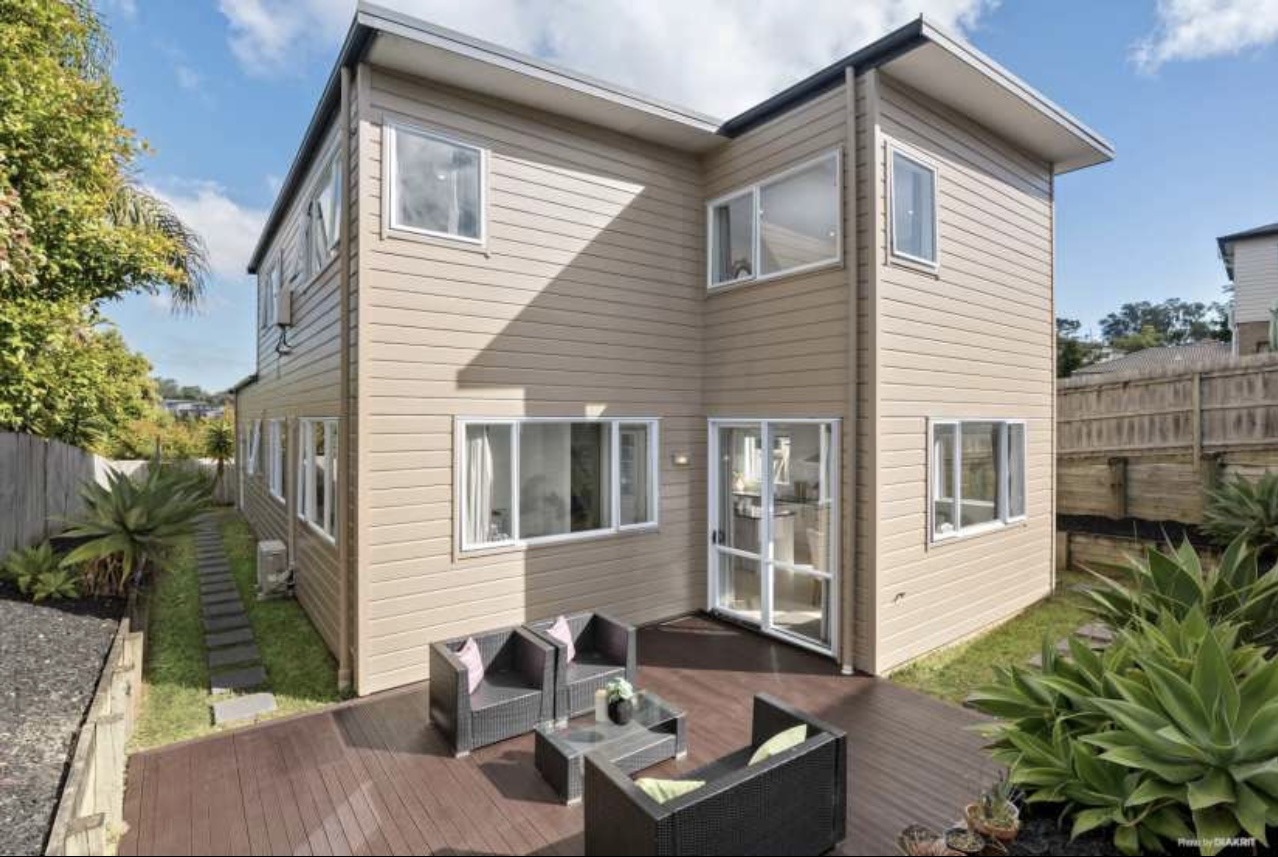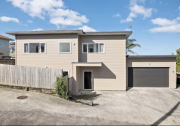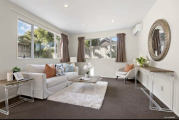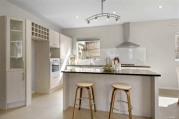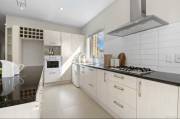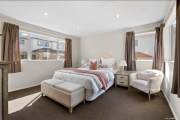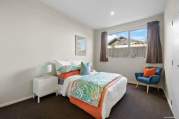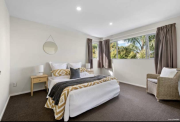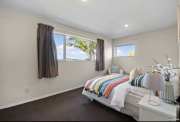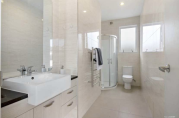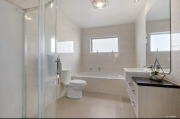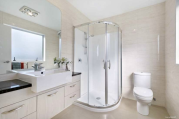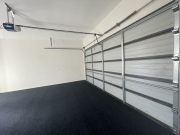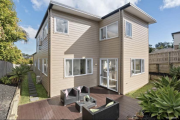 Climber Property is dedicated to finding your next home and caring for it with you
FEATURES:
* 4 great size bedrooms
* 3 bathrooms (One Ensuite, one full size bathroom in upstairs and downstairs)
* Open plan kitchen and dining area
* Internal double garage
* Rent include Lawns and Gardens
* Beautifully landscaped garden is fully fenced, pour the wine, enjoy fantastic backyard living!
A quite and peaceful home without compromising to the convenient to access the motorway and short drive to the great local amenities of Albany, restaurants, health care, convenient store, and many more.
TOTAL MOVE-IN COST 4 Weeks Bond + 1st Weeks Rent
To apply, click on the link below to start your application: https://apply.tpsportal.co.nz/tps7799
My educational background comprises a Bachelor's degree in Applied Management from Otago Polytechnic and a Master's degree in Business Management from Massey University. I take pride assisting tenants in... More
Apply for viewing
If you are interested in this property, please first book a viewing. Reference: GR28922
Check viewing time
Submit application
Happy with this property, submit your application now.
Submit application