51B Glengarry Road, 4 bedrooms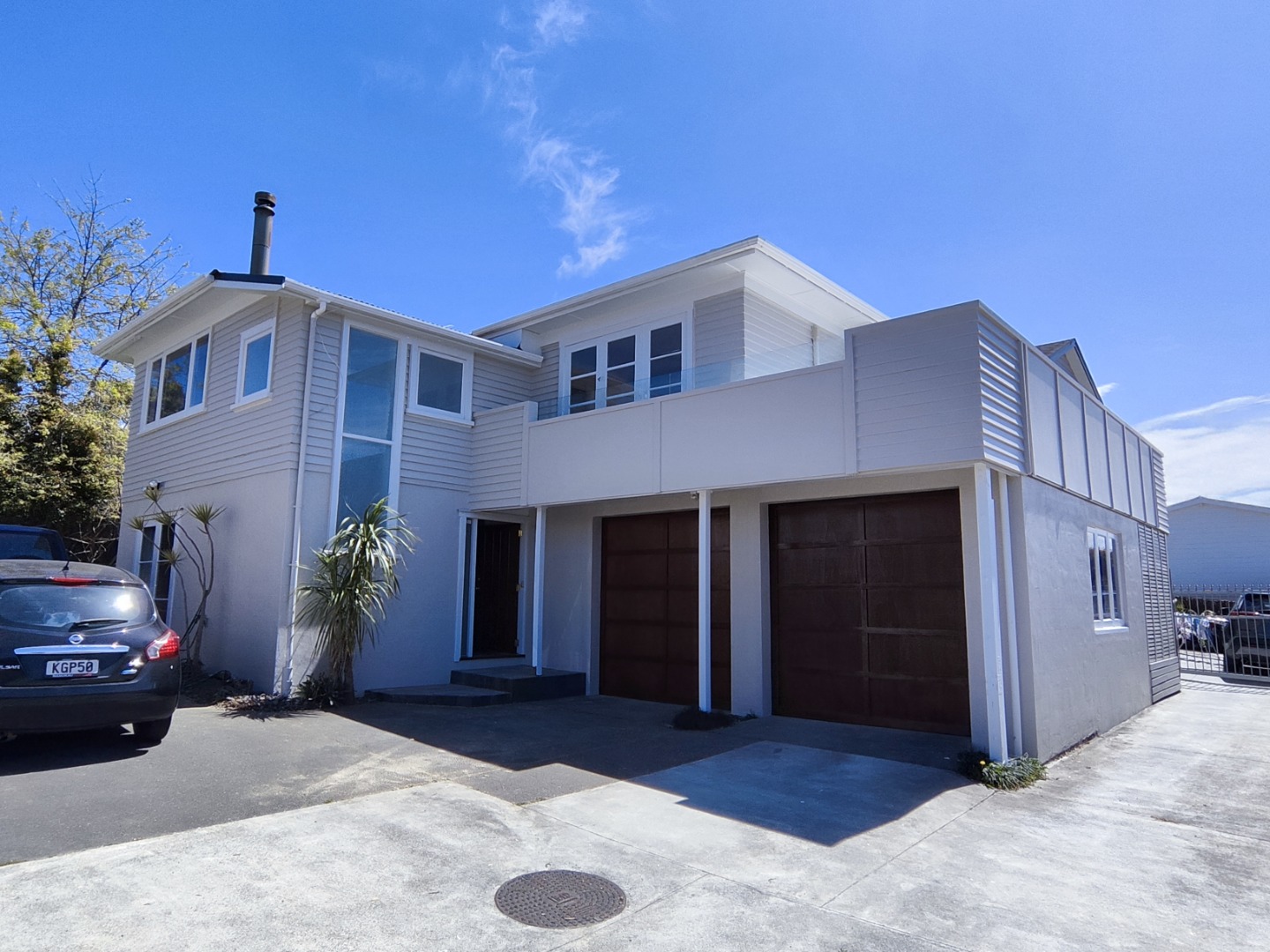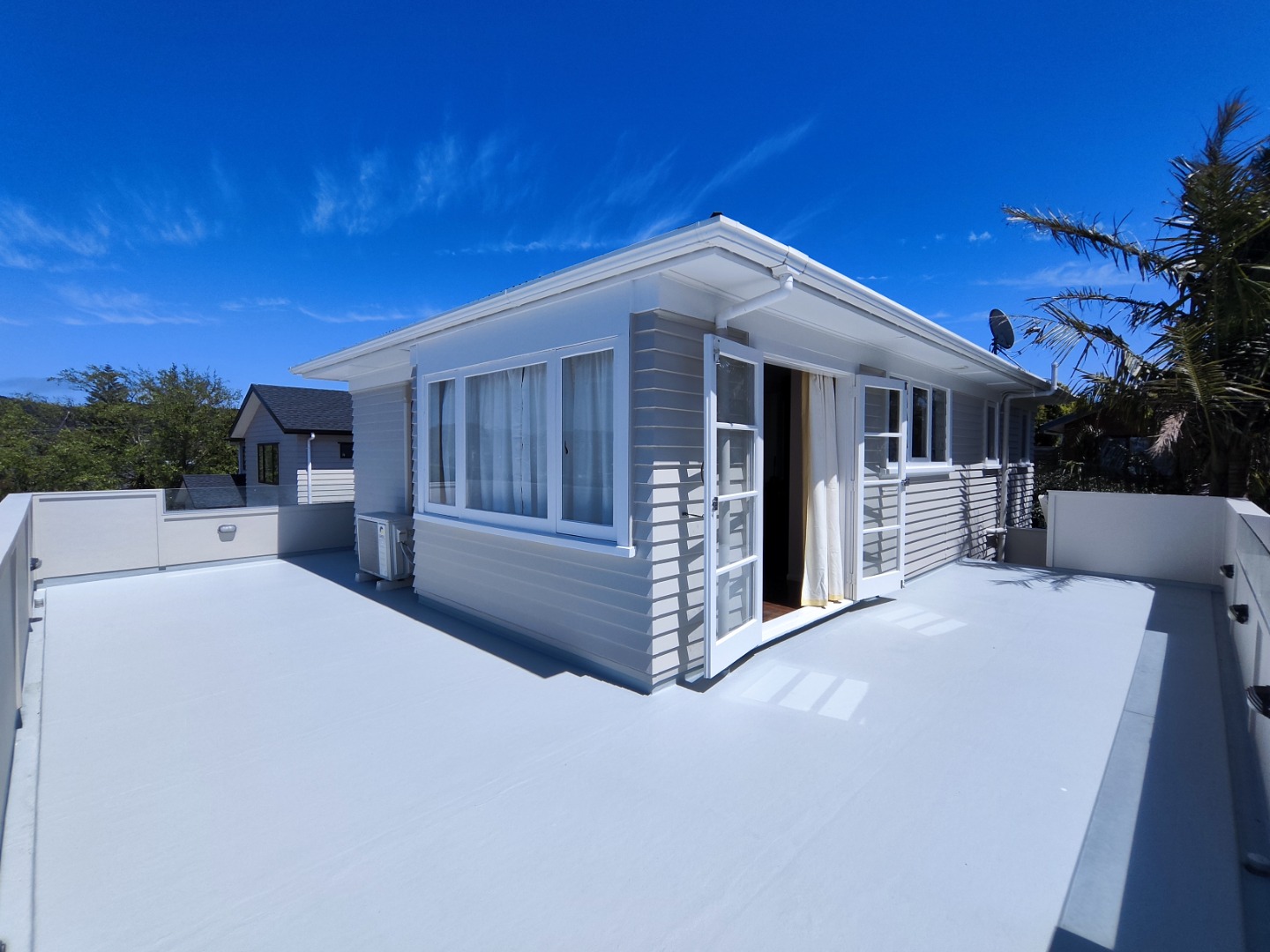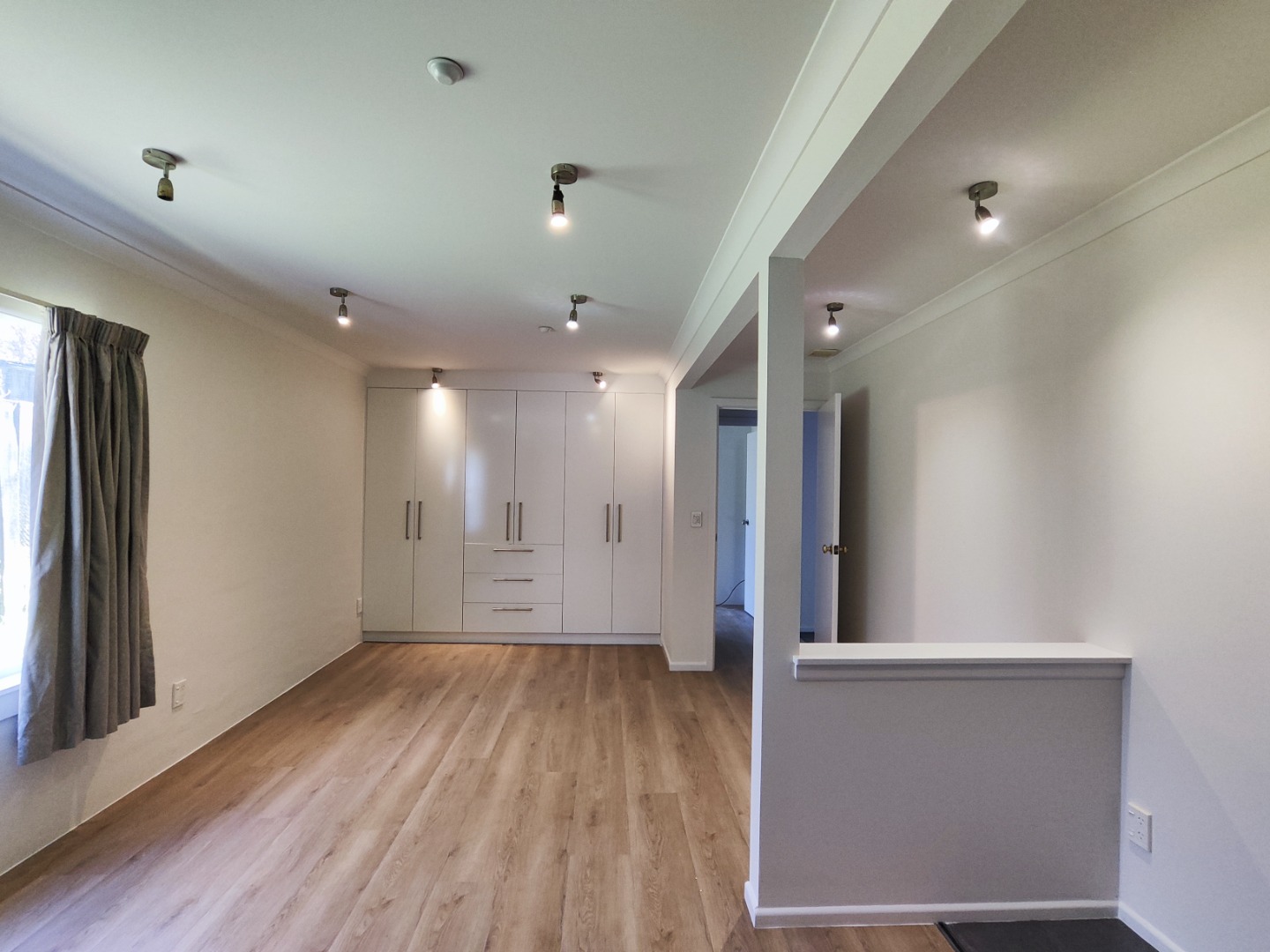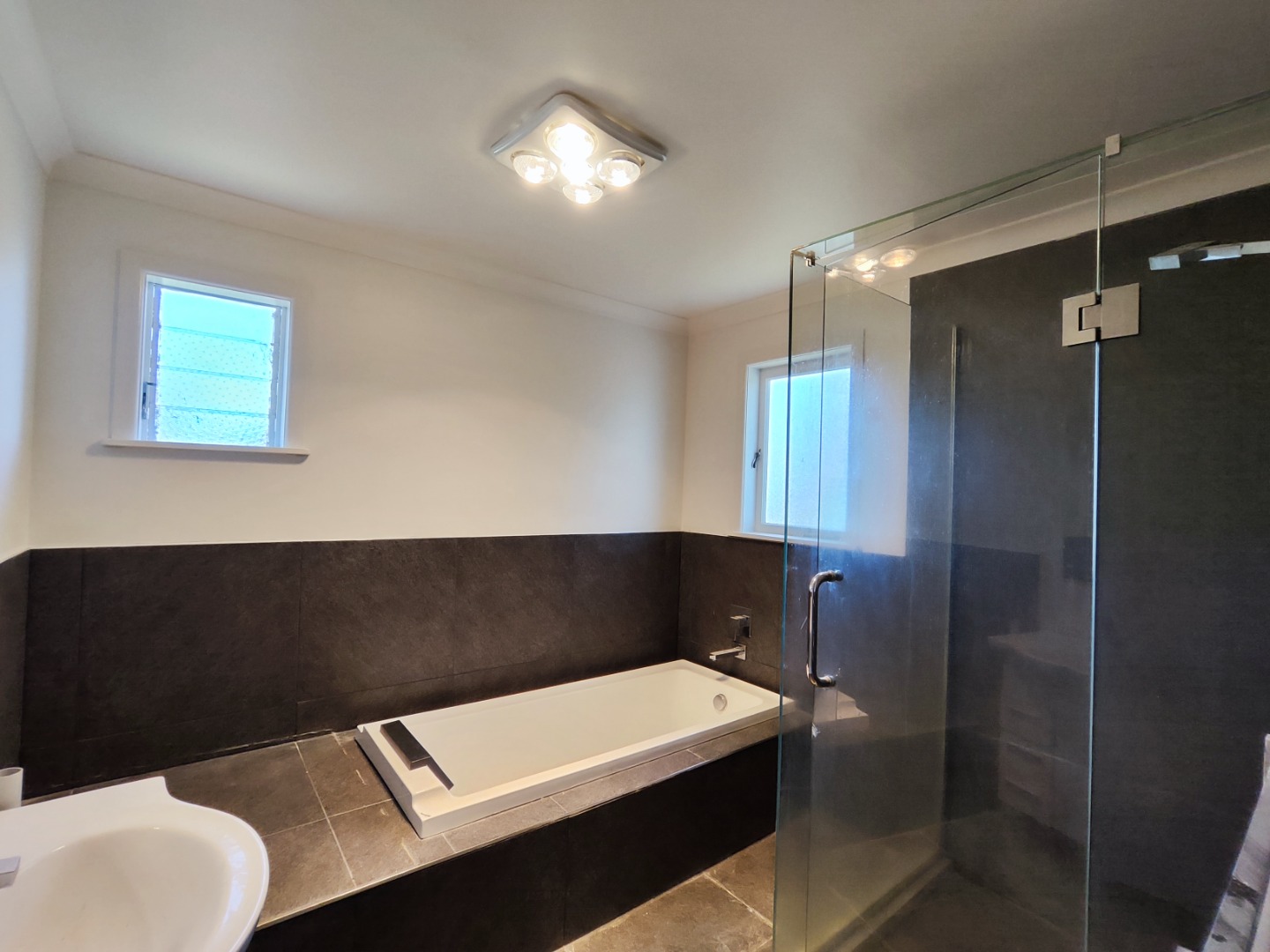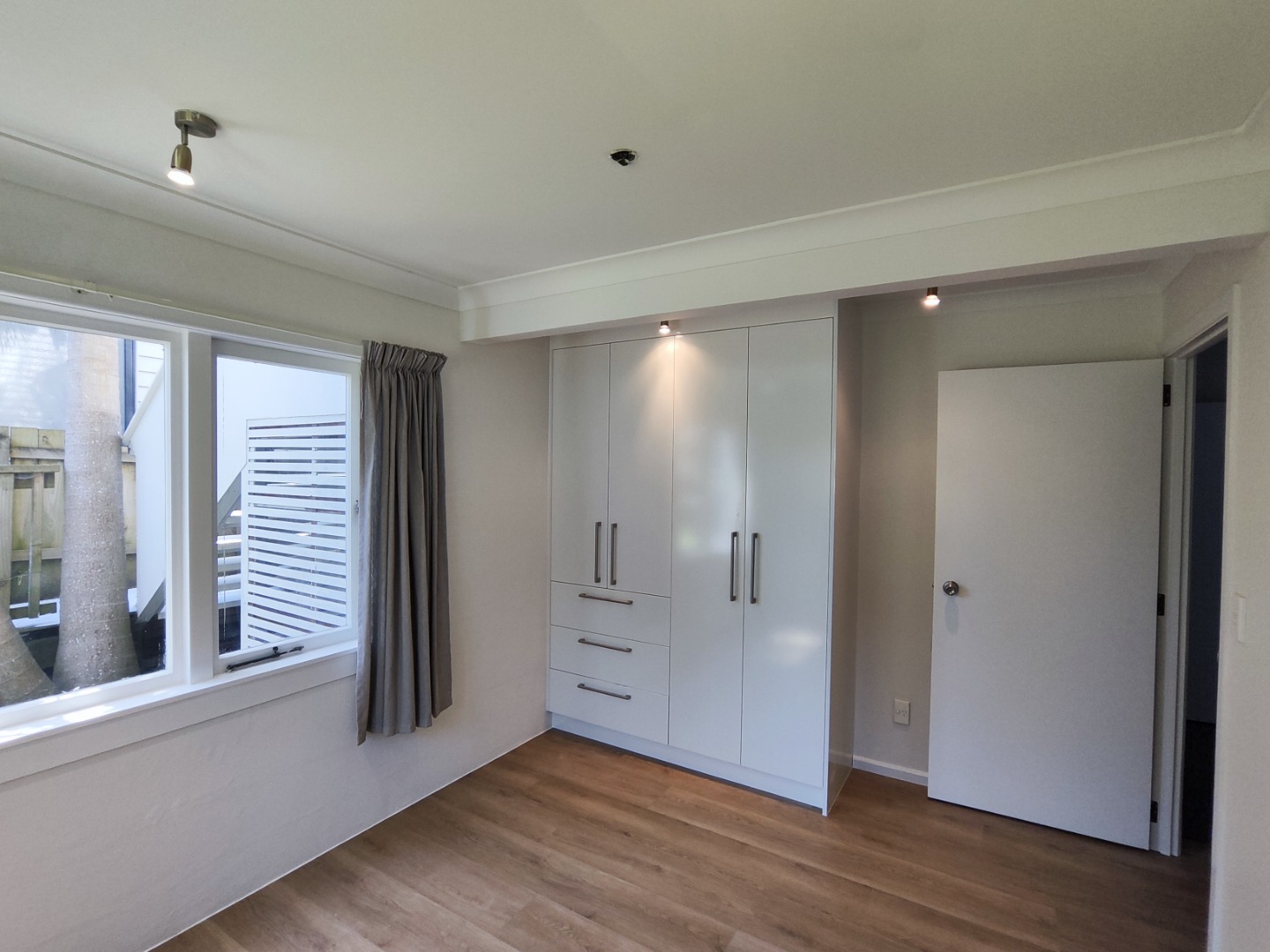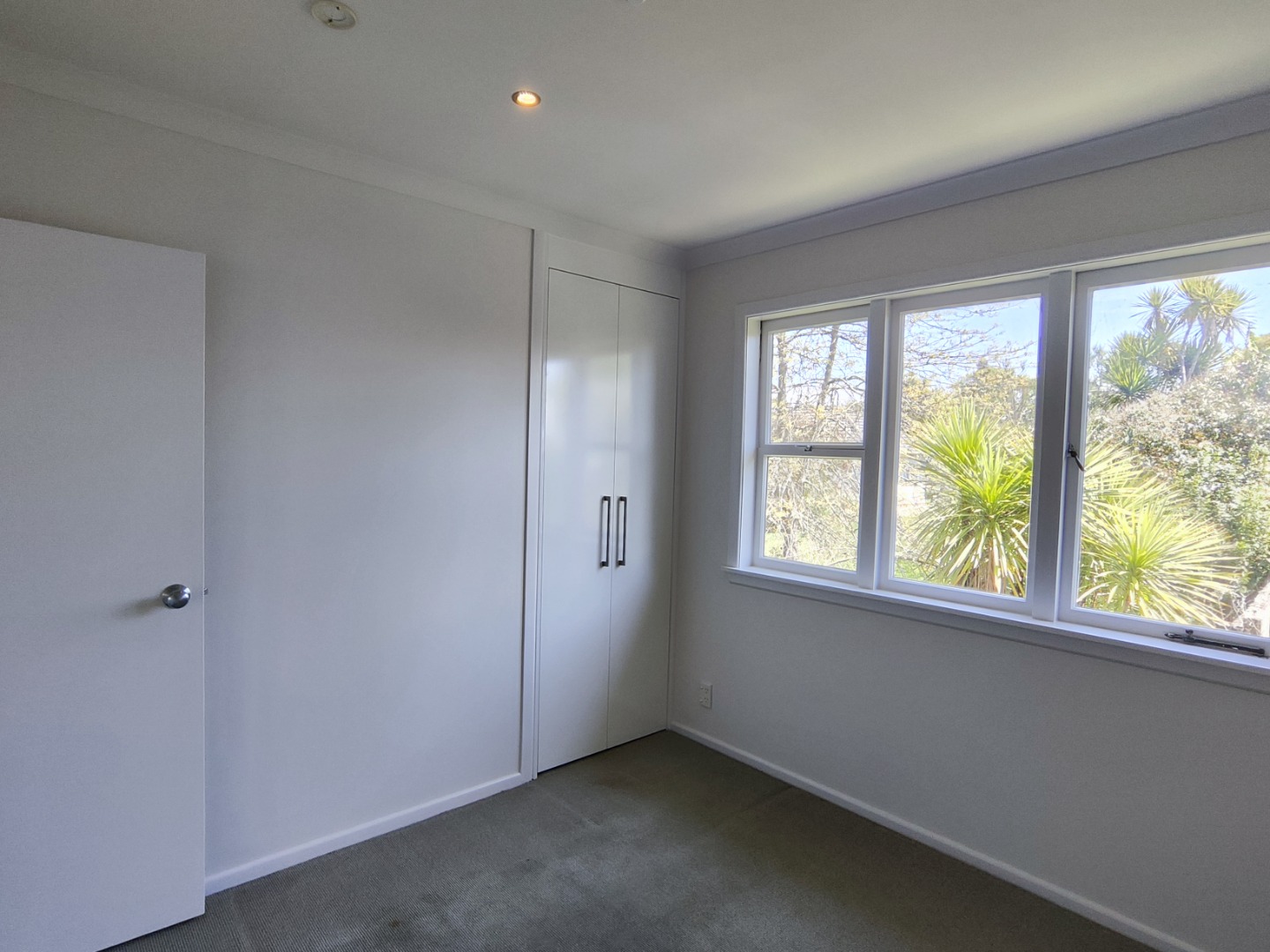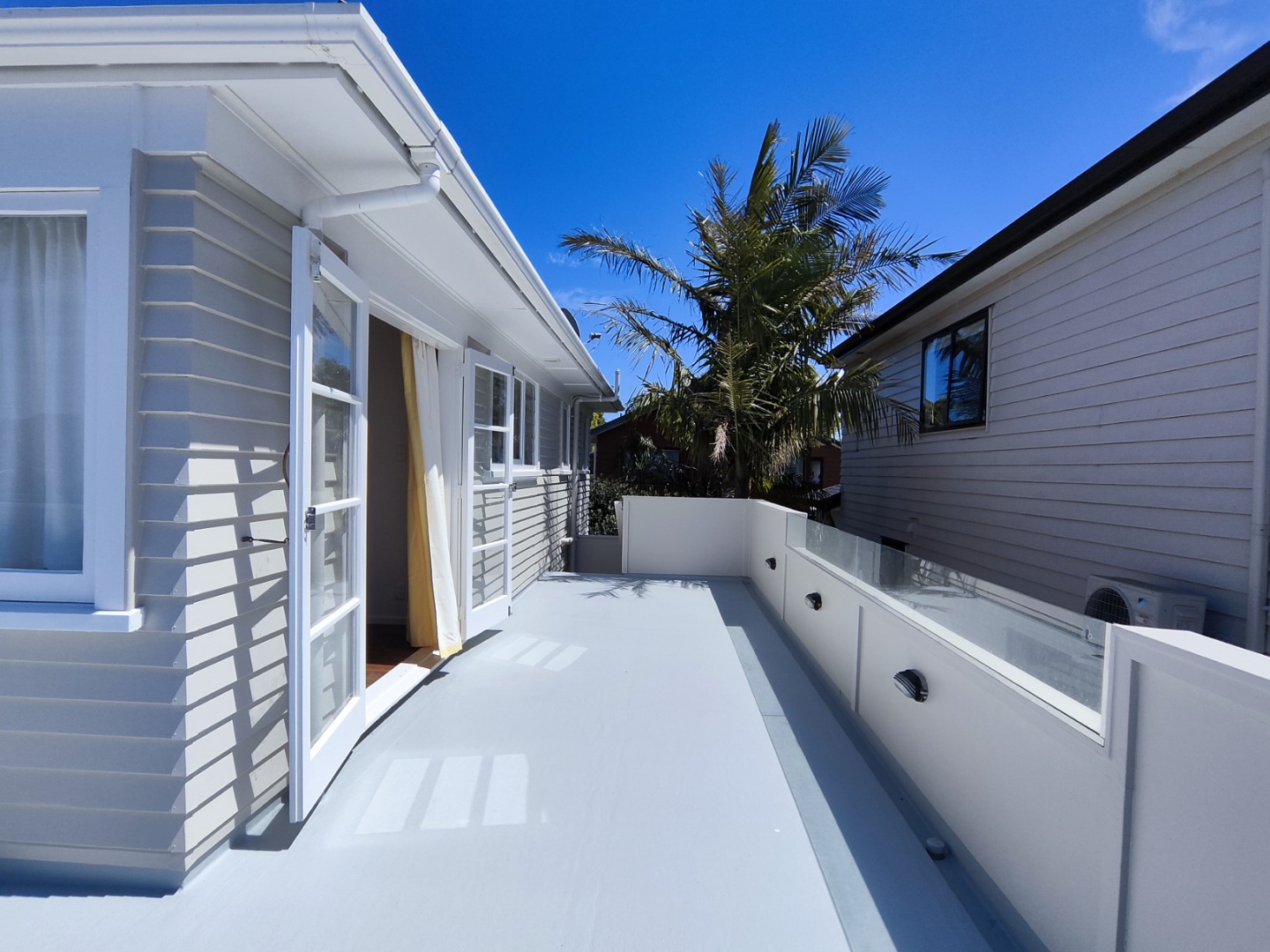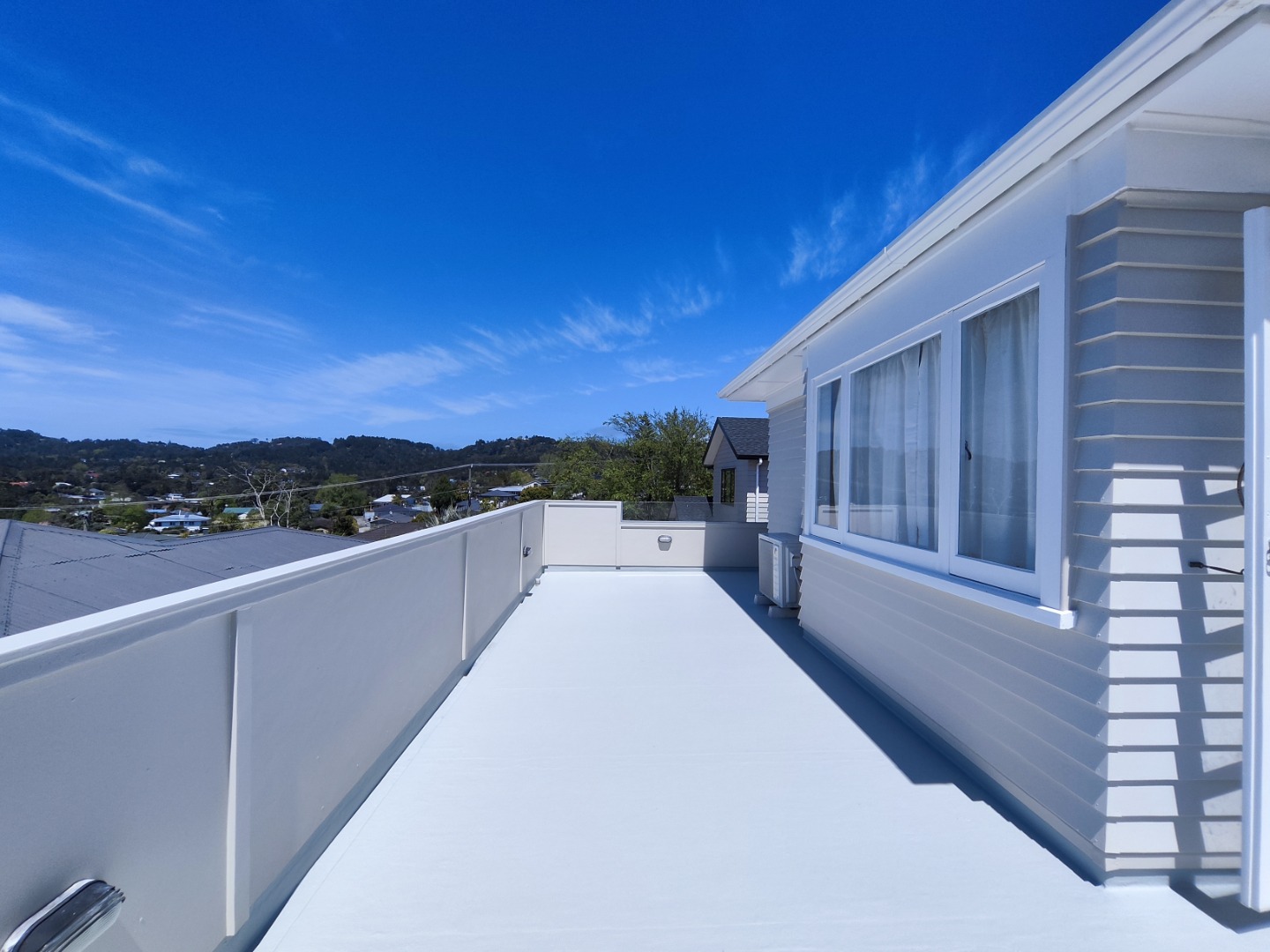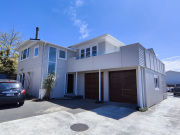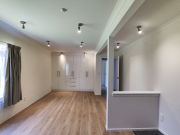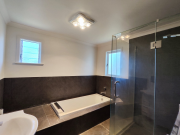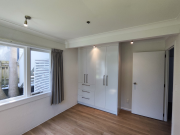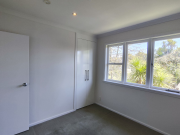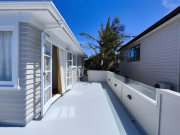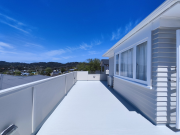 Climber Property is dedicated to finding your next home and caring for it with you.
To apply, click on the link below to start your application: https://apply.tpsportal.co.nz/tps7799
PROPERTY FEATURES:
- 4 Good-size Bedrooms with waredrobe
- 1 open plan Living Areas with heat pump
- Double Garage + plenty of off street parking available
- Plenty of sunshine
- Spacious deck
- New painting
- Great location, close to school, shops, and community
*Tenant is responsible for power, water, lawn and other outgoings.
TOTAL MOVE-IN COST 4 Weeks Bond + 2 Weeks Rent in advance
Goal-oriented, rational, and persistent. Lawson is more than just the General Manager at Climber Property. His background in accounting and property management, with over ten years of investment experience means he ... More
Apply for viewing
If you are interested in this property, please first book a viewing. Reference: GR28920
Check viewing time
Submit application
Happy with this property, submit your application now.
Submit application