151A Tirimoana Road, 2 bedrooms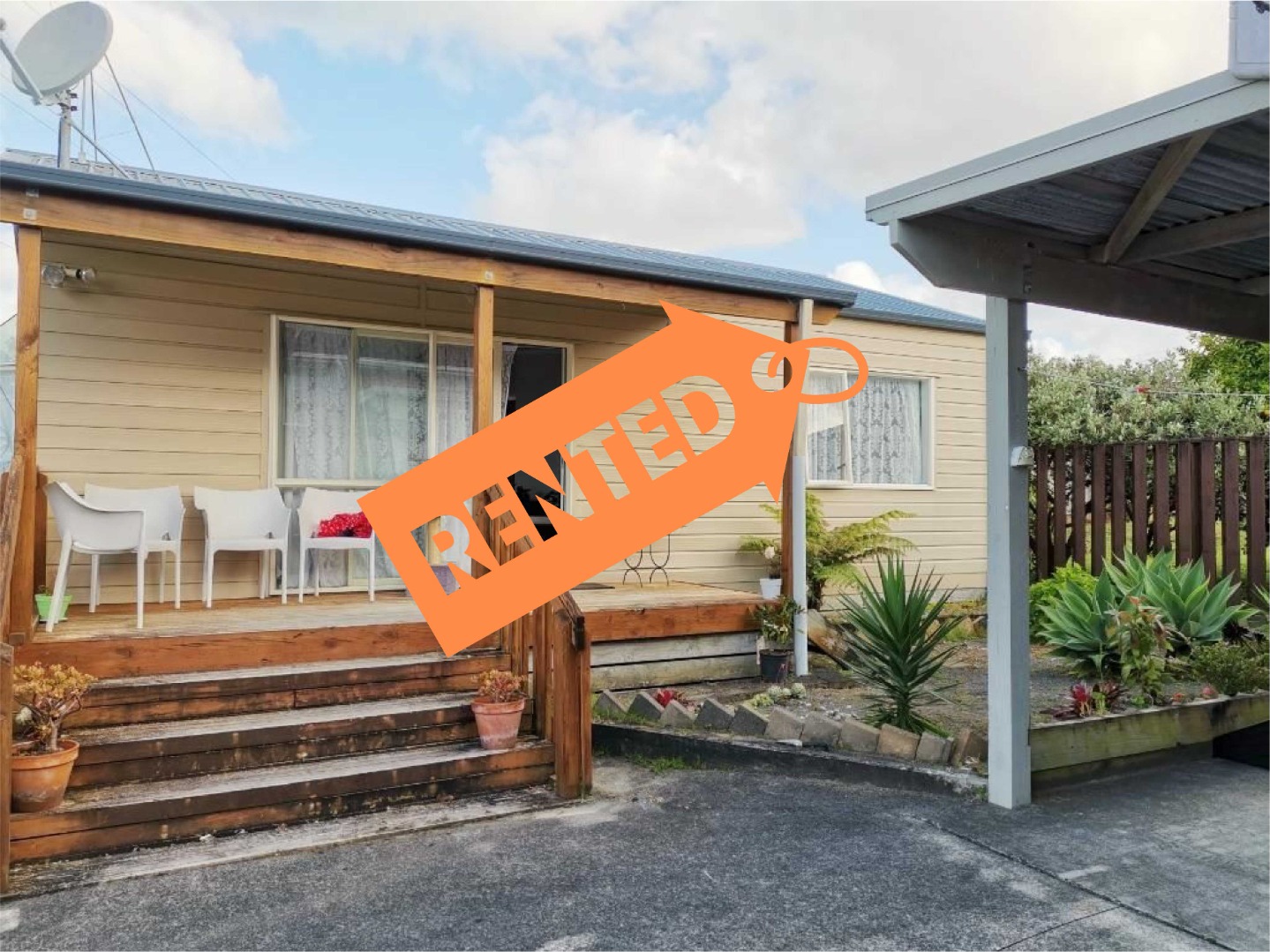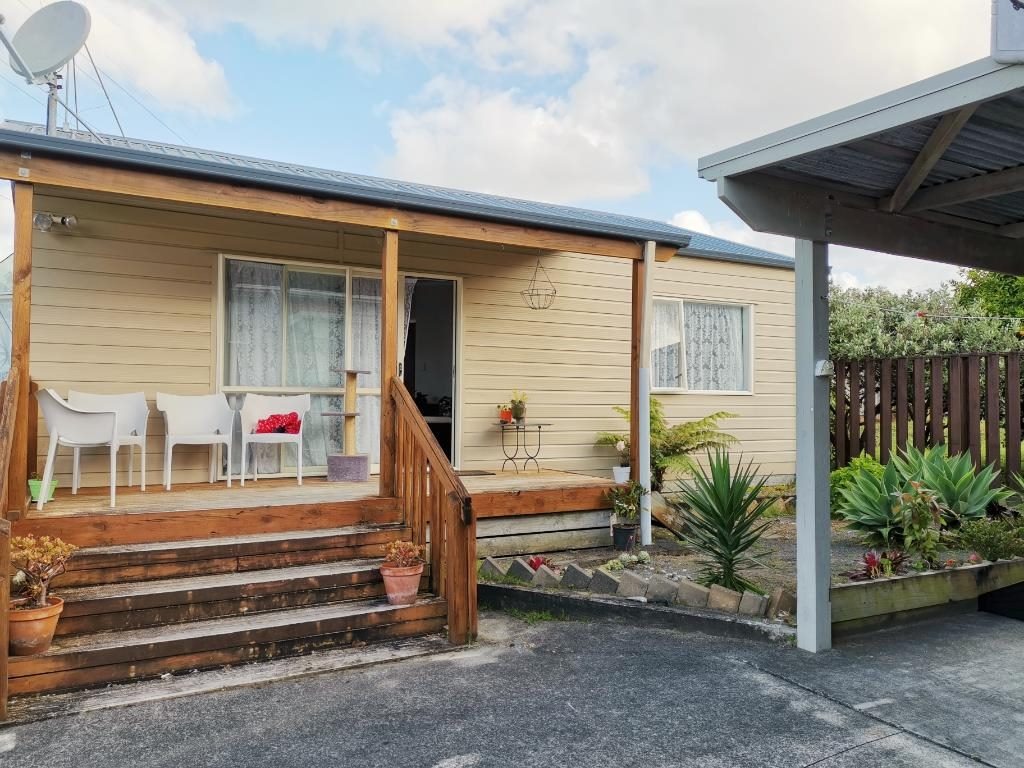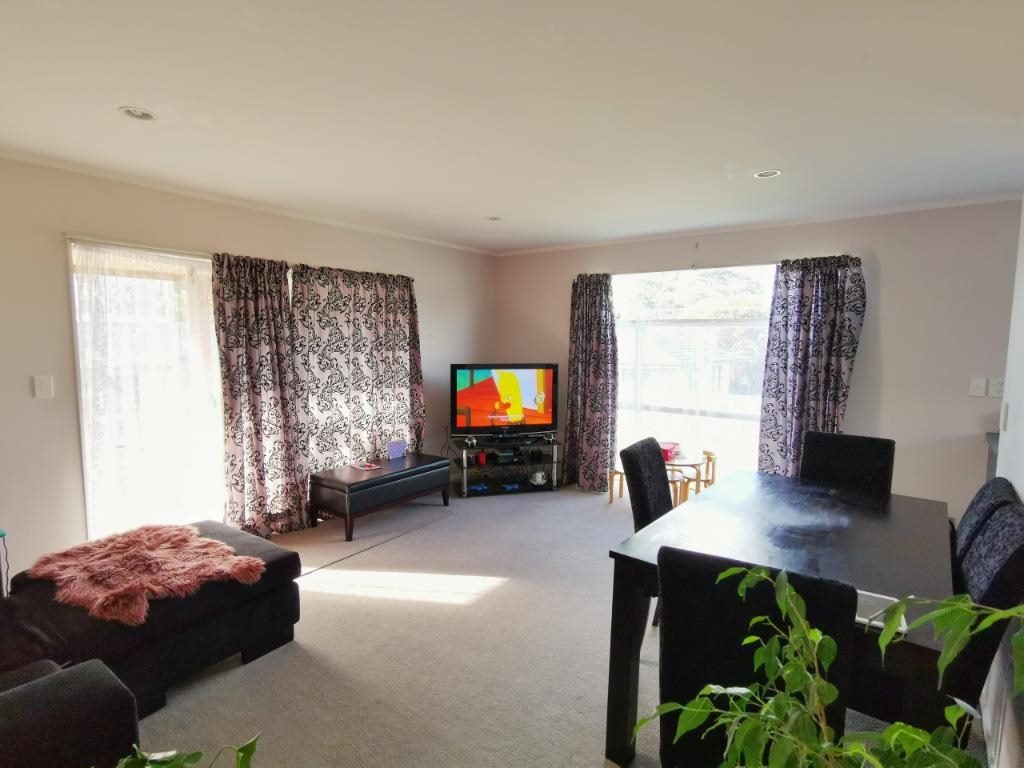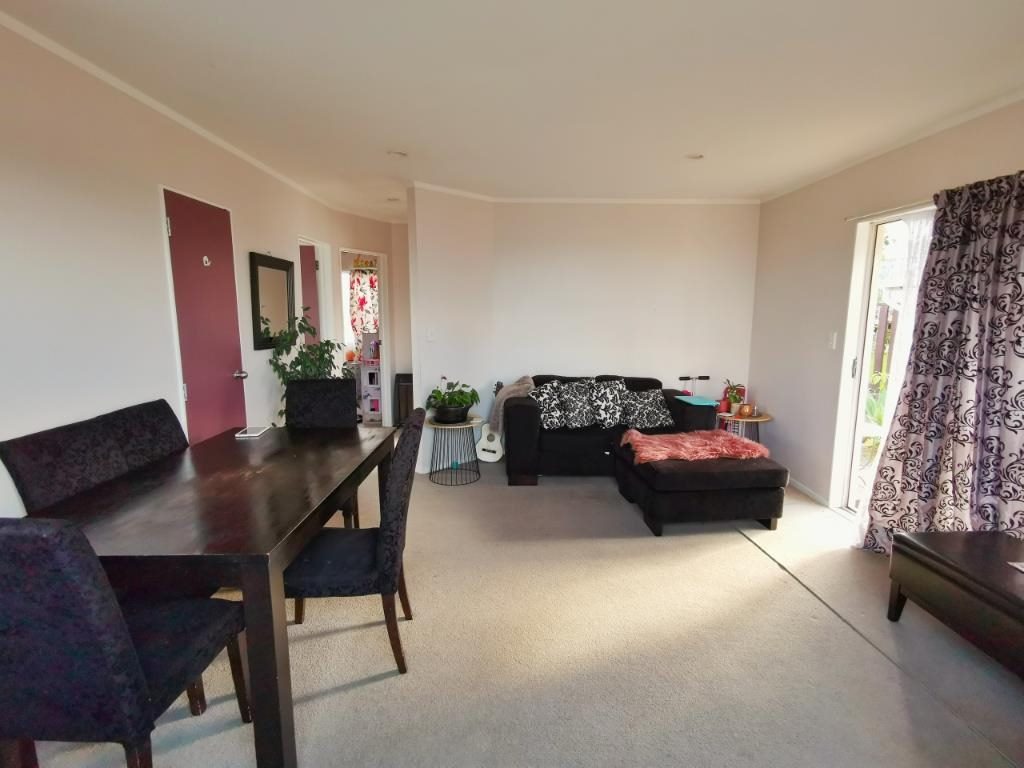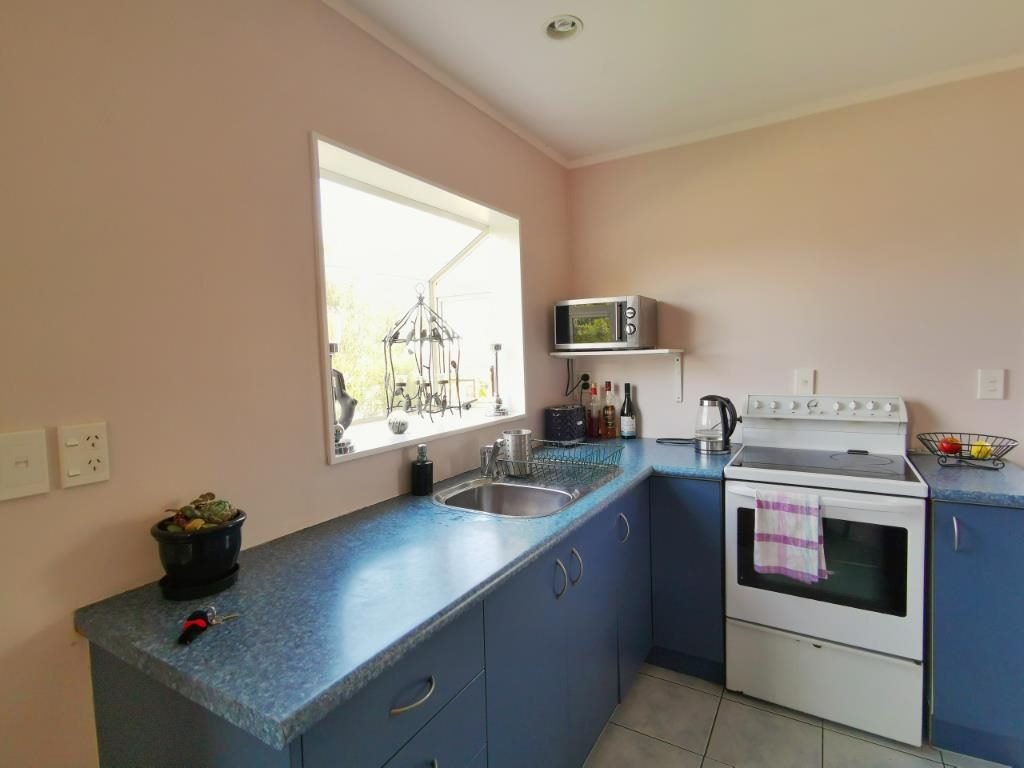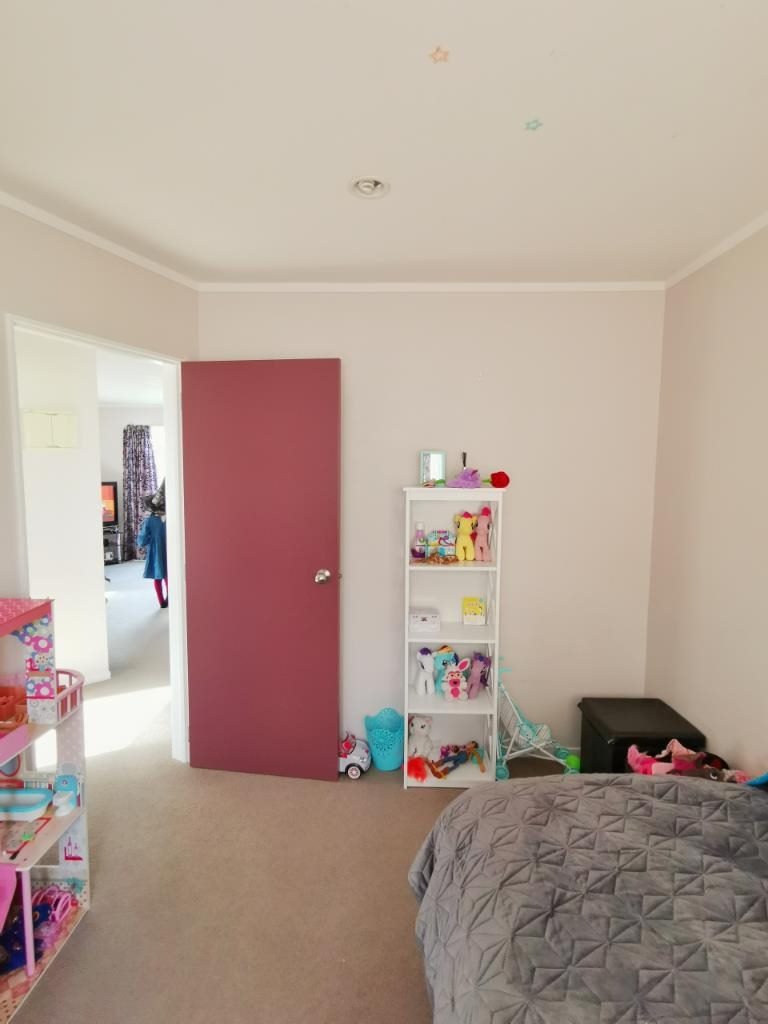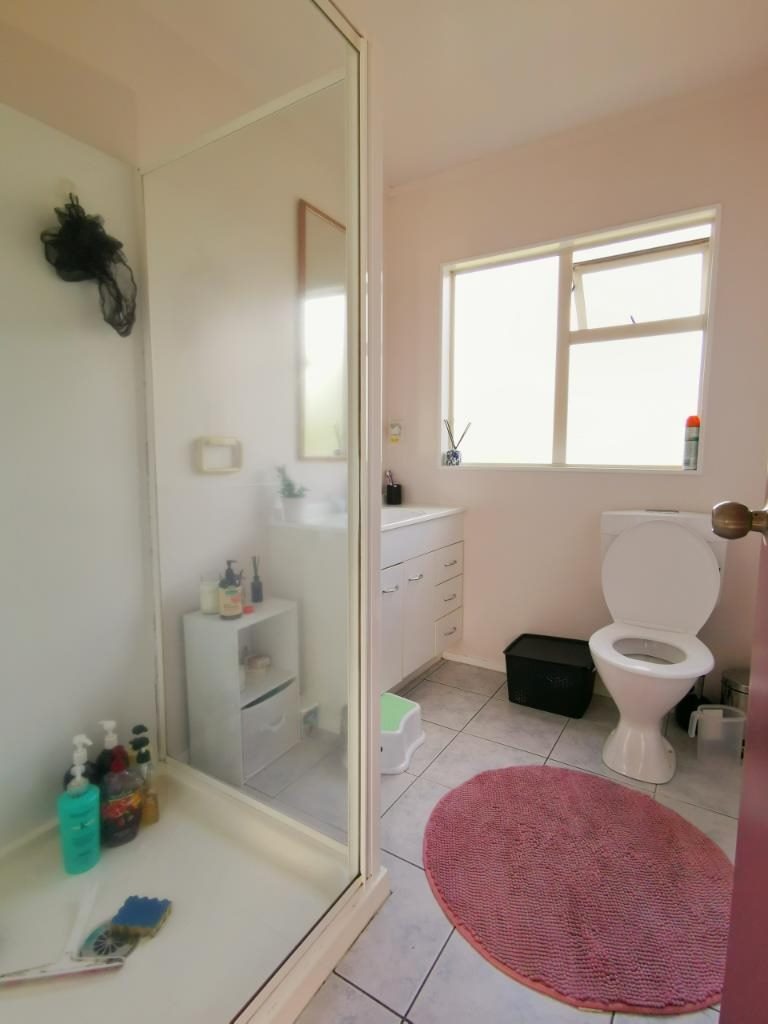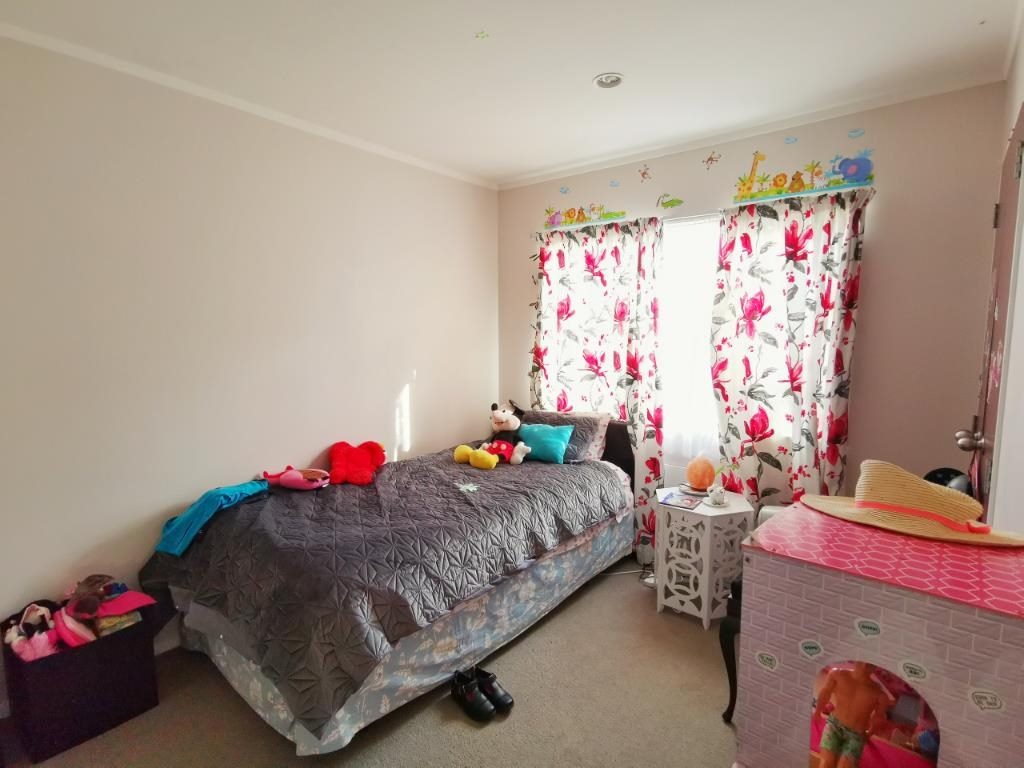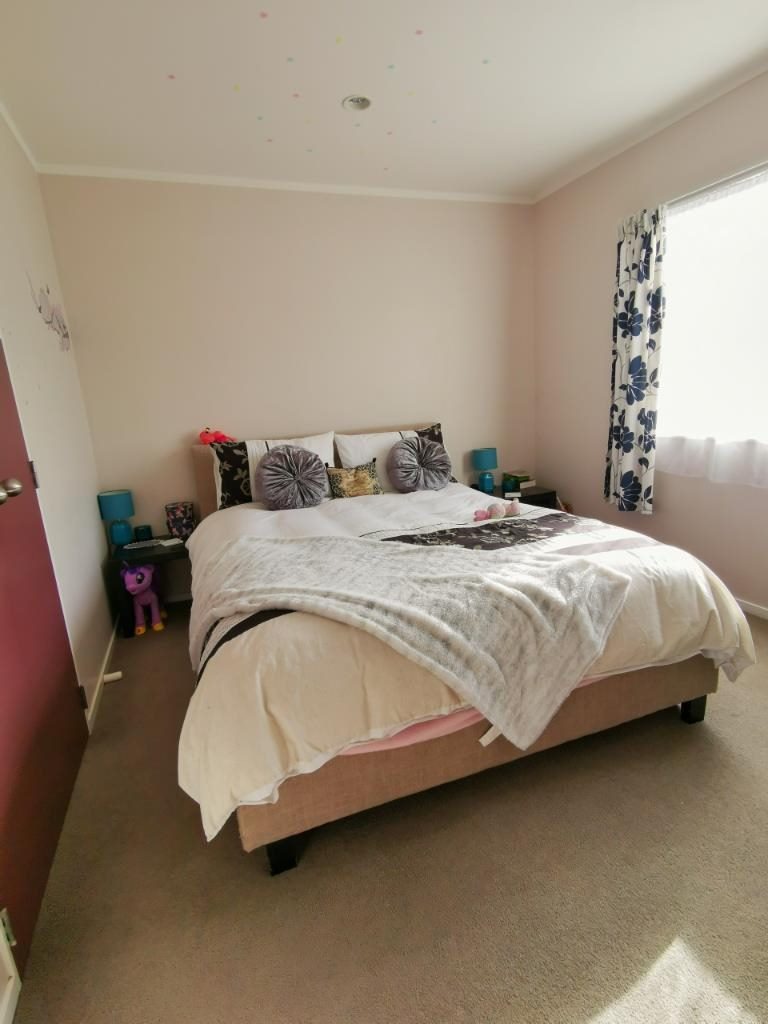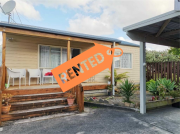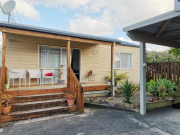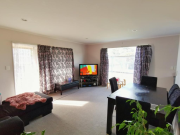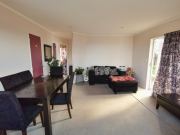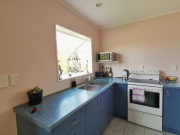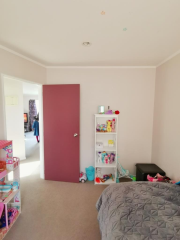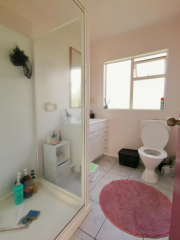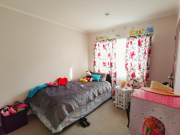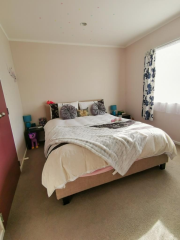 2 Bedrooms
1 Bathroom
3 Carparks
$530 / Week
Climber Property is dedicated to finding your next home and caring for it with you.
To apply, click on the link below to start your application: https://apply.tpsportal.co.nz/tps7799
PROPERTY FEATURES:
- 2 Spacious Bedrooms
- 1 Full bathroom
- Single level house with enough car parking space
- Plenty of sunshine - warm winter!
- Great location, great community, nice neighbors
- Heat pumps installed
*Tenant is responsible for power, gas, water and other outgoings.
TOTAL MOVE-IN COST 4 Weeks Bond + 2 Weeks Rent in advance
Jing is a people person who is passionate about communication and problem-solving. Her background is accounting and she recently completed a Bachelor of Quantity Survey from Massey University. She has also assisted ... More
Apply for viewing
If you are interested in this property, please first book a viewing. Reference: GR28893
Check viewing time
Submit application
Happy with this property, submit your application now.
Submit application