26 Stanley Street, 2 bedrooms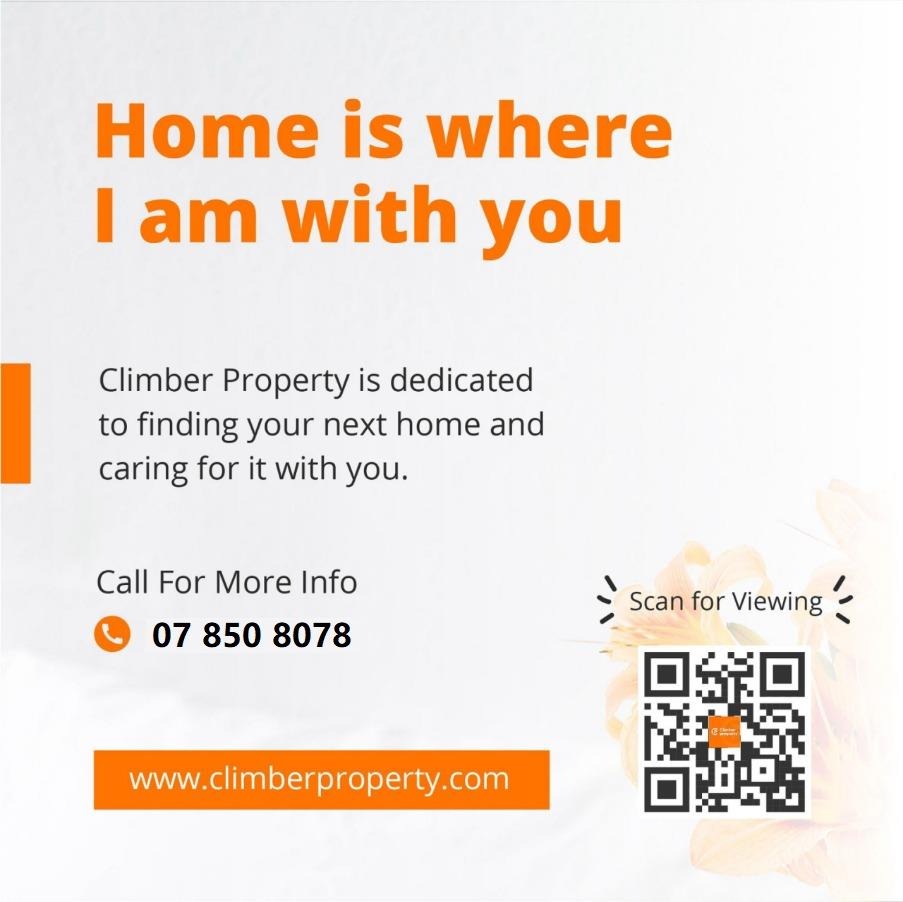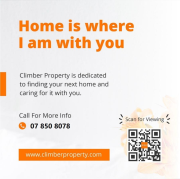 Climber Property is dedicated to finding your next home and caring for it with you.
Nicole Waugh has been living in Hamilton for 10 years. Her experience in a variety of industries has given her strong time-management skills, attention to detail, and multitasking abilities. She is fluent in English... More
English, Mandarin, Cantonese and the Hakka dialect
Apply for viewing
If you are interested in this property, please first book a viewing. Reference: GR28780
Check viewing time
Submit application
Happy with this property, submit your application now.
Submit application