2178 Great North Road, 3 bedrooms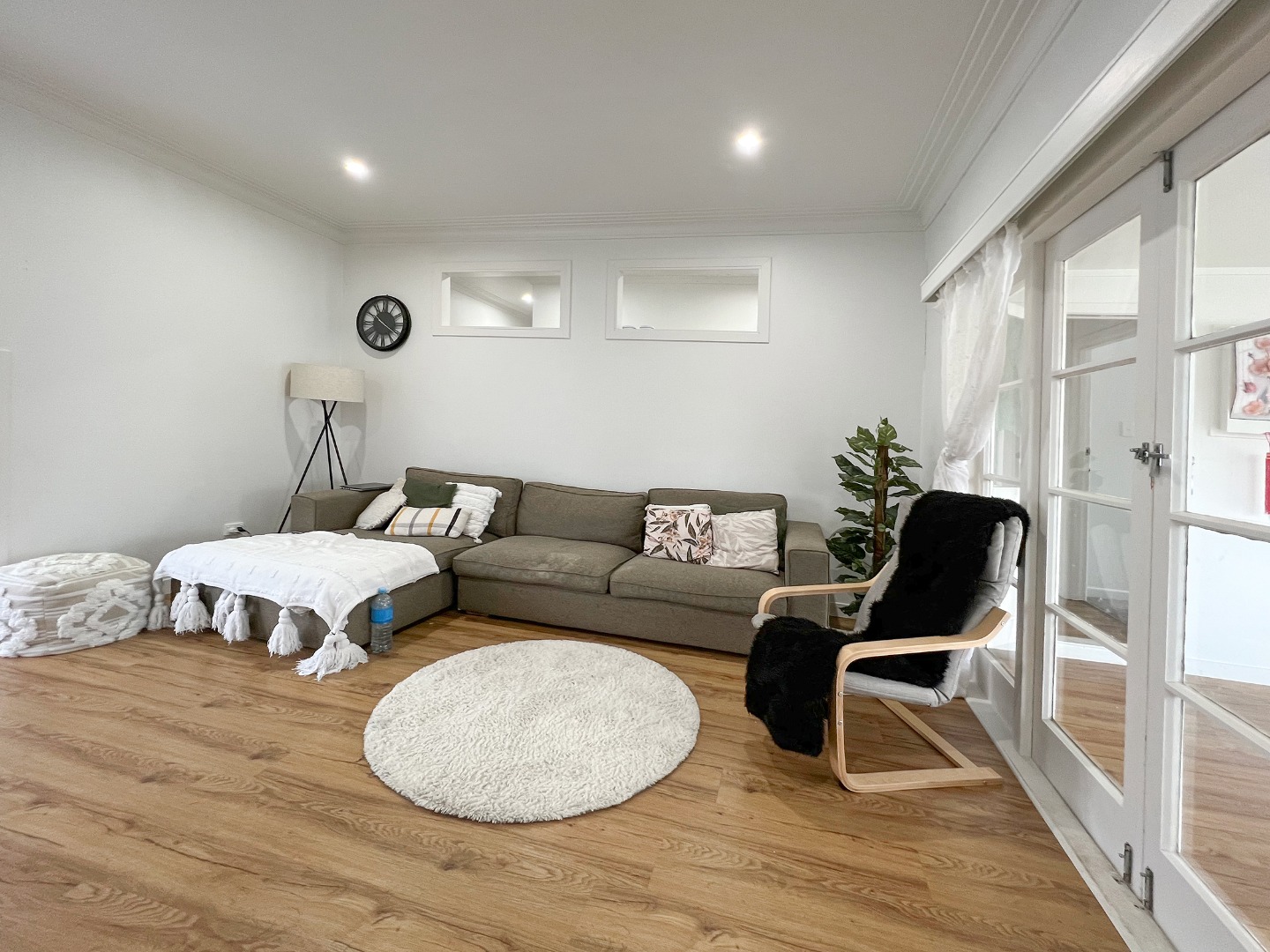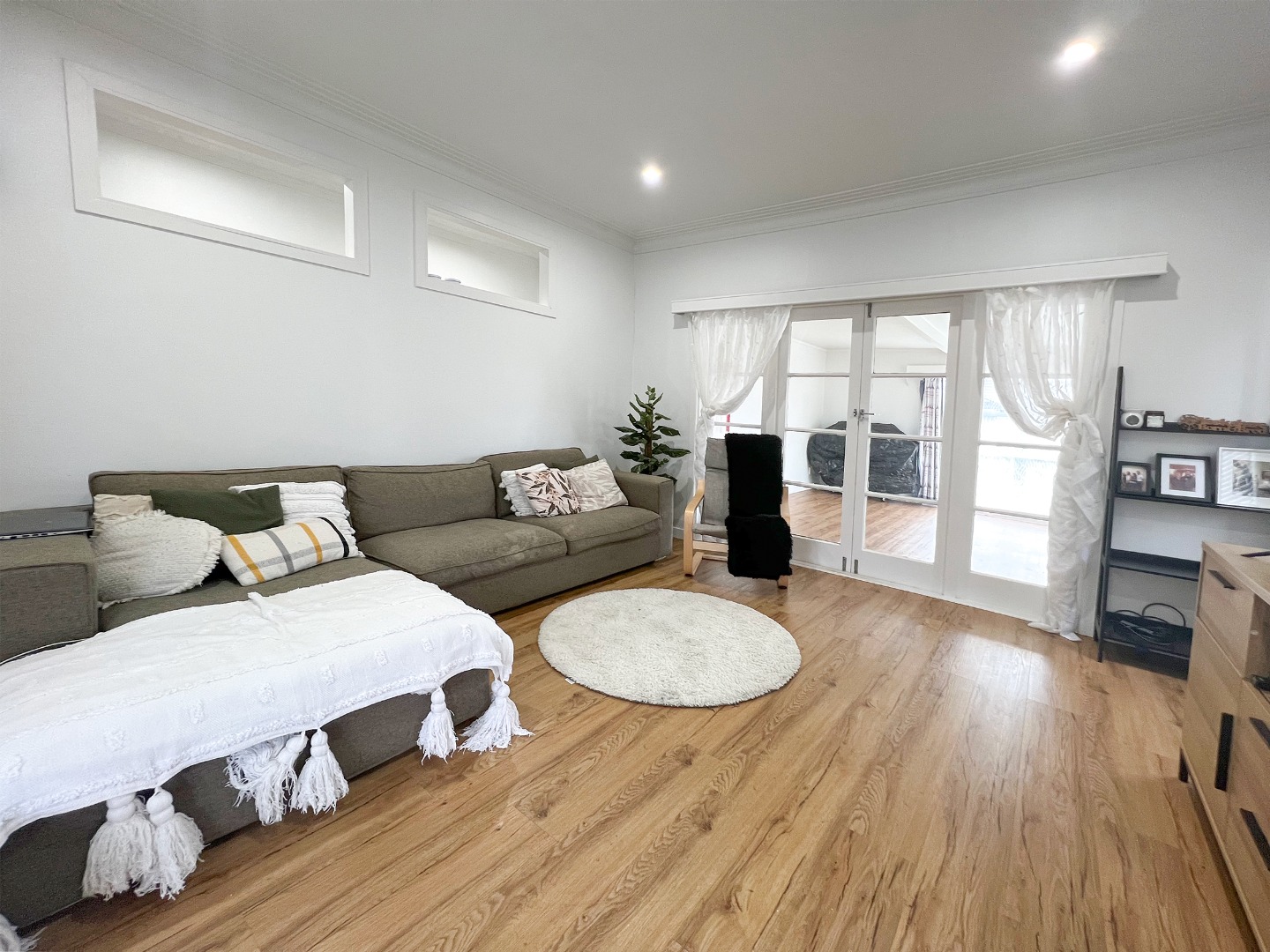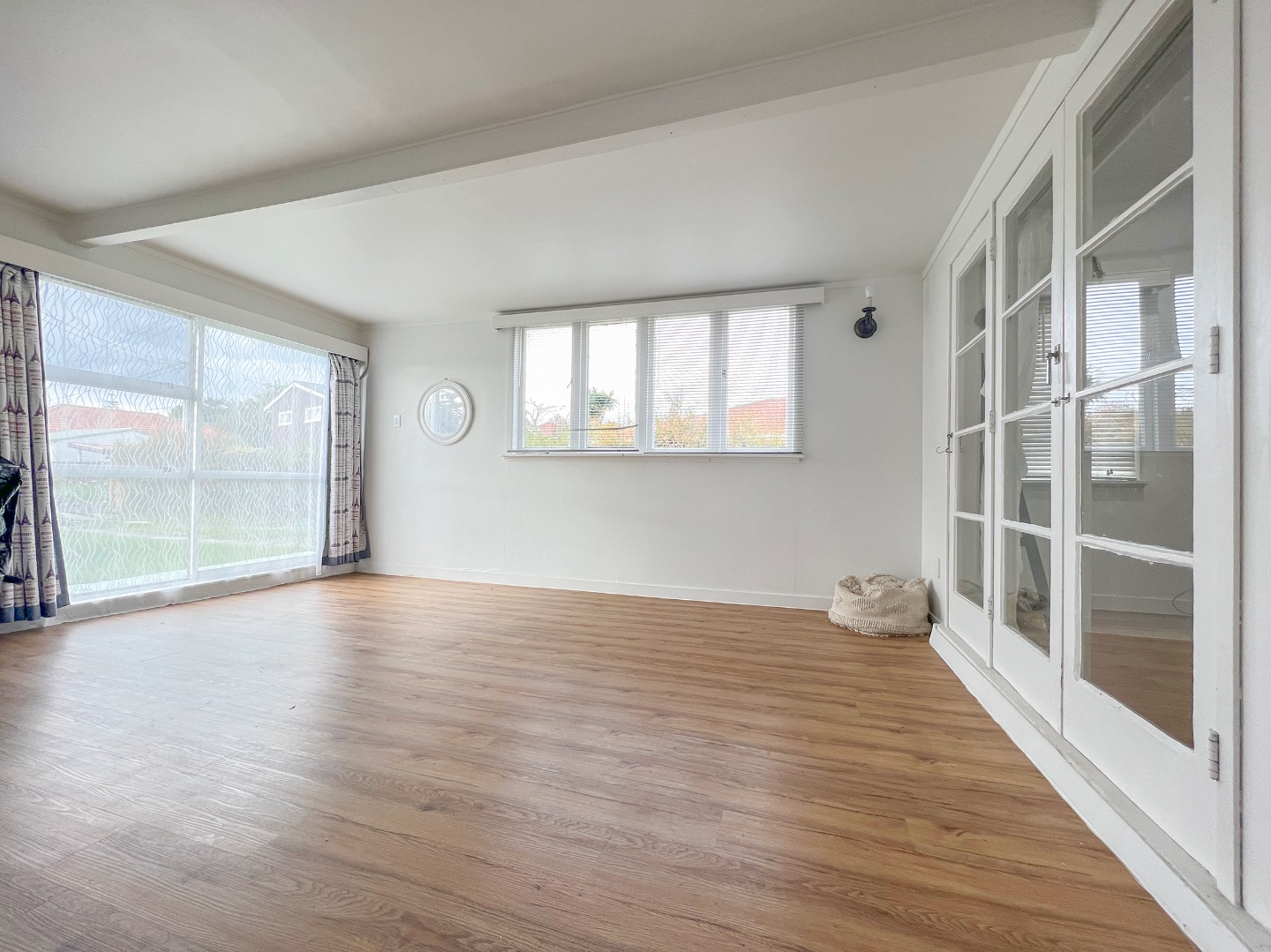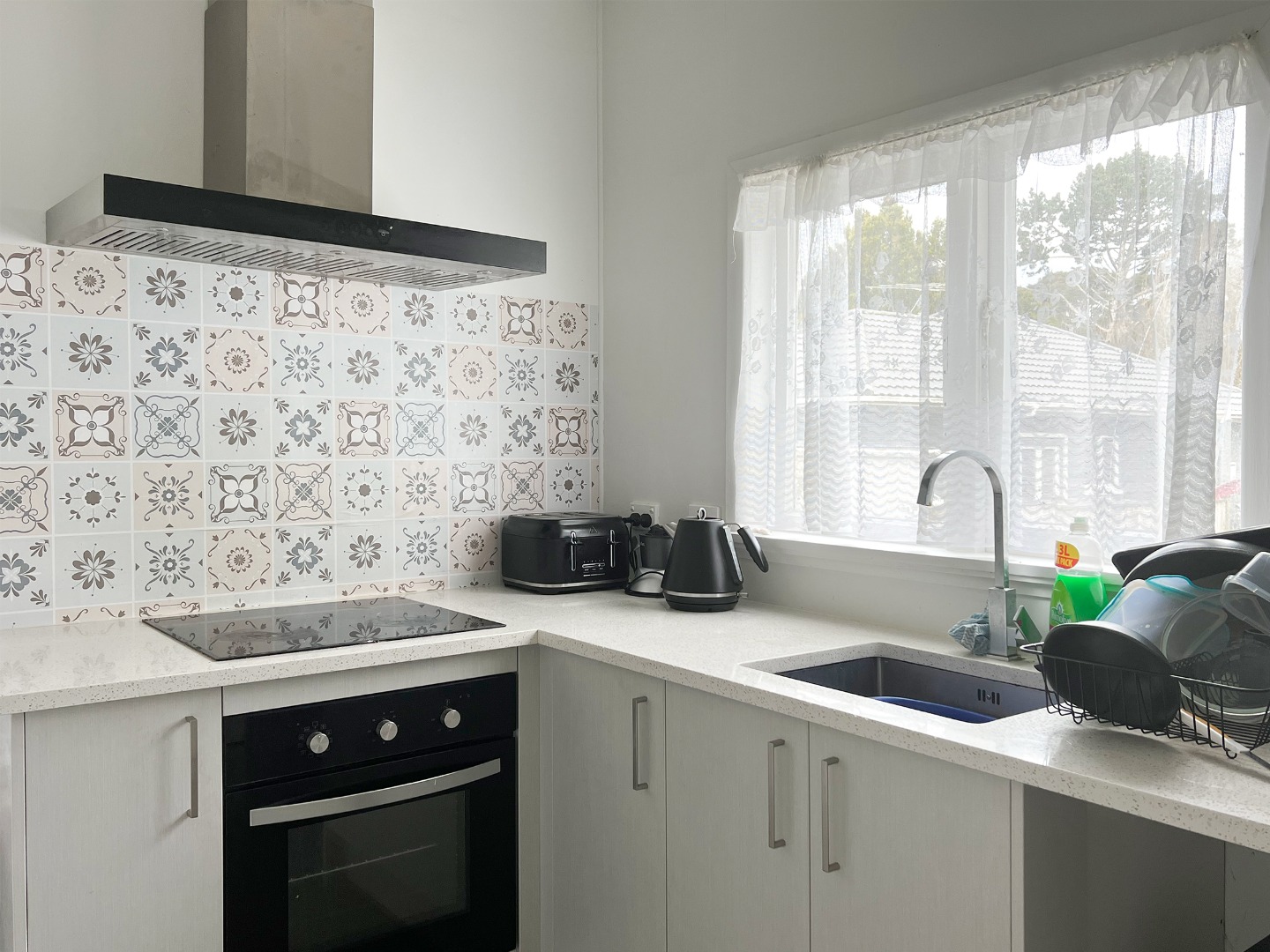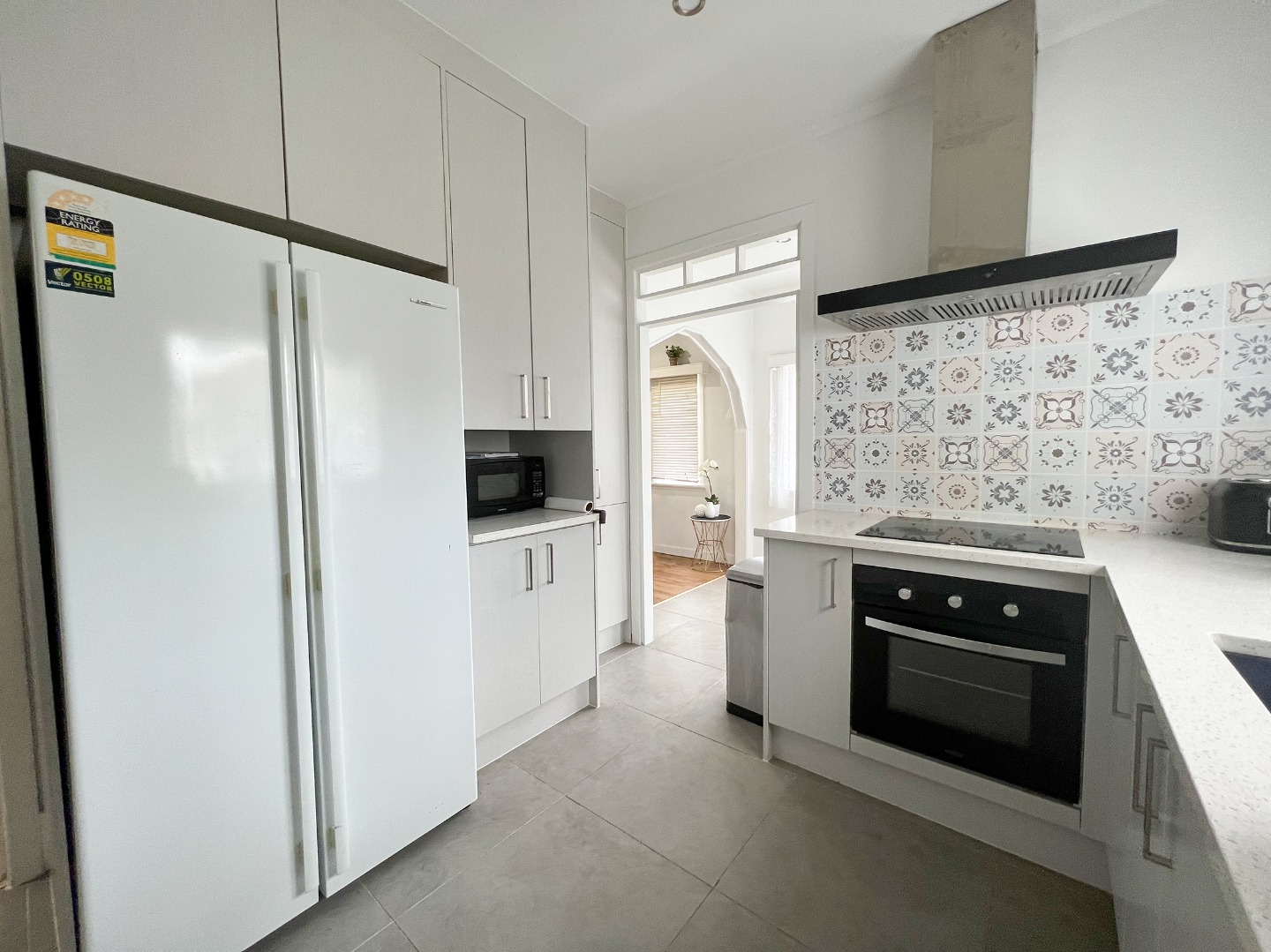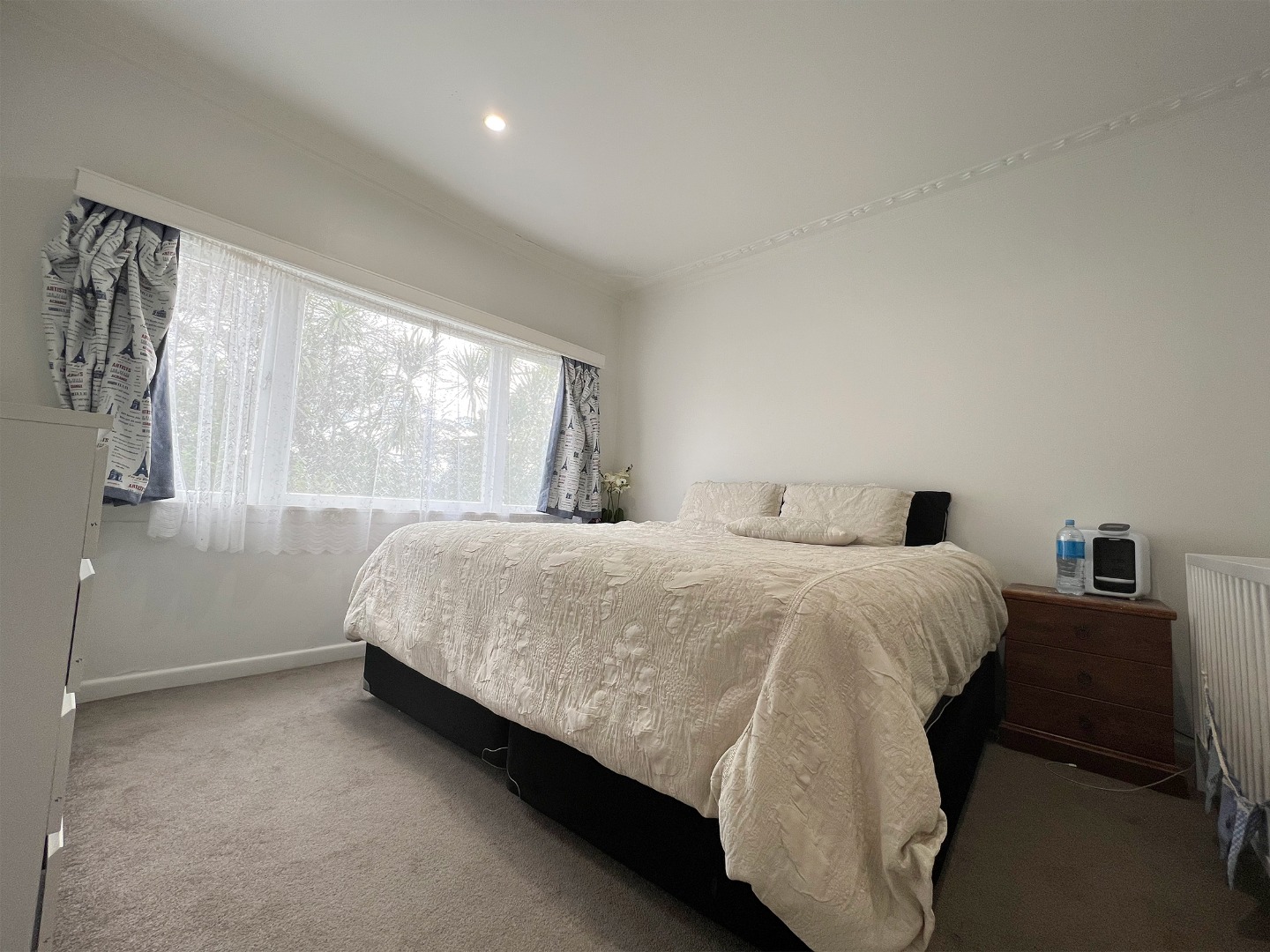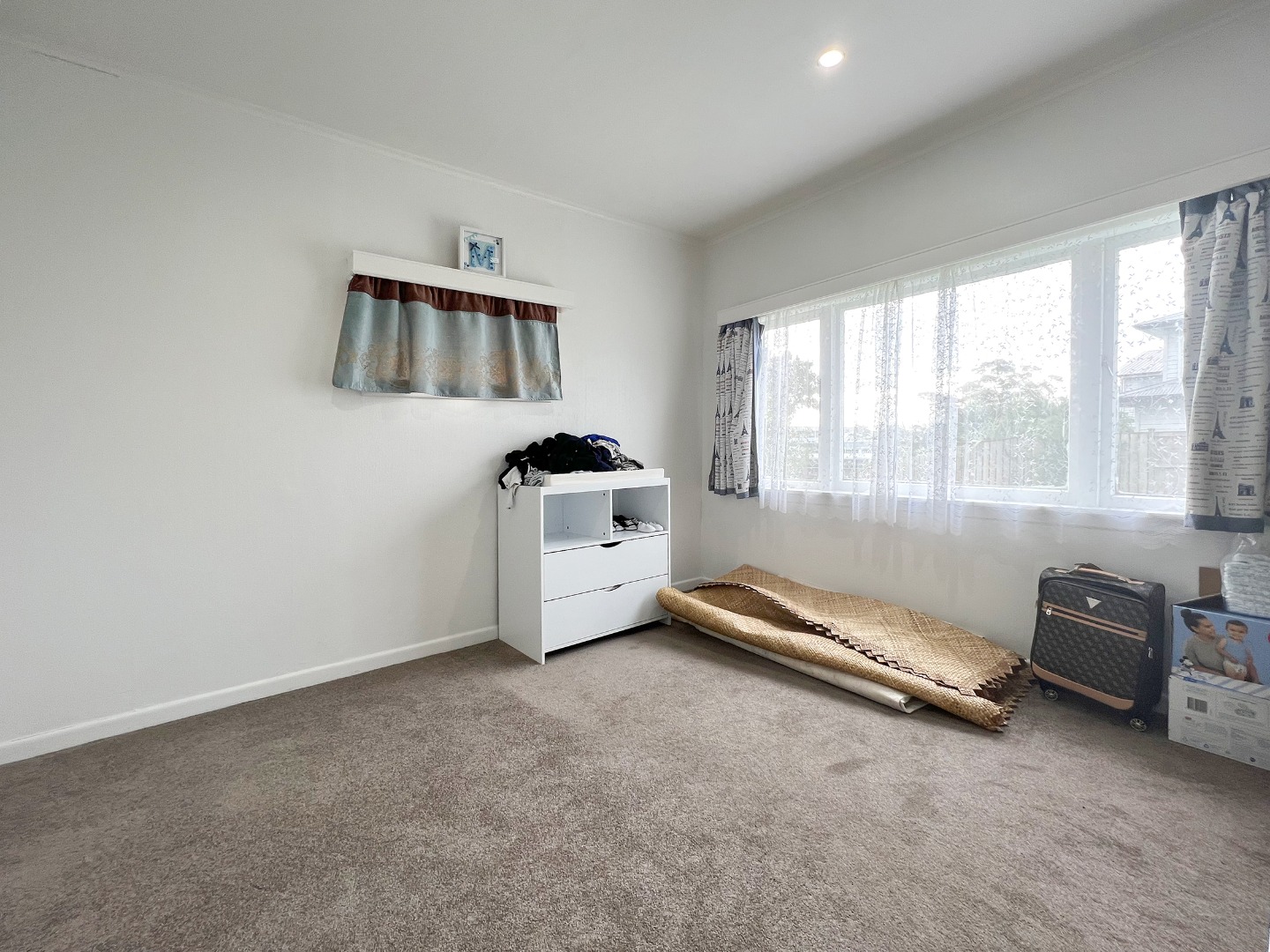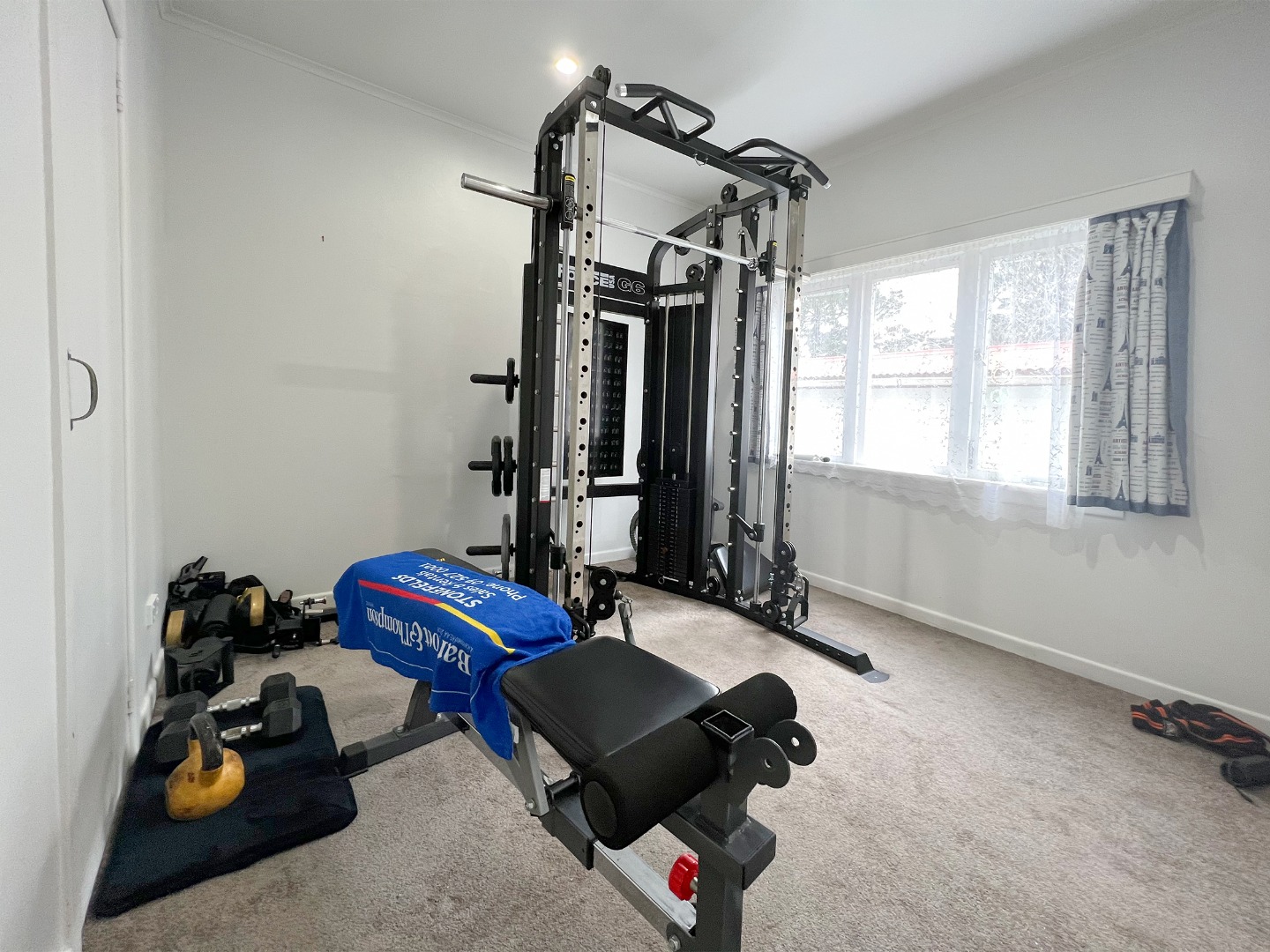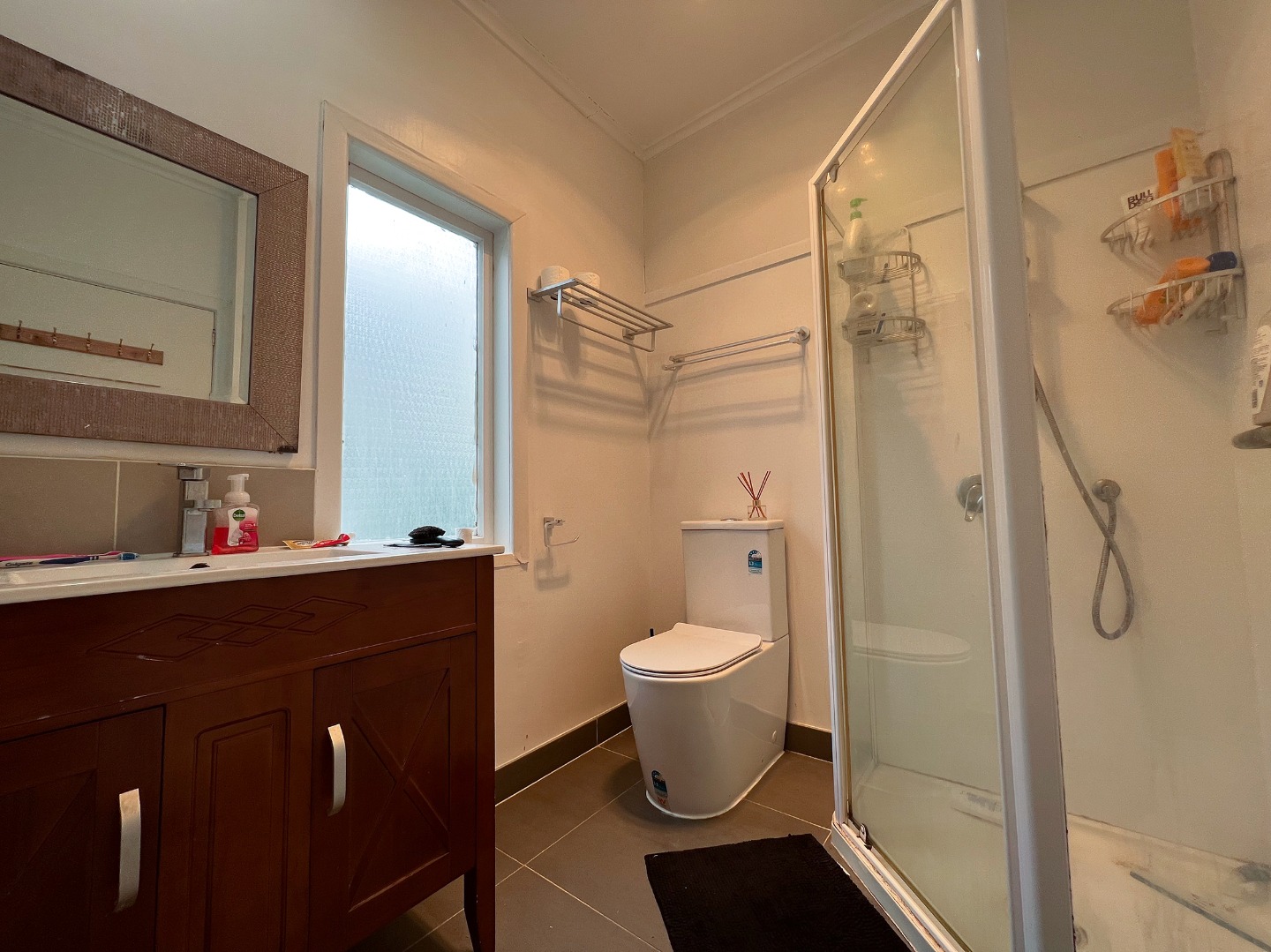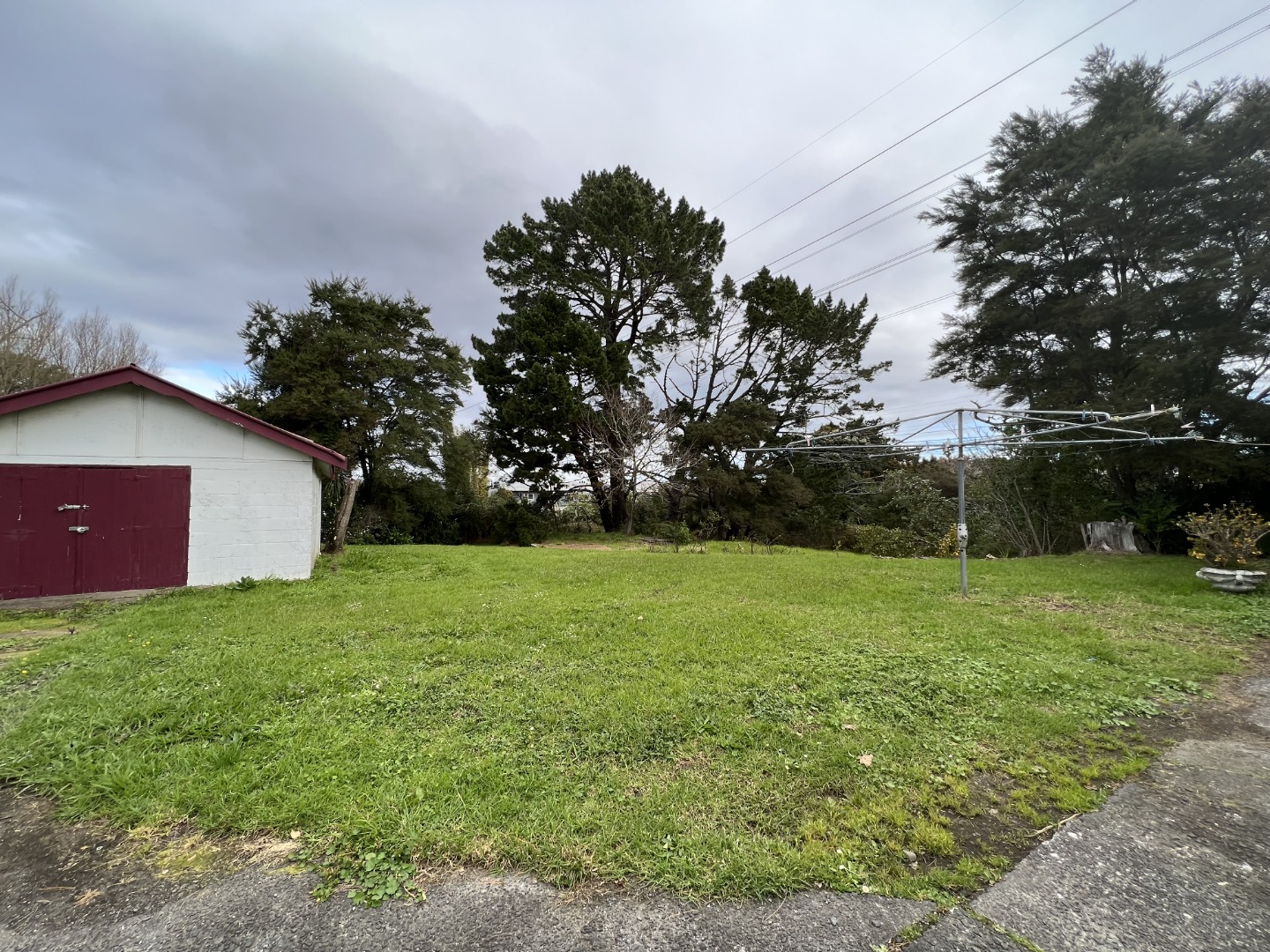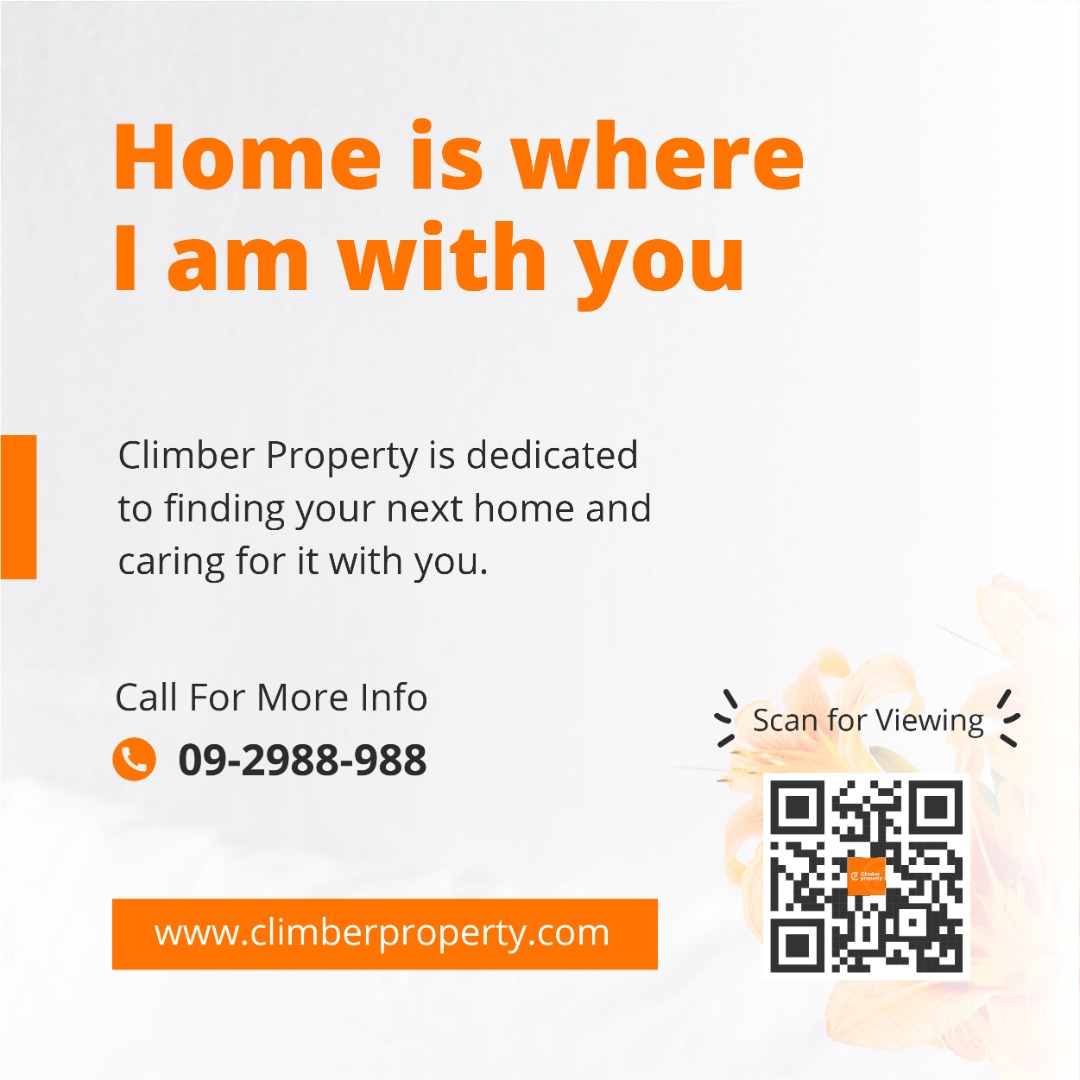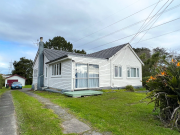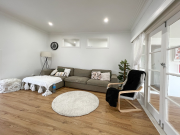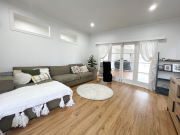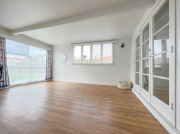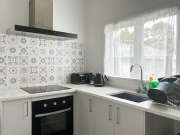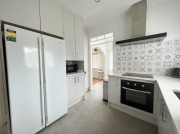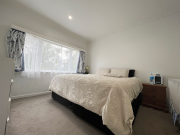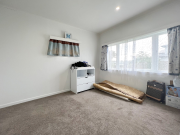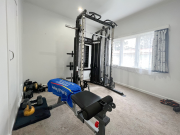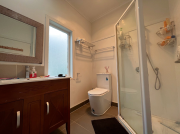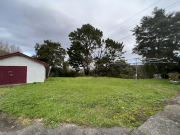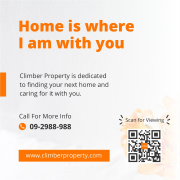 Climber Property is dedicated to finding your next home and caring for it with you.
PROPERTY FEATURES
Features:
• 3 Bedrooms
• 1 Bathroom
• Good space with living room
• Modern open plan kitchen
• Off-street parking
• One Heat Pump in the living room
Premium Location: nearby New Lynn mall, transport hubs, local eateries, and shops.
TOTAL MOVE-IN COST
4 Weeks Bond + 1st Weeks Rent
TENANT REWARD PROGRAMME
We have great tenants at Climber Property, and we like to celebrate them. Each month we select a great tenant and highlight them to the Climber family as well as give them a great reward. Maybe this month it will be you!
For more details, please visit: https://www.climberproperty.com/tenants/
BOOK A VIEWING
Click "BOOK A VIEWING" on the link below and select your interested property.
https://climberproperty.viewingtracker.com
SUBMIT YOUR APPLICATION
Click "SUBMIT AN APPLICATION" on the link below and start your application easily.
https://www.climberproperty.com/tenants/
VIEWING OUR LISTINGS
https://www.climberproperty.com/listings/
REGISTER
Register us your demand, we will help you find your next home.
Contact us and write down your requirements on the link below:
https://www.climberproperty.com/contact-us/
Charles has graduated from the University of Canterbury with a major in Management. With his previous experience in hospitality for over 8 years, Charles' has great customer service skills, highly organized, exc... More
Apply for viewing
If you are interested in this property, please first book a viewing. Reference: GR28765
Check viewing time
Submit application
Happy with this property, submit your application now.
Submit application