5 Olsen Close, 5 bedrooms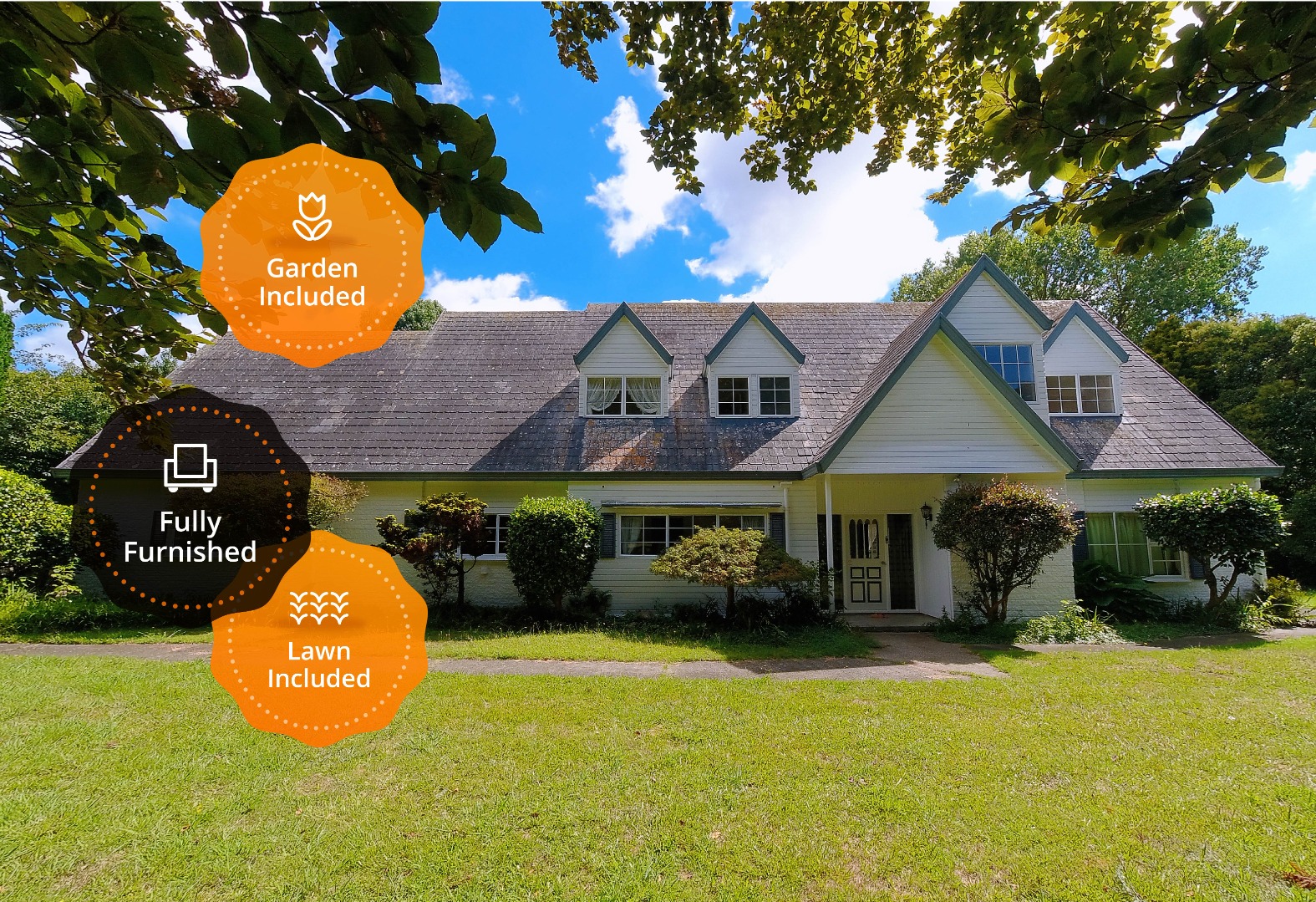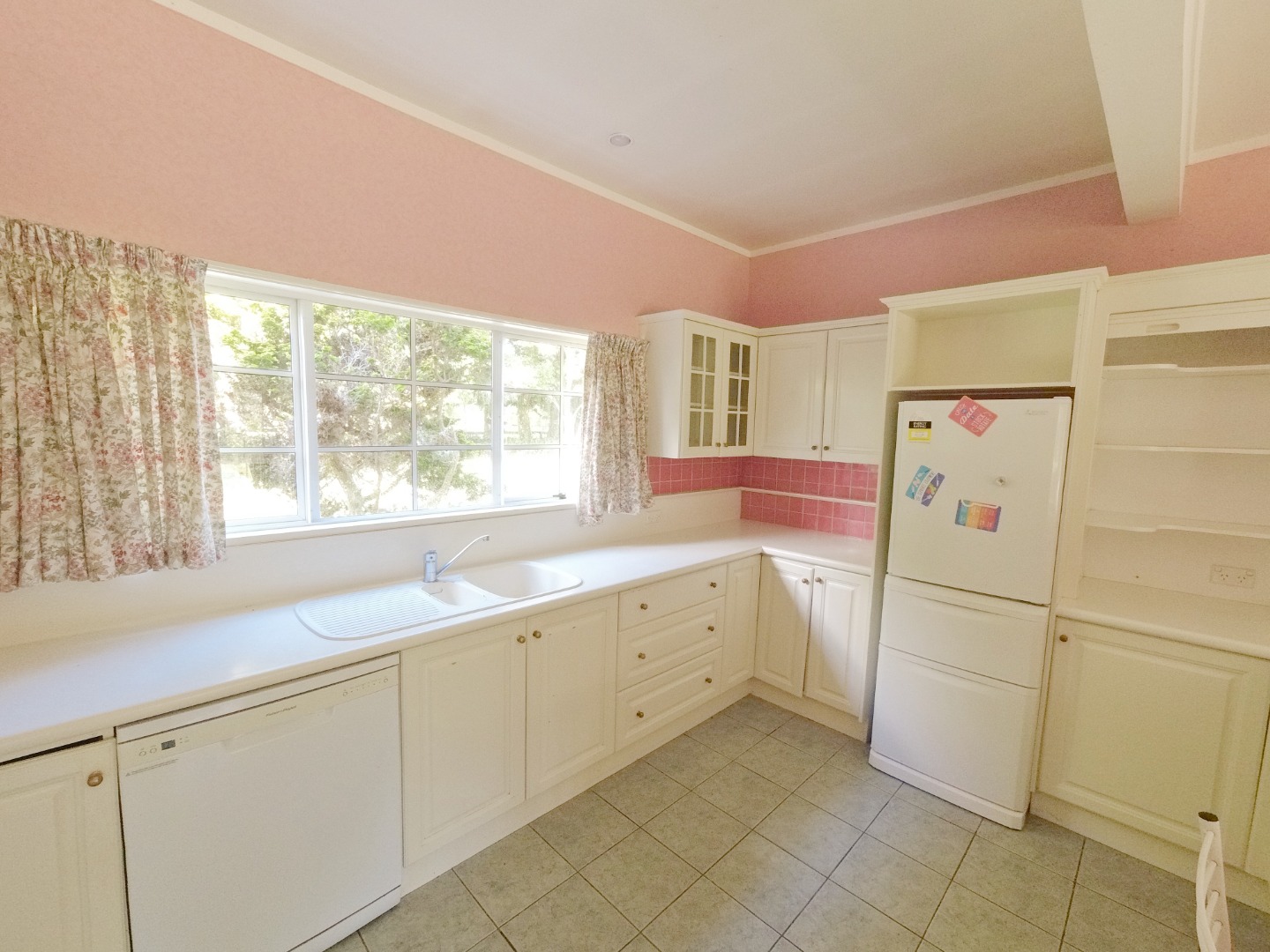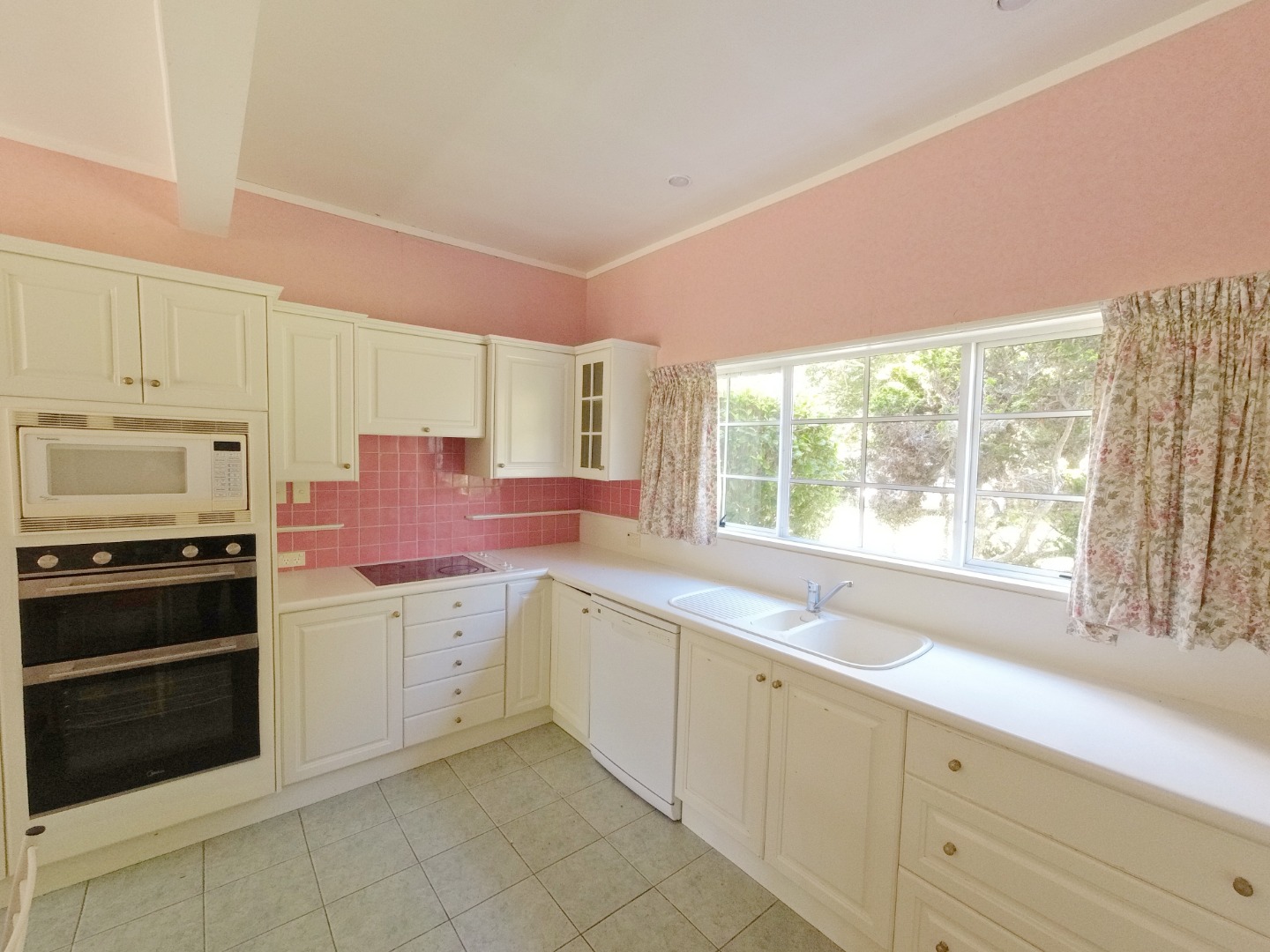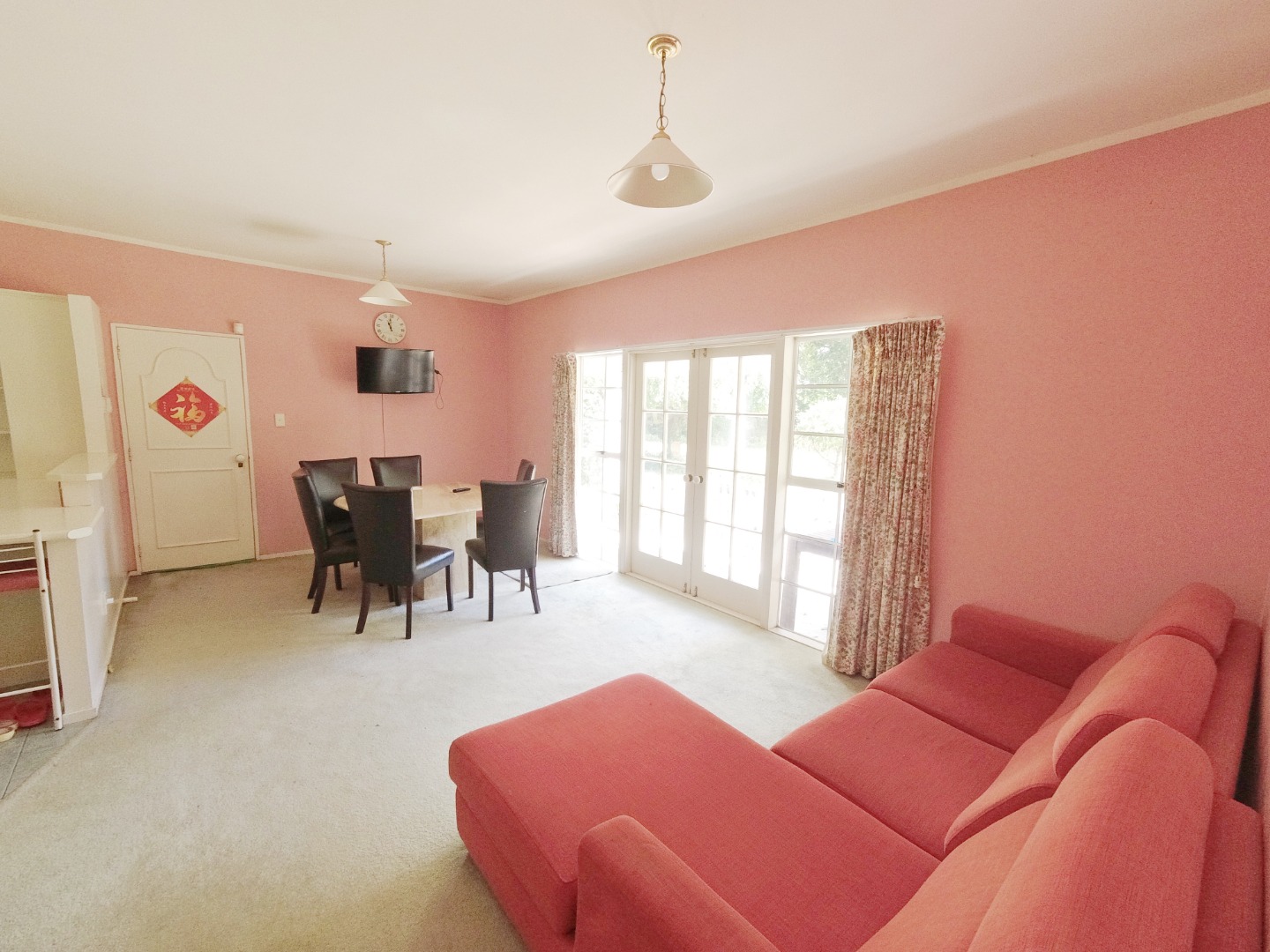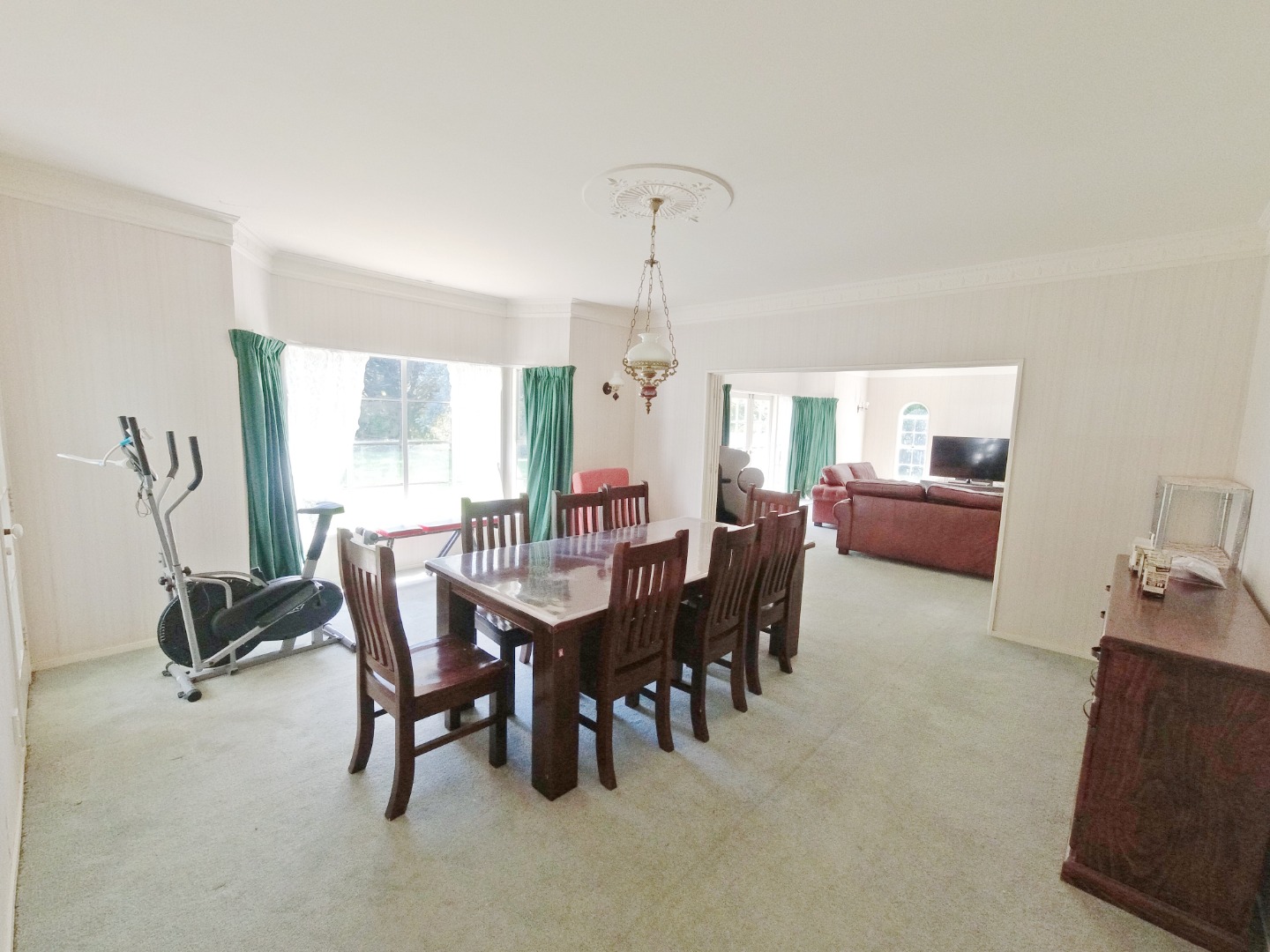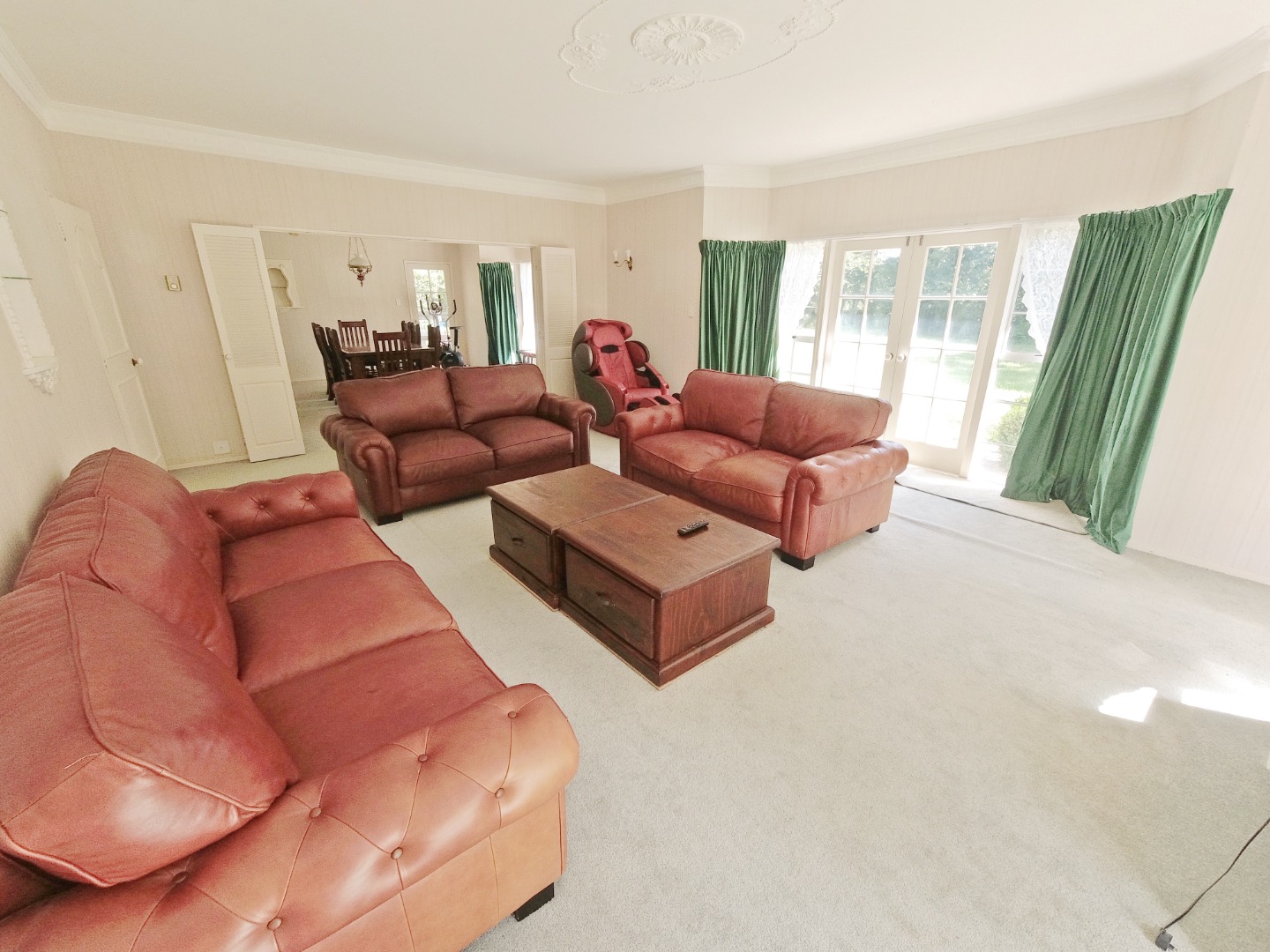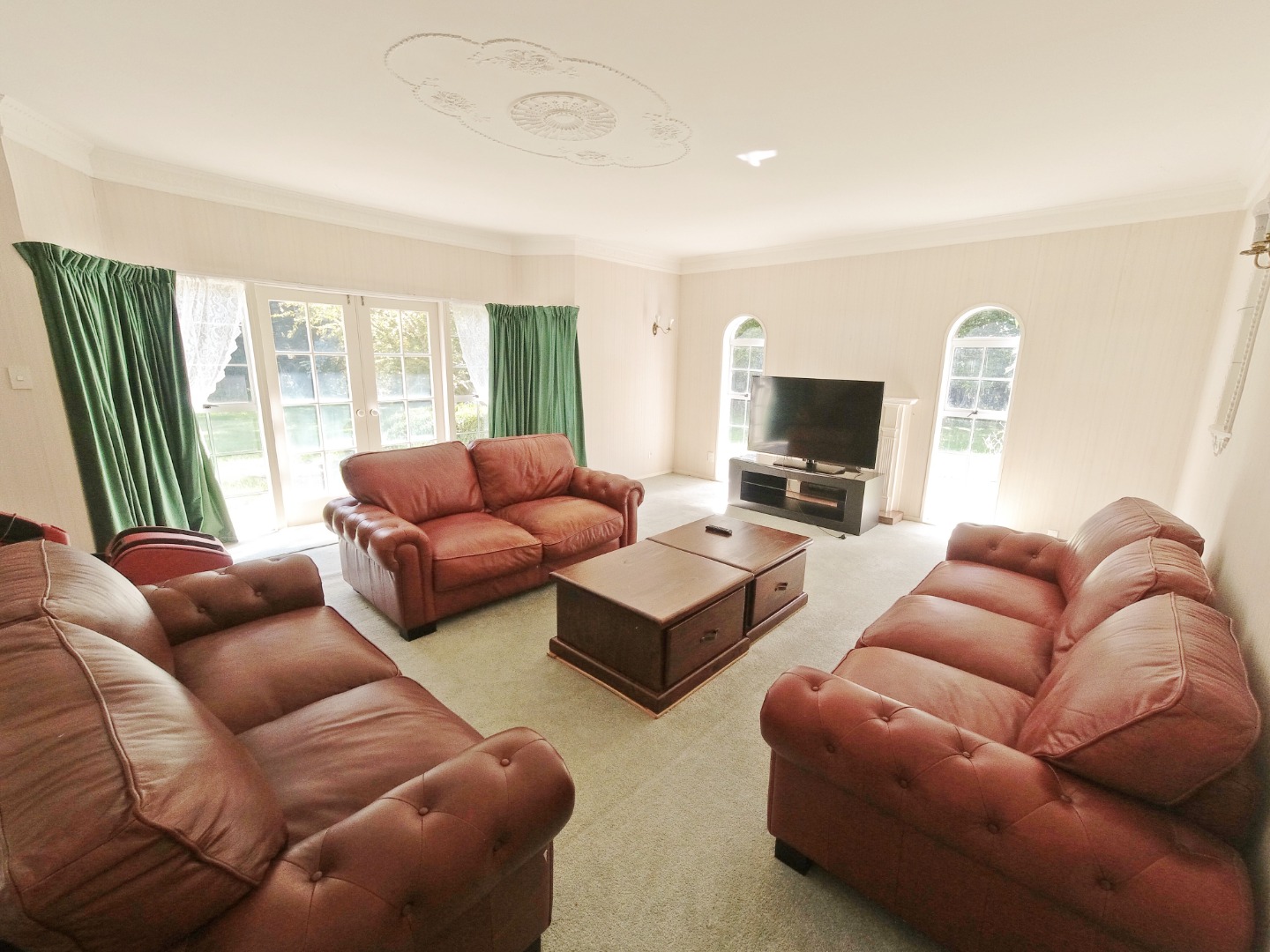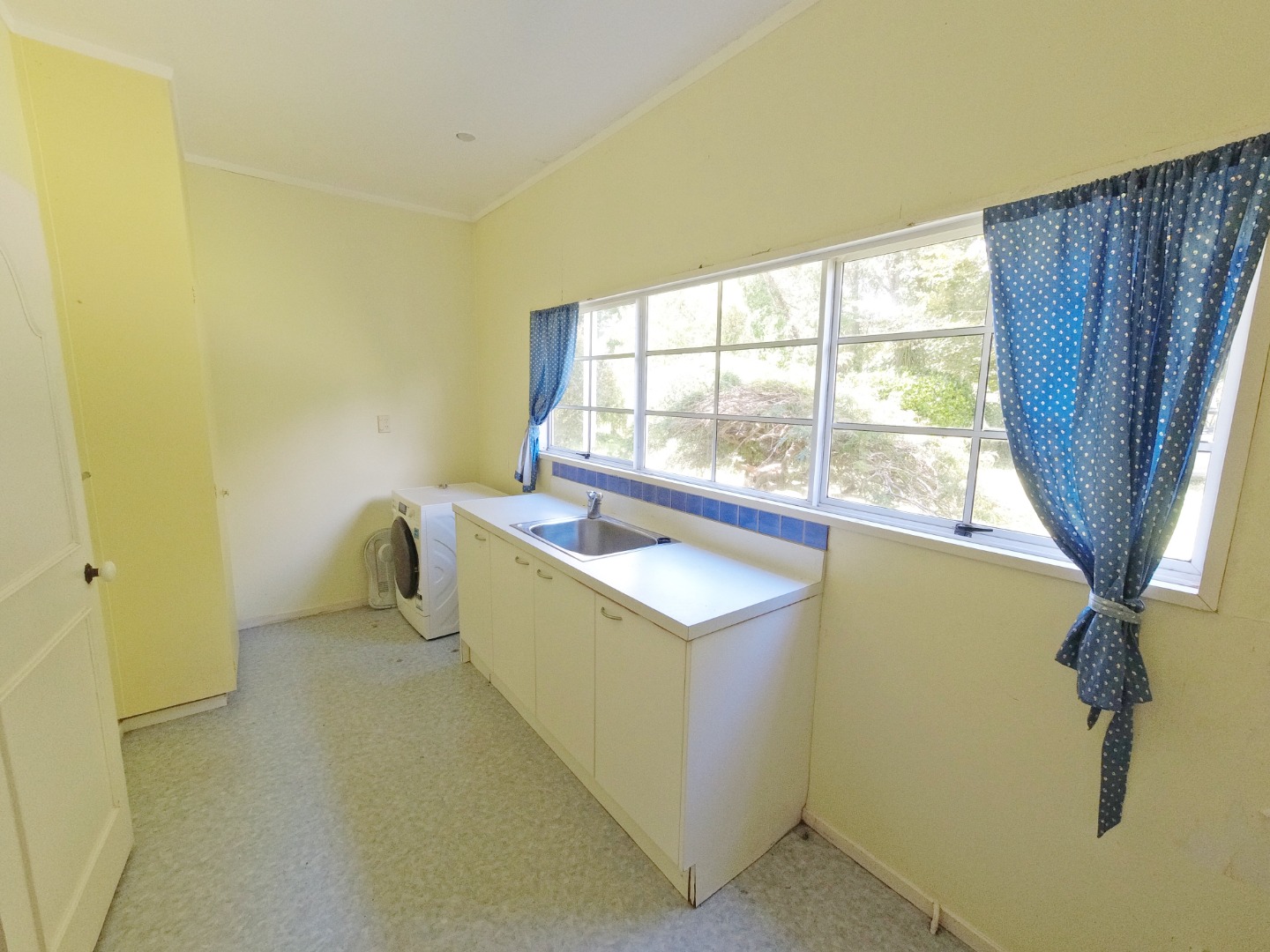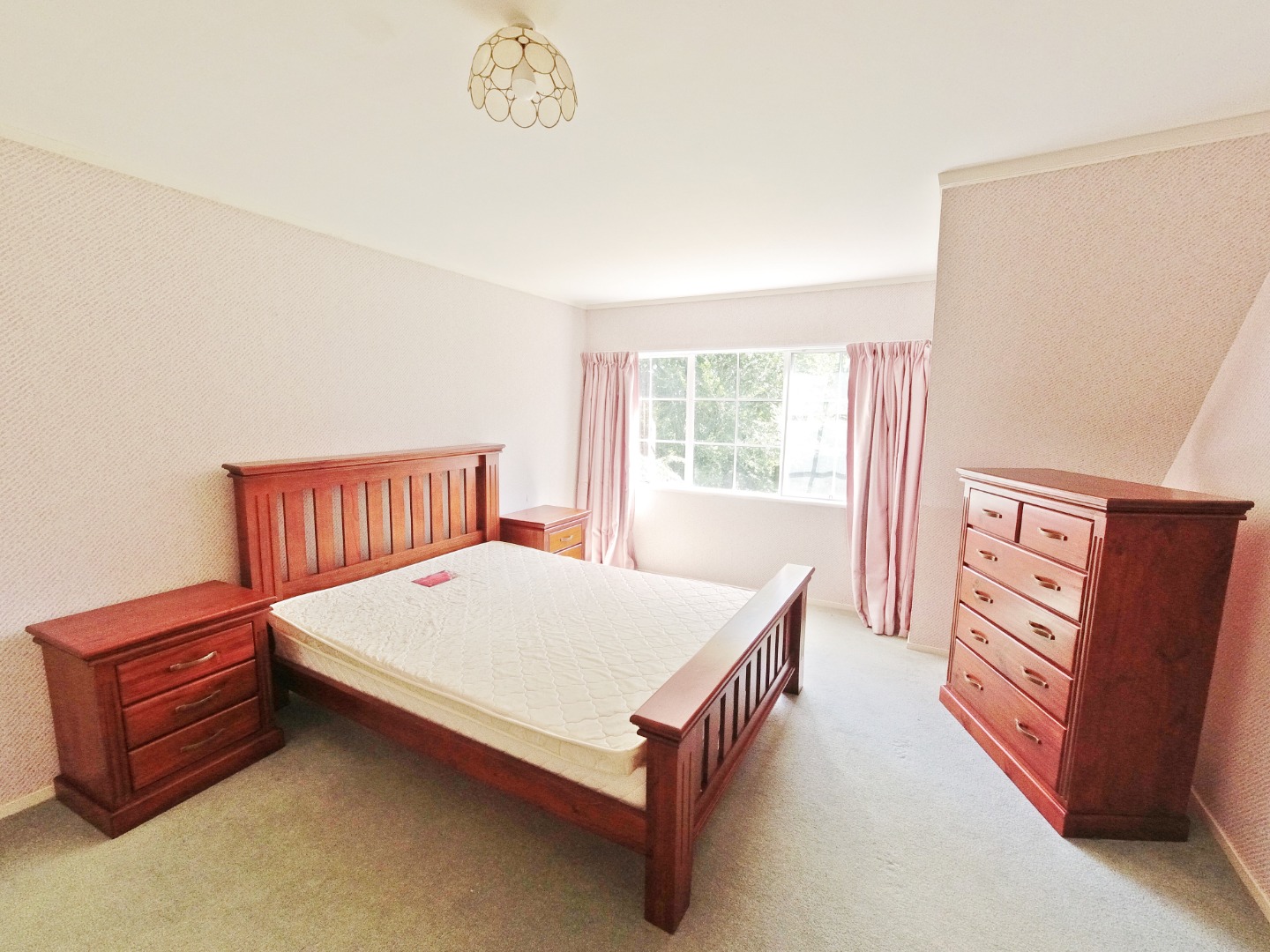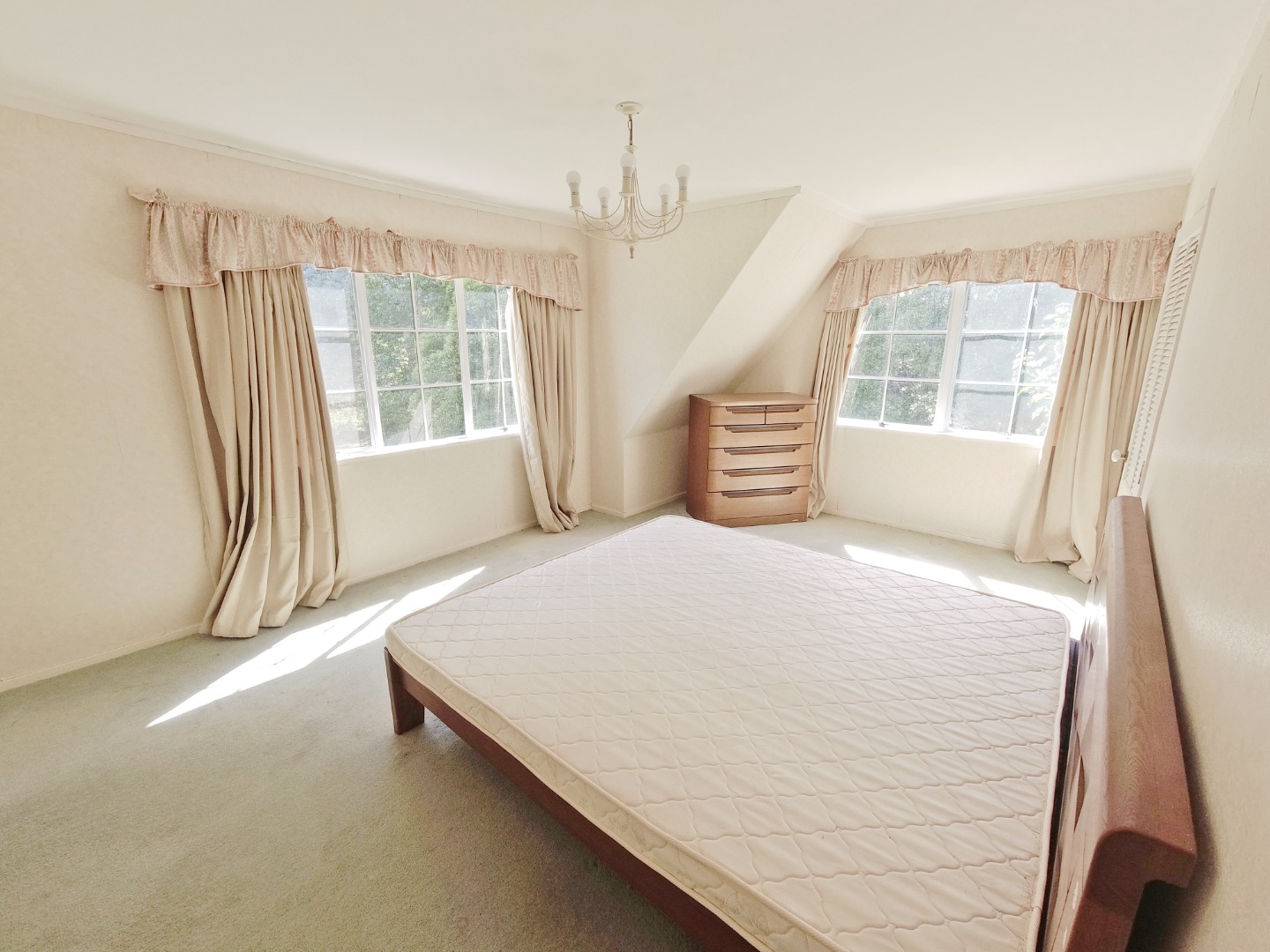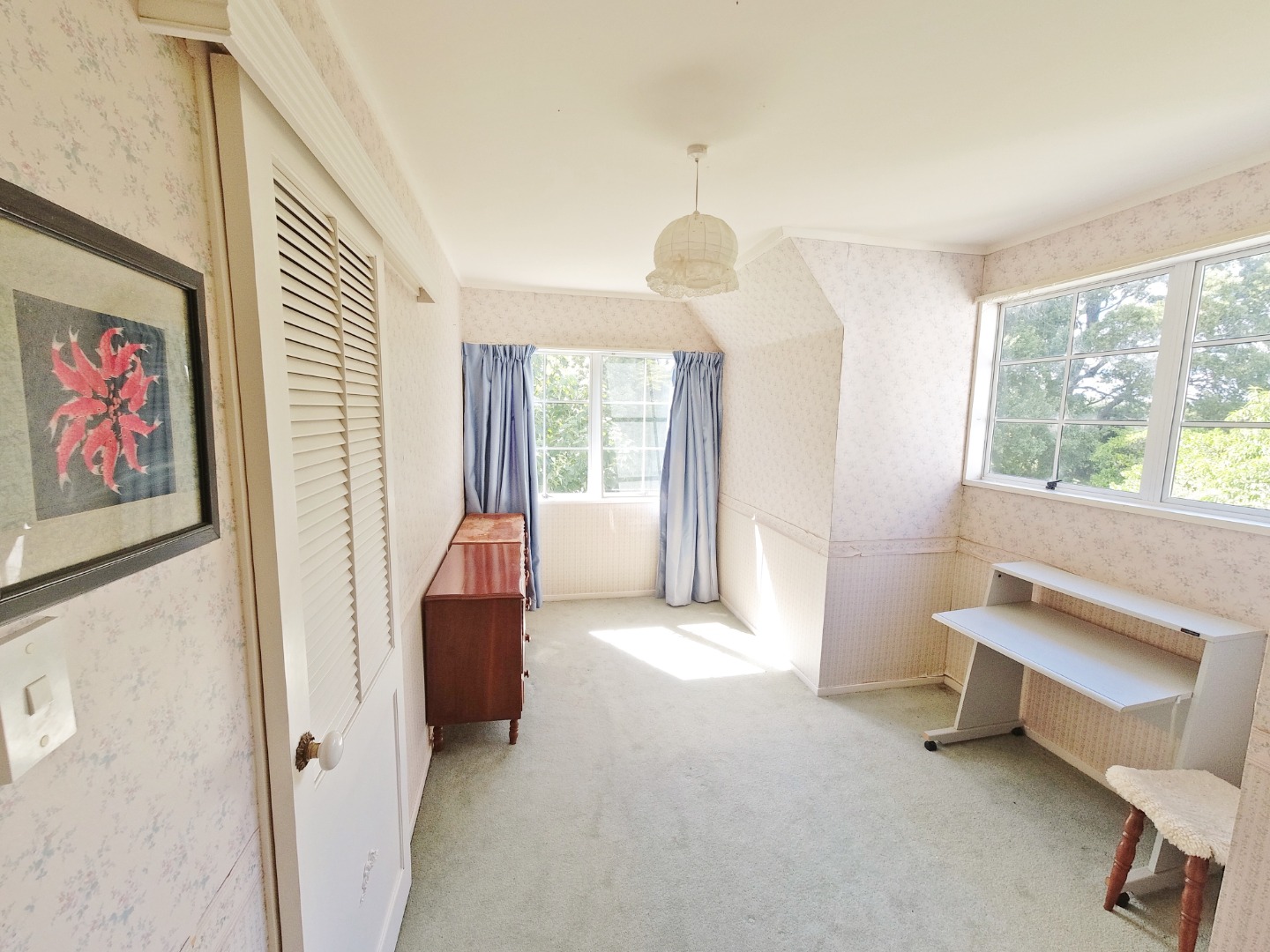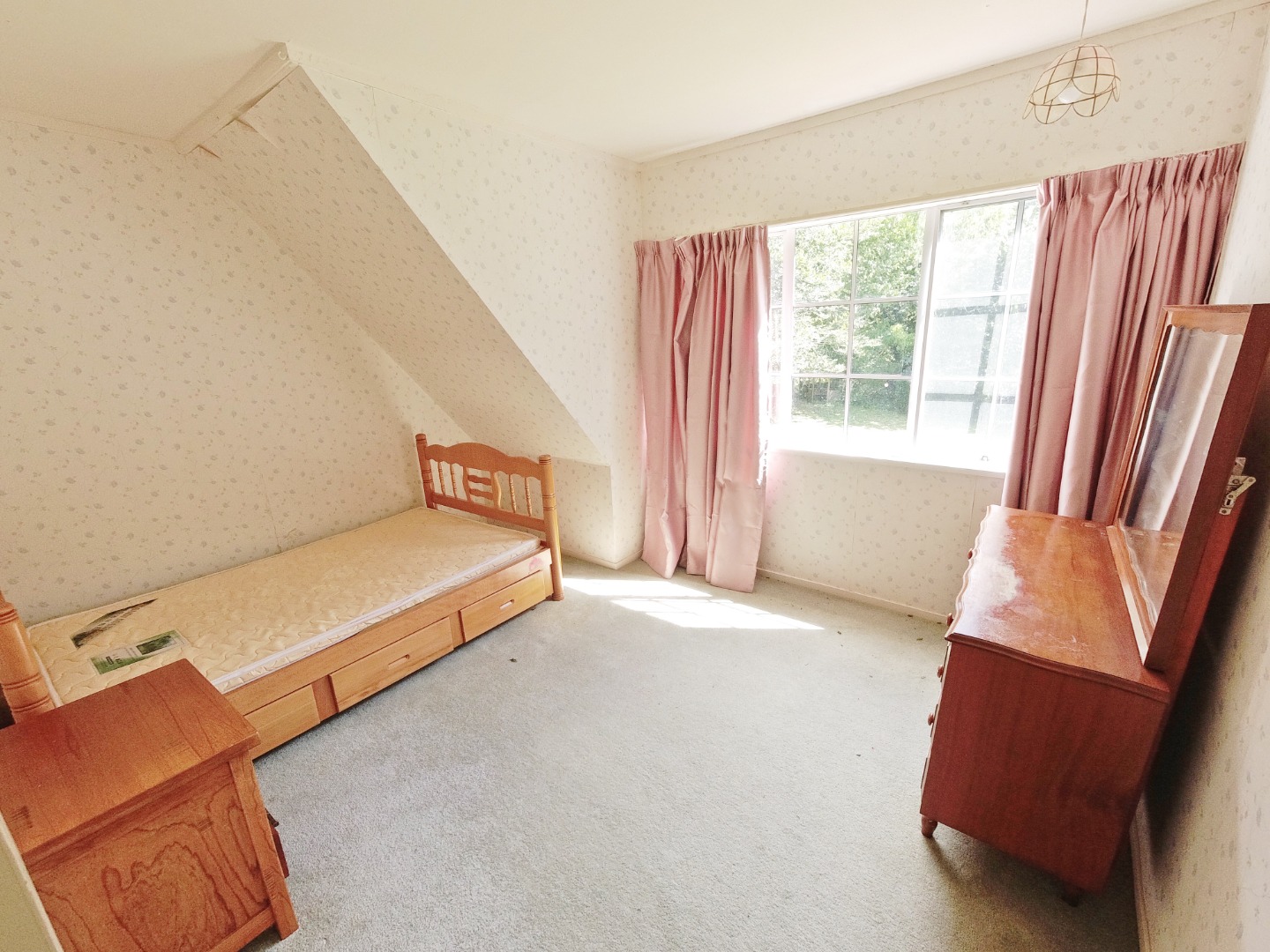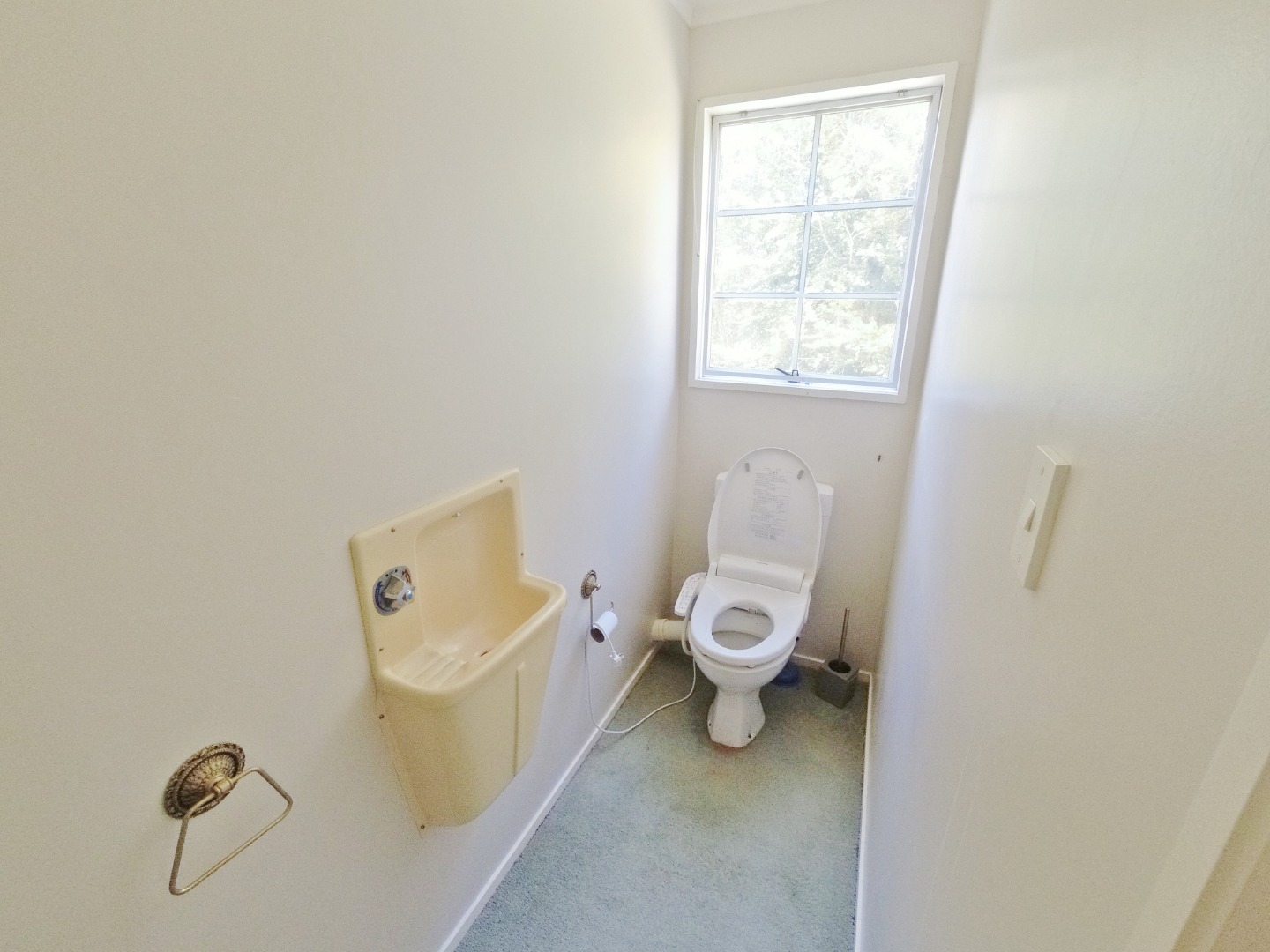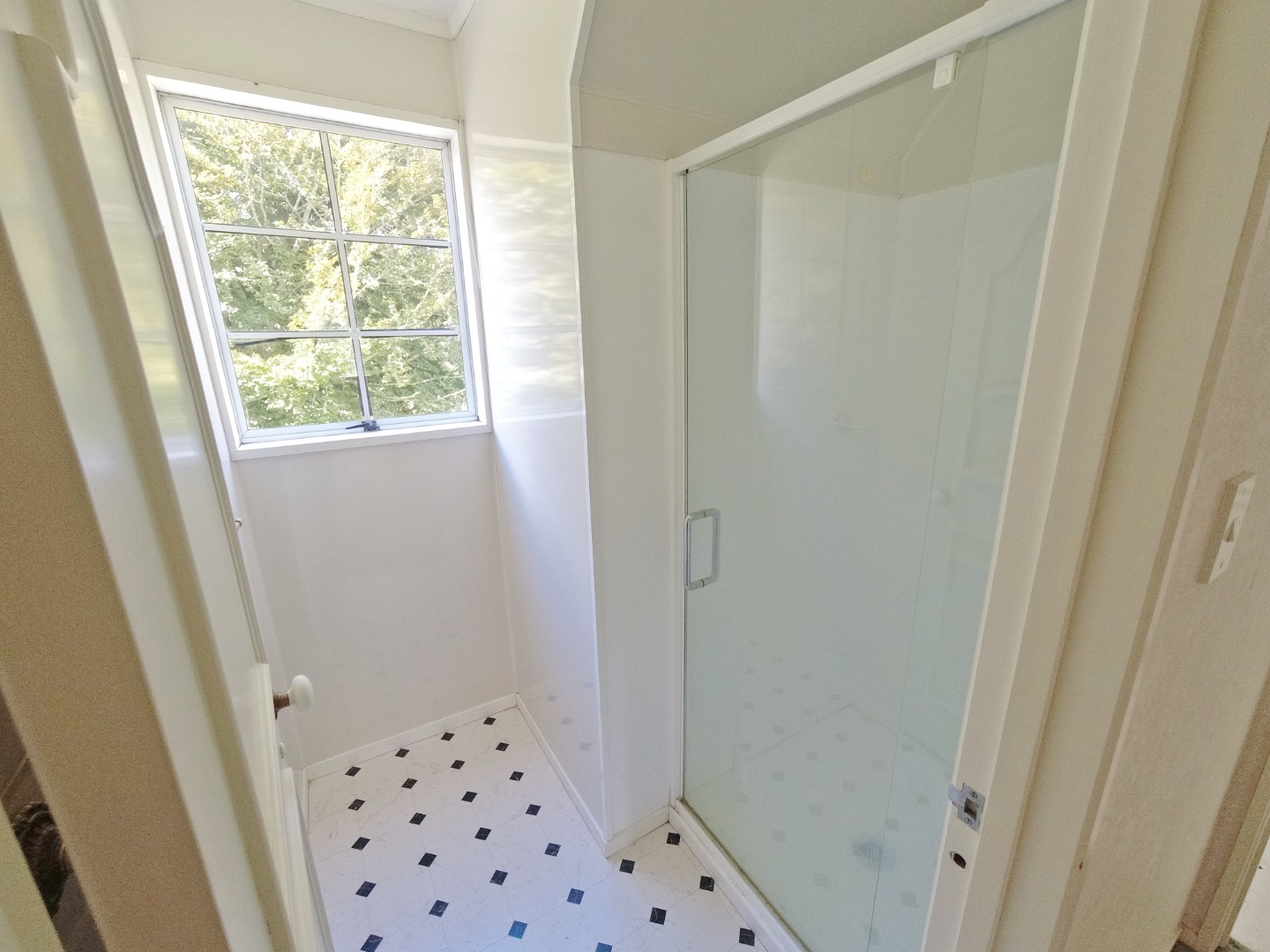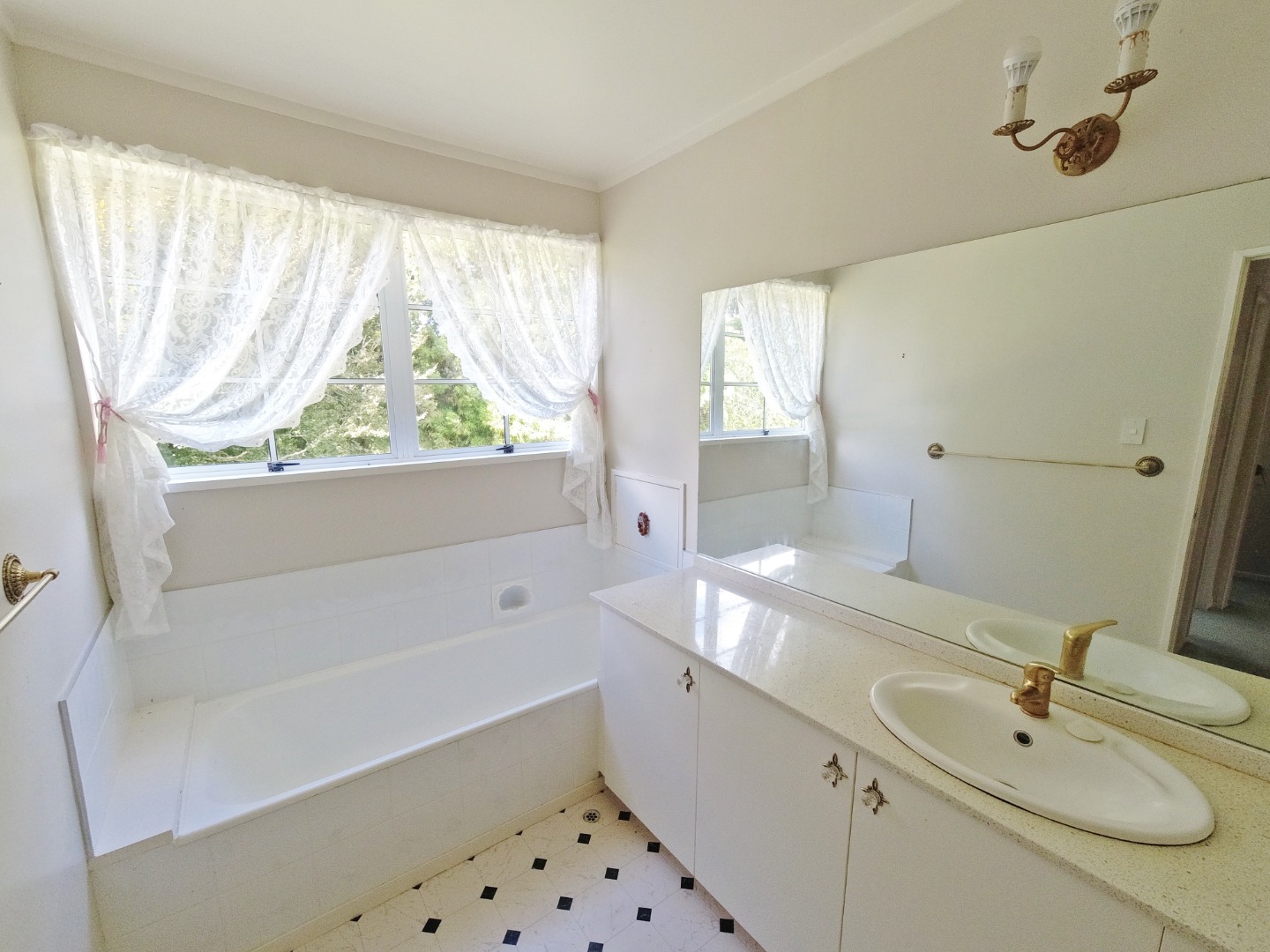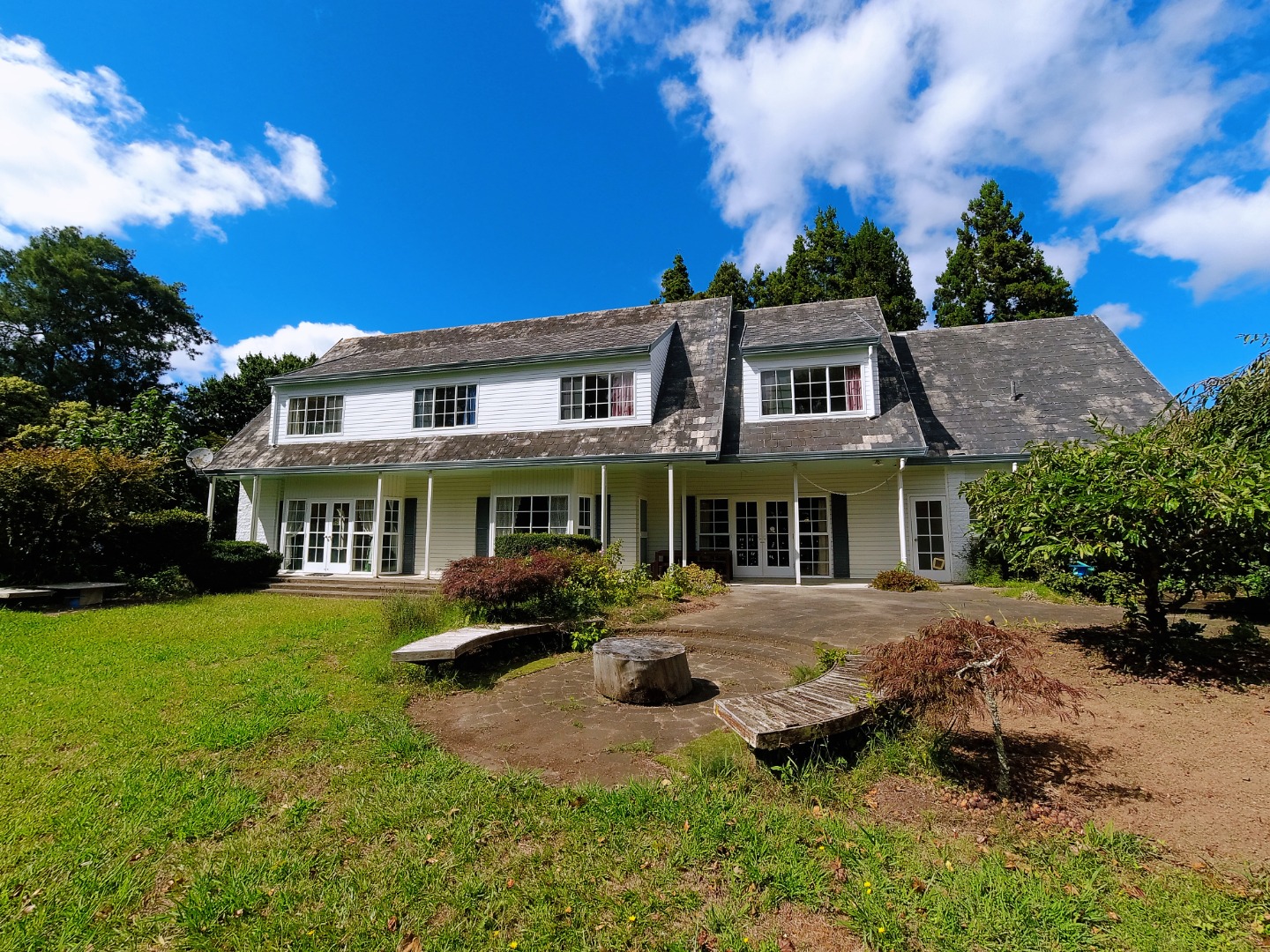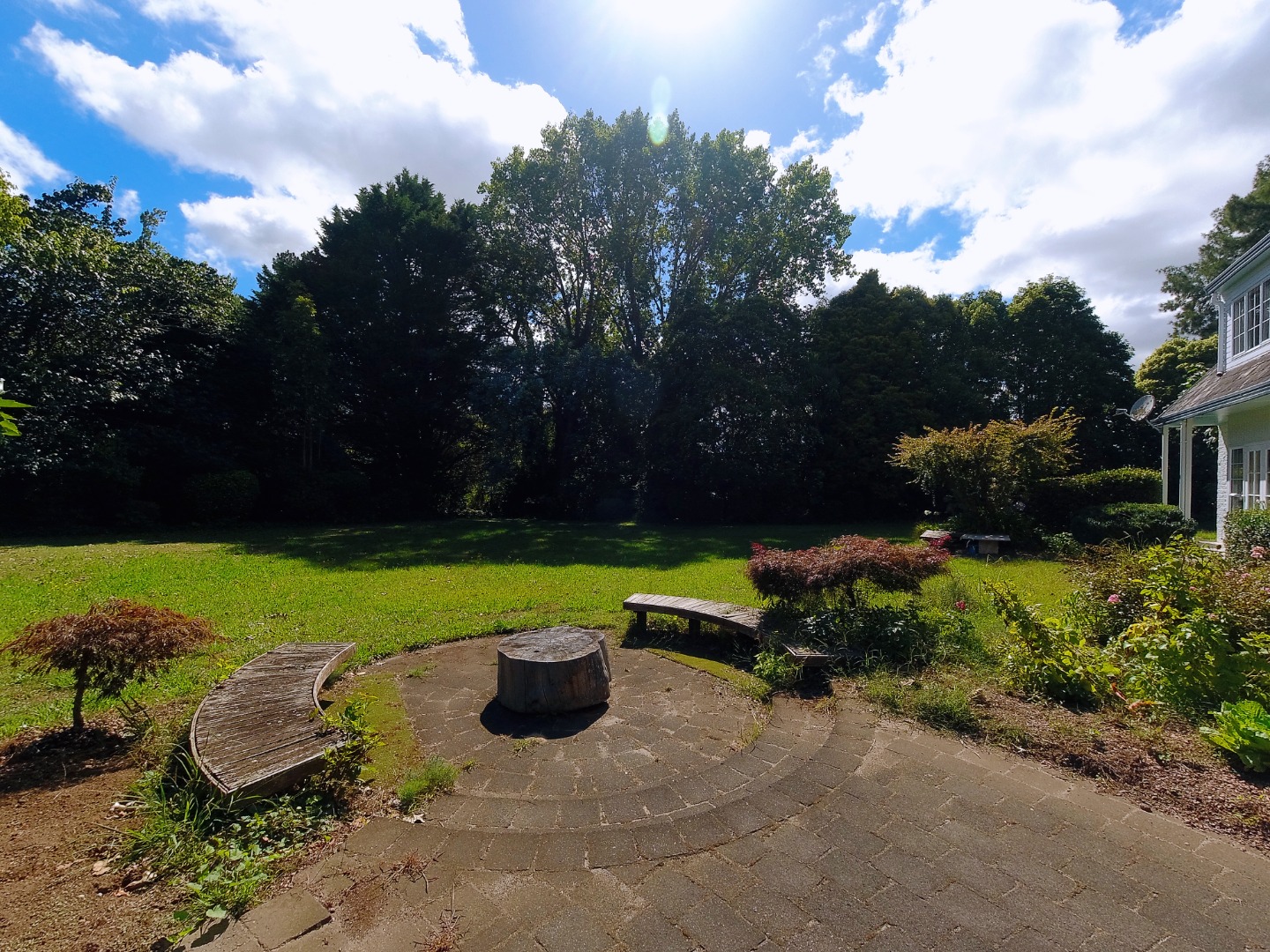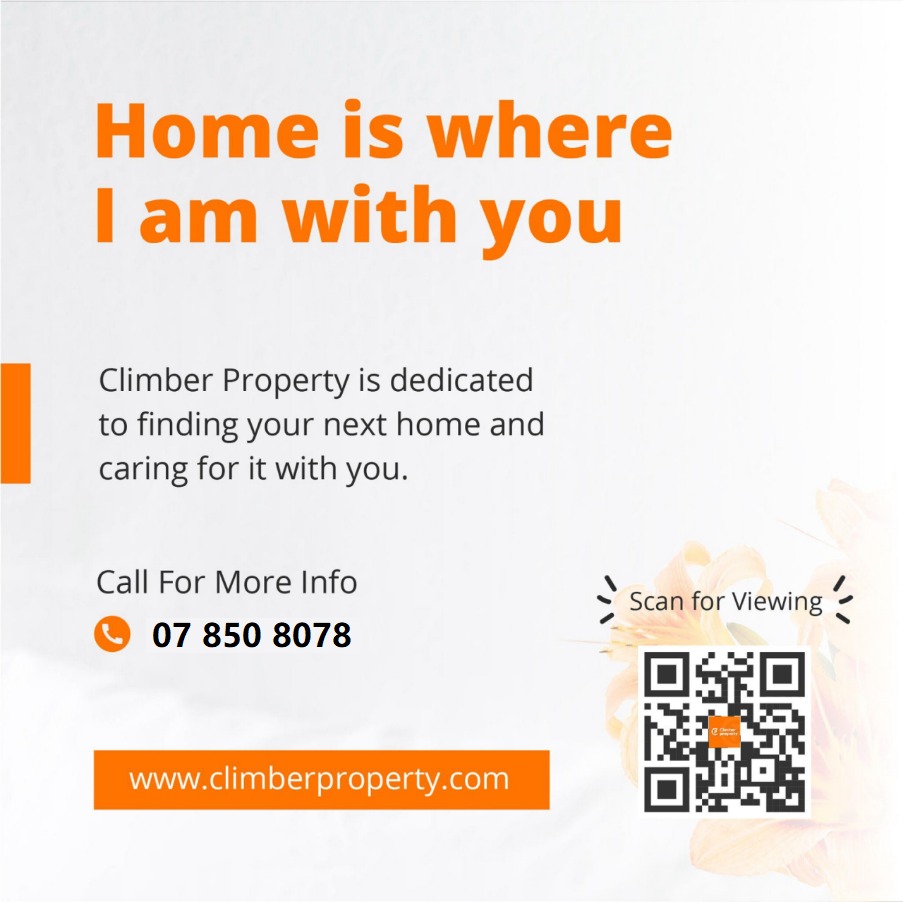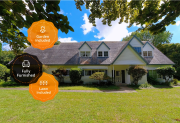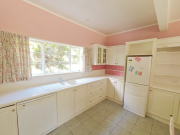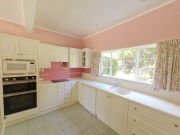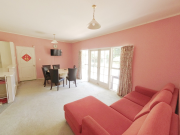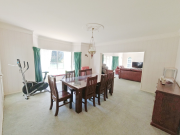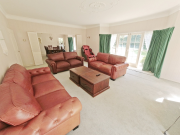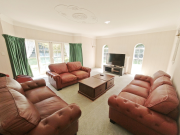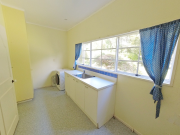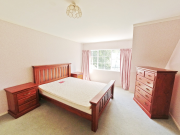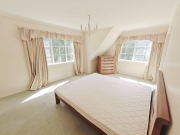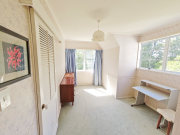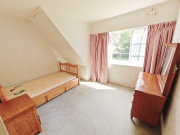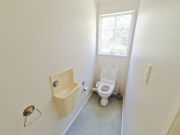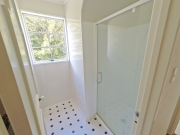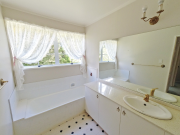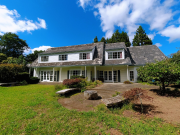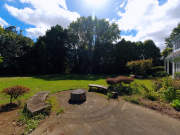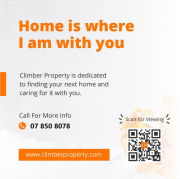 Climber Property is dedicated to finding your next home and caring for it with you.
PROPERTY FEATURES
• 5 Bedrooms, each room has built-in wardrobe
• 2 shower box and 1 separate bath
• 4 separate toilet in total
• Master room has separate toilet
• Open plan kitchen
• Tap water
• Two large space lounges and sperate dining room
• Separate laundry room
• Internal double garage
• Landscape
• Garden and lawn are included, free your hands
• Fully furnished and includes house appliances
• Massage chair & Treadmill are included
Premium Location: zoned for BERKLEY NORMAL MIDDLE SCHOOL
Please notes: the owner has locked one room and one wardrobe for storage.
No Smoker; Pet is negotiable ( Cat & Dog with good reference )
TOTAL MOVE-IN COST: 4 Weeks Bond + 1st Weeks Rent
TENANT REWARD PROGRAMME: We have great tenants at Climber Property, and we like to celebrate them. Each month we select a great tenant and highlight them to the Climber family as well as give them a great reward. Maybe this month it will be you! For more details, please visit: https://www.climberproperty.com/tenants/
BOOK A VIEWING: Click "BOOK A VIEWING" on the link below and select your interested property. https://climberproperty.viewingtracker.com
SUBMIT YOUR APPLICATION: Click "SUBMIT AN APPLICATION" on the link below and start your application easily. https://www.climberproperty.com/tenants/
VIEWING OUR LISTINGS: https://www.climberproperty.com/listings/
REGISTER: Register us your demand, we will help you find your next home. Contact us and write down your requirements on the link below: https://www.climberproperty.com/contact-us/
Nicole Waugh has been living in Hamilton for 10 years. Her experience in a variety of industries has given her a strong sense of time-management skills, attention to detail, and multitasking abilities. She is fluent... More
English, Mandarin, Cantonese and the Hakka dialect
Apply for viewing
If you are interested in this property, please first book a viewing. Reference: GR28624
Check viewing time
Submit application
Happy with this property, submit your application now.
Submit application