11 Ravenstone Pl, 4 bedrooms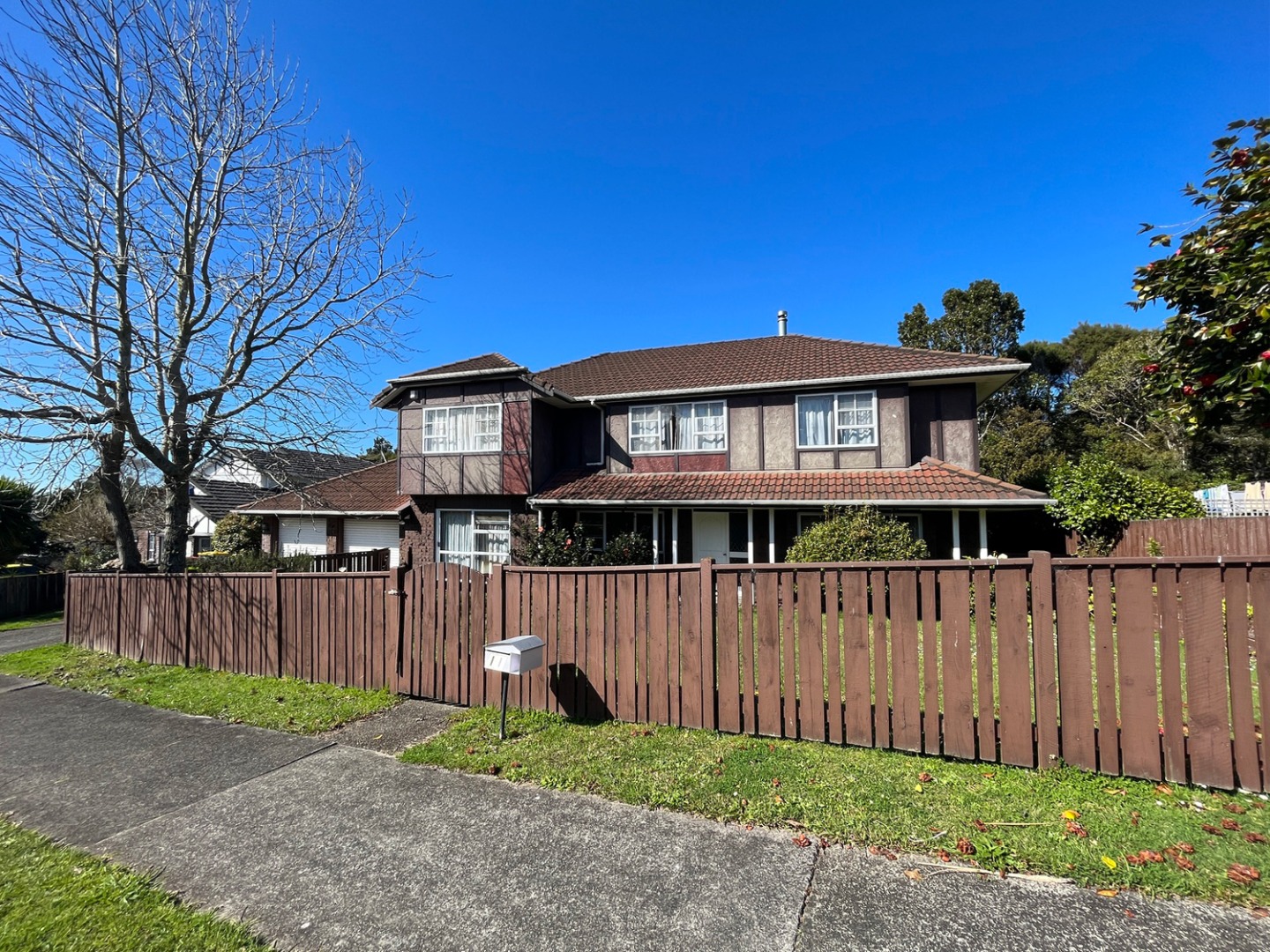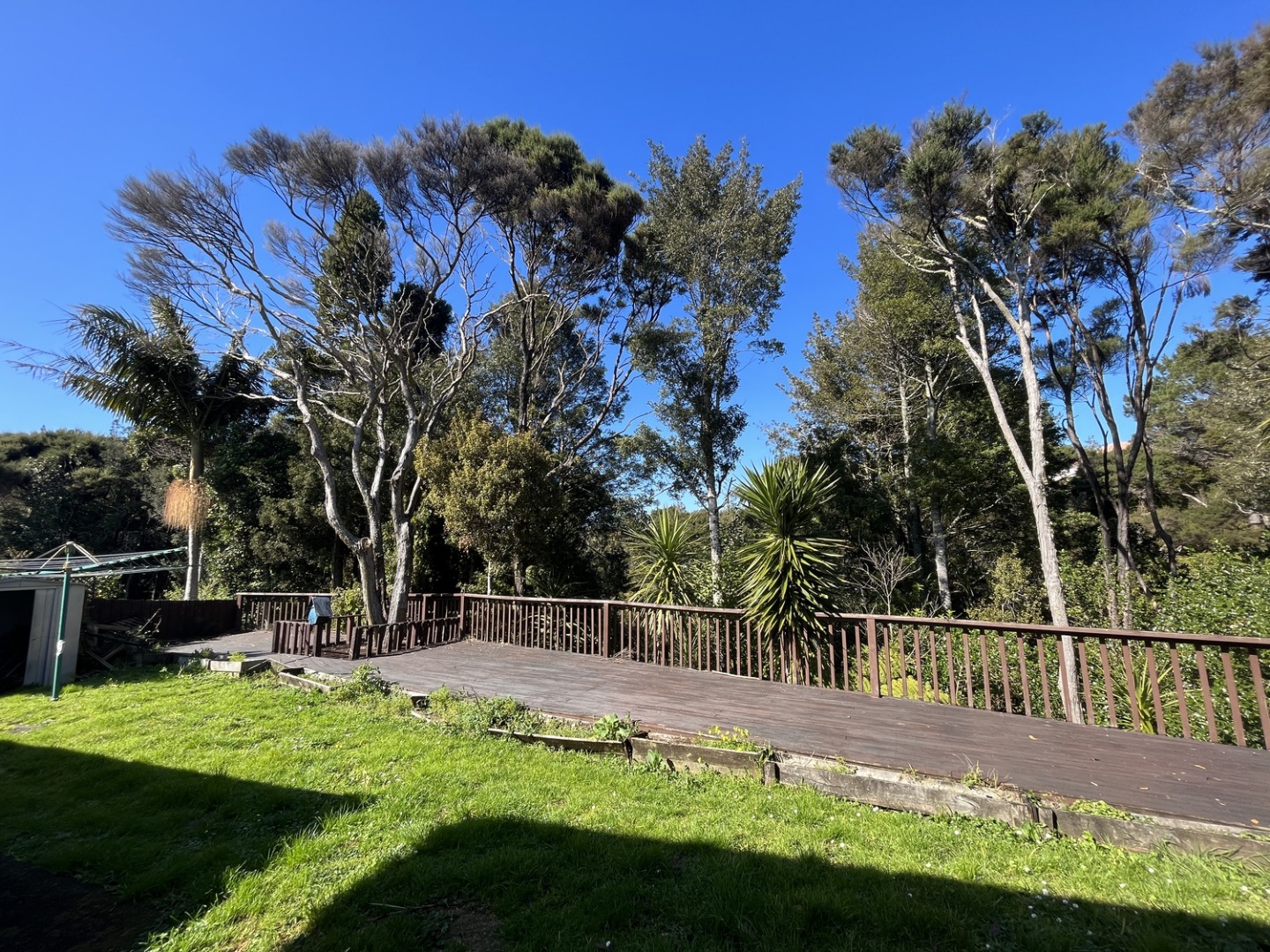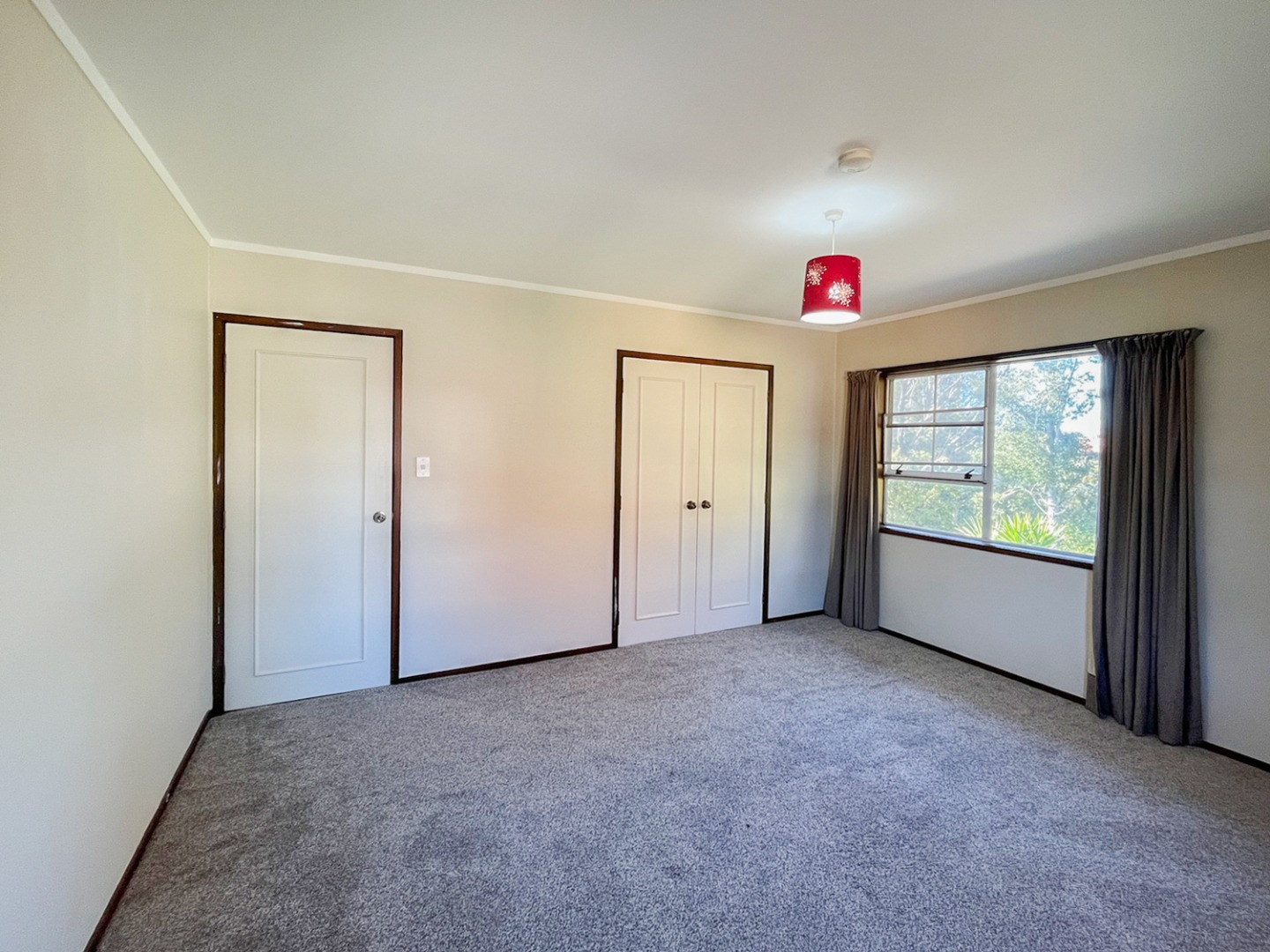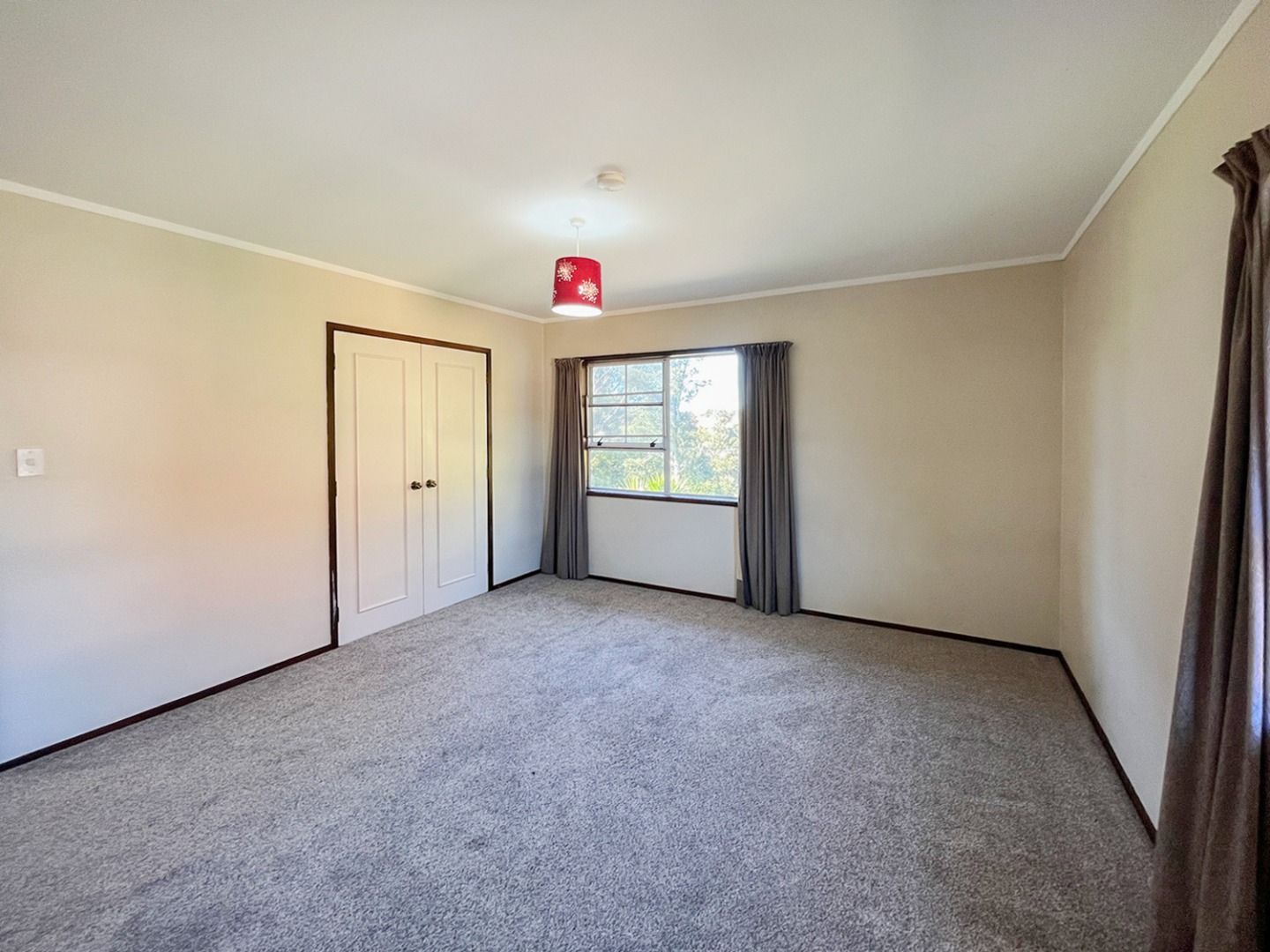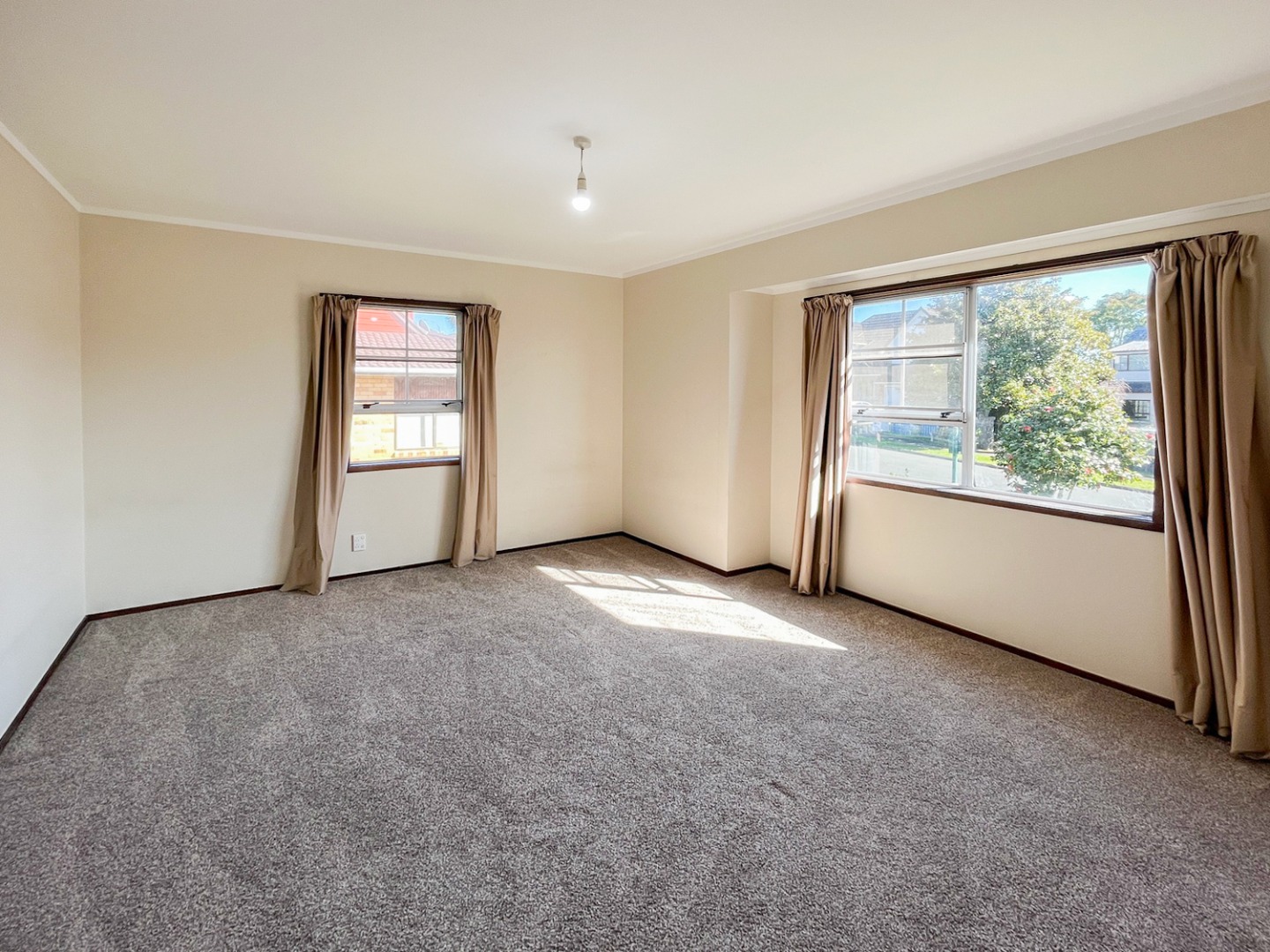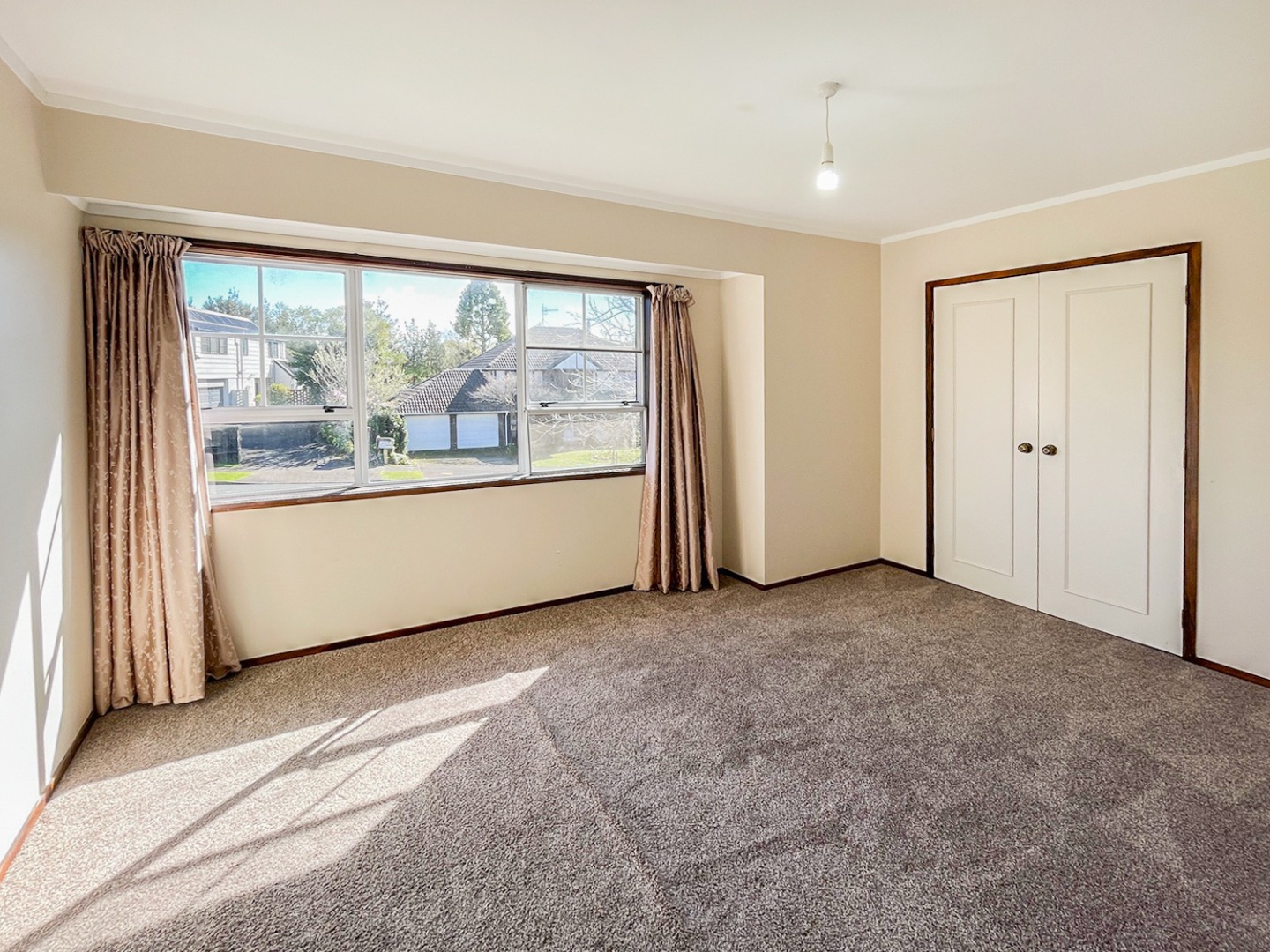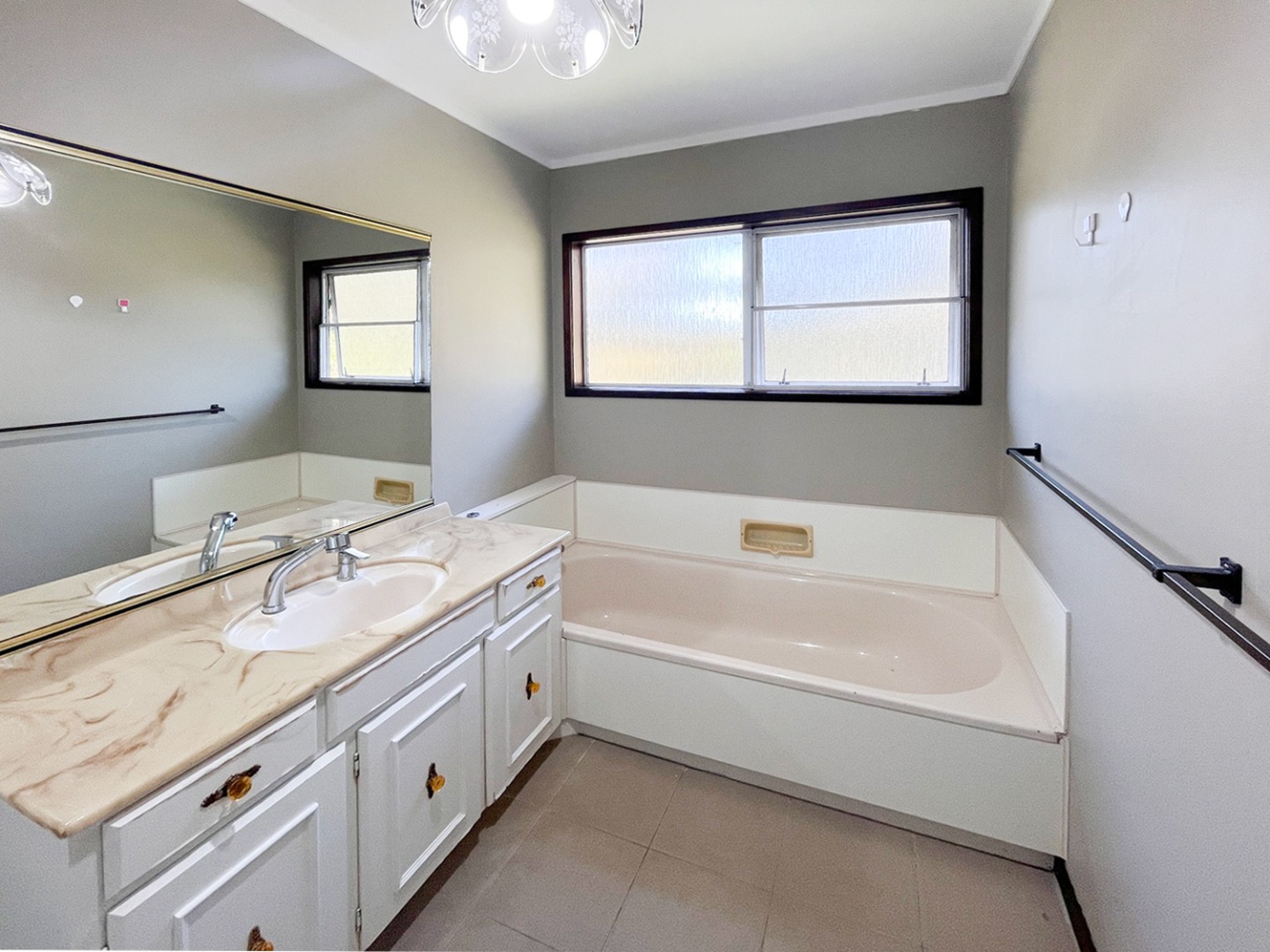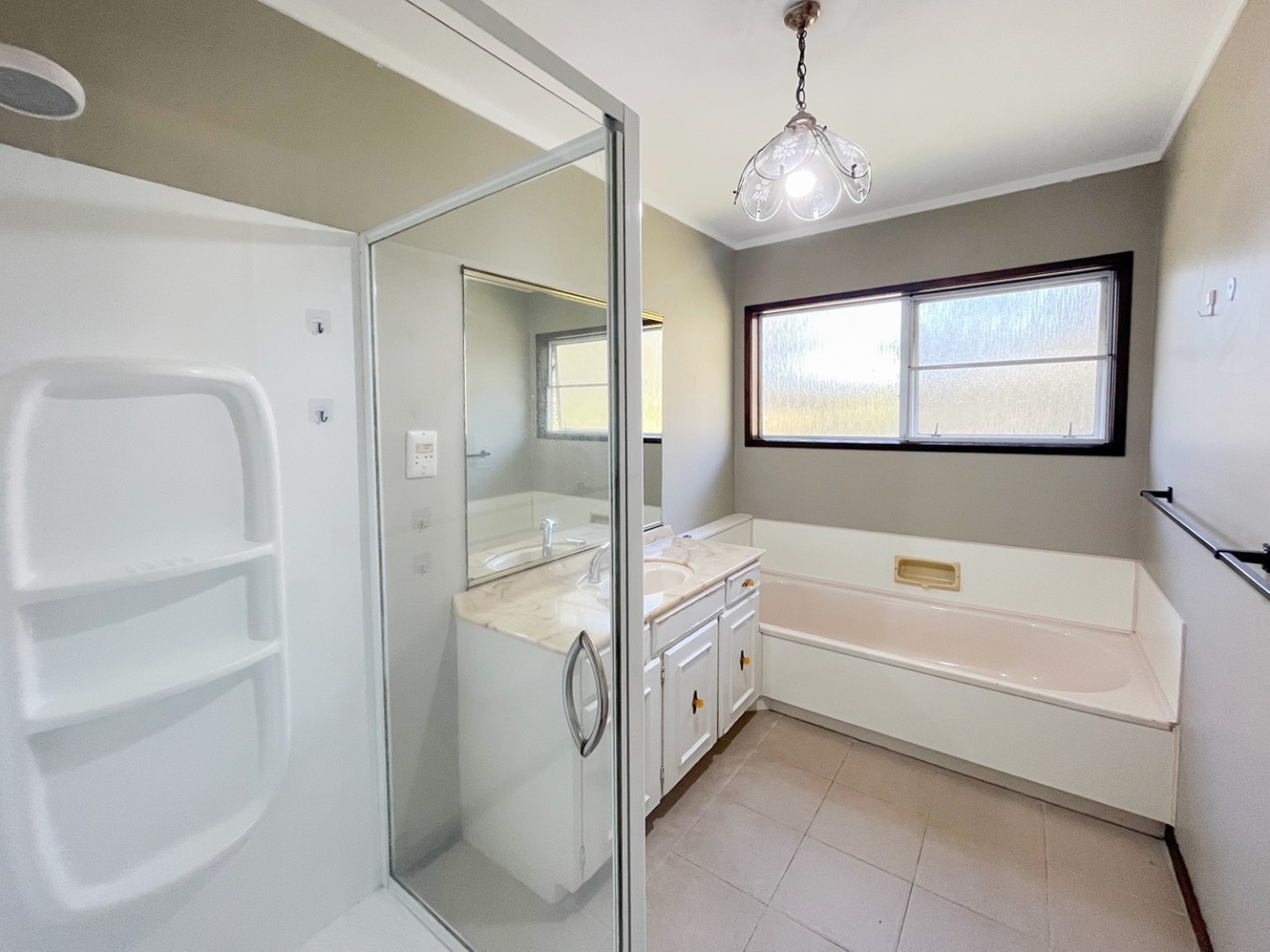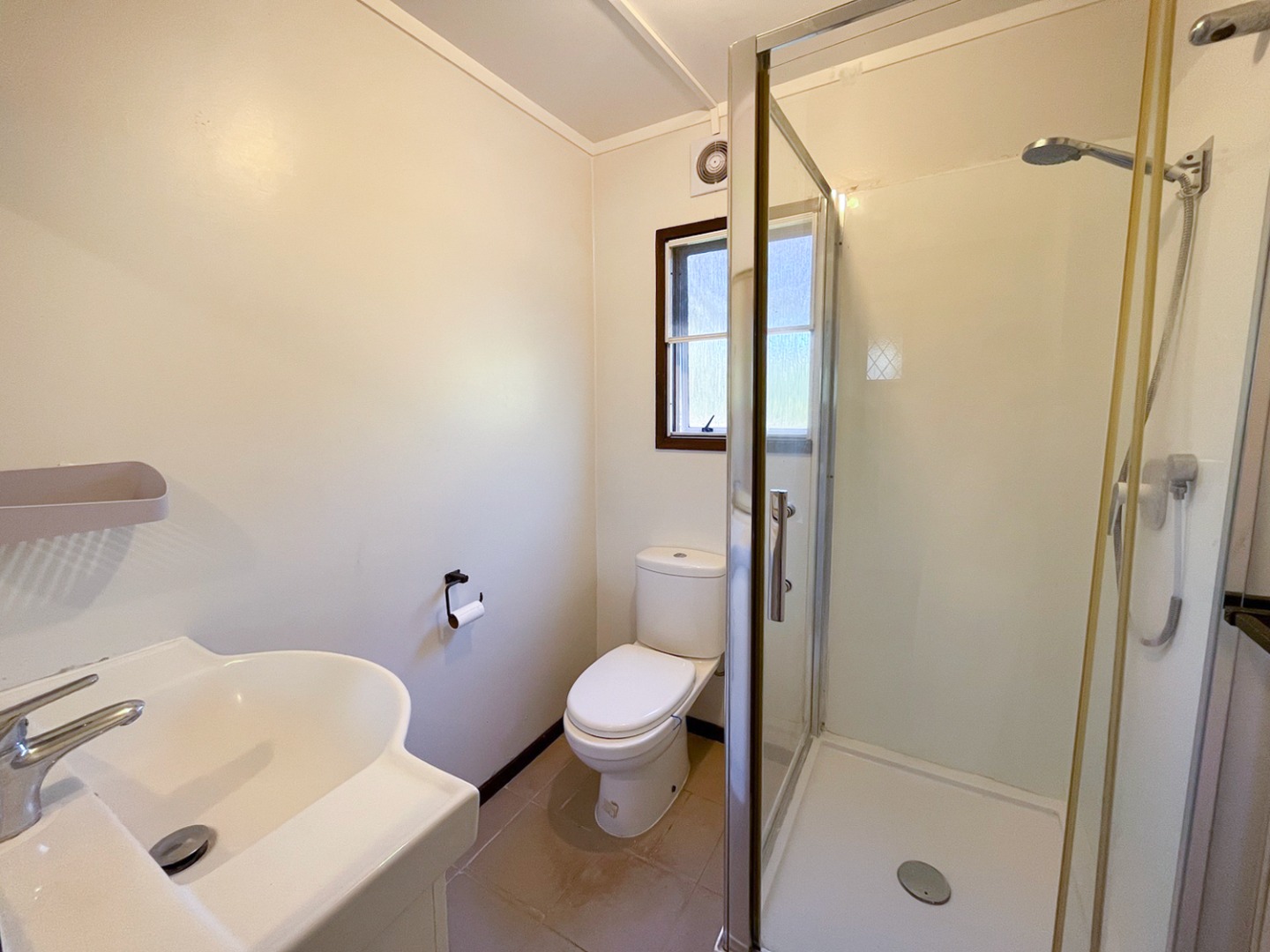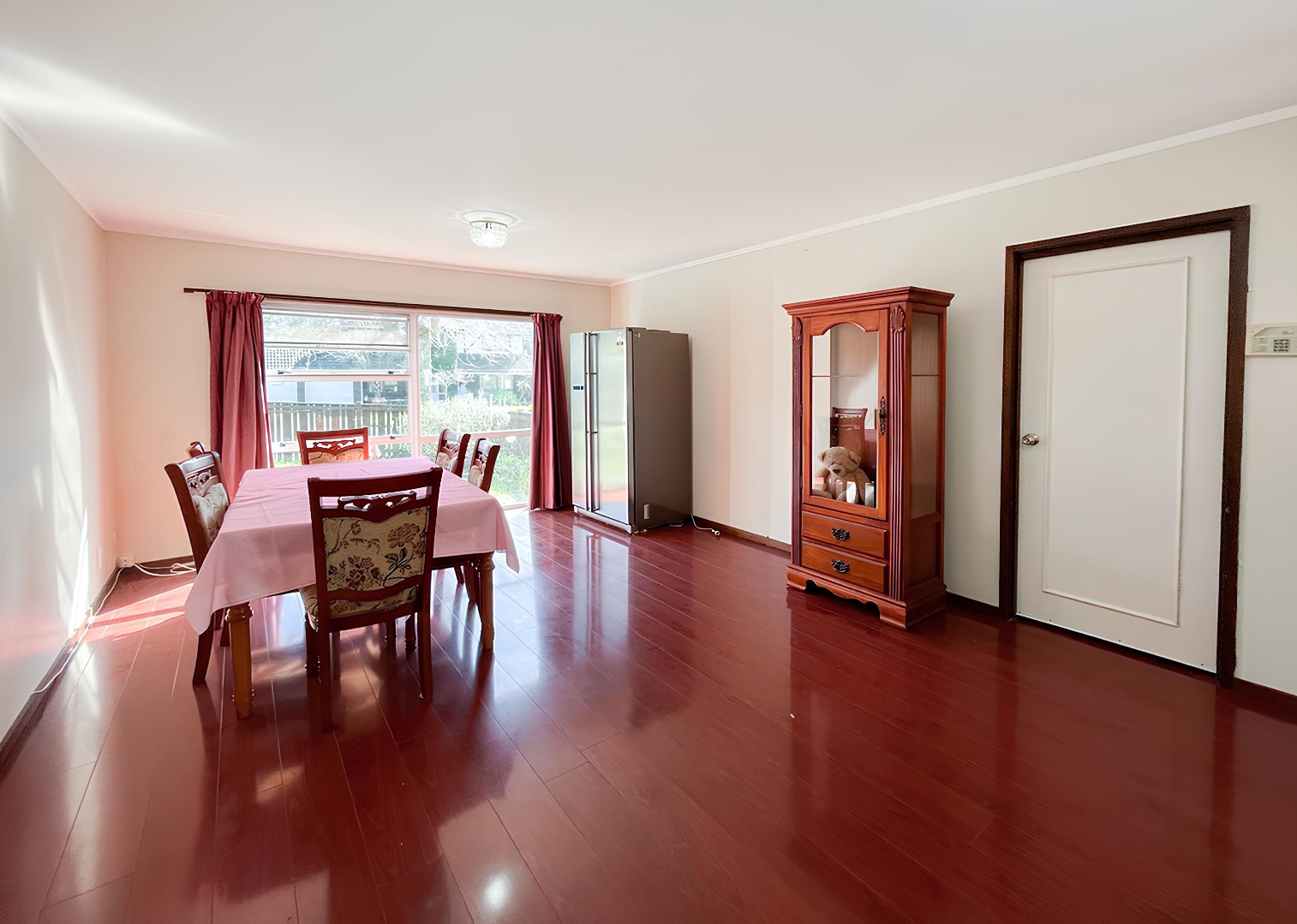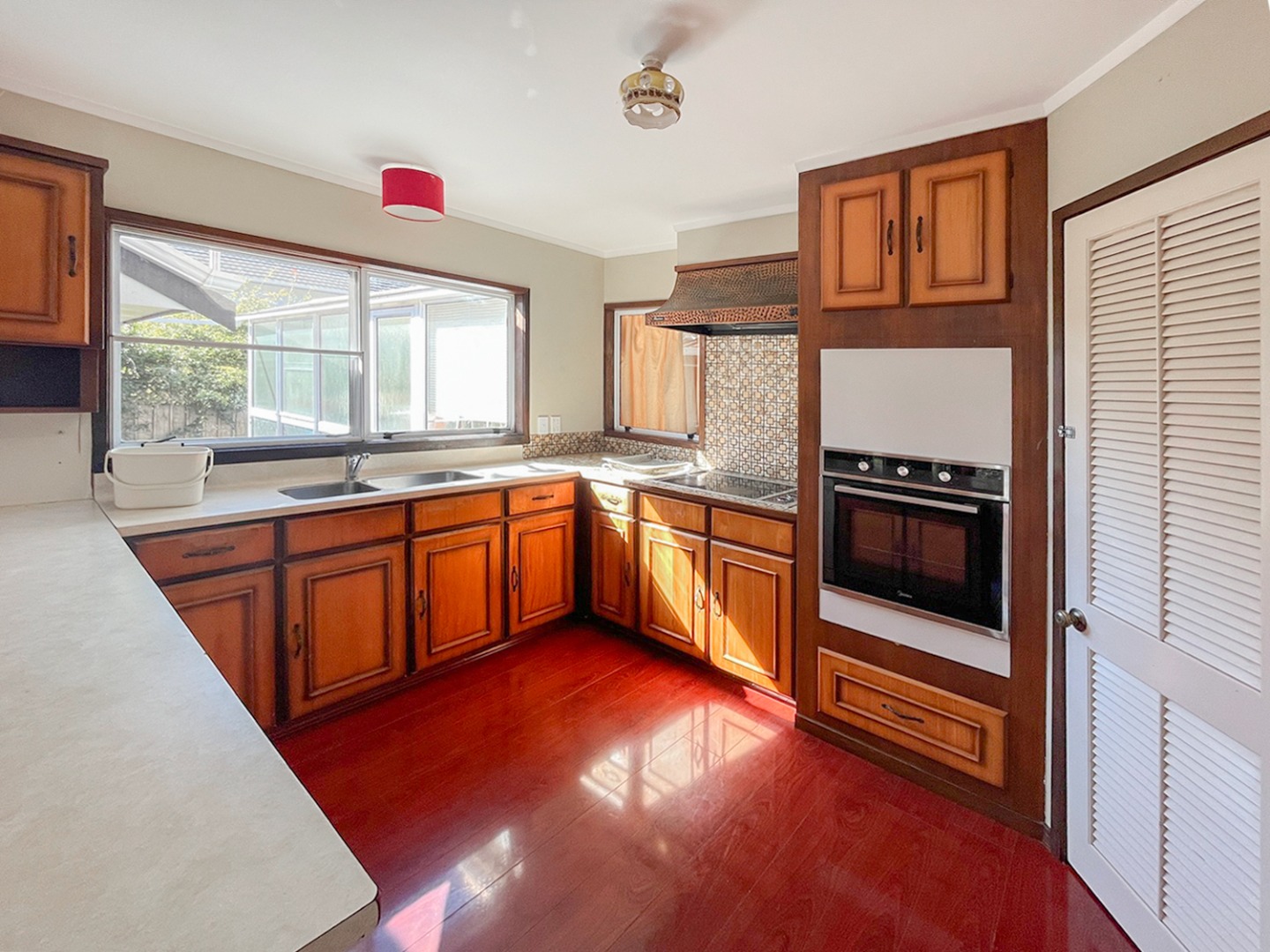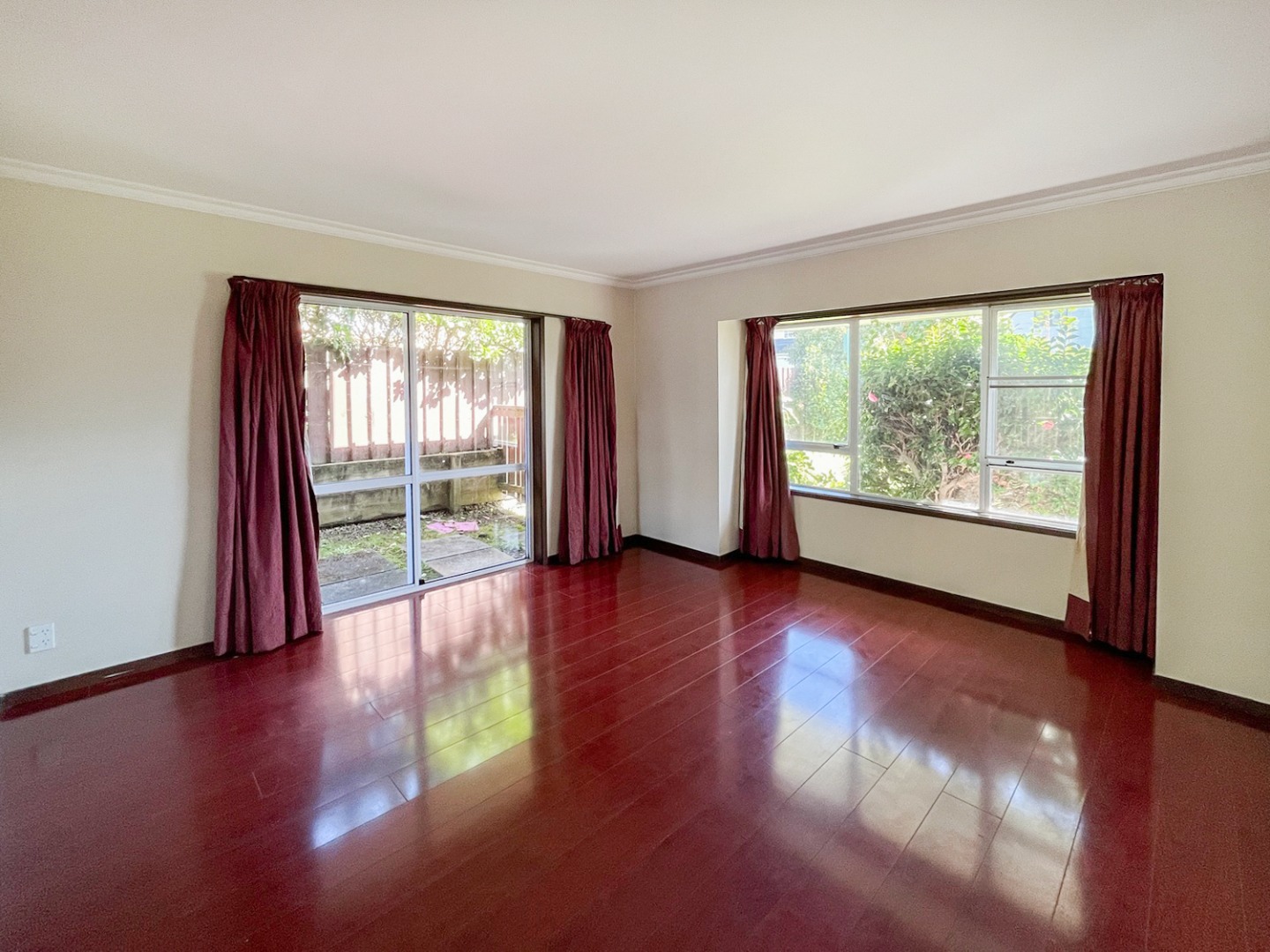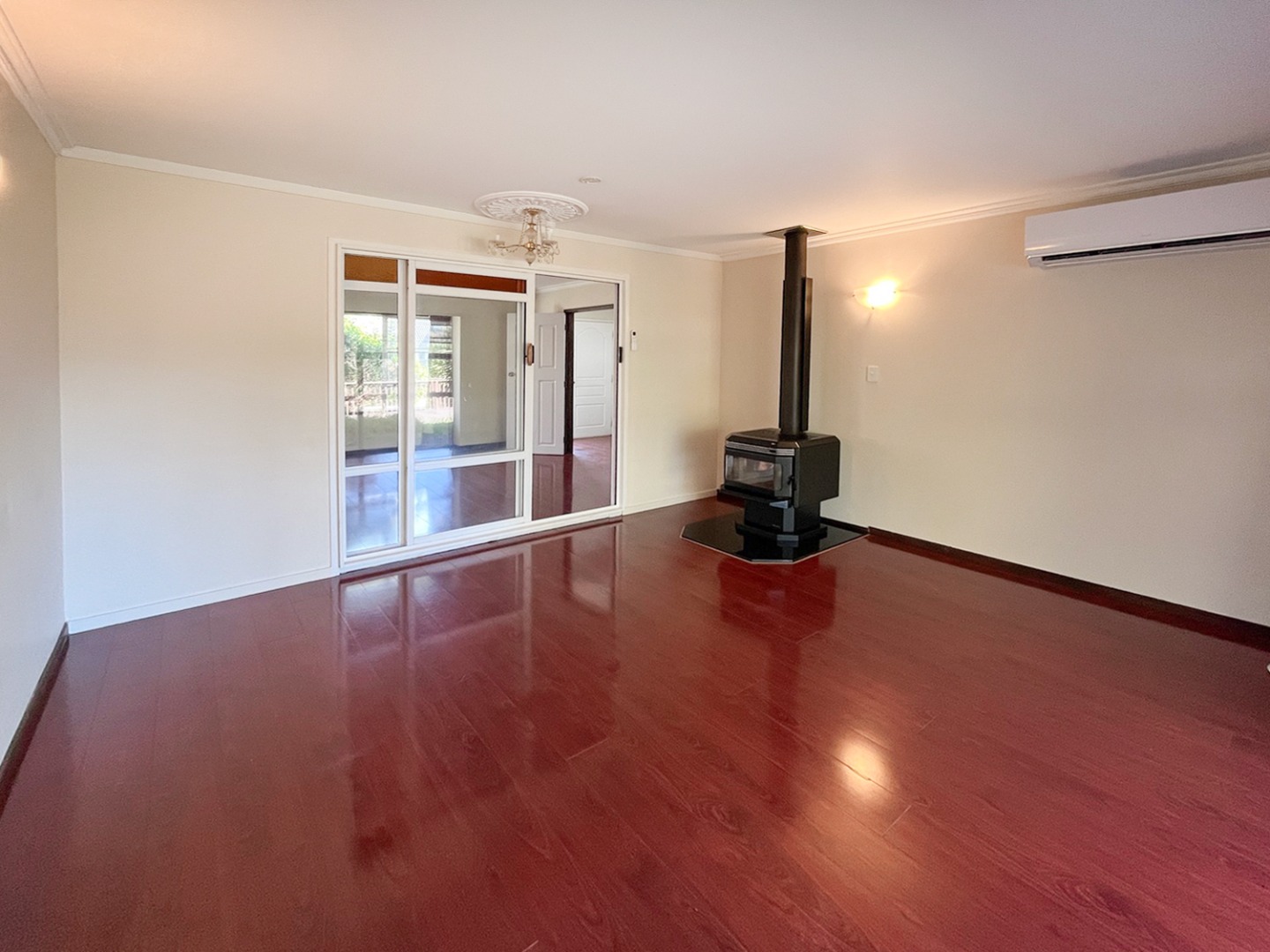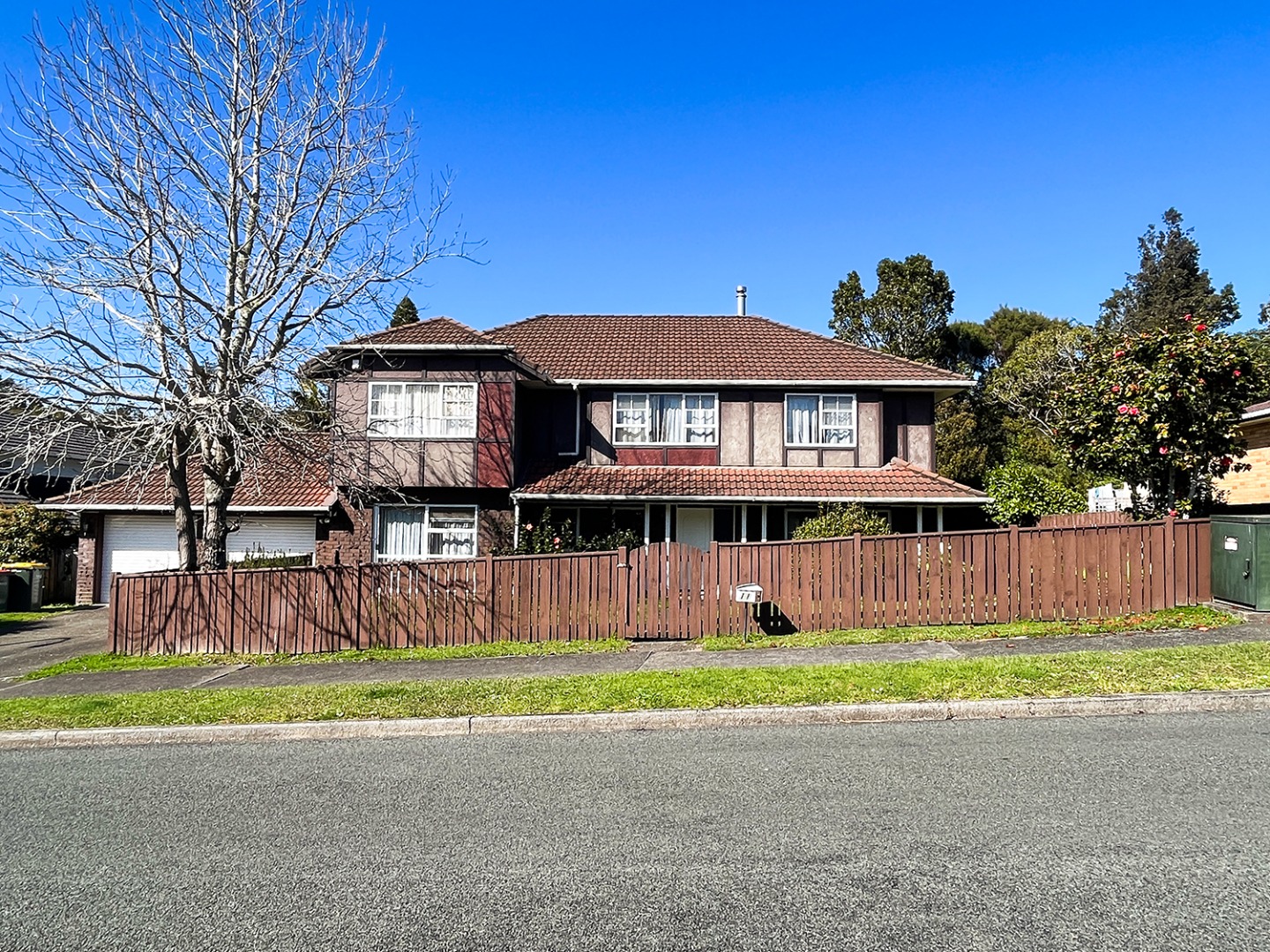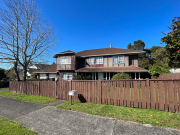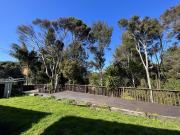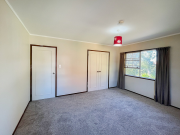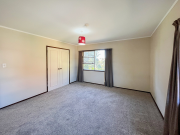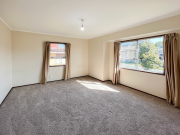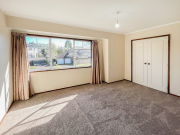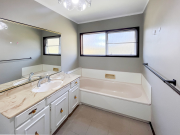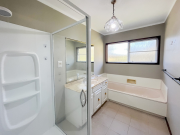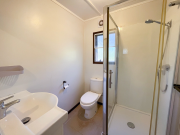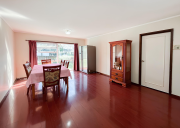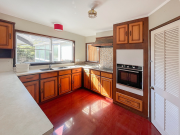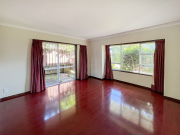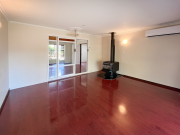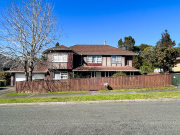 Climber Property is dedicated to finding your next home and caring for it with you.
PROPERTY FEATURES:
* Beautifully elevated house with carpets and polished wooden floors.
* Very spacious sunny lounge
* Lightly airy kitchen and dinning room
* 4 double bedrooms
* 2 bathrooms
* Fully fenced garden
* Large garage offer plenty of storage
* Bush view
* Close to motorways, beach, supermarkets, shopping center etc.
* In zone for Chelsea School, Northcote College, Birkdale Intermediate.
TOTAL MOVE-IN COST 4 Weeks Bond + 1st Weeks Rent
To apply, click on the link below to start your application: https://apply.tpsportal.co.nz/tps7799
Allen has recently completed a Masters degree in Business Management from Massey University. He has been with Climber now for over five years which has seen him progress through different roles in company from Busin... More
Apply for viewing
If you are interested in this property, please first book a viewing. Reference: GR28600
Check viewing time
Submit application
Happy with this property, submit your application now.
Submit application