10 Vesty Avenue, 4 bedrooms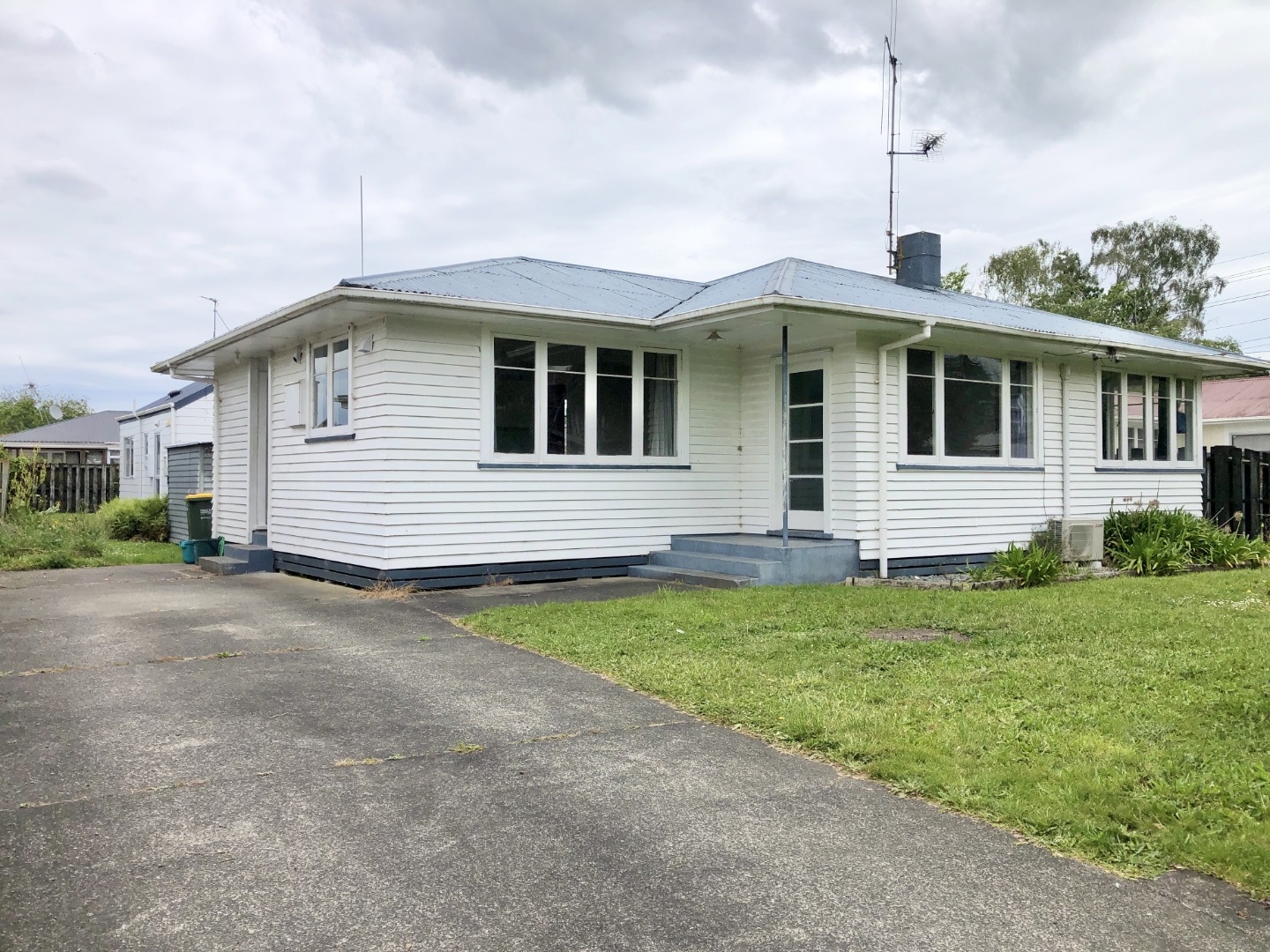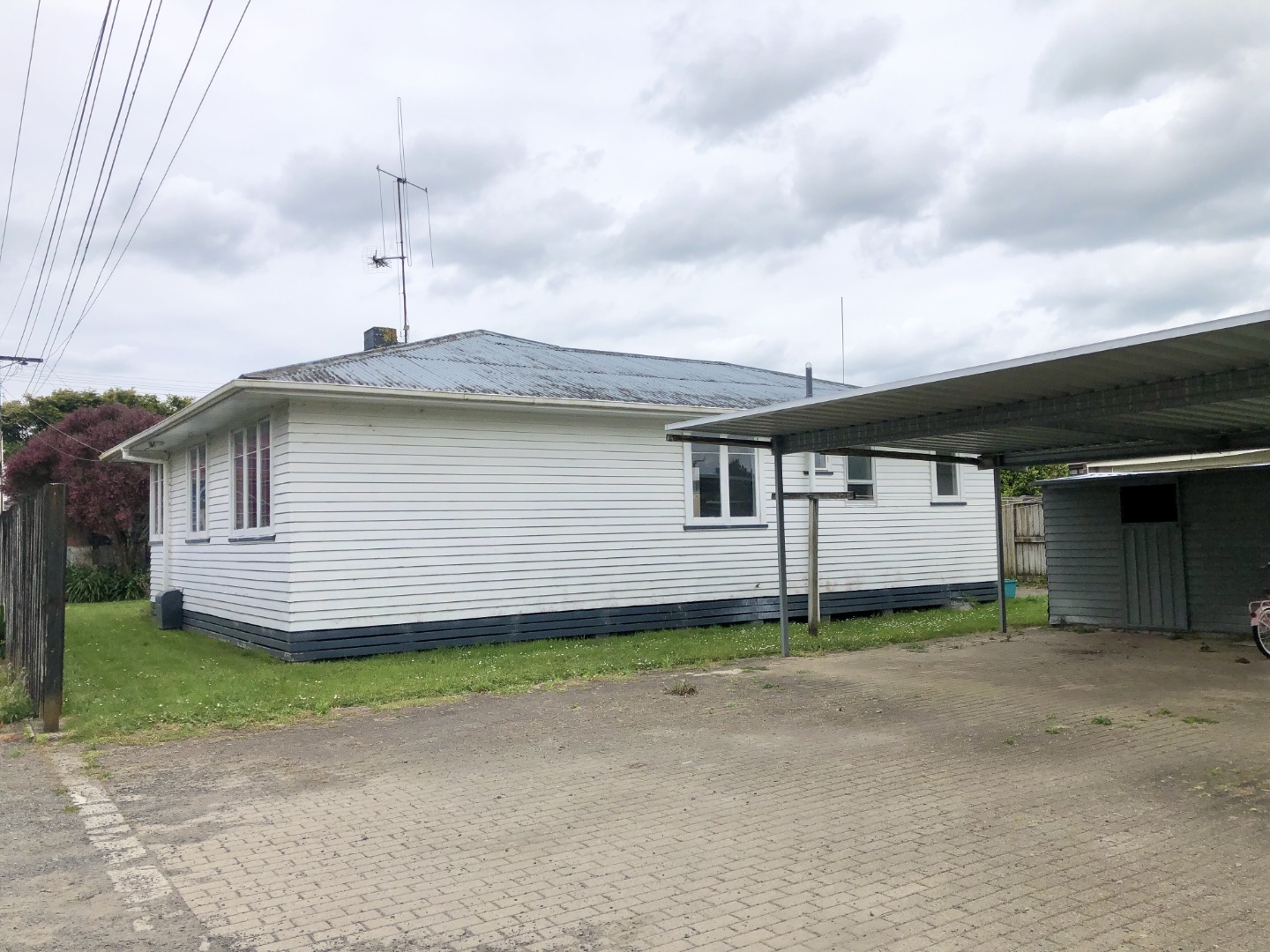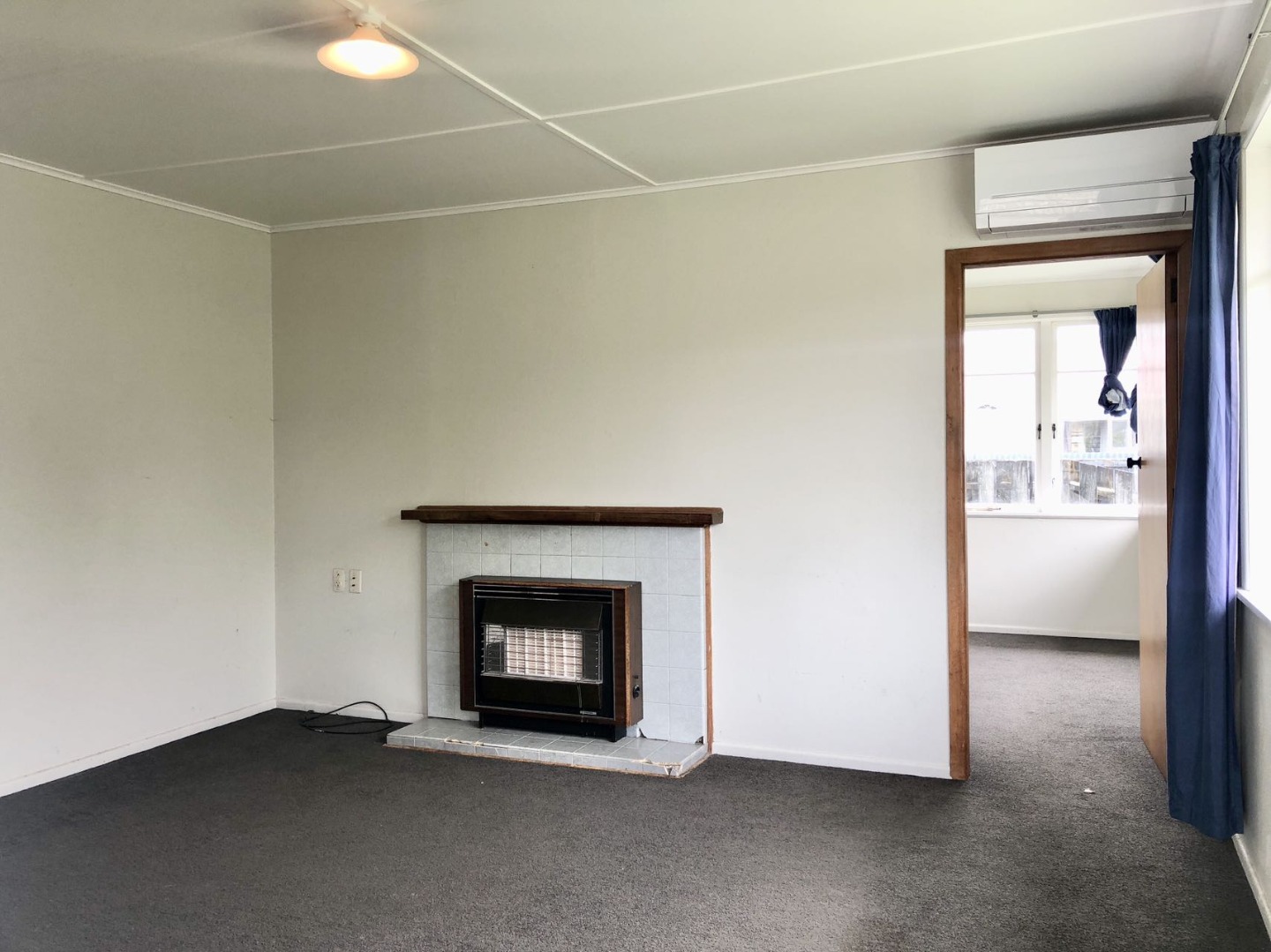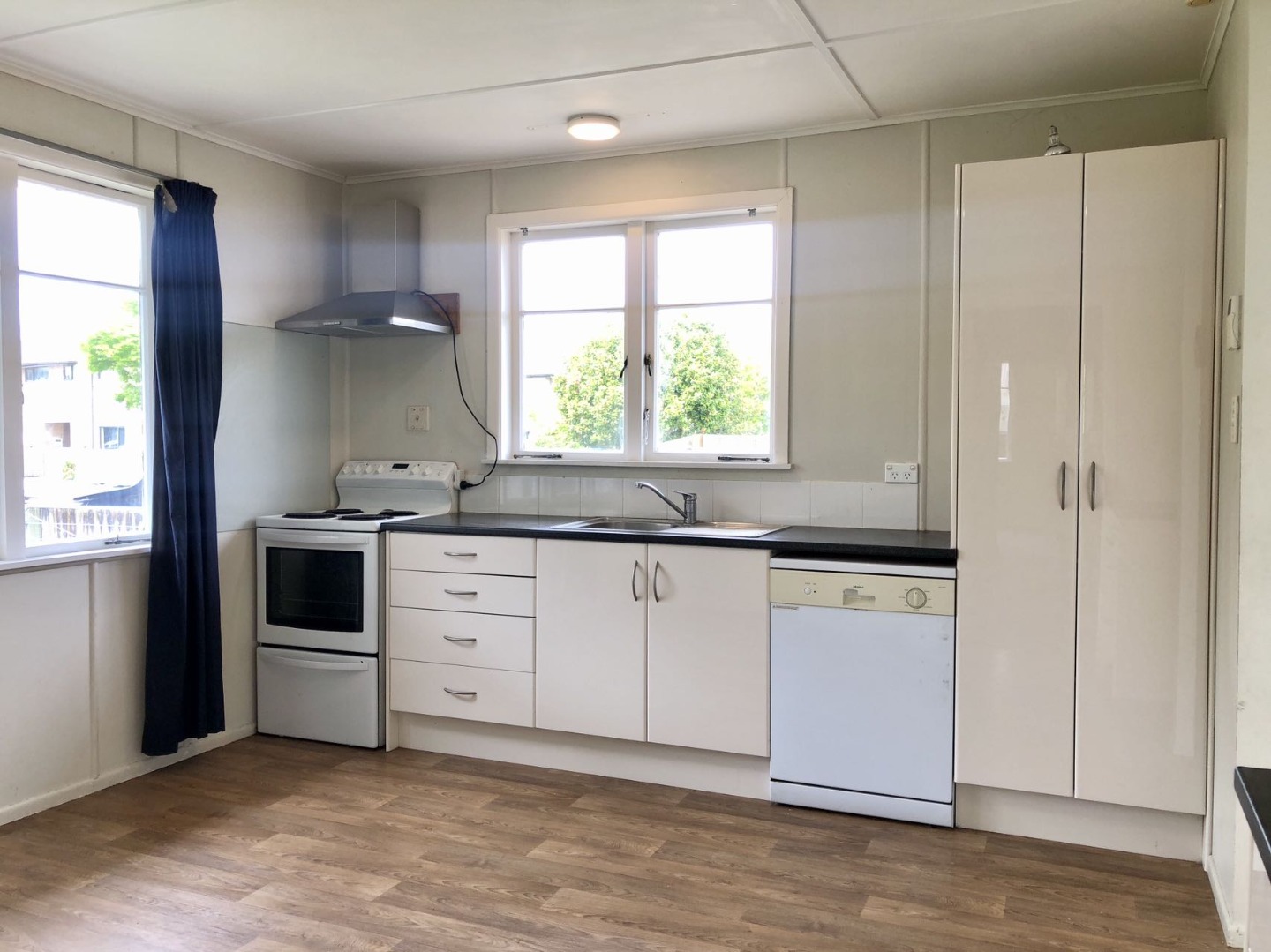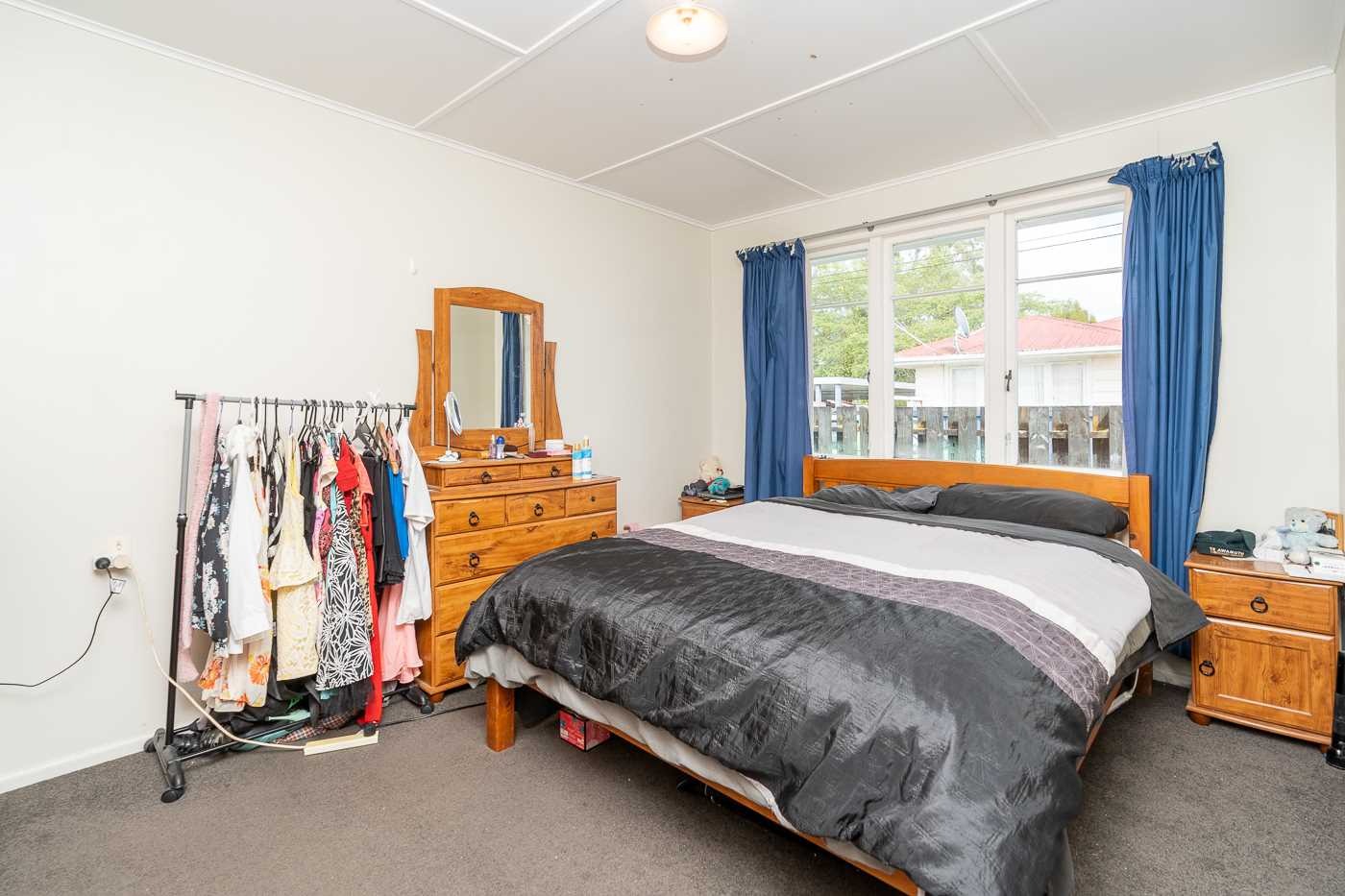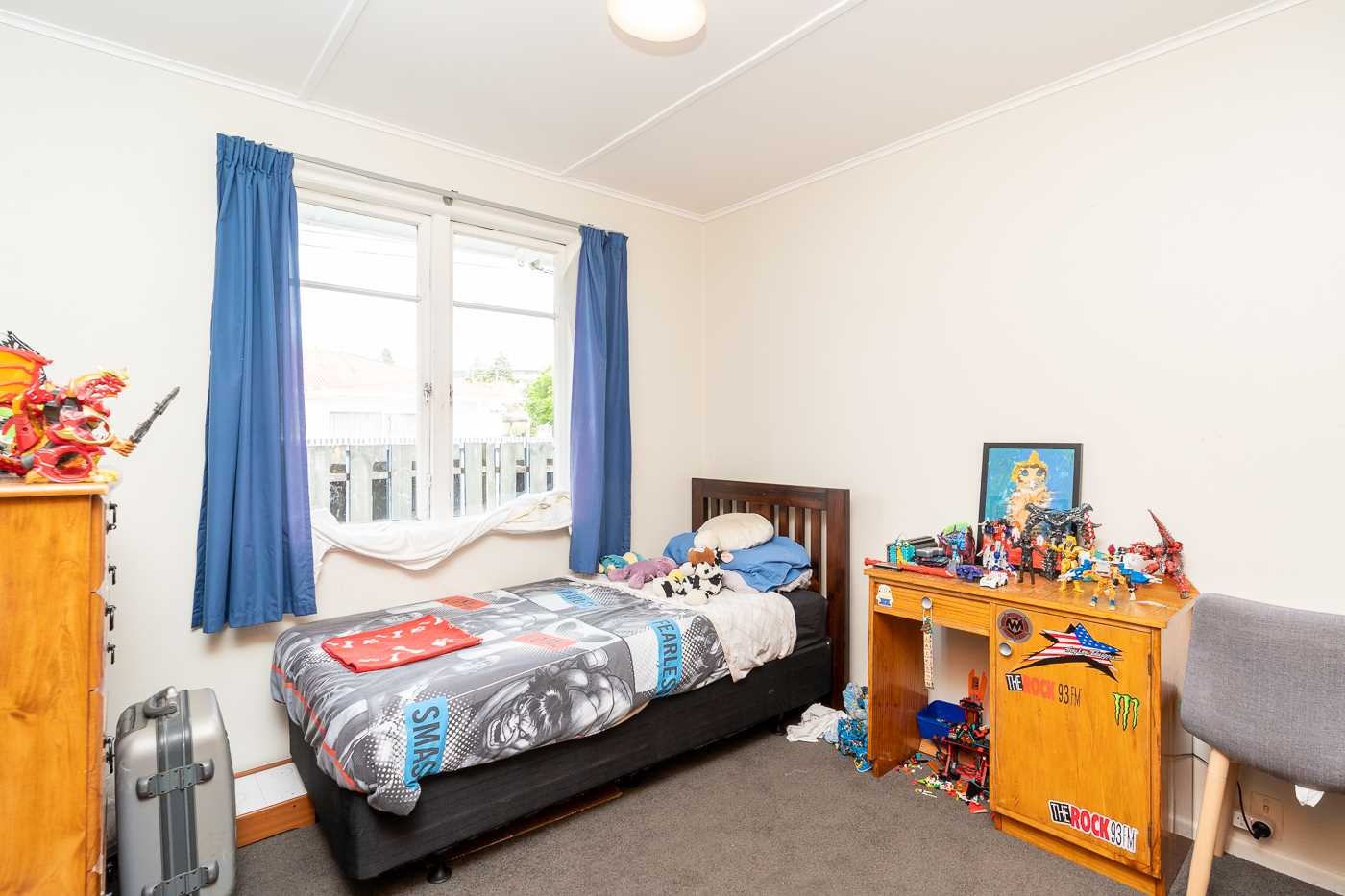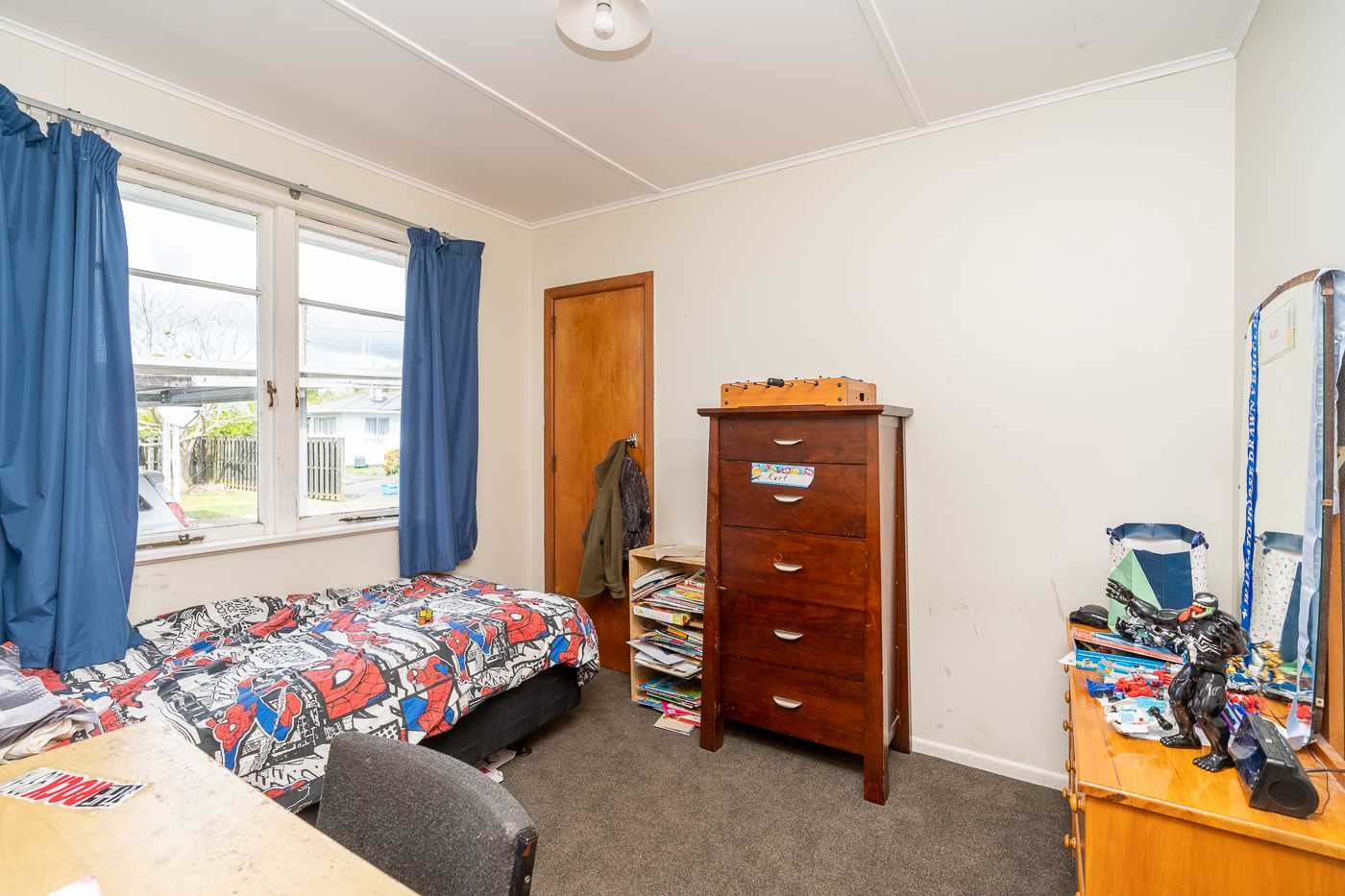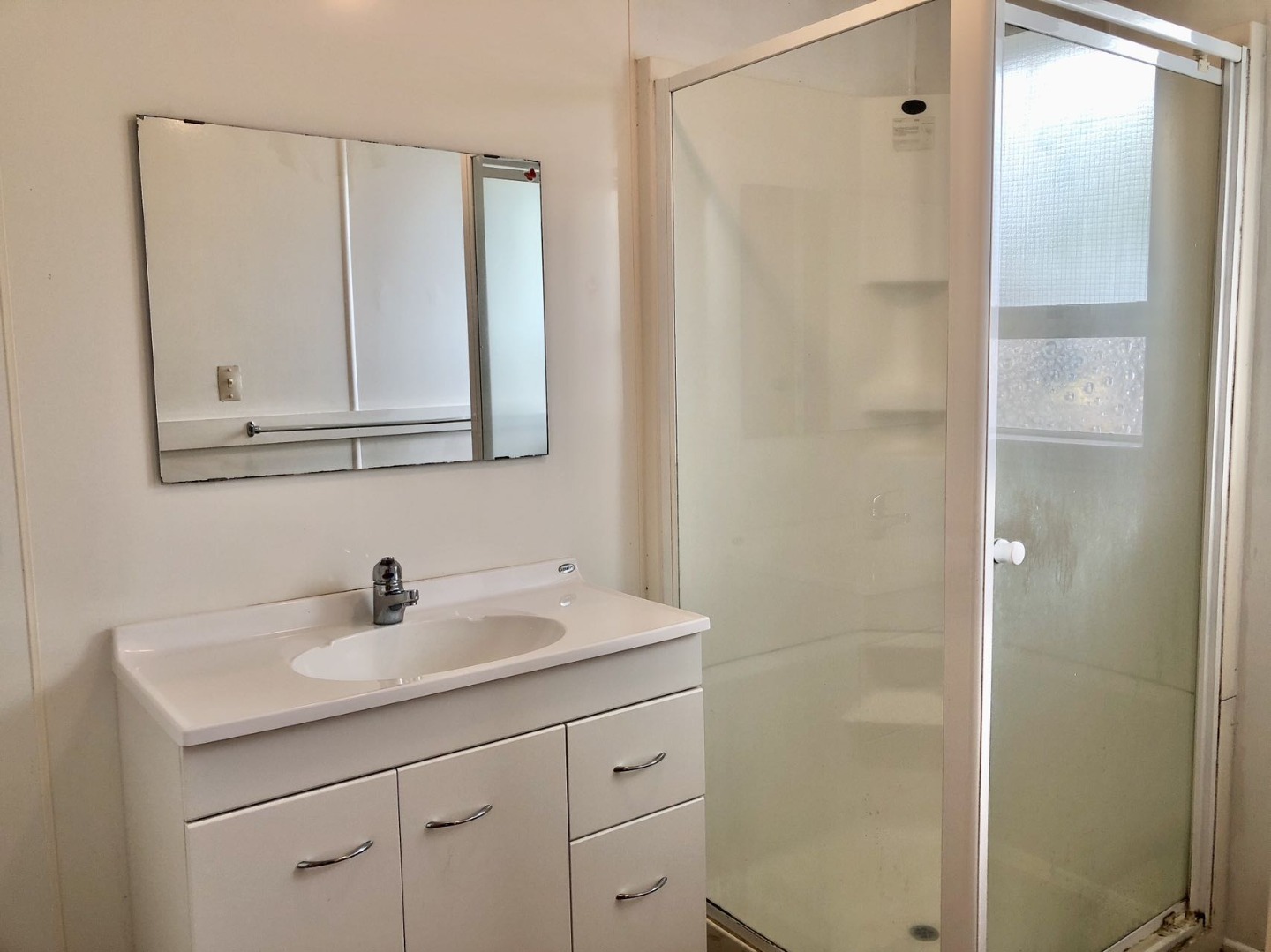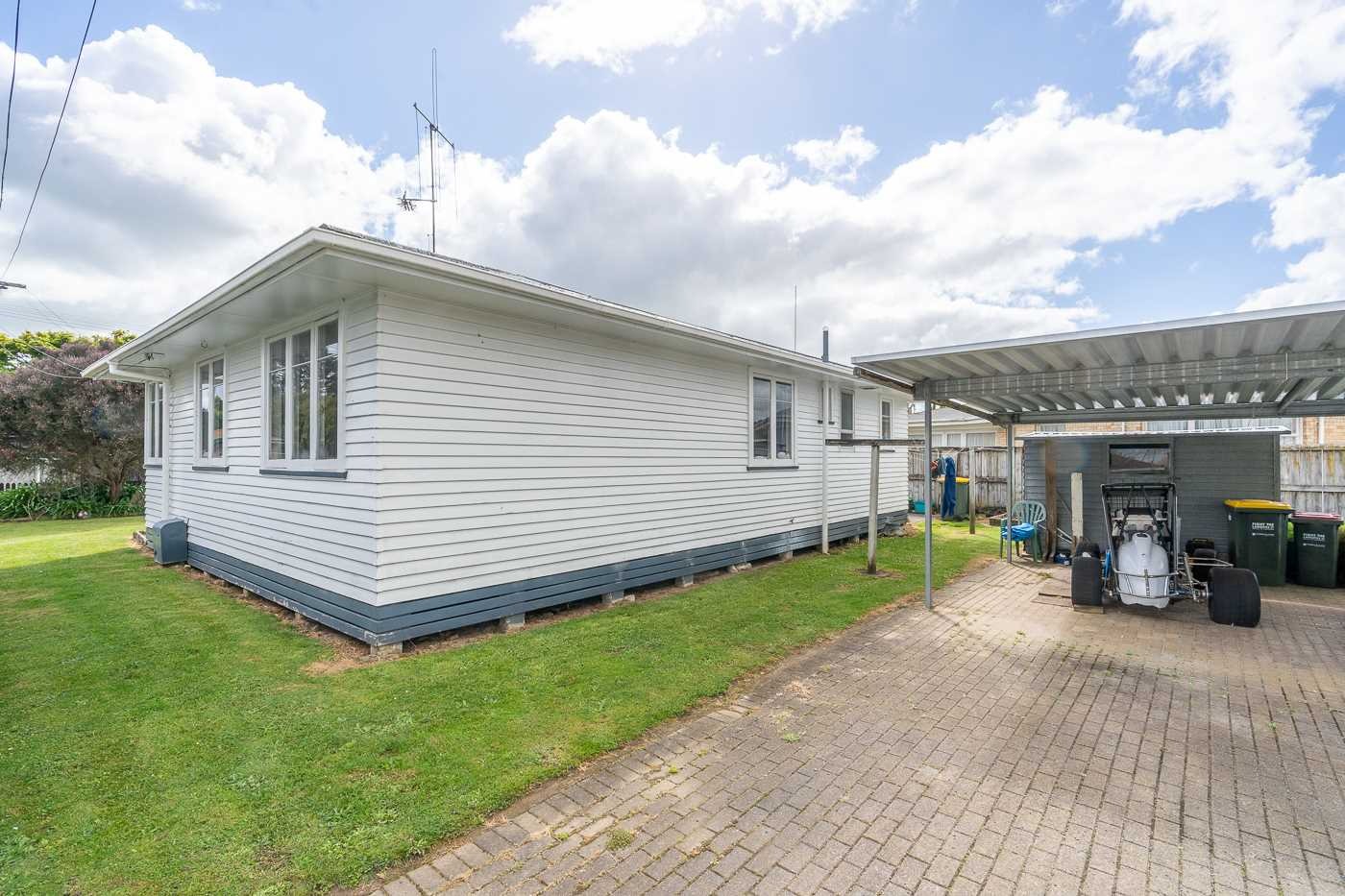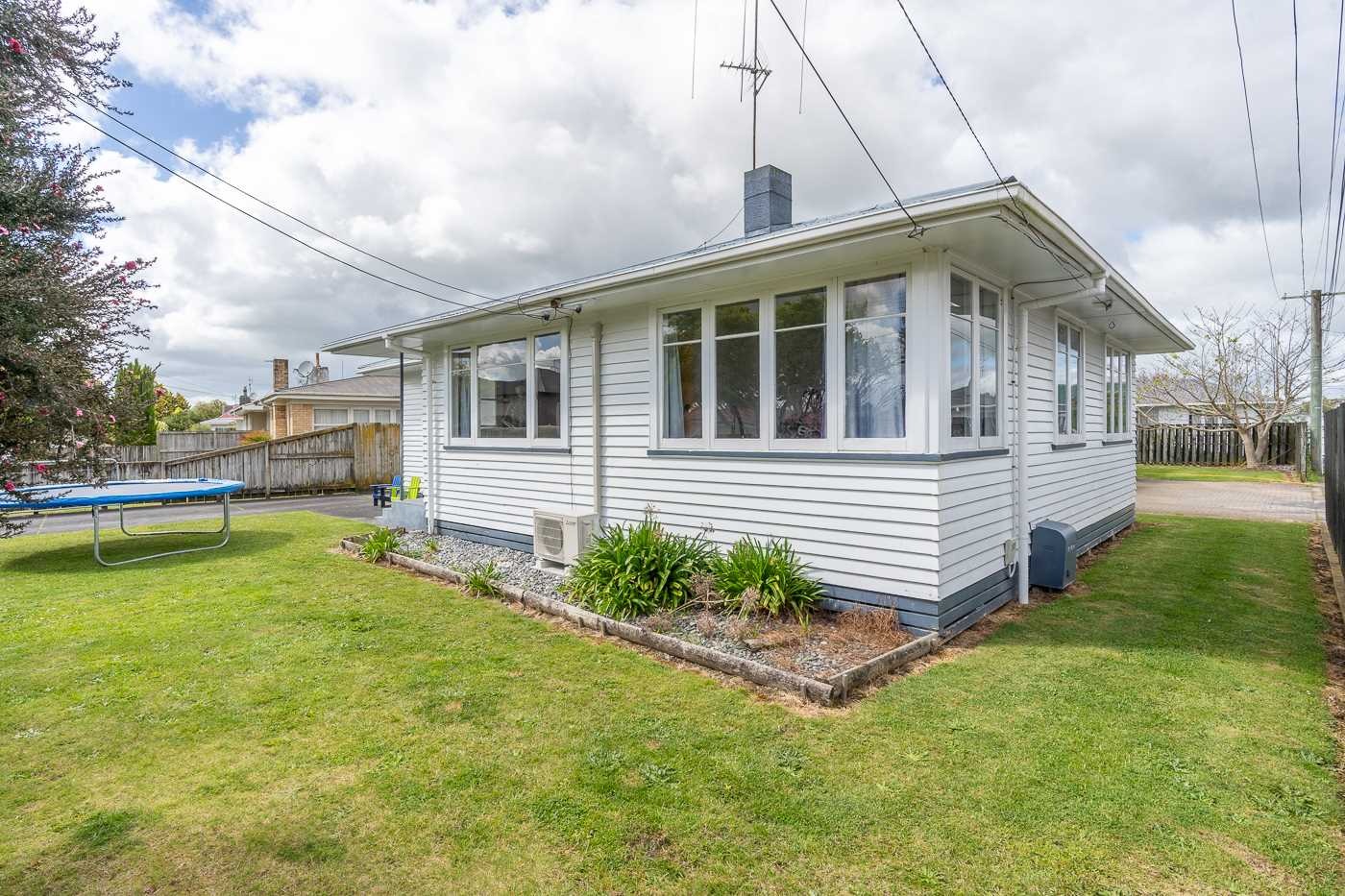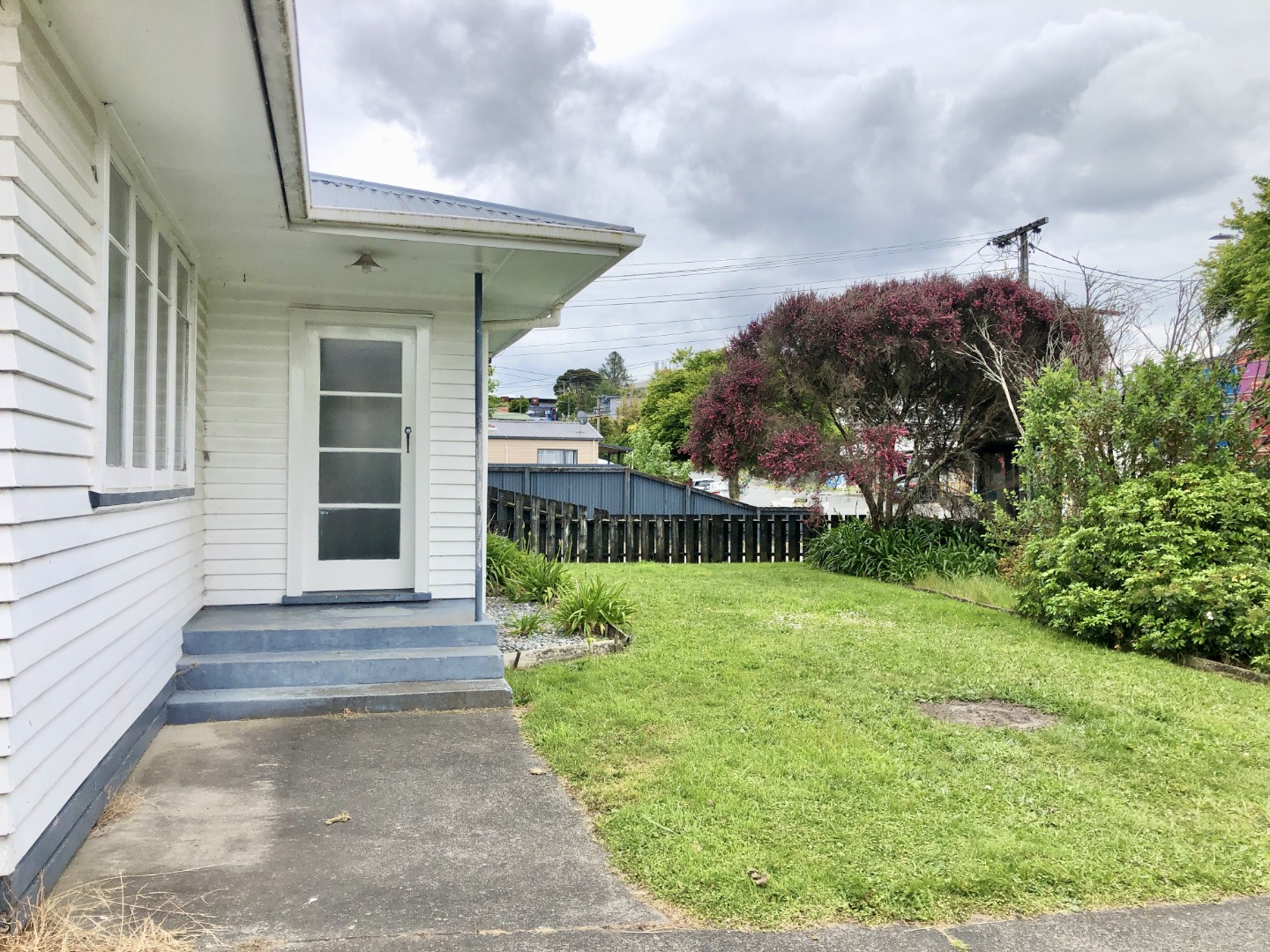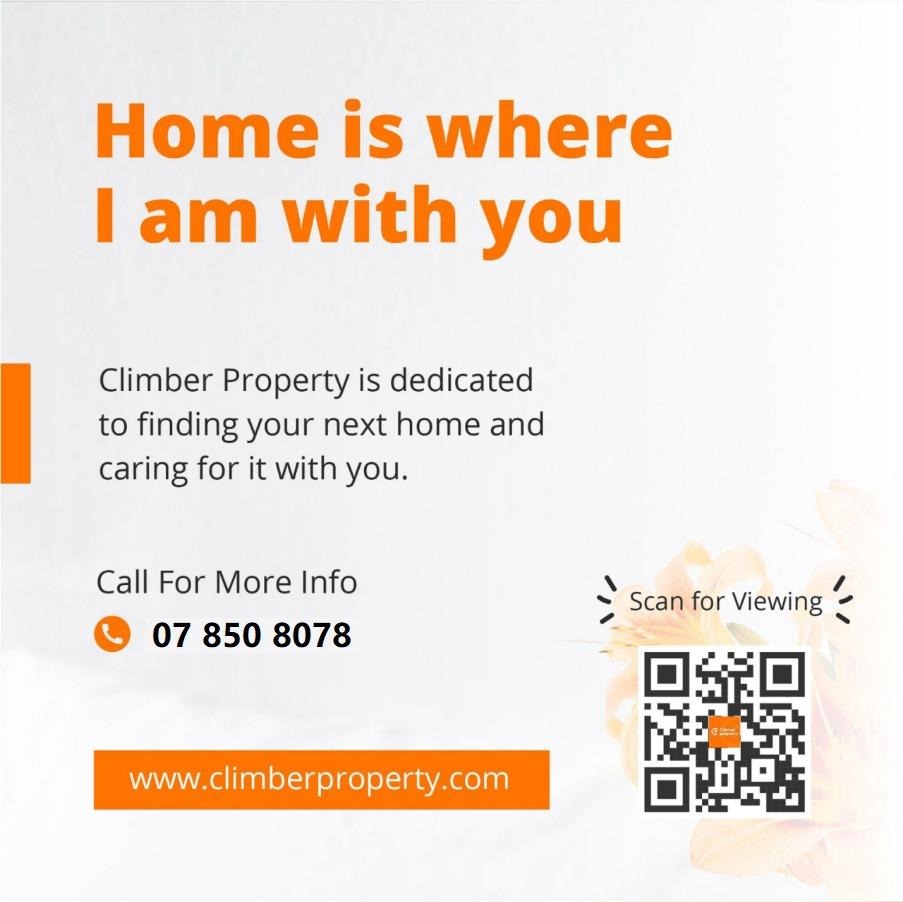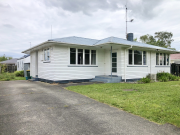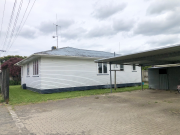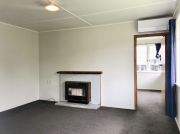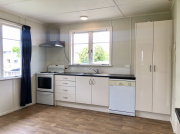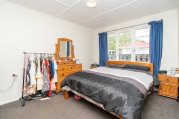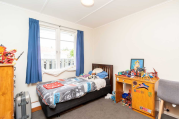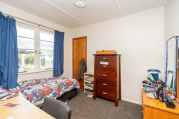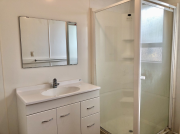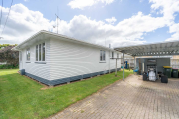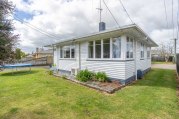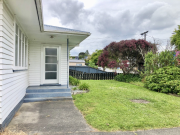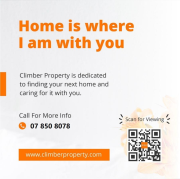 Climber Property is dedicated to finding your next home and caring for it with you.
Property Features:
• 4 bedrooms 1 bathroom house located in the popular Hillcrest suburb.
• Heat pump and electric hot water.
• Rent includes lawn maintenance.
• Just minute's walk to Waikato University, public transport at the gate.
• Zoned for all levels of schooling including Hillcrest Primary & Hillcrest High.
• Single carport (shared with tenant at the back) + OSP.
• No smokers or pets.
TOTAL MOVE-IN COST 4 Weeks Bond + 1st Weeks Rent
To apply, click on the link below to start your application:  https://apply.tpsportal.co.nz/tps7799
I have over 14 years of experience in human resource management in China. I graduated from the University of Wales with an MBA degree and also completed three diplomas in Sales and Marketing, Human Resource Manageme... More
Apply for viewing
If you are interested in this property, please first book a viewing. Reference: GR28551
Check viewing time
Submit application
Happy with this property, submit your application now.
Submit application