18 Myland Drive, 6 bedrooms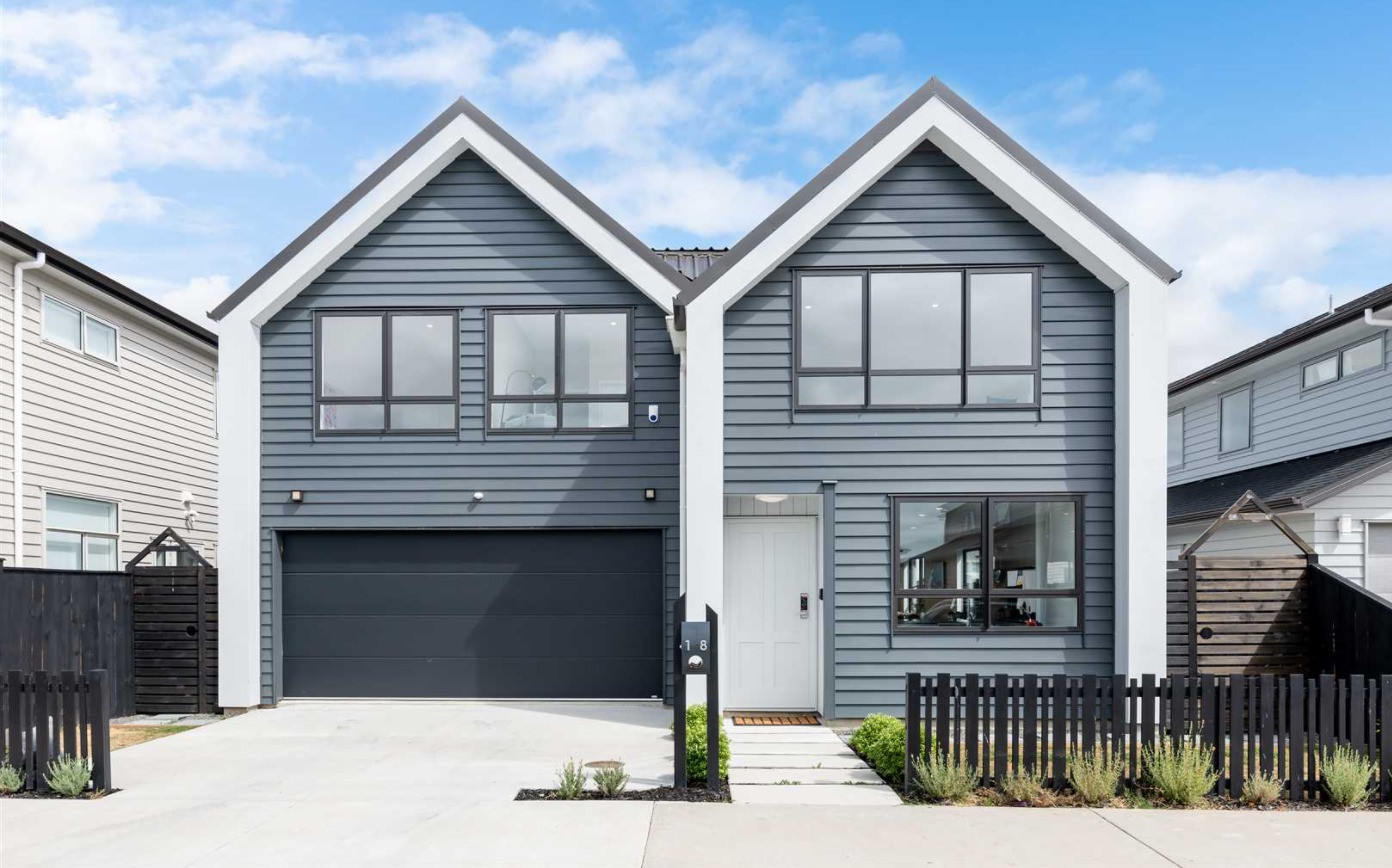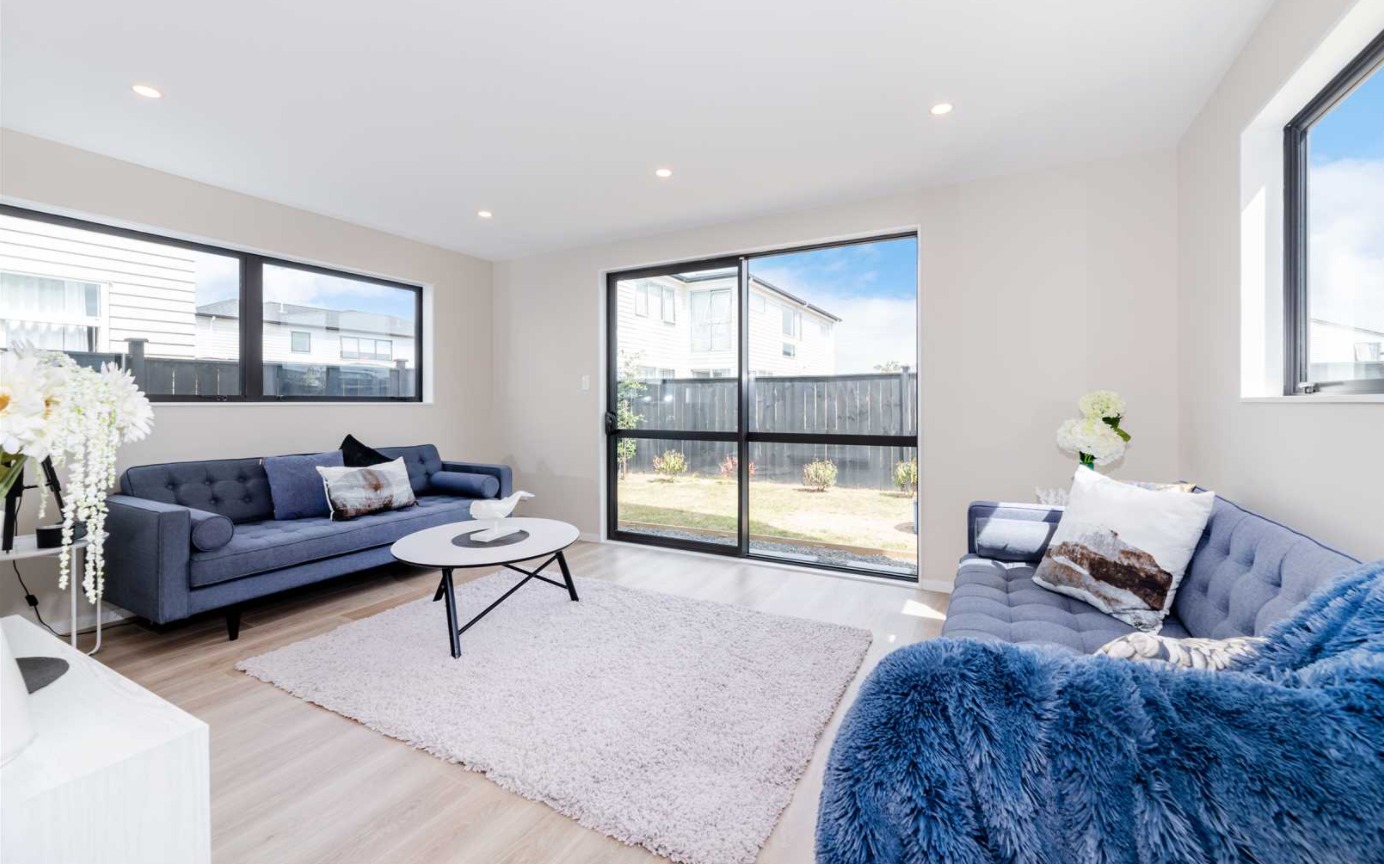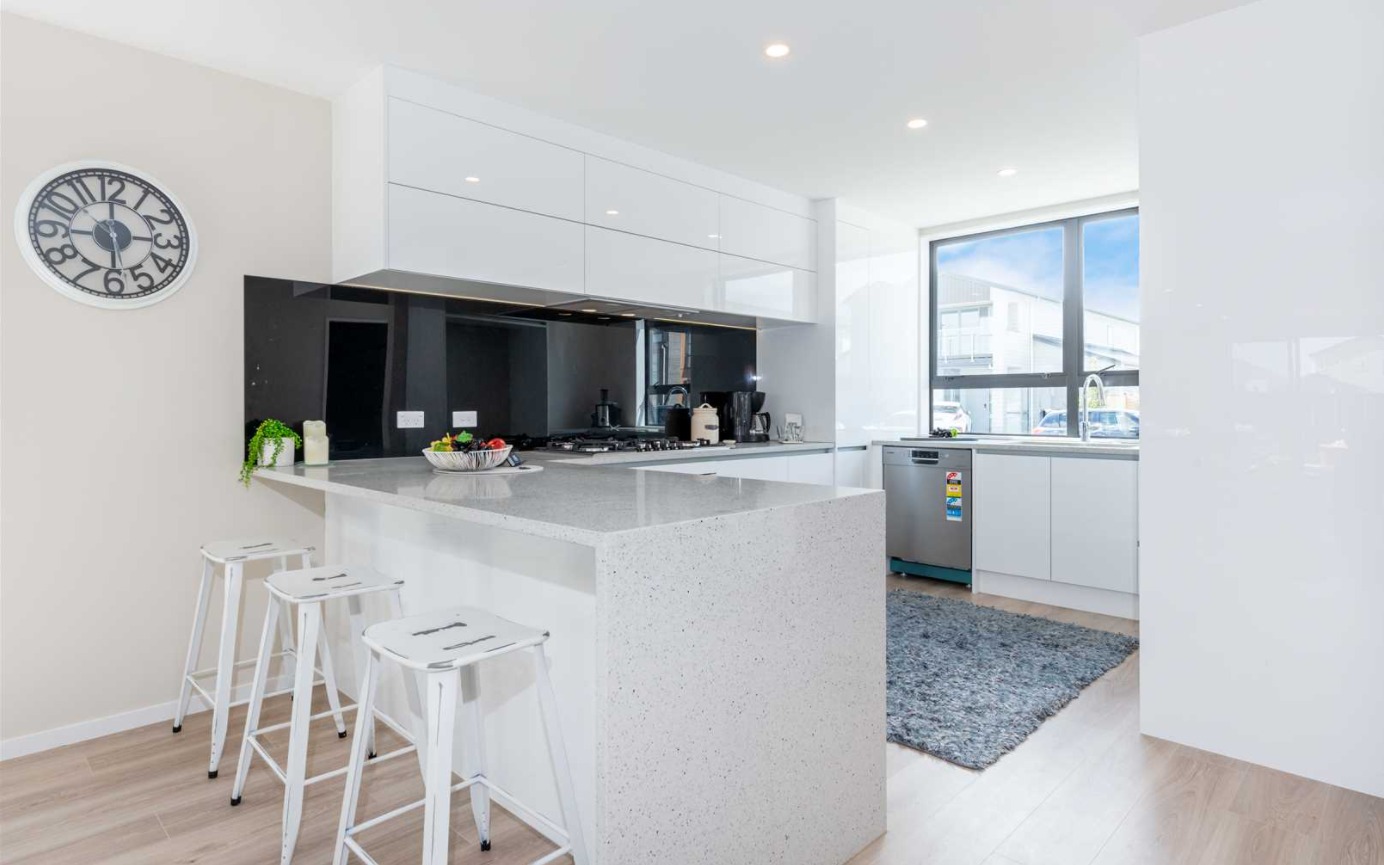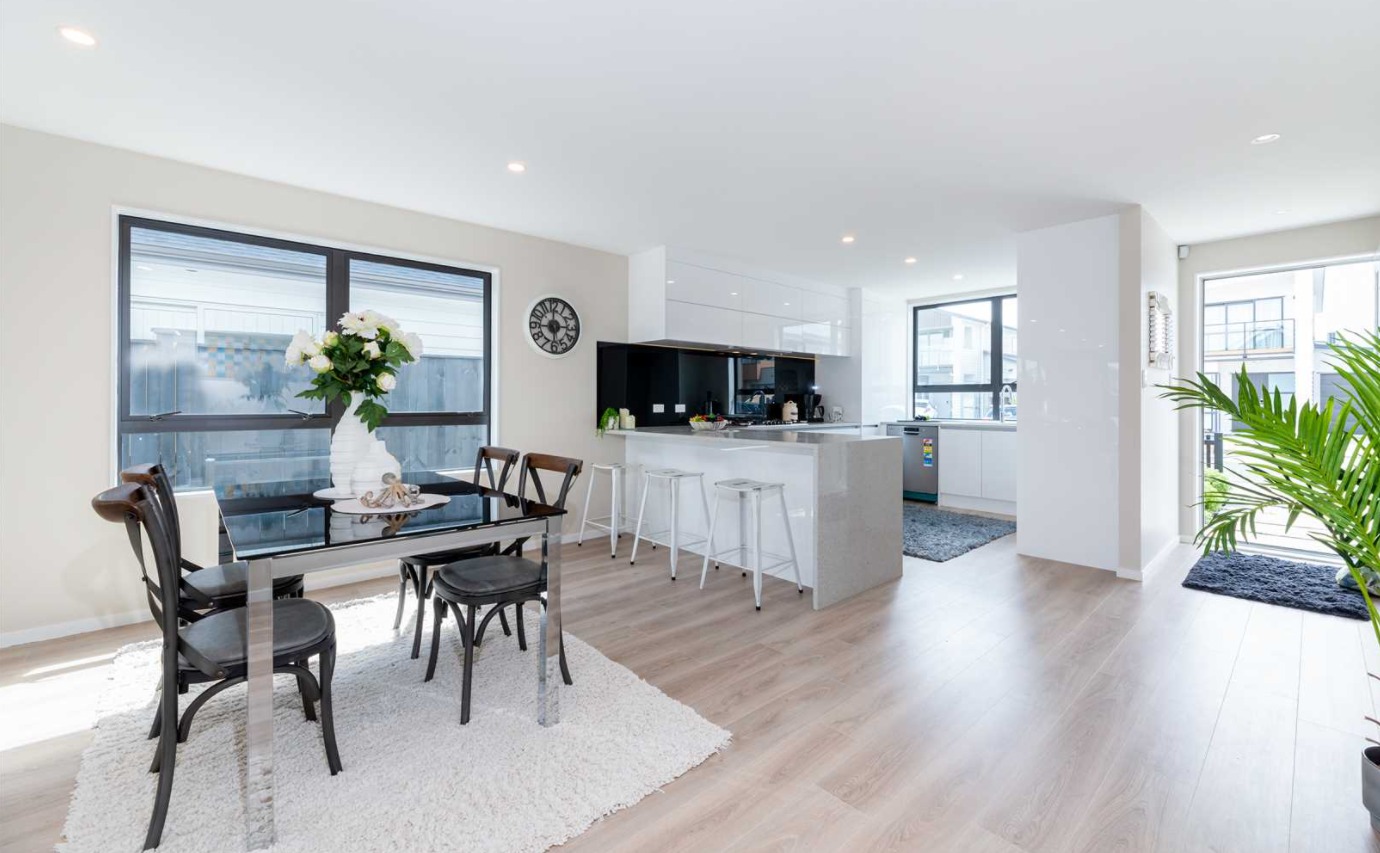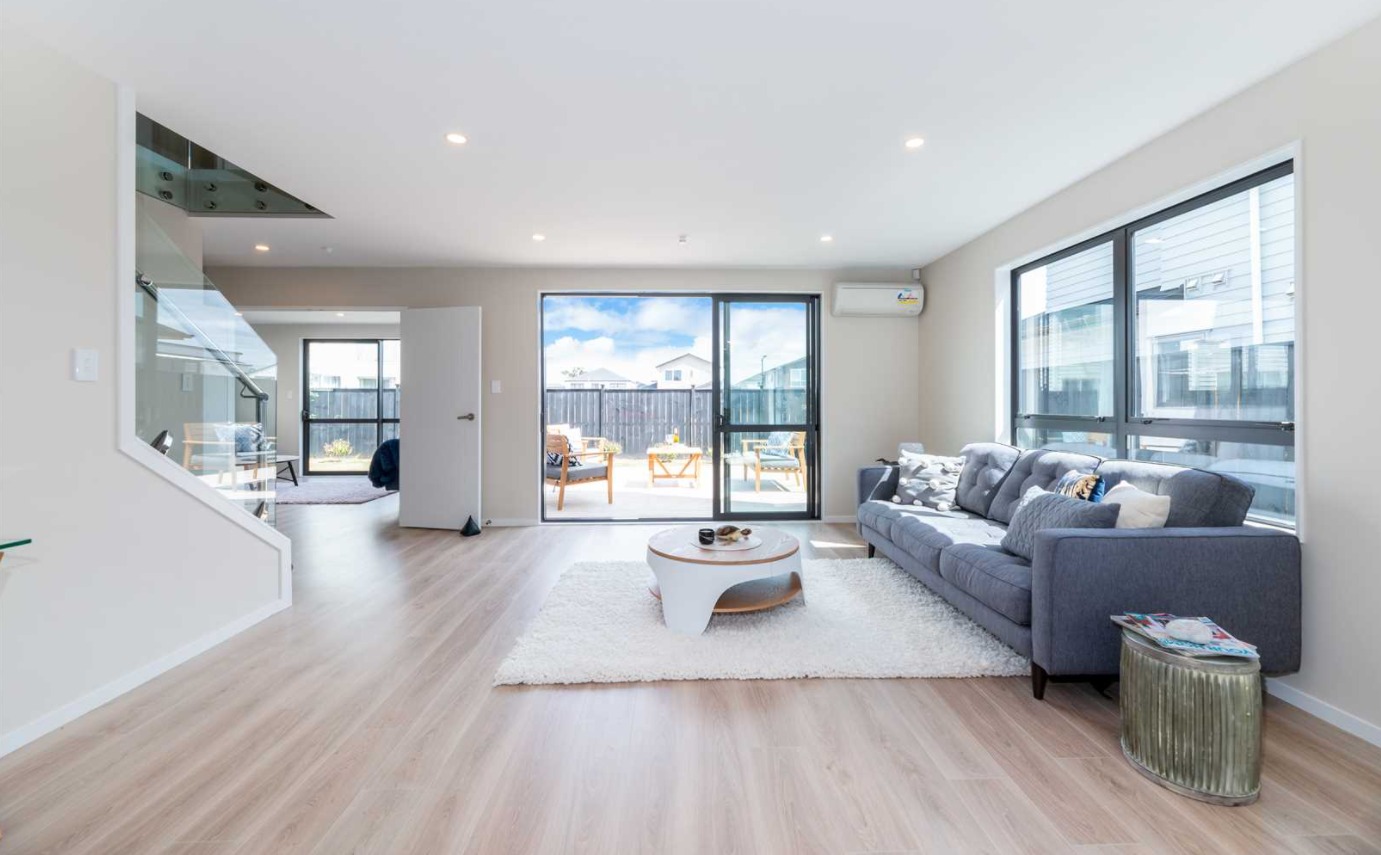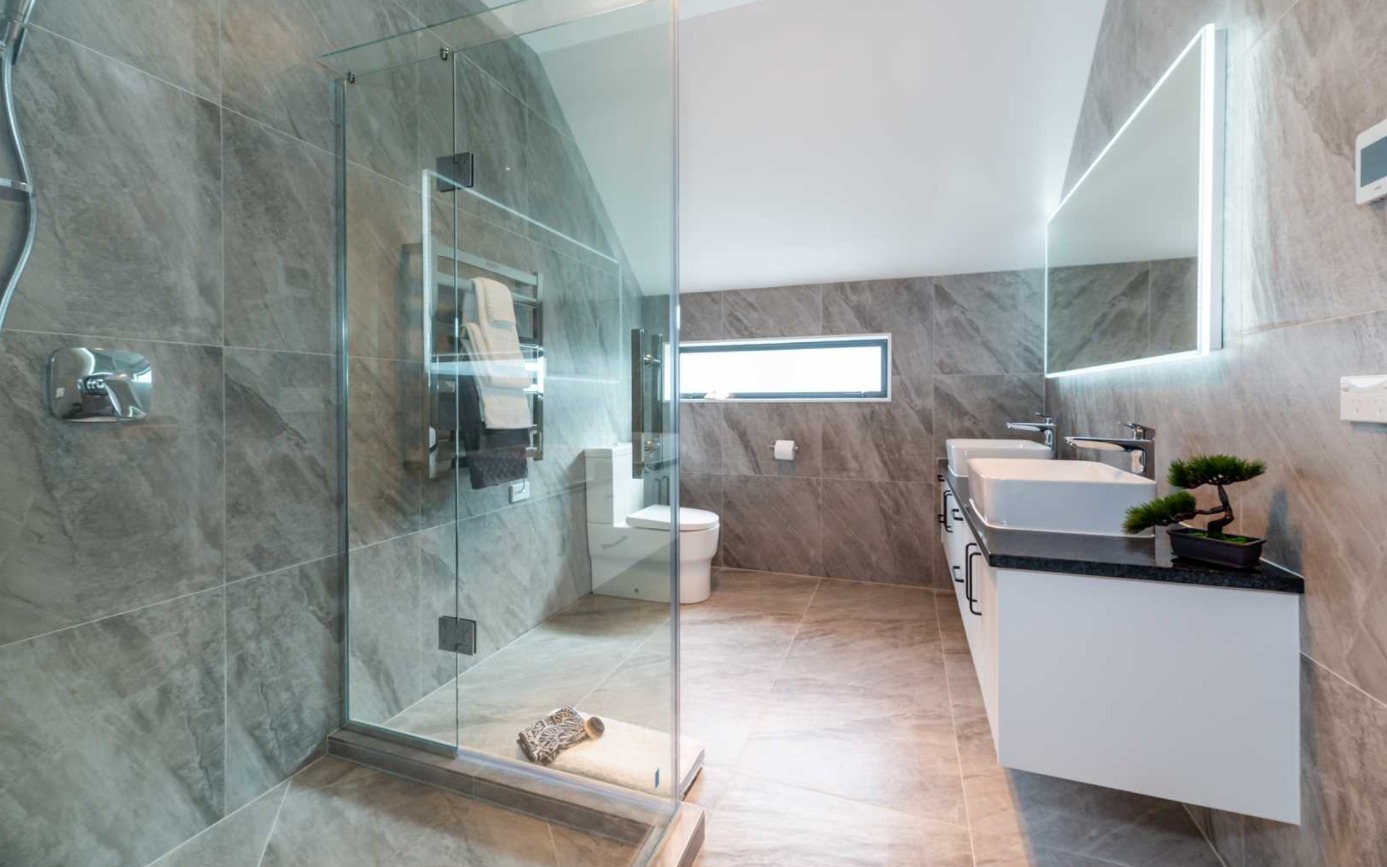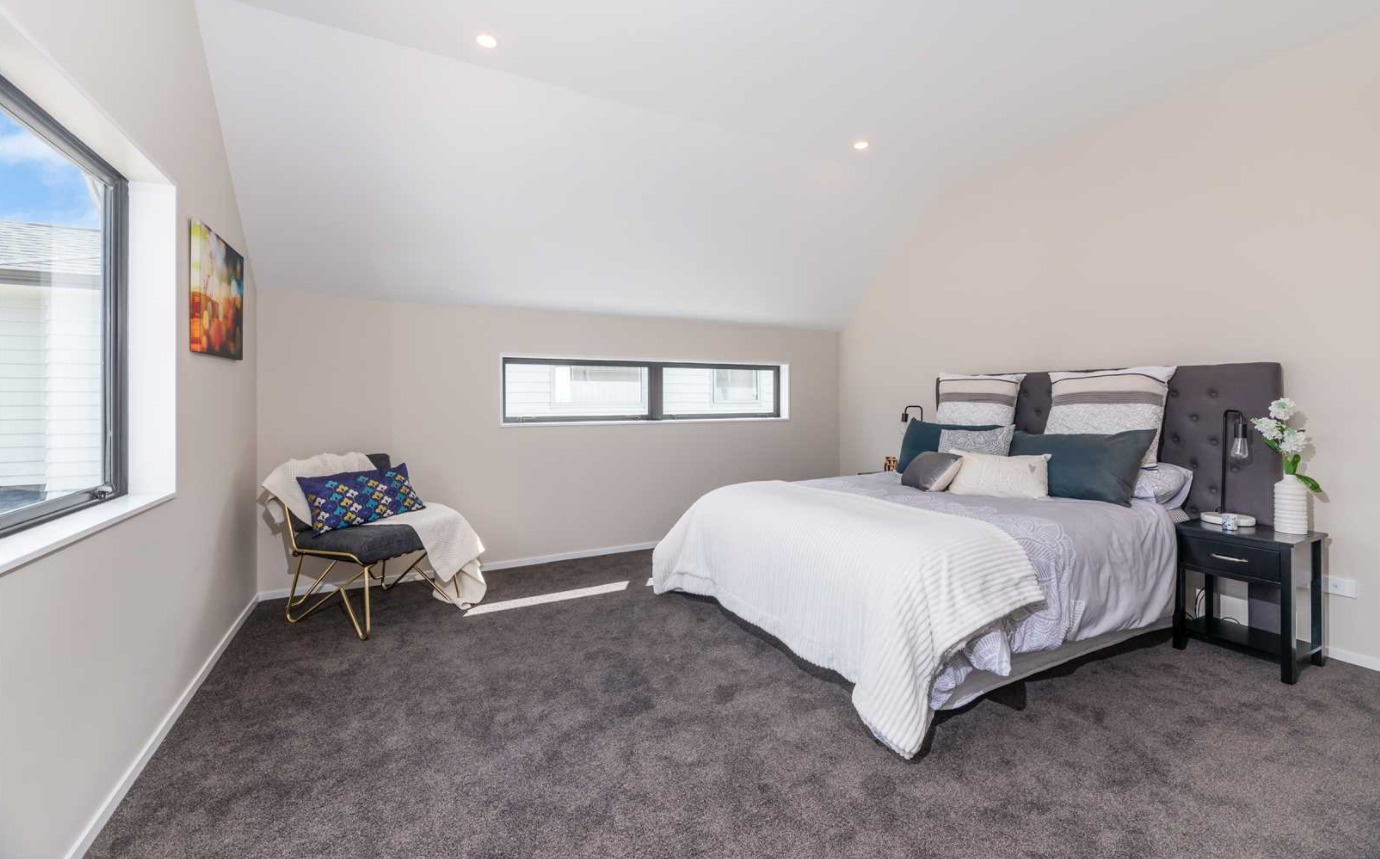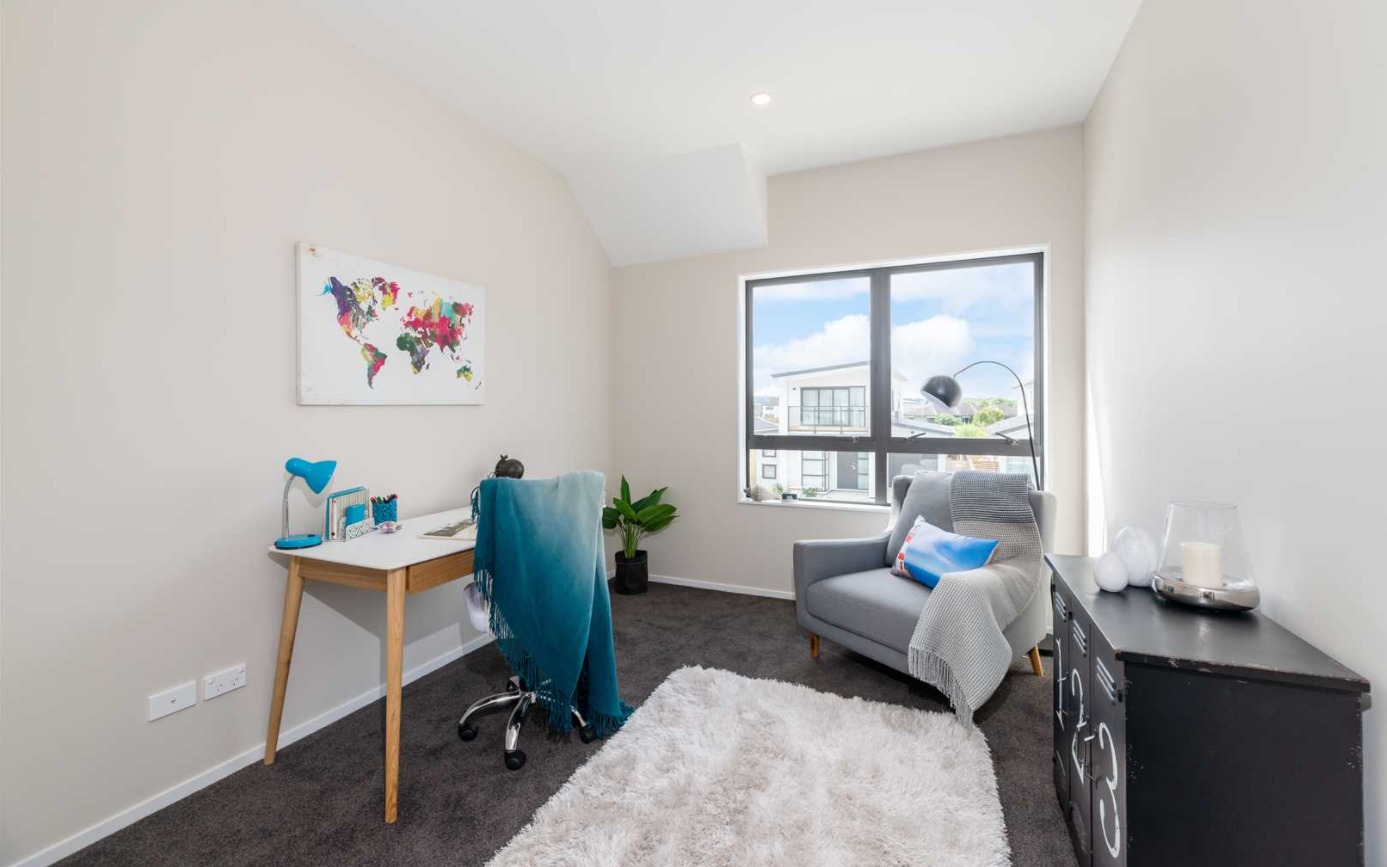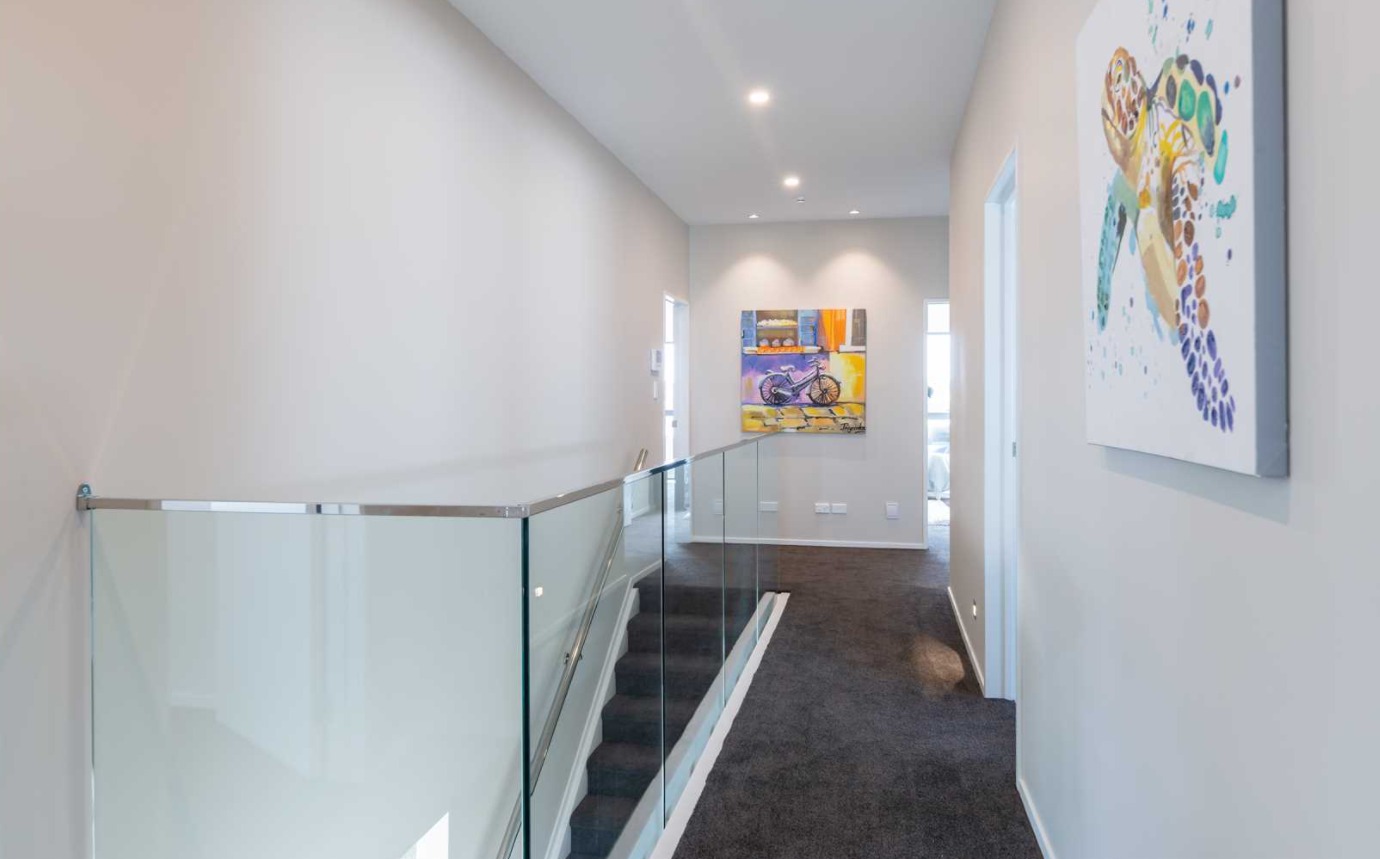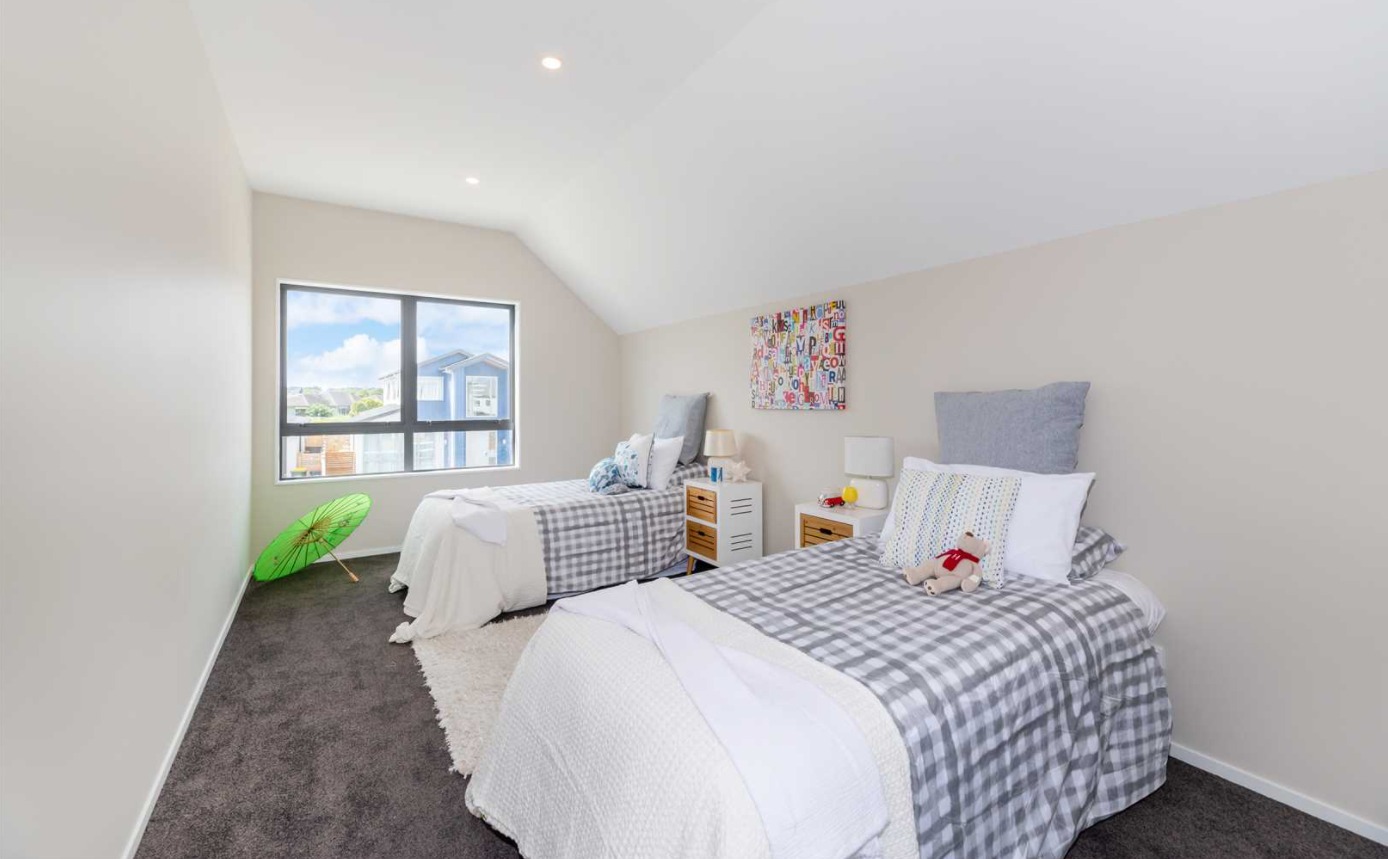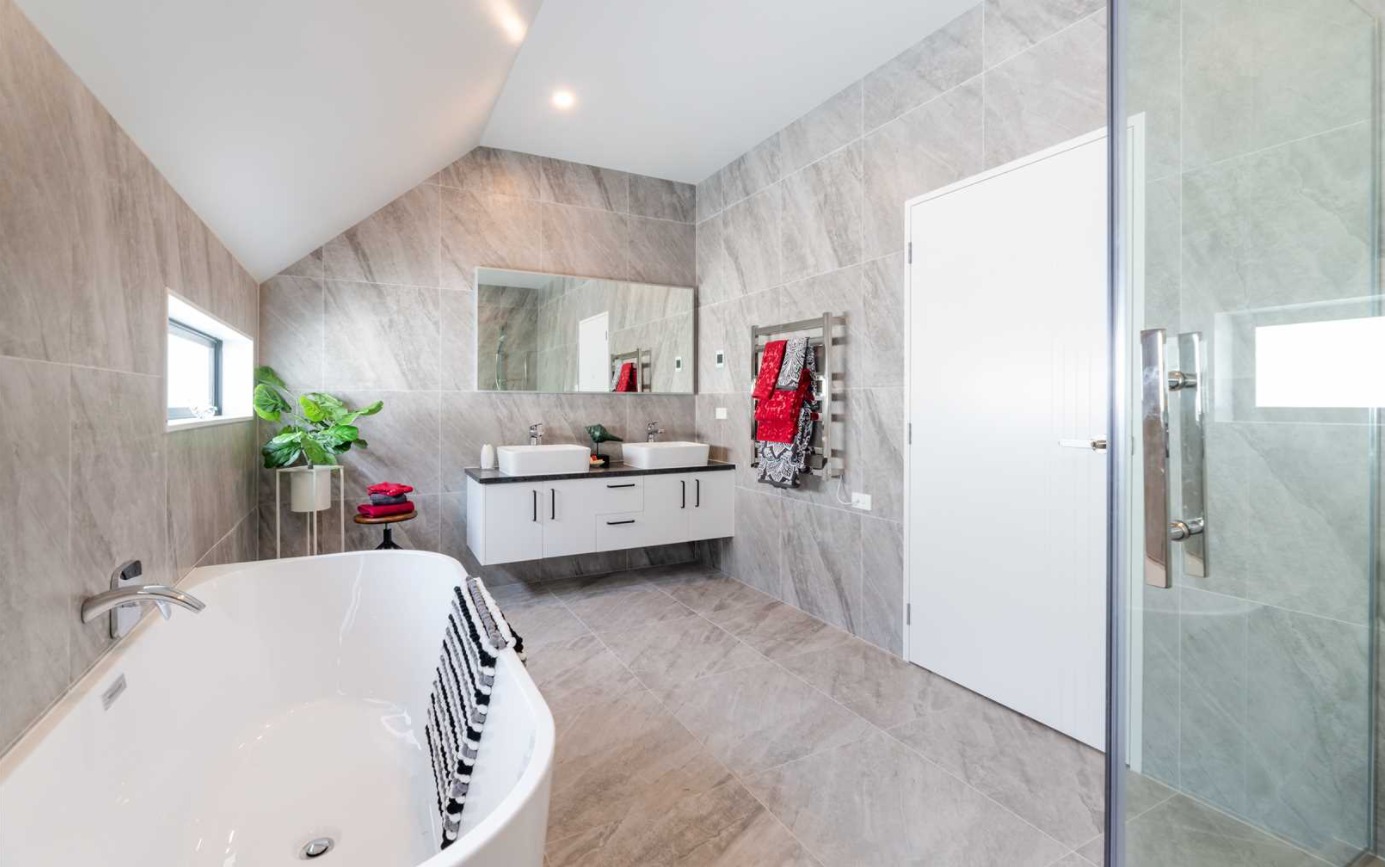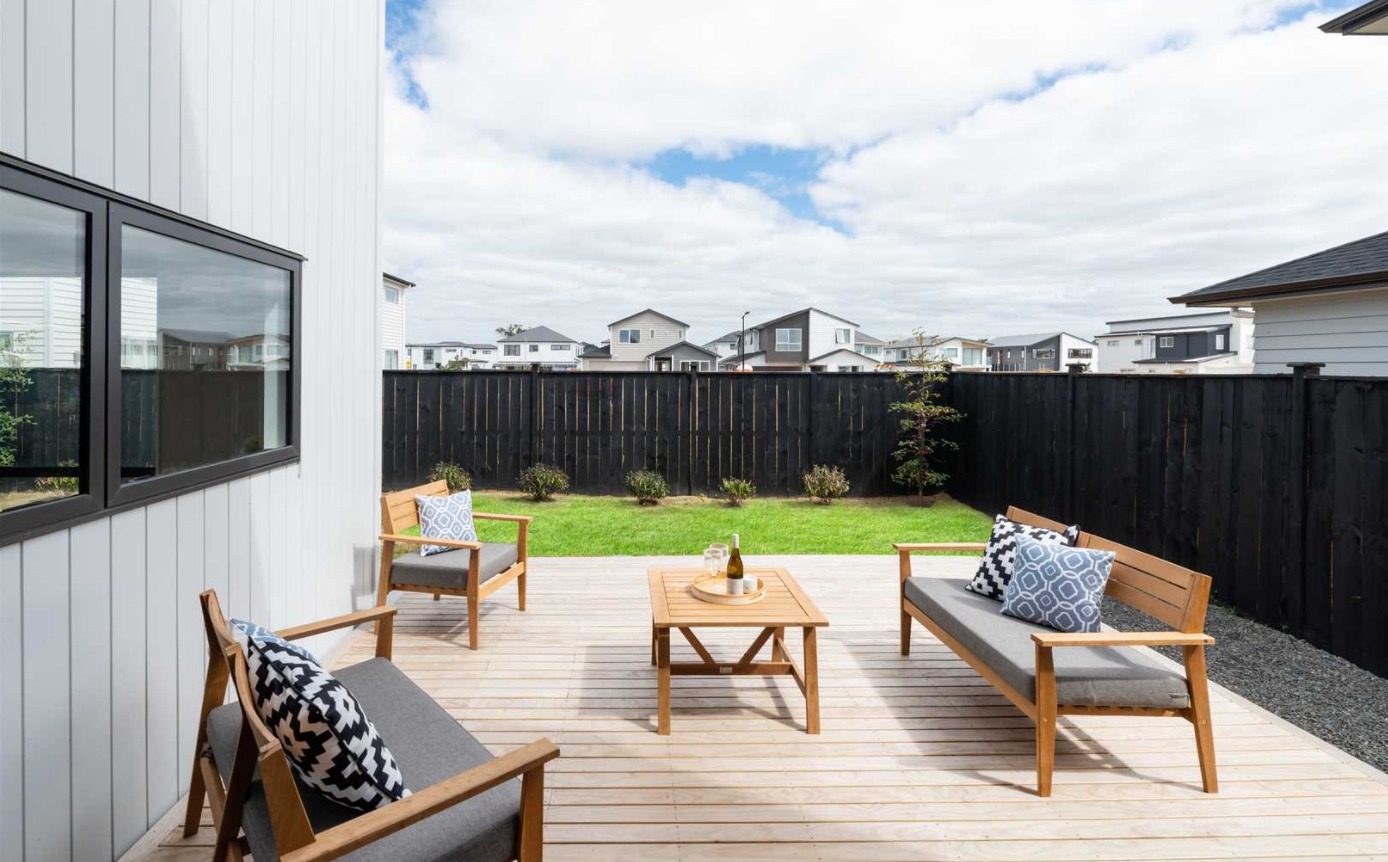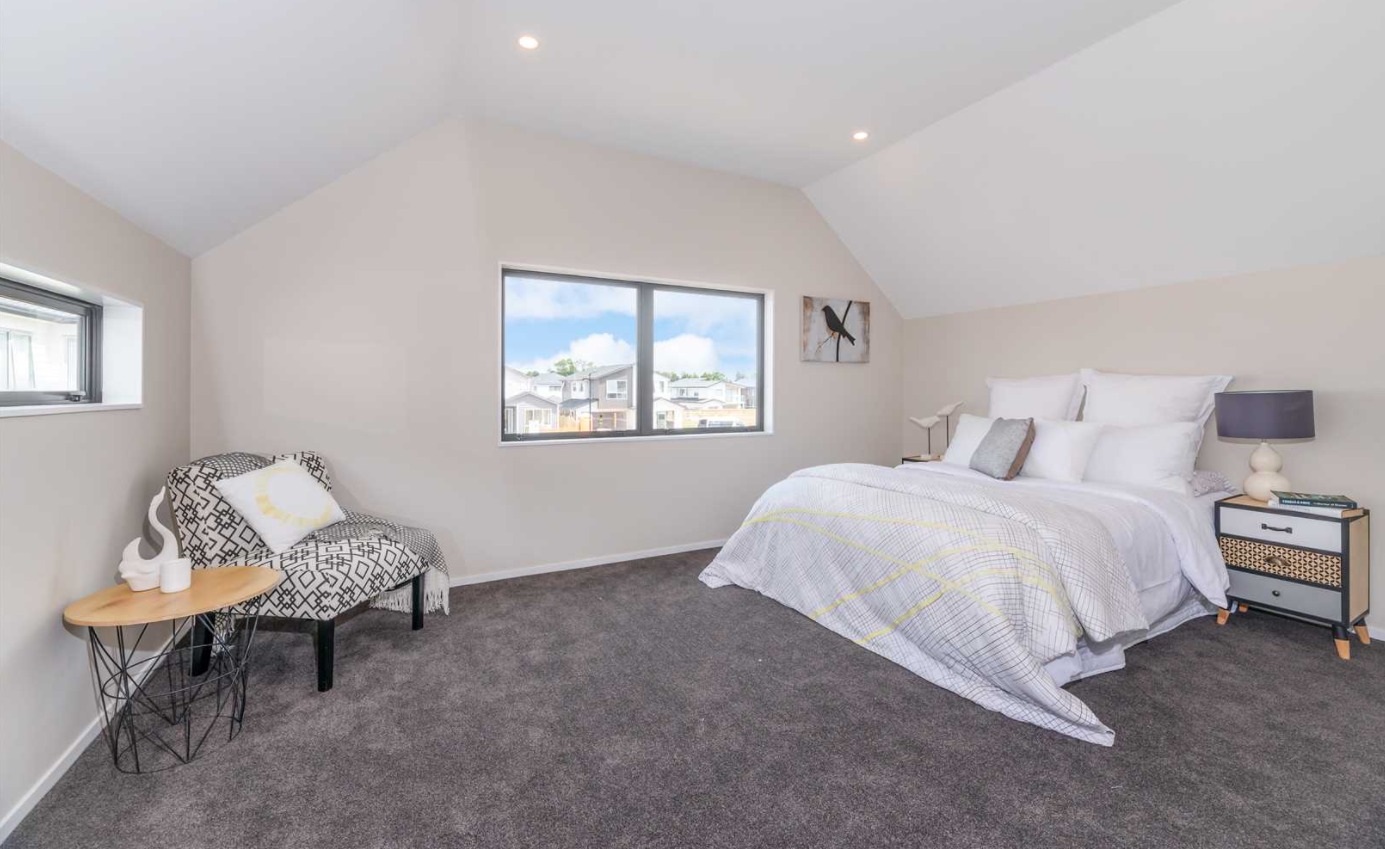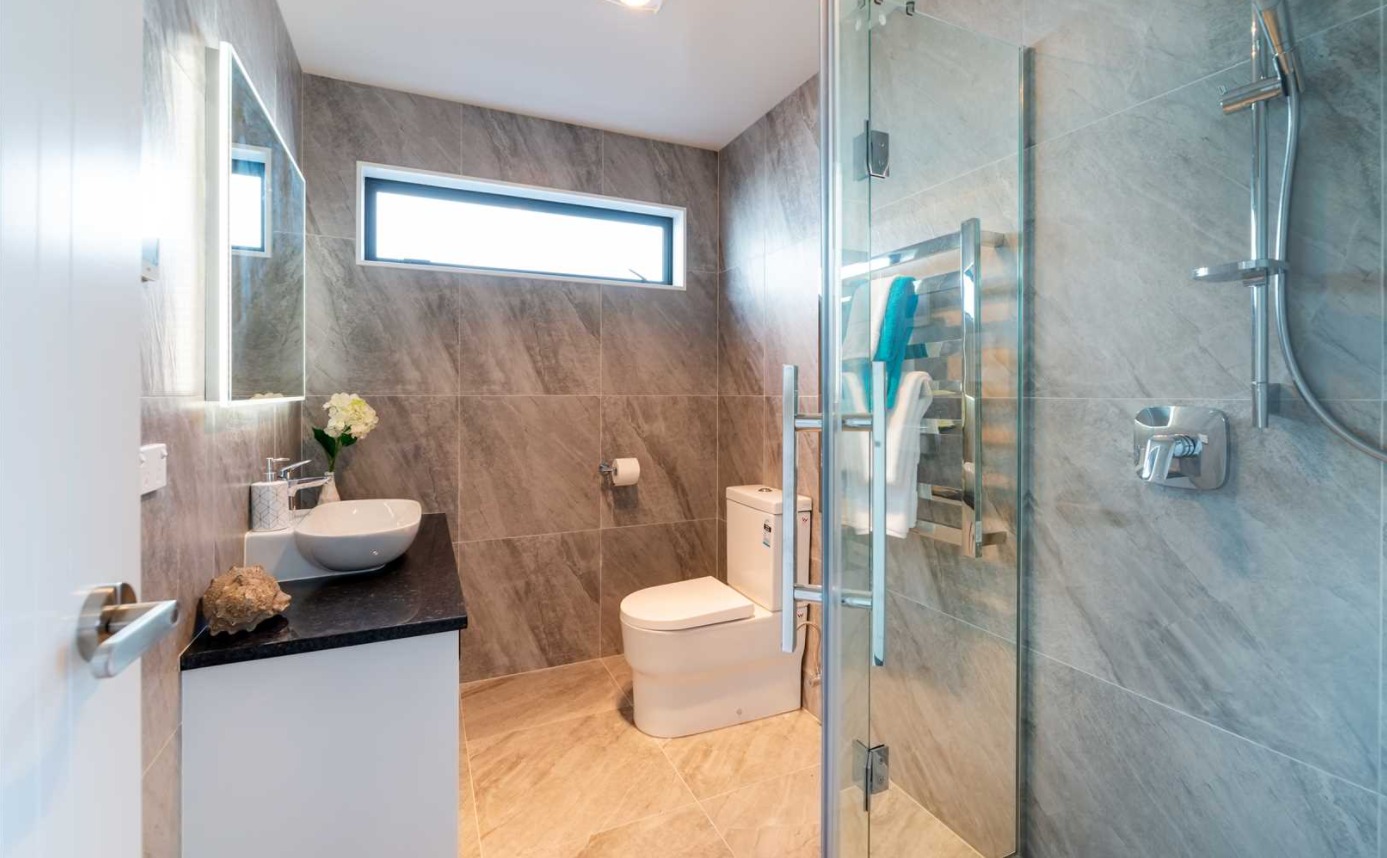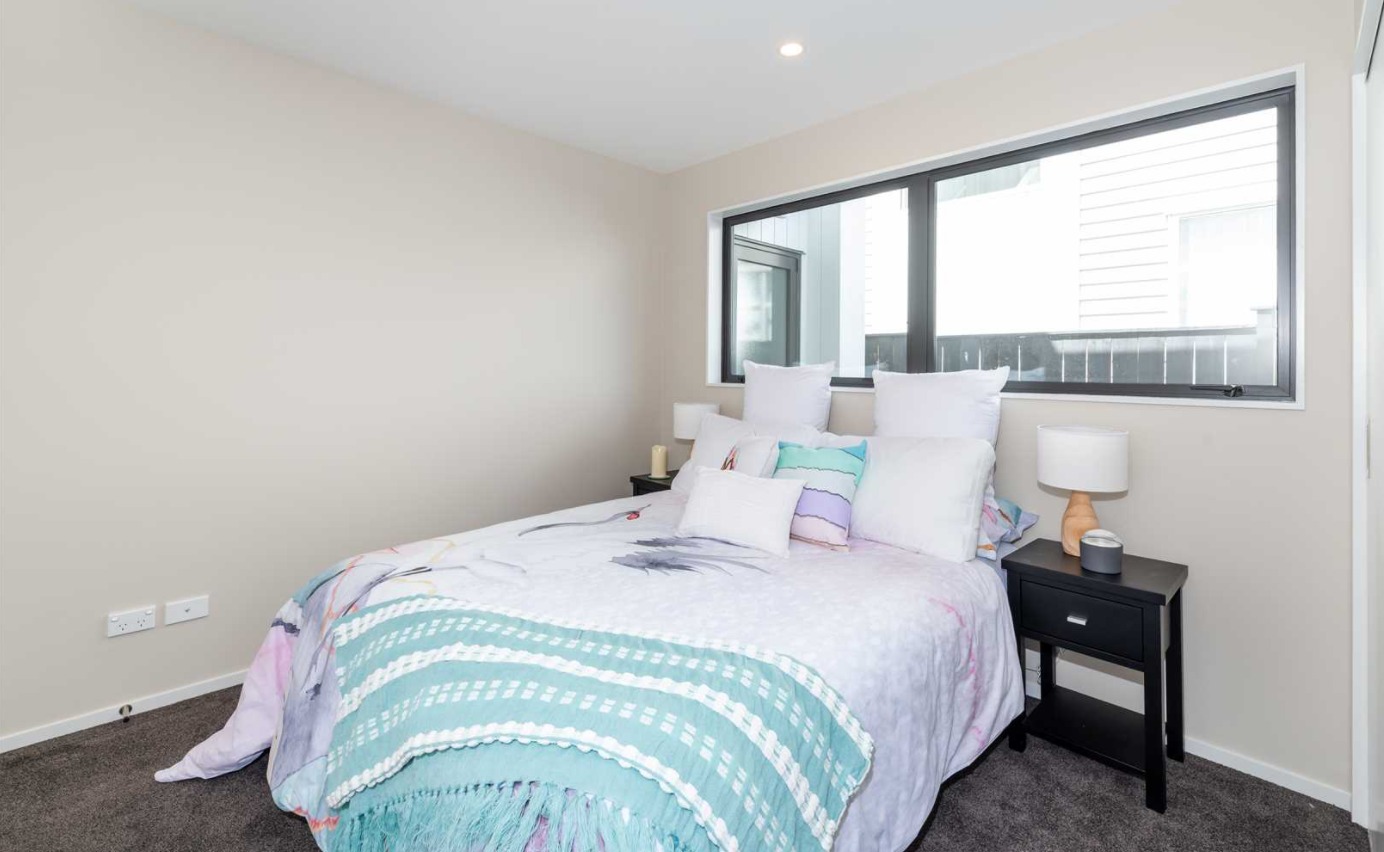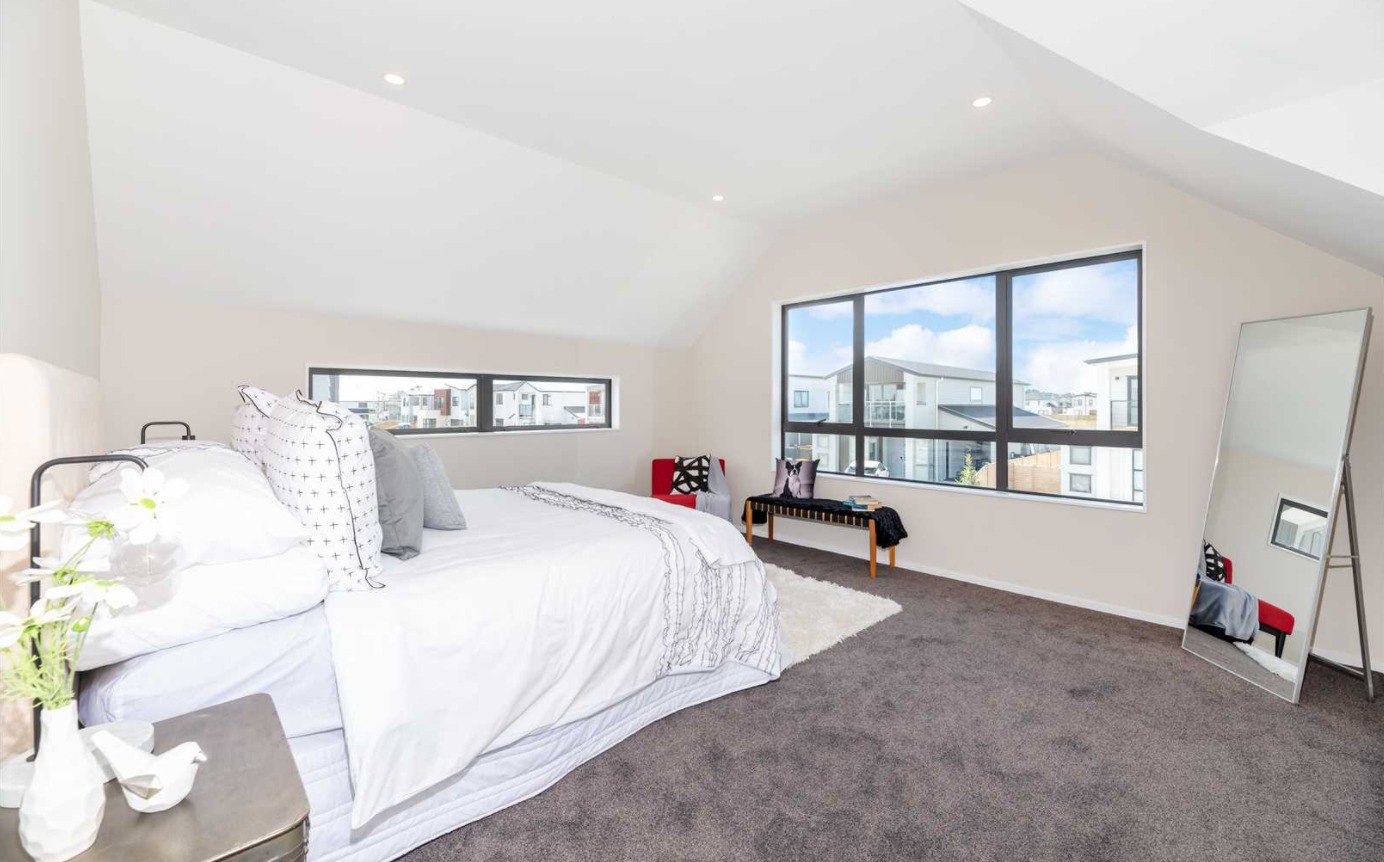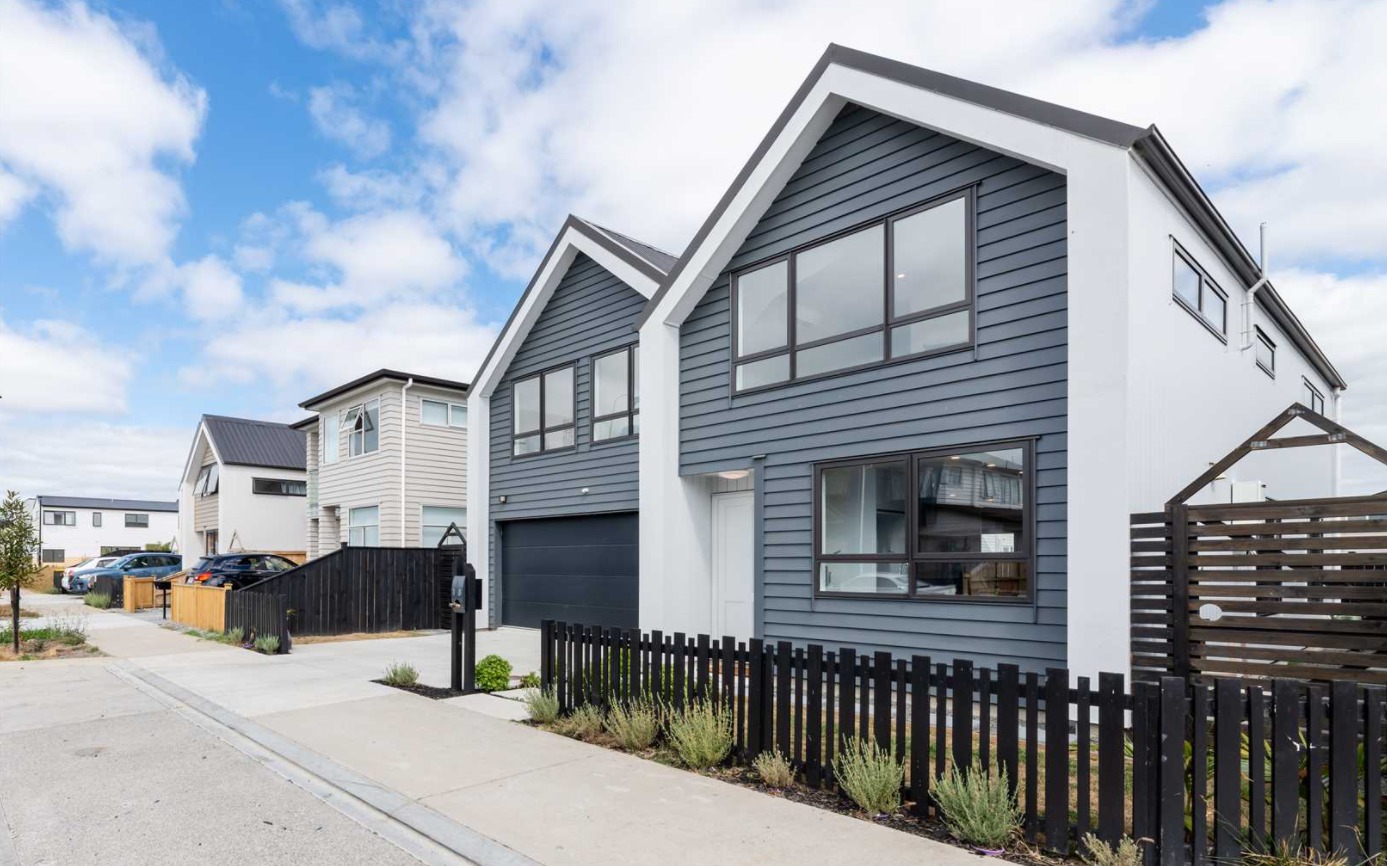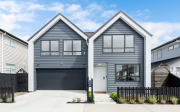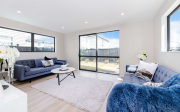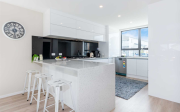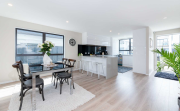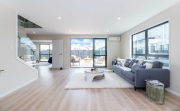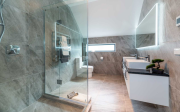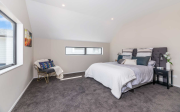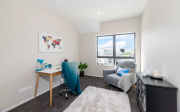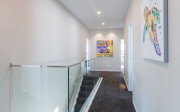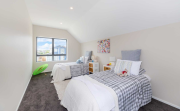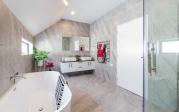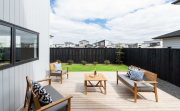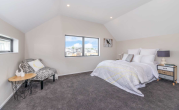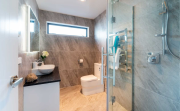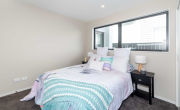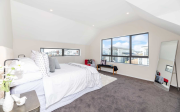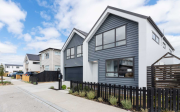 Climber Property is dedicated to finding your next home and caring for it with you.
Features:
- 6 bedrooms, 3 bathrooms
- 2 separate lounges
- Designer kitchen with Bosch appliances
- Open plan kitchen, dining and living with excellent indoor/outdoor flow
- Spacious and sun-soaked court-yard
- Double internal garage
- Double glazing and full insulation
- LED down-lights throughout
- Under-floor heating systems in bathrooms
- Central Vacuuming System
- Intercom Speaker
- Alarm
-In zone for Scott Point School, Hobsonville Point Secondary School.
-Within a short driving distance, Westgate & Northwest Shopping Center meets all your life needs. Also, in close proximity are Farmers Market, Playground, a dog park, medical centre and excellent childcare centres.
TOTAL MOVE-IN COST 4 Weeks Bond + 1st Weeks Rent
BOOK A VIEWING Click "BOOK A VIEWING" on the link below and select your interested property. https://climberproperty.viewingtracker.com
TENANT REWARD PROGRAMME We have great tenants at Climber Property, and we like to celebrate them. Each month we select a great tenant and highlight them to the Climber family as well as give them a great reward. Maybe this month it will be you! For more details, please visit: https://www.climberproperty.com/tenants/
SUBMIT YOUR APPLICATION Click "SUBMIT AN APPLICATION" on the link below and start your application easily. https://www.climberproperty.com/tenants/
VIEWING OUR LISTINGS https://www.climberproperty.com/listings/
REGISTER Register us your demand, we will help you find your next home. Contact us and write down your requirements on the link below: https://www.climberproperty.com/contact-us/
Kelly is coming from a family of builders. Her years of experience in the real estate industry have played a key role in her successful property management career. Her reliable, mature, competent, and efficient mana... More
Apply for viewing
If you are interested in this property, please first book a viewing. Reference: GR28549
Check viewing time
Submit application
Happy with this property, submit your application now.
Submit application