2/13 Paterson Street, 3 bedrooms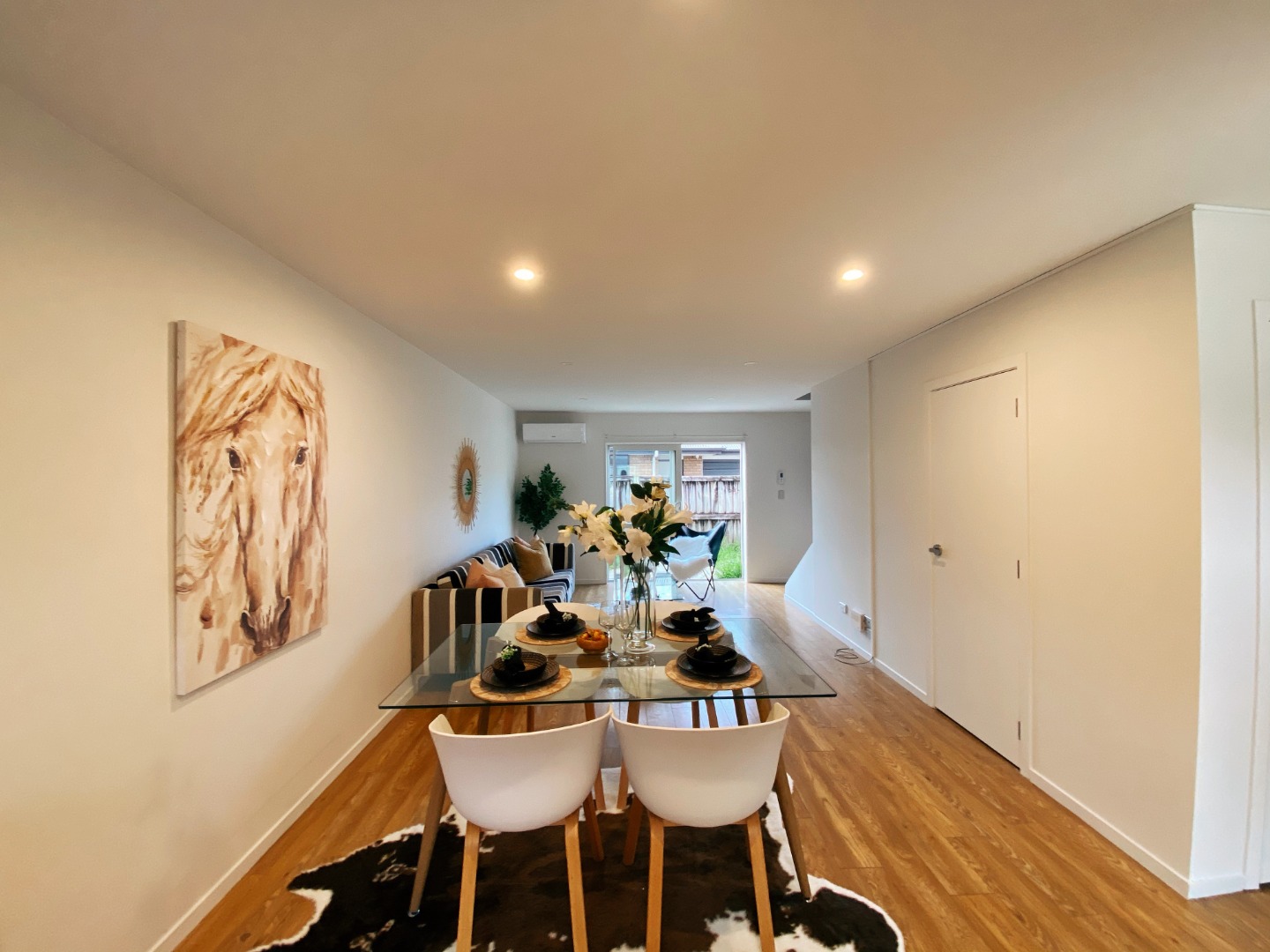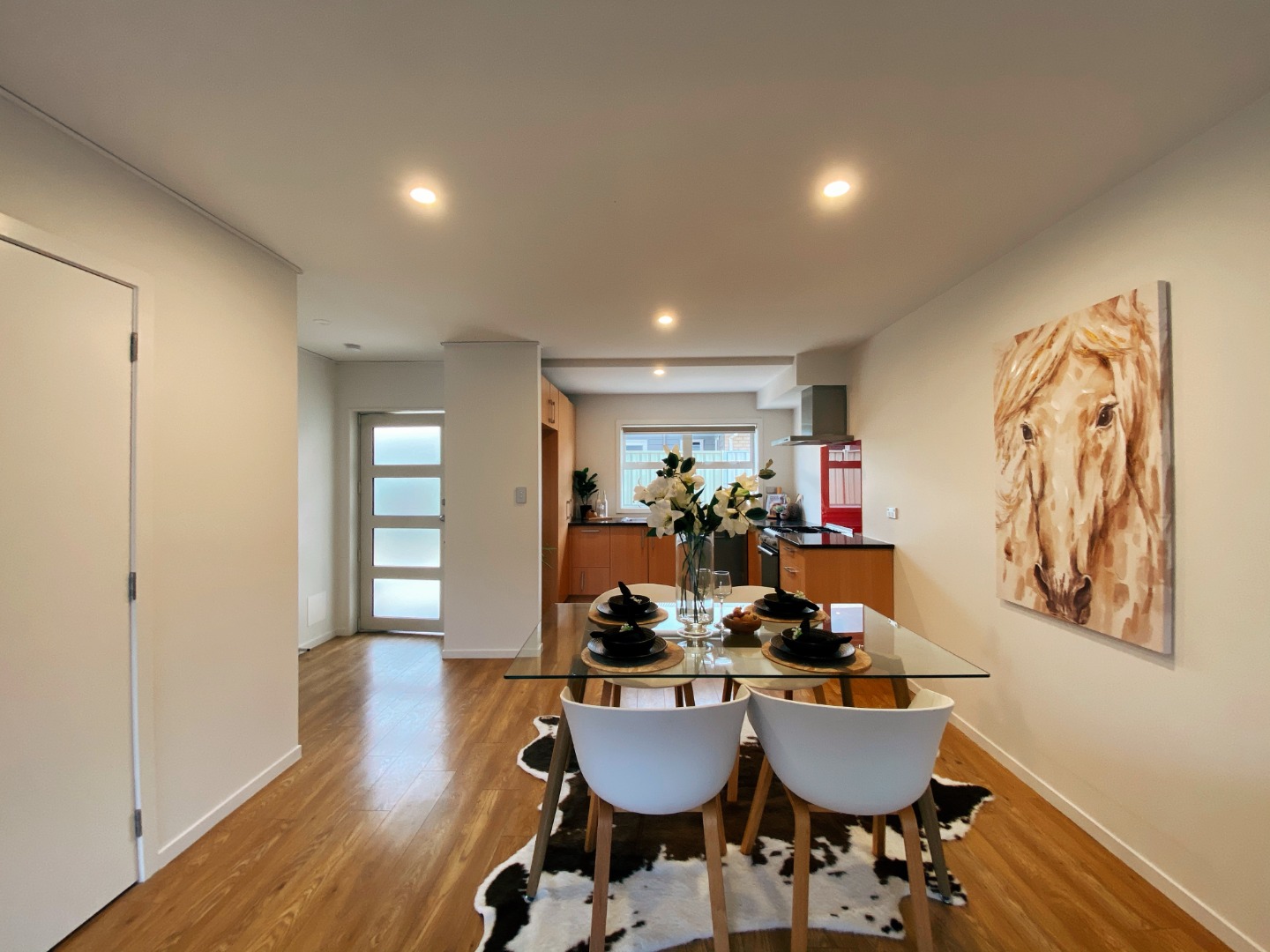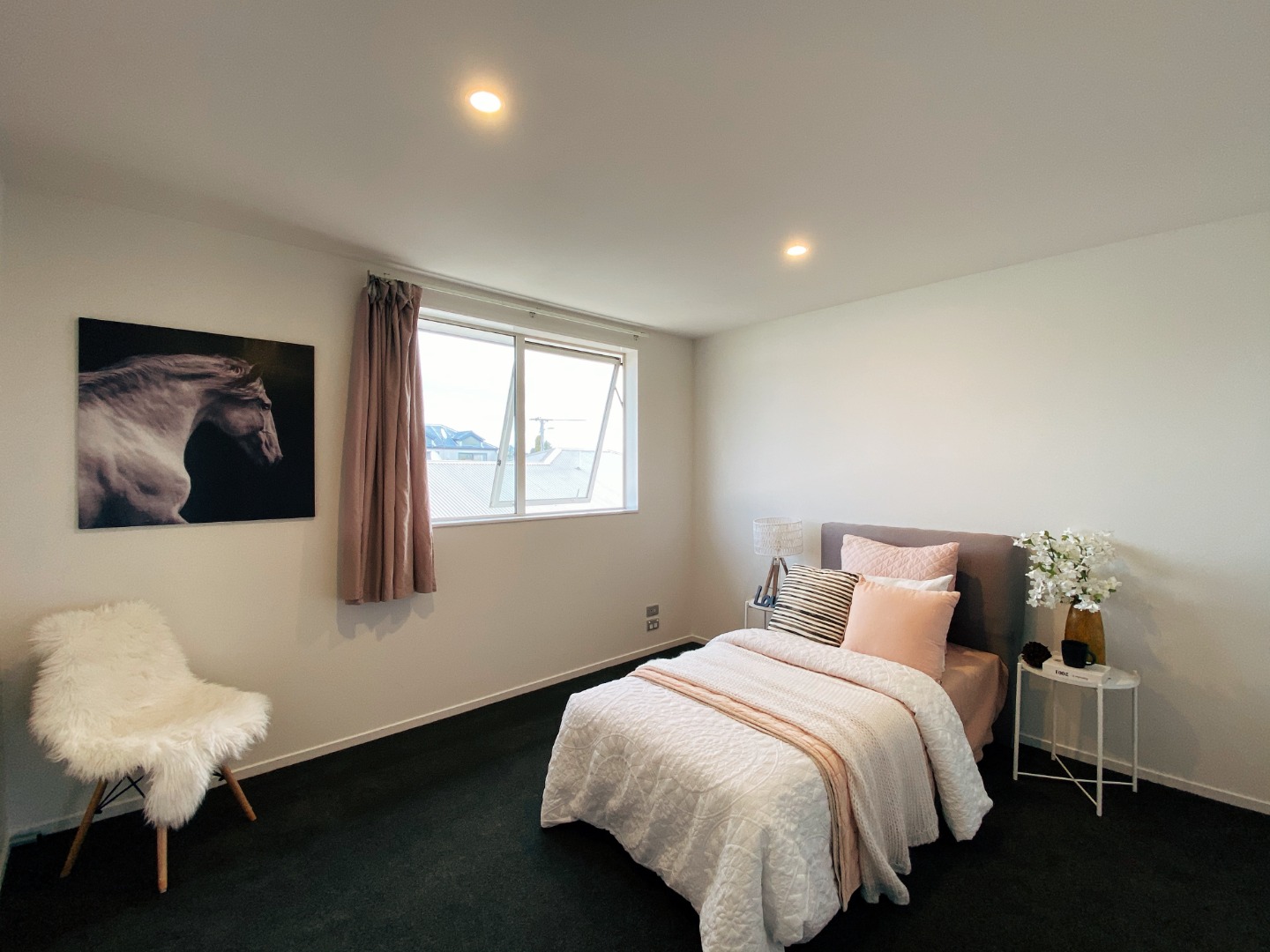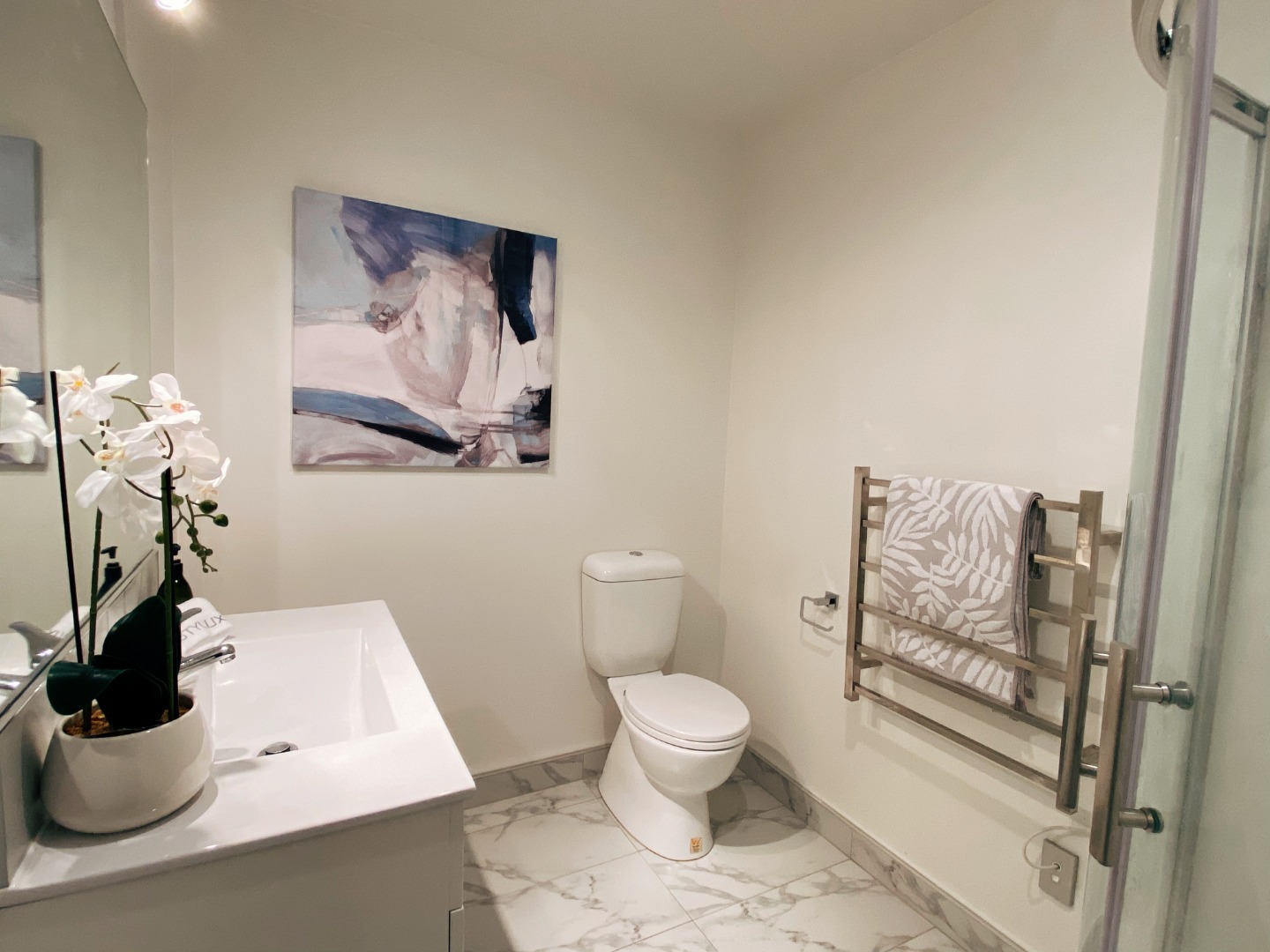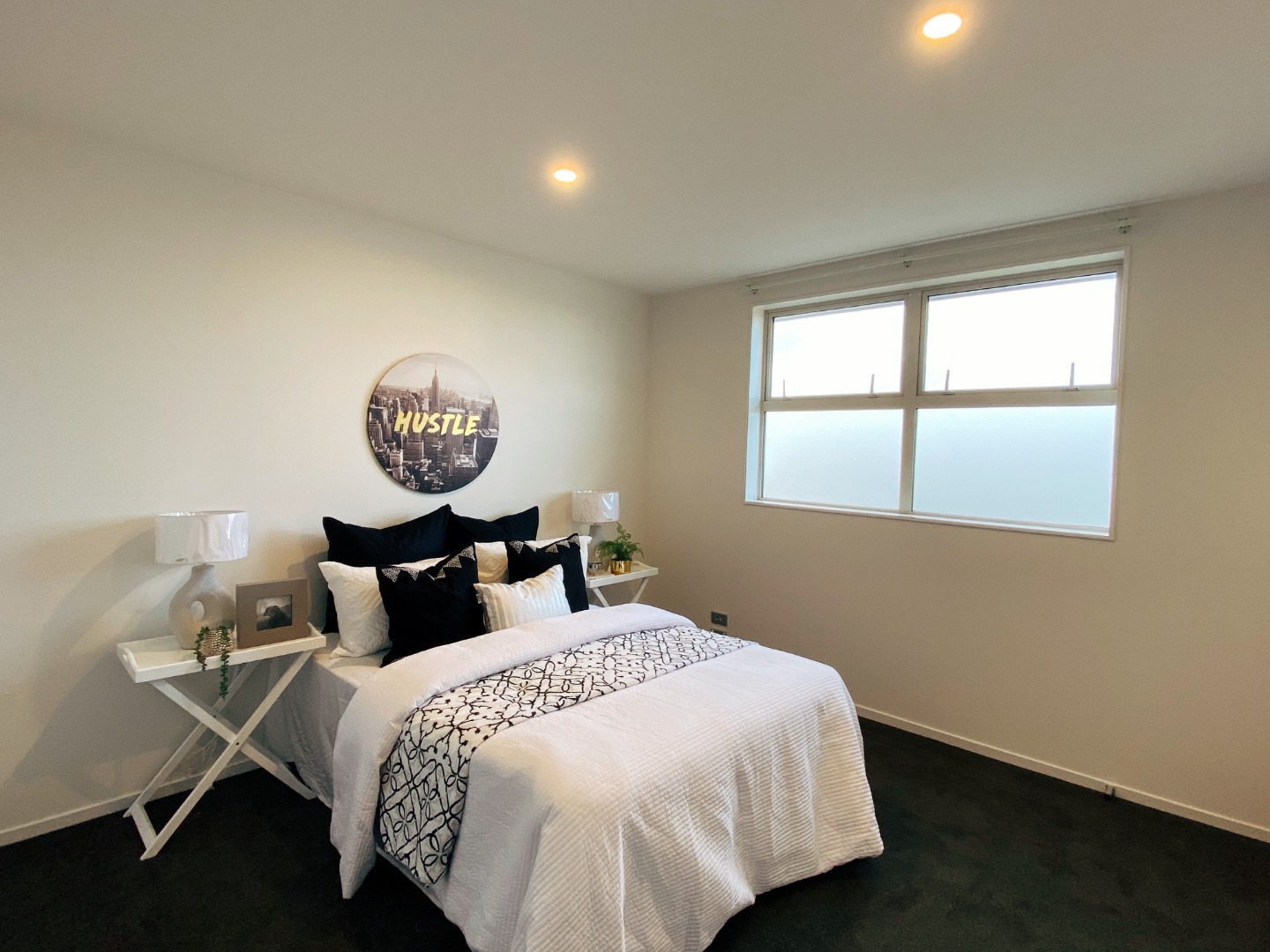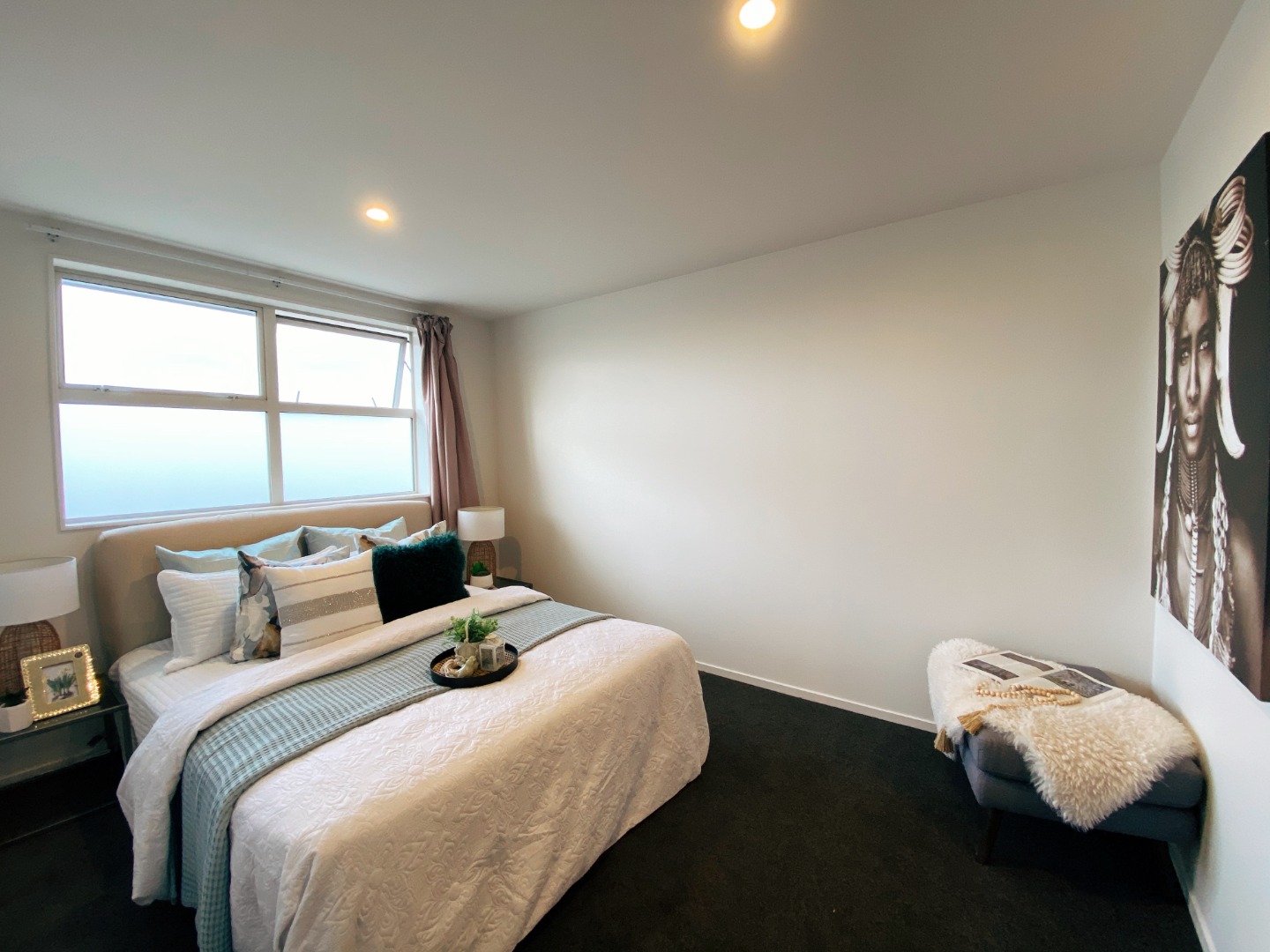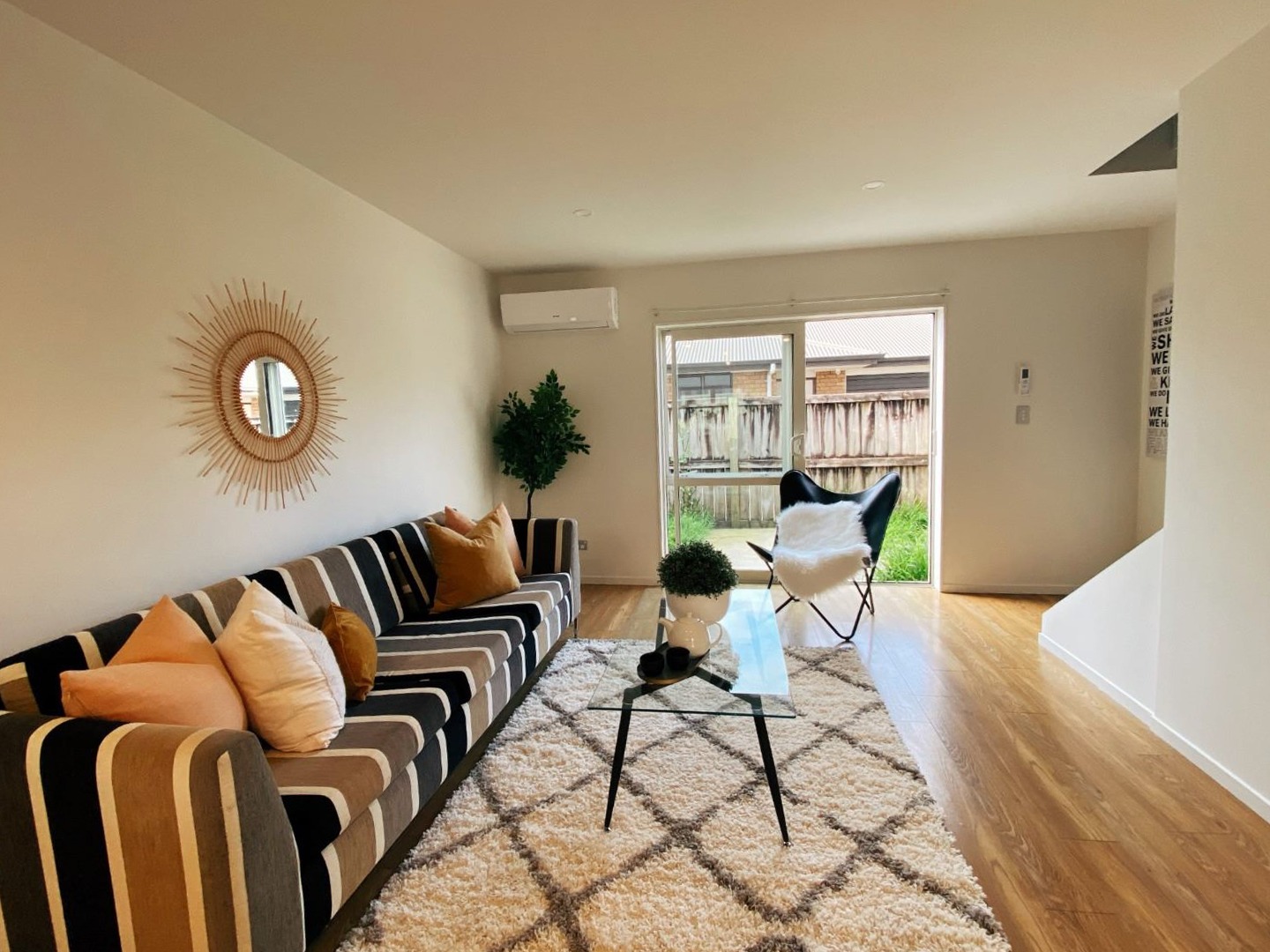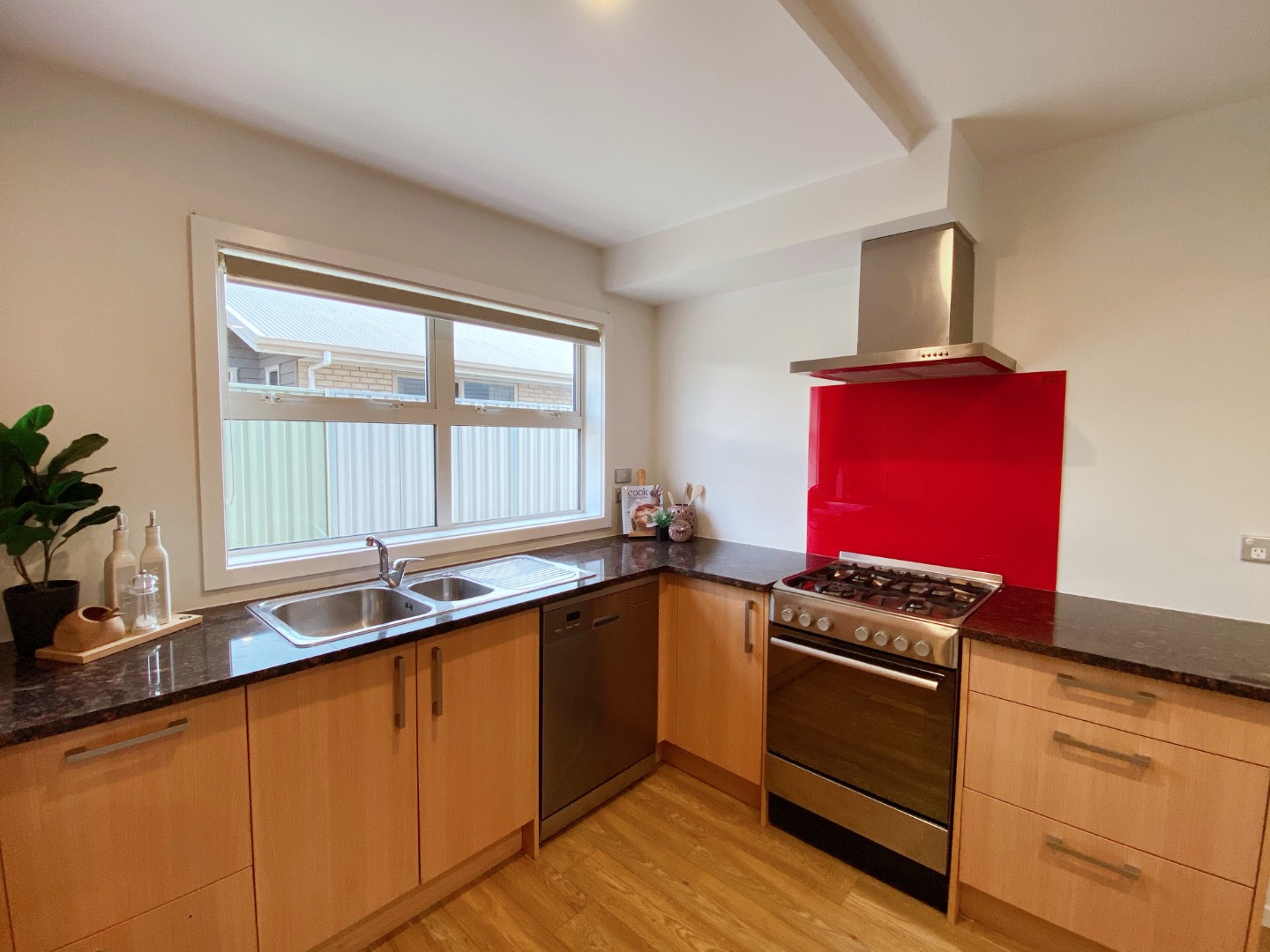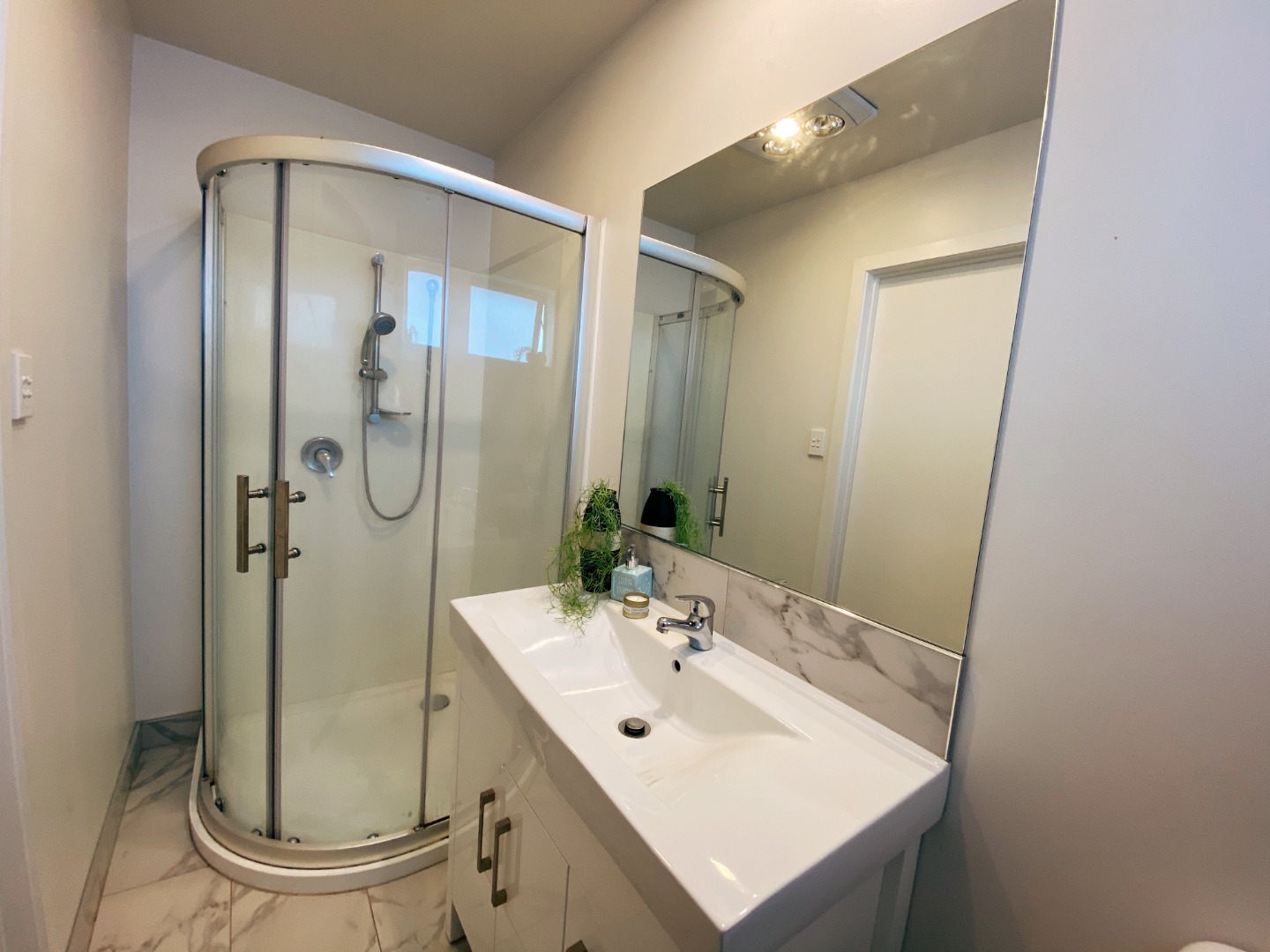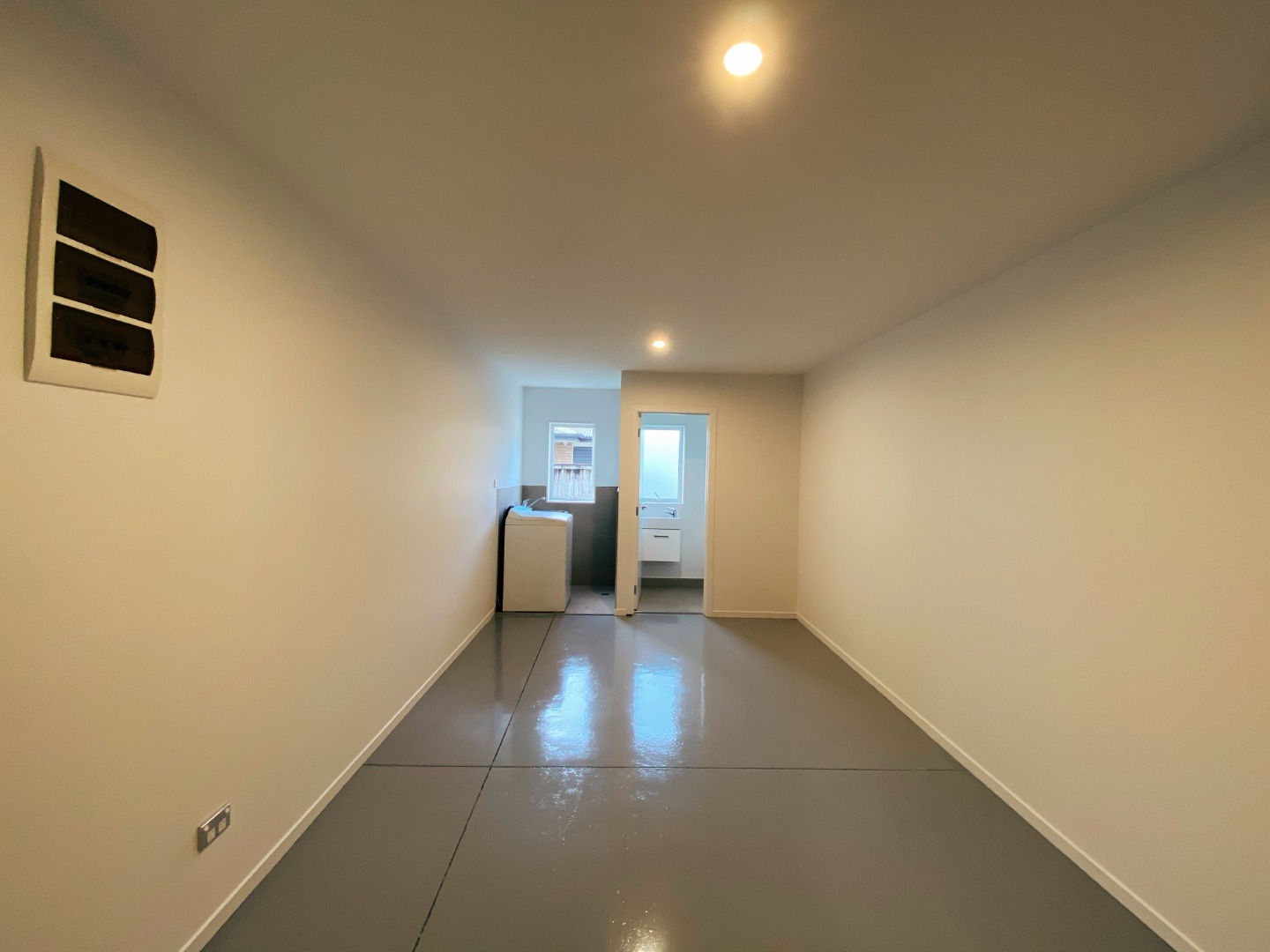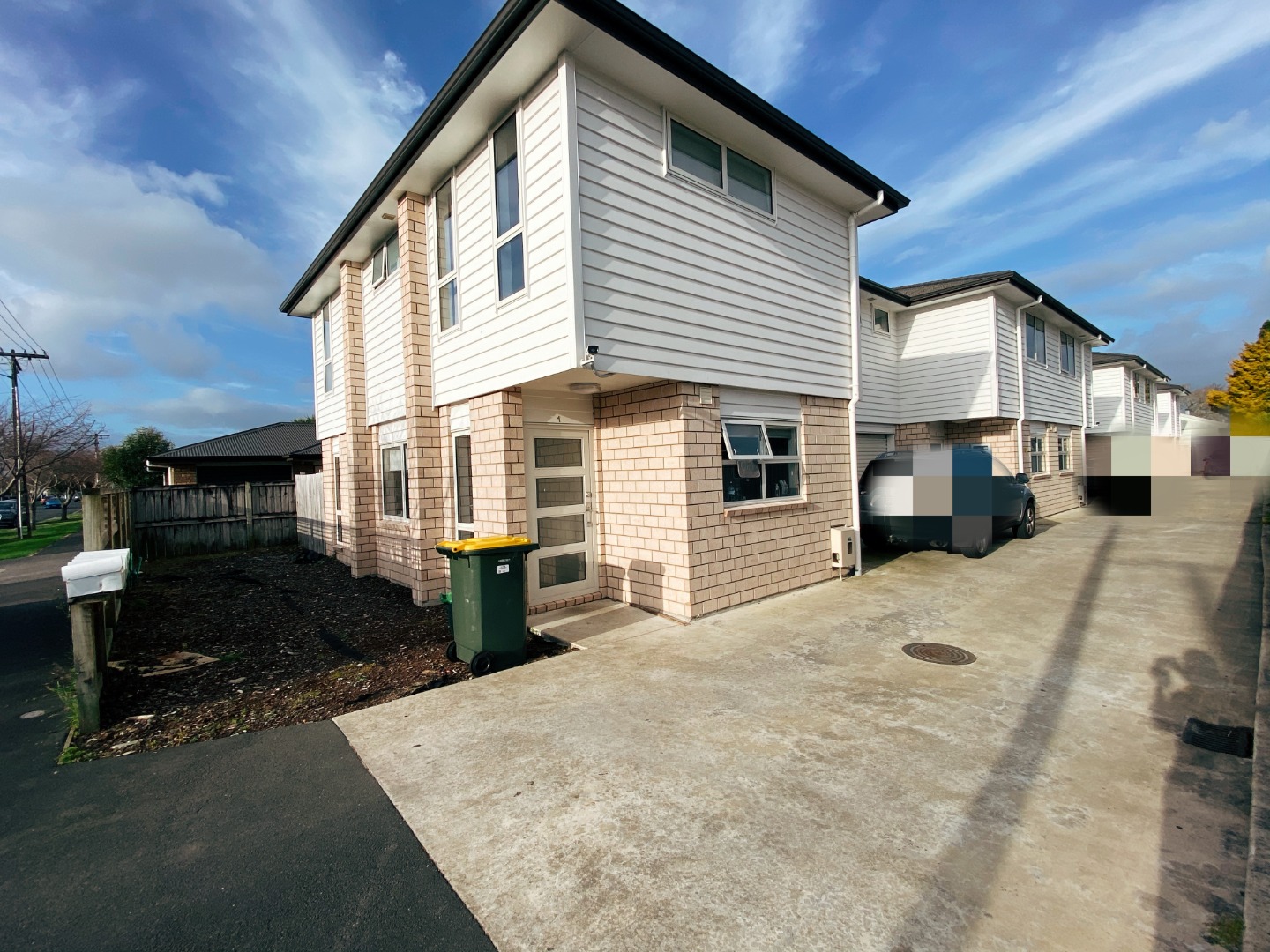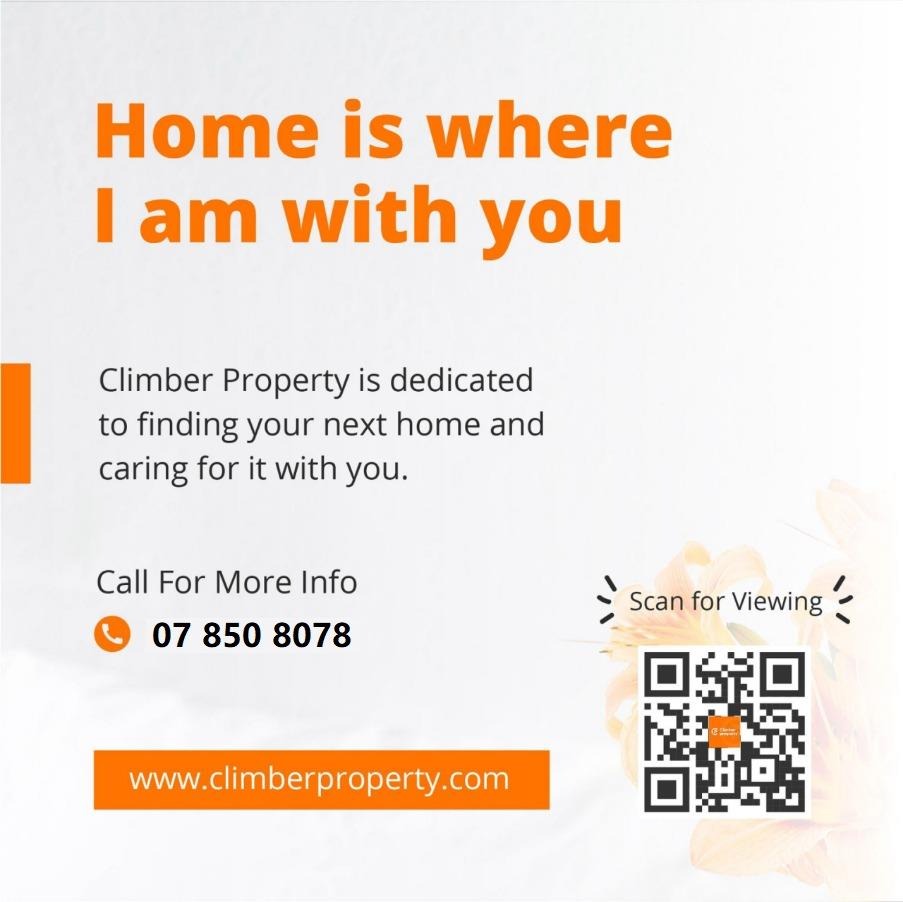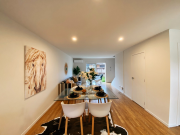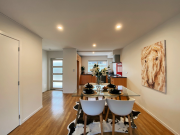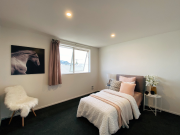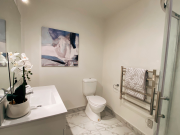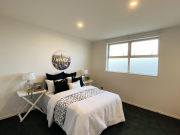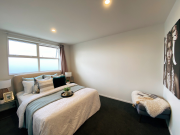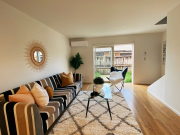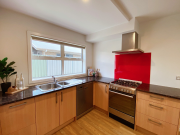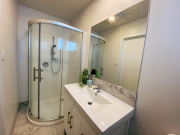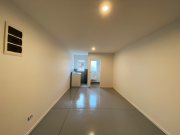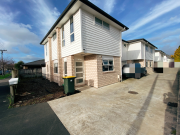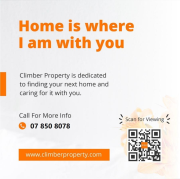 Climber Property is dedicated to finding your next home and caring for it with you.
PROPERTY FEATURES:
- Two storeys townhouse features three bedroom, two bathrooms
- Located in a handy location, closes to all local amenities, hospital, Hamilton lakes and schools.
- Downstairs comprises an open plan living, dining and kitchen area.
- Heat pump in the living room ensures all year round climate control.
- Upstairs you will find three large bedrooms, ensuite and a main bathroom.
- Added bonus here is the separate laundry area and a guest toilet in the single garage.
- No smokers or pets.
TOTAL MOVE-IN COST 4 Weeks Bond + 1st Weeks Rent
To apply, click on the link below to start your application:  https://apply.tpsportal.co.nz/tps7799
Doris is a lifelong learner who continuously acquires new skills and capabilities. She has more than 14 years of experience in human resource management in China. Graduated from University of Wales with an MBA degre... More
Apply for viewing
If you are interested in this property, please first book a viewing. Reference: GR28514
Check viewing time
Submit application
Happy with this property, submit your application now.
Submit application