5A Arundel Street, 4 bedrooms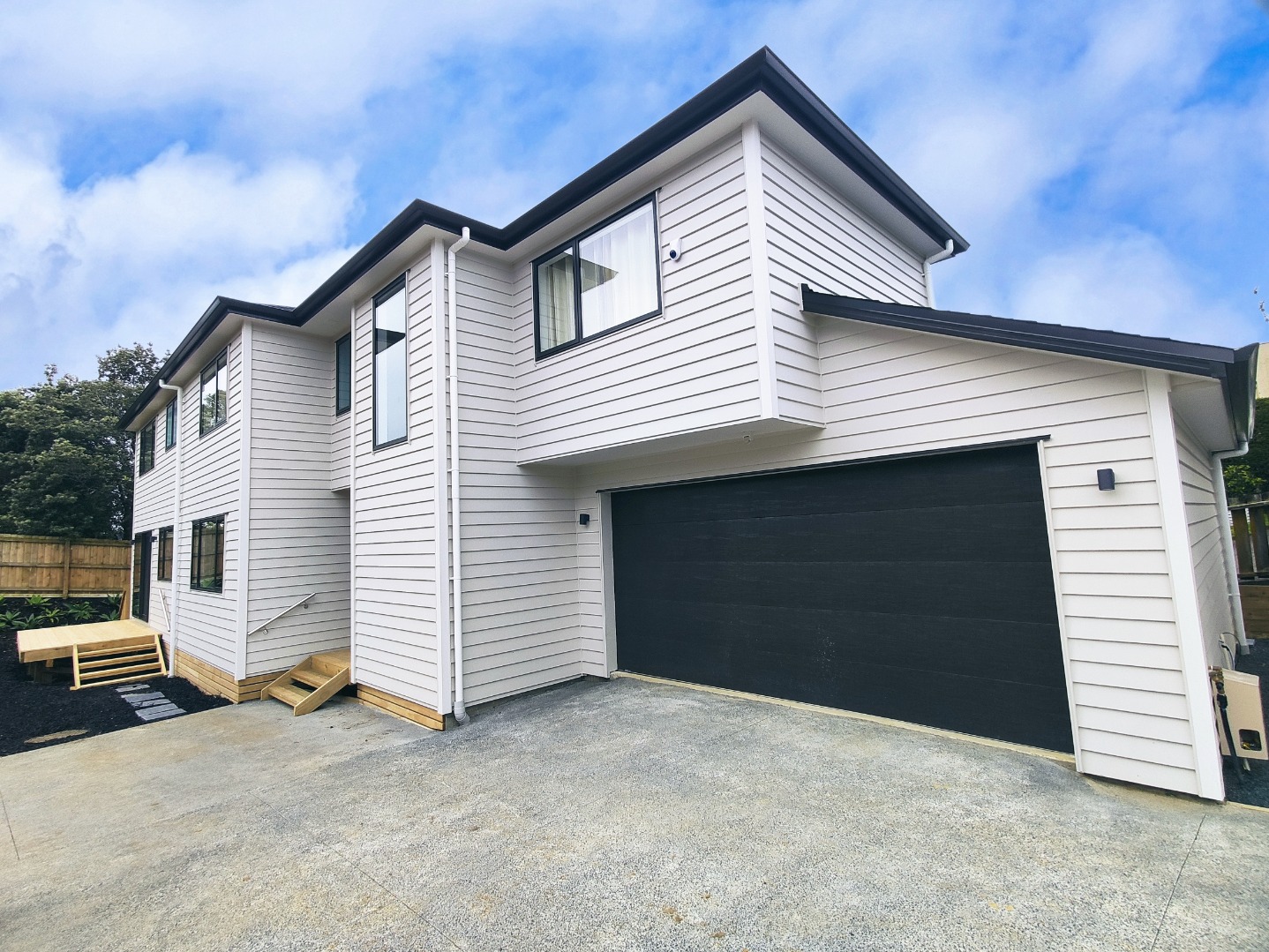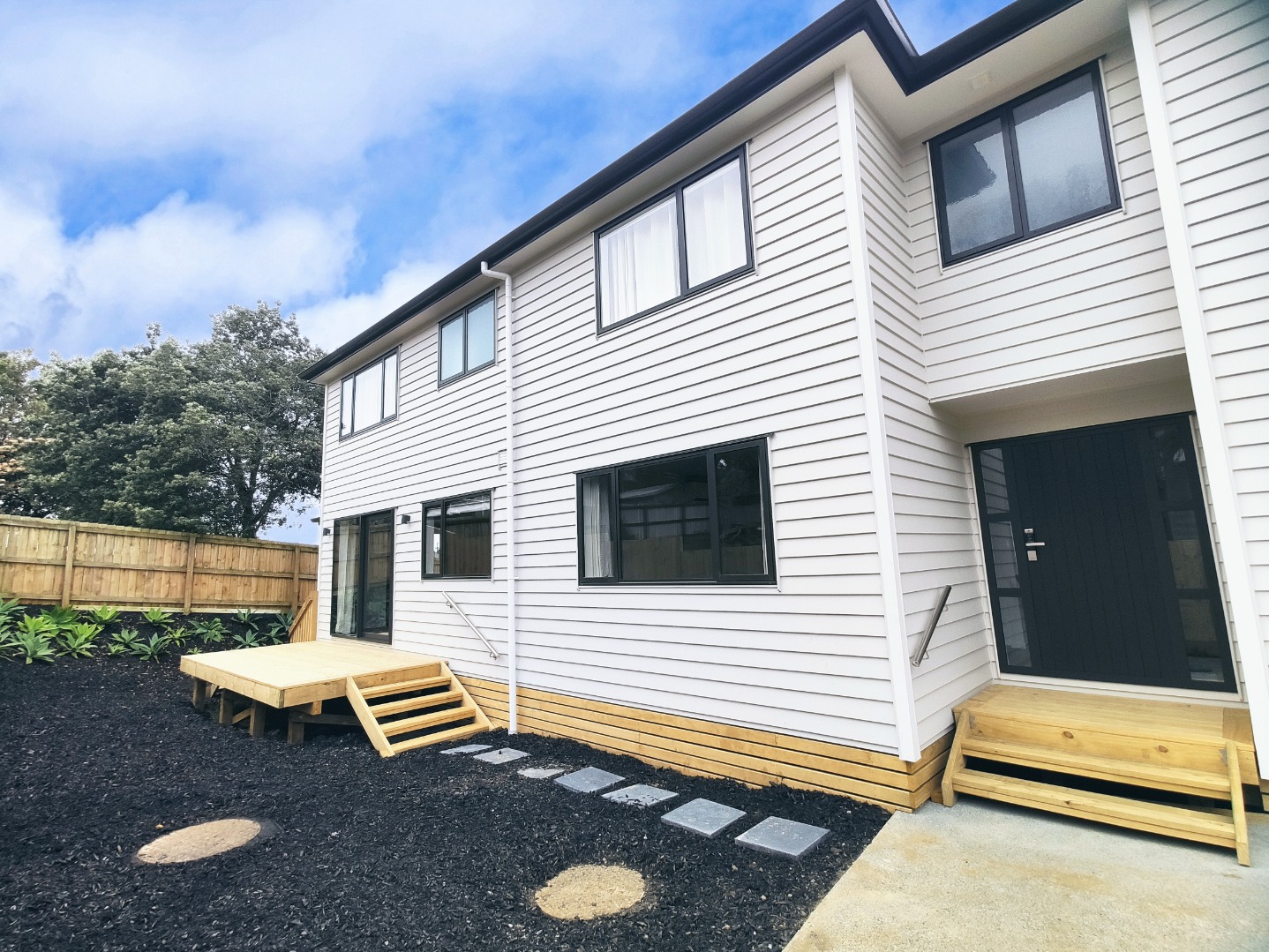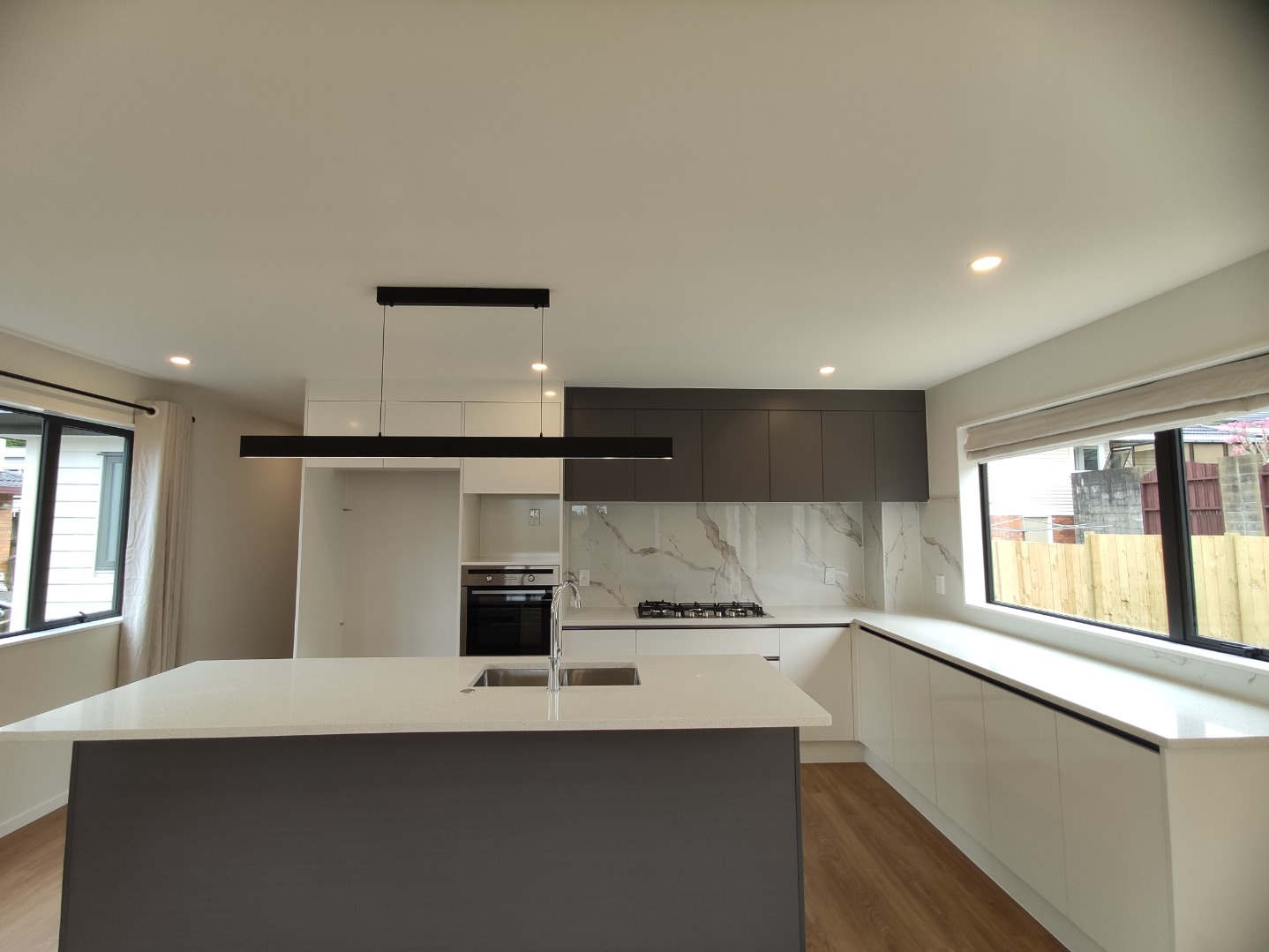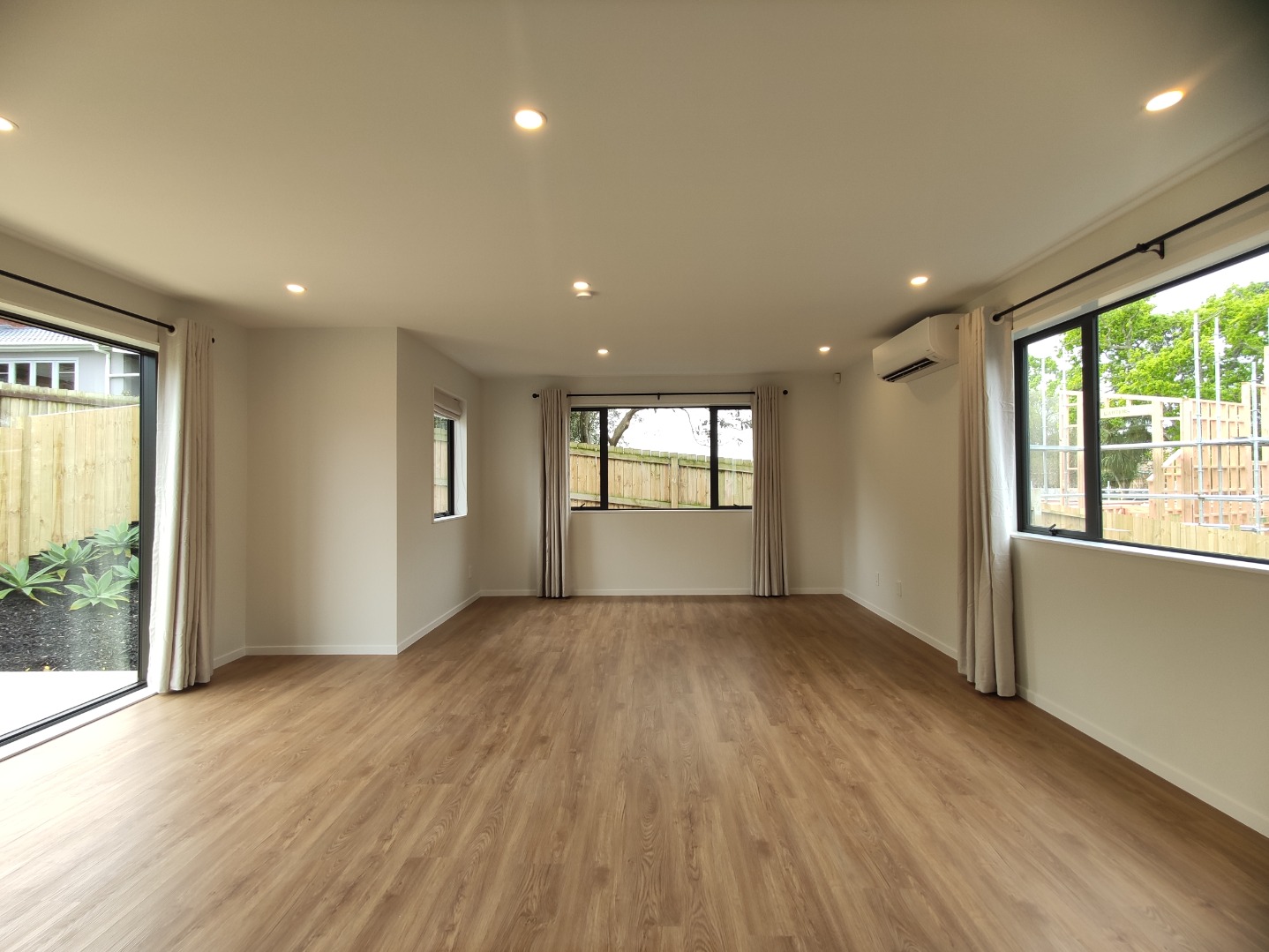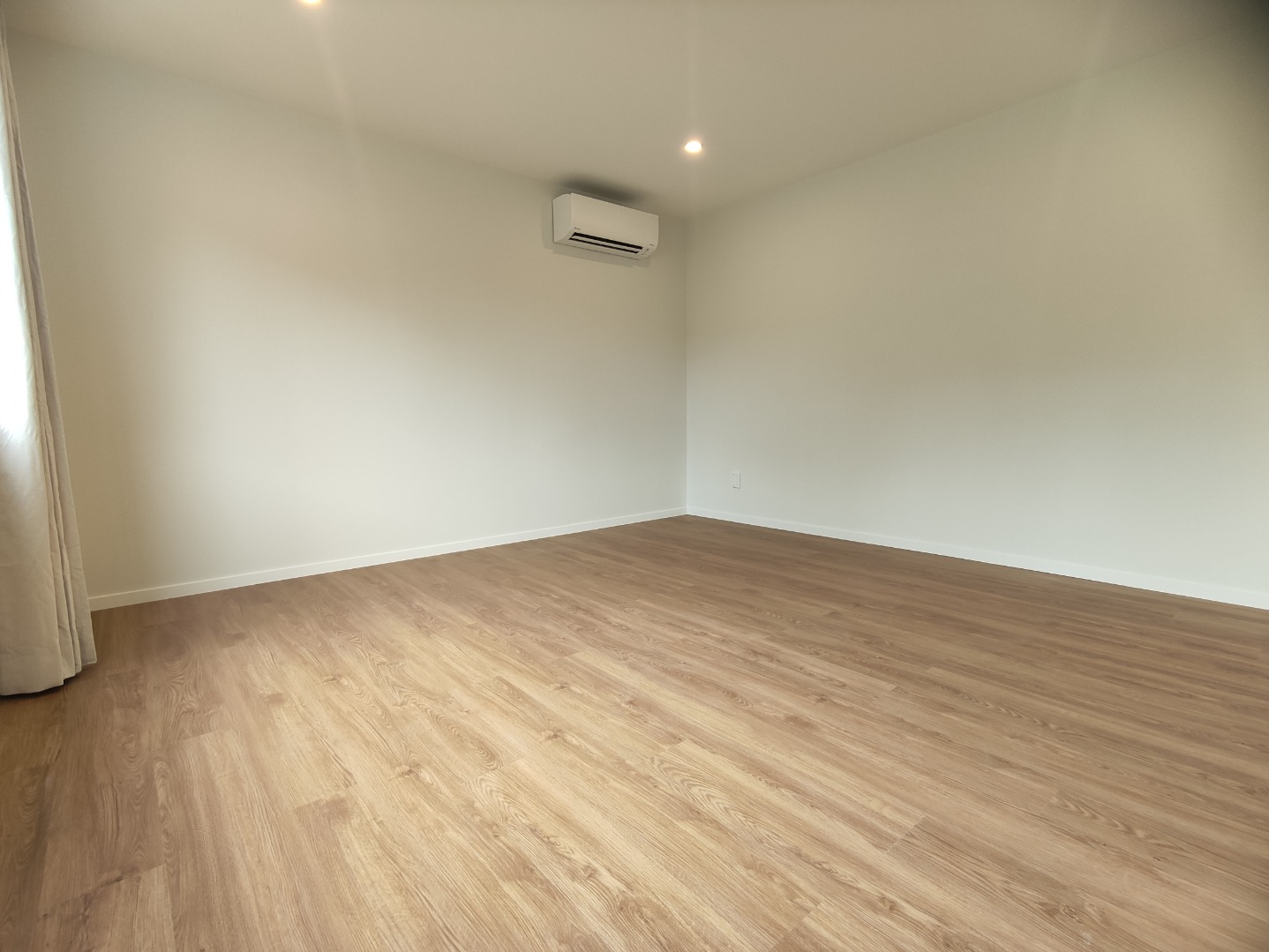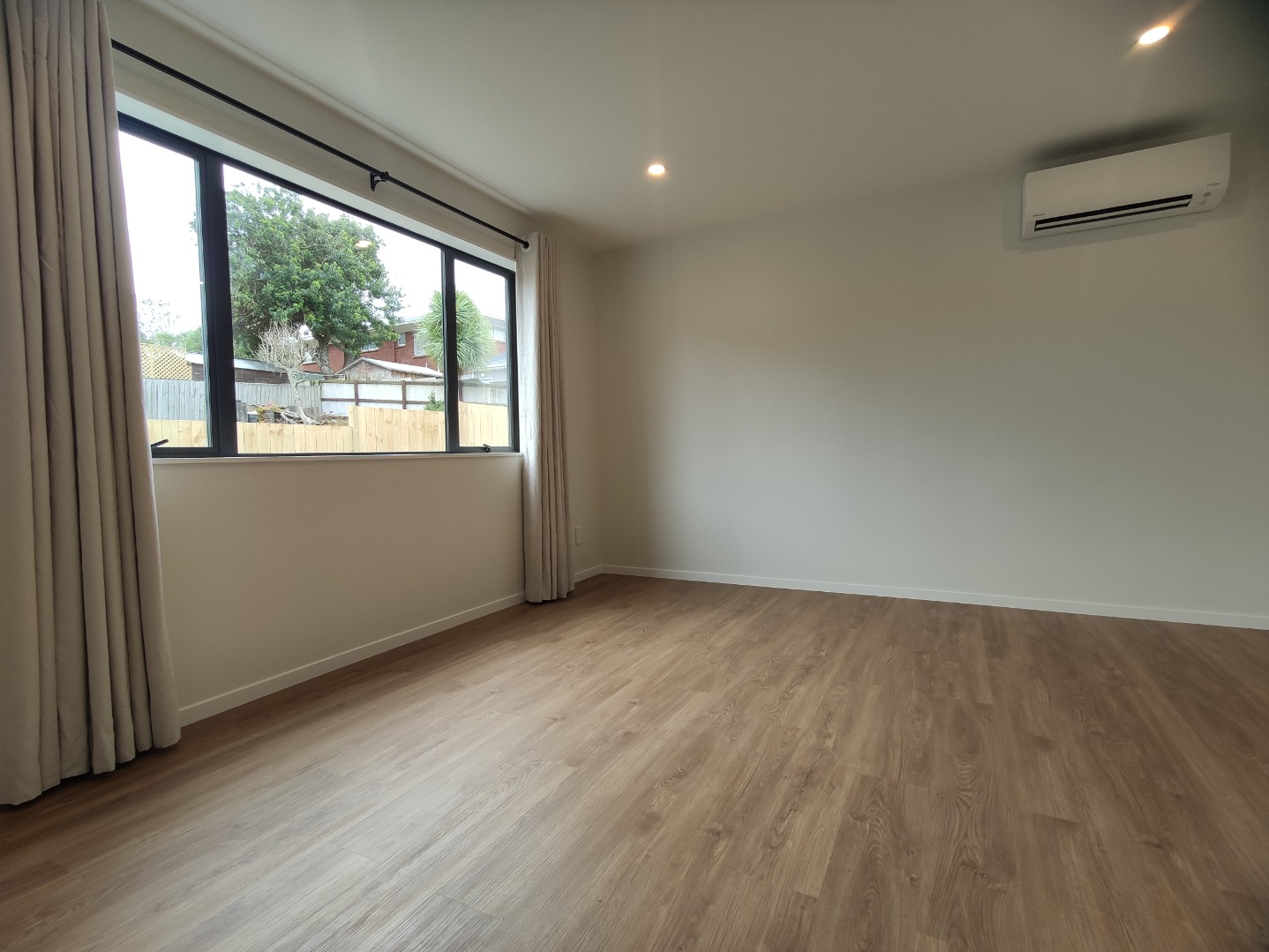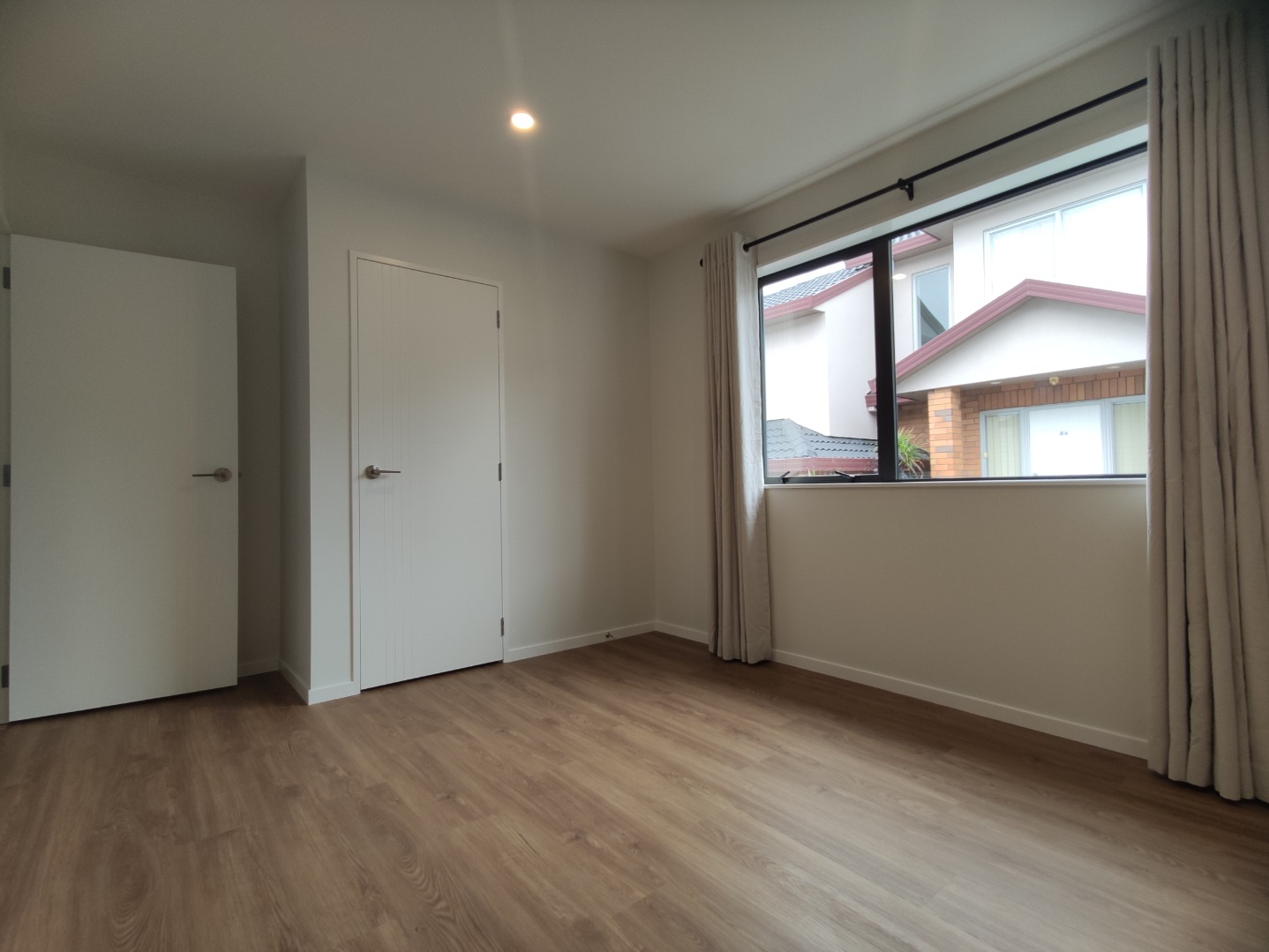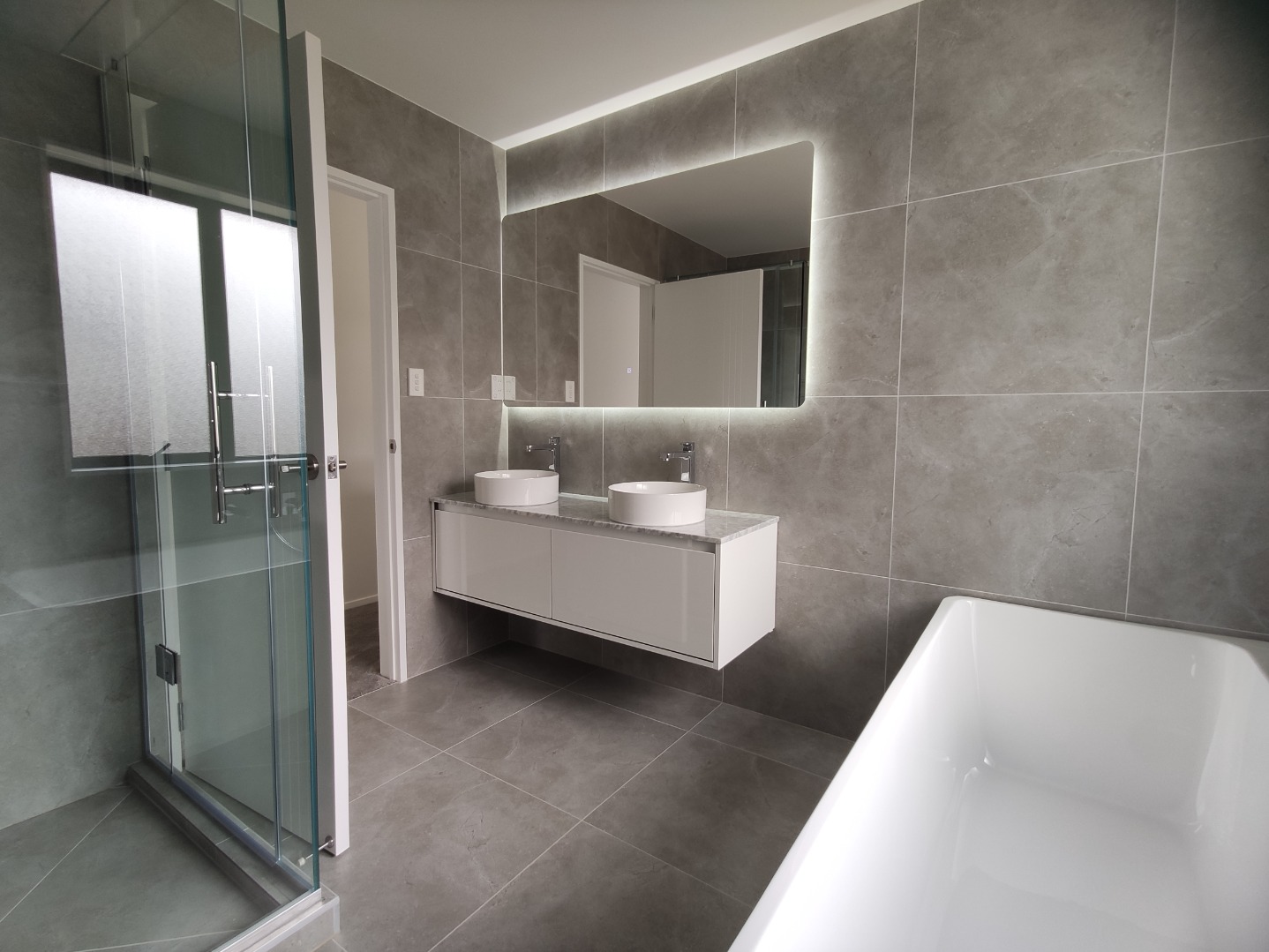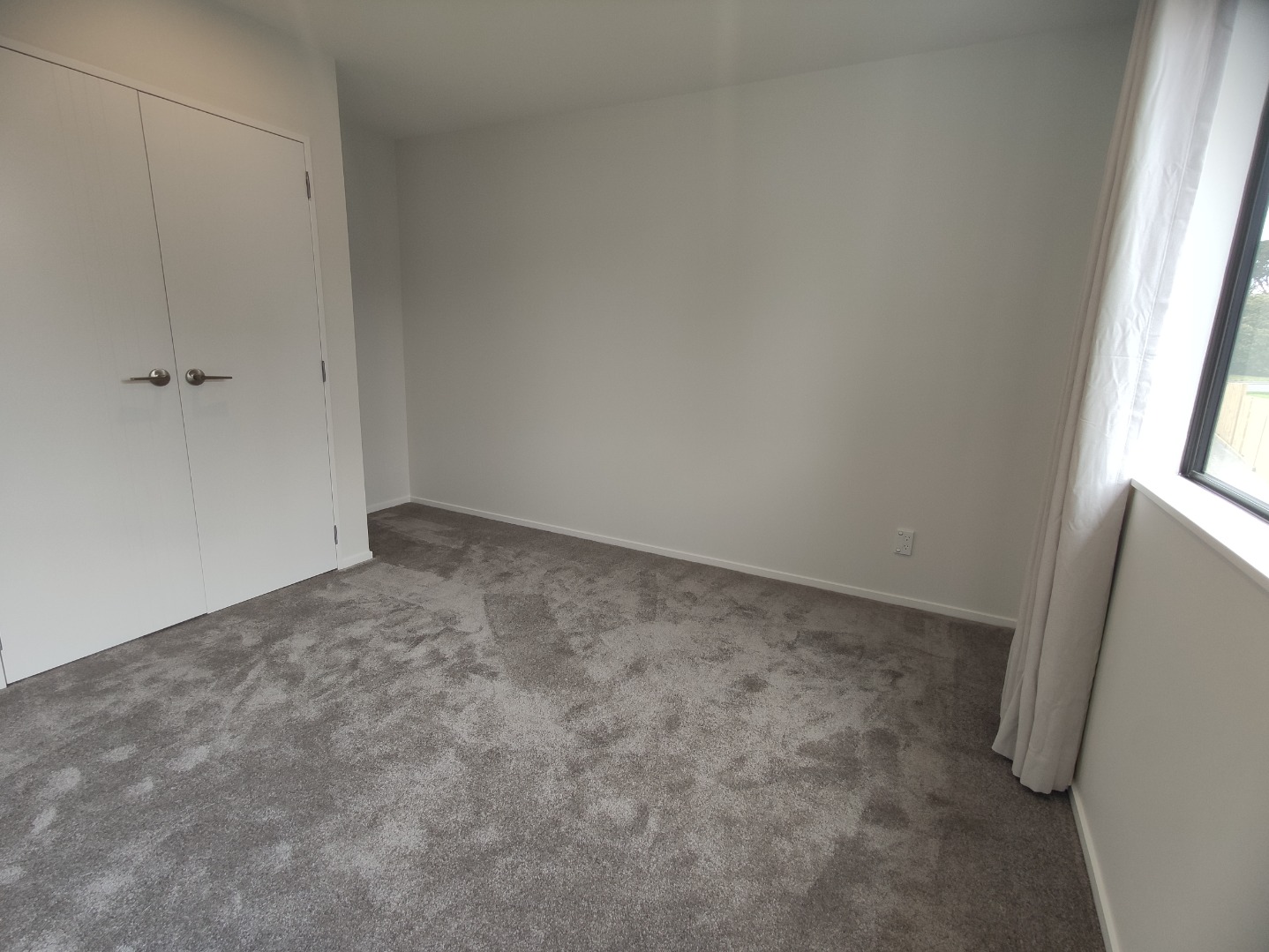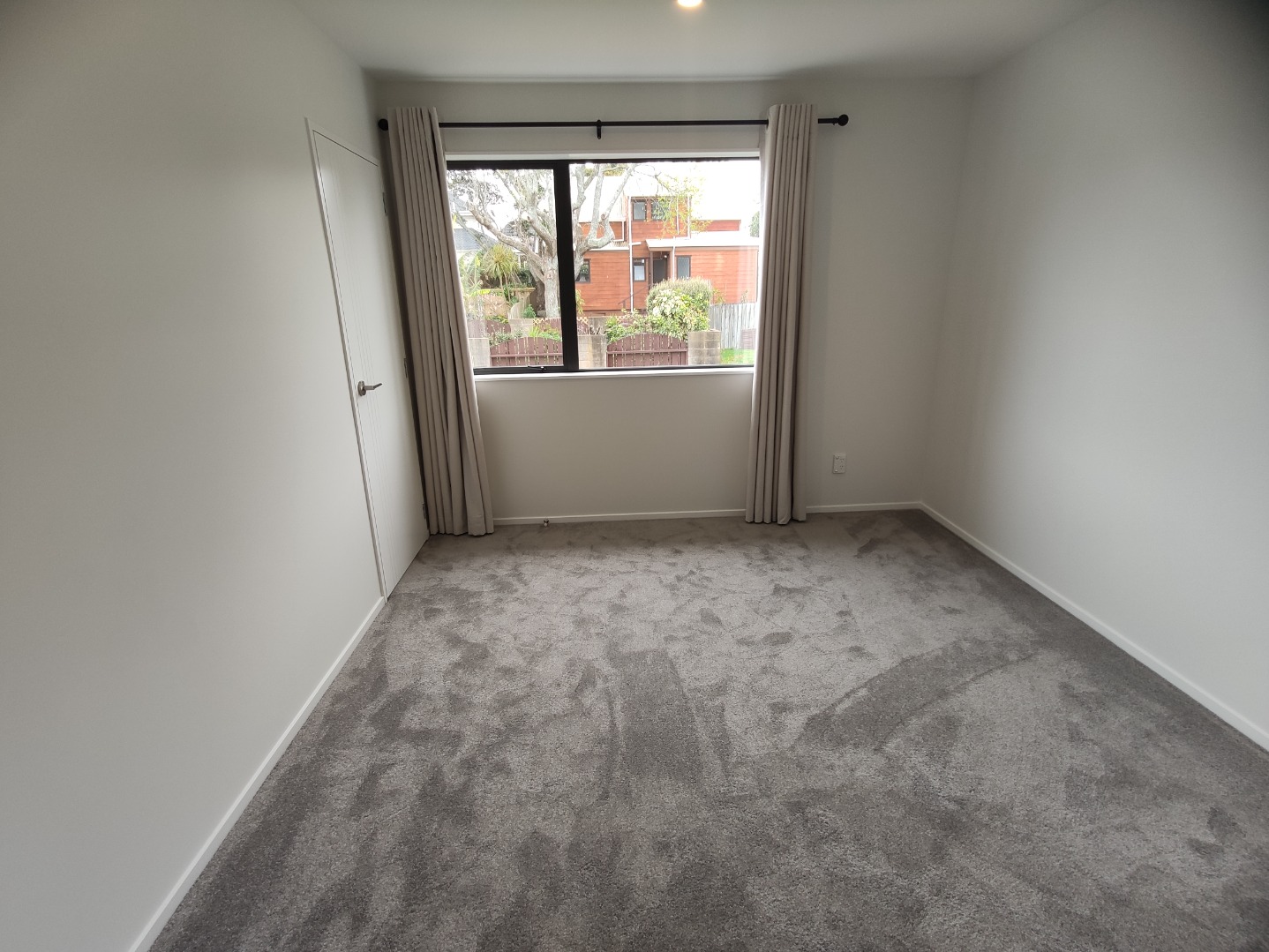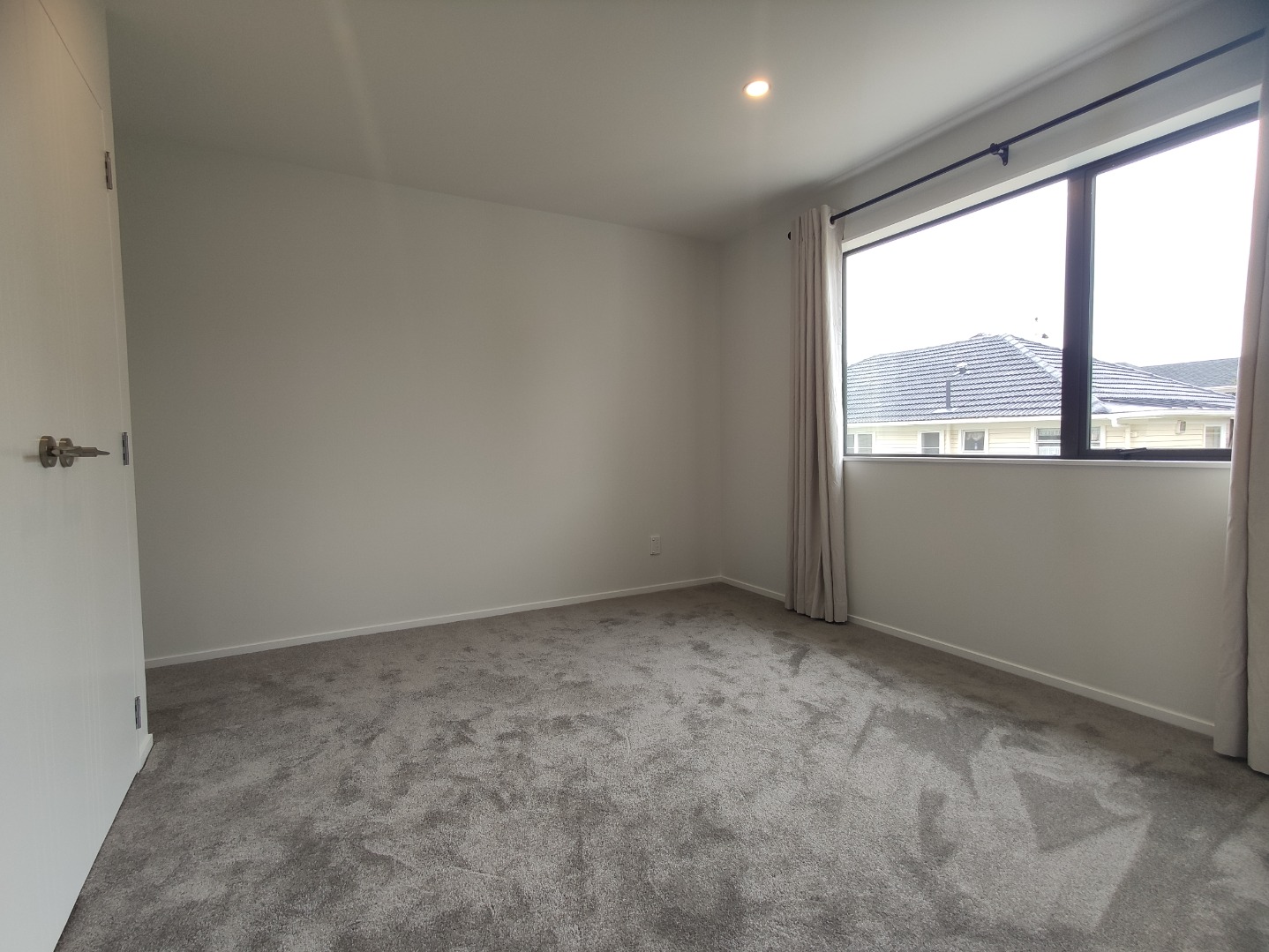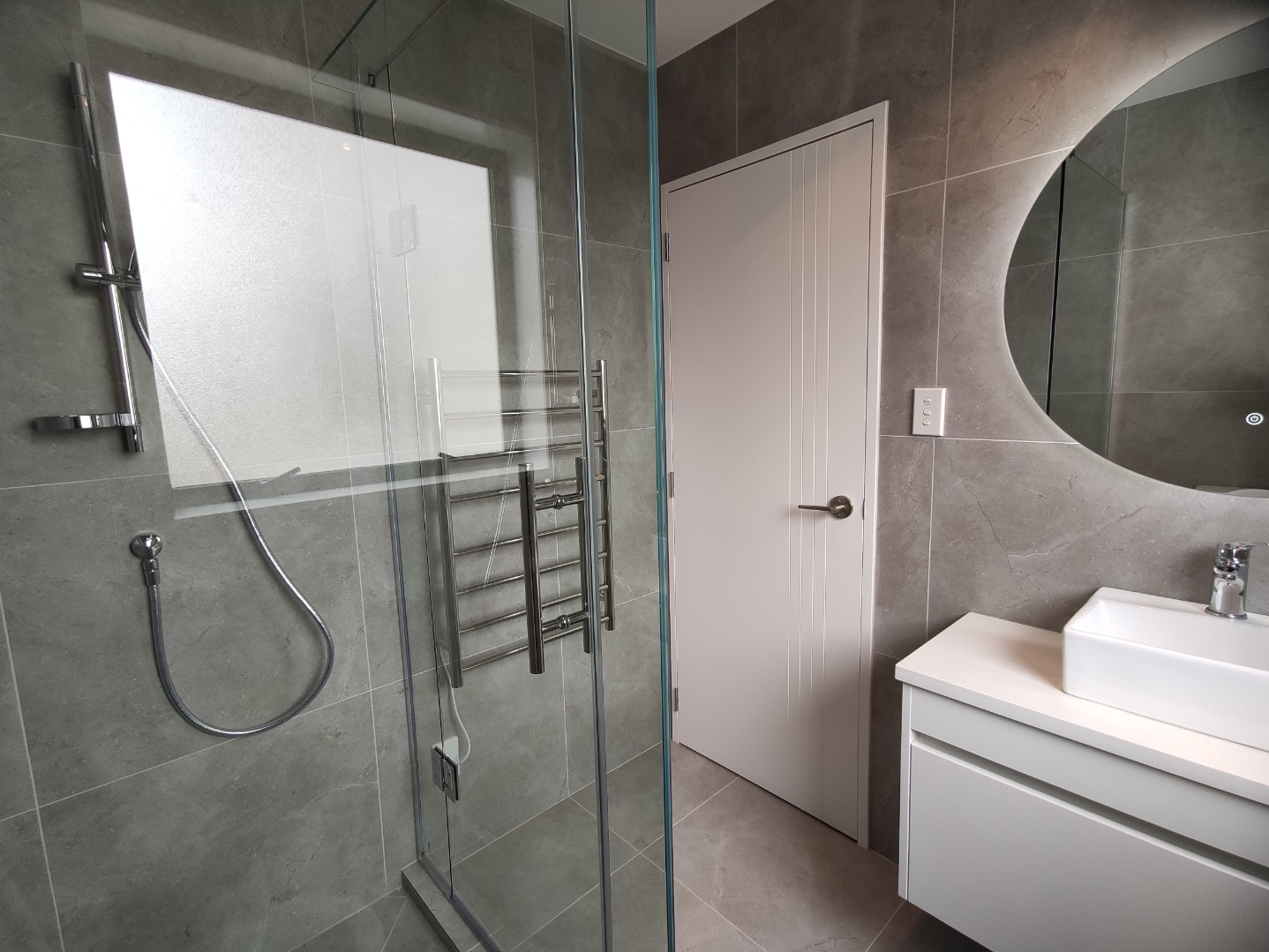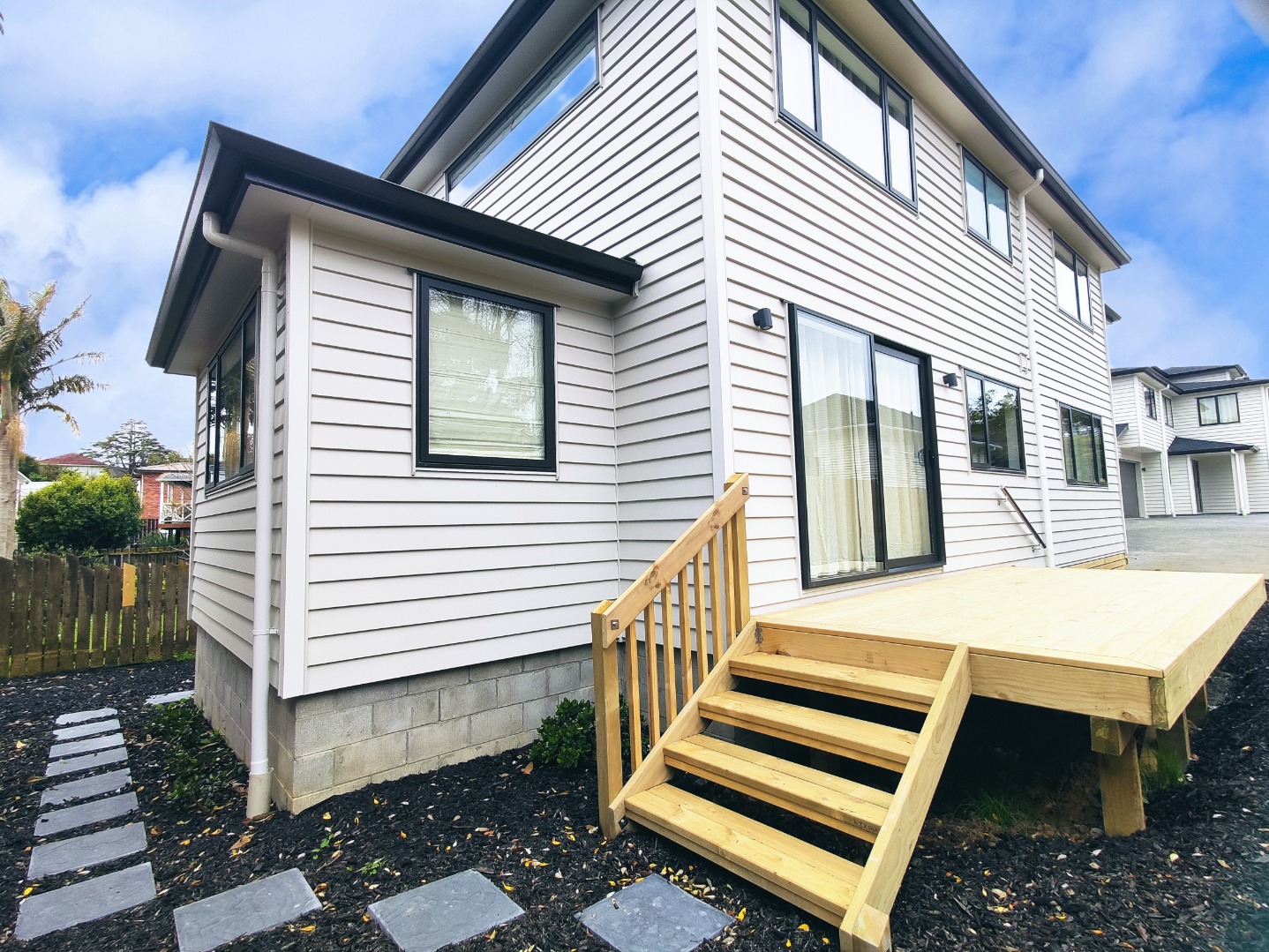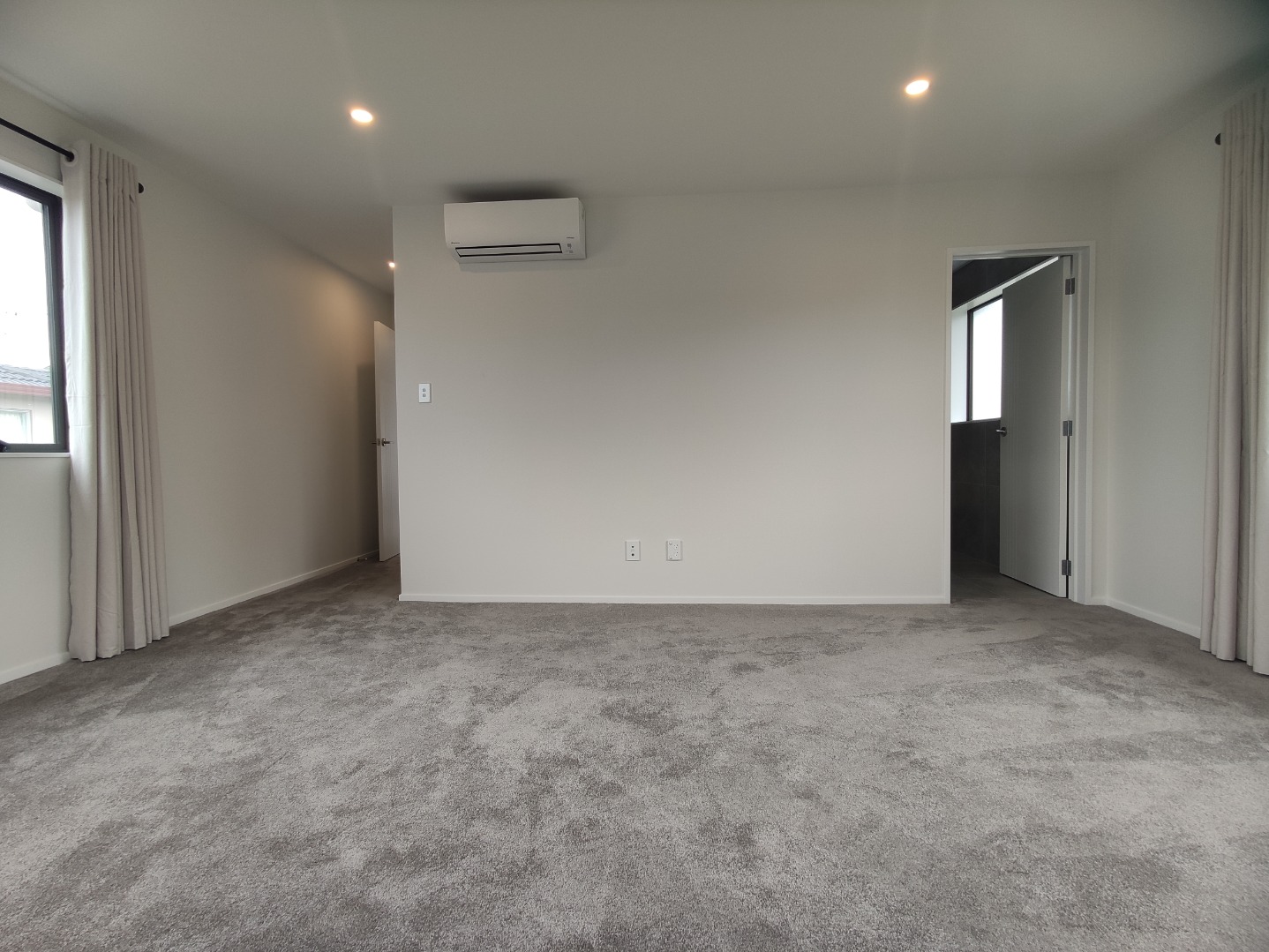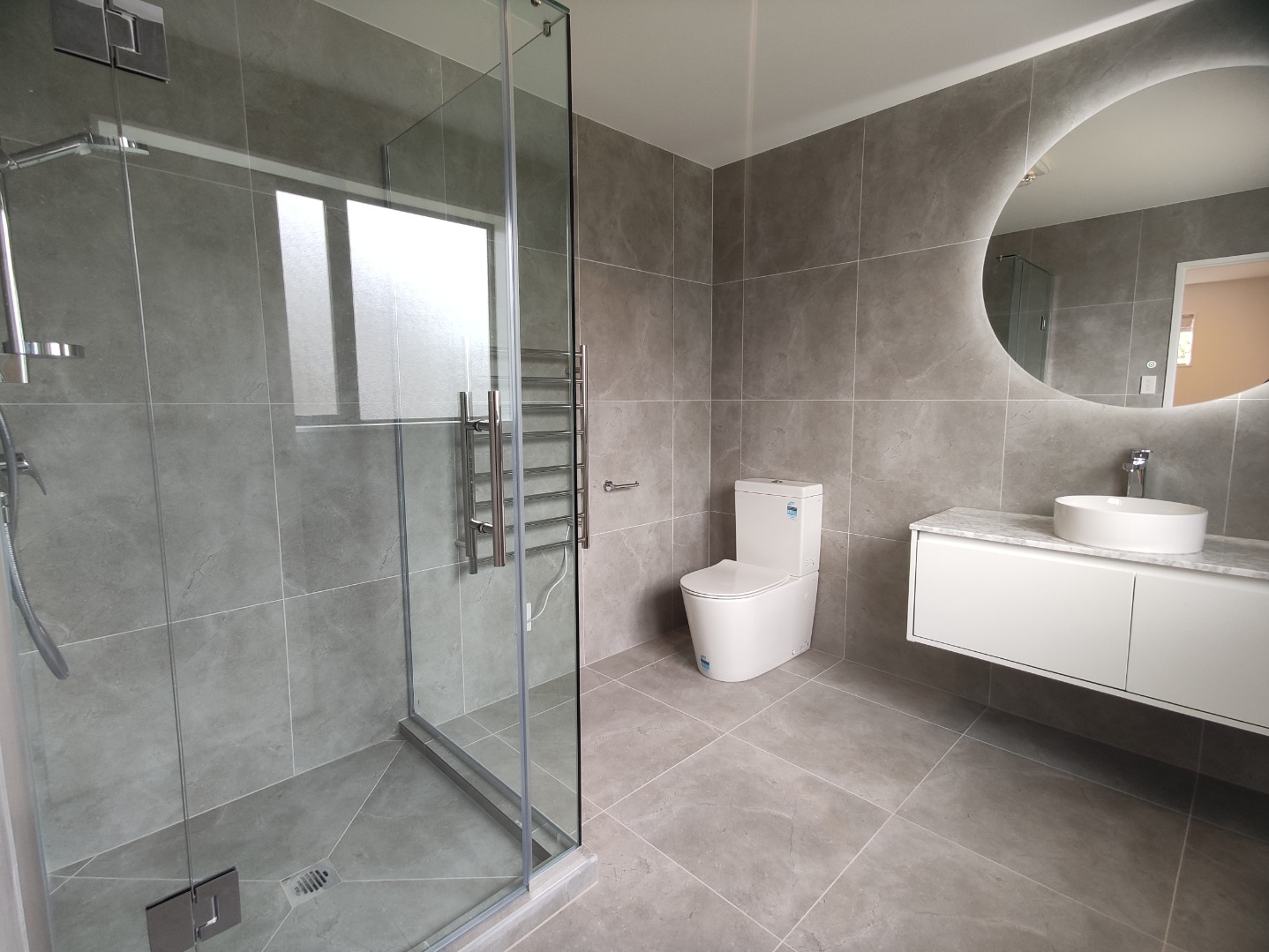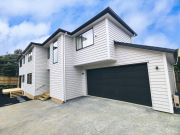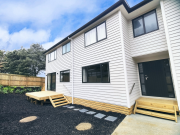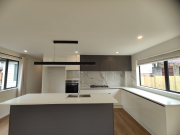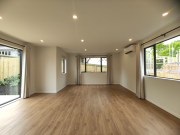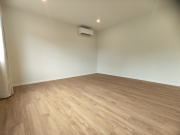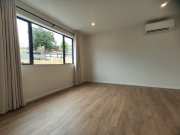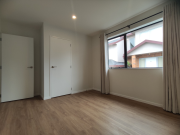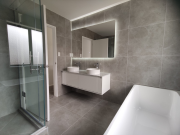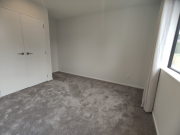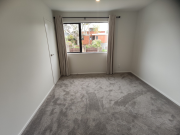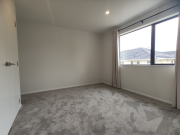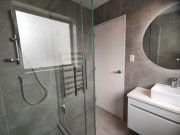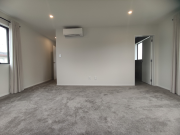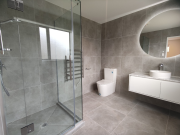 Brand new beautiful and modern 2 stories house. Low maintenance, best fit for busy working families or professional working groups.
Located in Arundel Street, Mt Roskill. Excellent location, Short driving distance to the motorway access. About 15minutes driving time to St Luke Shopping Mall, Lynnfield, Mt Albert, Avondale, and Blockhouse Bay centre. In Mt Roskill Intermediate, Hillsborough School and Lynfield College zoned.
House offers 4 double bedrooms with 3 bedrooms (included 2 ensuites). Spacious and open plan kitchen, dining, and formal lounge in ground level all lead outdoors to a perfectly landscaped deck. Another separate living space on the 2nd level which provides extra space for a big family.
=====Features=====
1) Beautiful and modern house
2) 4 bedrooms with 3 bathrooms
3) Handy and convenience location
4) 2 separated living areas
5) Low maintenance garden
6) Double garage
==================
TOTAL MOVING COST:
*Tenant is responsible for electricity, water, gas, lawn mowing and other out goings.
*Move in cost: Bond (4weeks rent) +Deposit(1week rent)
AGENT: Nick Ng
MOBILE: 021 247 2546
EMAIL: [email protected]
==========BOOK A VIEWING==========
OPTION 1 (RECOMMENDED): By using VIEWING TRACKER— ***https://hometank.viewingtracker.com***
1.Log in your TradeMe account;
2.Simply click "Book a Viewing/Email the Agent" just under the property title;
3.Fill out your contact details and
4.Click SUBMIT VIEWING/SEND ENQUIRY.
==========HOW TO APPLY============
-Online Application: please visit ***https://www.tpsportal.co.nz/tenancy_application/tps7799*** to apply online
Charles has graduated from the University of Canterbury with a major in Management. With his previous experience in hospitality for over 8 years, Charles' has great customer service skills, highly organized, exc... More
Apply for viewing
If you are interested in this property, please first book a viewing. Reference: GR27434
Check viewing time
Submit application
Happy with this property, submit your application now.
Submit application