6 Gecko Rd, 4 bedrooms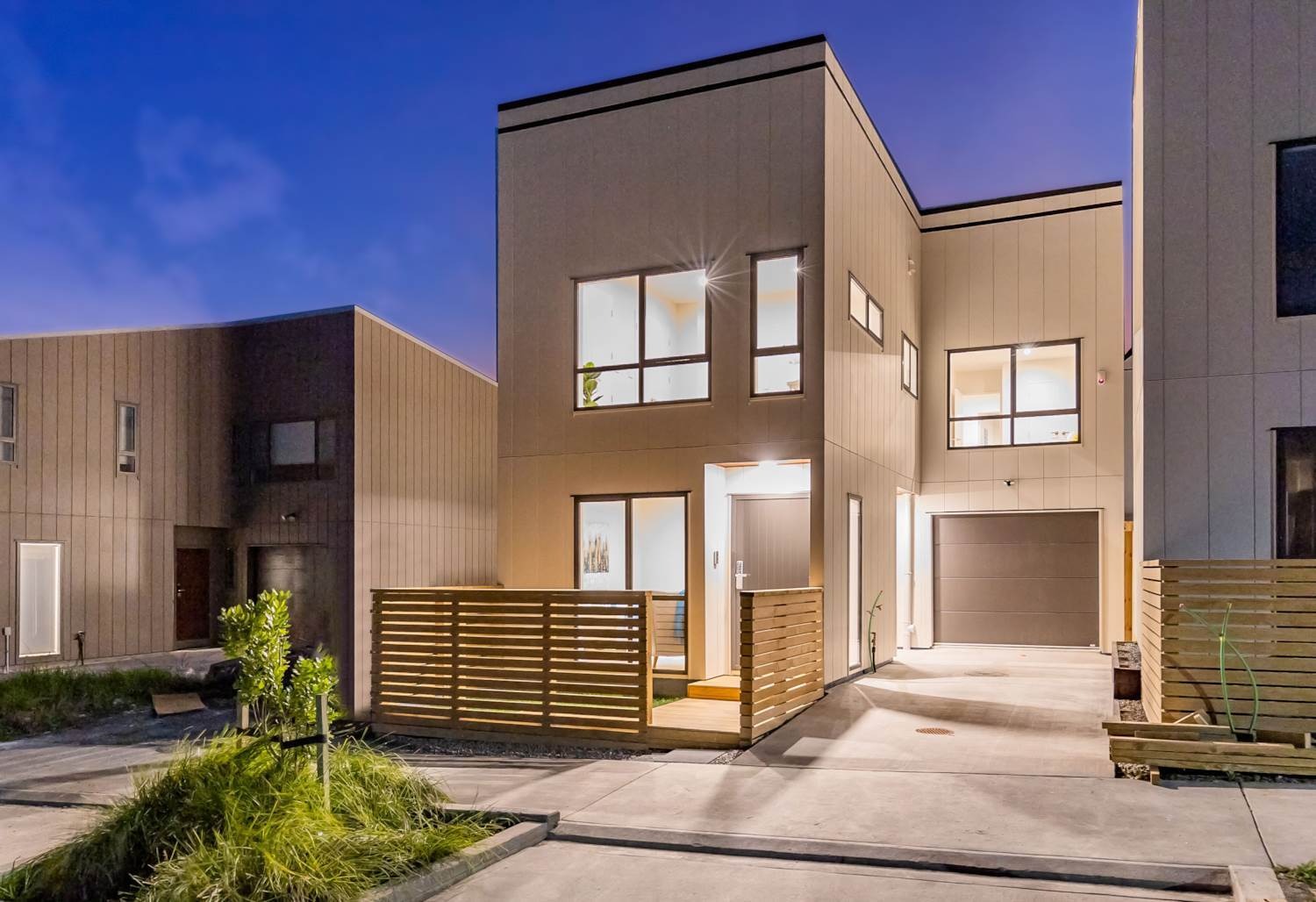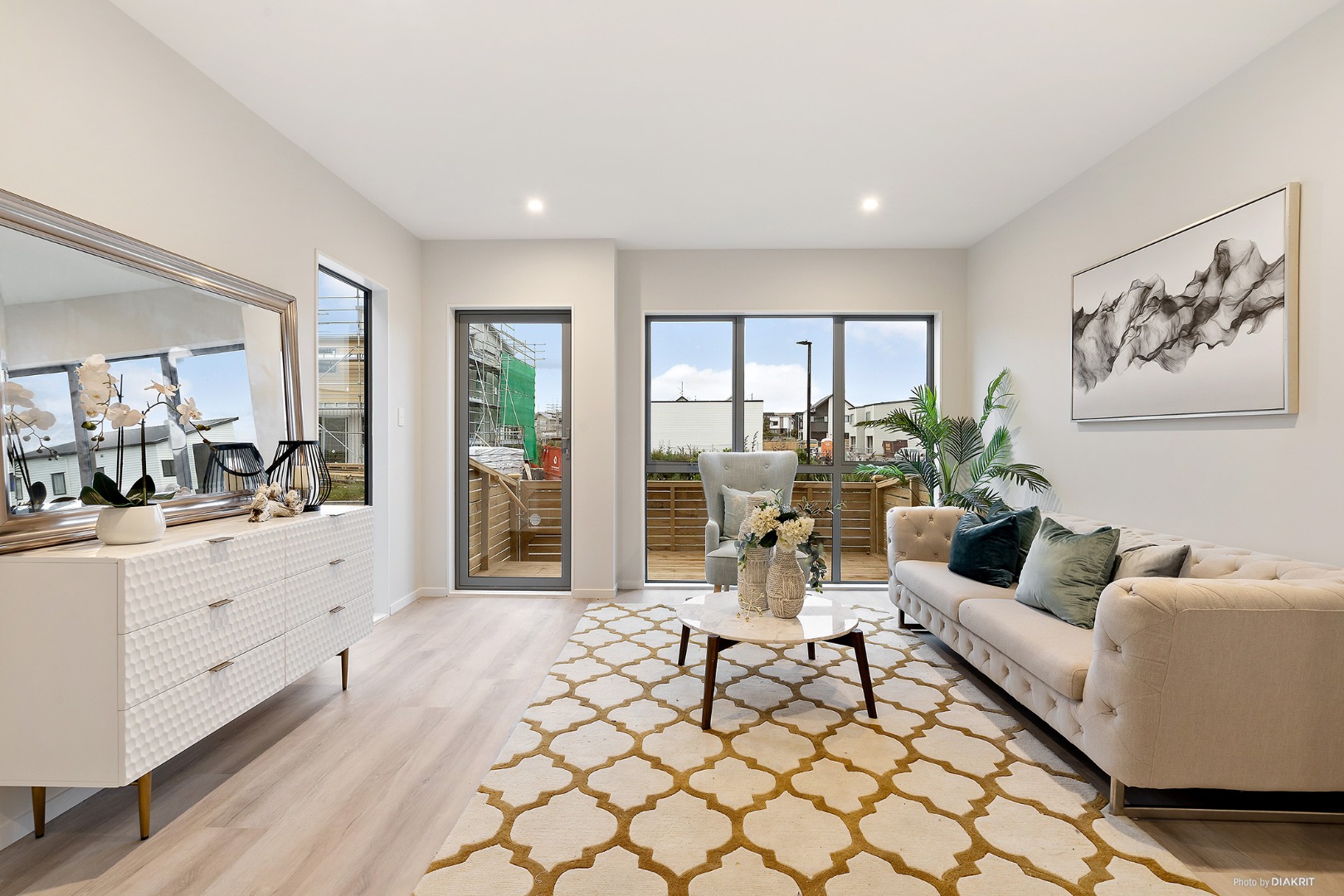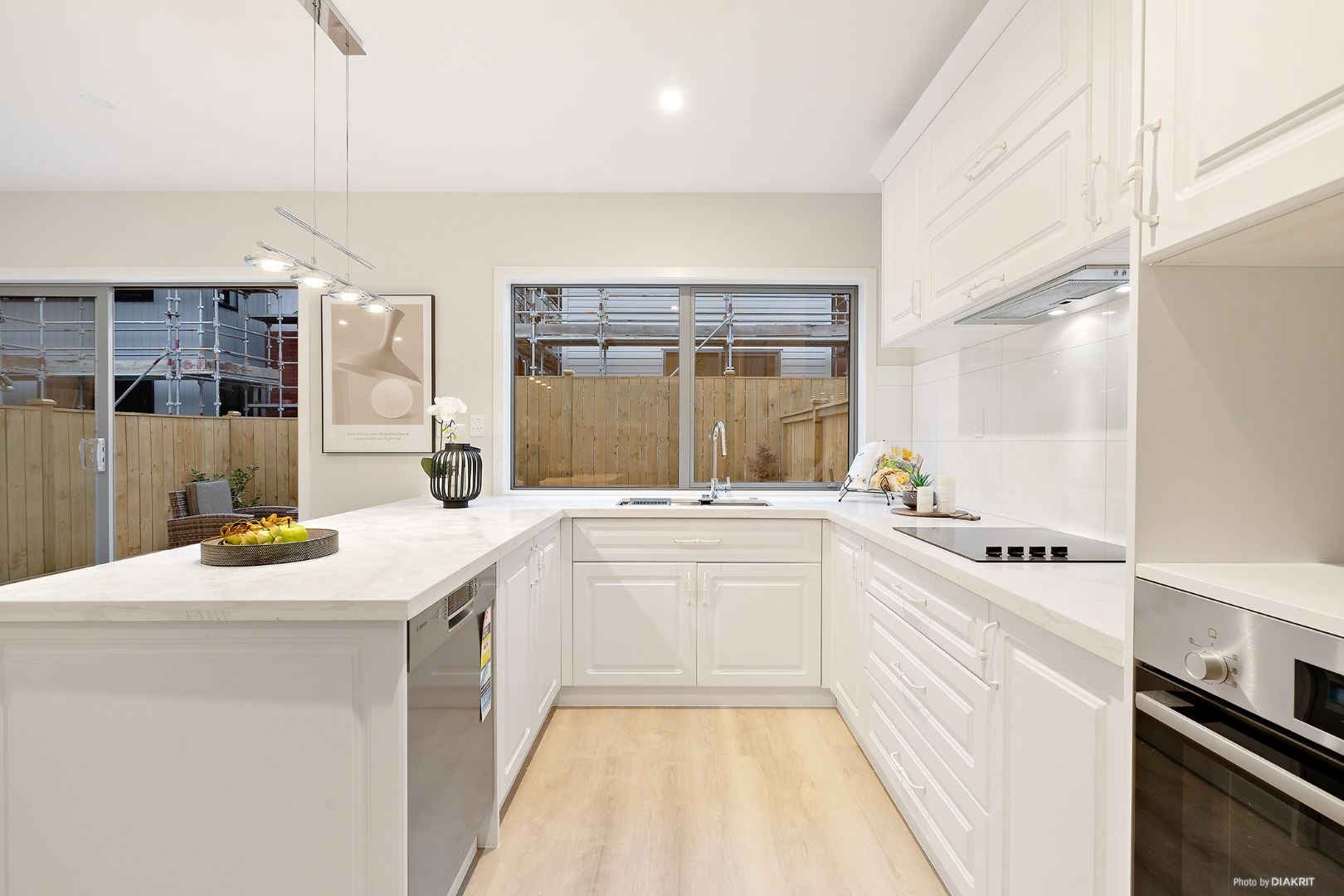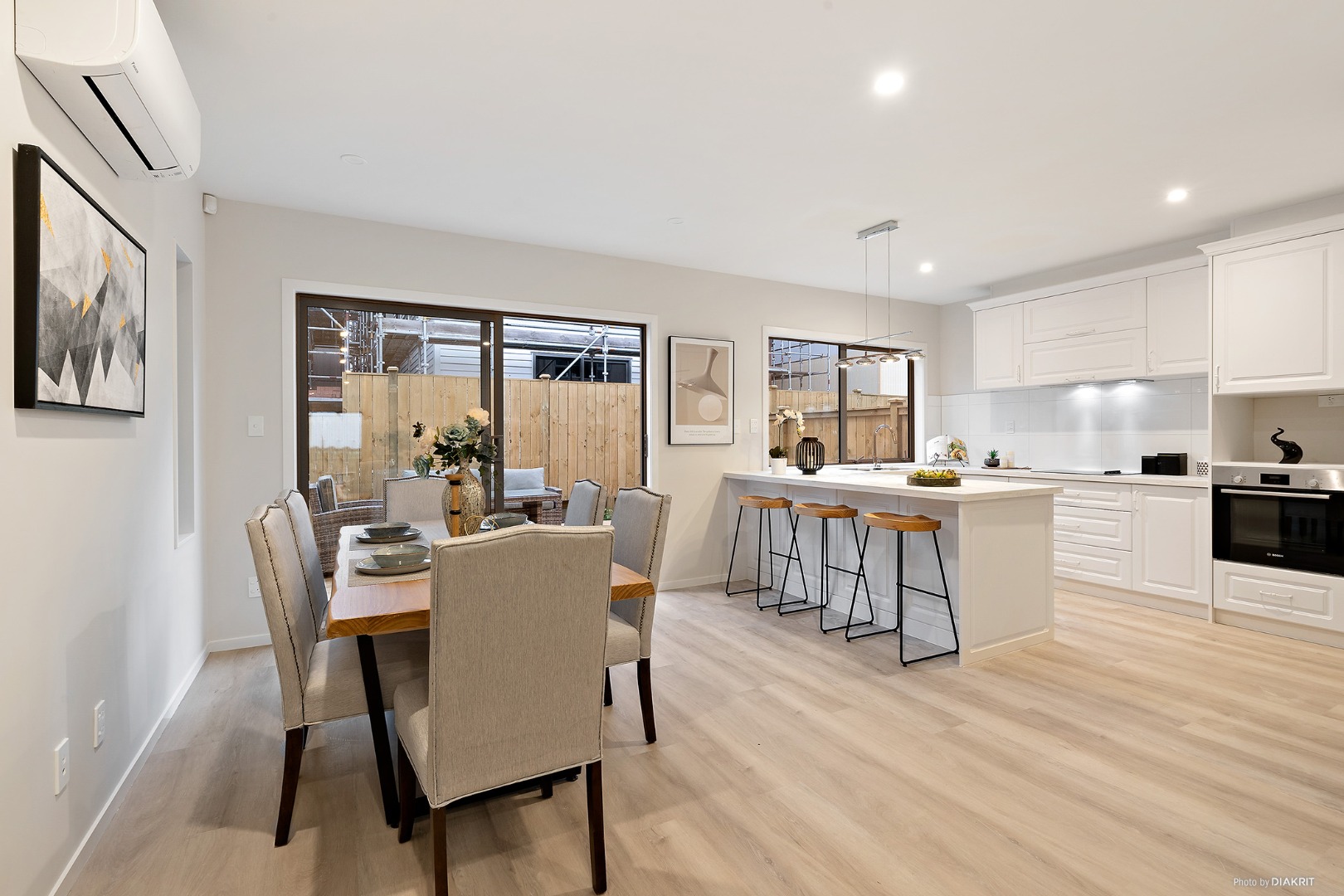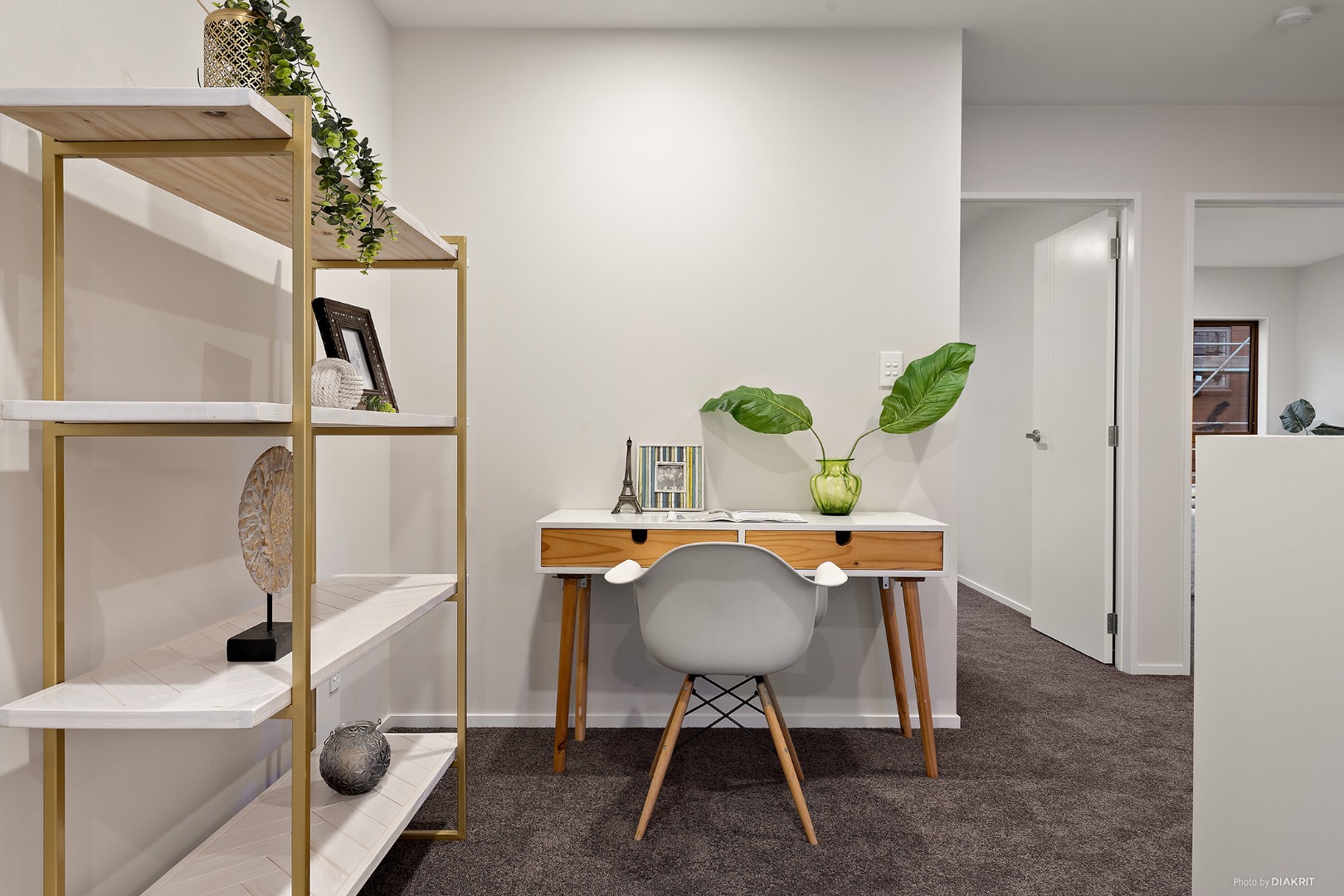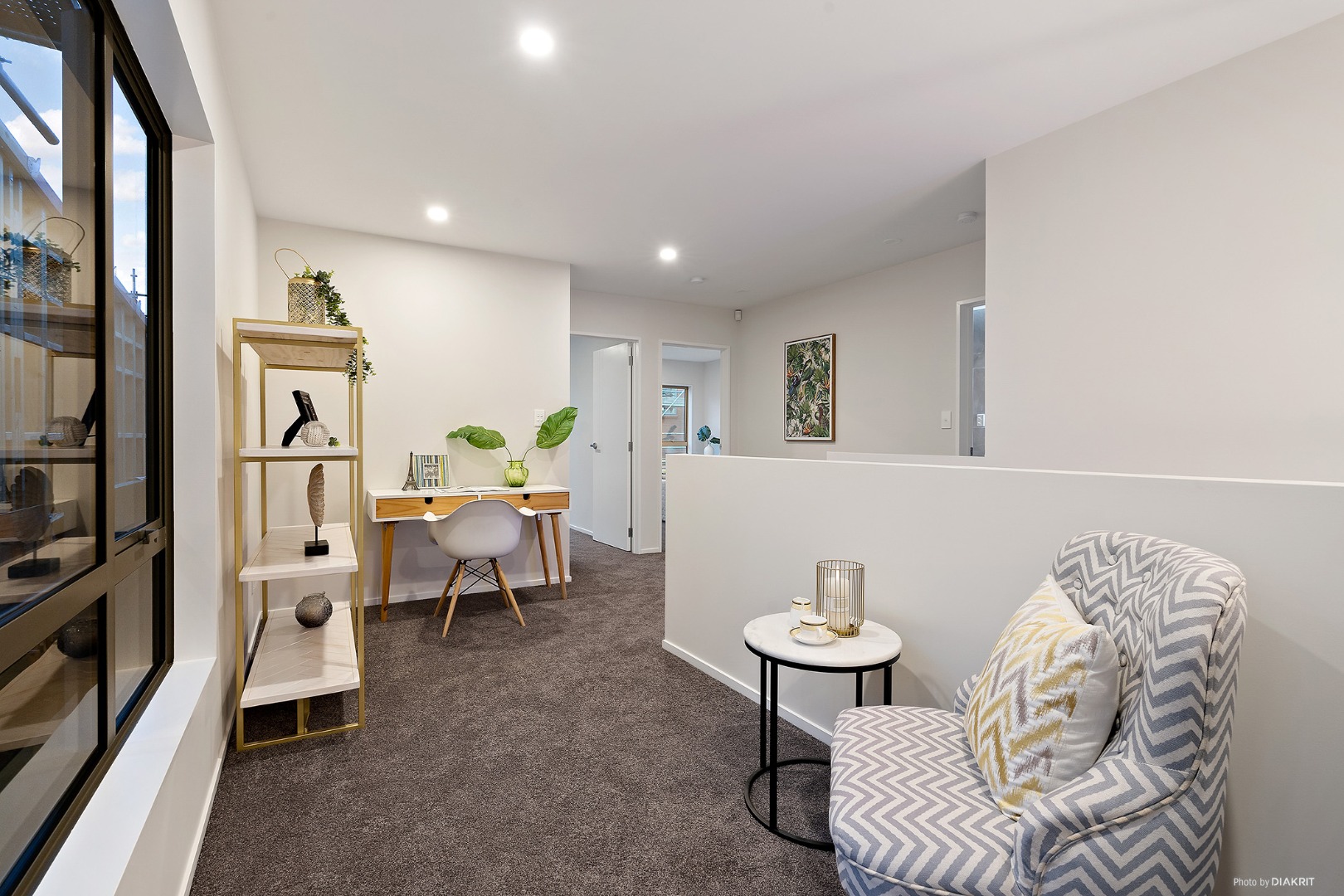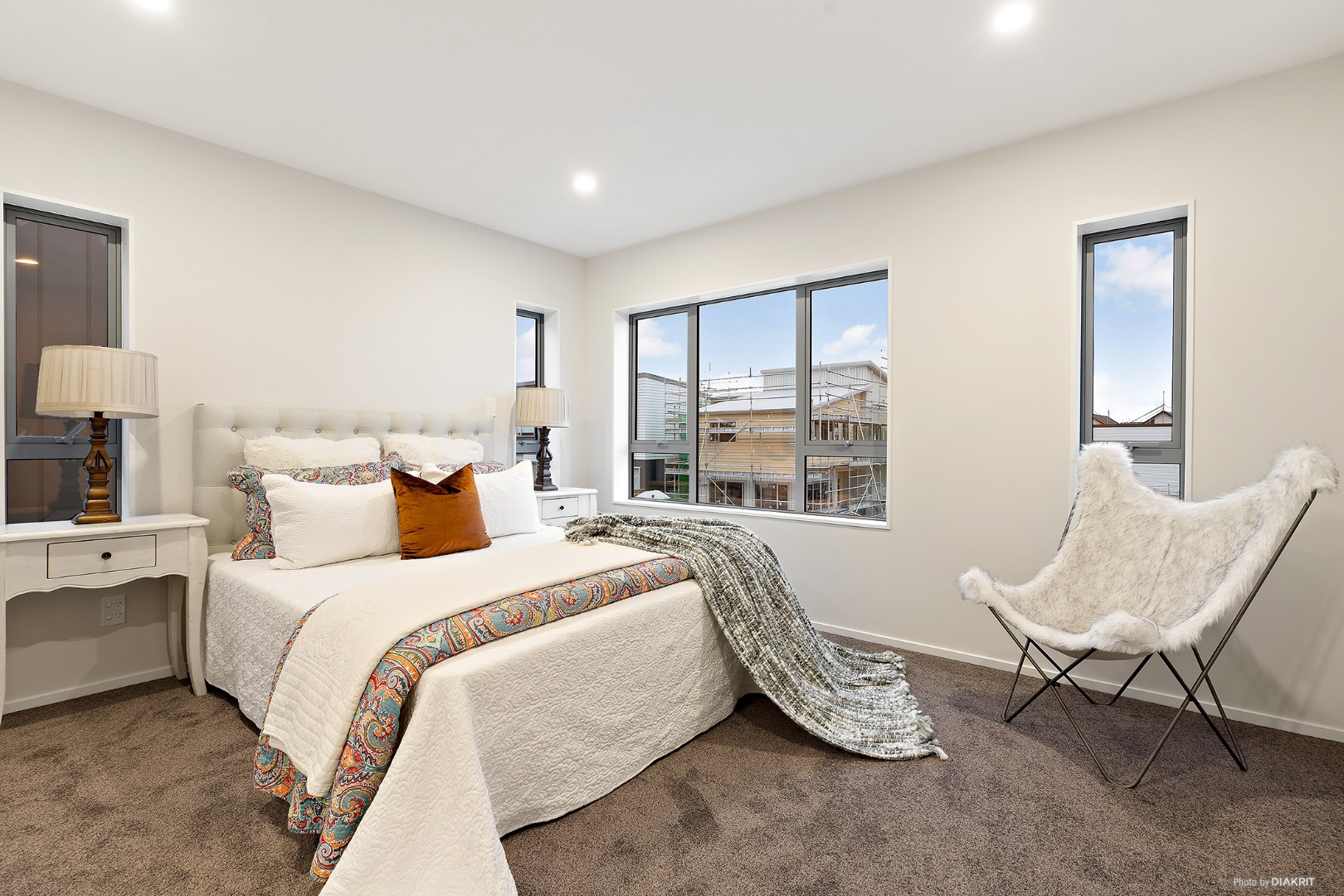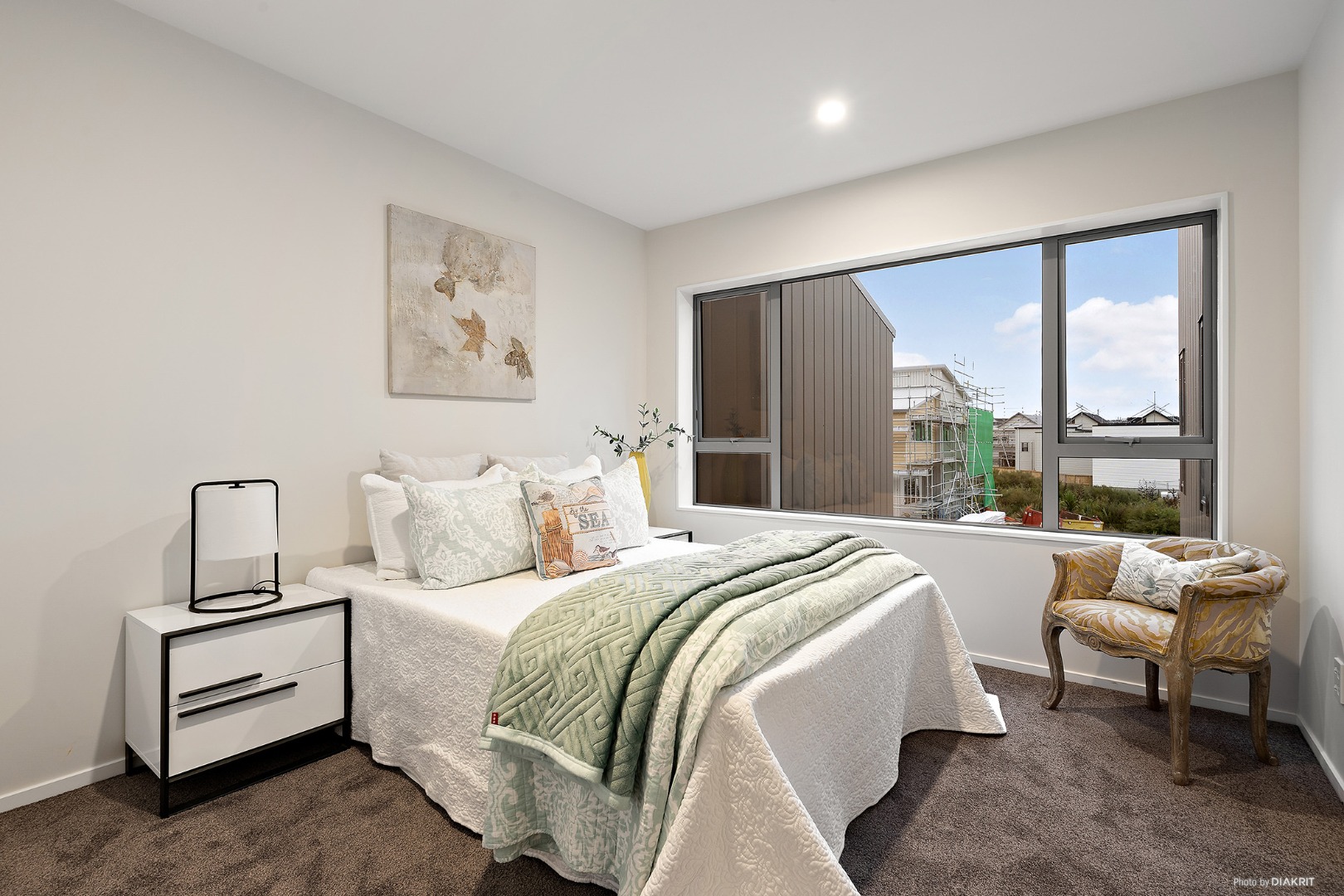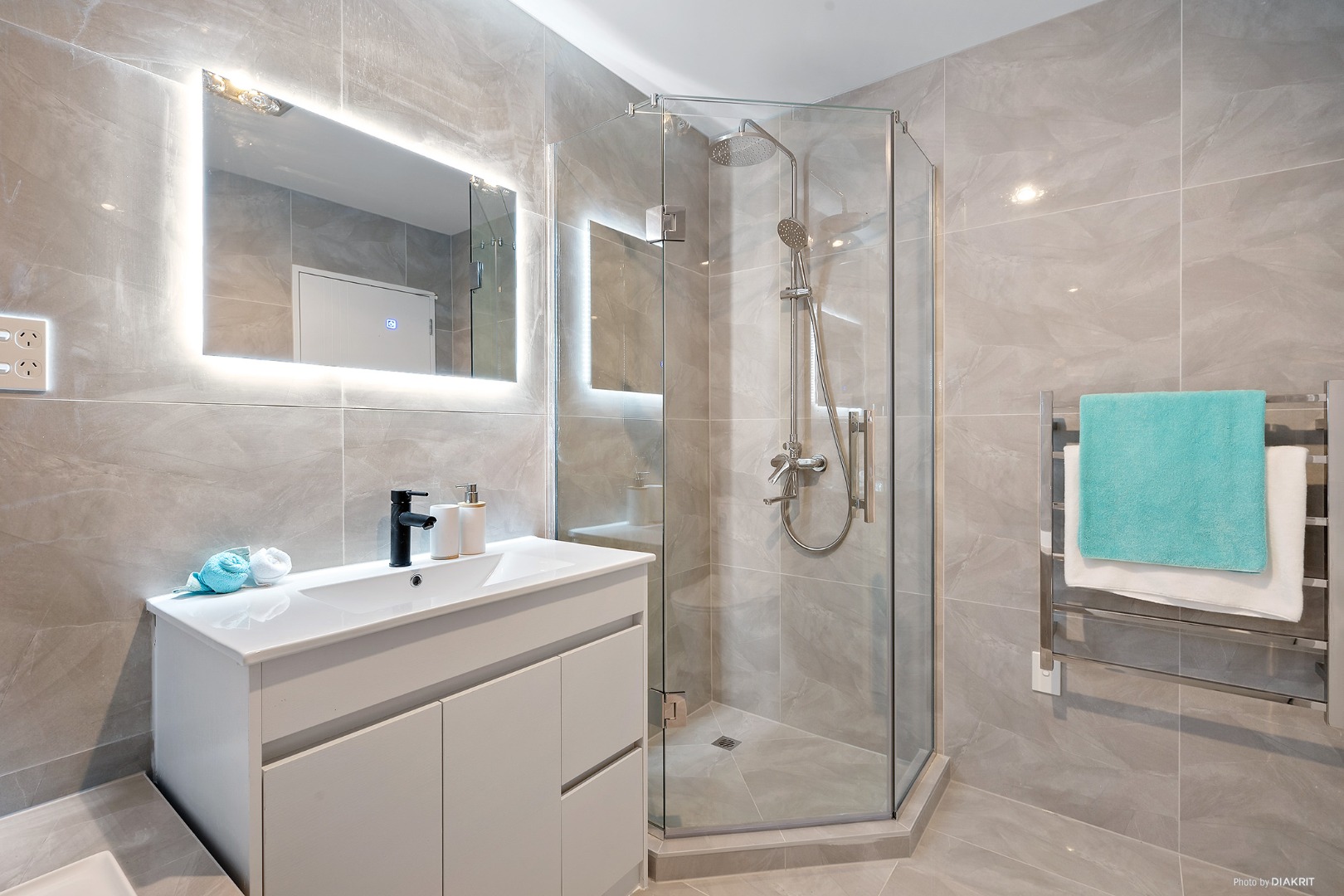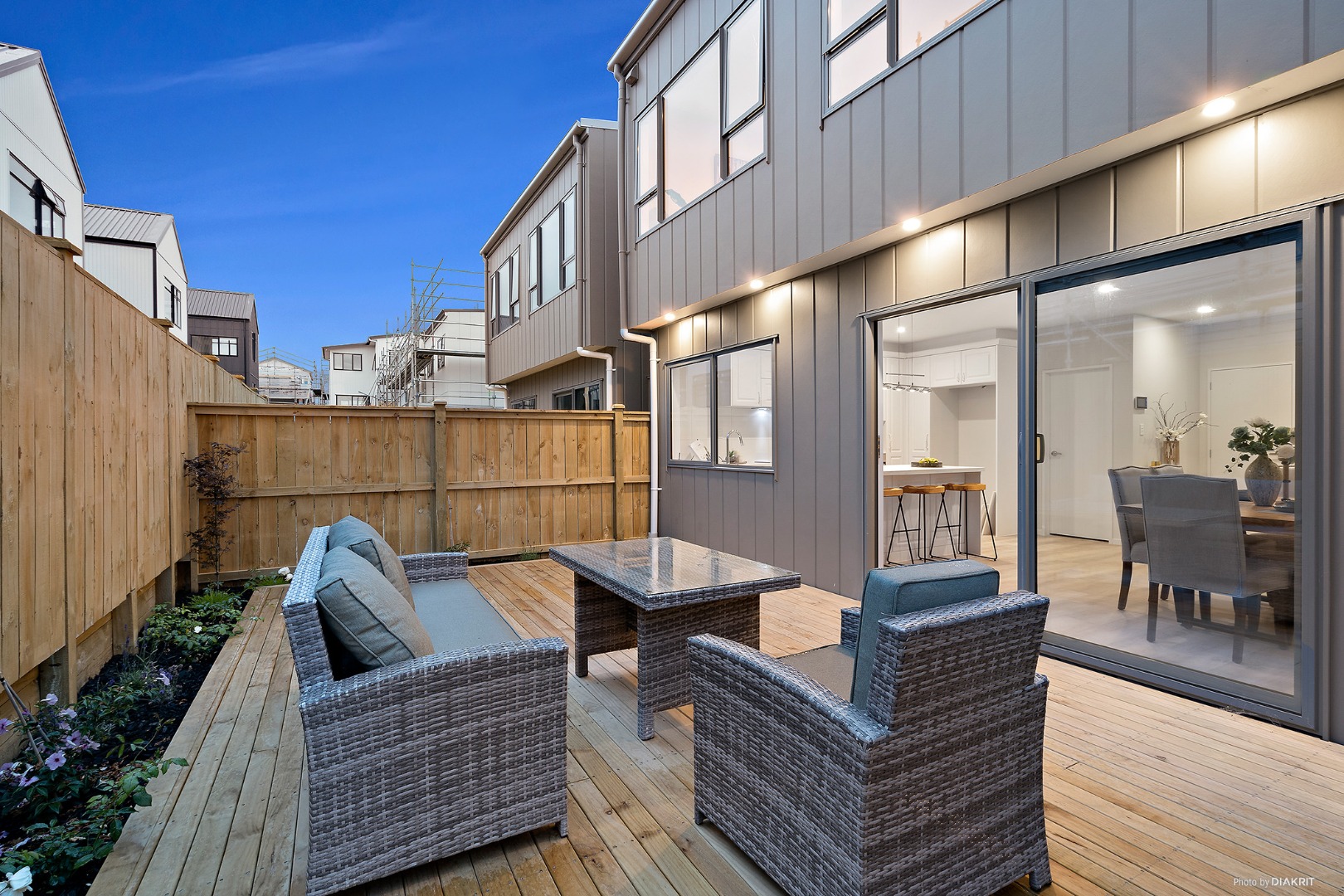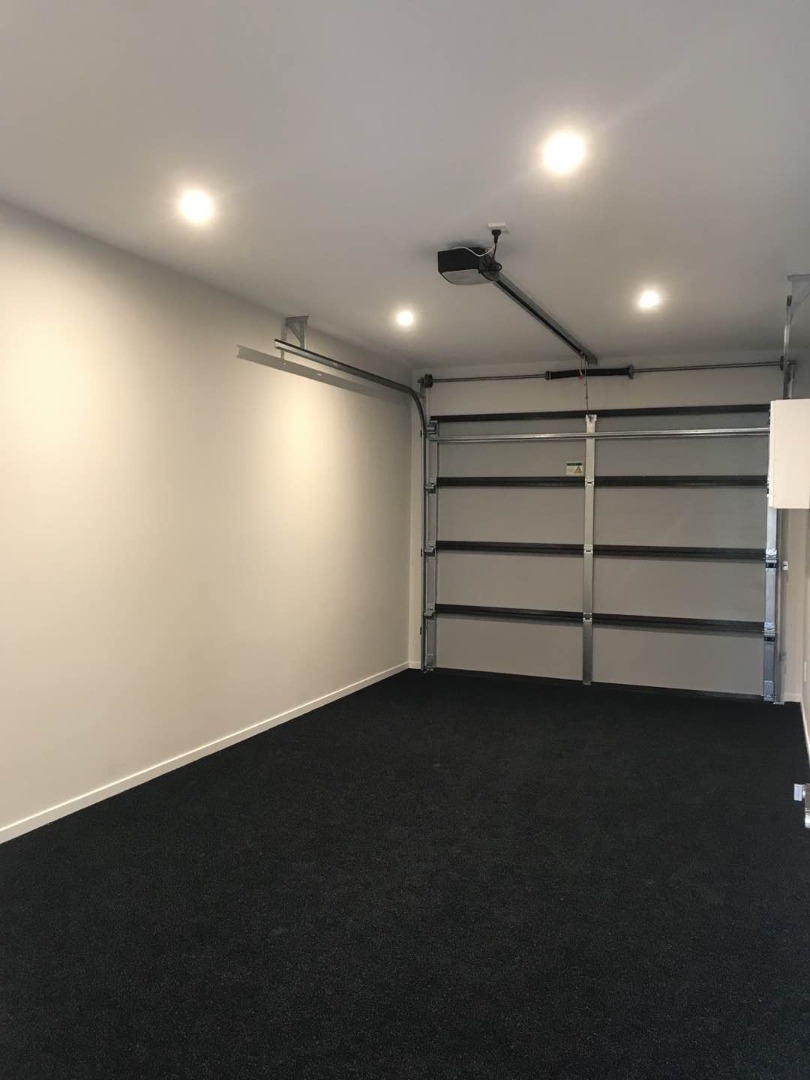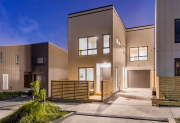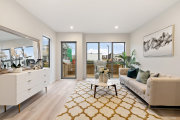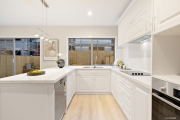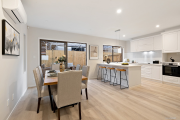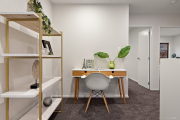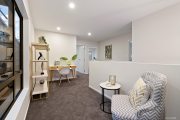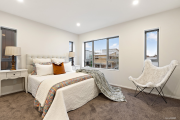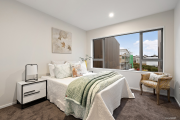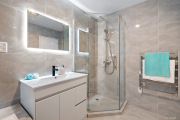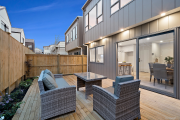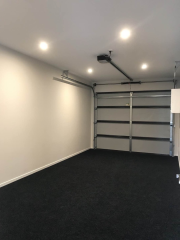 Climber Property is dedicated to finding your next home and caring for it with you.
To schedule a viewing, click on the "Email enquiry" button to contact the agent and be notified of viewing times. By registering, you will receive instant notifications about any updates, changes or cancellations regarding your appointment. Please note that if you do not register for viewing, access may not be provided.
PROPERTY FEATURES:
- 4 bedrooms, 2 bathrooms
- Two living areas
- Open plan kitchen, dining and living with excellent indoor/outdoor flow
- Single internal garage
- 3rd toilet (which is situated in the main living area)
- Double glazing and full insulation
- Alarm
- In zone for Scott Point School, Hobsonville Point Secondary School.
- Close to Westgate & Northwest Shopping Center , Schools, Beach, Supermarkets, Motorways, etc.
TOTAL MOVE-IN COST 4 Weeks Bond + 1st Weeks Rent
TENANT REWARD PROGRAMME
We have great tenants at Climber Property, and we like to celebrate them. Each month we select a great tenant and highlight them to the Climber family as well as give them a great reward. Maybe this month it will be you! For more details, please visit: https://www.climberproperty.com/tenants/
To apply, click on the link below to start your application: https://apply.tpsportal.co.nz/tps7799
My educational background comprises a Bachelor's degree in Applied Management from Otago Polytechnic and a Master's degree in Business Management from Massey University. I take pride assisting tenants in... More
Apply for viewing
If you are interested in this property, please first book a viewing. Reference: GR27330
Check viewing time
Submit application
Happy with this property, submit your application now.
Submit application