76 Wakefield Street, 1 bedrooms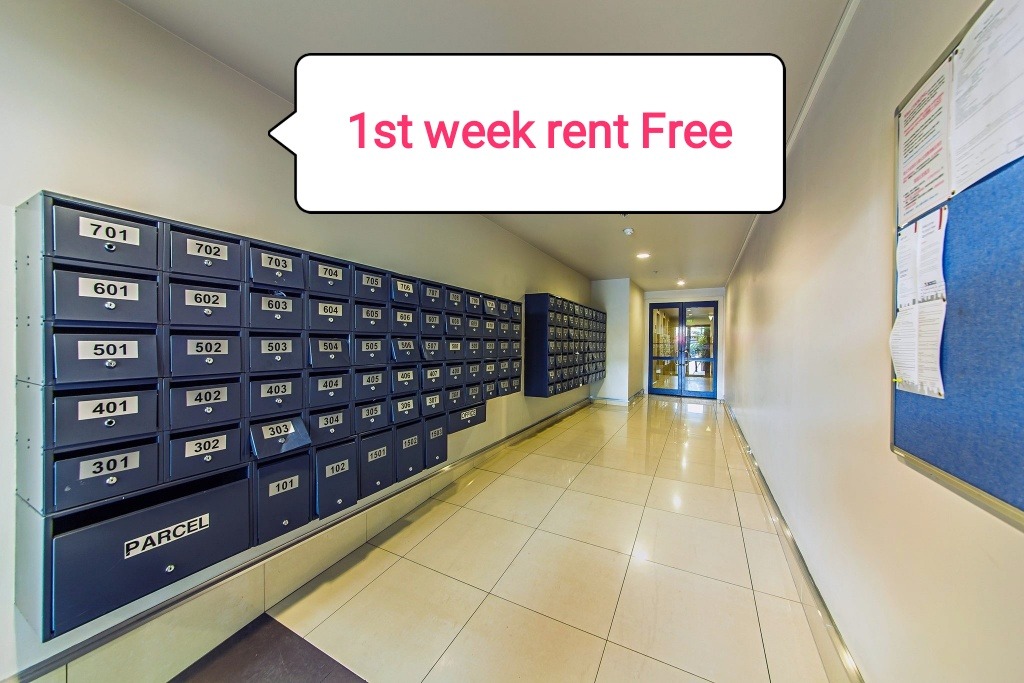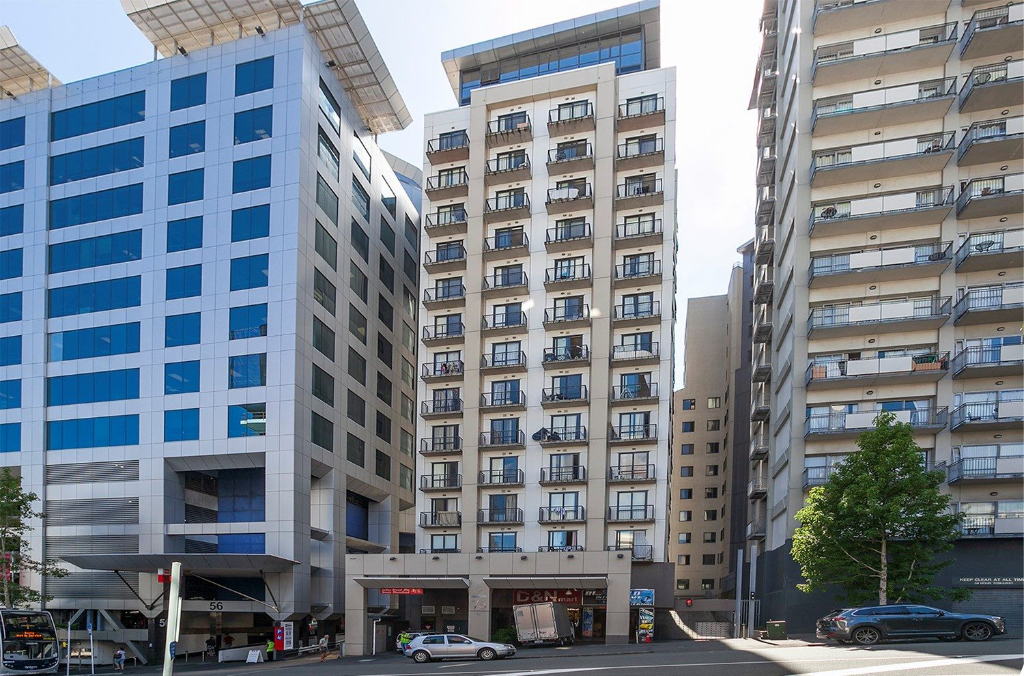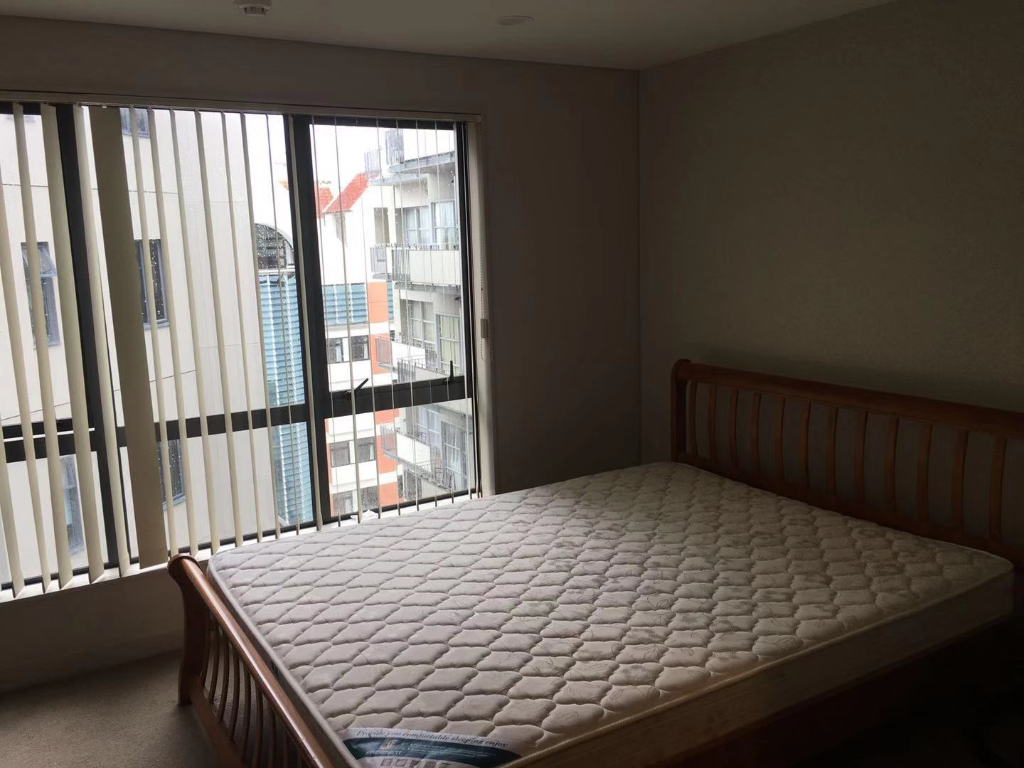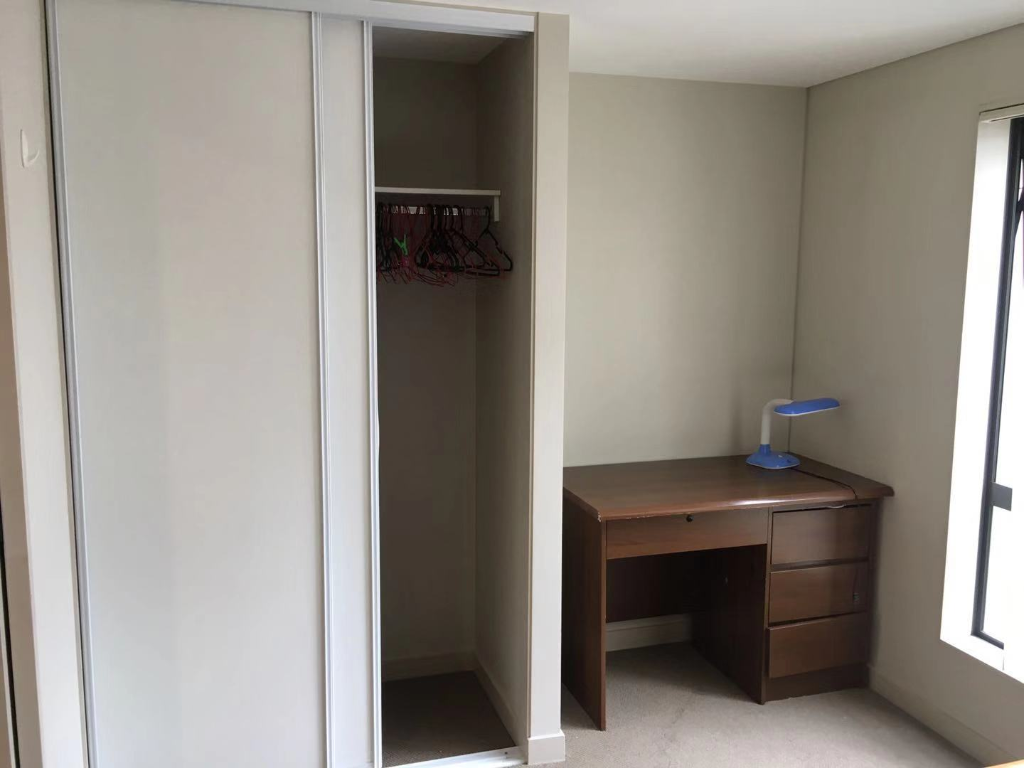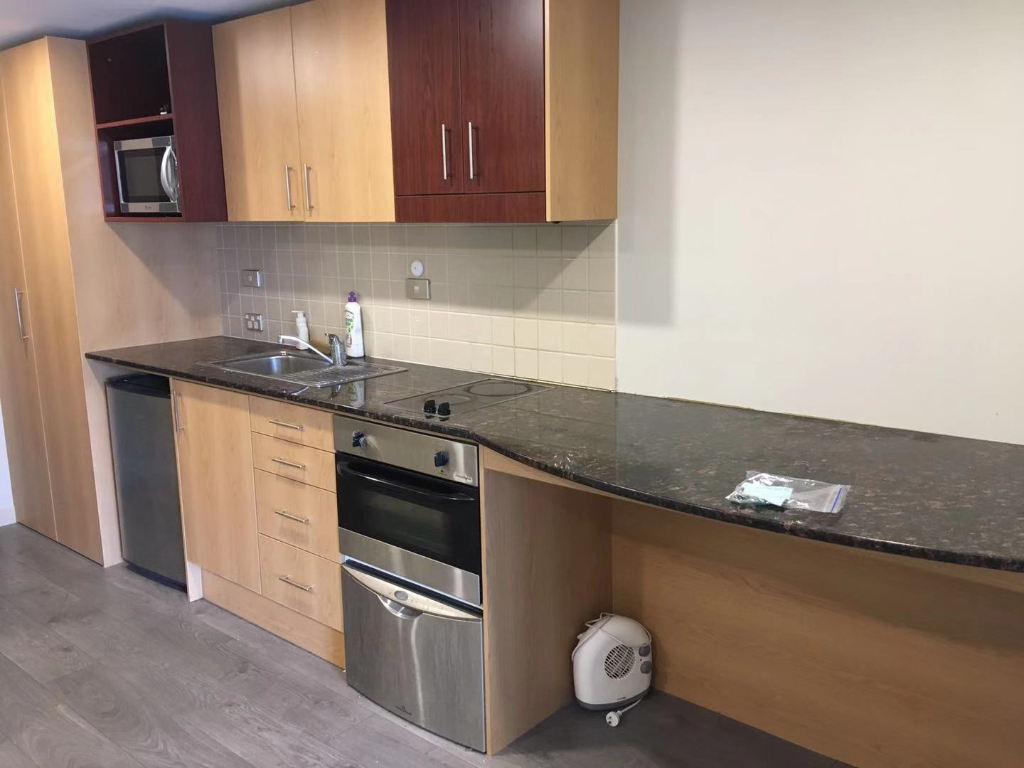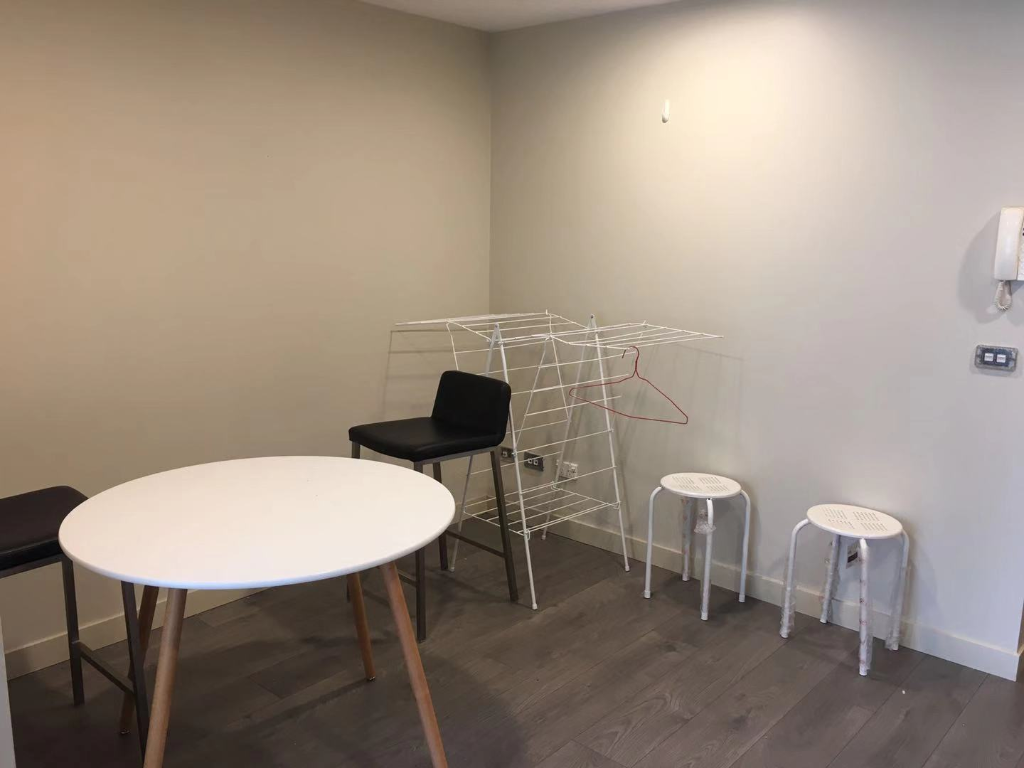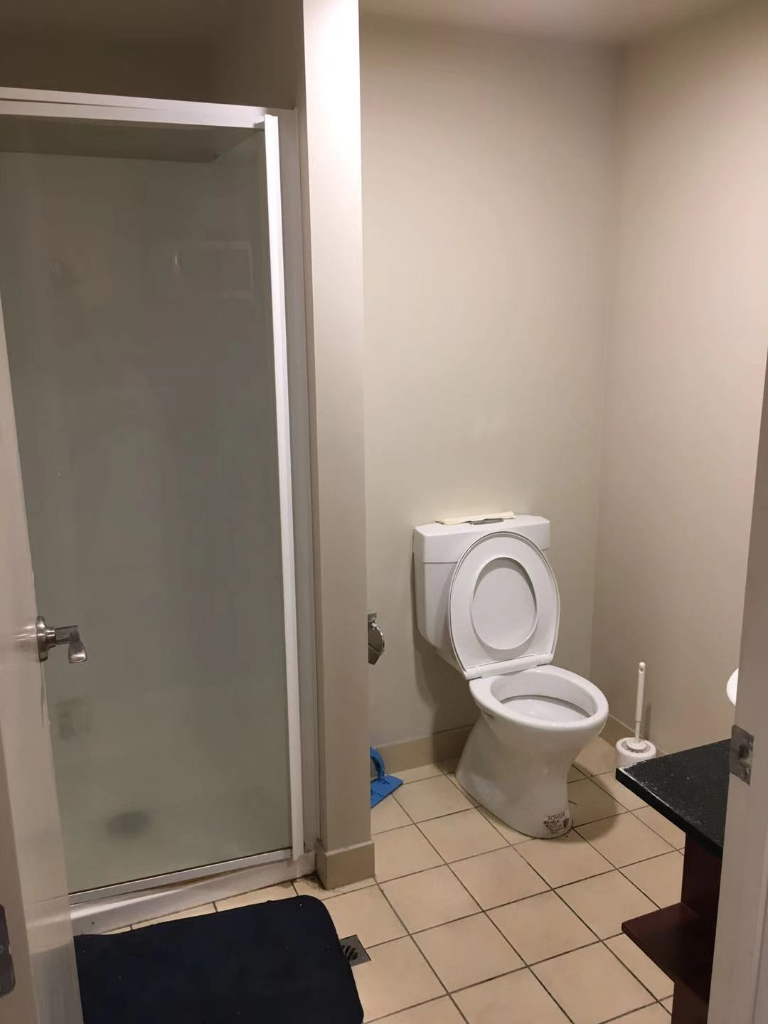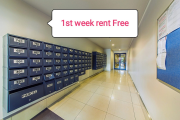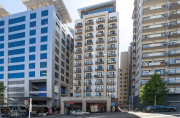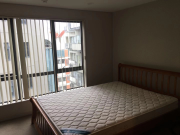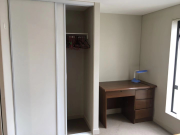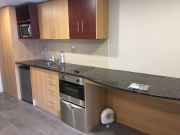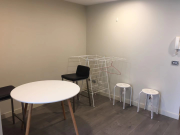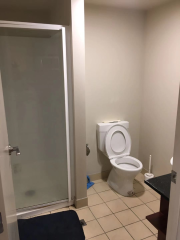 1 bedroom apartment with 1 bathroom.
SEE BELOW FOR VIEWING INSTRUCTIONS
Furnished one bedroom apartment in the Sapphire Apartments located in Wakefield Street in the City Centre.
One Bedroom,
Open kitchen and living area,
Key tag security access,
Approximately 32sqm,
Furnished one bedroom apartment in a sought after location. A short walk to Queen Street, Auckland University, public transport and all Auckland City Centre has to offer.
Available NOW!! Suitable for 2 tenants.
TOTAL MOVING COST:
*Tenant is responsible for power, water, and other outgoings.
*Move in cost: Bond (4weeks rent) +Deposit (1week rent)
AGENT: Nick Ng
MOBILE: 021 247 2546
EMAIL: [email protected]
==========BOOK A VIEWING==========
OPTION 1 (RECOMMENDED): By using VIEWING TRACKER—
1.Log in your TradeMe account;
2.Simply click "Book a Viewing/Email the Agent" just under the property title;
3.Fill out your contact details and
4.Click SUBMIT VIEWING/SEND ENQUIRY.
OPTION 2: Text your name and the property address to our agents mobile.
(We will schedule the viewing time ASAP and inform you either by call or text message.)
==========HOW TO APPLY============
-Online Application: please visit our website www.gralin.co.nz and apply online
No pets or smokers.
Lily has over 10 years of senior management experience in executive and HR management positions in Fortune 500 companies and has independently organized various large conferences, events and exhibitions. She has bee... More
Apply for viewing
If you are interested in this property, please first book a viewing. Reference: GR26801
Check viewing time
Submit application
Happy with this property, submit your application now.
Submit application