12 Thomas Avenue, 4 bedrooms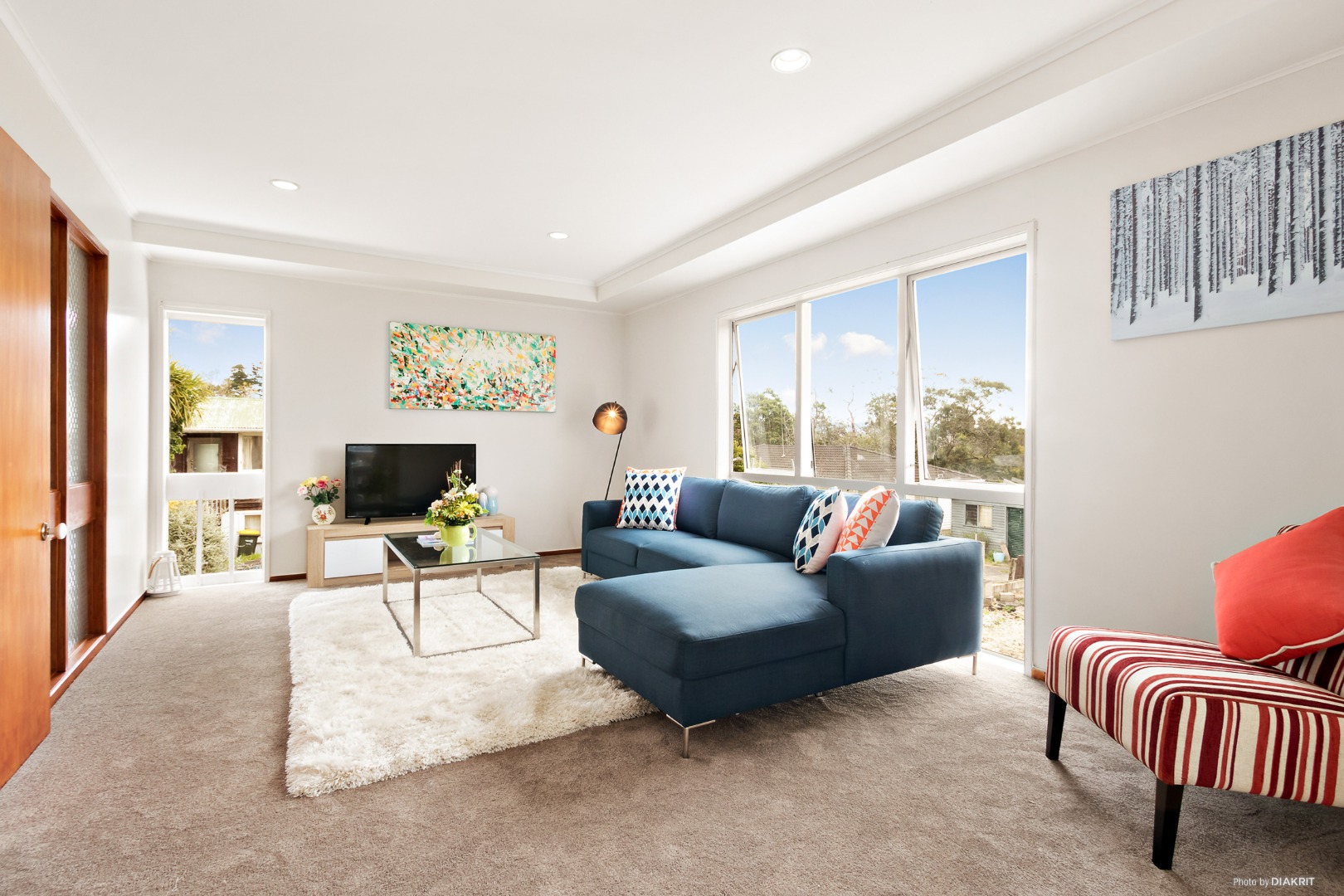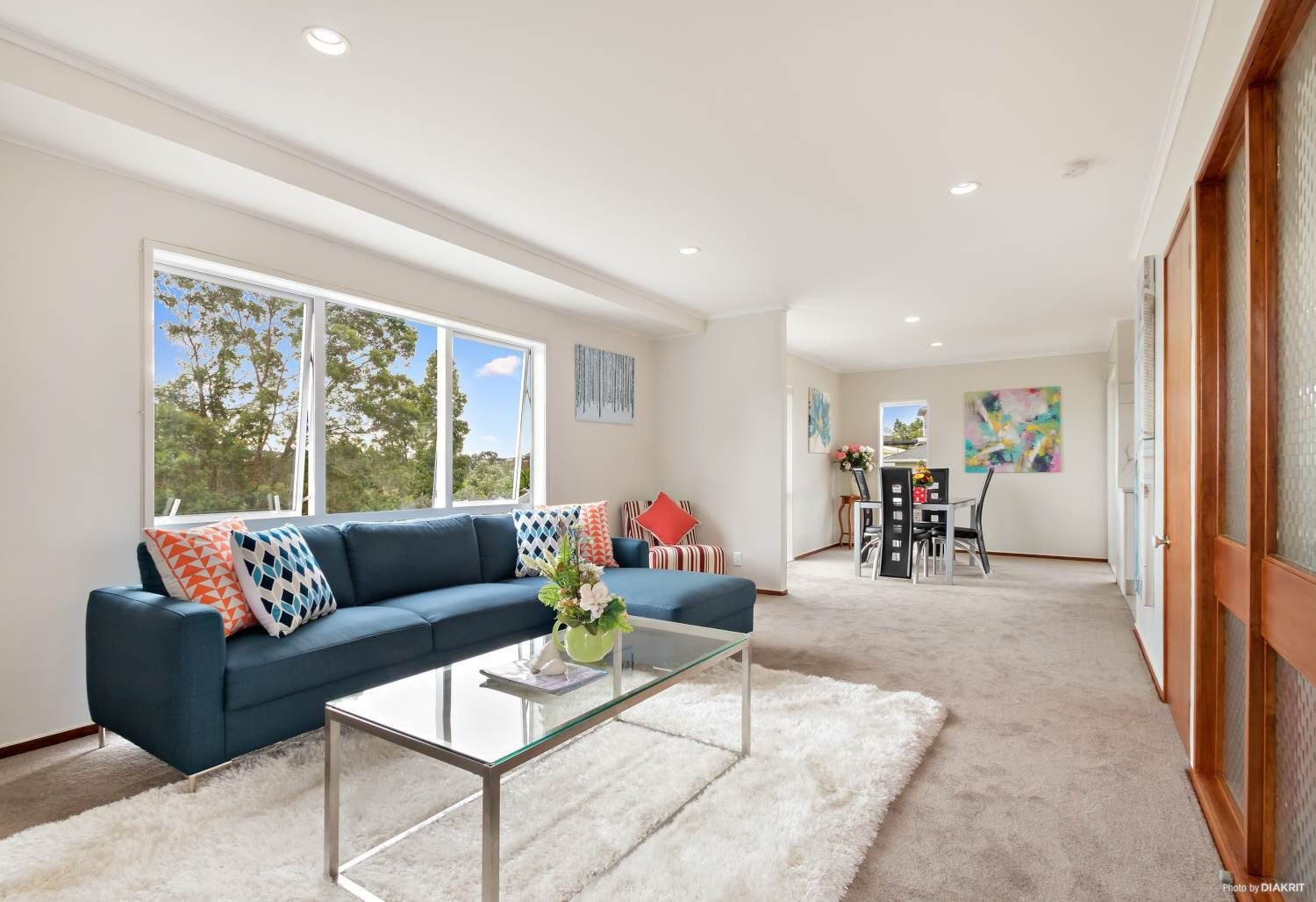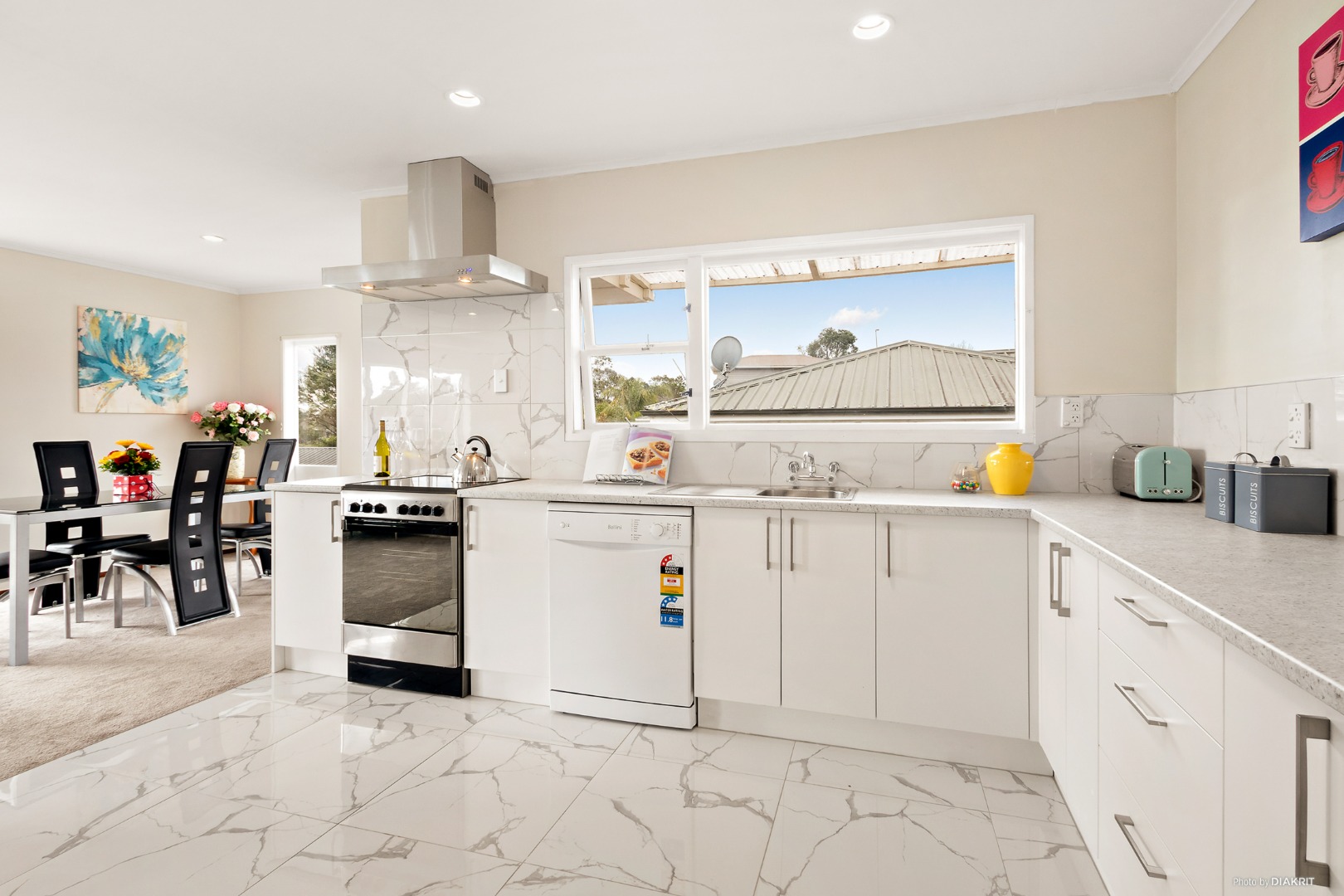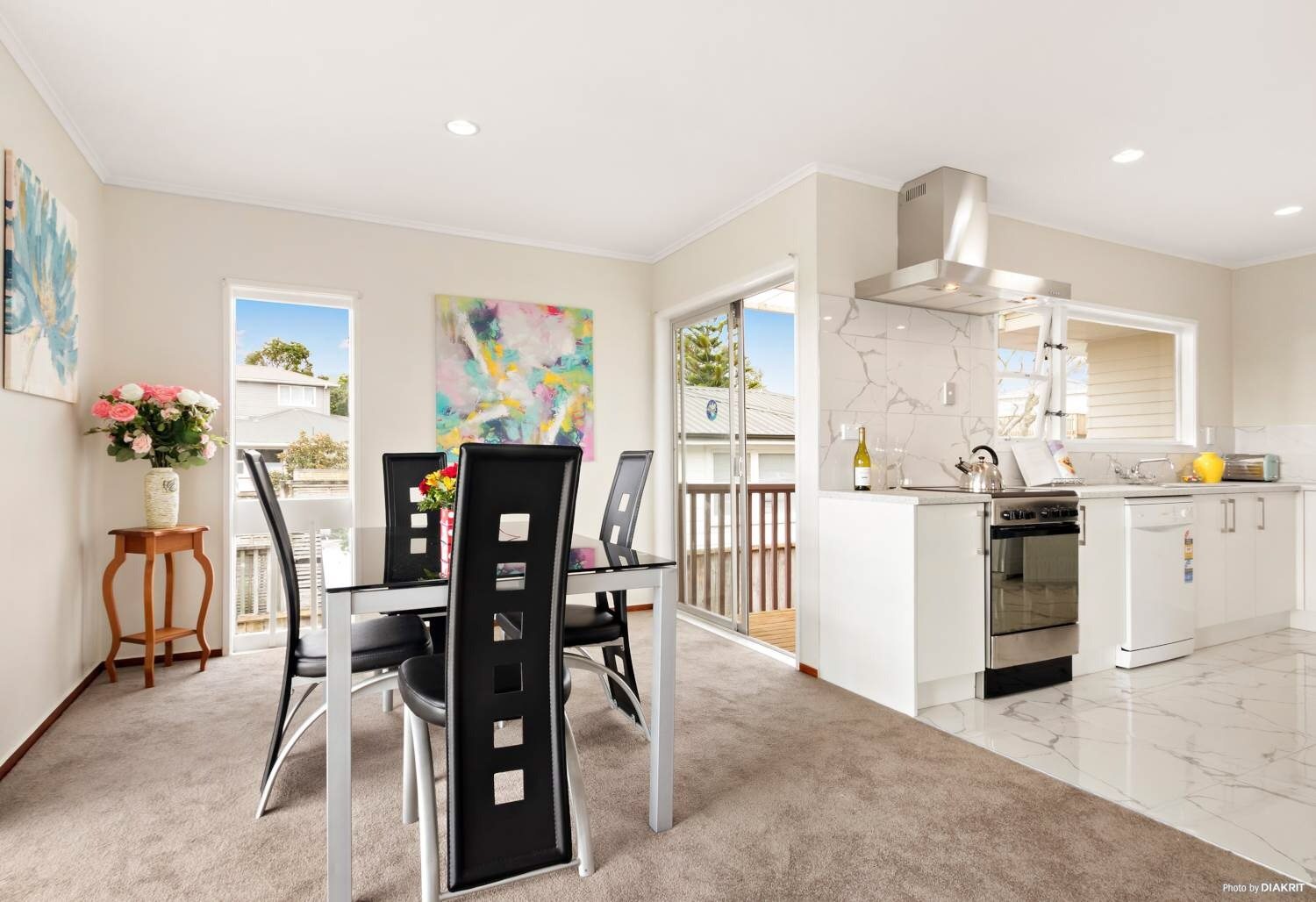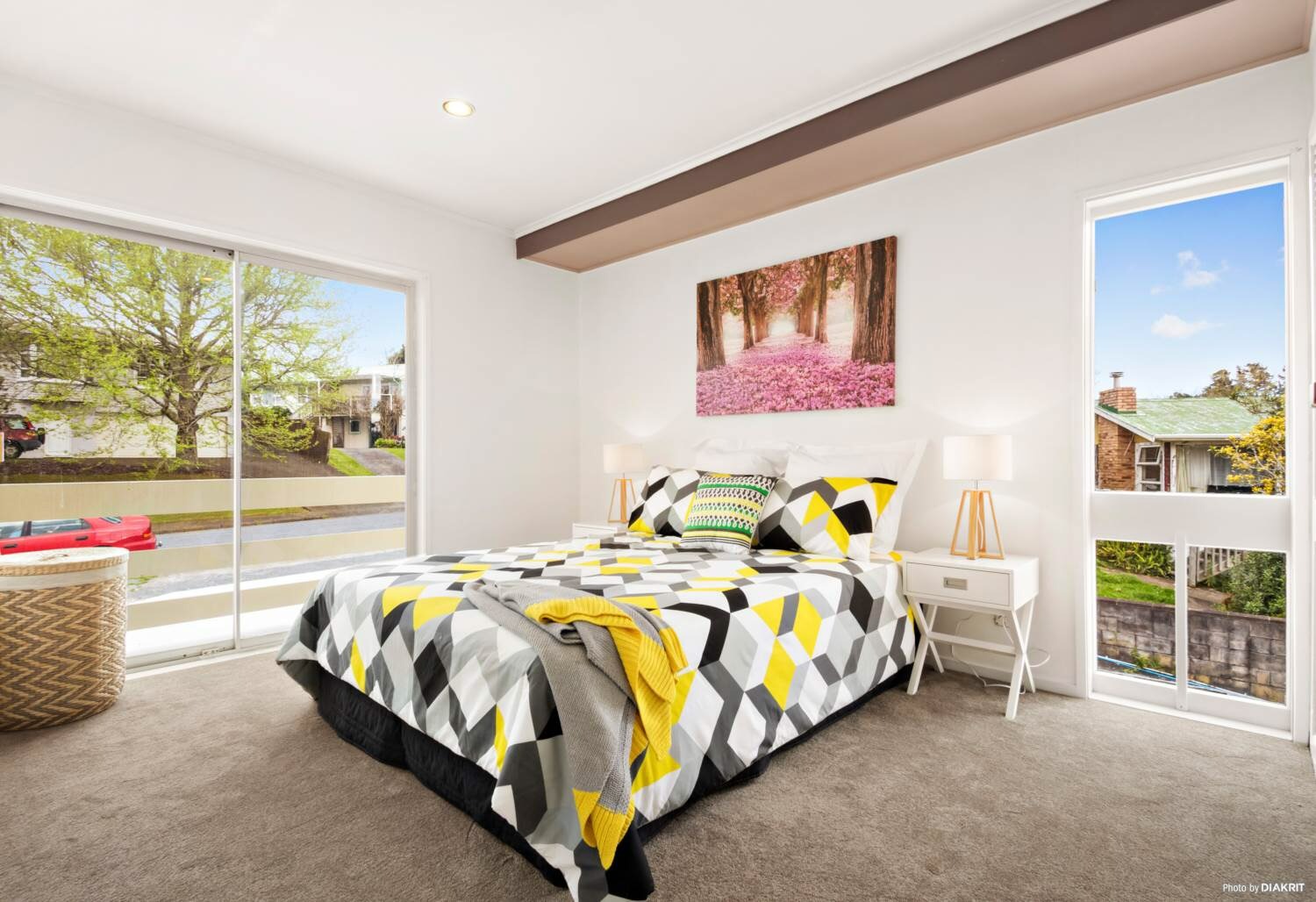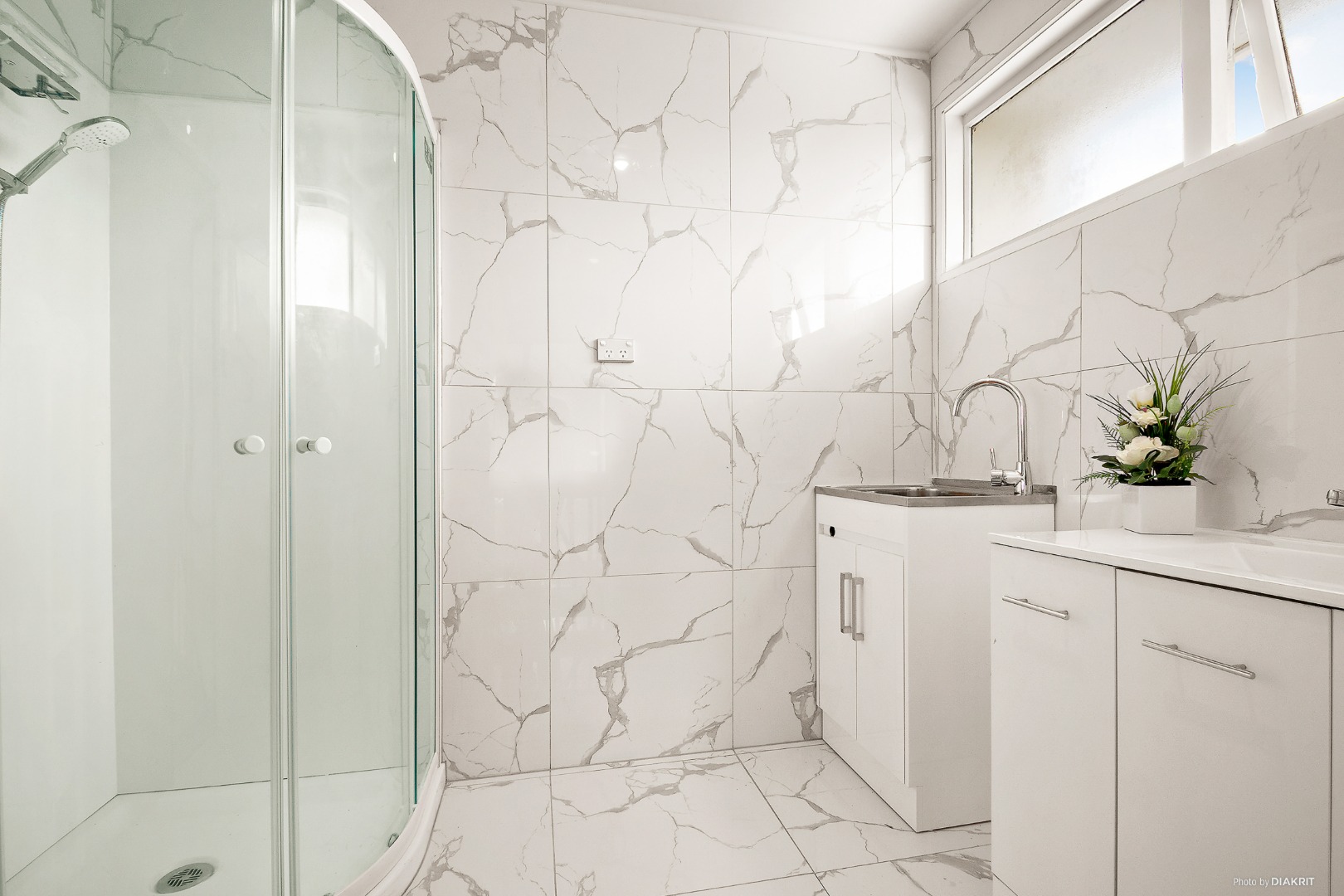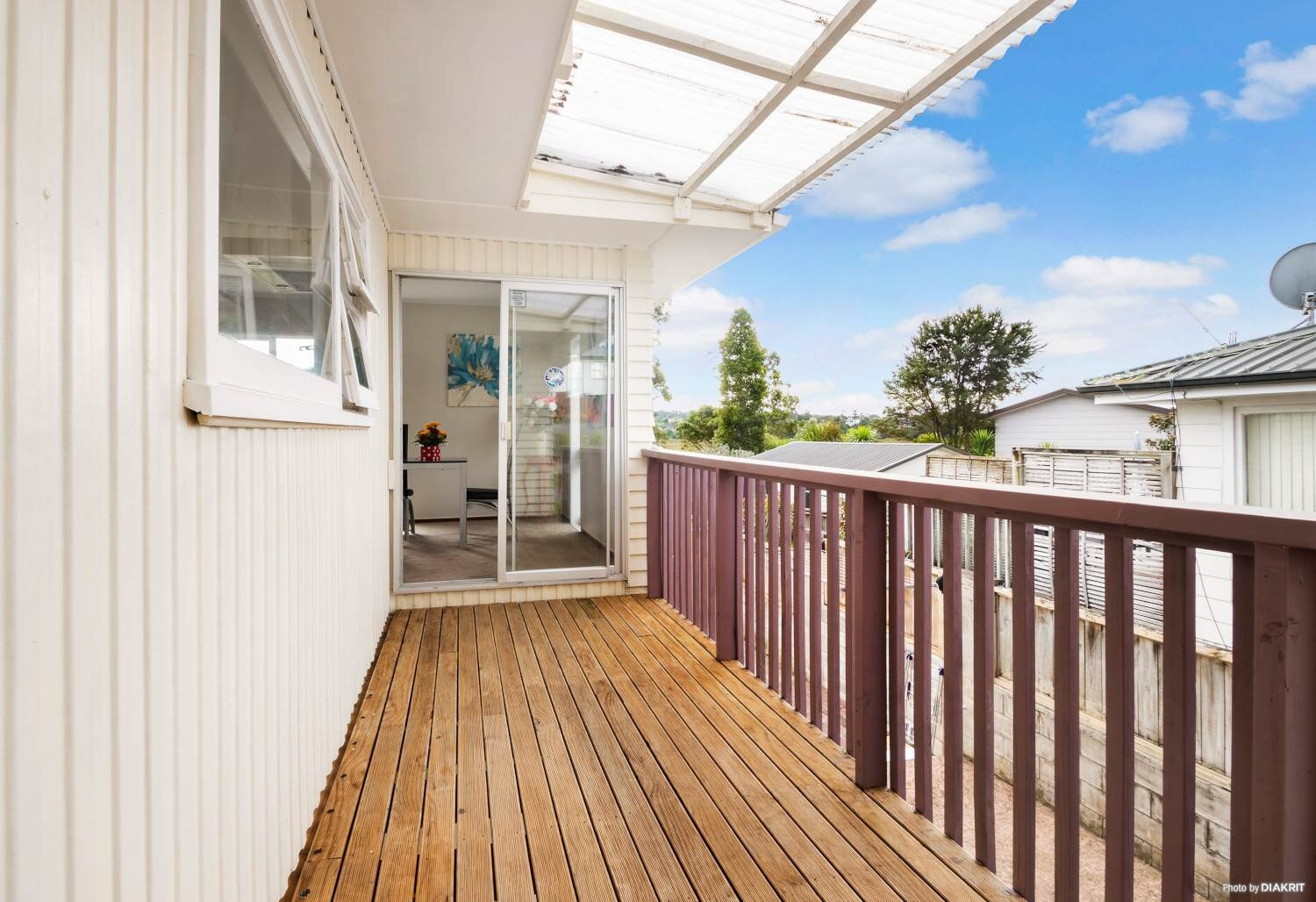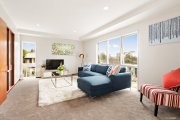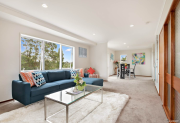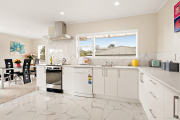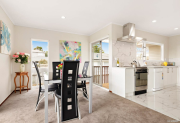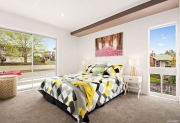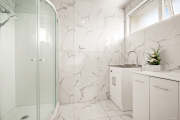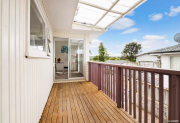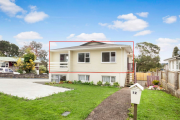 Climber Property is dedicated to finding your next home and caring for it with you.
Photos are from previous sale listing for reference, and there may be some differences from the current condition.
PROPERTY FEATURES
• 4 bedrooms with good size(Three bedrooms in upstairs; one bedroom + one living room in downstairs)
• 1 Bathroom and 1 Separate toilet room
• Open plan kitchen/dining;
• Water include
• Access to Highway 16 is so easy and convenient.
• The Te Atatu Peninsula shopping area and the library are a few minutes away.
A variety of shops and boutique eateries in the heart of Te Atatu Peninsula. The popular Harbour View Beach Reserve is also close by.
TOTAL MOVE-IN COST 4 Weeks Bond + 1st Weeks Rent
To apply, click on the link below to start your application: https://apply.tpsportal.co.nz/tps7799
Charles graduated from the University of Canterbury with a major in Management. With over 8 years of experience in the hospitality industry, Charles has great customer service skills, is highly organized, has excell... More
Apply for viewing
If you are interested in this property, please first book a viewing. Reference: GR26736
Check viewing time
Submit application
Happy with this property, submit your application now.
Submit application