25 Liley Place, 2 bedrooms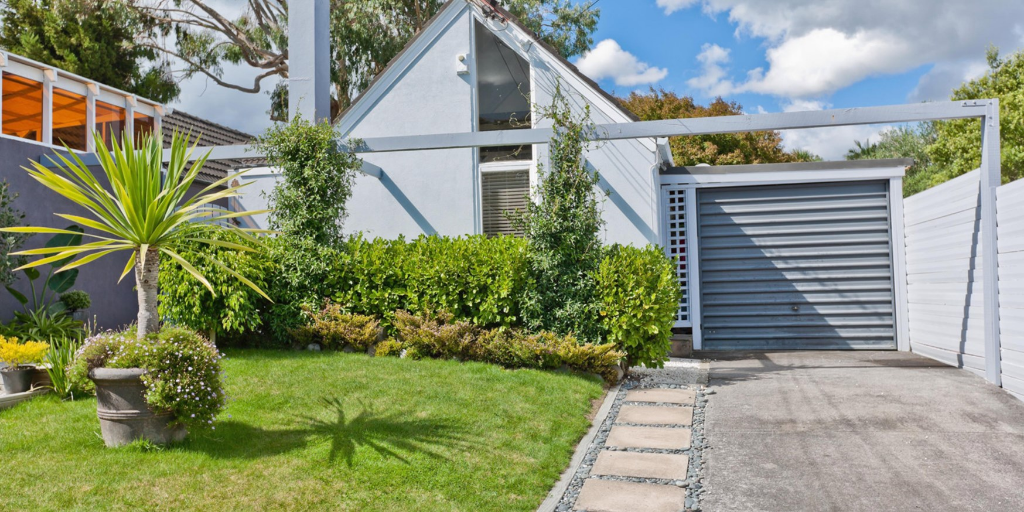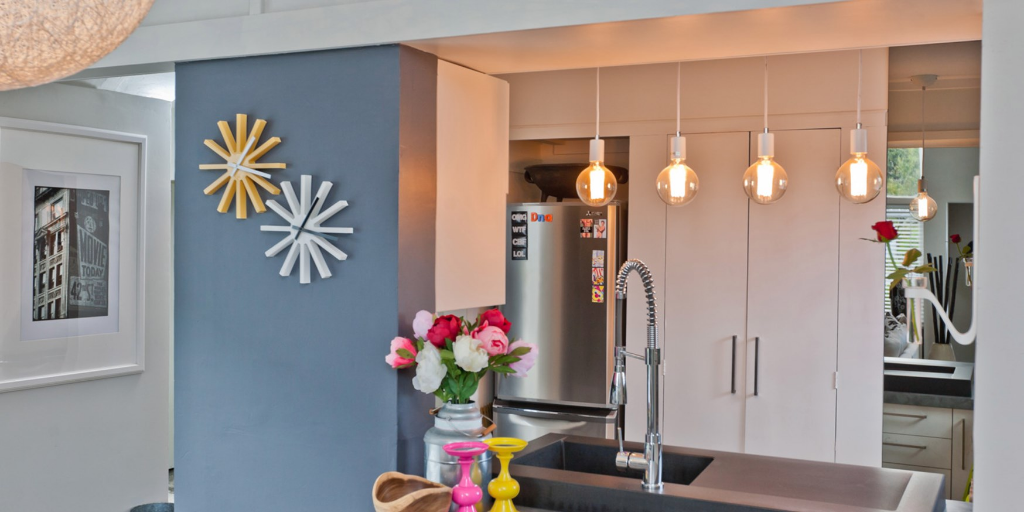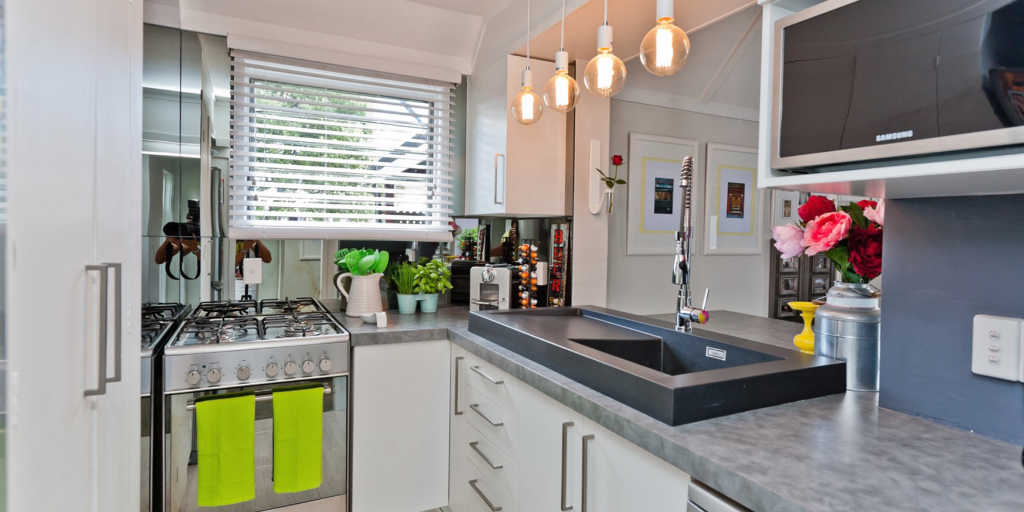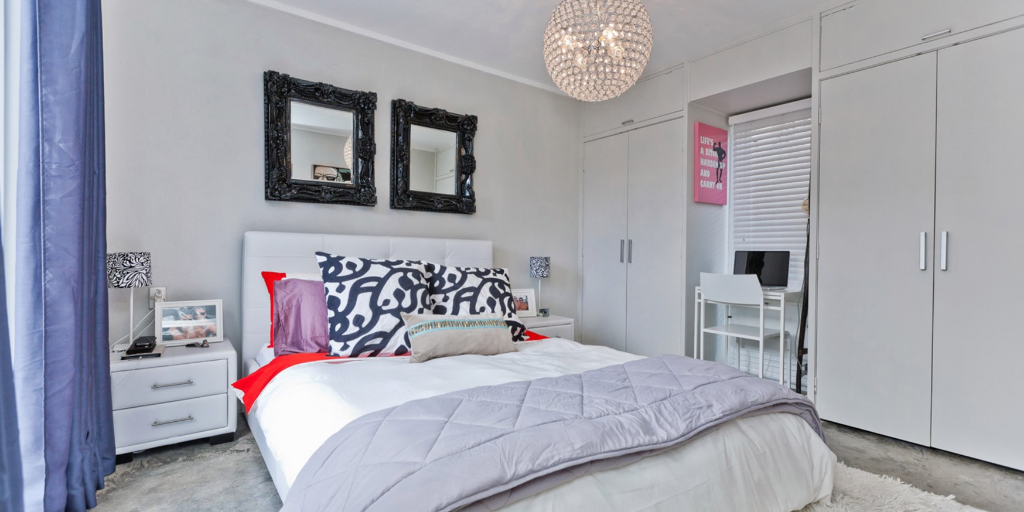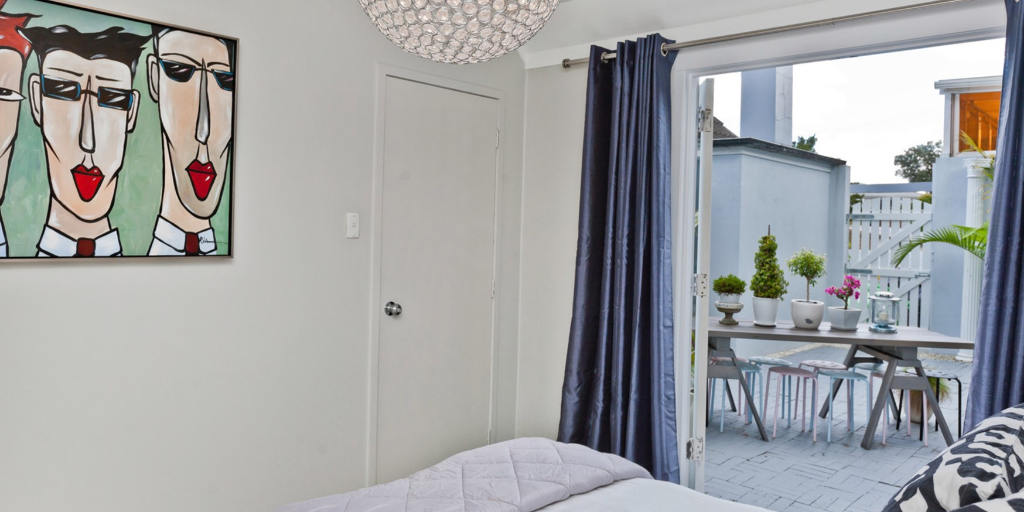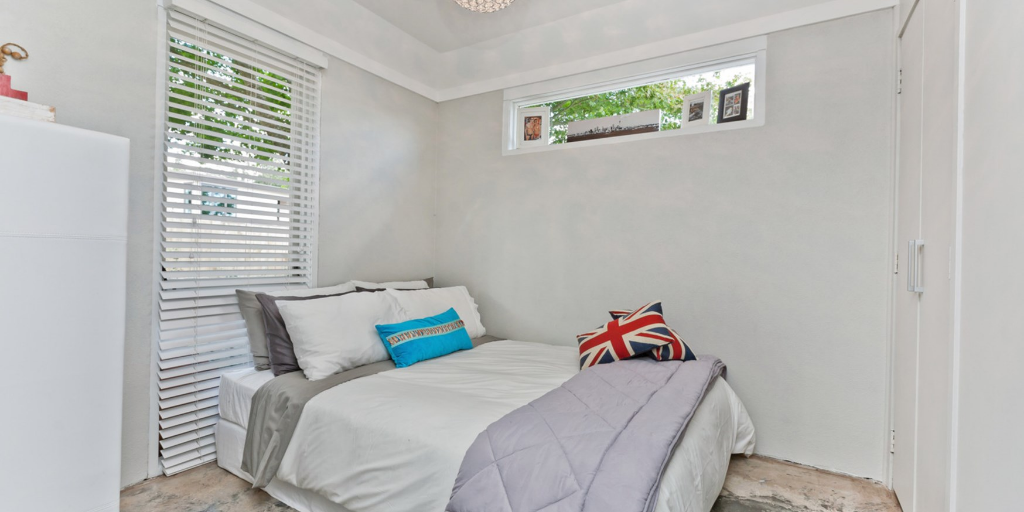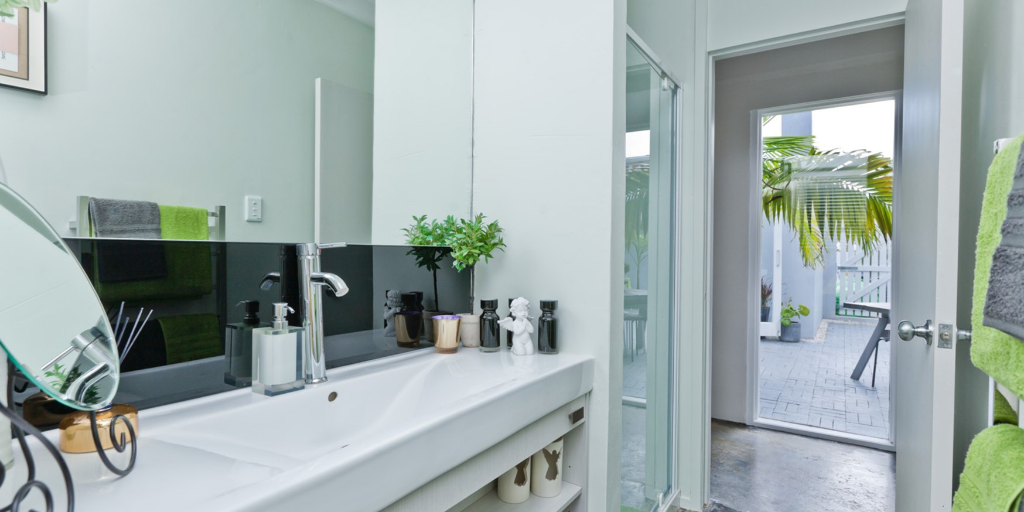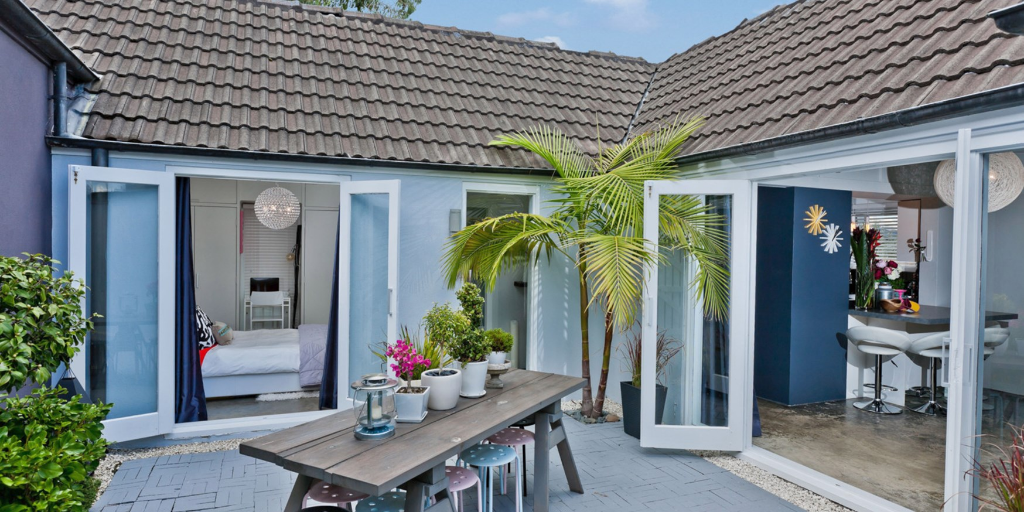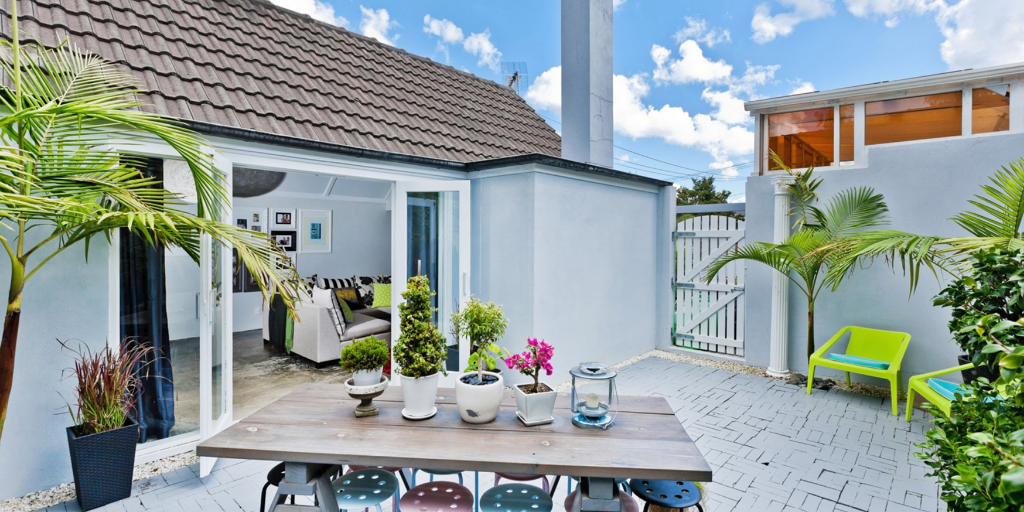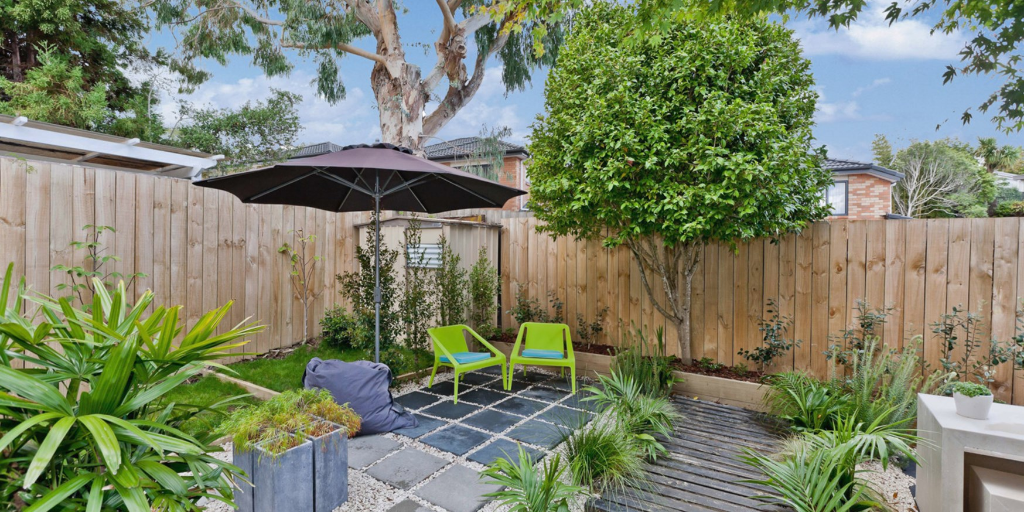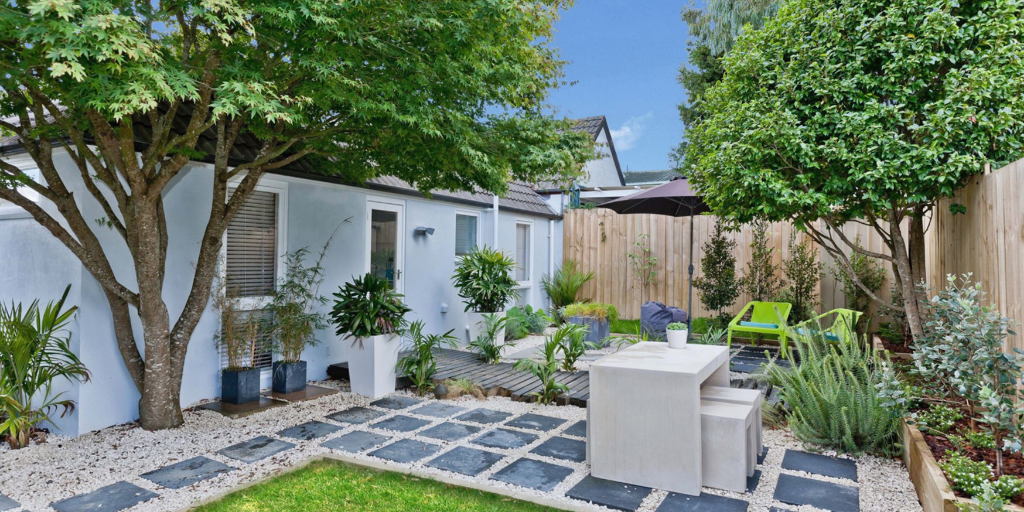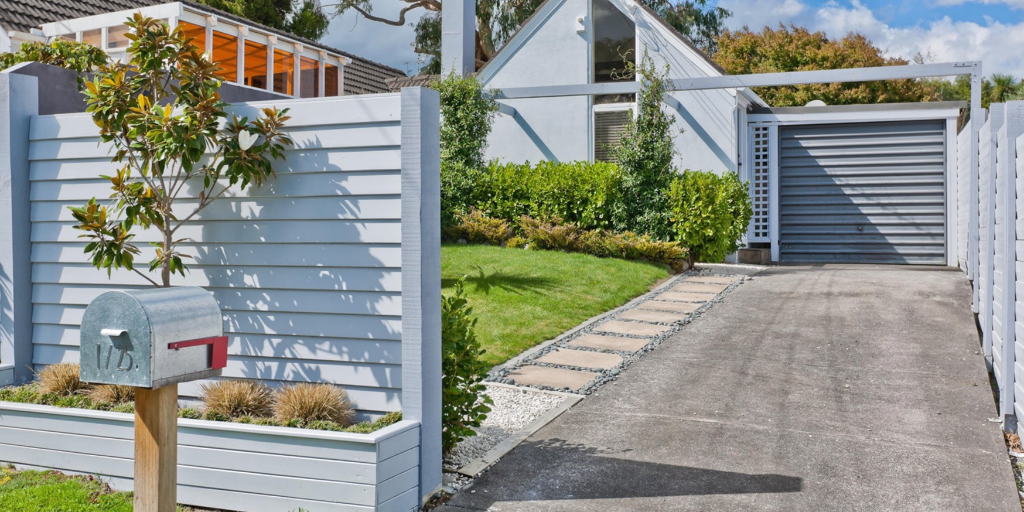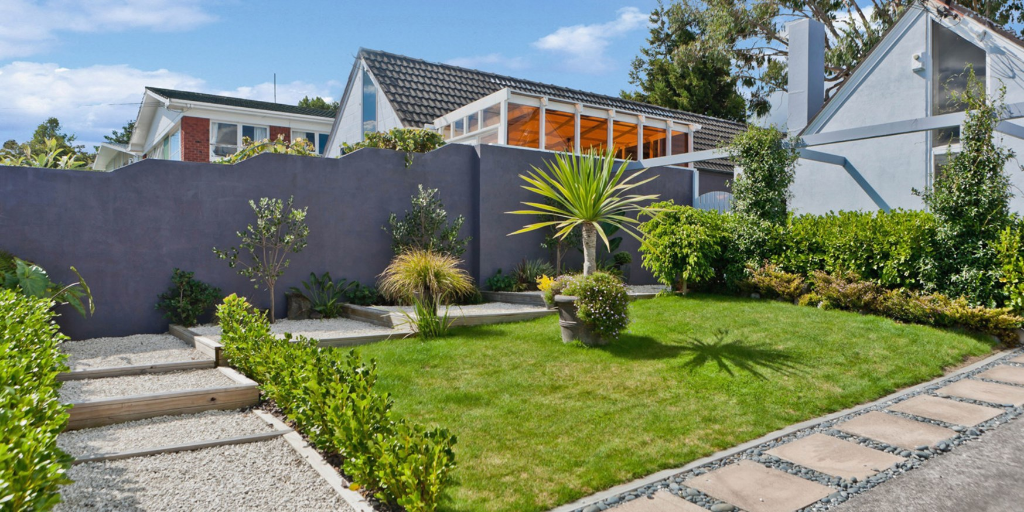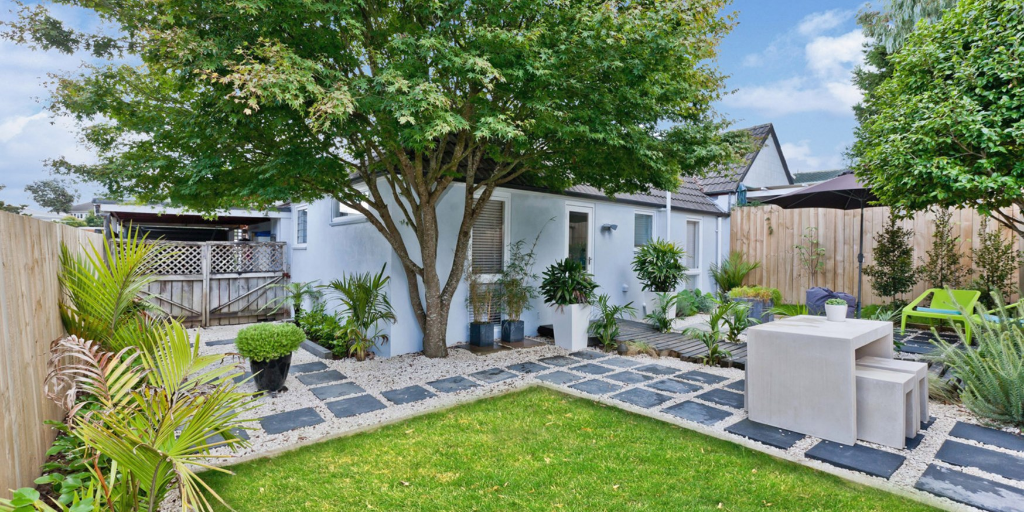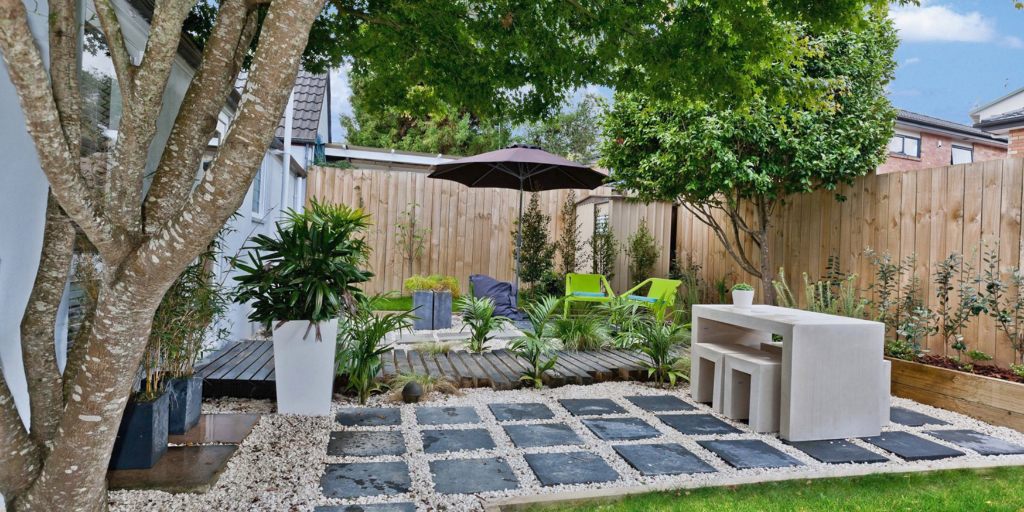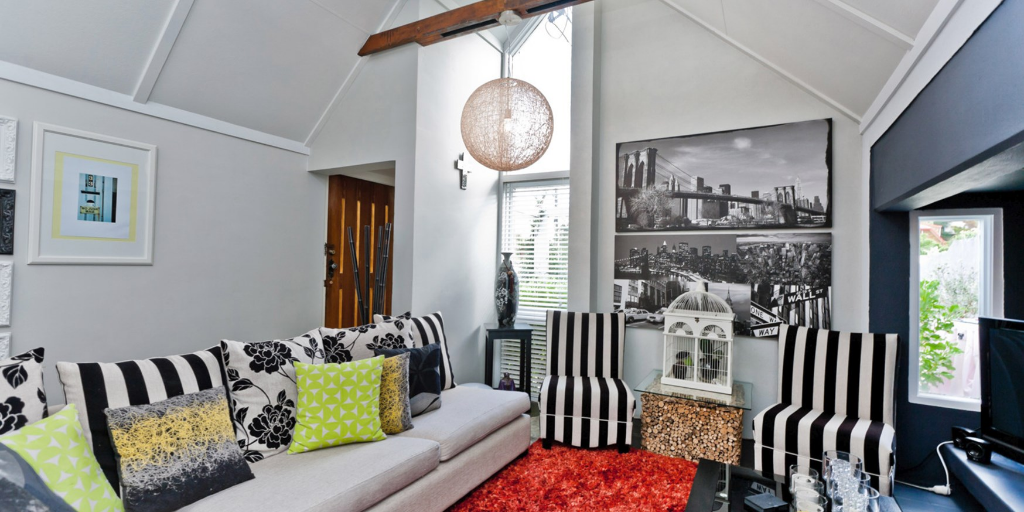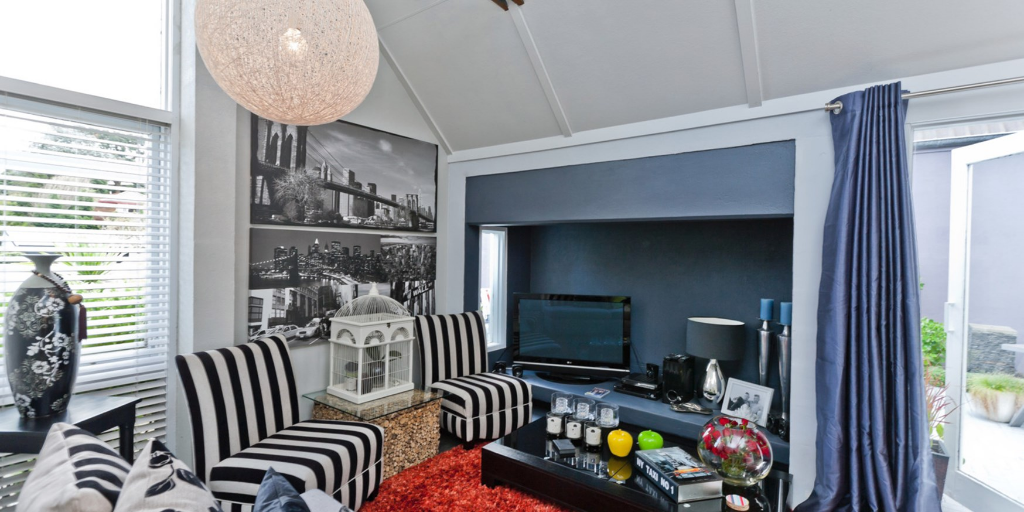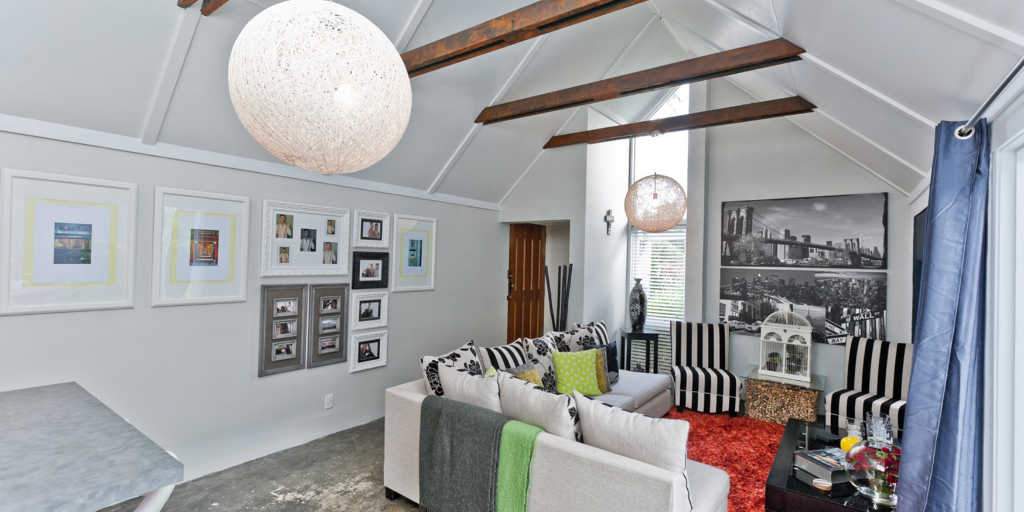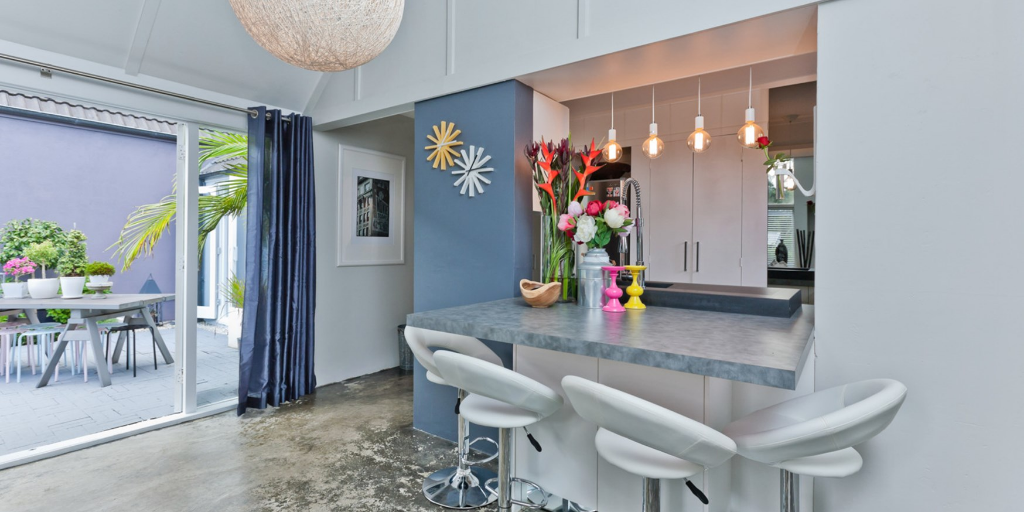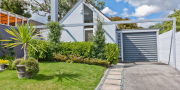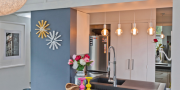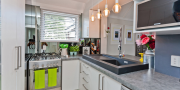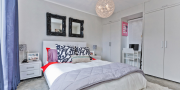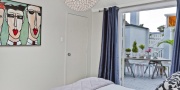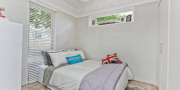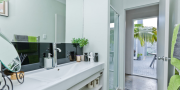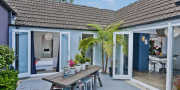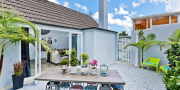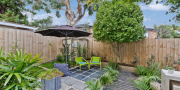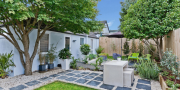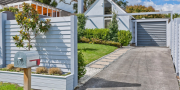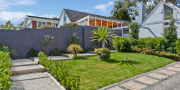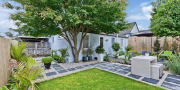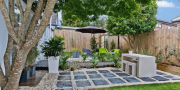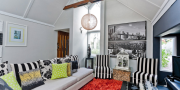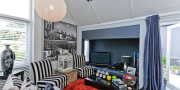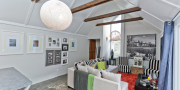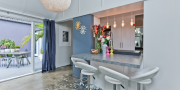 2 bedroom house with 1 bathroom.
FOR VIEWING:
Please send a text message to our property manager with your name and the property address you would like to view.
Photos are for reference only. This furnished brilliant home is looking for new tenants, suitable for a small family as a stepping stone.
It's an irresistible property designed in the 1970's for easy living on one level, it has an abundance of style. The concrete block construction will give peace of mind, minimise maintenance and always be in demand. The current owners have created a unique and private sanctuary that is contemporary and inviting. The raked ceilings provide a sense of space and atmosphere, and the open-plan living flows out to an enclosed, sunny courtyard - perfect for entertaining and relaxing.
FEATURES:
- Two Double Bedrooms
- One Bathroom
- Open Plan Lounge, Dining and Kitchen Area
- Single Garage plus Off Street Parking
TOTAL MOVING COST:
*Tenant is responsible for power, water and garden maintenance.
*Move in cost: Bond (4weeks rent) +Deposit(1week rent)+Letting fee (1week rent plus GST)
AGENT: SOPHIE LI
MOBILE: 021 247 2546
EMAIL: [email protected]
==========BOOK A VIEWING==========
OPTION 1 (RECOMMENDED): By using VIEWING TRACKER—
1.Log in your Trade me account;
2.Simply click "Book a Viewing/Email the Agent" just under the property title;
3.Fill out your contact details and
4.Click SUBMIT VIEWING/SEND ENQUIRY.
OPTION 2: Text your name and the property address to our agents mobile.
(We will schedule the viewing time ASAP and inform you either by call or text message.)
==========HOW TO APPLY============
-Online Application: please visit our website www.gralin.co.nz and apply online
-Paper Application: ask for a Tenancy Application Form from our letting agents during the open home
No pets or smokers.
Agency reference #: SOPHIE LI
Lily has over 10 years of senior management experience in executive and HR management positions in Fortune 500 companies and has independently organized various large conferences, events and exhibitions. She has bee... More
Apply for viewing
If you are interested in this property, please first book a viewing. Reference: GR26552
Check viewing time
Submit application
Happy with this property, submit your application now.
Submit application