1284 SH16, 1 bedrooms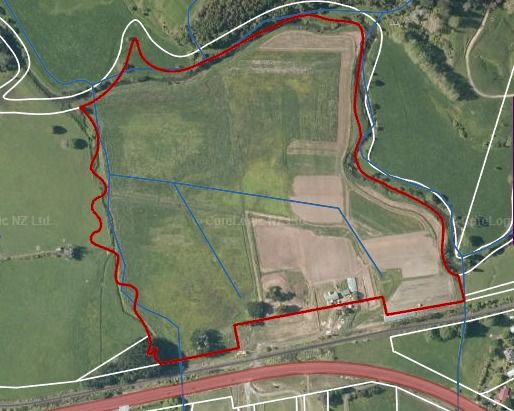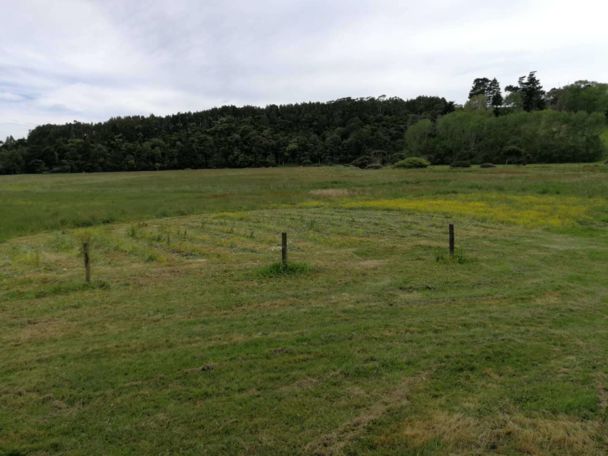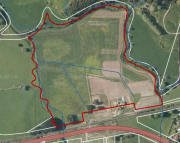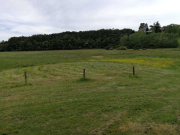 1 bedroom house with 1 bathroom.
******This only for land renting, no house*****
14.4675Ha (35.7acres) of grazing ideal for horses, calf rearing, cattle, crops or growing.
The land is bordered by a tree lined stream offering a lovely backdrop to your view and plentiful water supply for the stock.
==========BOOK A VIEWING==========
OPTION 1 (RECOMMENDED): By using VIEWING TRACKER—1.Log in your TradeMe account; 2.Simply click "Book a Viewing/Email the Agent" just under the property title; 3.Fill out your contact details and 4.Click SUBMIT VIEWING/SEND ENQUIRY.
OPTION 2: Text your name and the property address to our agents mobile.
OPTION 3: Please call us on 0800 GRALIN (472 546) or 09 825 0588 and leave your enquiry and contact details.
(We will schedule the viewing time ASAP and inform you either by call or text message.)
No pets or smokers.
Agency reference #: NANCY LEE
Nick leads our team of talented property managers. He has been in the industry for over eight years and brings in a wealth of knowledge and experience to our company. He is a great communicator and problem solver a... More
Apply for viewing
If you are interested in this property, please first book a viewing. Reference: GR26527
Check viewing time
Submit application
Happy with this property, submit your application now.
Submit application