40 Marion Ave, 4 bedrooms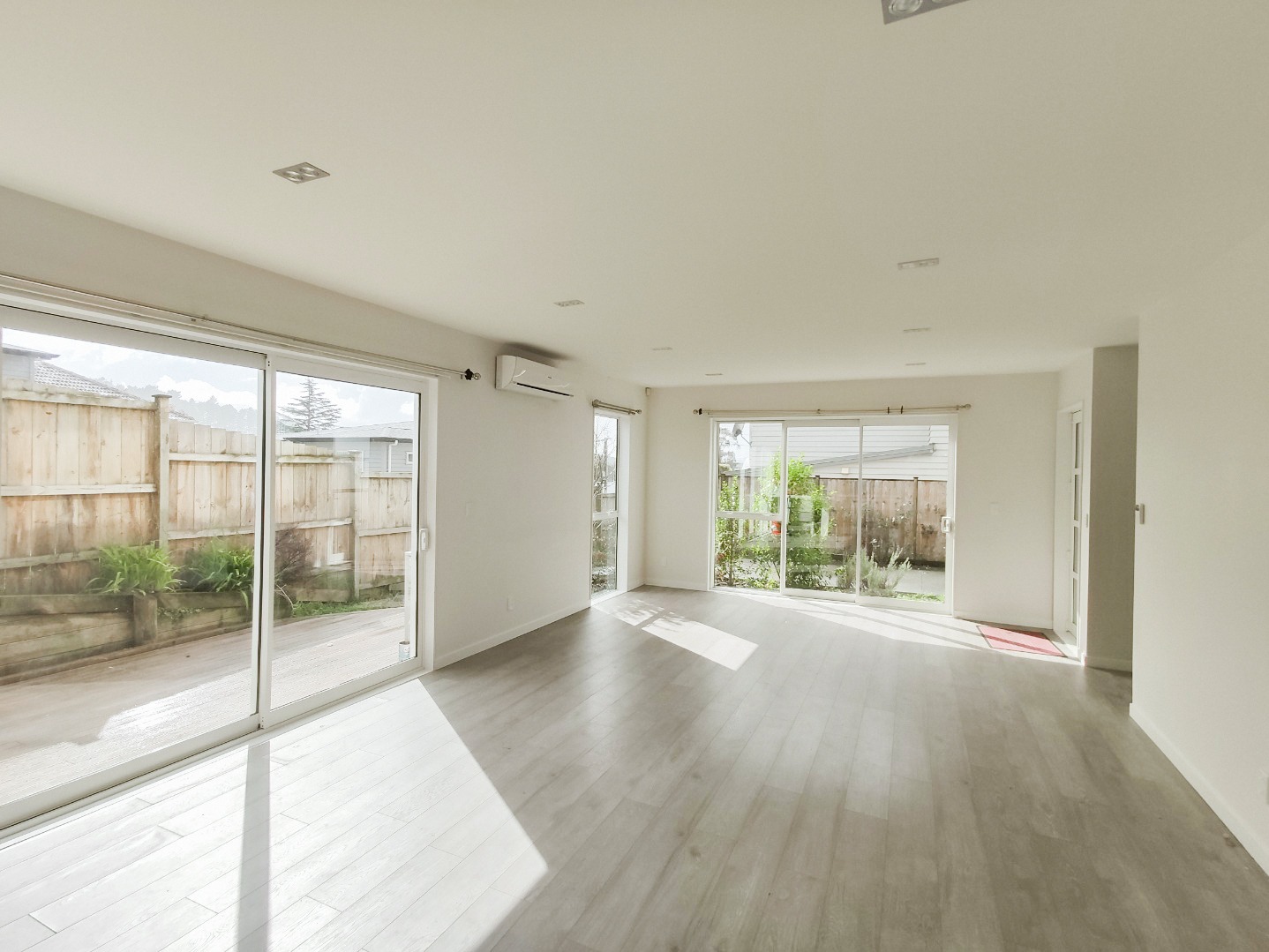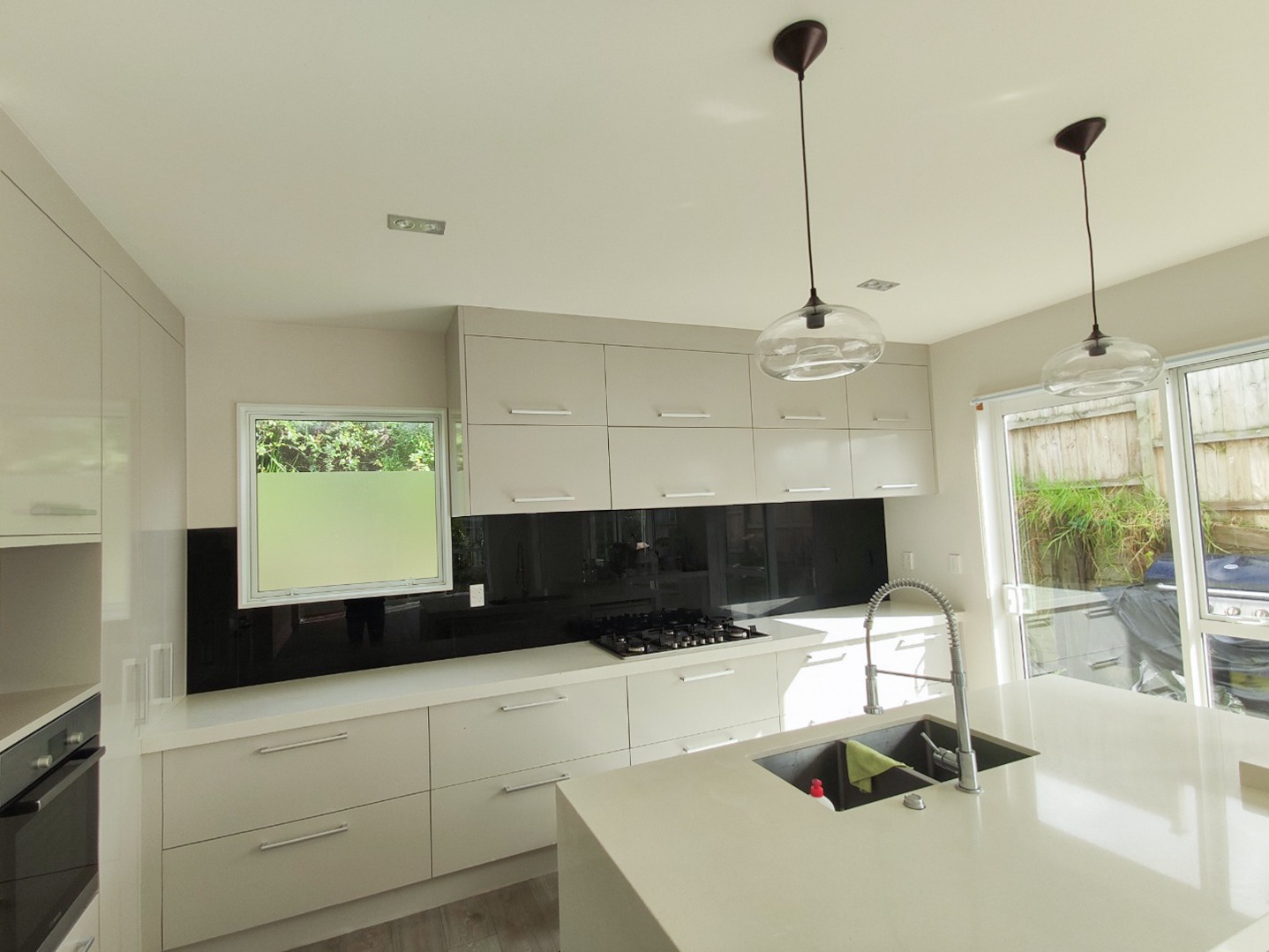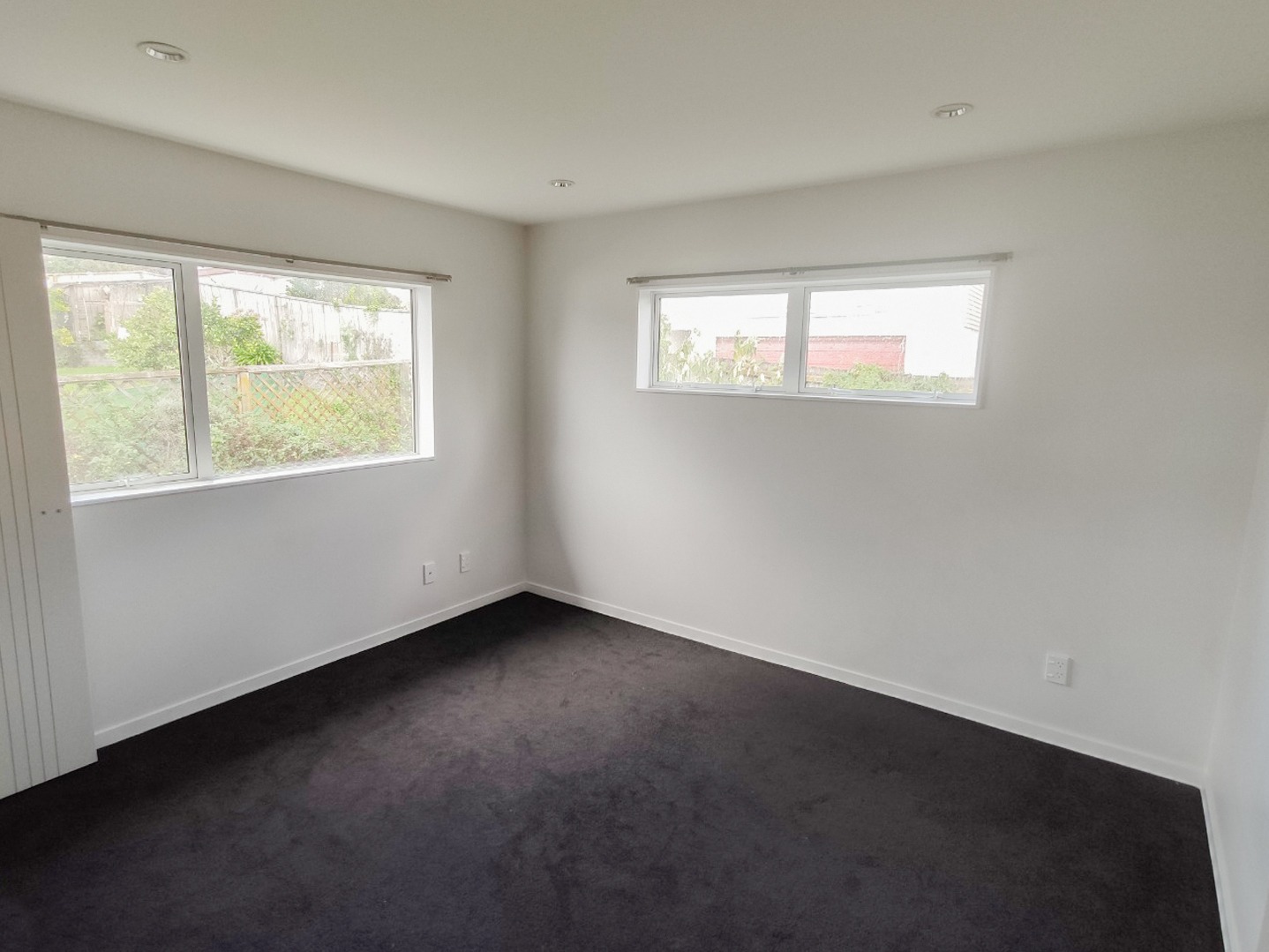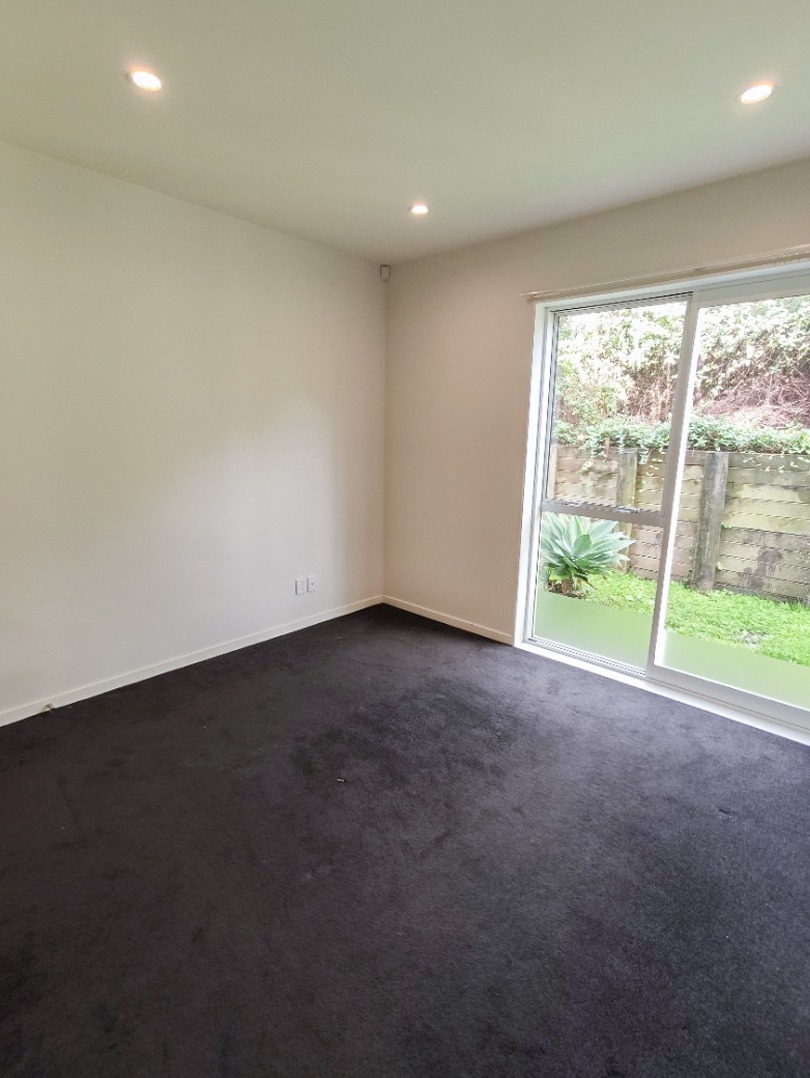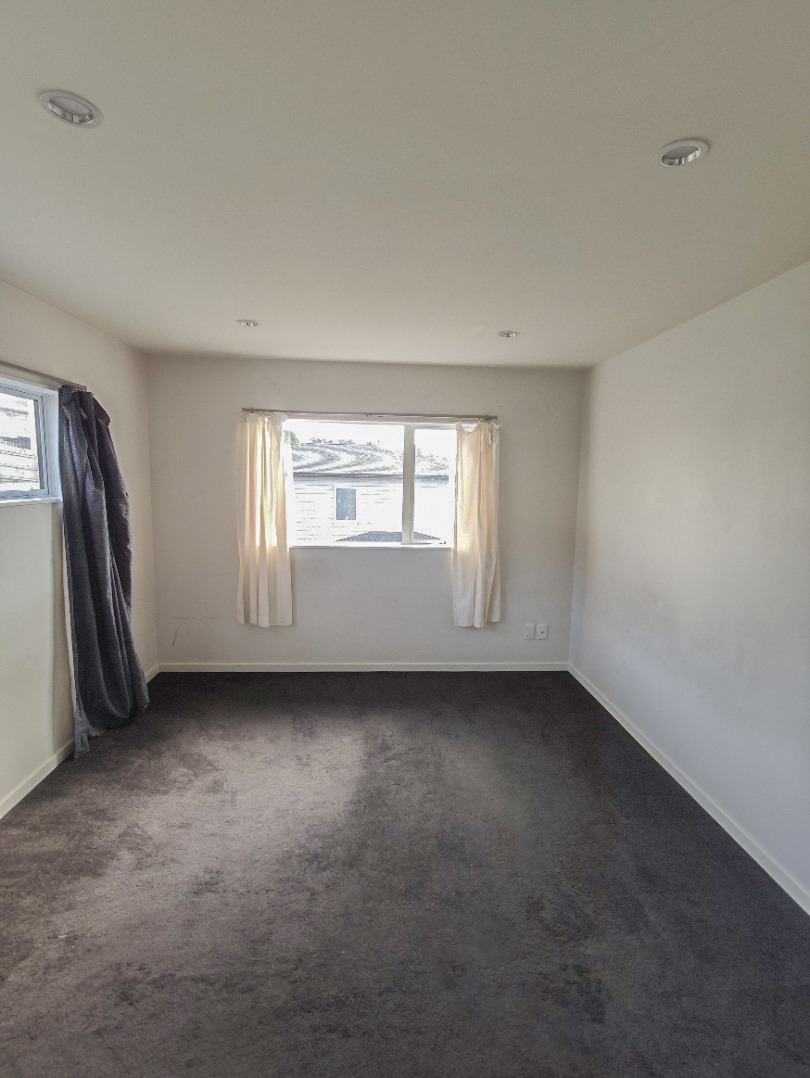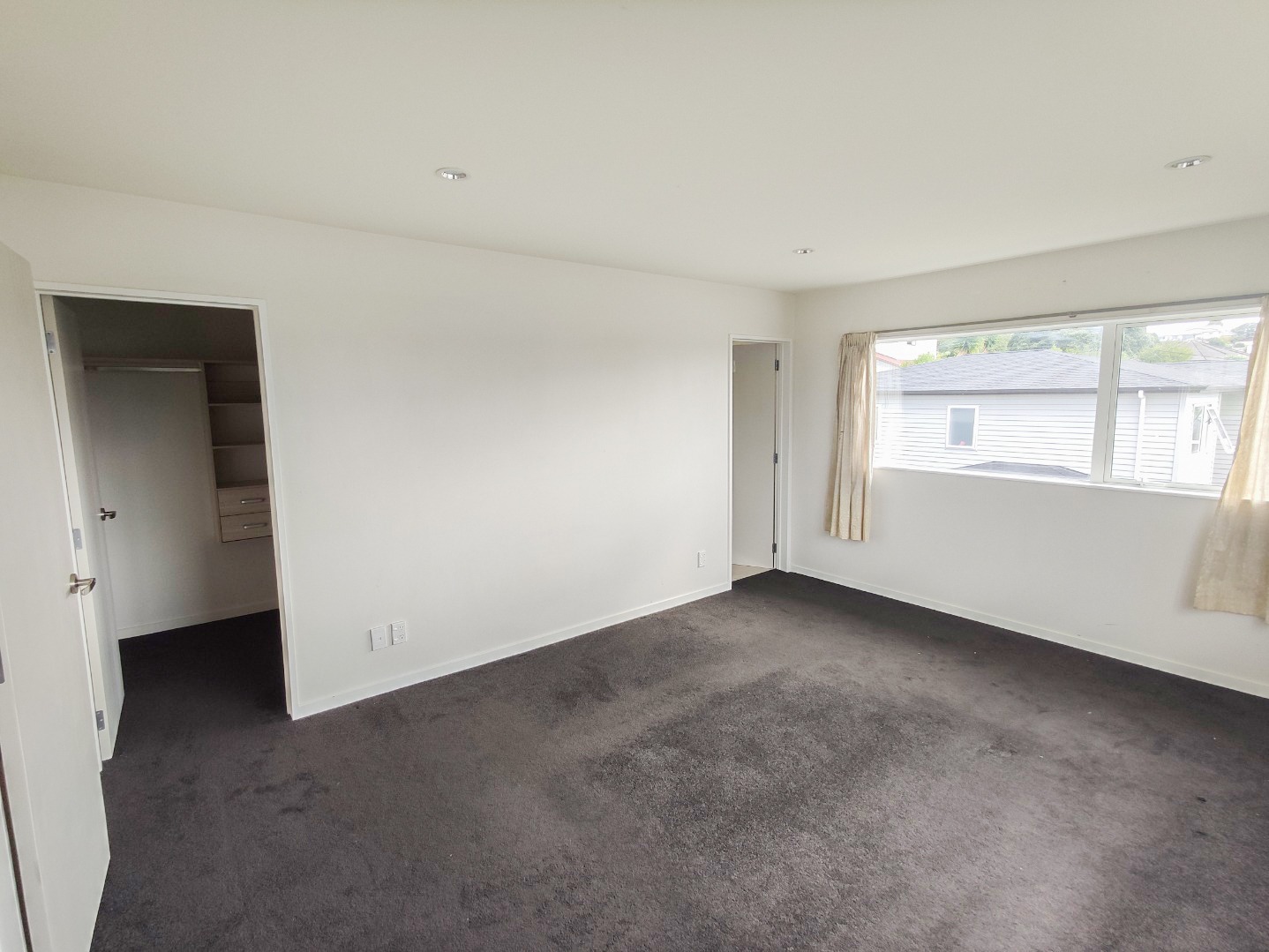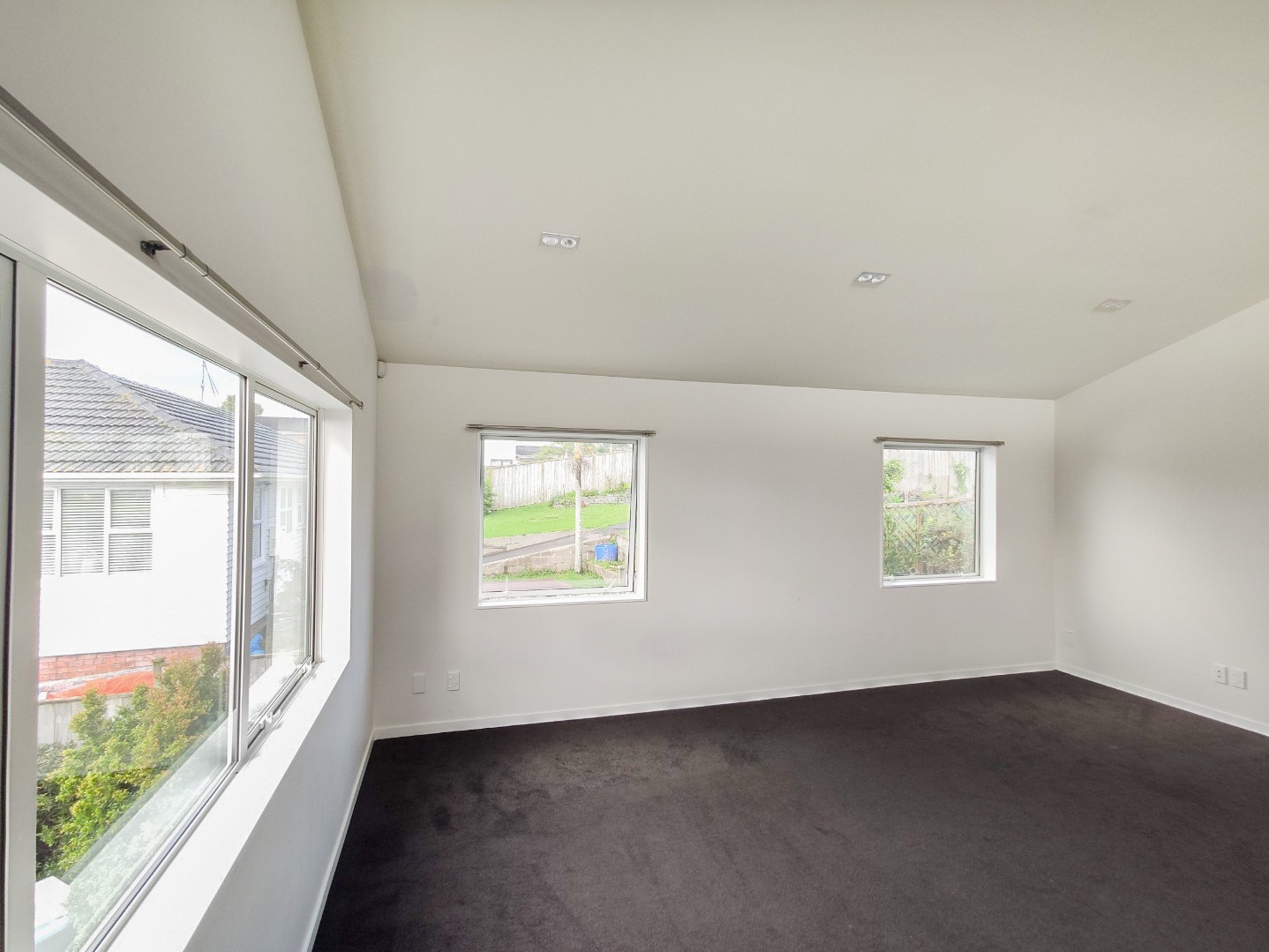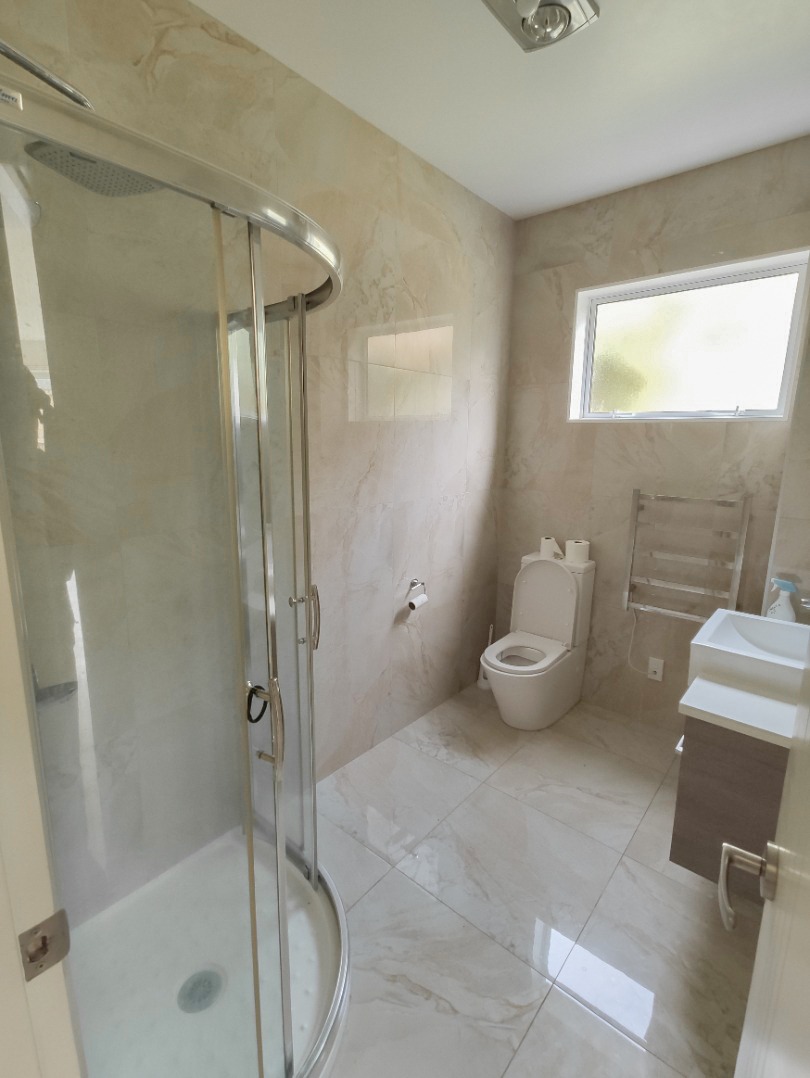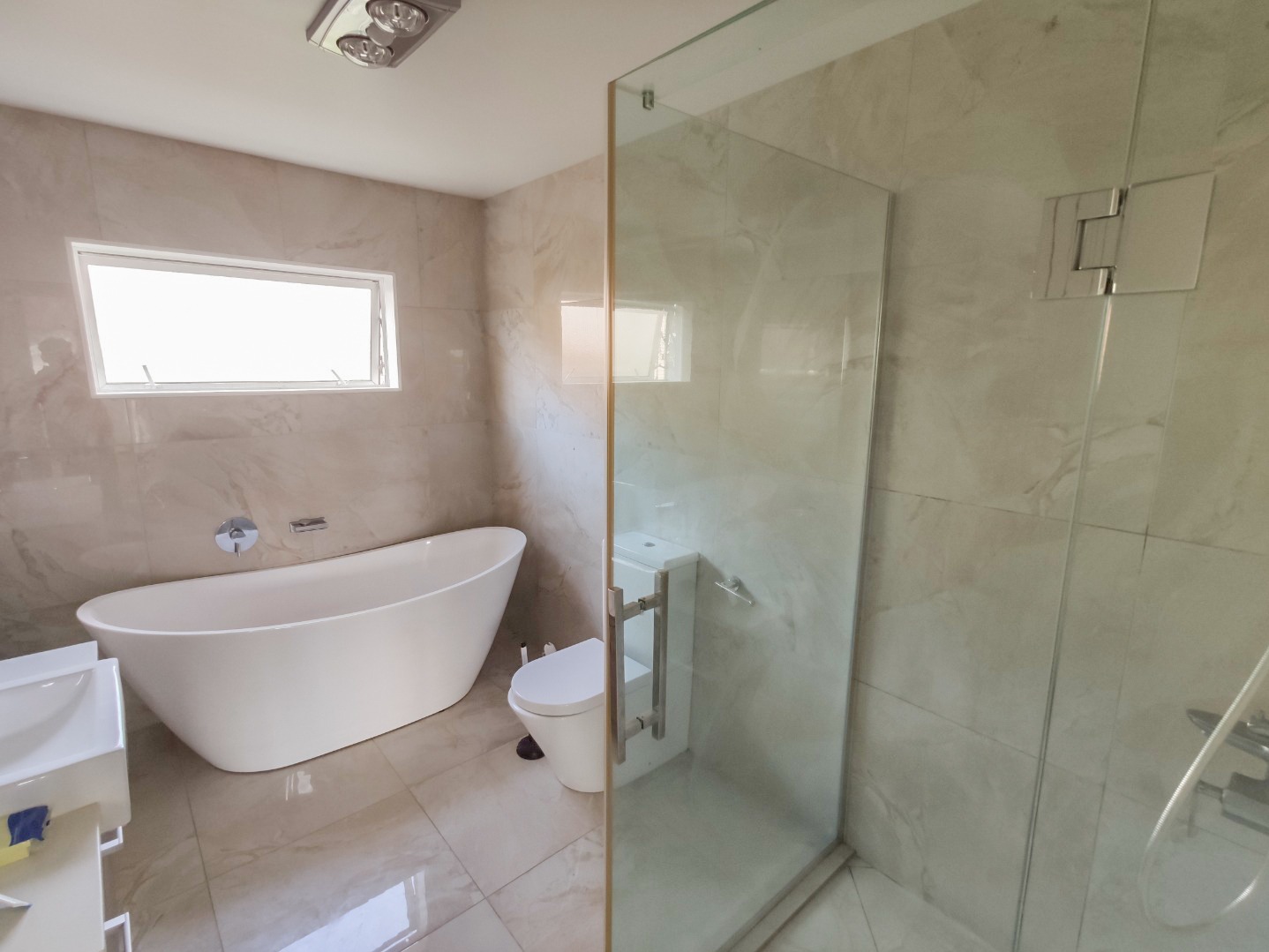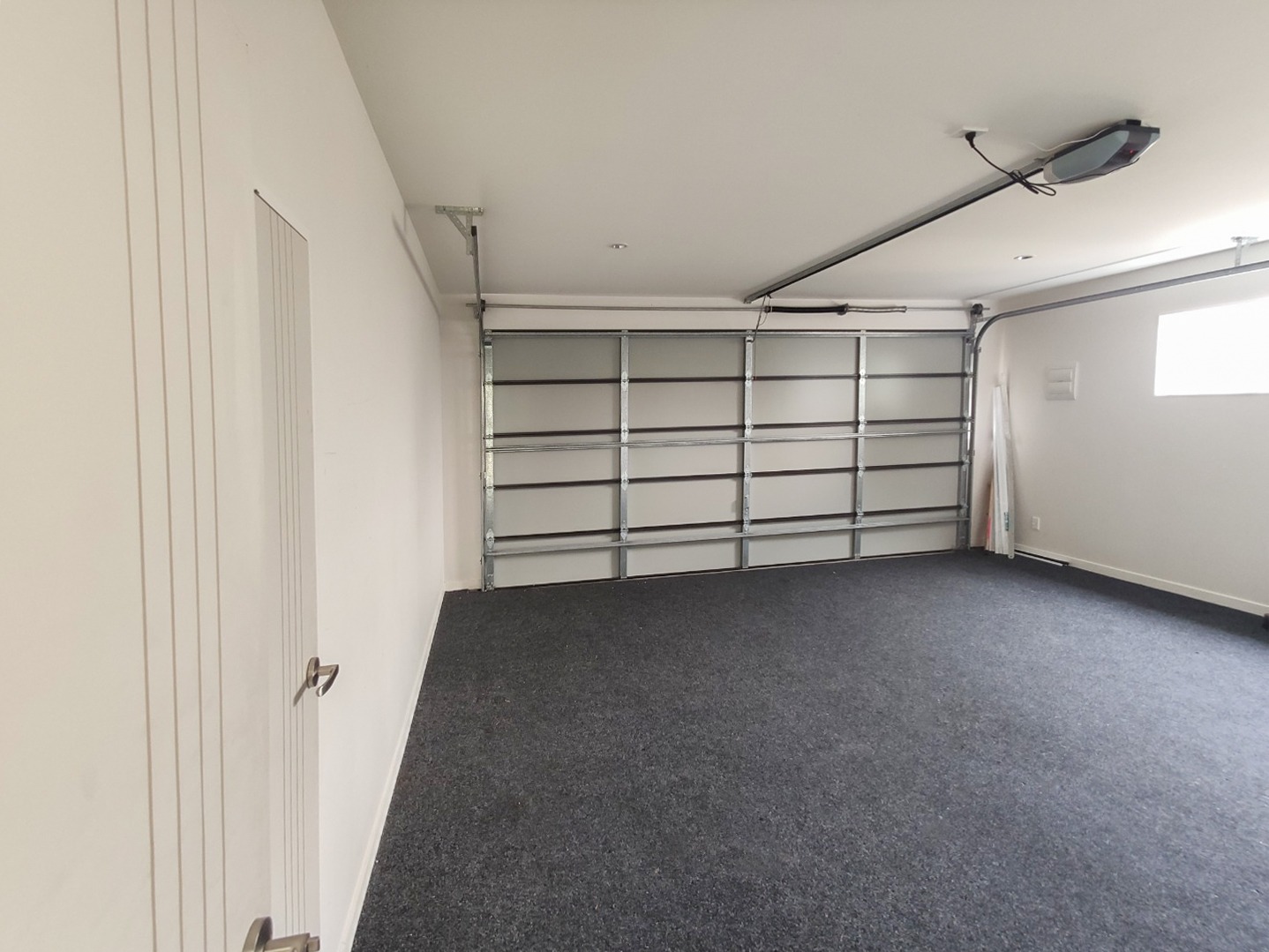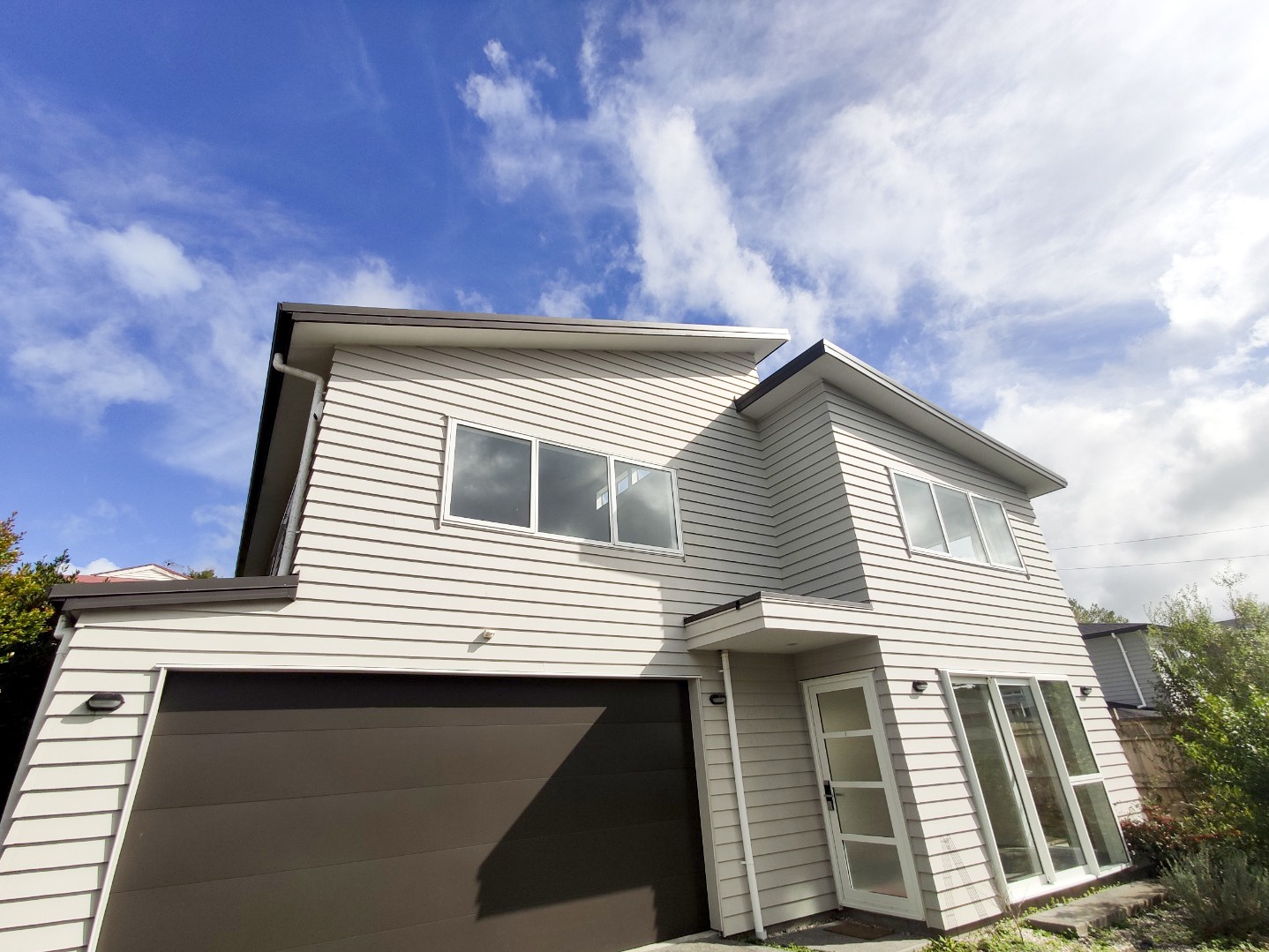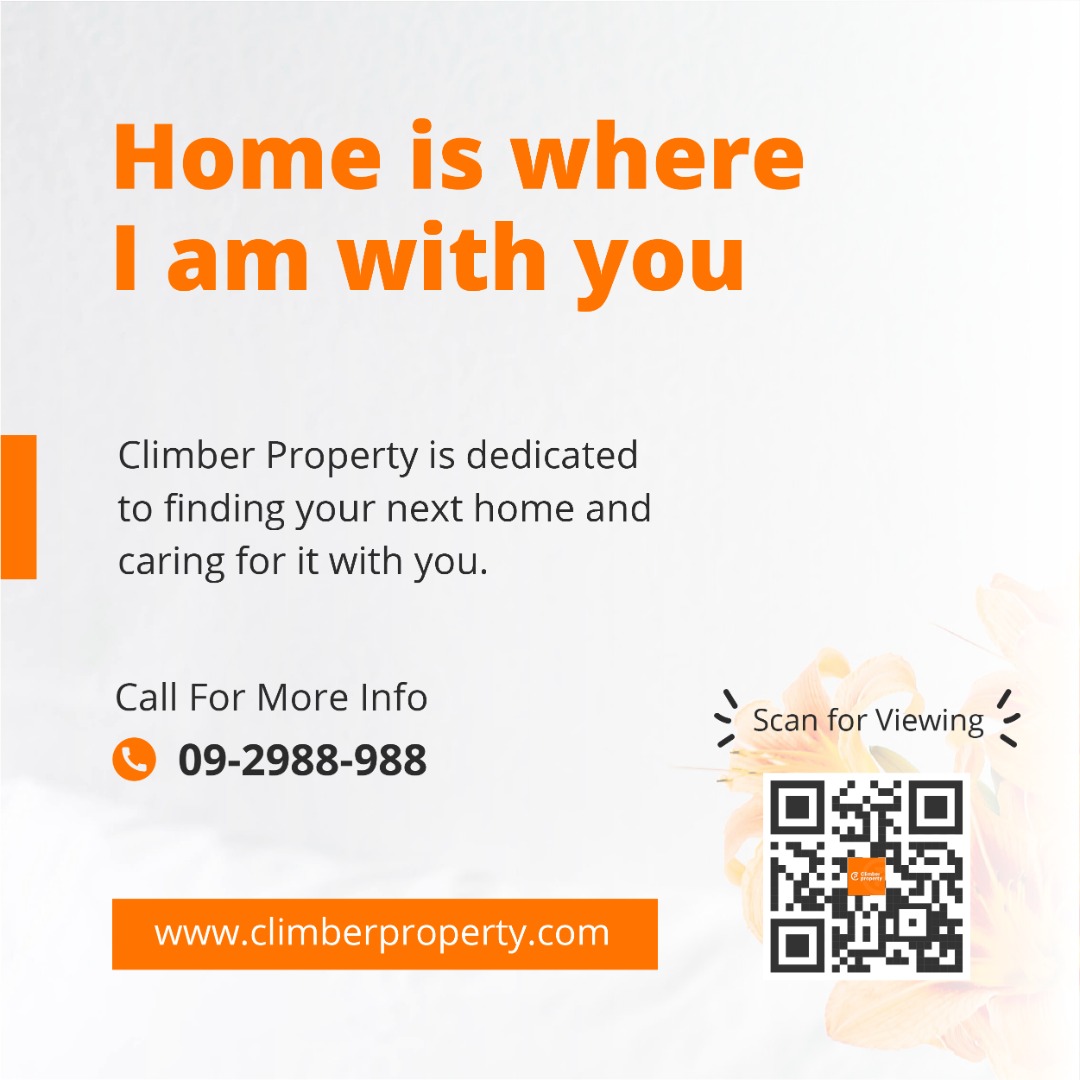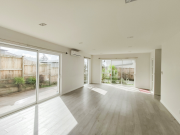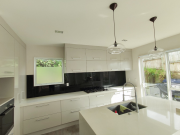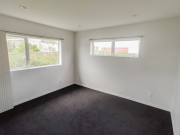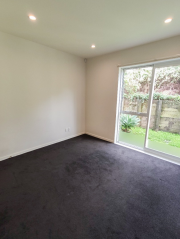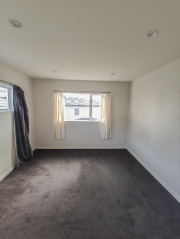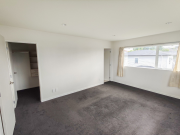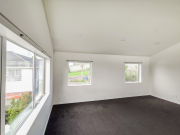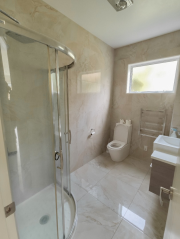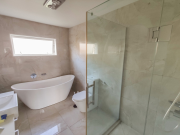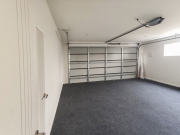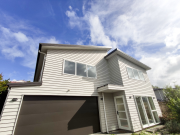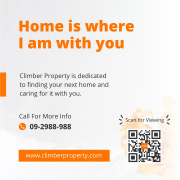 Climber Property is dedicated to finding your next home and caring for it with you.
PROPERTY FEATURES
• Beautiful and modern house
• 4 bedrooms with 3 bathrooms
• 2 separated living areas
• Low maintenance garden
• Double garage
• Handy and convenience location
Located in Marion Ave, Mt Roskill. Excellent location, close to the bus stops on May Road to city. Short driving distance to the motorway access. About 15minutes driving time to St Luke Shopping Mall, Lynnfield, Mt Albert, Avondale and Blockhouse Bay centre. In Mt Roskill Intermediate and Lynfield College zoned.
House offers 4 double bedrooms with 3 bedrooms (included 1 ensuite). Spacious and open plan kitchen, dining and formal lounge in ground level all lead outdoors to a perfectly landscaped deck. Another separate living space in 2nd level which provide extra space for big family.
TOTAL MOVE-IN COST
4 Weeks Bond + 1st Weeks Rent
TENANT REWARD PROGRAMME We have great tenants at Climber Property, and we like to celebrate them. Each month we select a great tenant and highlight them to the Climber family as well as give them a great reward. Maybe this month it will be you! For more details, please visit: https://www.climberproperty.com/tenants/
BOOK A VIEWING Click "BOOK A VIEWING" on the link below and select your interested property. https://climberproperty.viewingtracker.com
SUBMIT YOUR APPLICATION Click "SUBMIT AN APPLICATION" on the link below and start your application easily. https://www.climberproperty.com/tenants/
VIEWING OUR LISTINGS https://www.climberproperty.com/listings/
REGISTER Register us your demand, we will help you find your next home. Contact us and write down your requirements on the link below: https://www.climberproperty.com/contact-us/
Charles has graduated from the University of Canterbury with a major in Management. With his previous experience in hospitality for over 8 years, Charles' has great customer service skills, highly organized, exc... More
Apply for viewing
If you are interested in this property, please first book a viewing. Reference: GR26467
Check viewing time
Submit application
Happy with this property, submit your application now.
Submit application