21A Keats Place, 4 bedrooms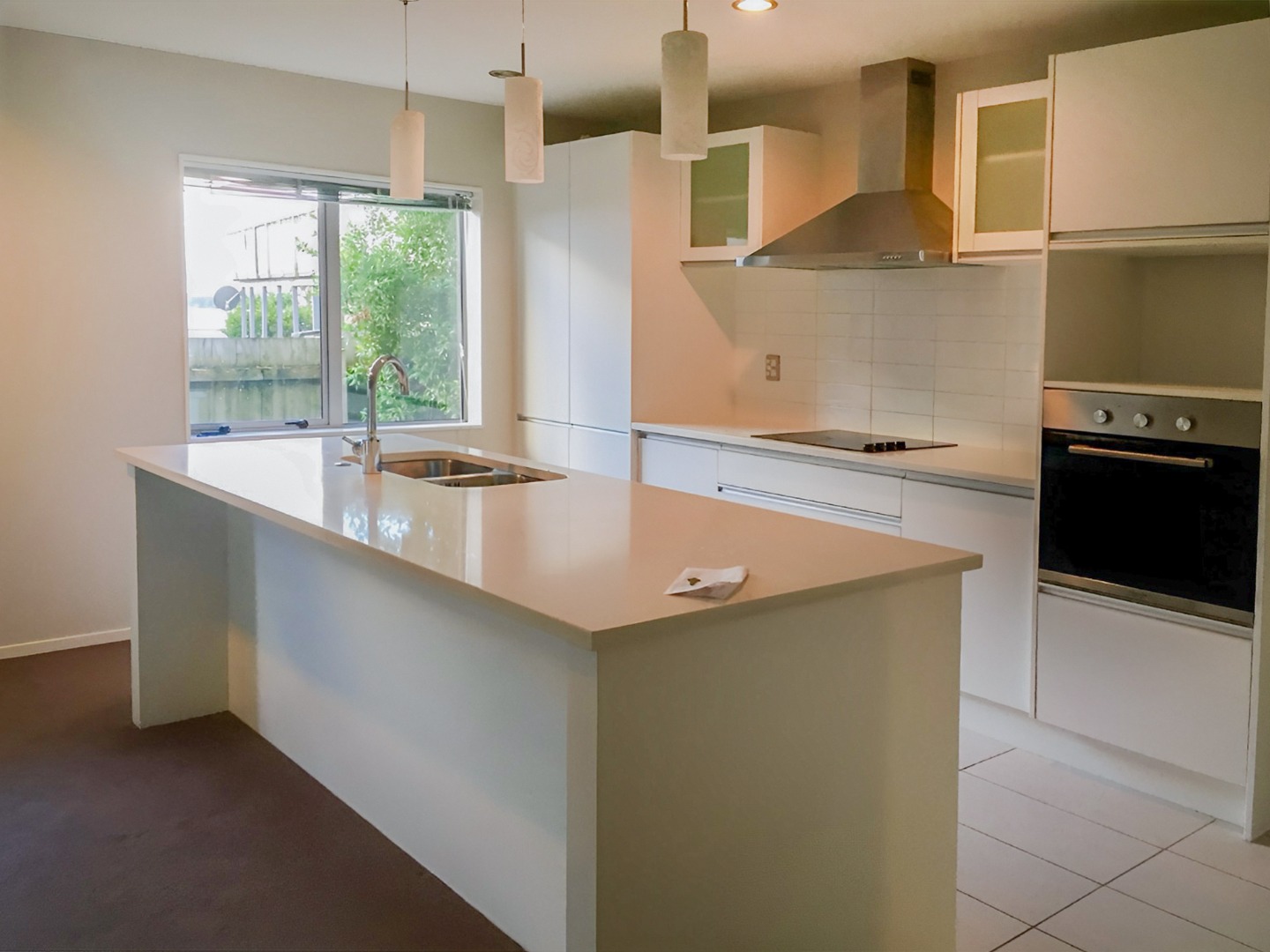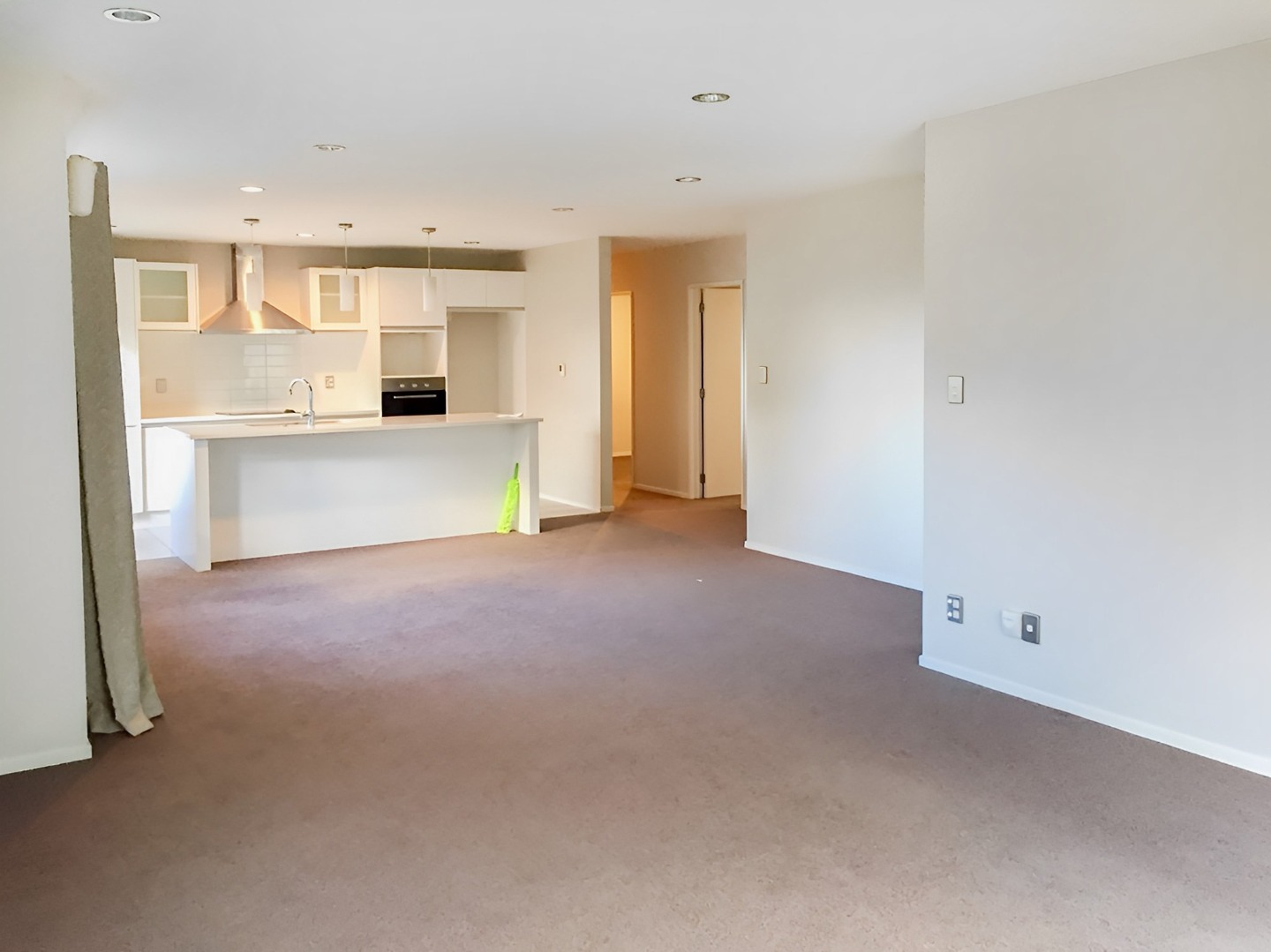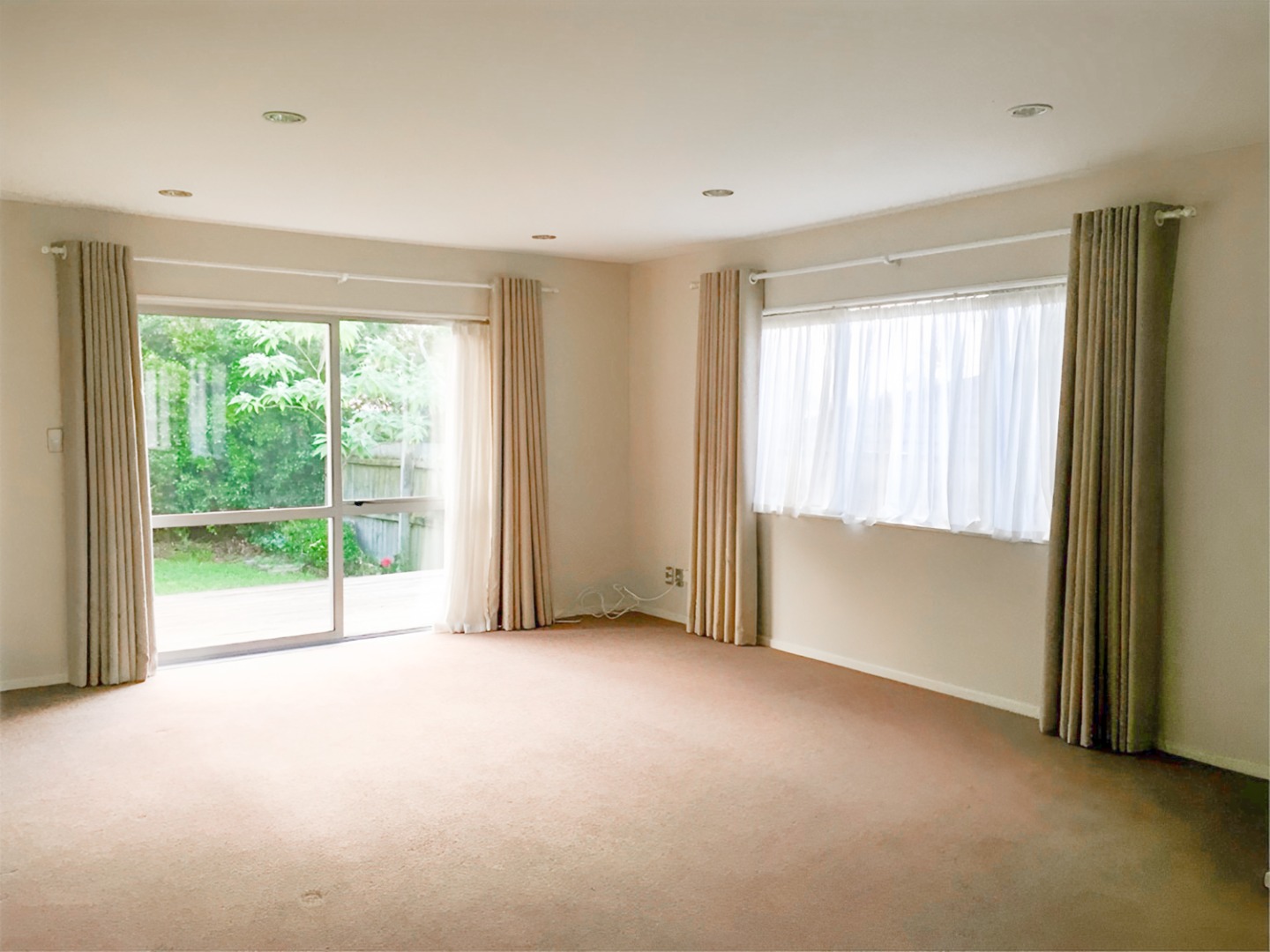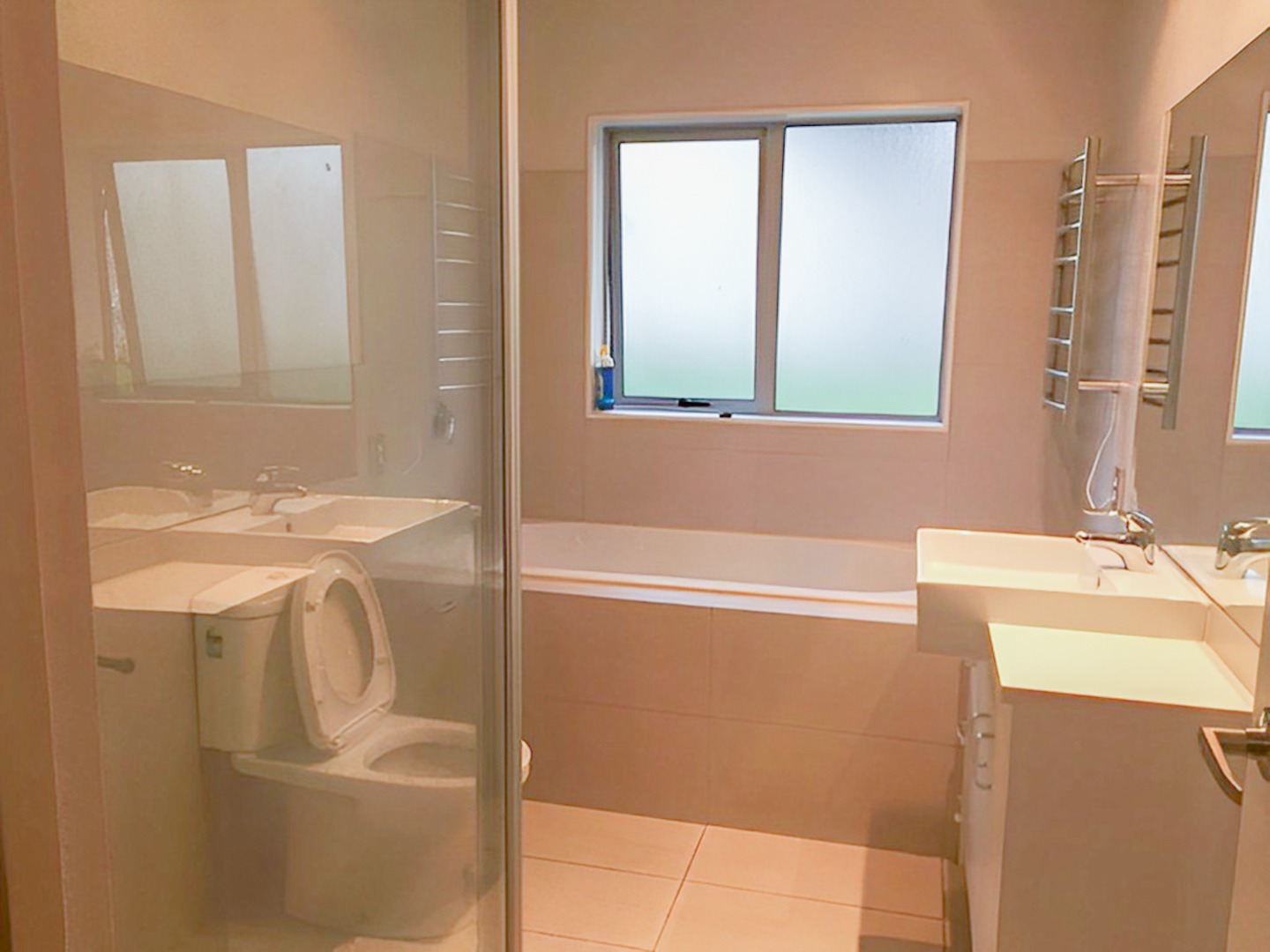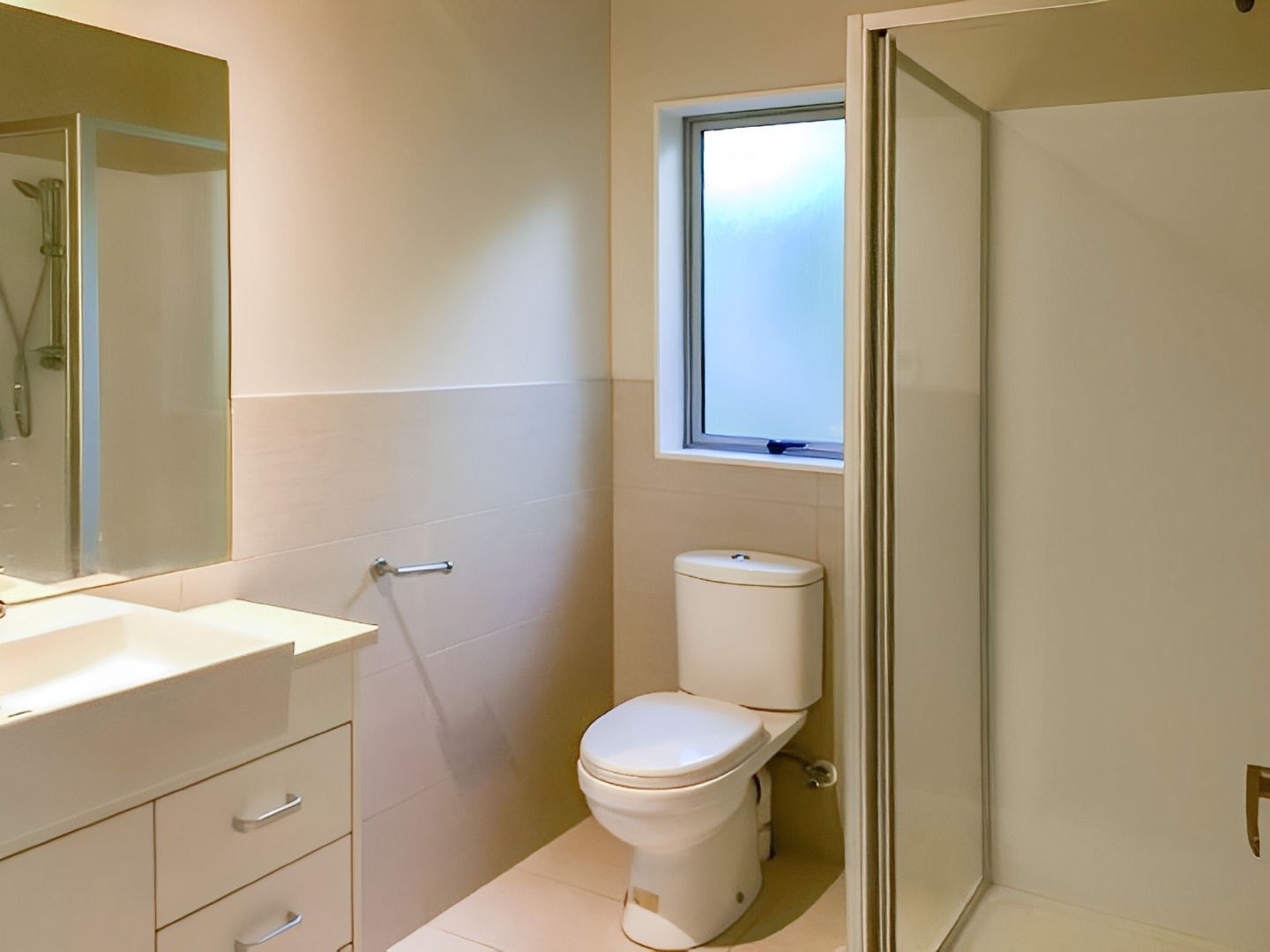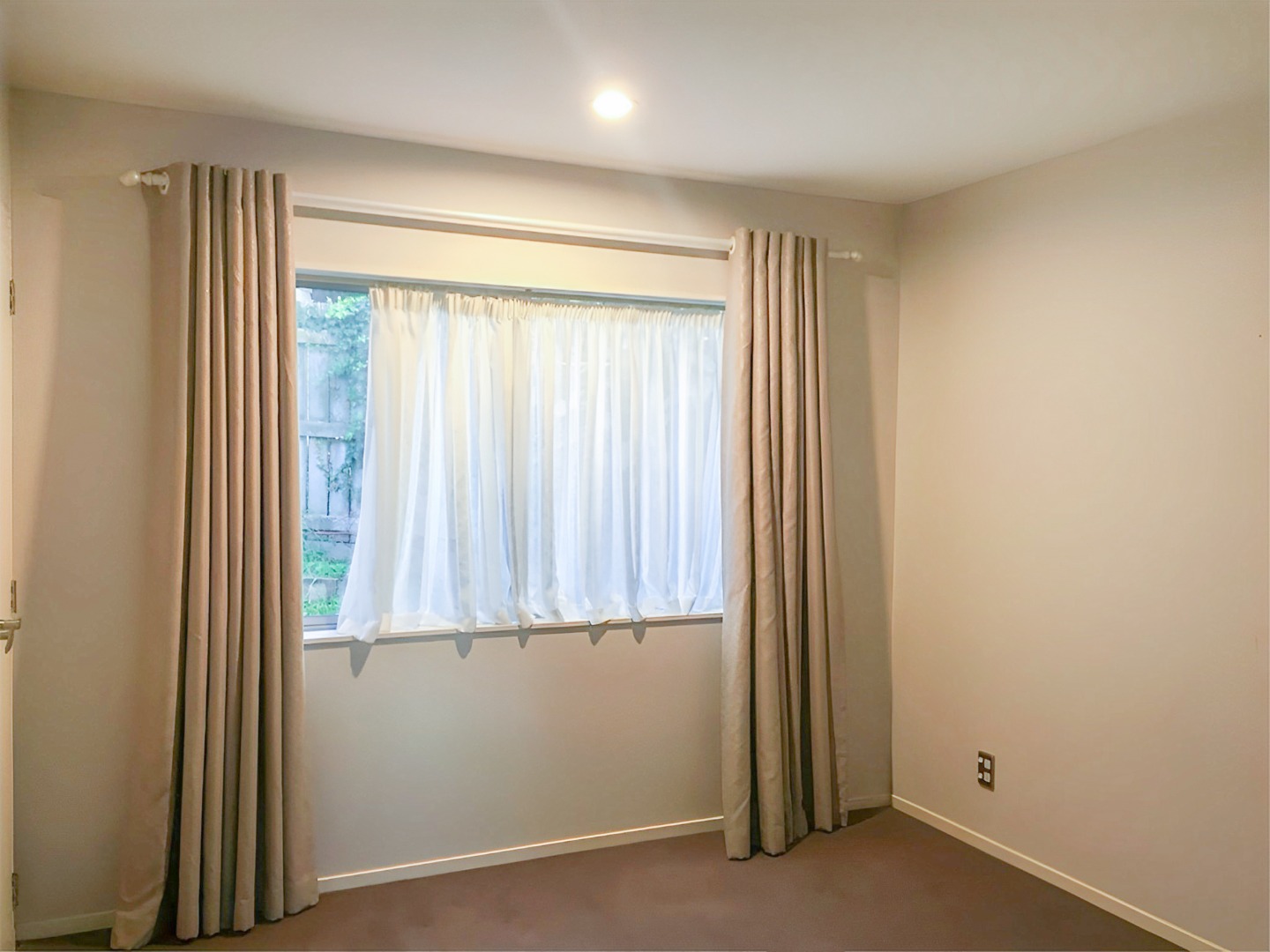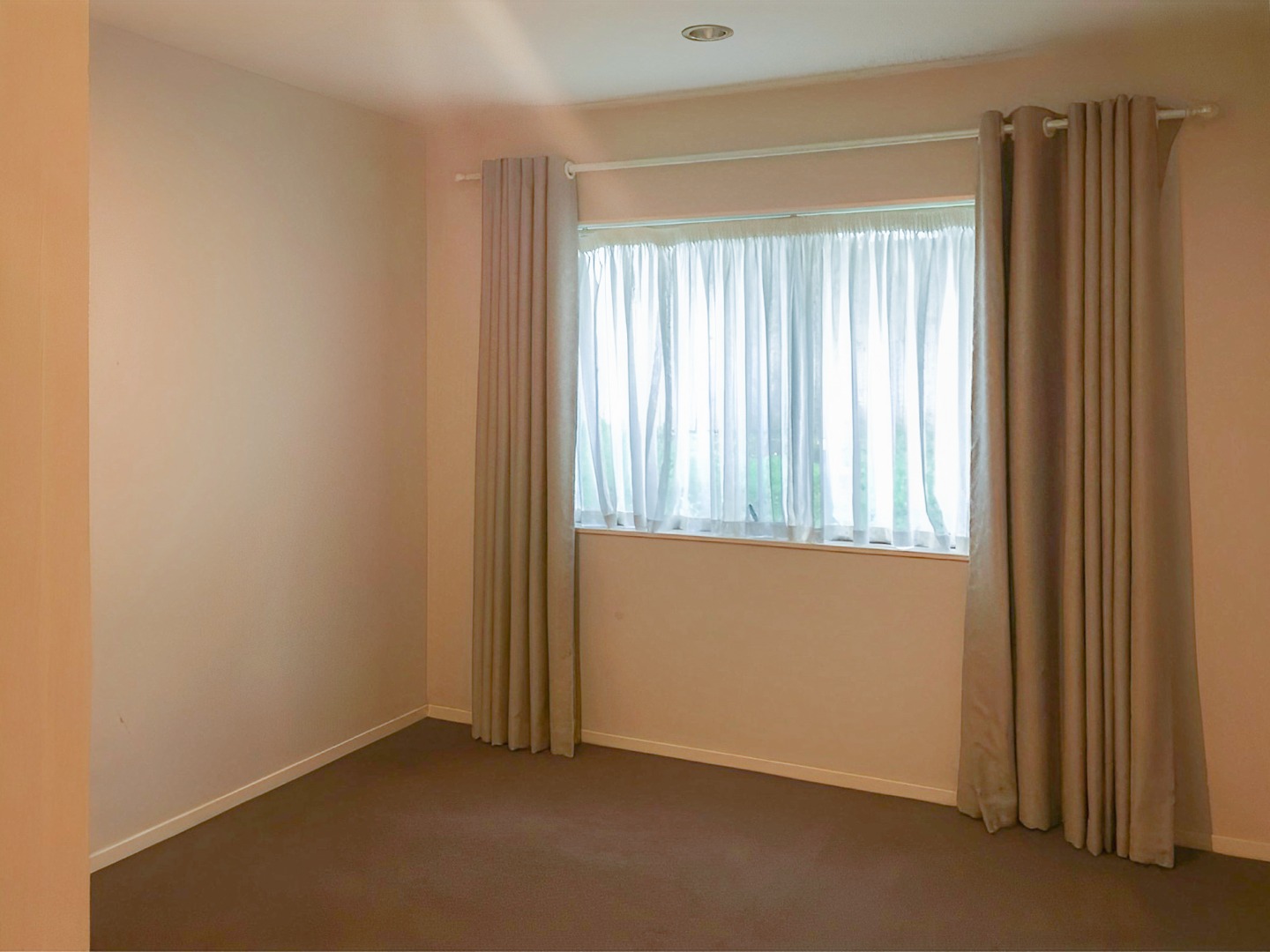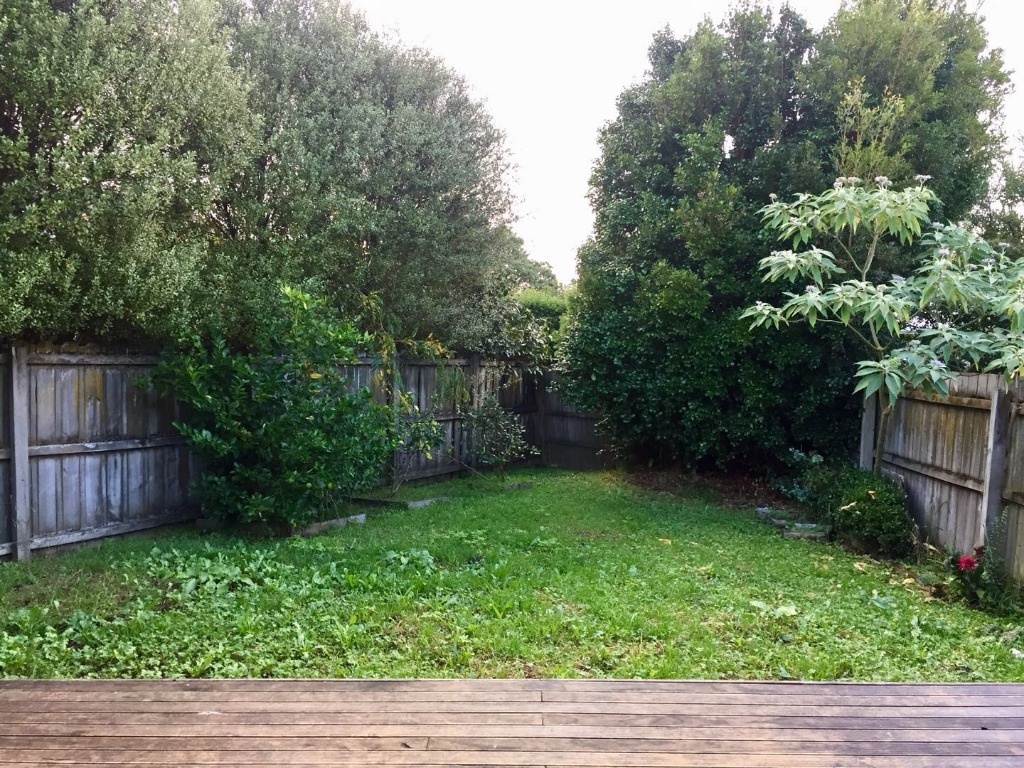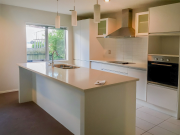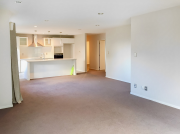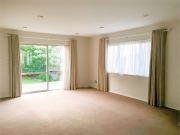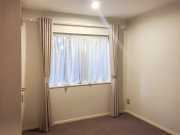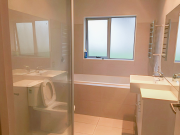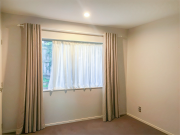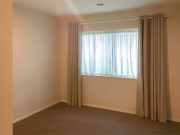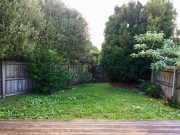 Climber Property is dedicated to finding your next home and caring for it with you
- Beautifully proportioned with 4 double bedrooms including 1 master ensuite
- 2 Bathrooms
- An appealing feature is the high-end designer kitchen with beautiful benches
- formal lounge and dining. The lounge is handy to the fabulous backyard
- Double garage and extra off-street parking available
- Very quiet and secure
- Double glazed windows
This substantial masterpiece is positioned on a prime 511m2 ground in Blockhouse Bay sitting back from the road with floor area of 170m2.
Great location, close to schools and parks and public transport. Zoned for Lynfield College. Few minutes drive to town centre and New Lynn Shopping precinct and transport hub.
TOTAL MOVE-IN COST 4 Weeks Bond + 1st Weeks Rent
To apply, click on the link below to start your application: https://apply.tpsportal.co.nz/tps7799
Charles graduated from the University of Canterbury with a major in Management. With over 8 years of experience in the hospitality industry, Charles has great customer service skills, is highly organized, has excell... More
Apply for viewing
If you are interested in this property, please first book a viewing. Reference: GR25667
Check viewing time
Submit application
Happy with this property, submit your application now.
Submit application