21A Wattle Street, 3 bedrooms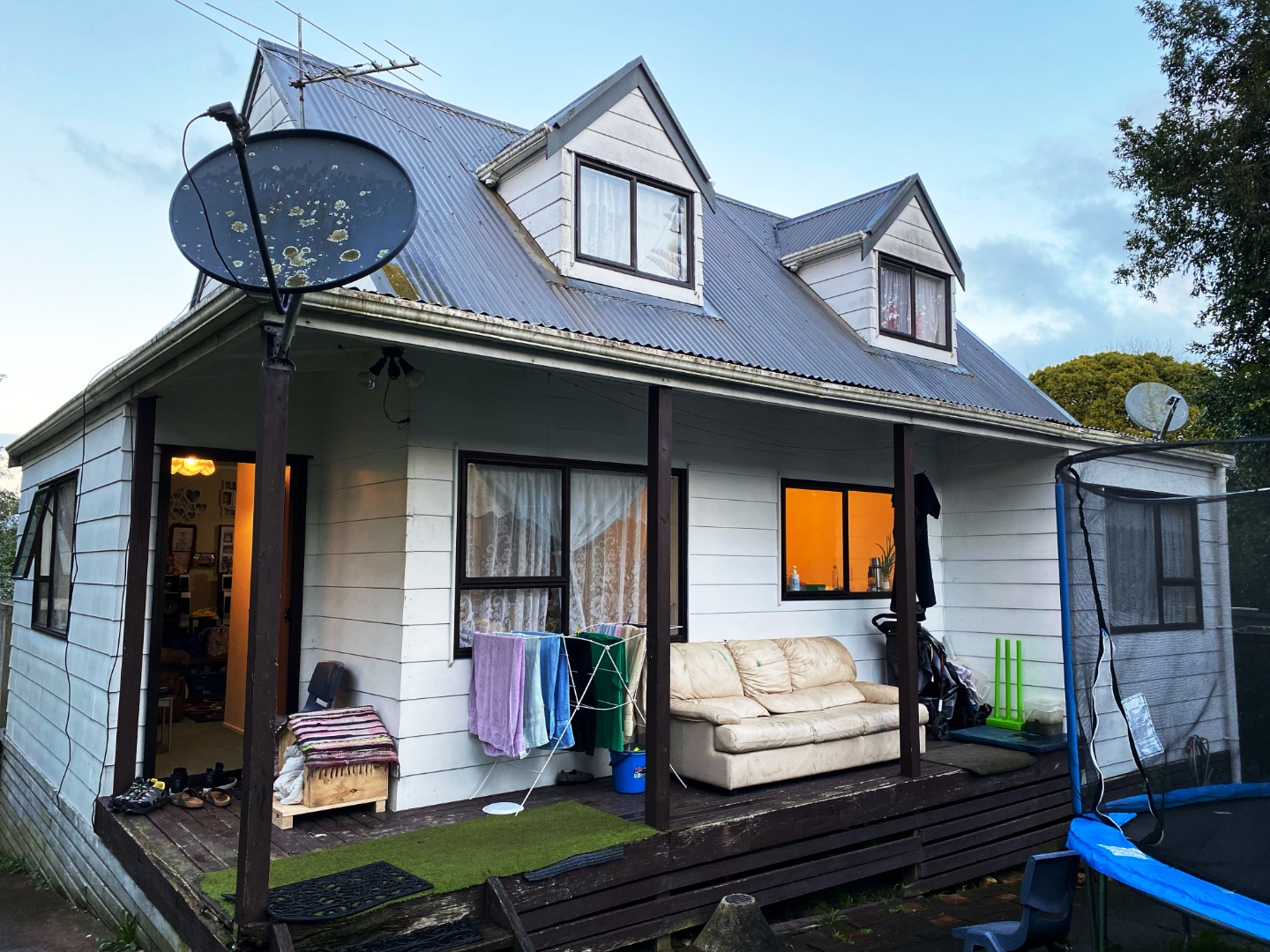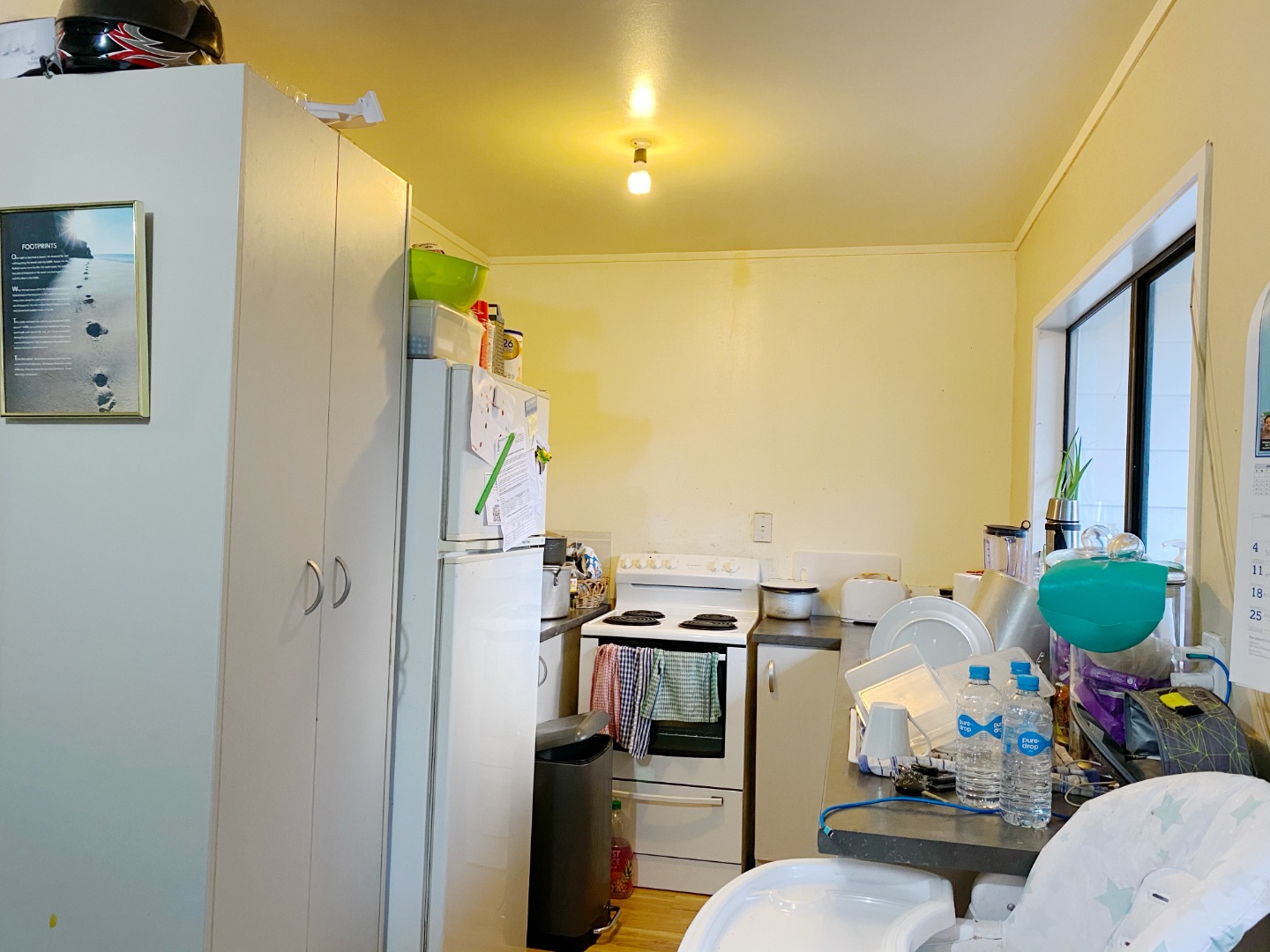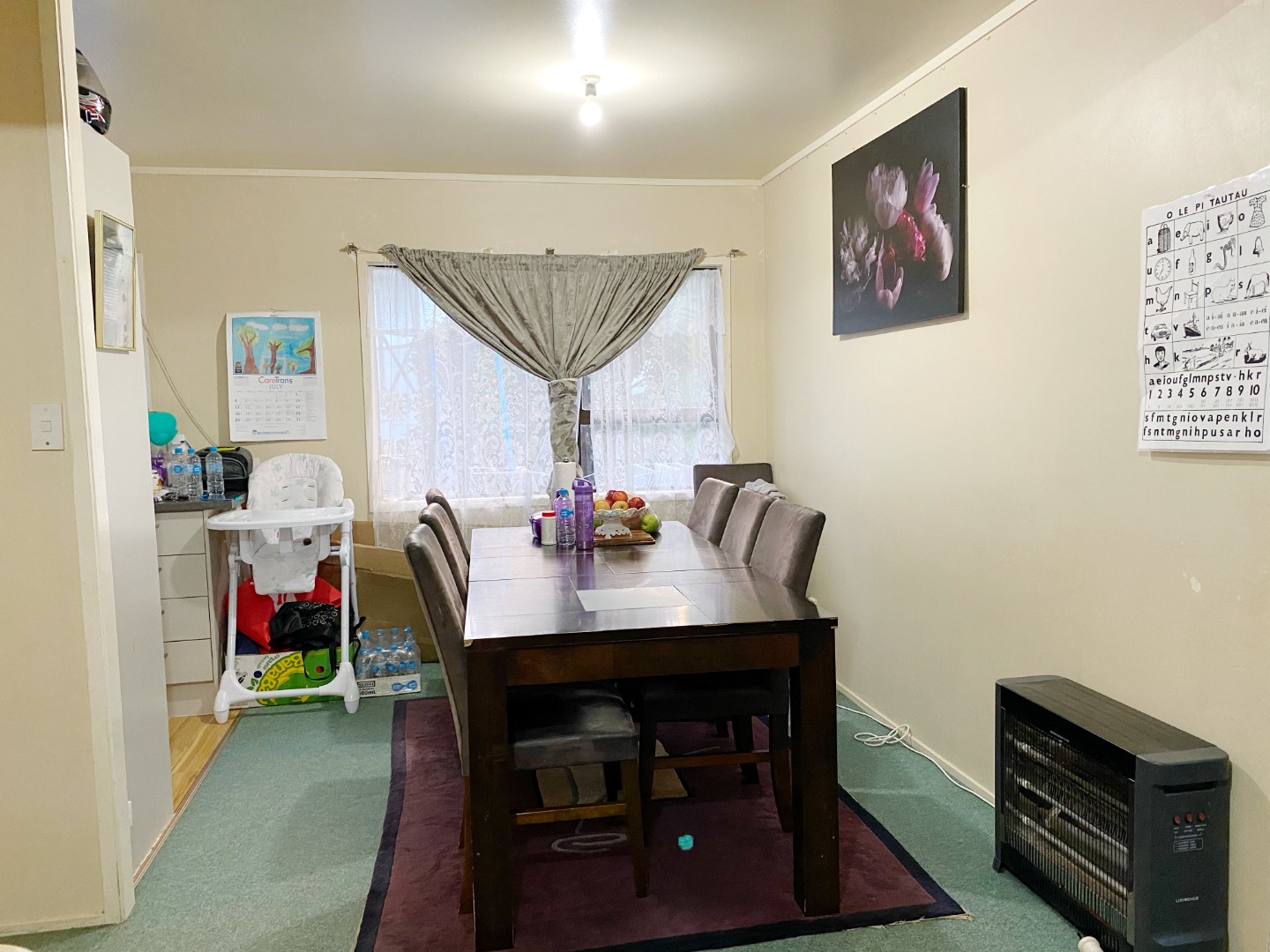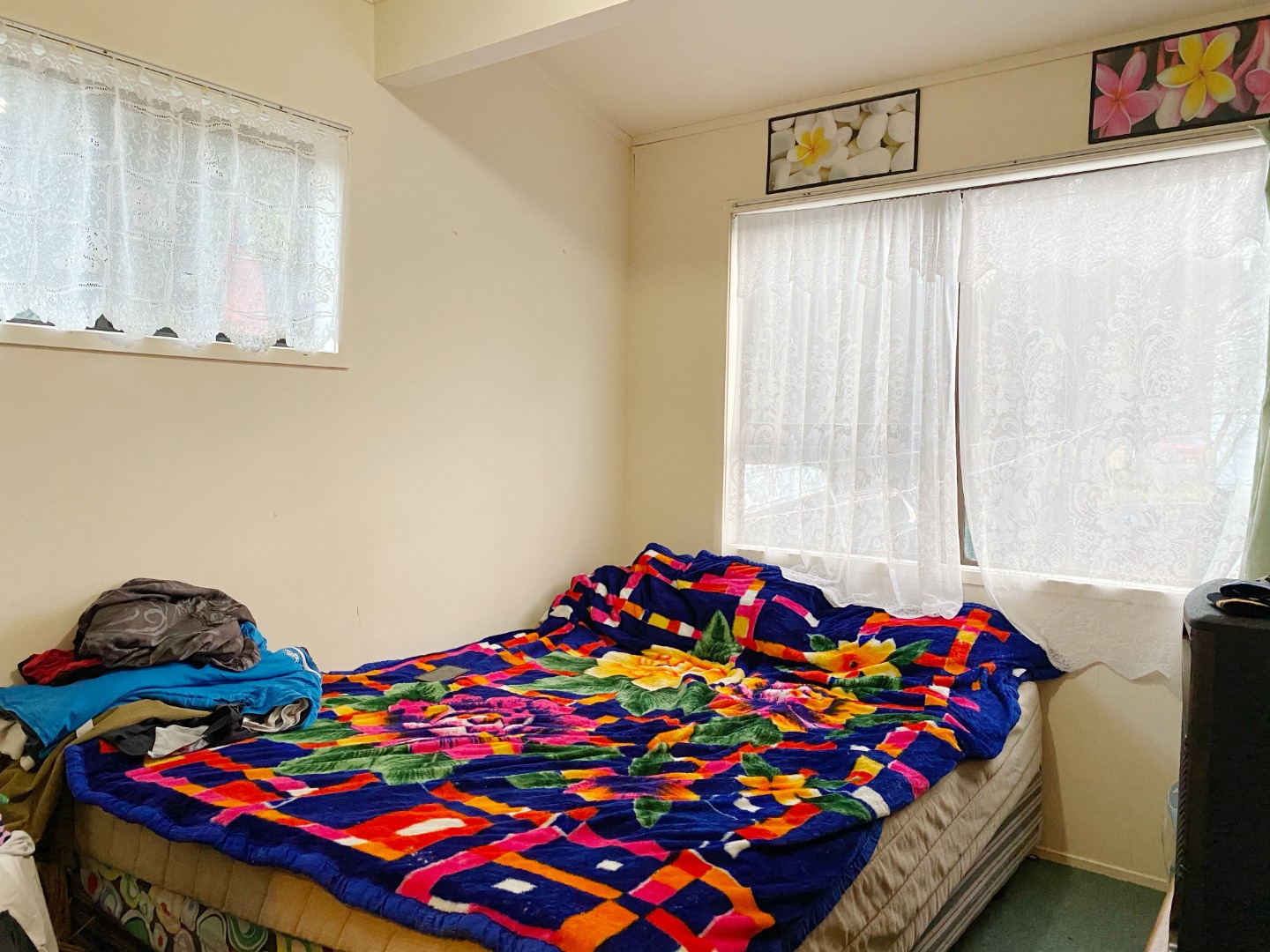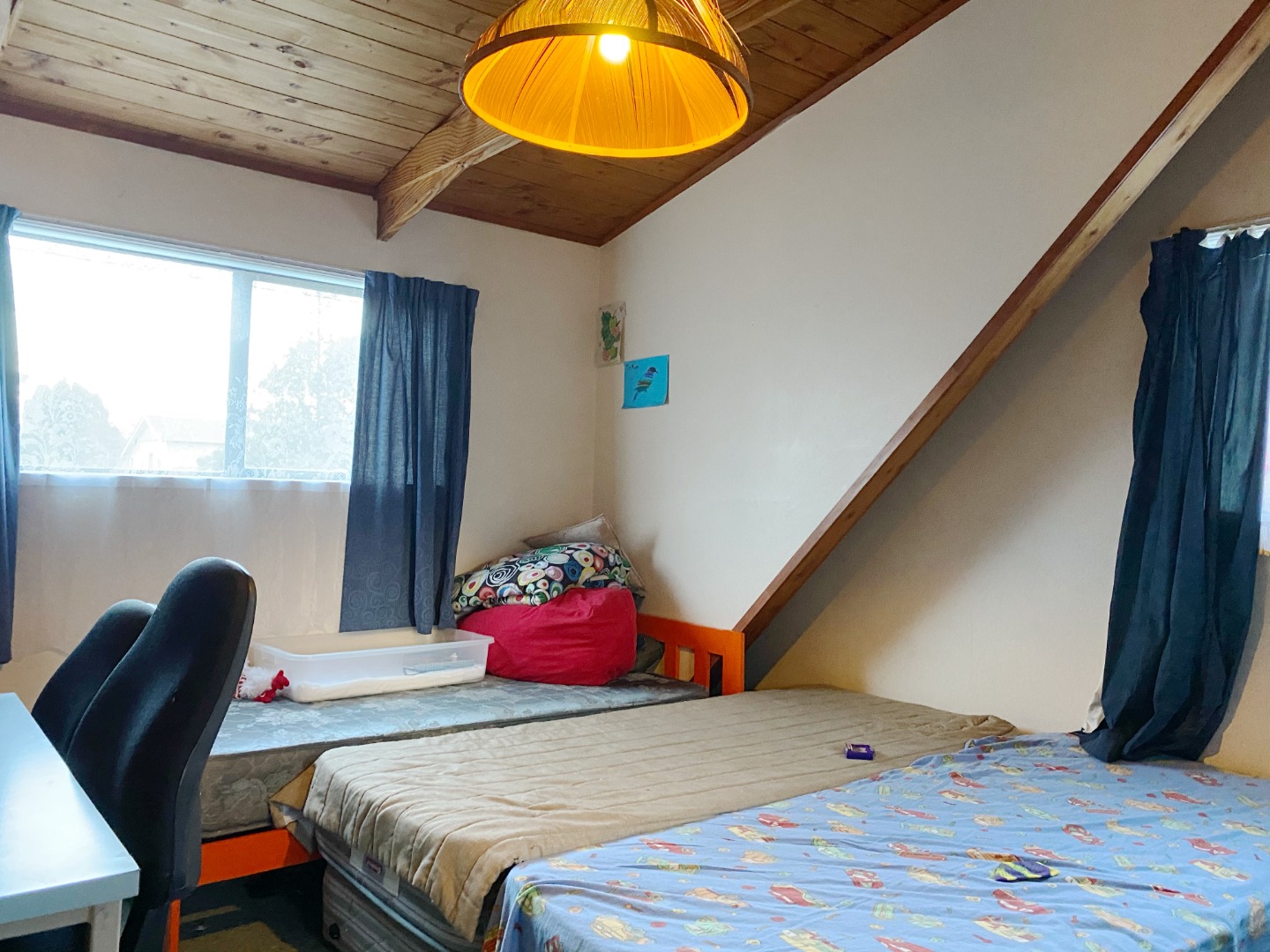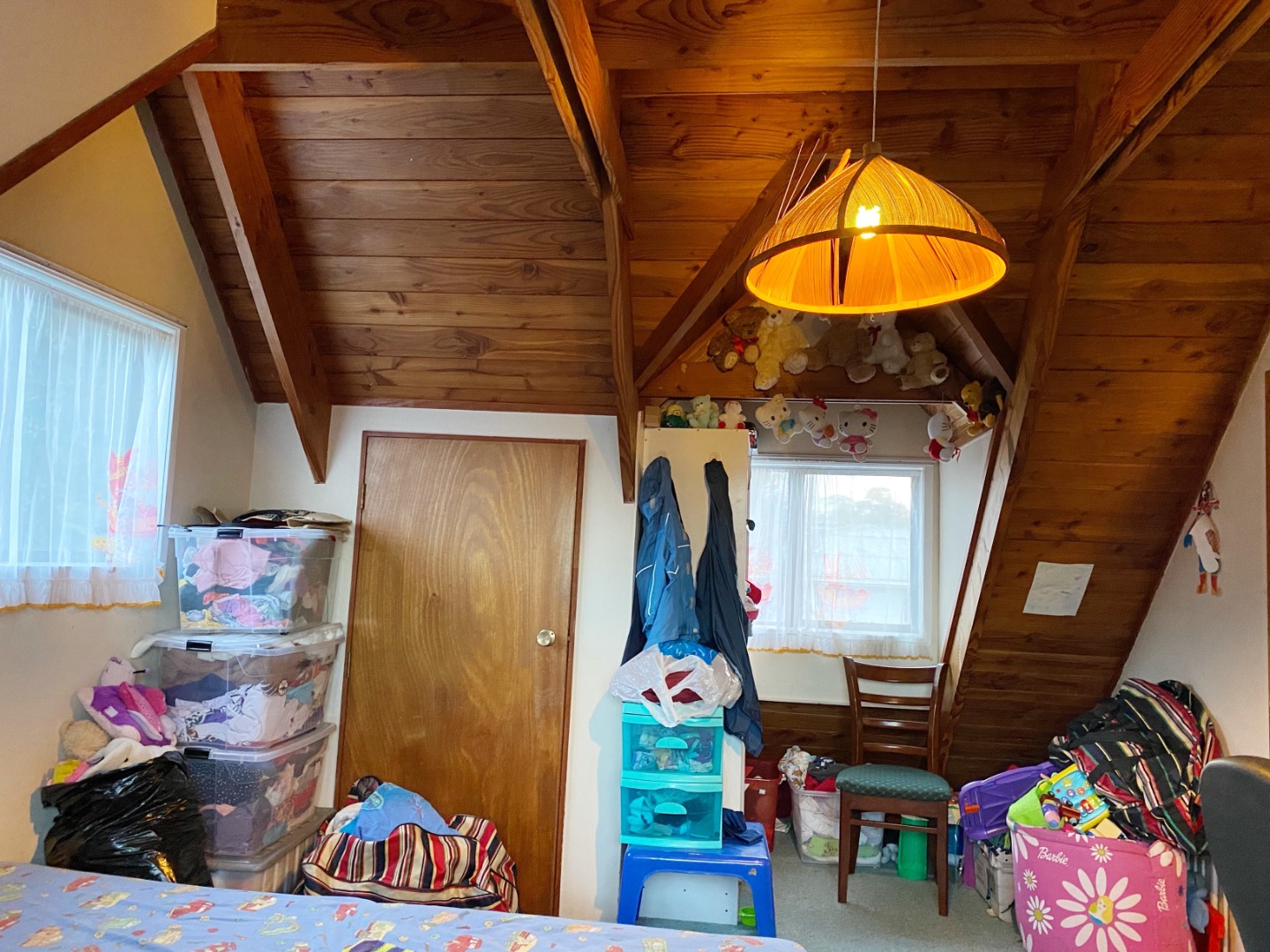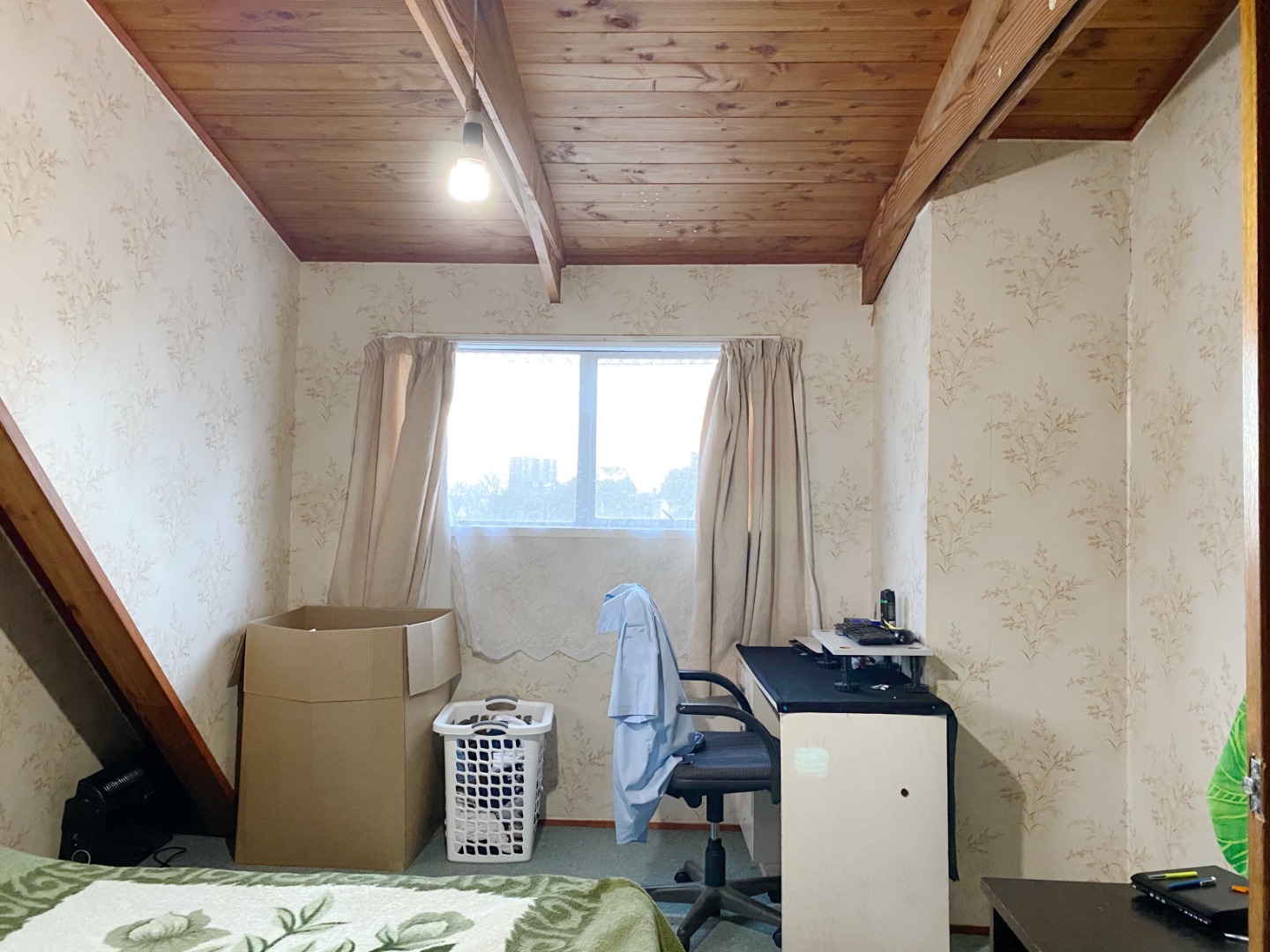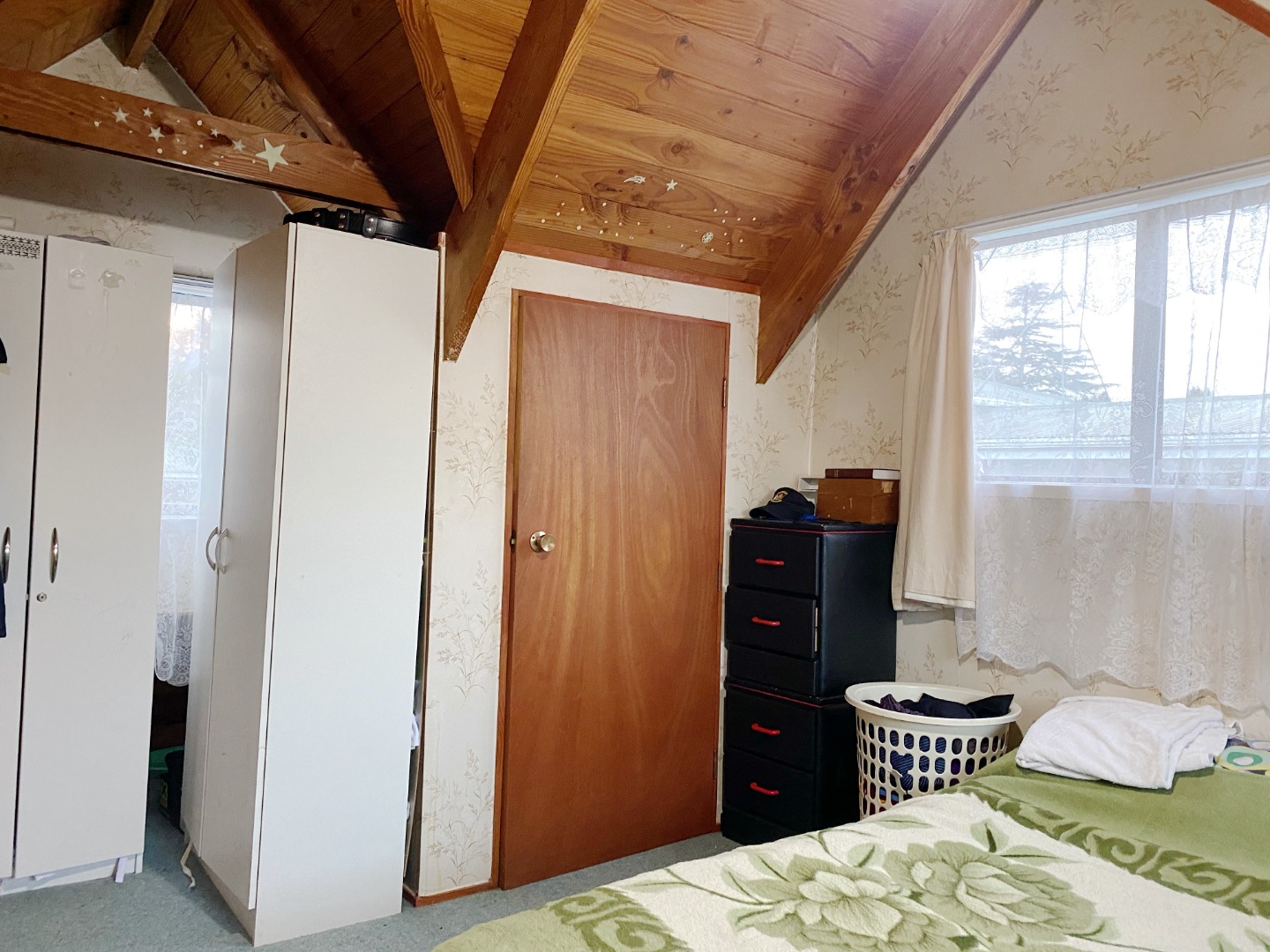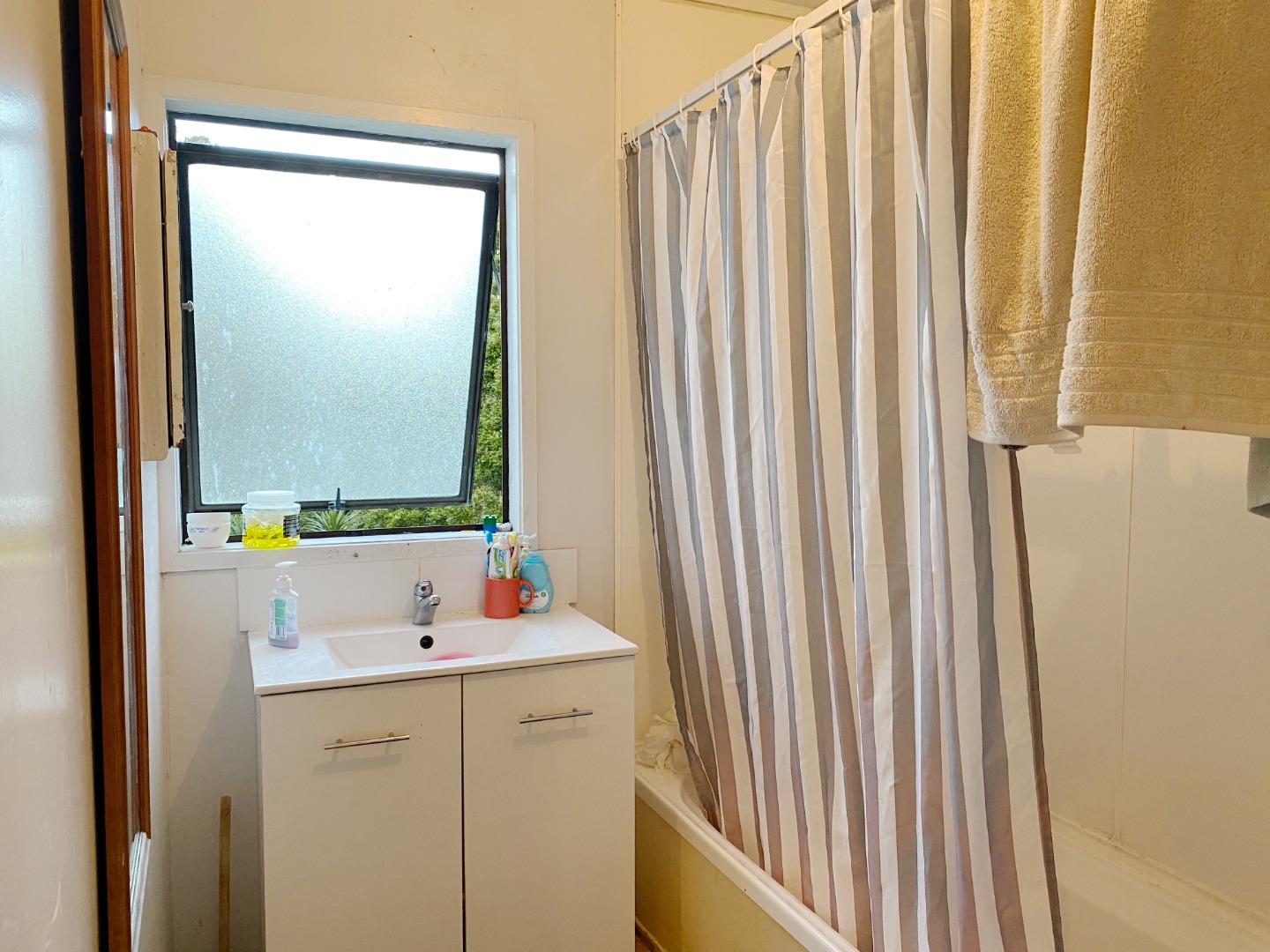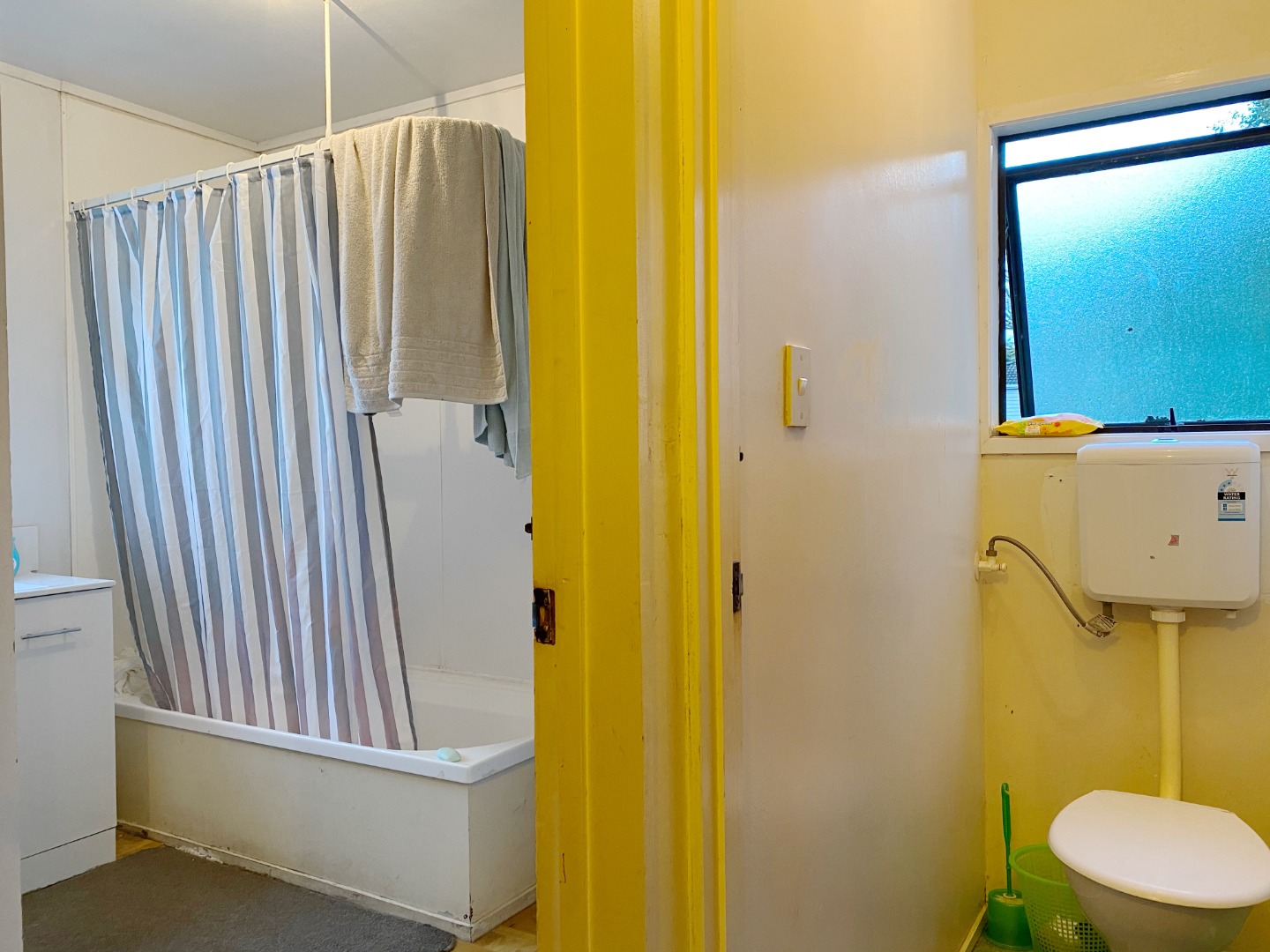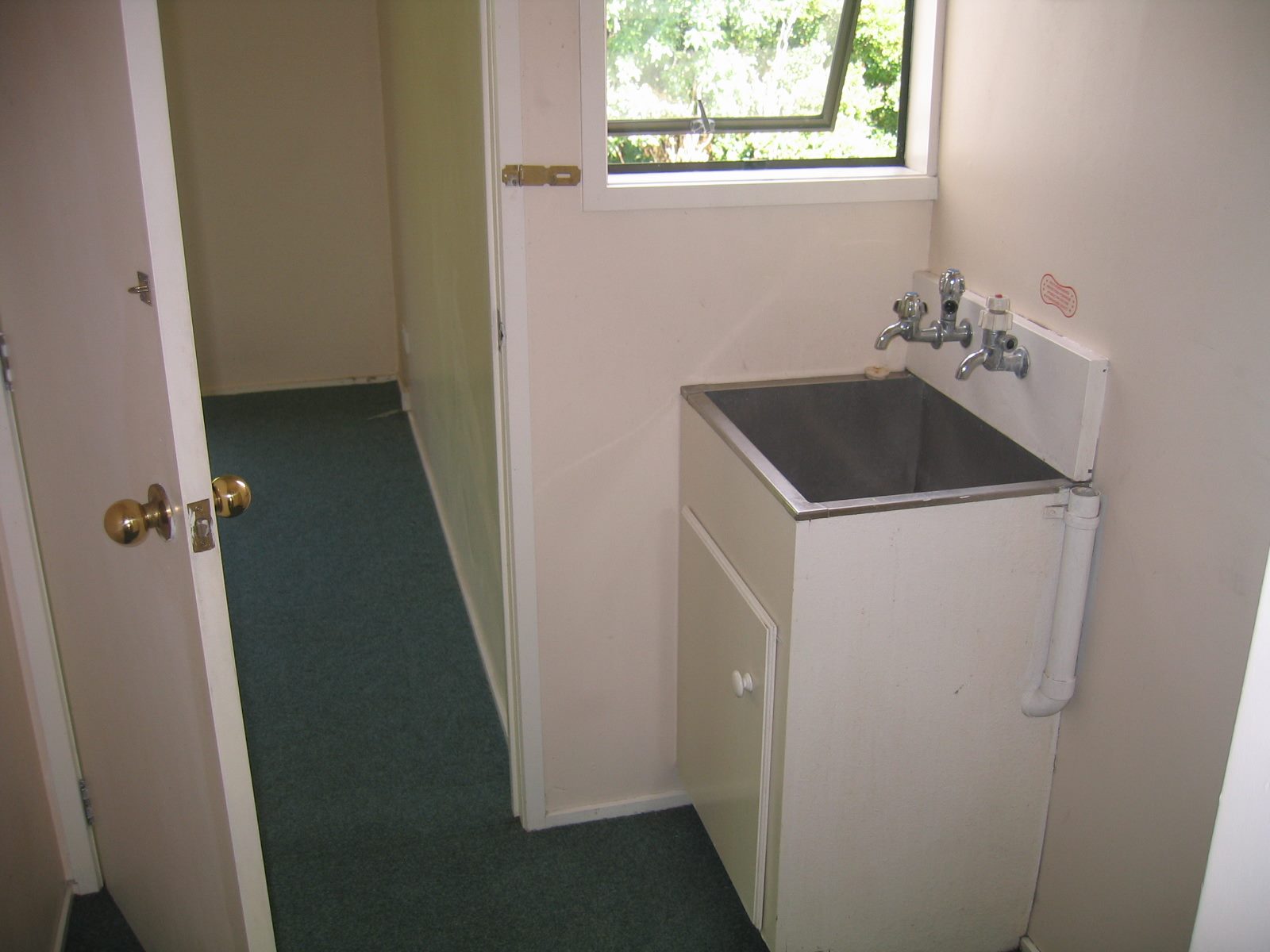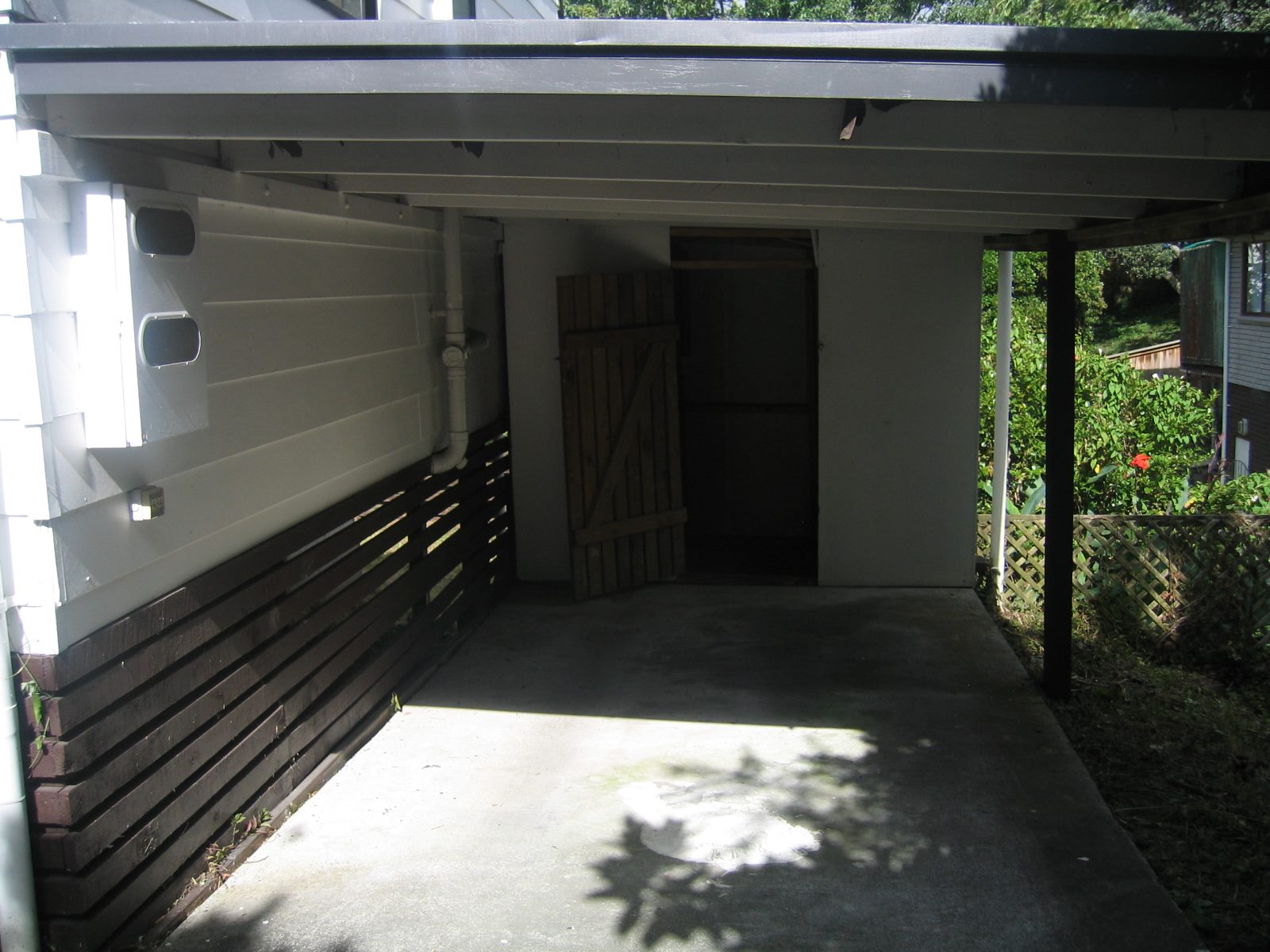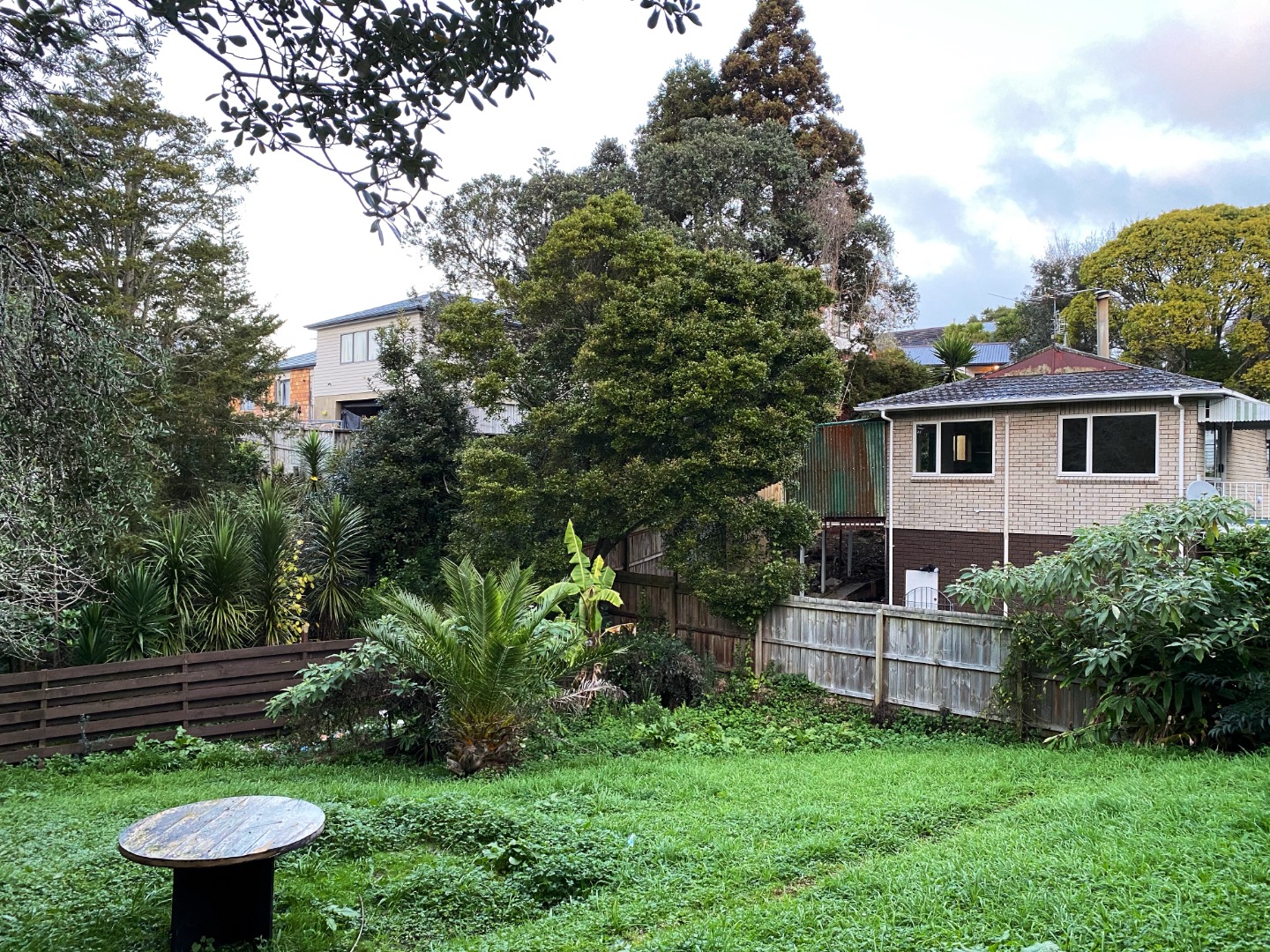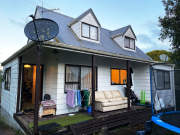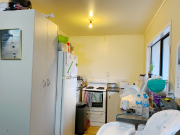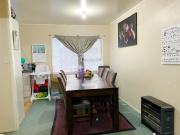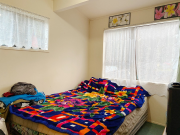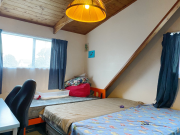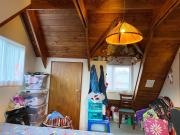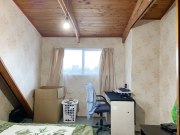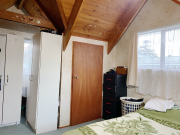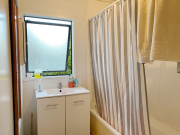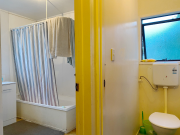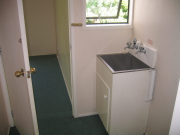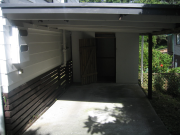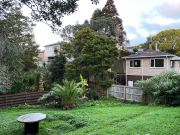 BOOK YOUR VIEWING - gralinaklwest.viewingtracker.com Or send a text message to our property manager with your name and the property address you would like to view.
The 3-bedrooms two stories stand-alone house locates in central New Lynn. It is in a quiet and safe area, and meanwhile, the New Lynn shopping mall, supermarket, restaurants are within a short distance.
Tidy older style kitchen with ample cupboard space.
Open plan dining area.
Separate Lounge.
Three bedrooms with wardrobes.
Main bathroom has a shower over bath, vanity and separate toilet.
Separate laundry.
Big backyard and great for outdoor entertainment.
Single carport.
Available from 26 July 2021 for a long-term tenancy. Early move-in can be negotiable.
Phone Lisa on 021 307 997 for more information.
TOTAL MOVING COST:
*Tenant is responsible for power, water, garden and other outgoings.
*Move-in cost: Bond (4 weeks rent) +Deposit (1 week rent)
Agent: Lisa Hui
Mob: 021 307 997
Email: [email protected]
==========BOOK A VIEWING==========
OPTION 1: Through Viewing Tracker For Trade Me users: after you log in to your TradeMe account, click Book a Viewing button. For all other users: please visit https://gralinaklwest.viewingtracker.com to book a viewing.
OPTION 2: By Text Message: Simply text your name and the property address to our agents' cellphone.
==========HOW TO APPLY============
-Online Application: please visit https://www.tpsportal.co.nz/tenancy_application/tps8221 to apply online
?
Nick leads our team of talented property managers. He has been in the industry for over eight years and brings in a wealth of knowledge and experience to our company. He is a great communicator and problem solver a... More
Apply for viewing
If you are interested in this property, please first book a viewing. Reference: GR24596
Check viewing time
Submit application
Happy with this property, submit your application now.
Submit application