22 Priscilla Crescent, 5 bedrooms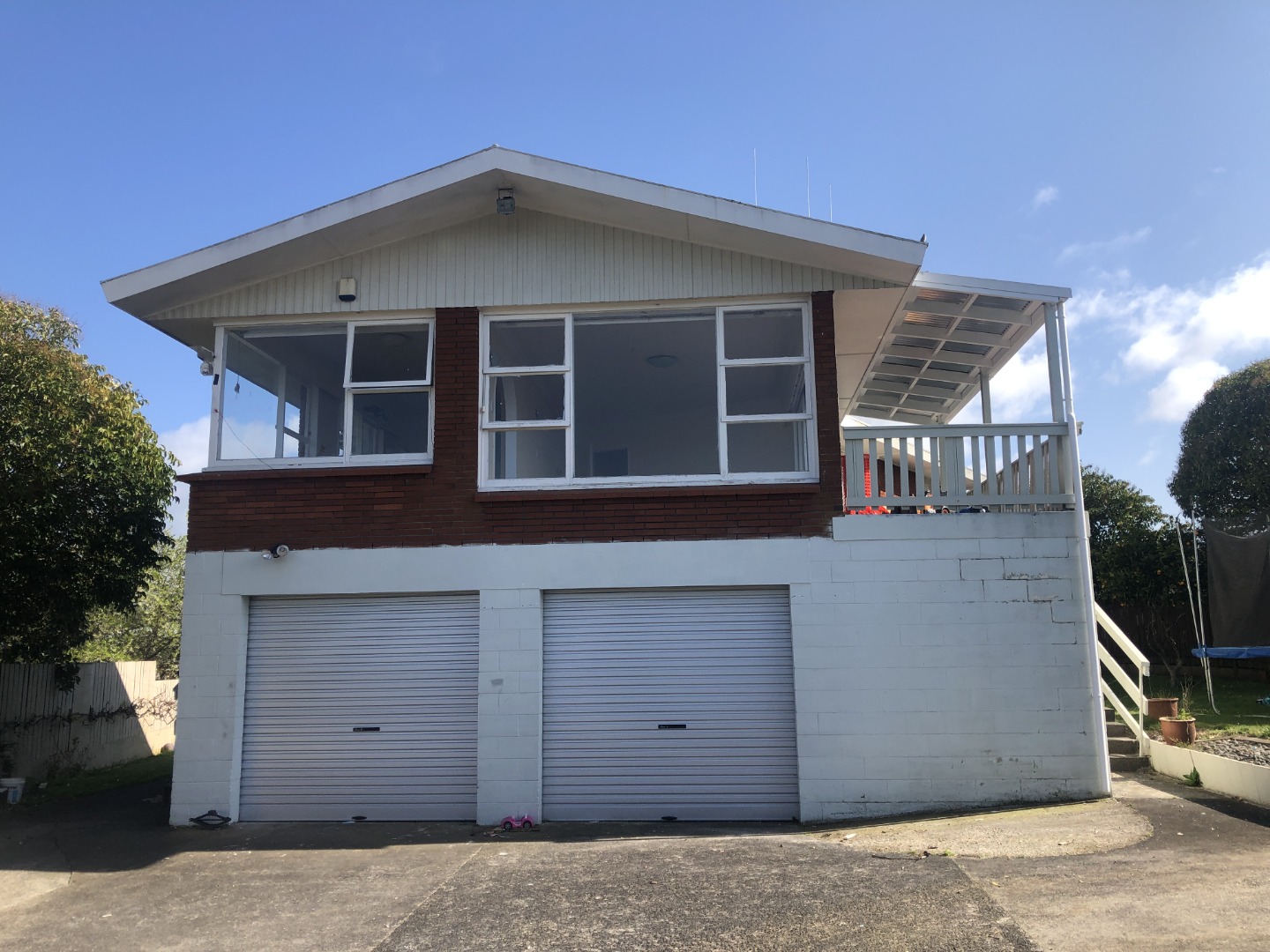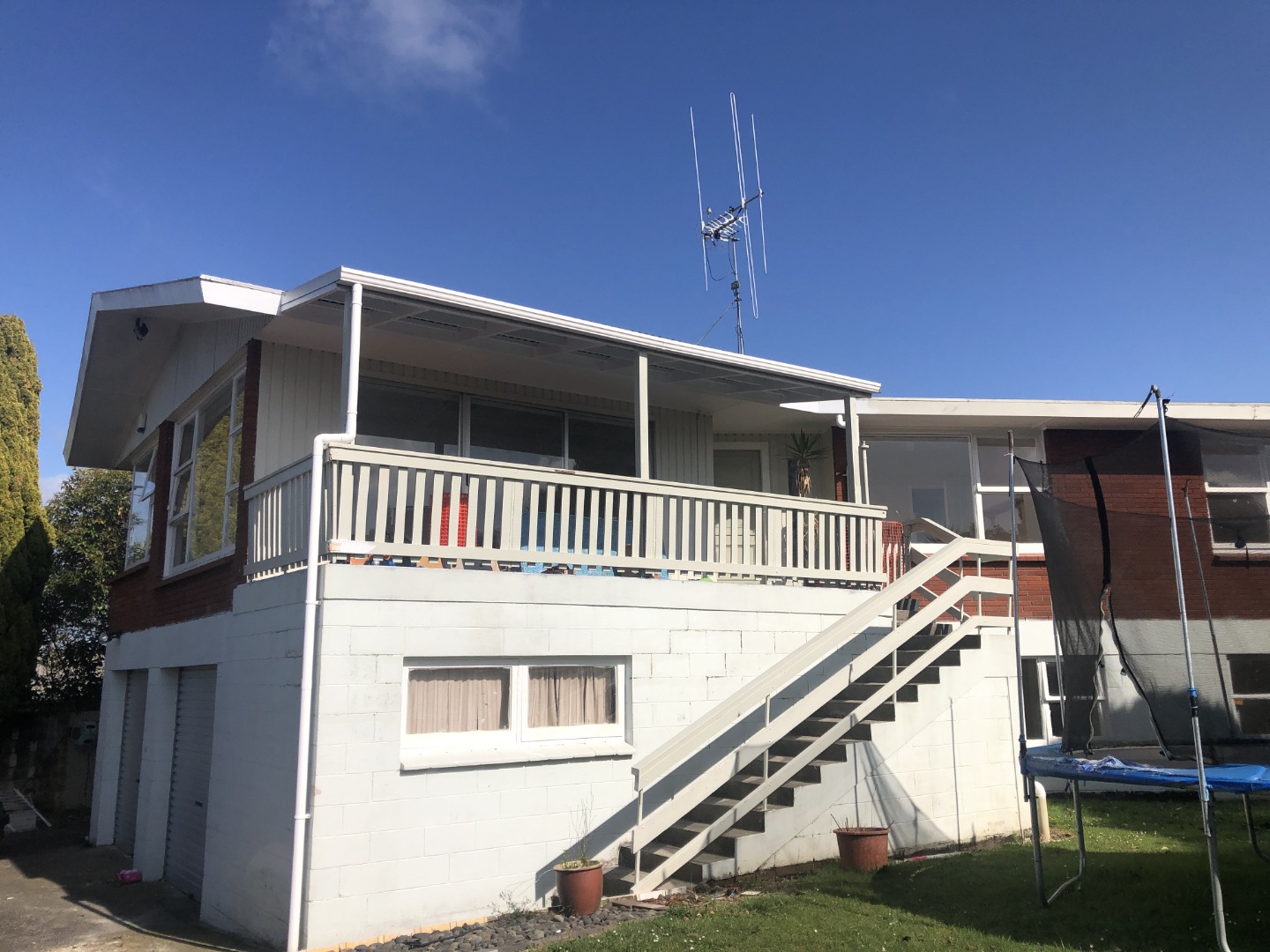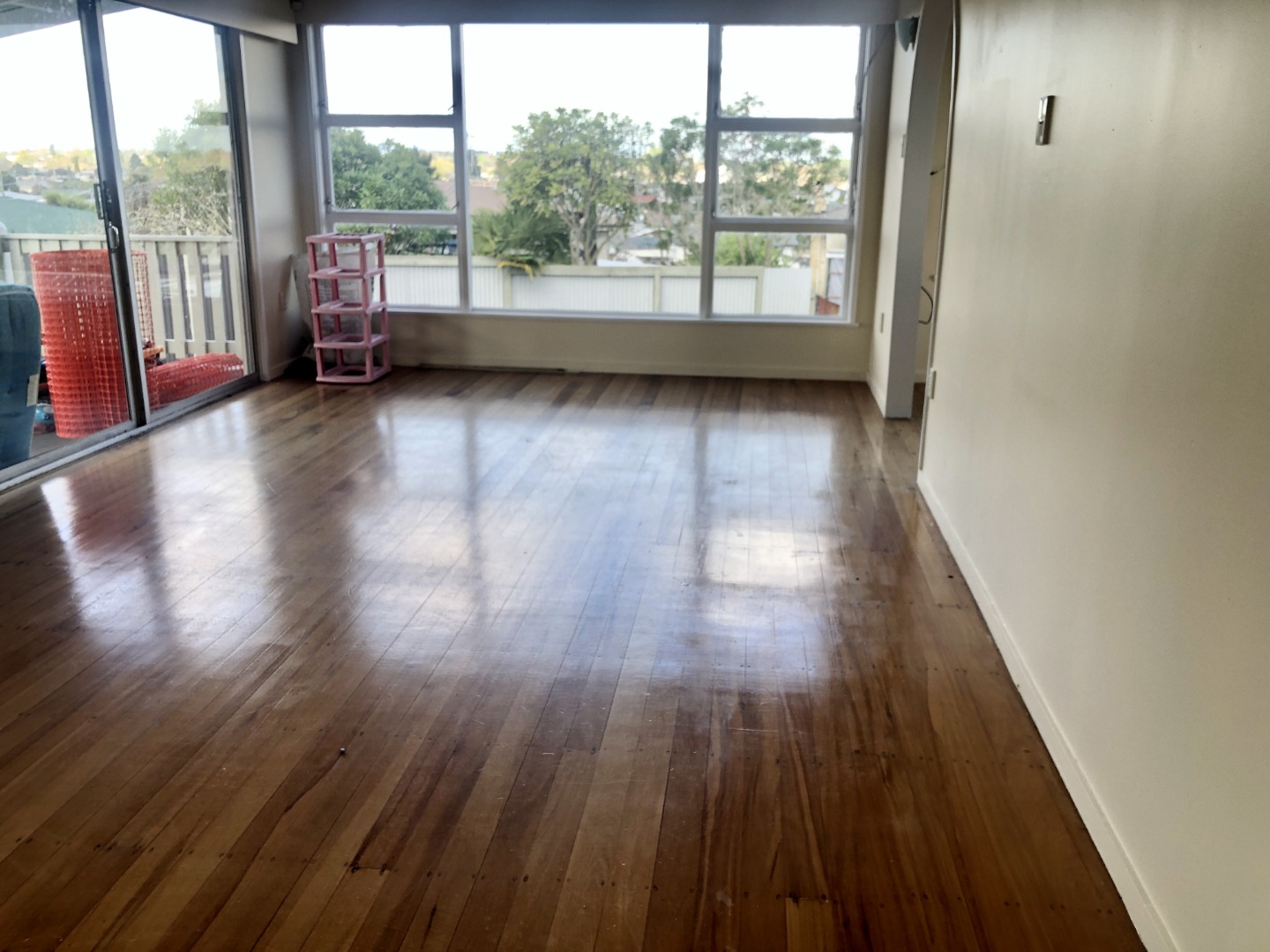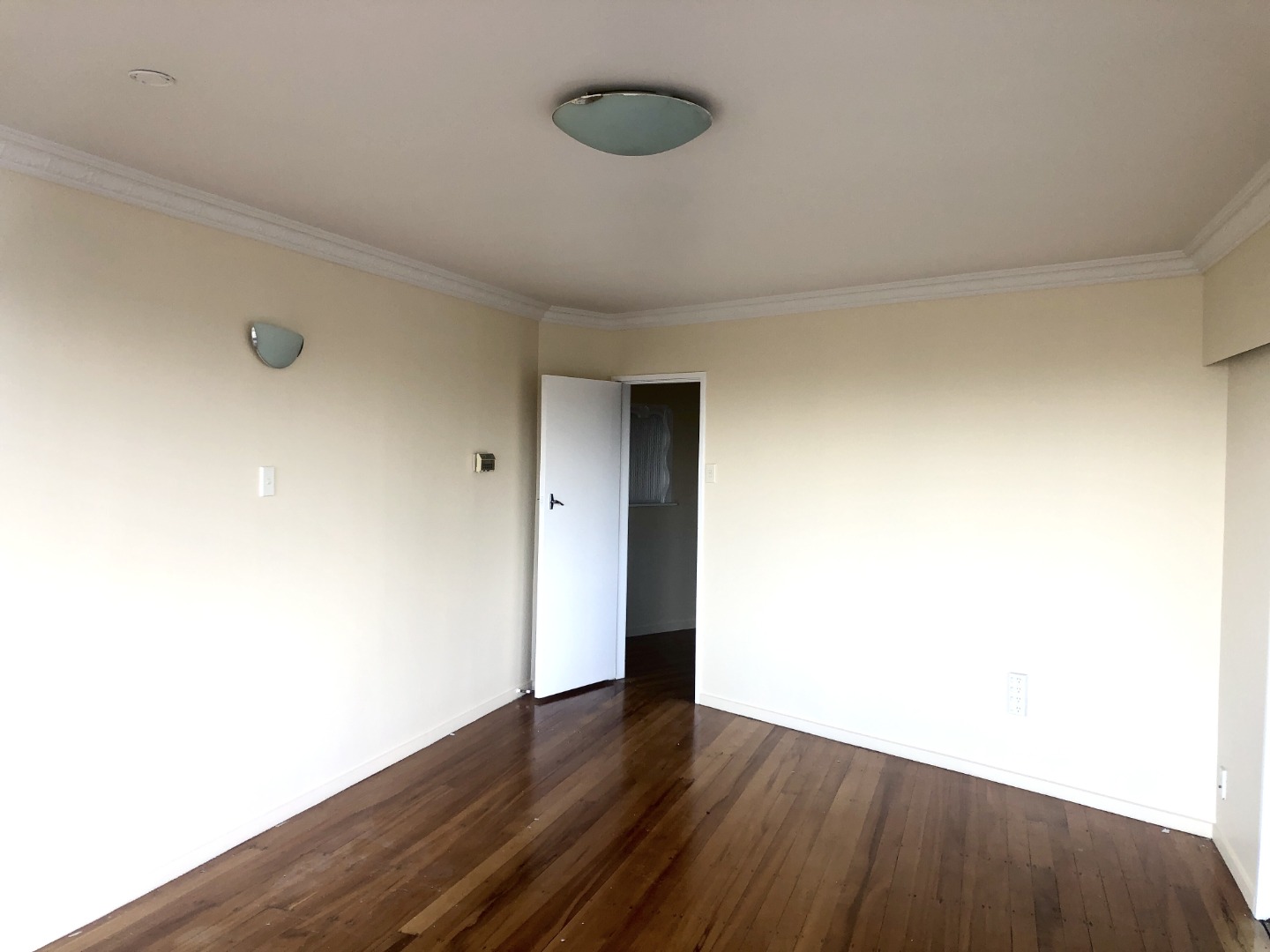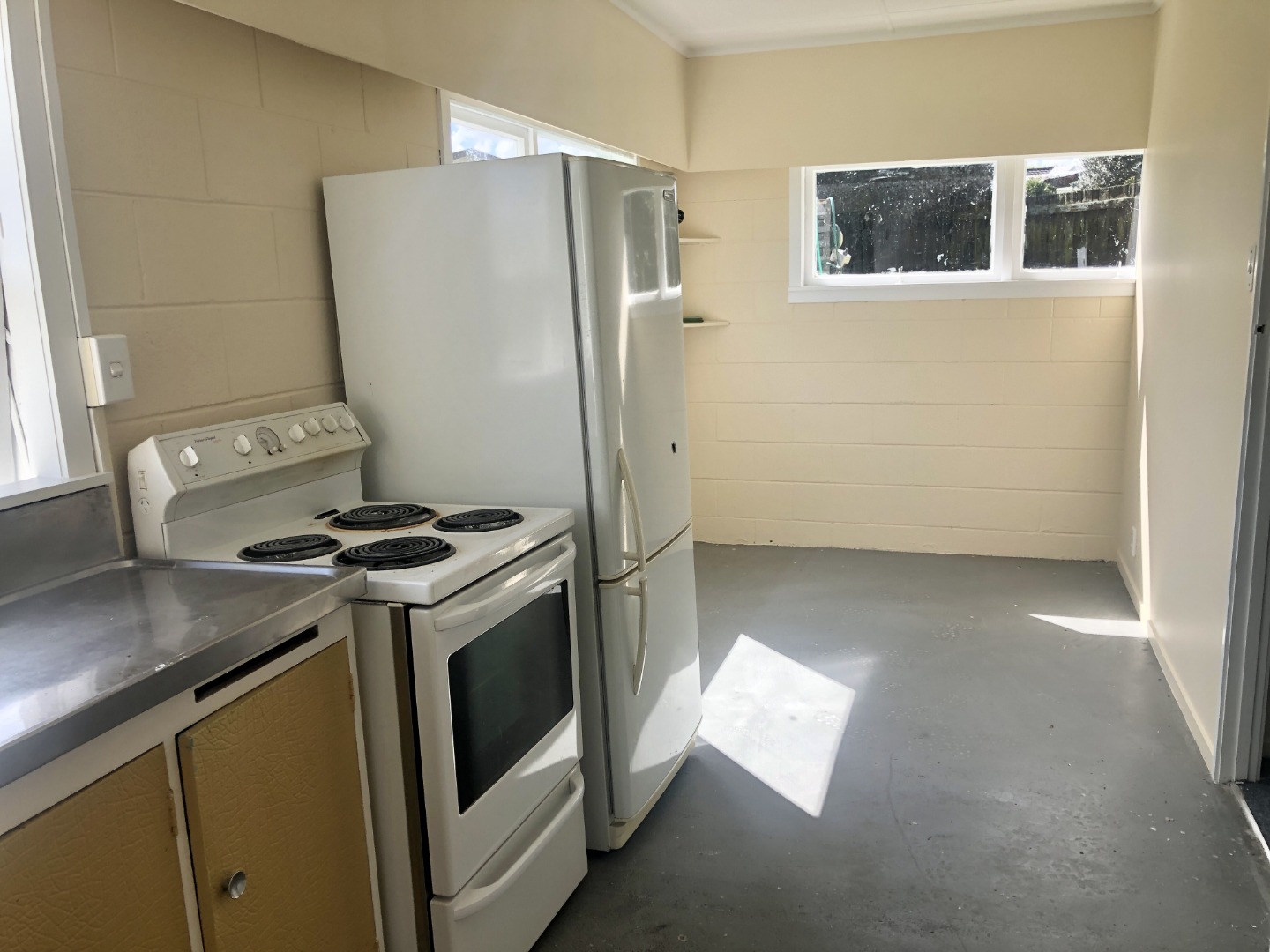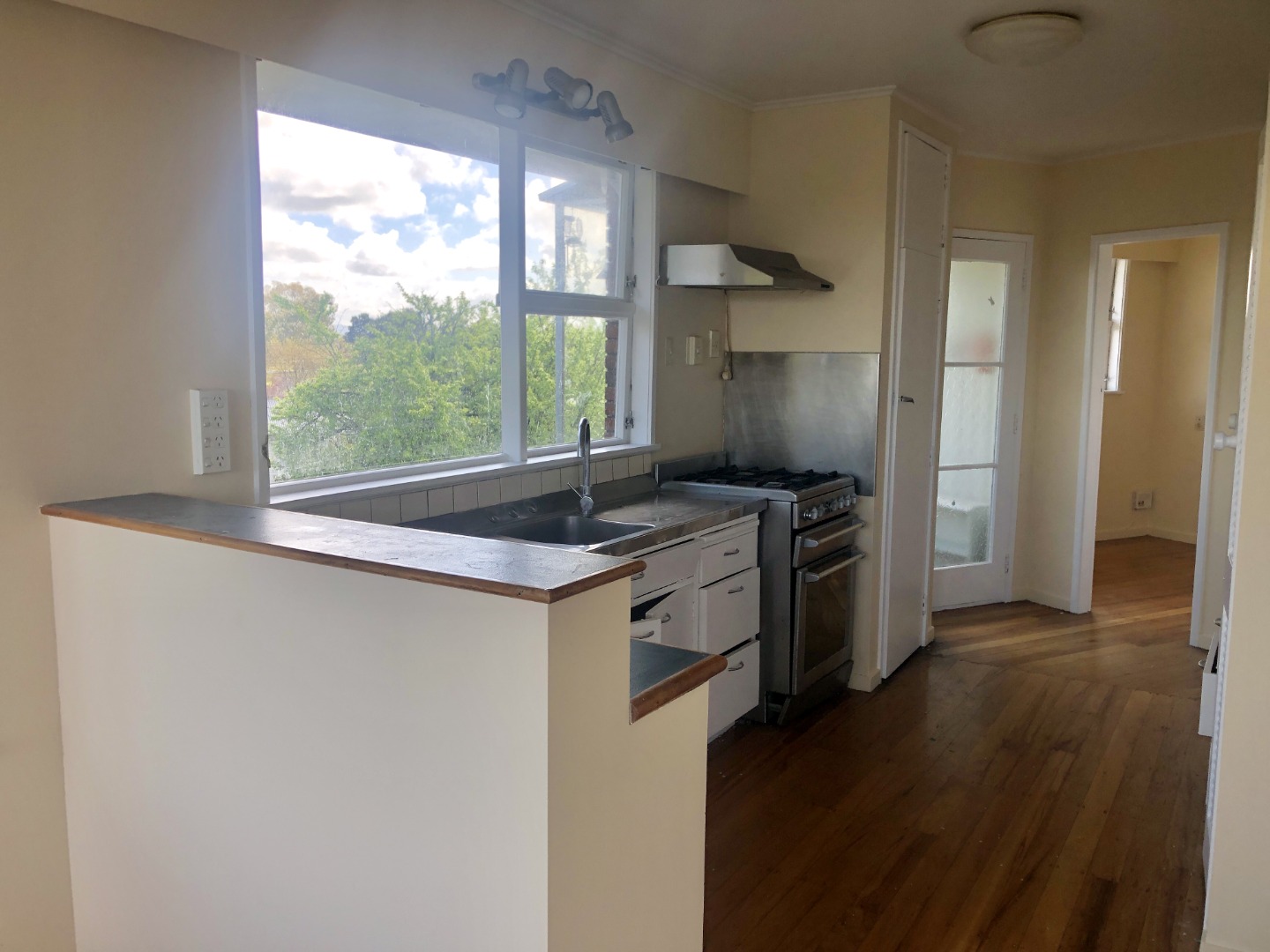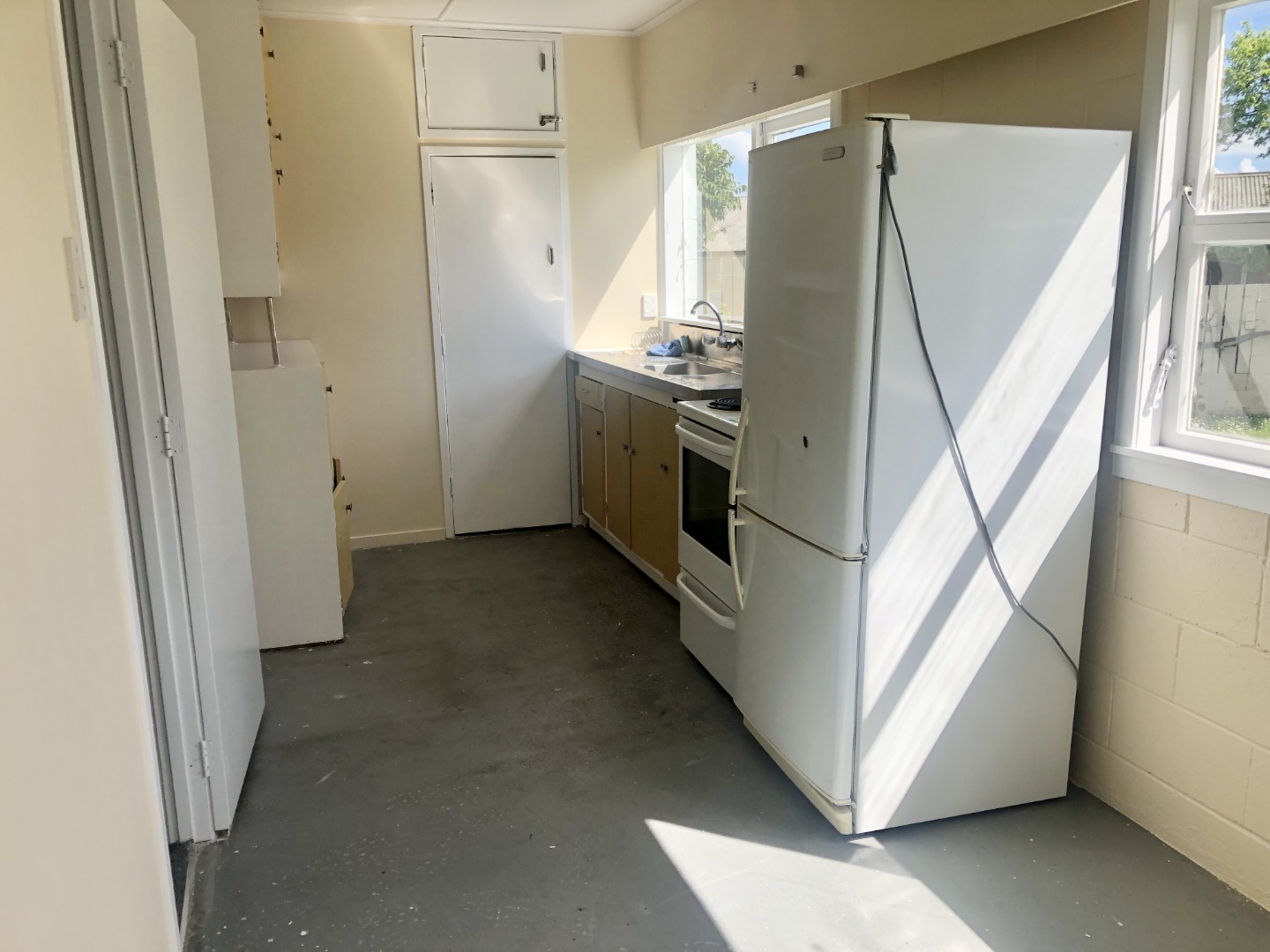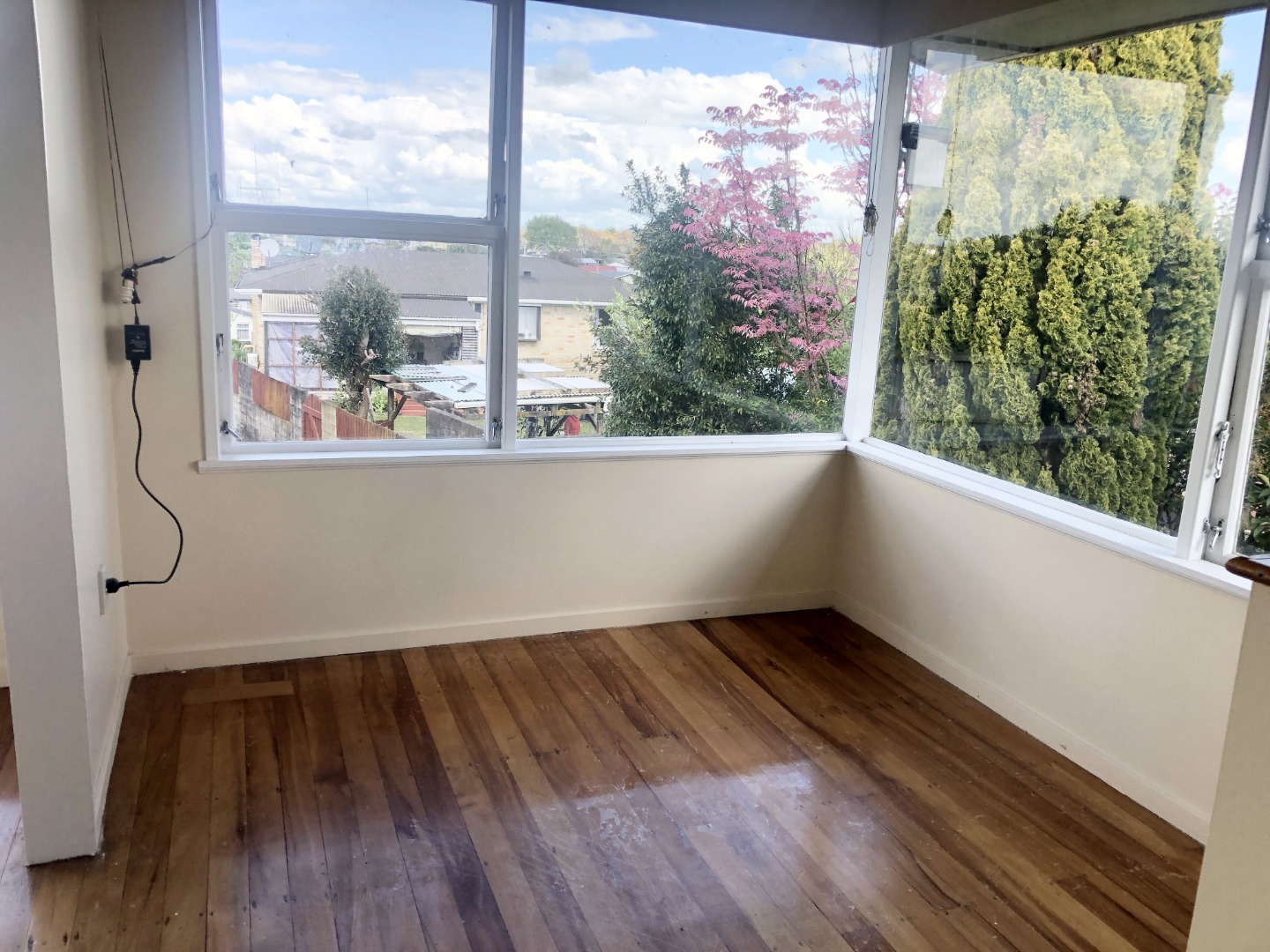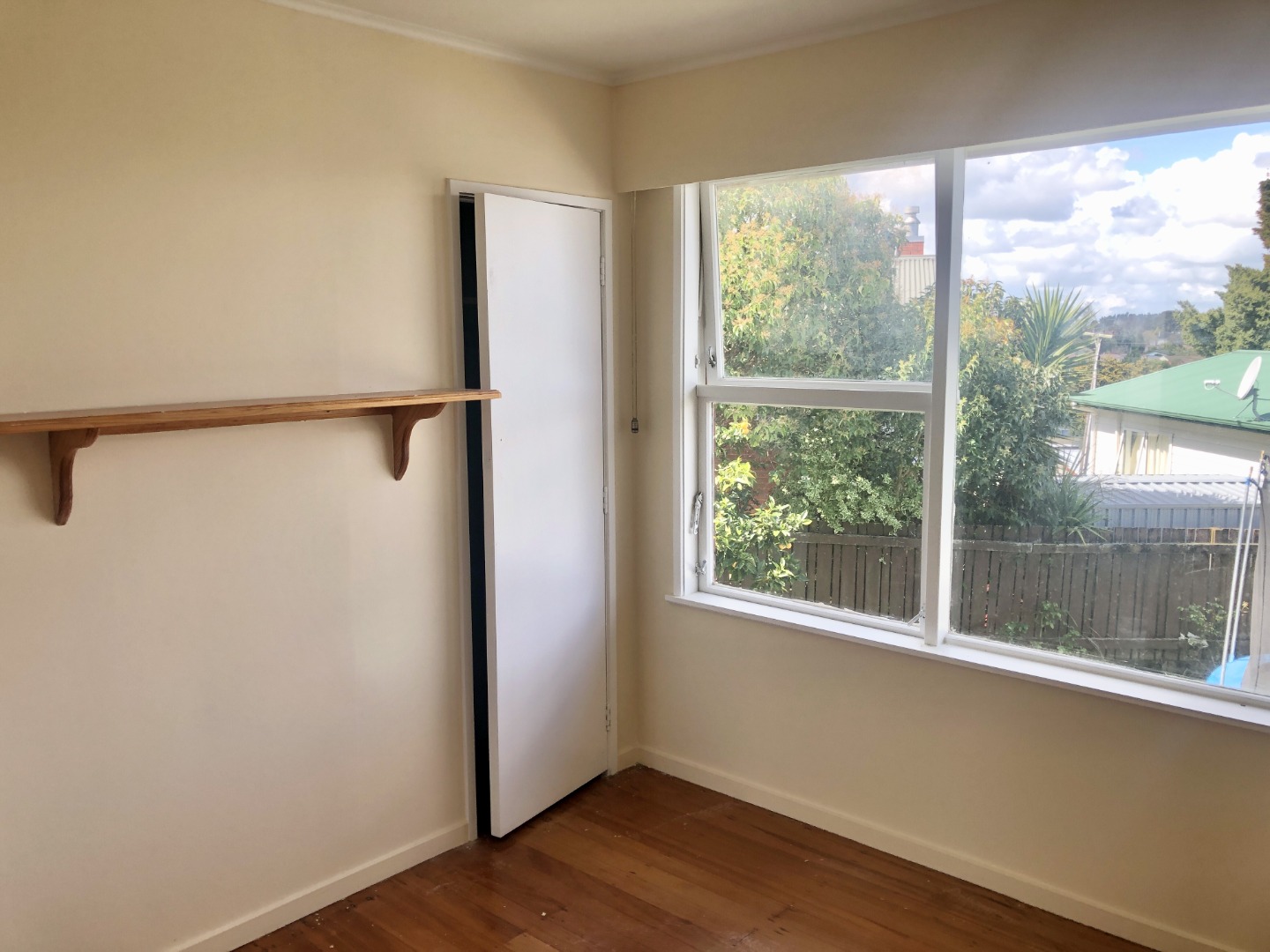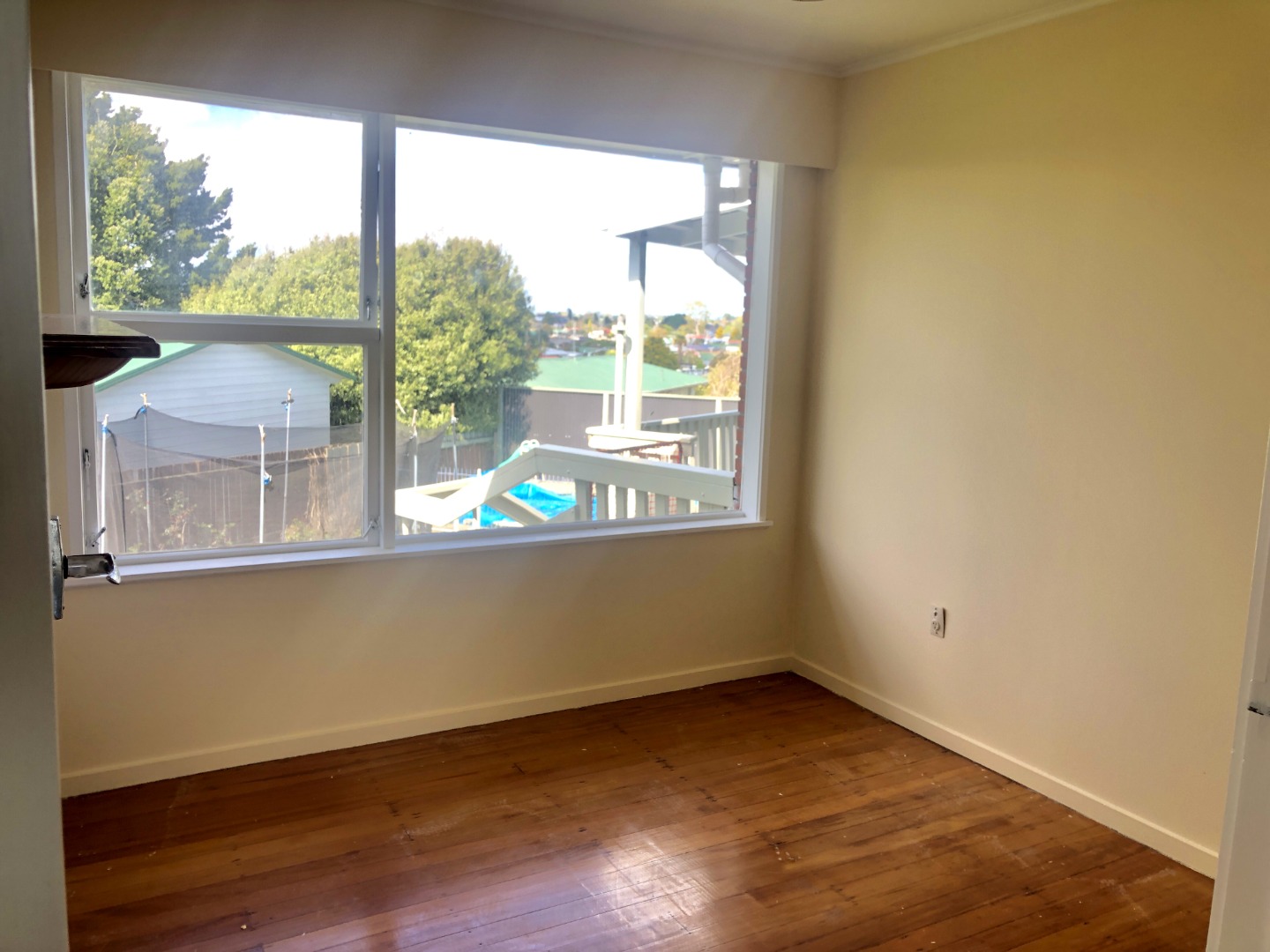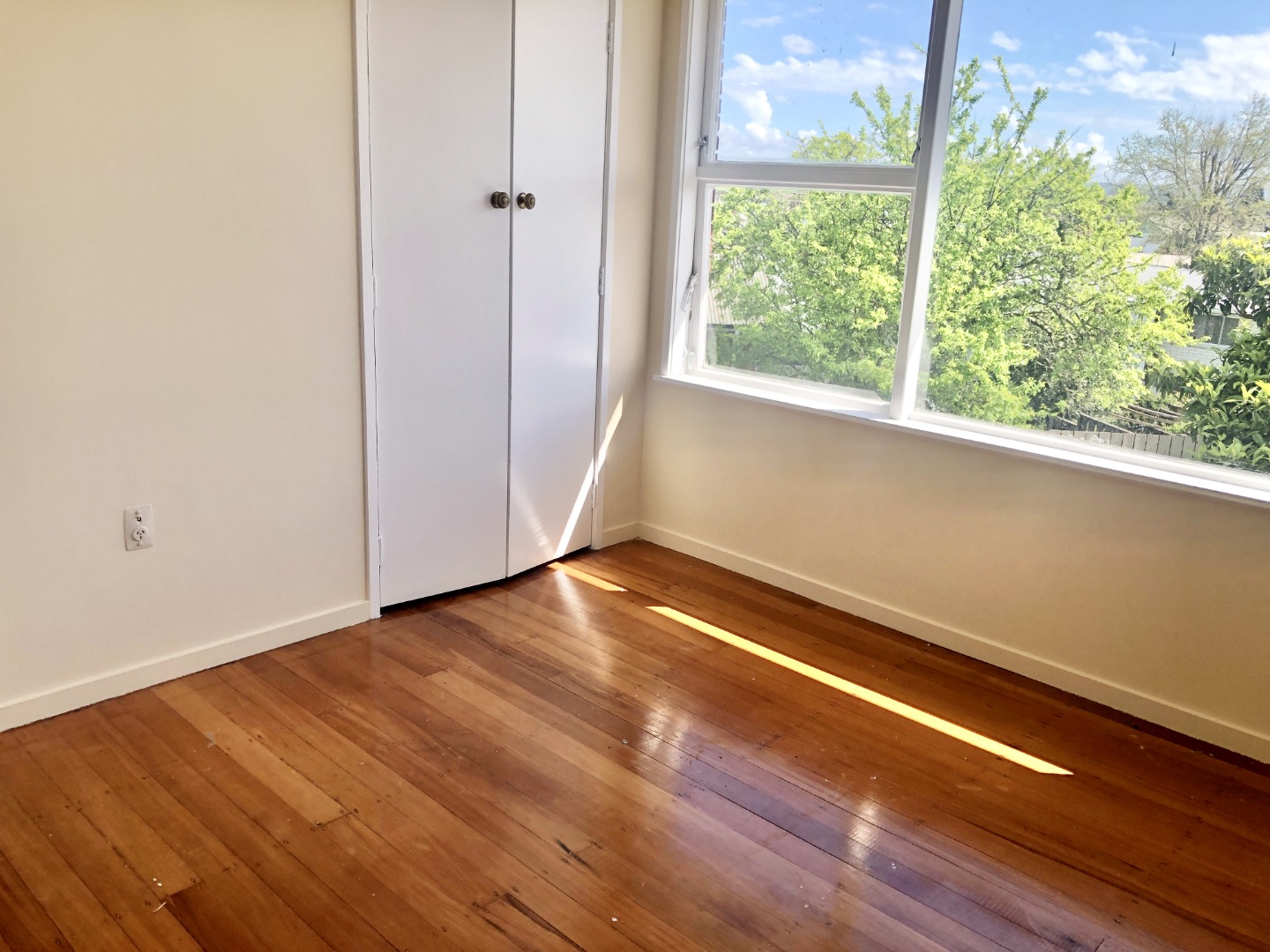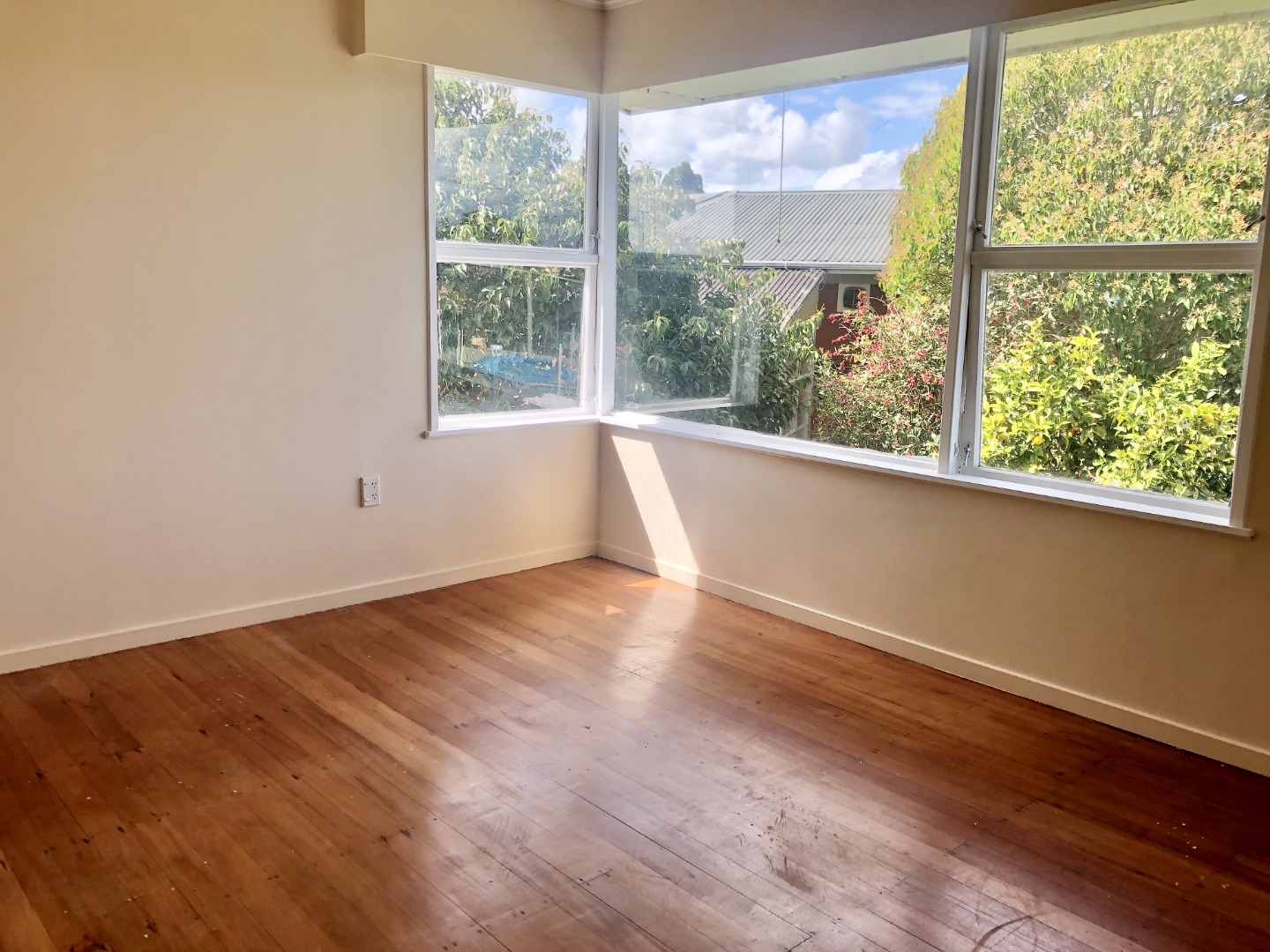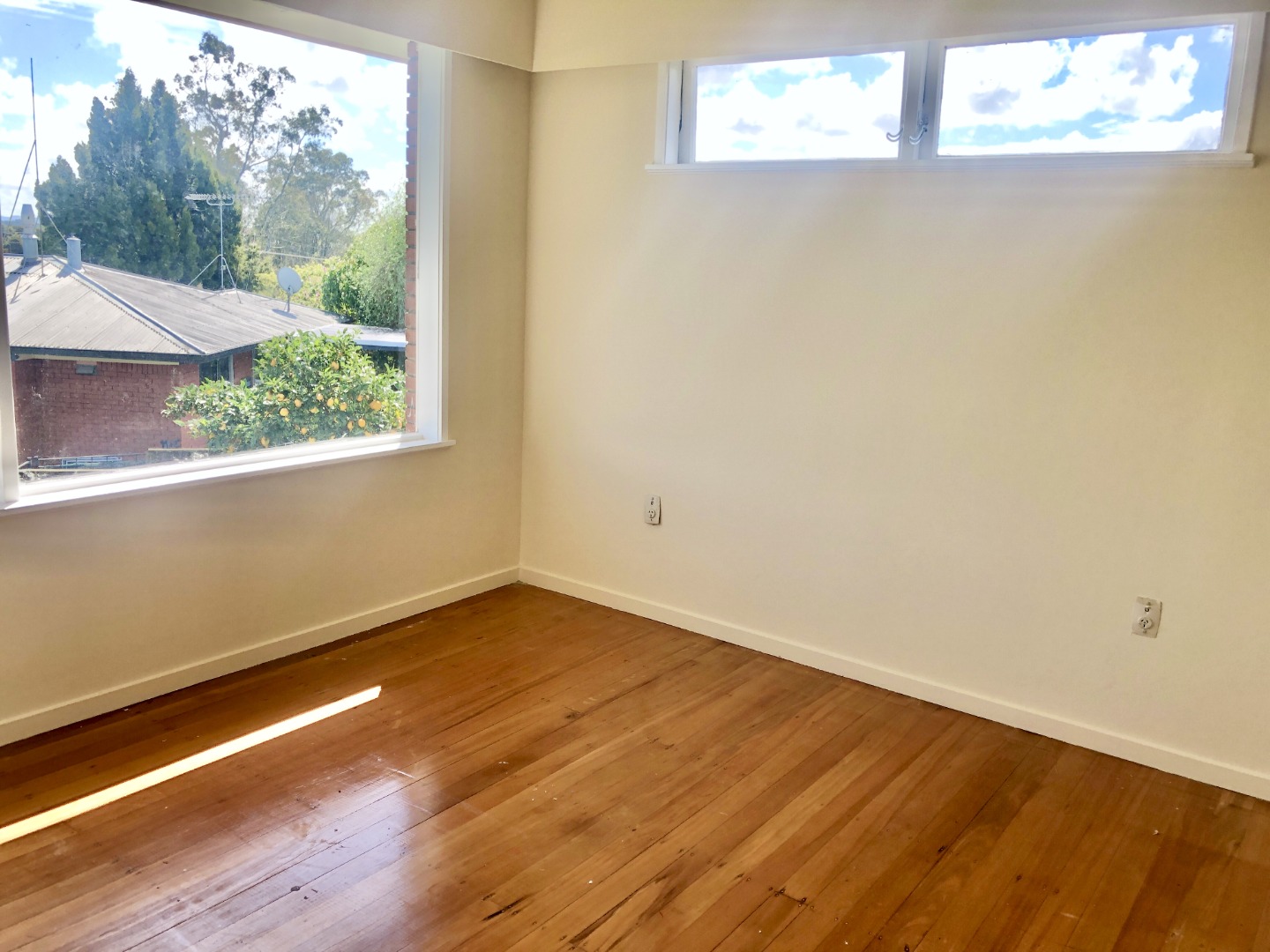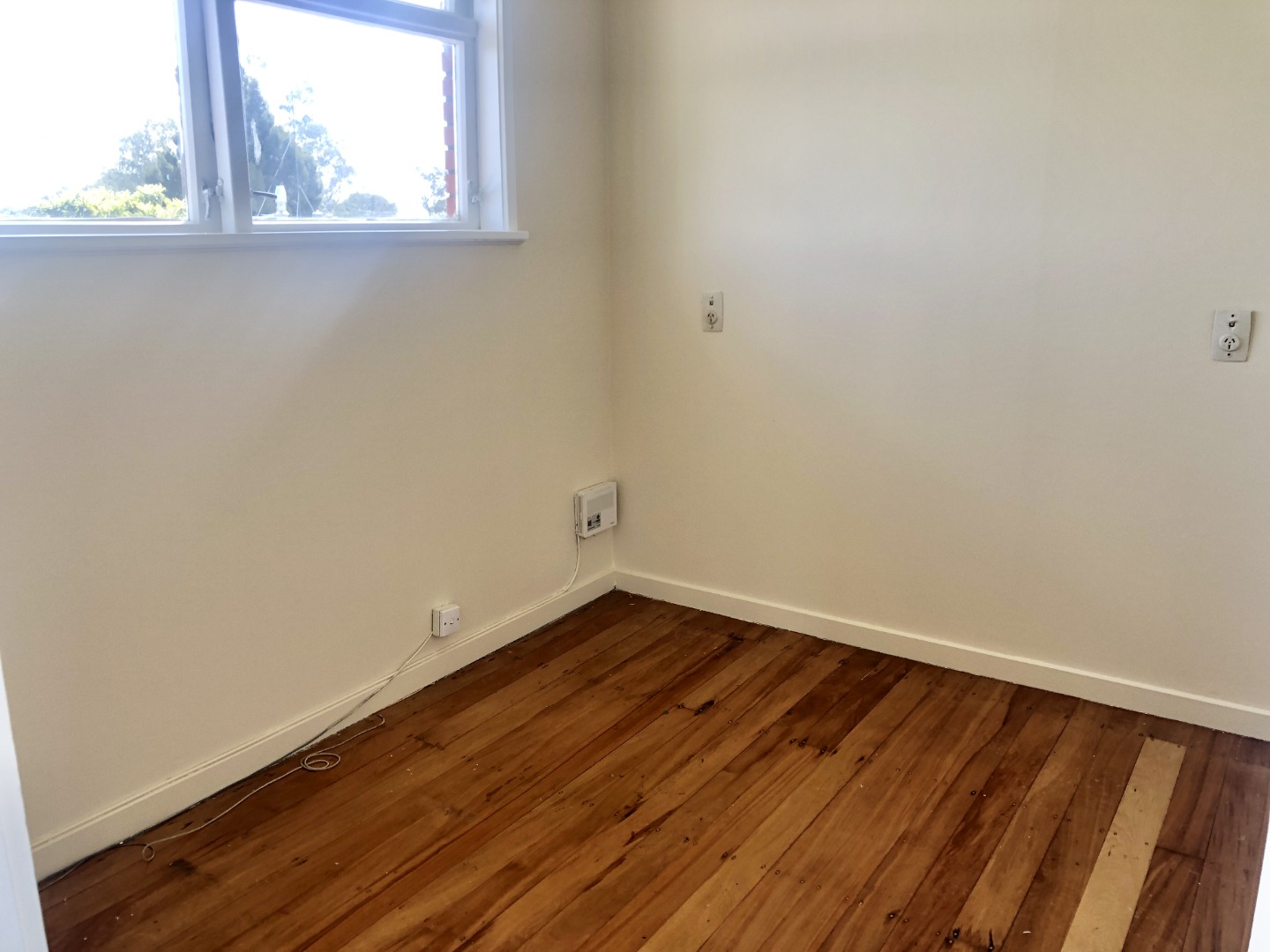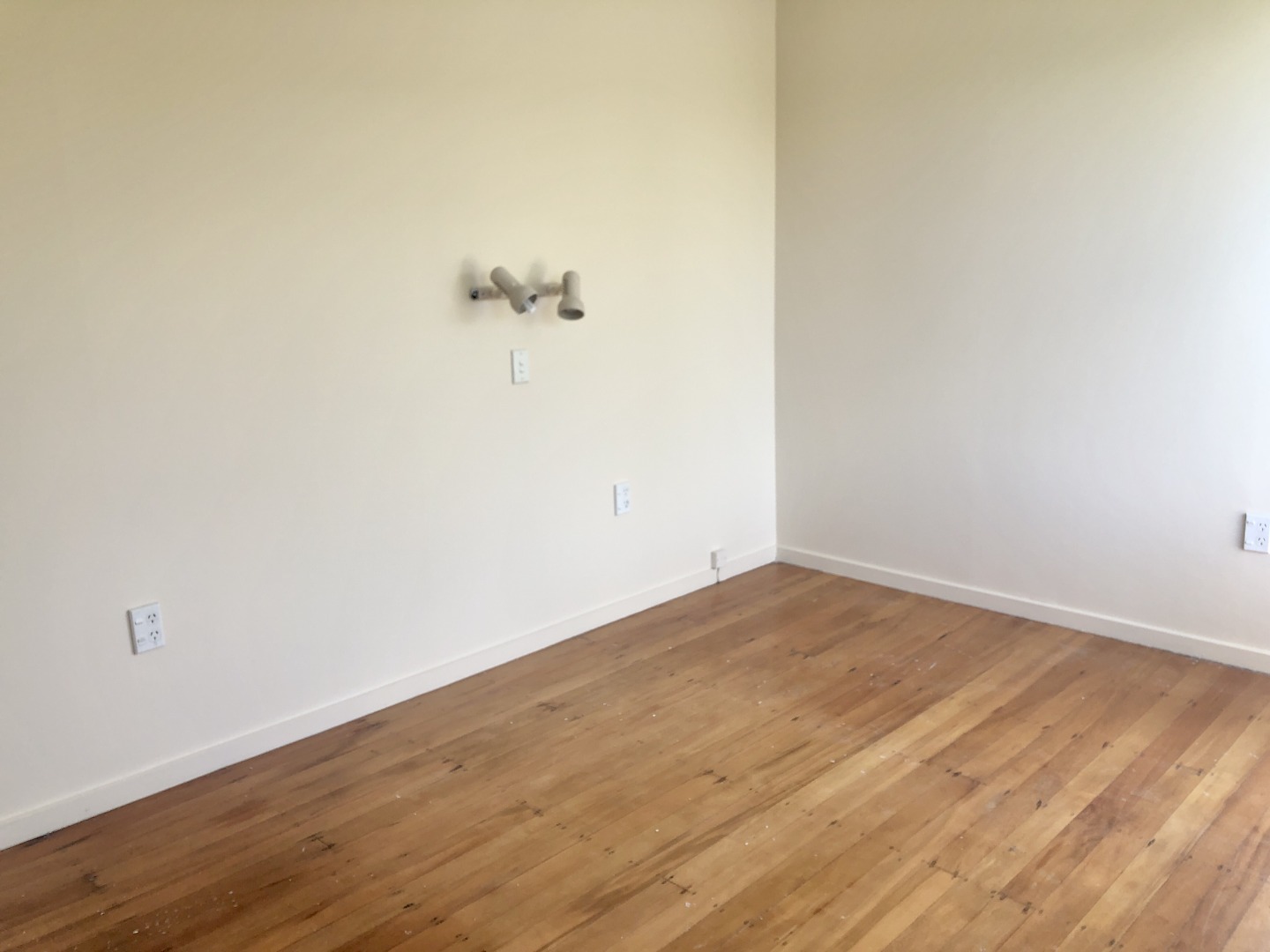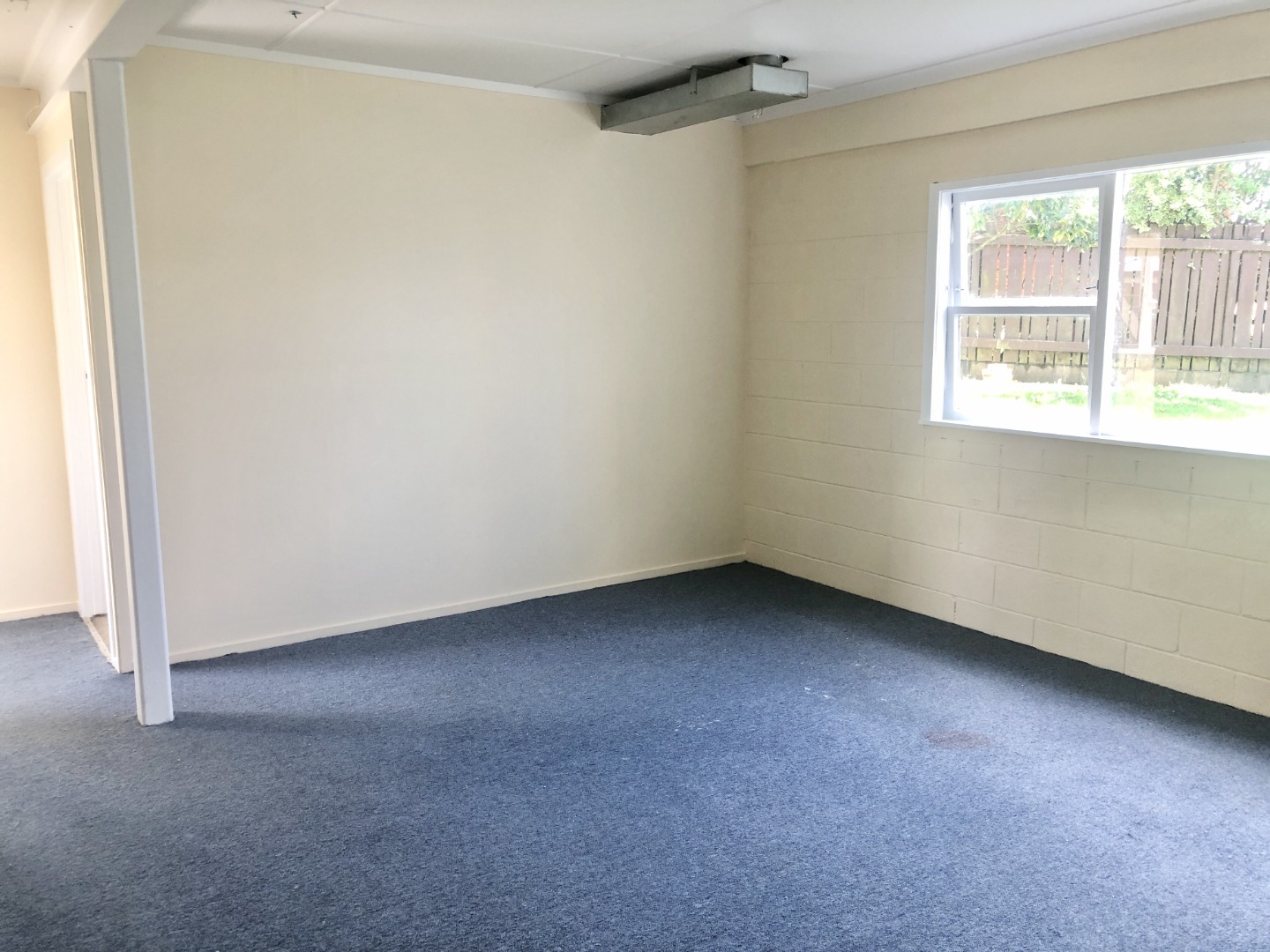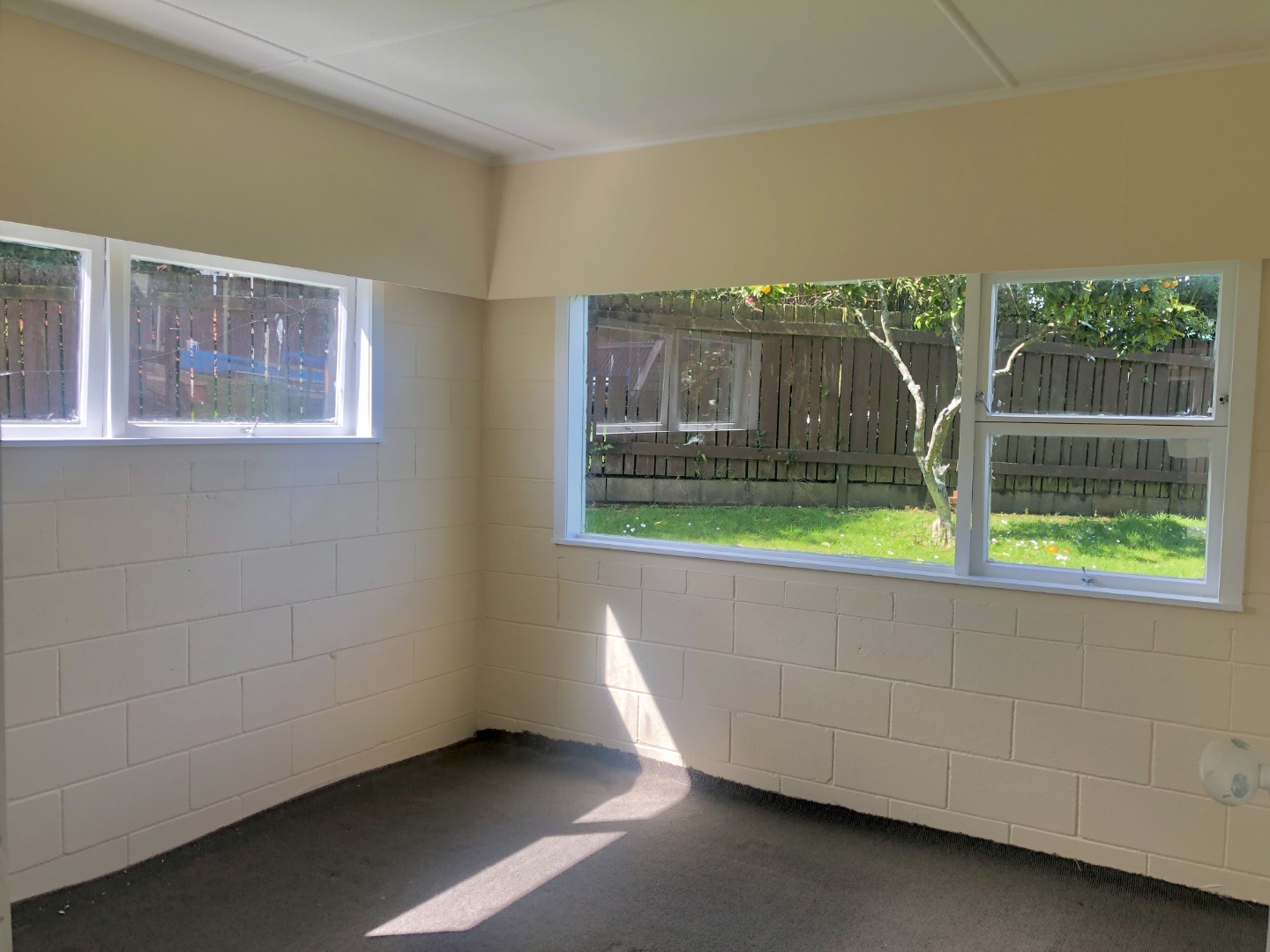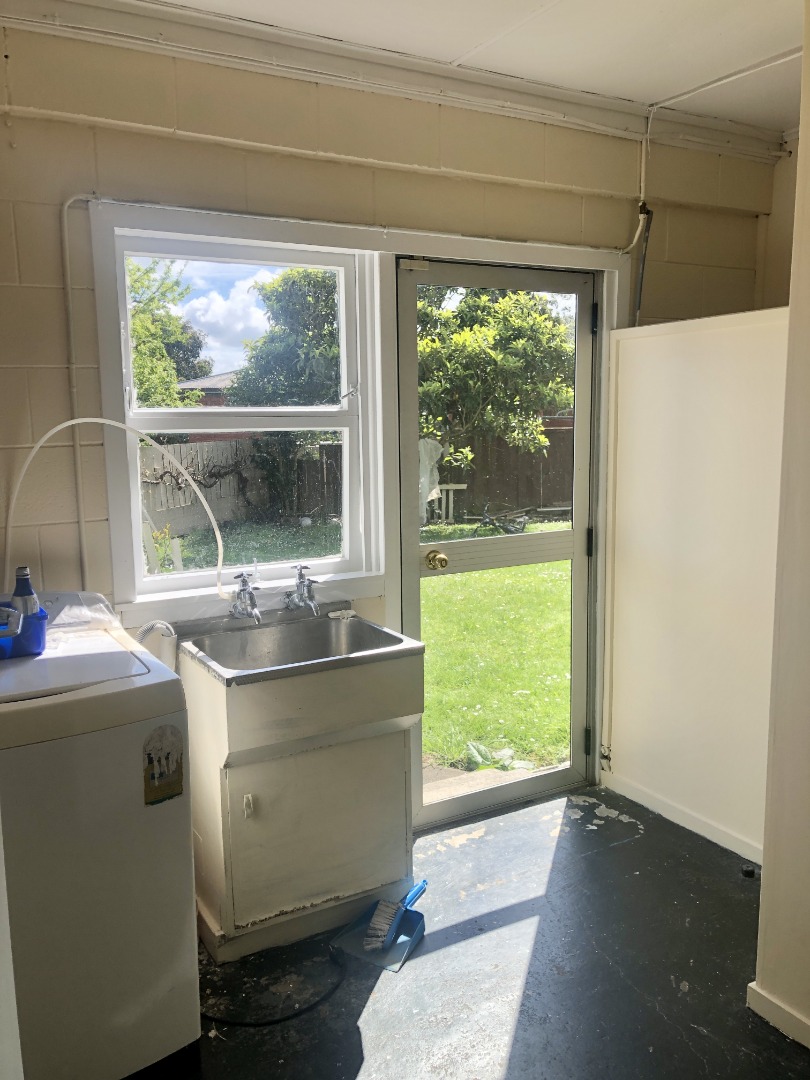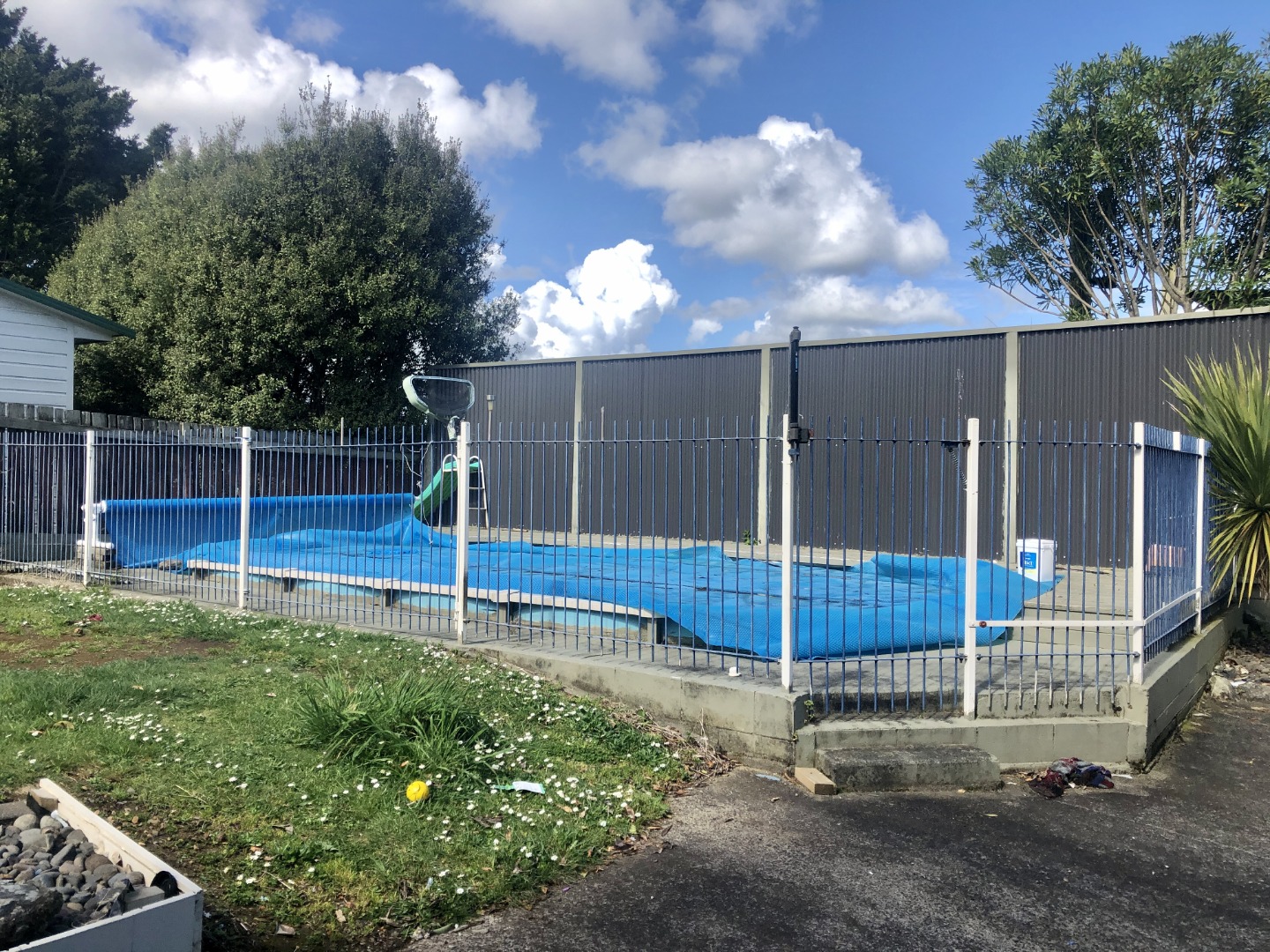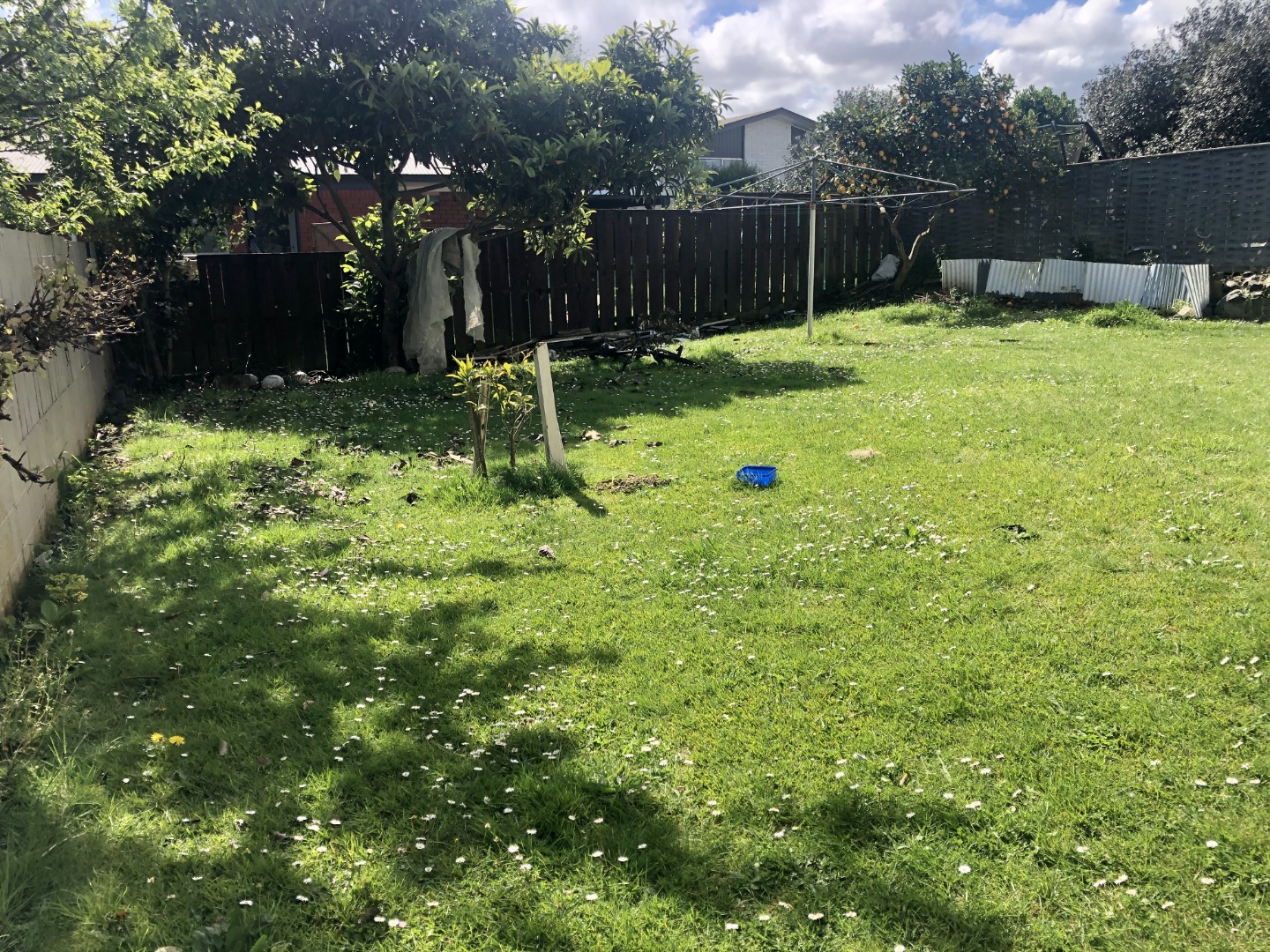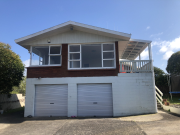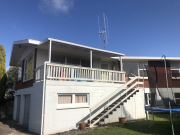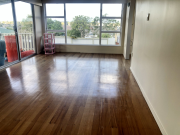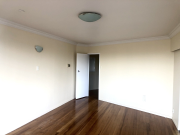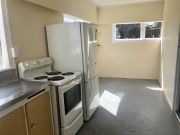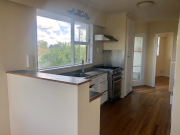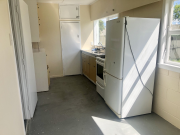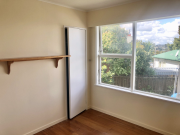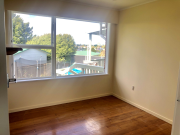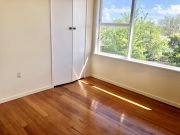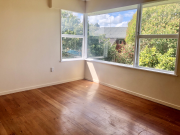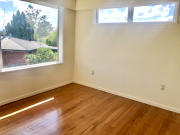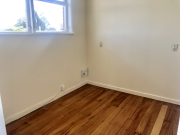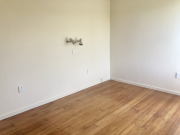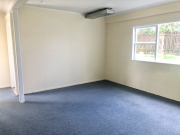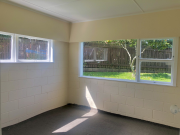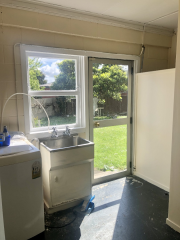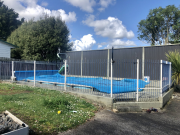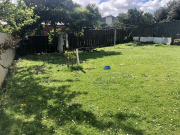 5 Bedrooms
2 Bathroom
2 Carparks
$730 / Week
Climber Property is dedicated to finding your next home and caring for it with you.
PROPERTY FEATURES
Presenting a large five bedroom house in the close proximity to Waikato Hospital.
* First floor comprises 4 good size bedrooms, a large family bathroom with a bath and a stand alone shower. An open plan dining and kitchen with plenty of storage space.
* This elevated house has fantastic views stretching up to temple view from the living room. Ranch sliding door opens to a large balcony area perfect to host your summer BBQs.
* Downstairs you will find a large family room with double bedroom and a separate kitchenette facility.
* With a separate laundry room, a bathroom and a toilet gives complete privacy to suit an extended family.
* A ducted air conditioning / Heater ensures year round climate control.
* Has an internal access double garage and is fully fenced.
* Location is hard to beat with just few minutes drive to Waikato Hospital, local shops, eateries and many more.
Pets negotiable.
========
Total move in costs: 1st week rent in advance; Bond: 4 weeks rent.
TENANT REWARD PROGRAMME: We have great tenants at Climber Property, and we like to celebrate them. Each month we select a great tenant and highlight them to the Climber family as well as give them a great reward. Maybe this month it will be you! For more details, please visit: https://www.climberproperty.com/tenants/
BOOK A VIEWING: Click "BOOK A VIEWING" on the link below and select your interested property. https://climberproperty.viewingtracker.com
SUBMIT YOUR APPLICATION: Click "SUBMIT AN APPLICATION" on the link below and start your application easily. https://www.climberproperty.com/tenants/
VIEWING OUR LISTINGS: https://www.climberproperty.com/listings/
REGISTER: Register us your demand, we will help you find your next home. Contact us and write down your requirements on the link below: https://www.climberproperty.
Doris is a lifelong learner who continuously acquires new skills and capabilities. She has more than 14 years of experience in human resource management in China. Graduated from University of Wales with an MBA degre... More
Apply for viewing
If you are interested in this property, please first book a viewing. Reference: GR23402
Check viewing time
Submit application
Happy with this property, submit your application now.
Submit application