32 Borman Road , 2 bedrooms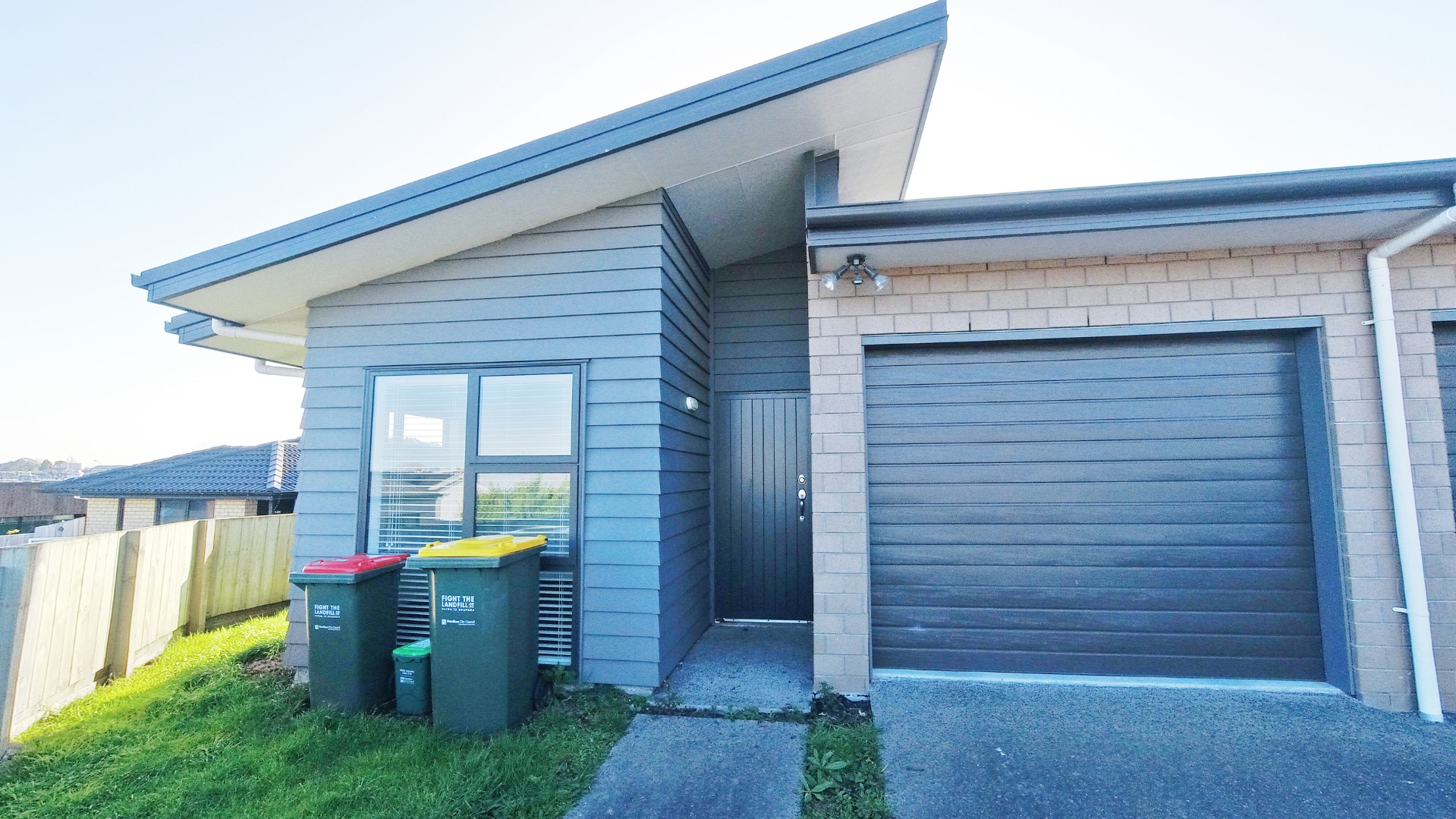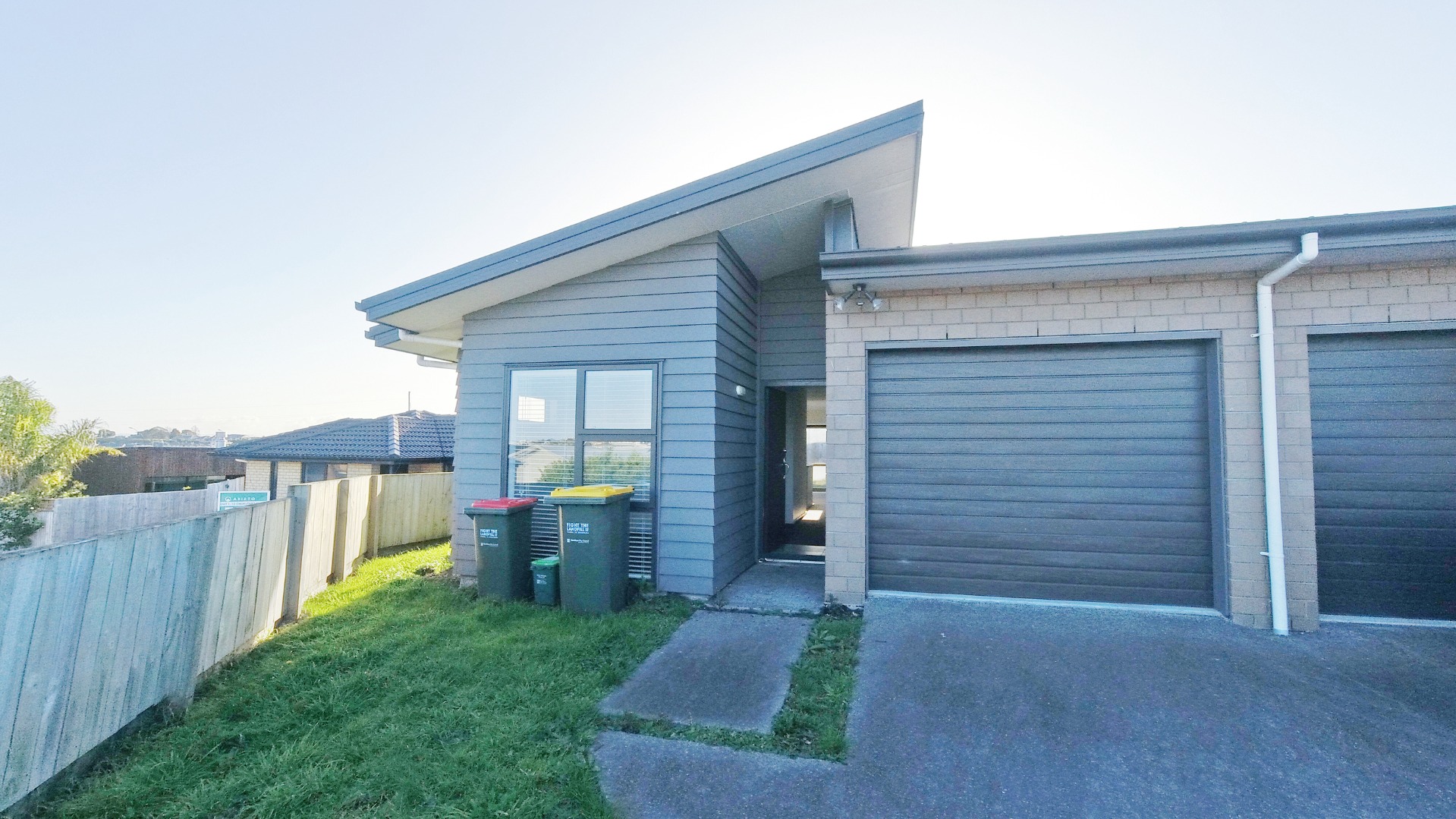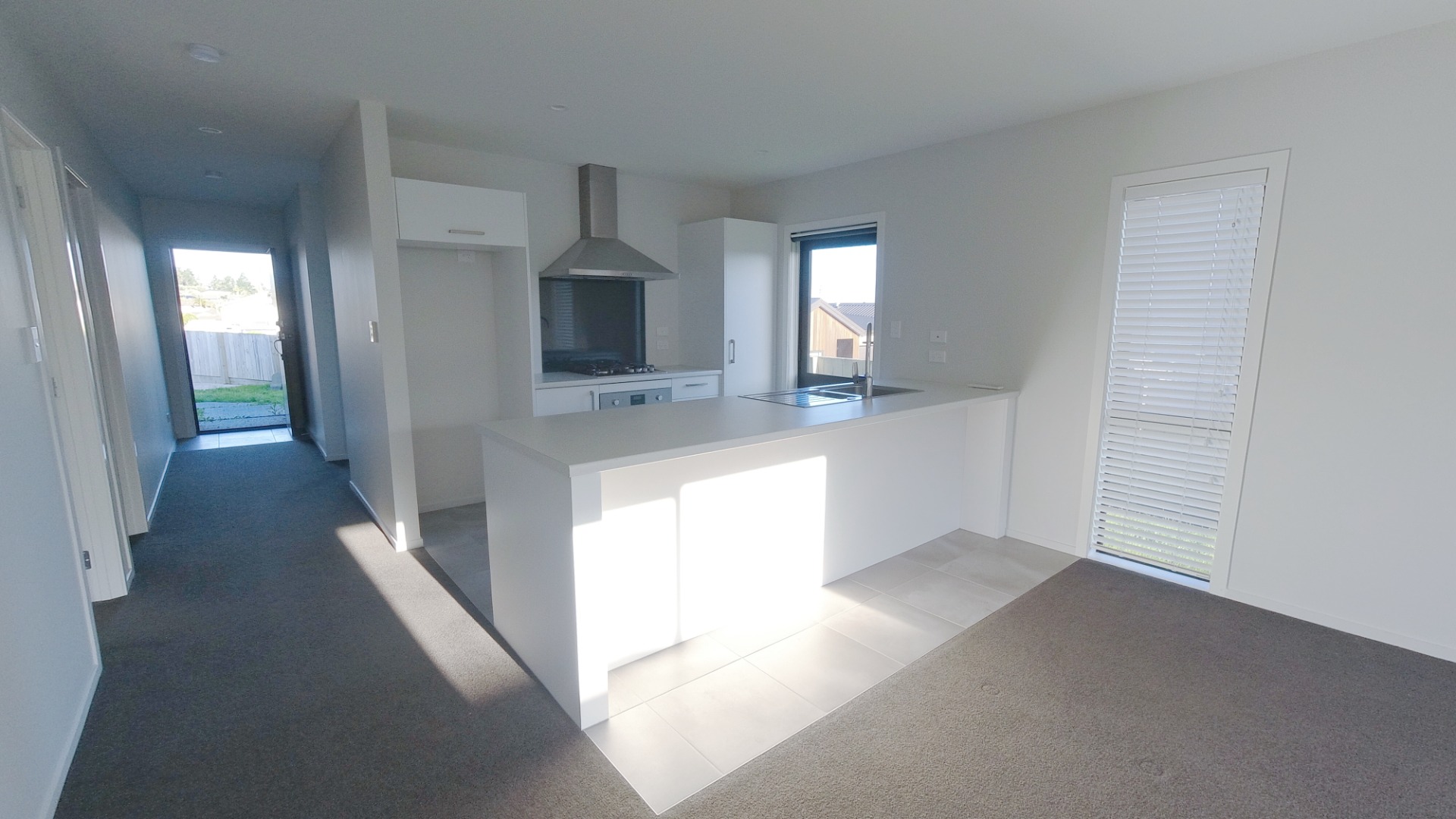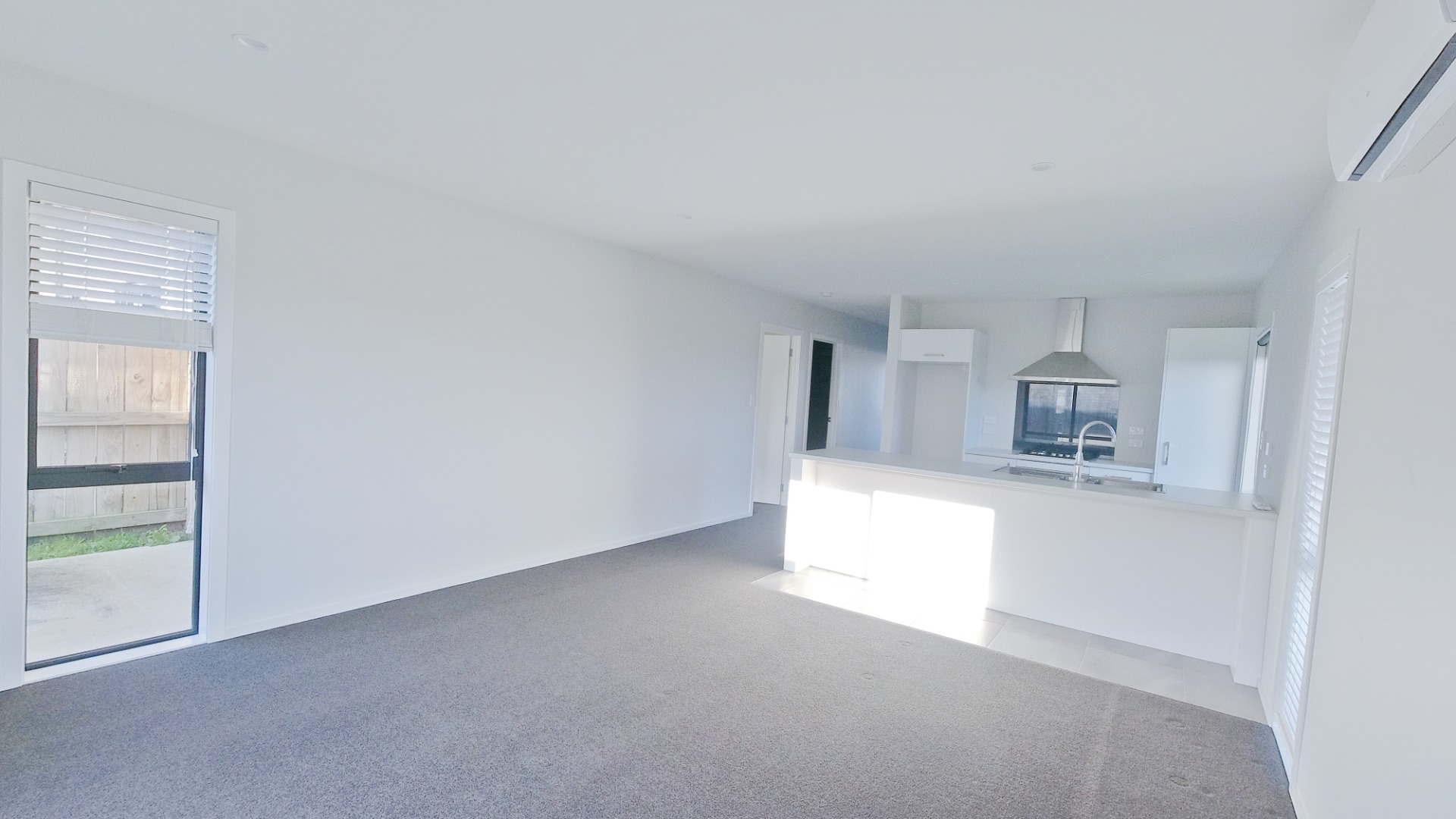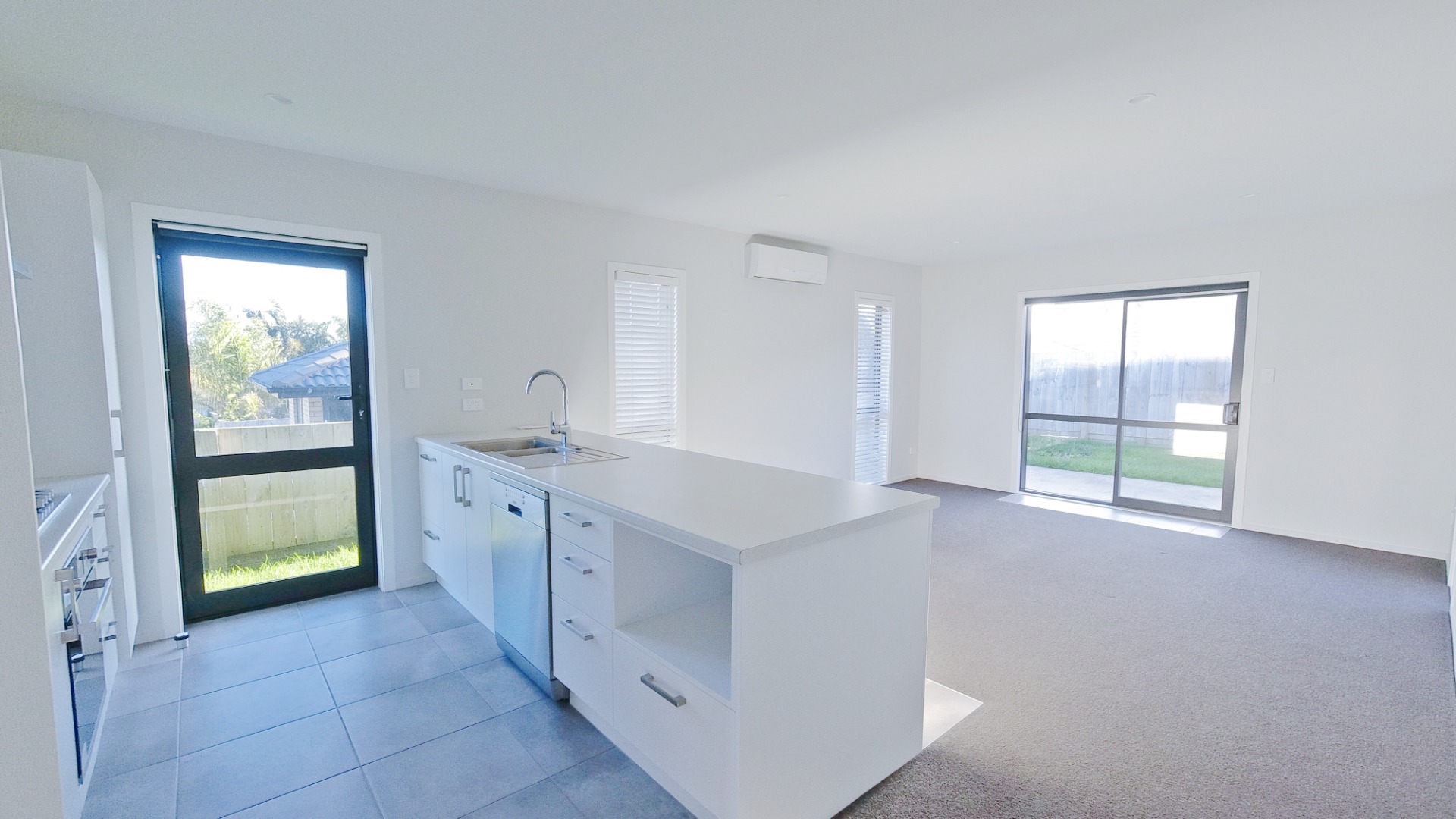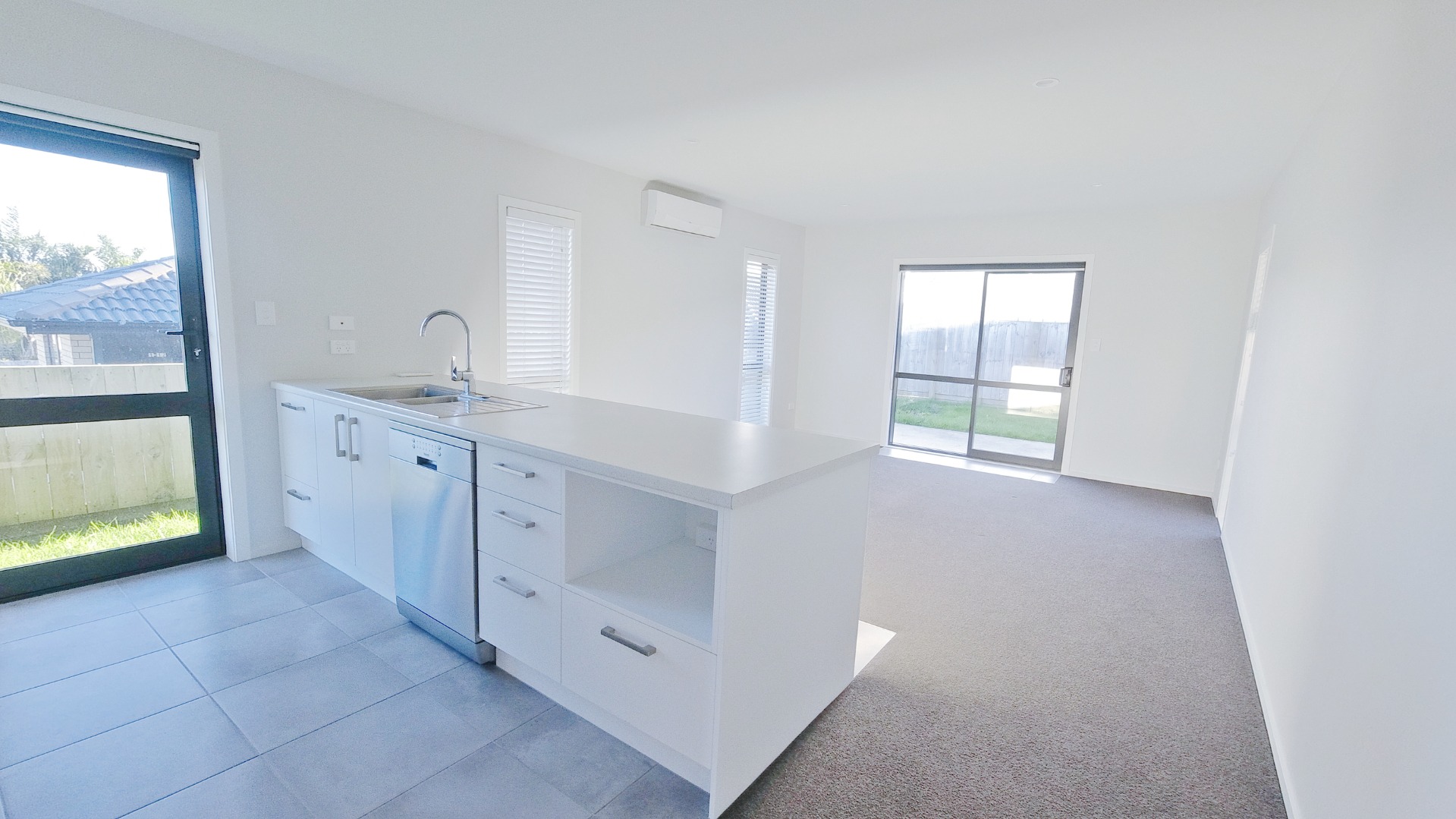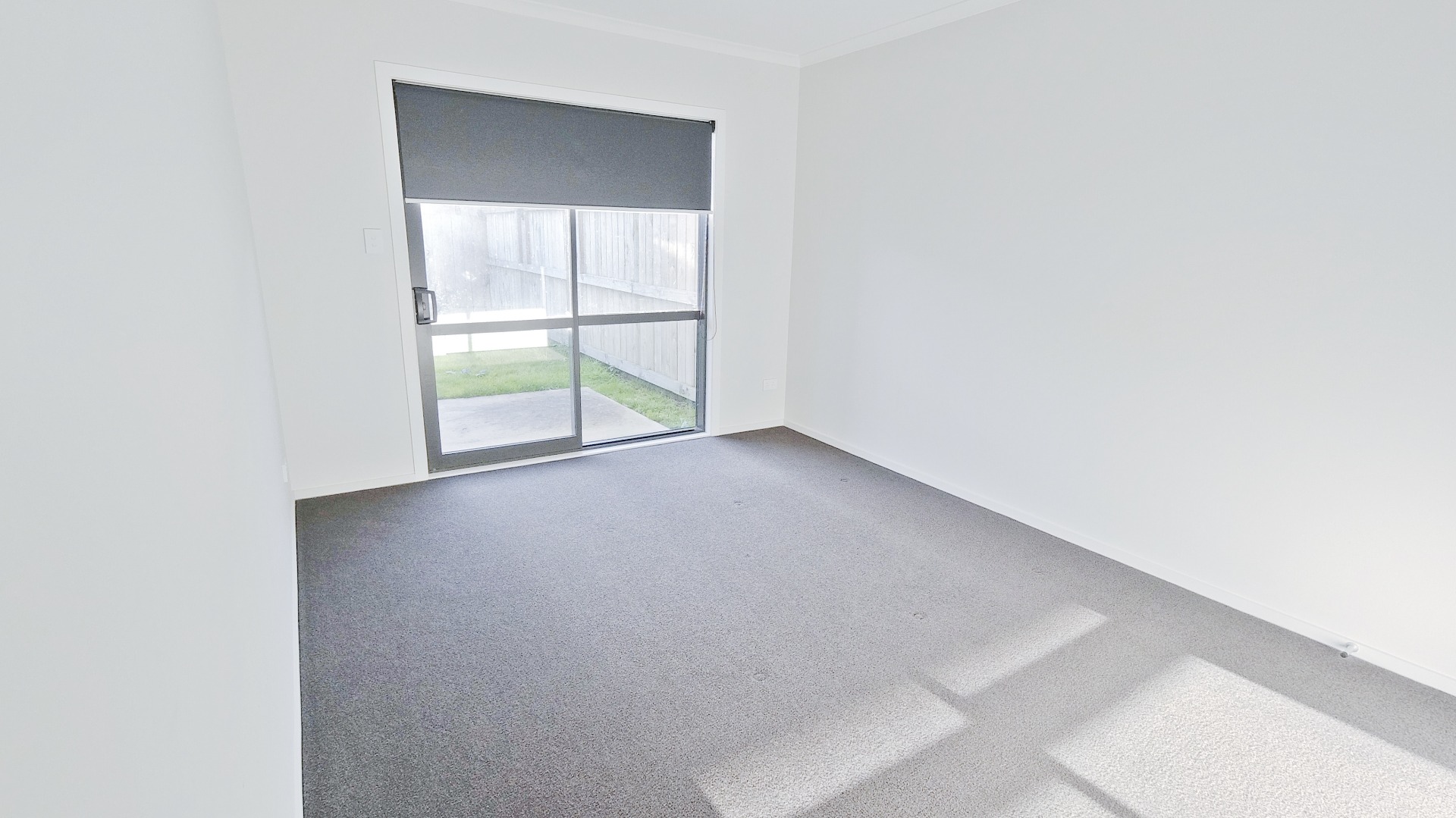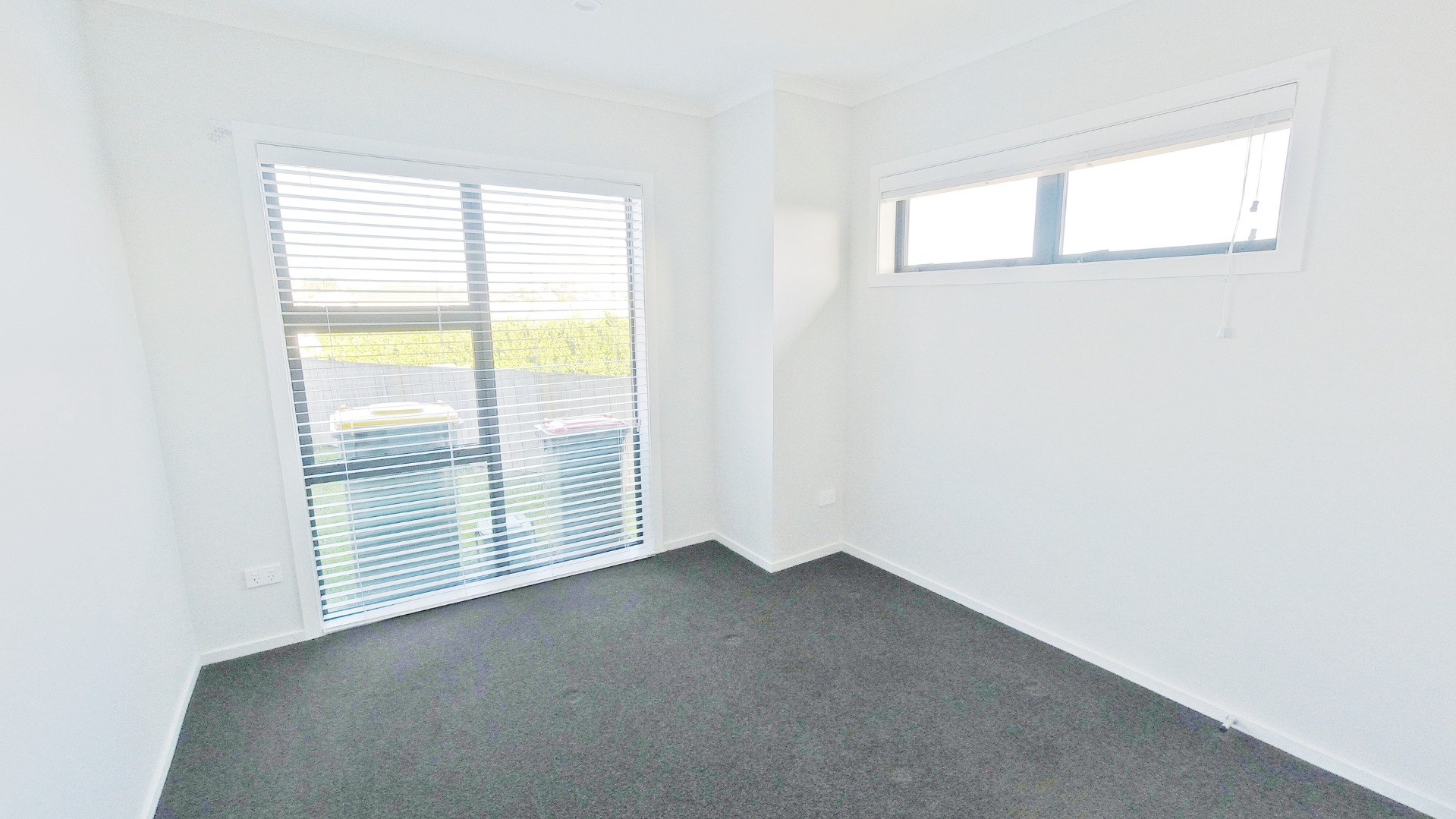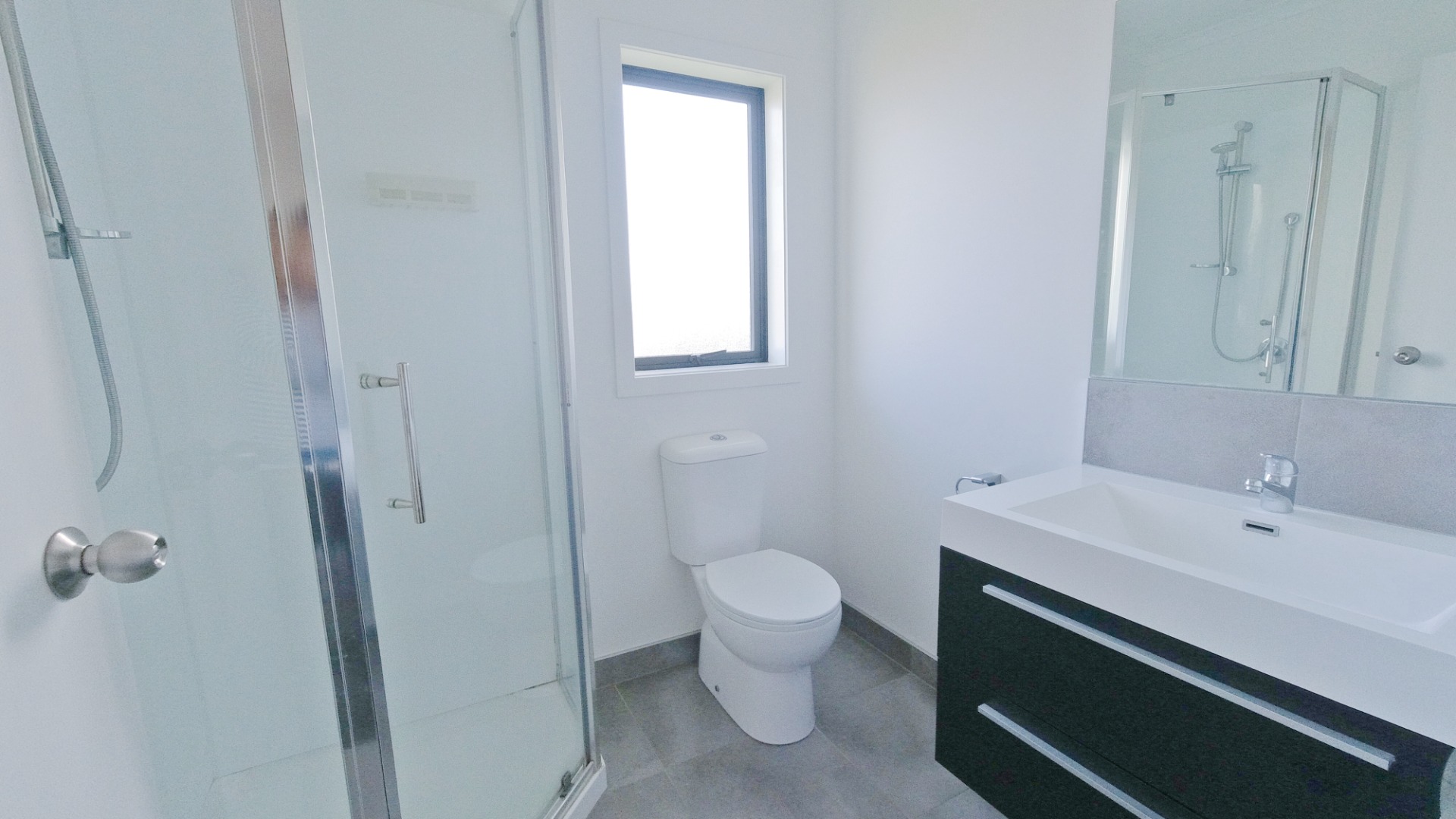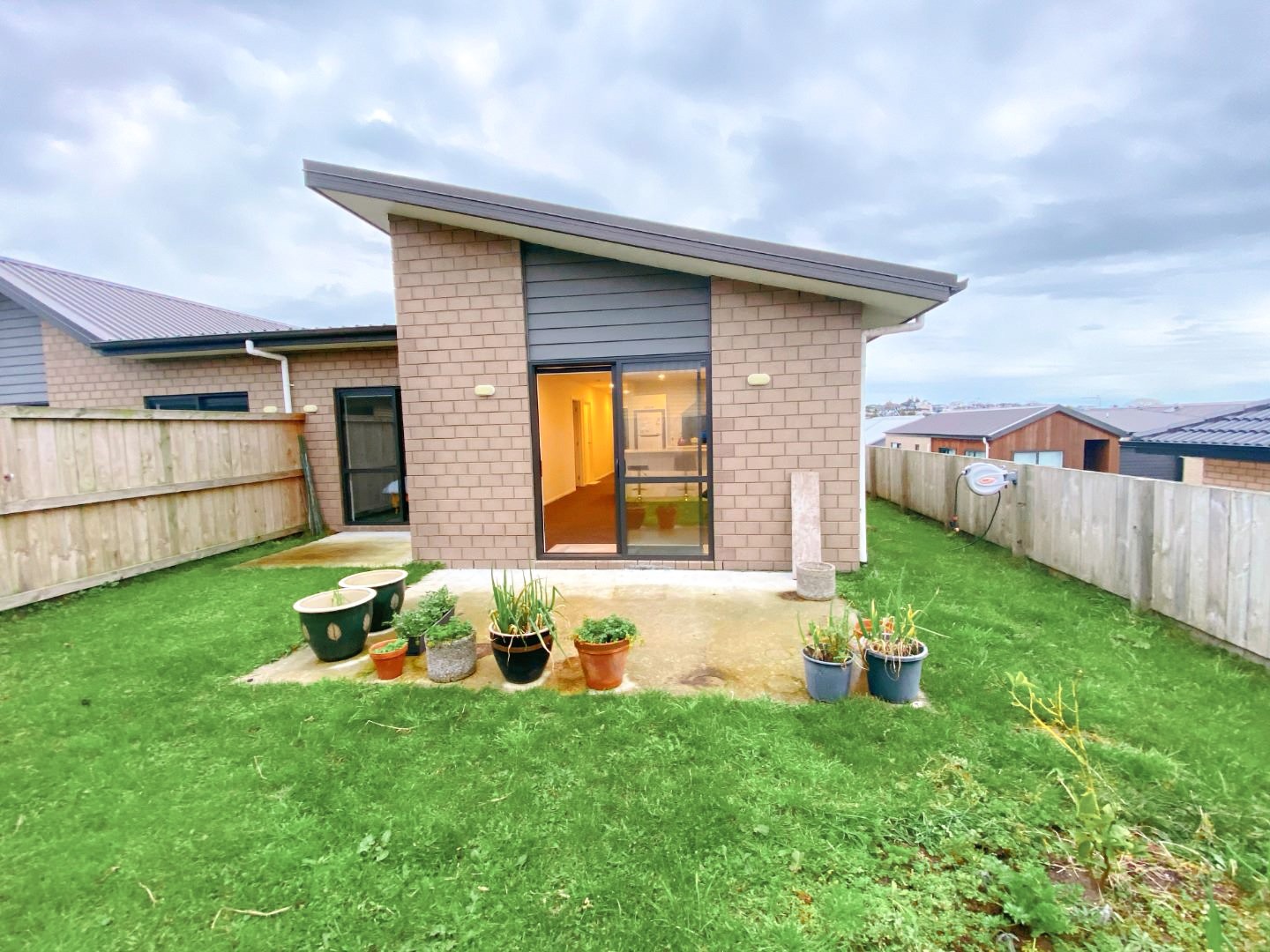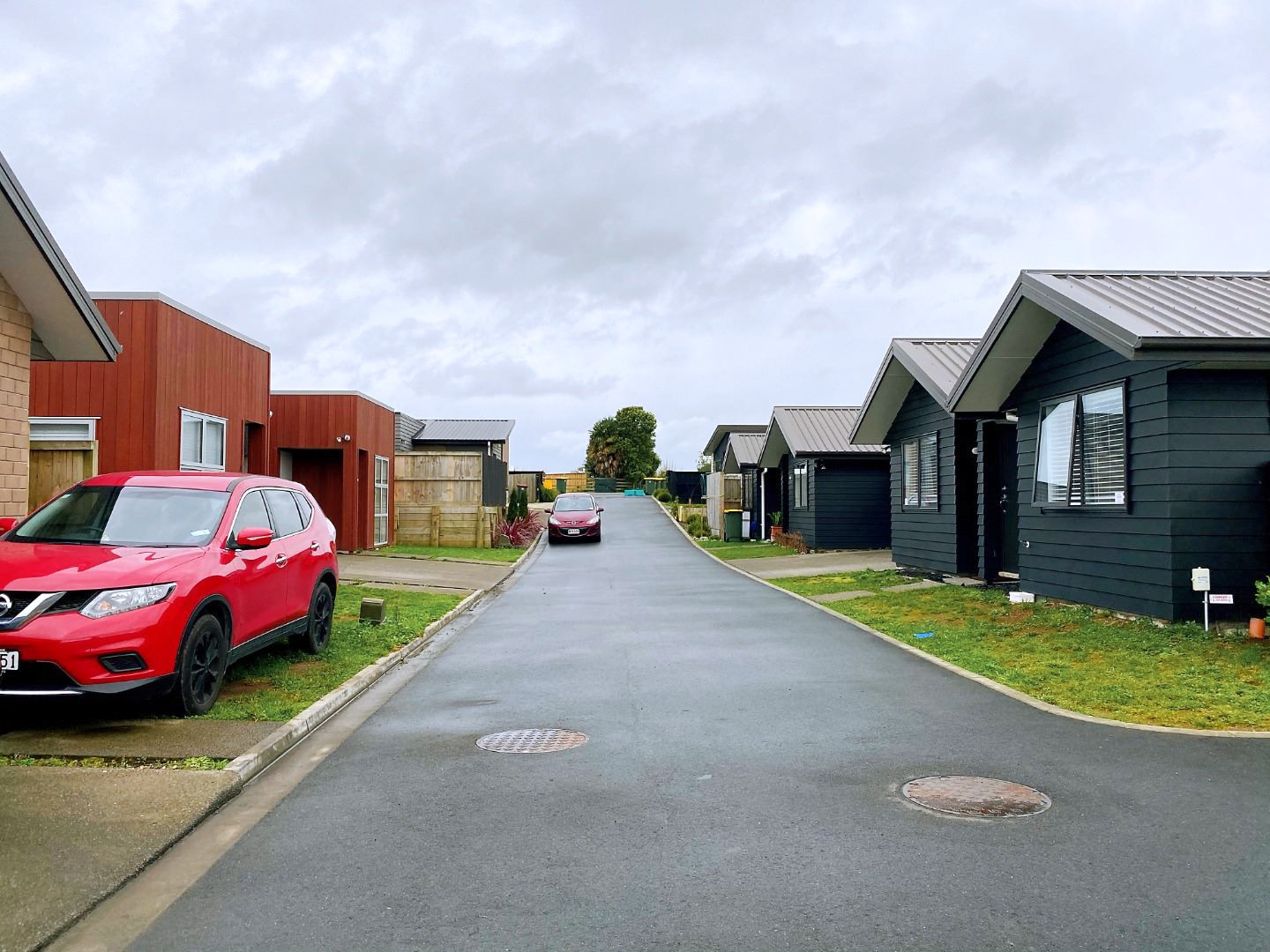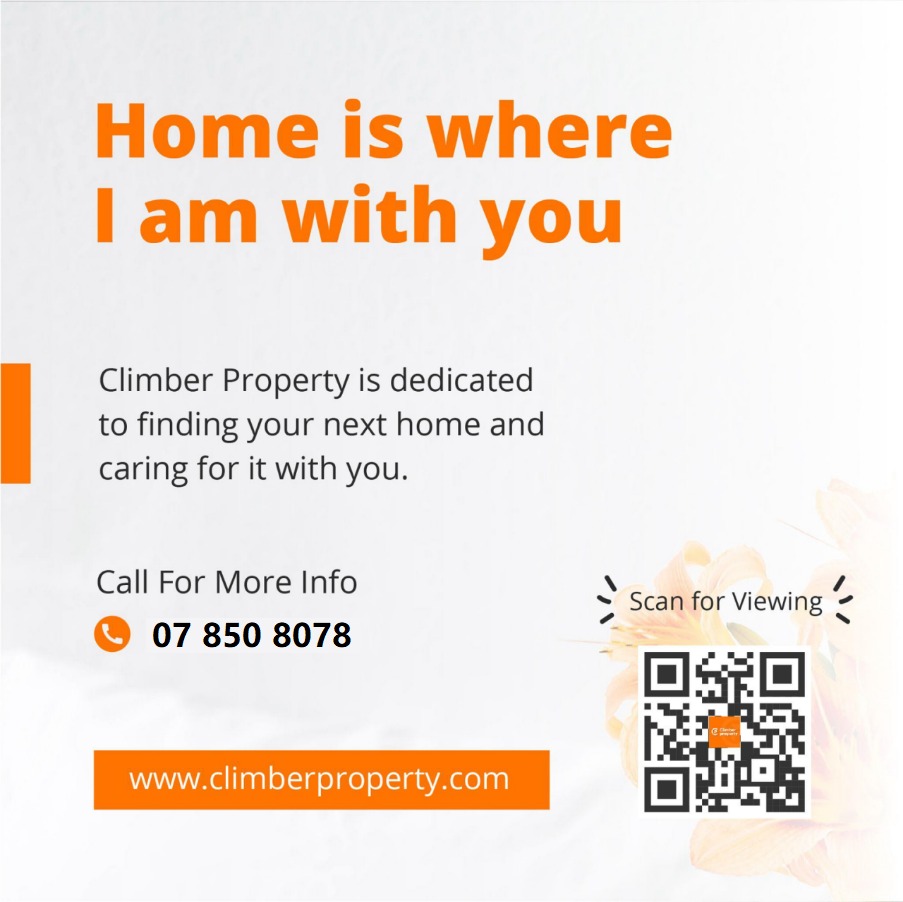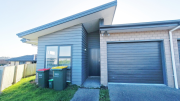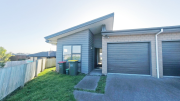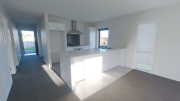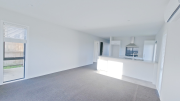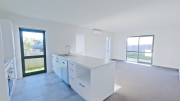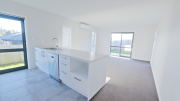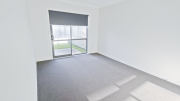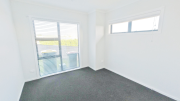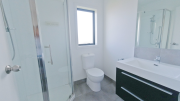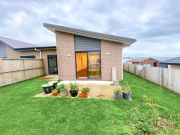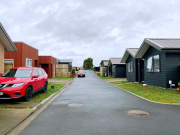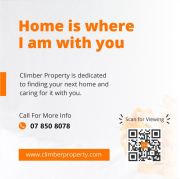 Climber Property is dedicated to finding your next home and caring for it with you.
This two bedroom home is a beauty in it's own. With the modern design, large spaces and storage, this home has everything you could need and more.
PROPERTY FEATURES
*The two cozy bedrooms have large windows that let beautiful natural light flood through and create a warm vibe in the home.
*The open plan living and good sized modern kitchen provide everything you need.
*Heat pump installed in living area.
*Two double ranch sliders in the lounge lead to the fully fenced low maintenance easy care backyard.
*A single internal access garage and off street parking.
*Short drive to the Rototuna New World & Countdown and many eateries and shops that Rototuna has to offer.
Premium Location: Zoned for Rototuna Primary & senior high schools.
No Smoker; No Pets
TOTAL MOVE-IN COST: 4 Weeks Bond + 1st Weeks Rent
===================================================================
TENANT REWARD PROGRAMME: We have great tenants at Climber Property, and we like to celebrate them. Each month we select a great tenant and highlight them to the Climber family as well as give them a great reward. Maybe this month it will be you! For more details, please visit: https://www.climberproperty.com/tenants/
BOOK A VIEWING: Click "BOOK A VIEWING" on the link below and select your interested property. https://climberproperty.viewingtracker.com
SUBMIT YOUR APPLICATION: Click "SUBMIT AN APPLICATION" on the link below and start your application easily. https://www.climberproperty.com/tenants/
VIEWING OUR LISTINGS: https://www.climberproperty.com/listings/
REGISTER: Register us your demand, we will help you find your next home. Contact us and write down your requirements on the link below: https://www.climberproperty.com/contact-us/
Chloe's background in hospitality, sales and marketing has given her the communication skills to relate to all personality types. Her down-to-earth and common sense approach to work ethics has made her where she i... More
Apply for viewing
If you are interested in this property, please first book a viewing. Reference: GR23355
Check viewing time
Submit application
Happy with this property, submit your application now.
Submit application