56 Keswick Cresent, 4 bedrooms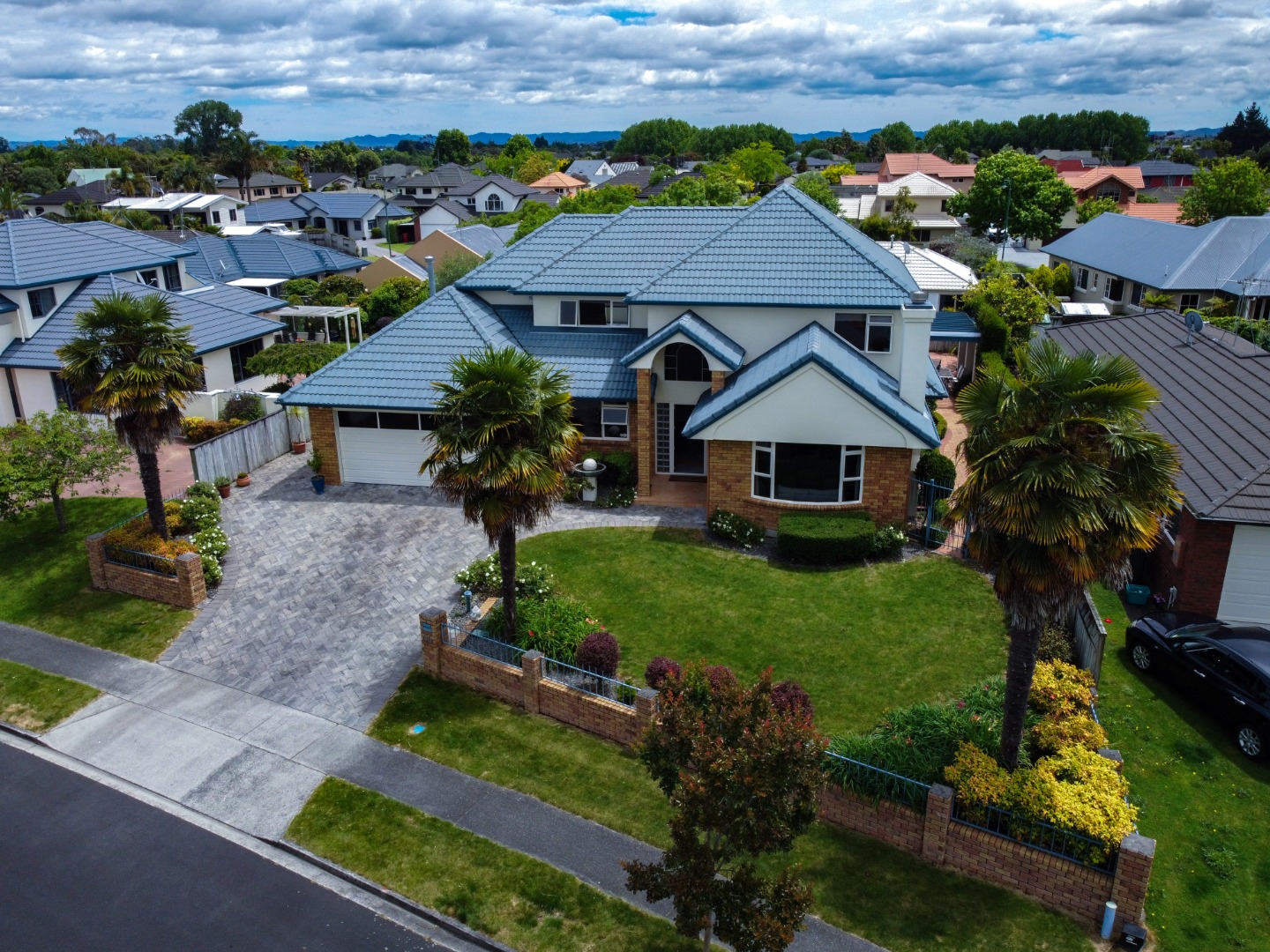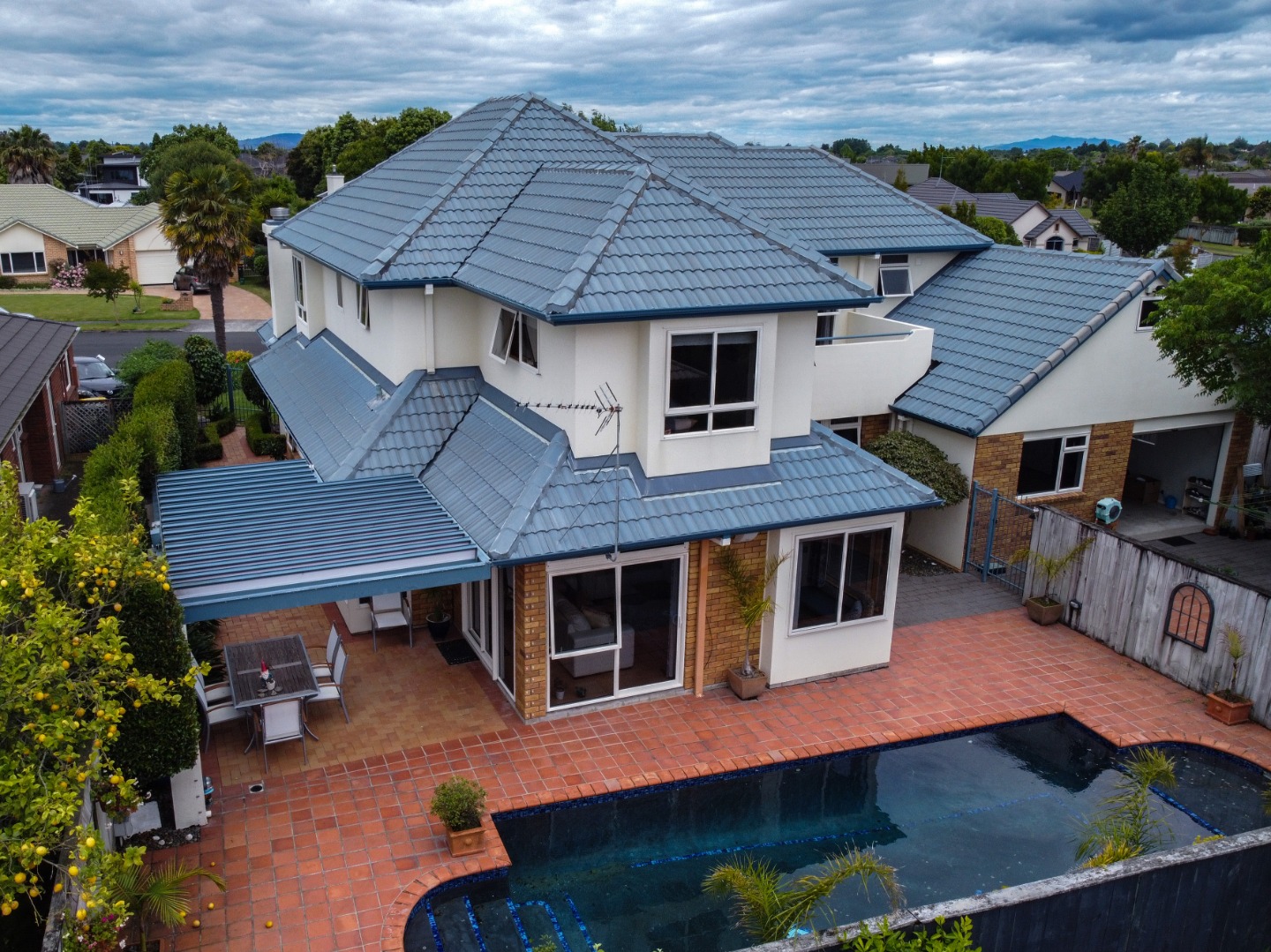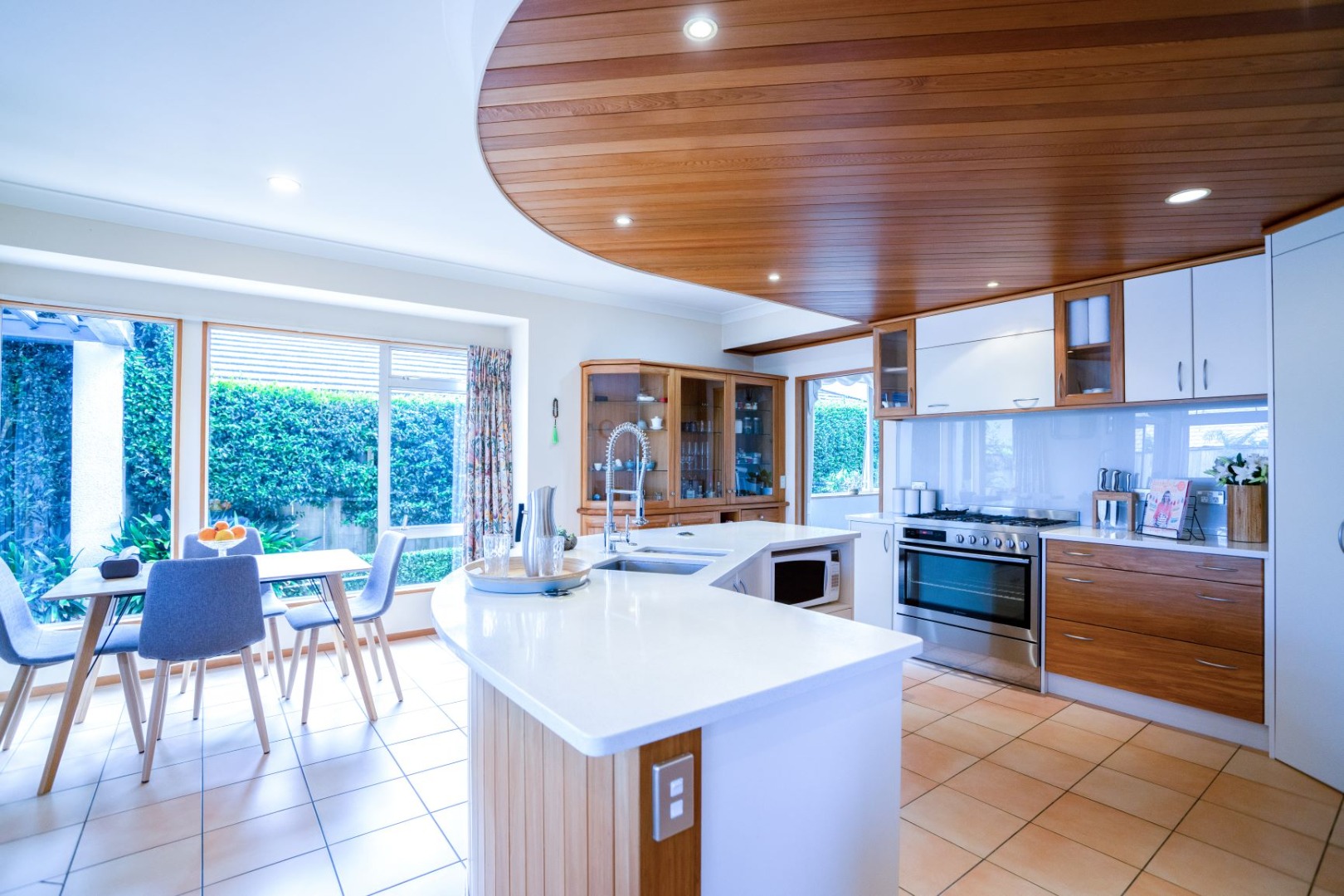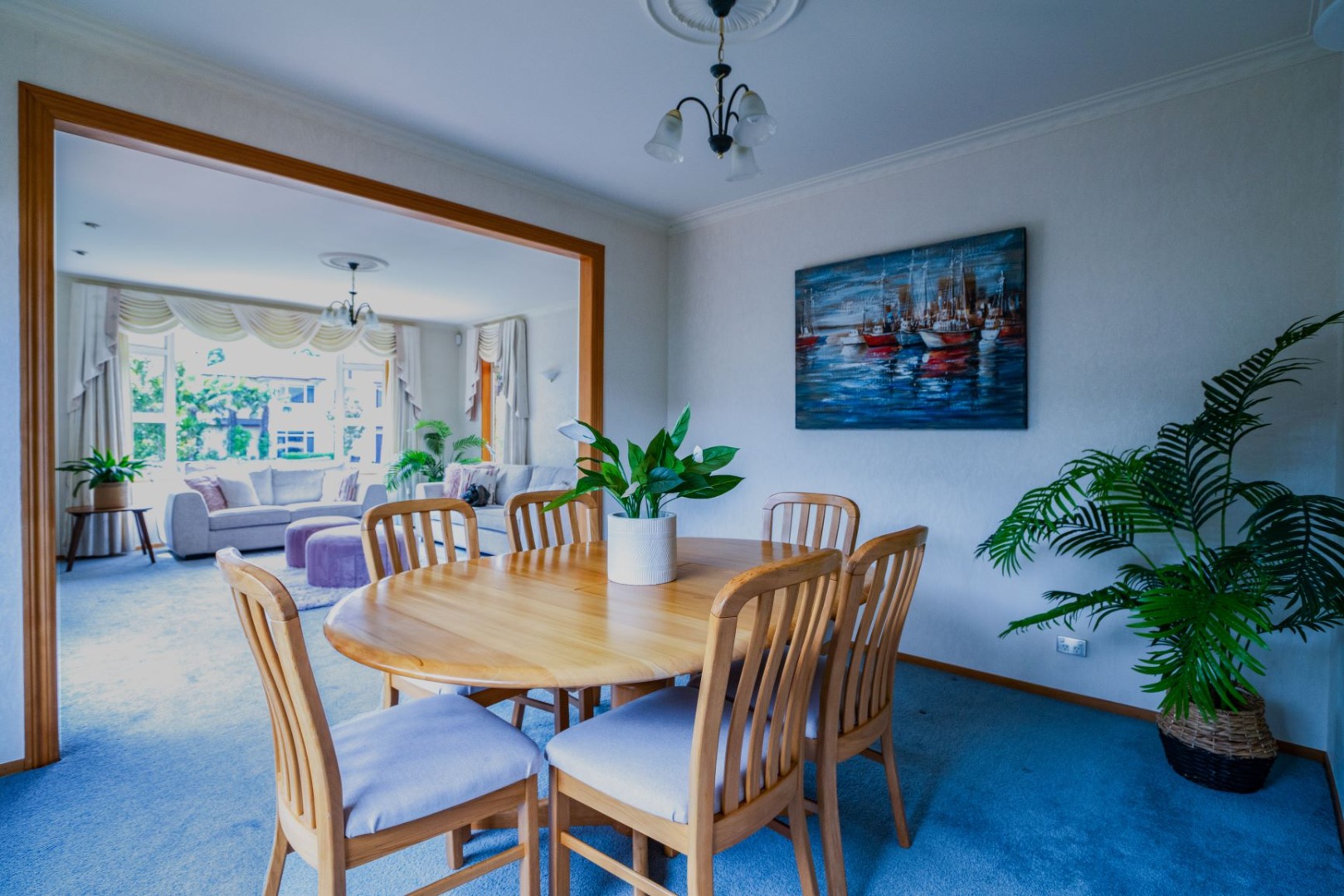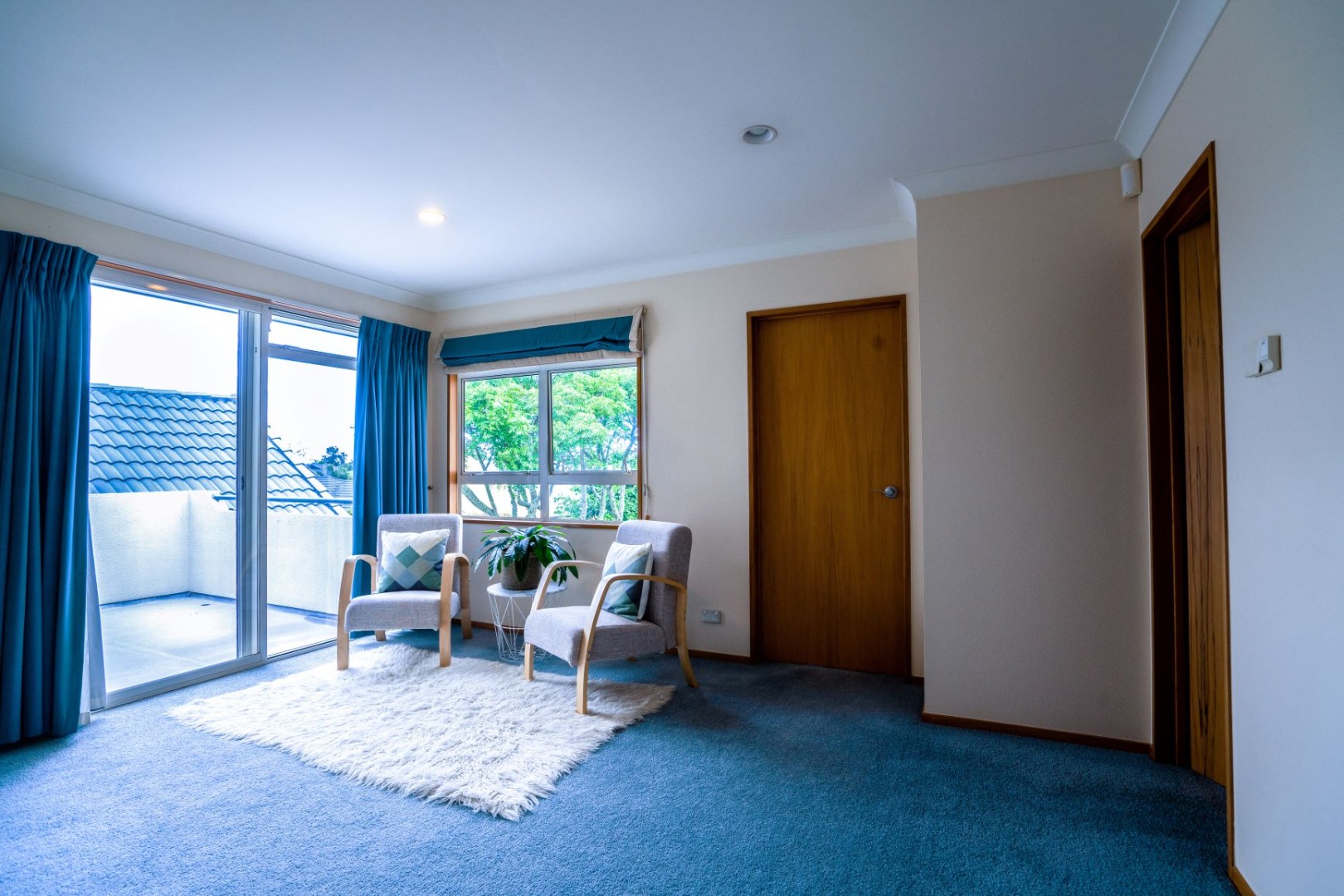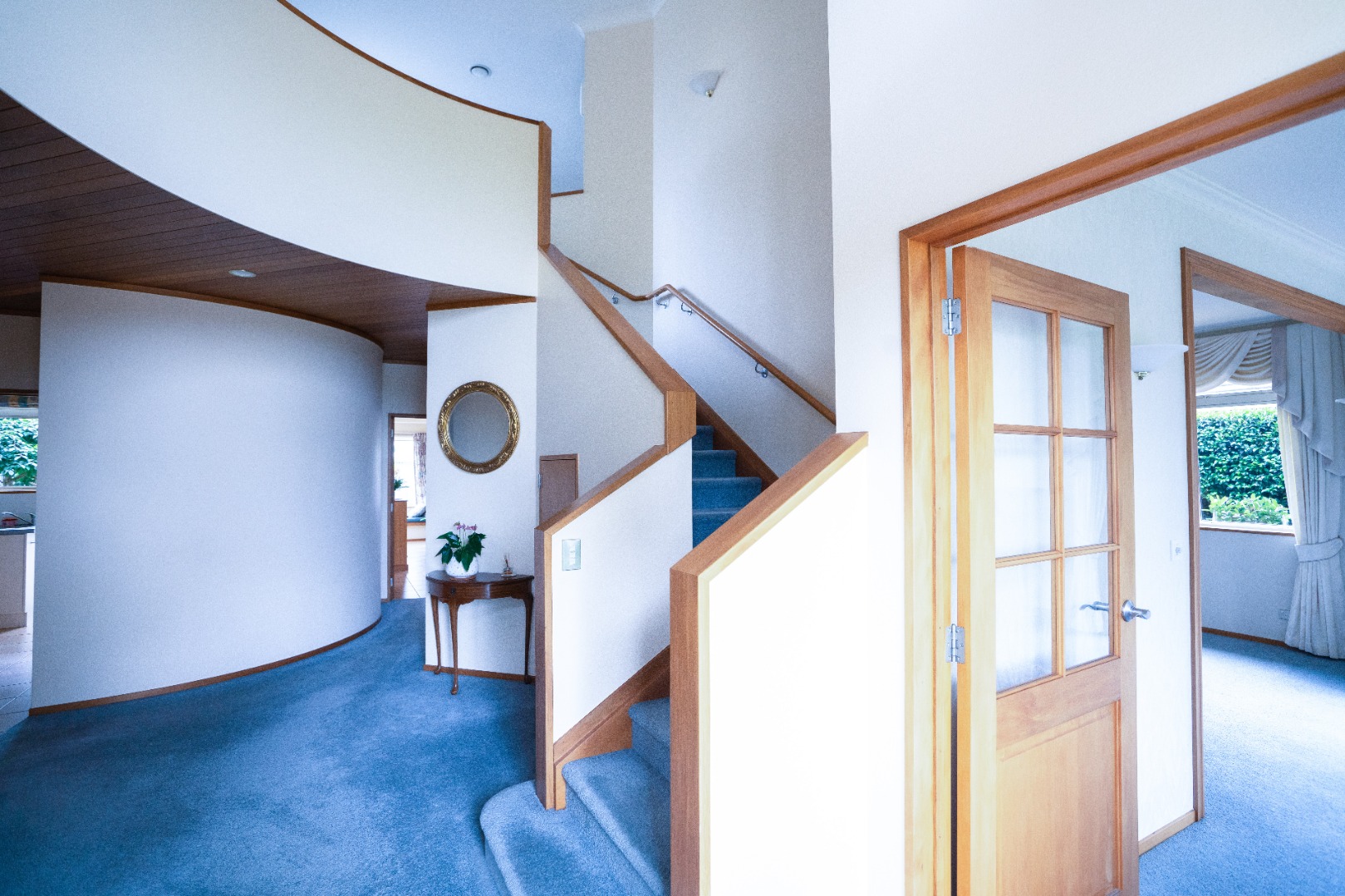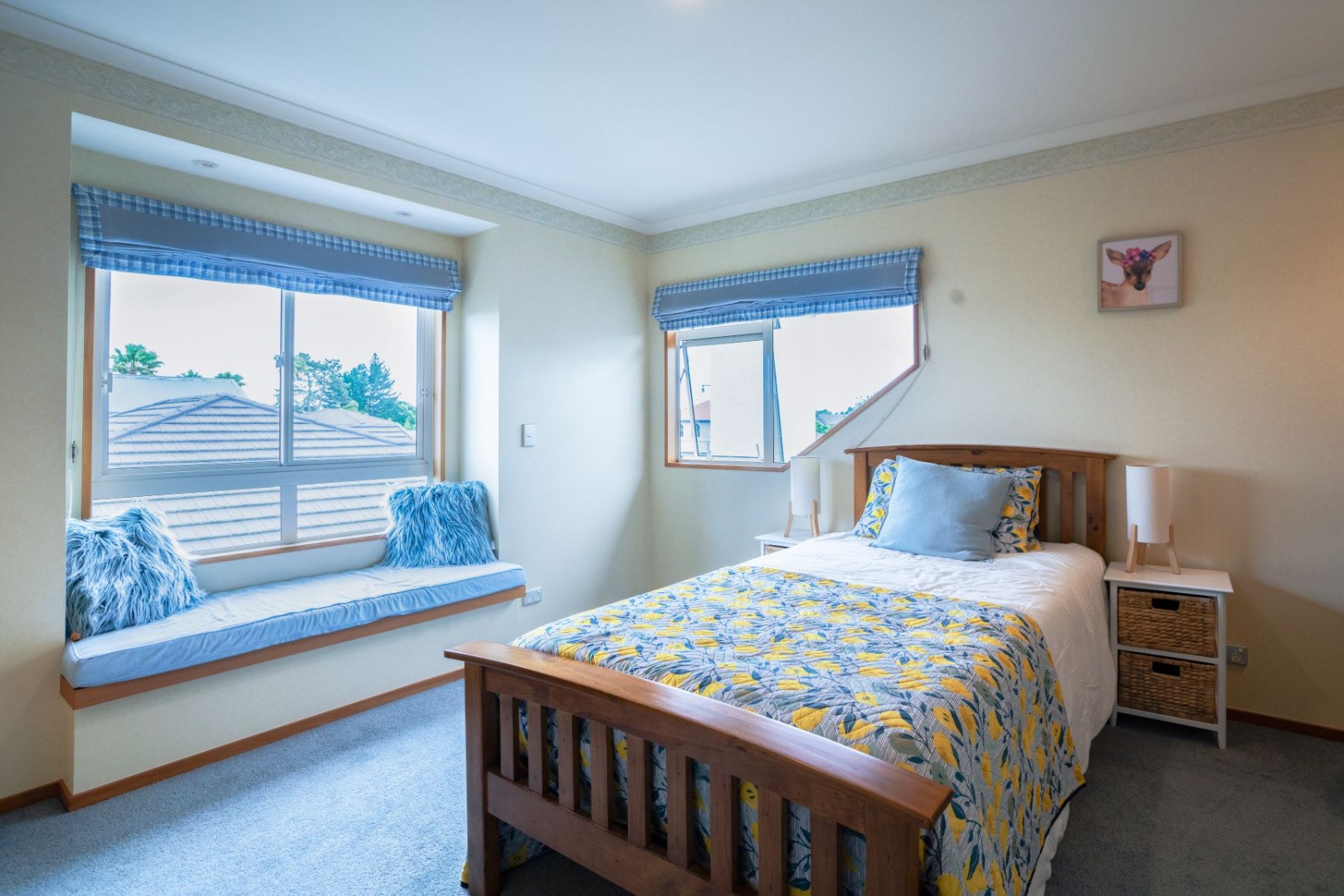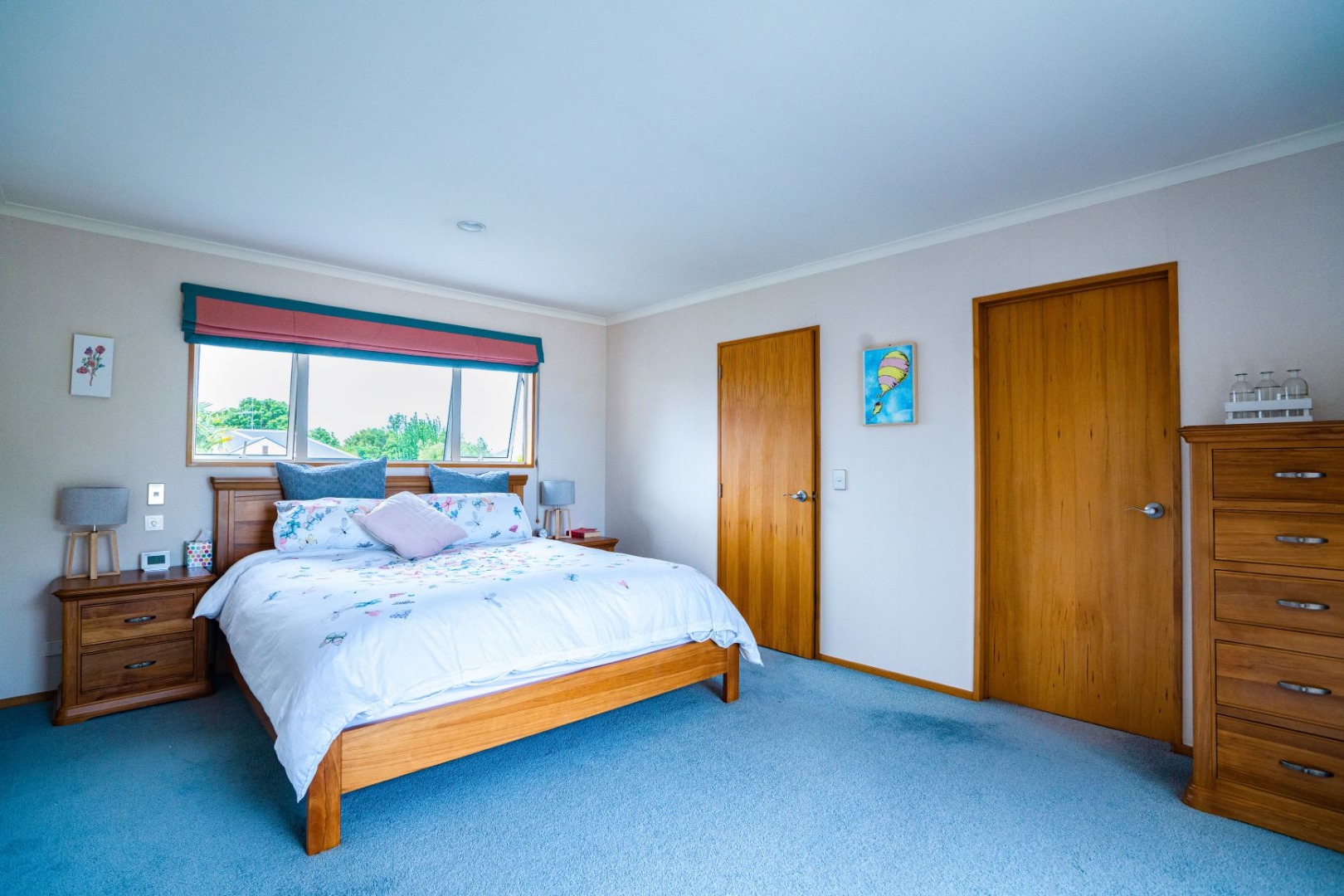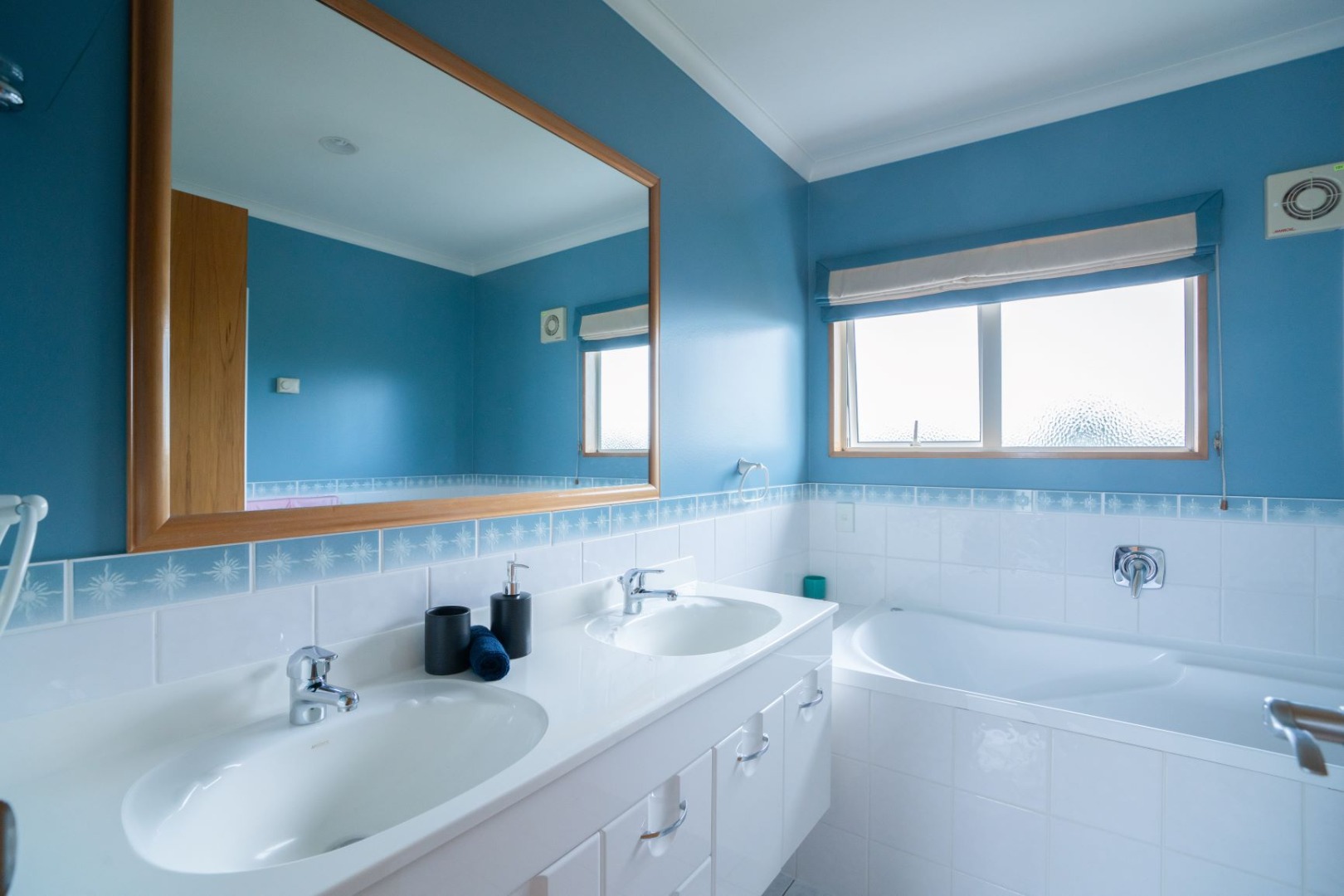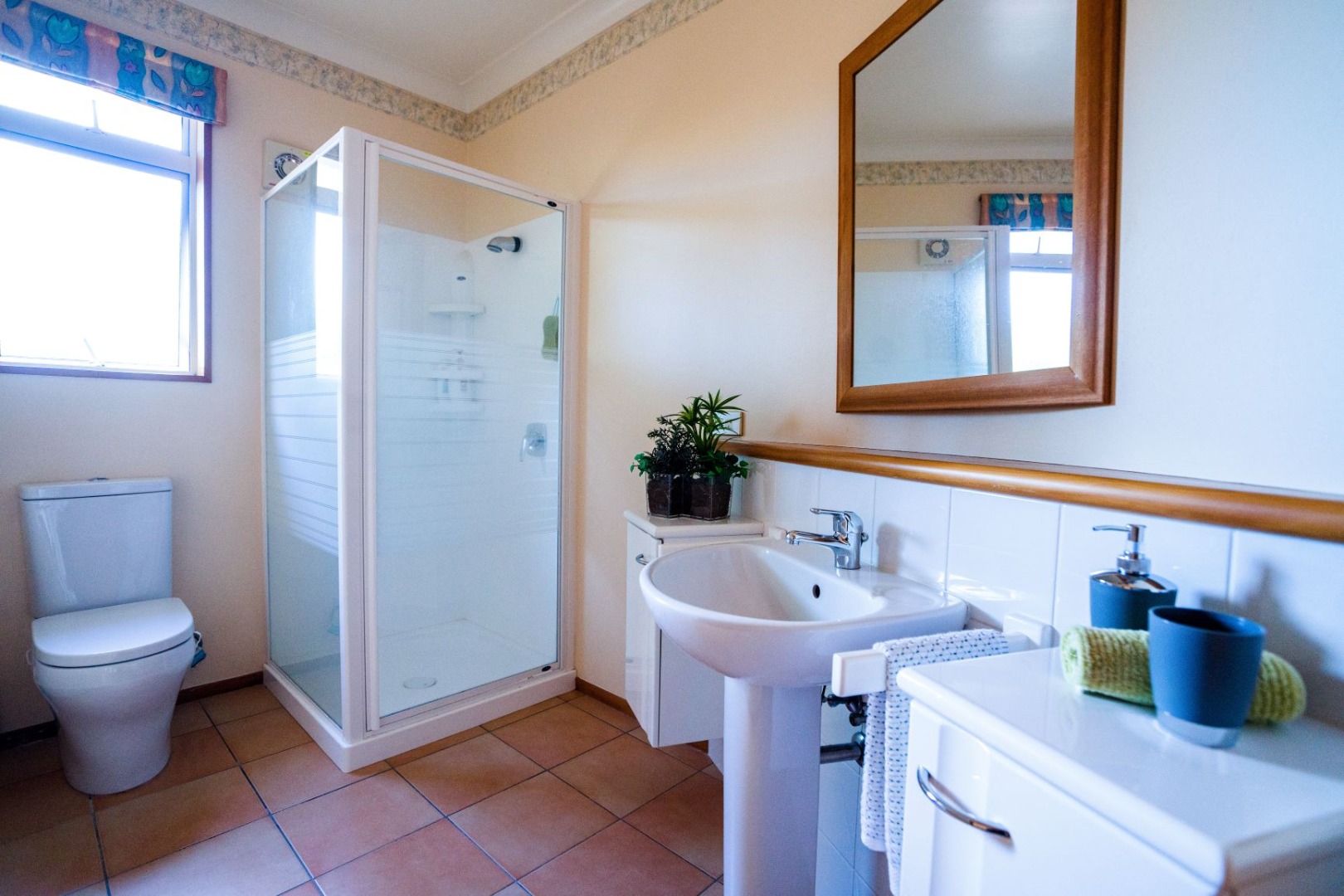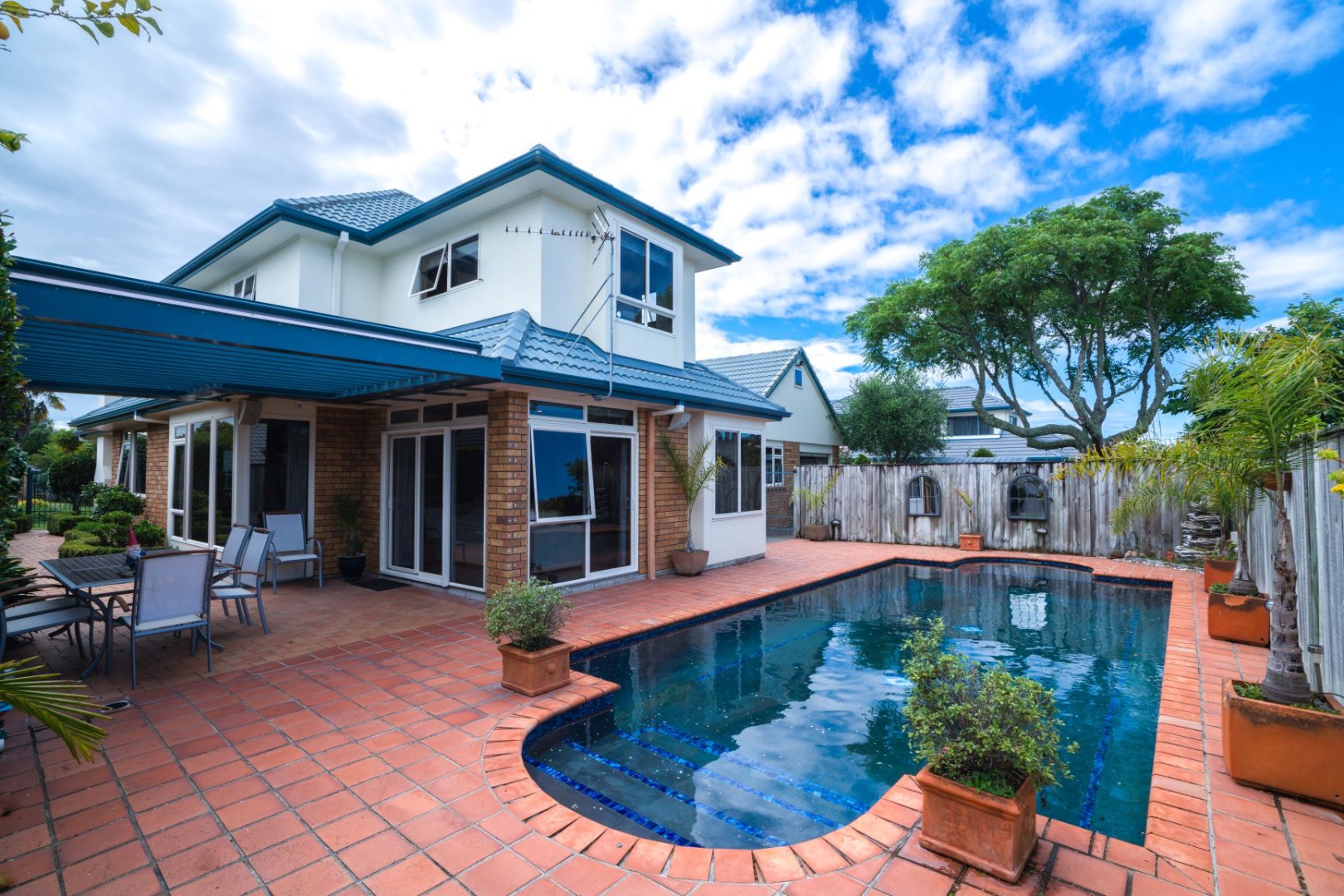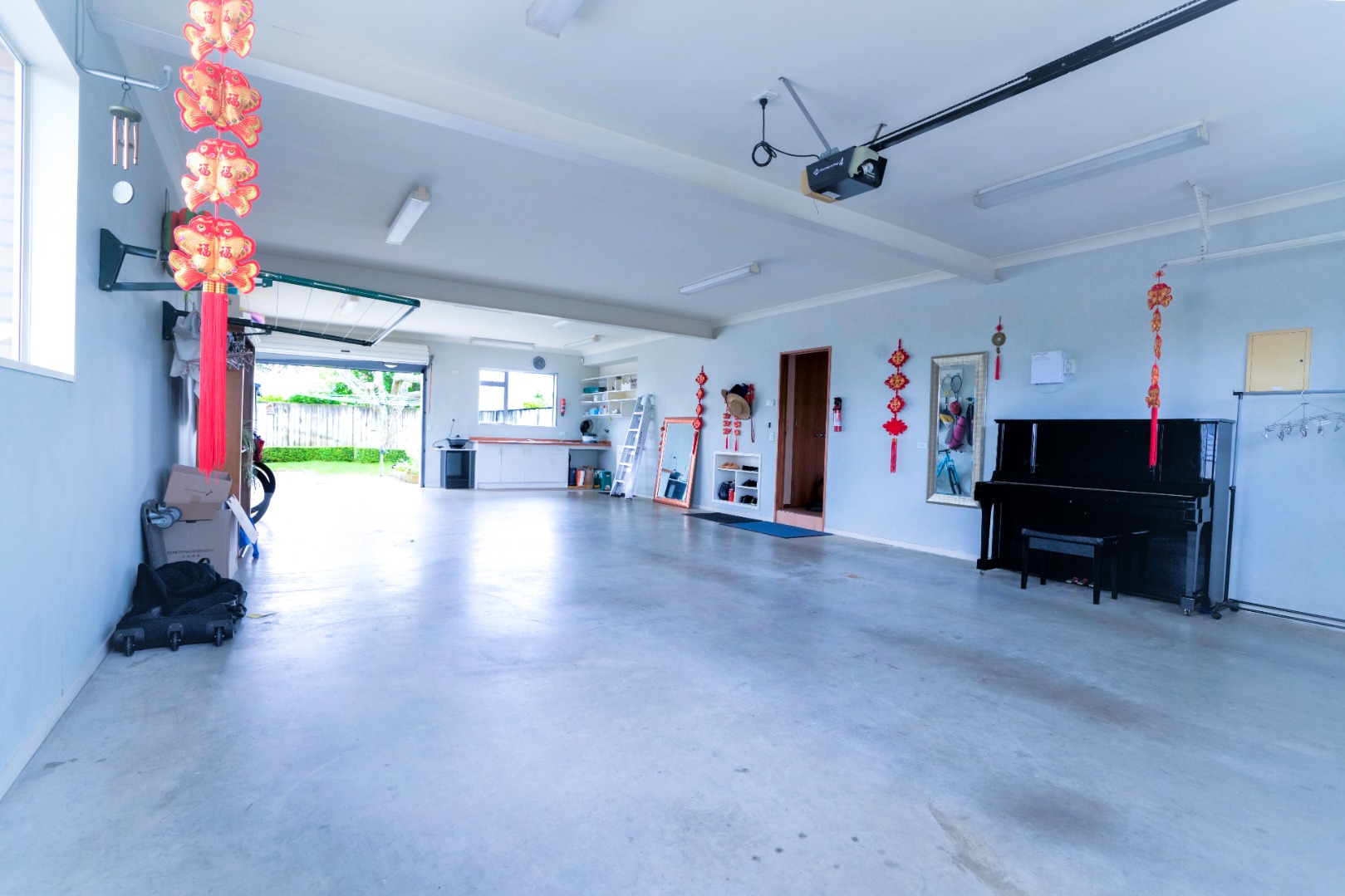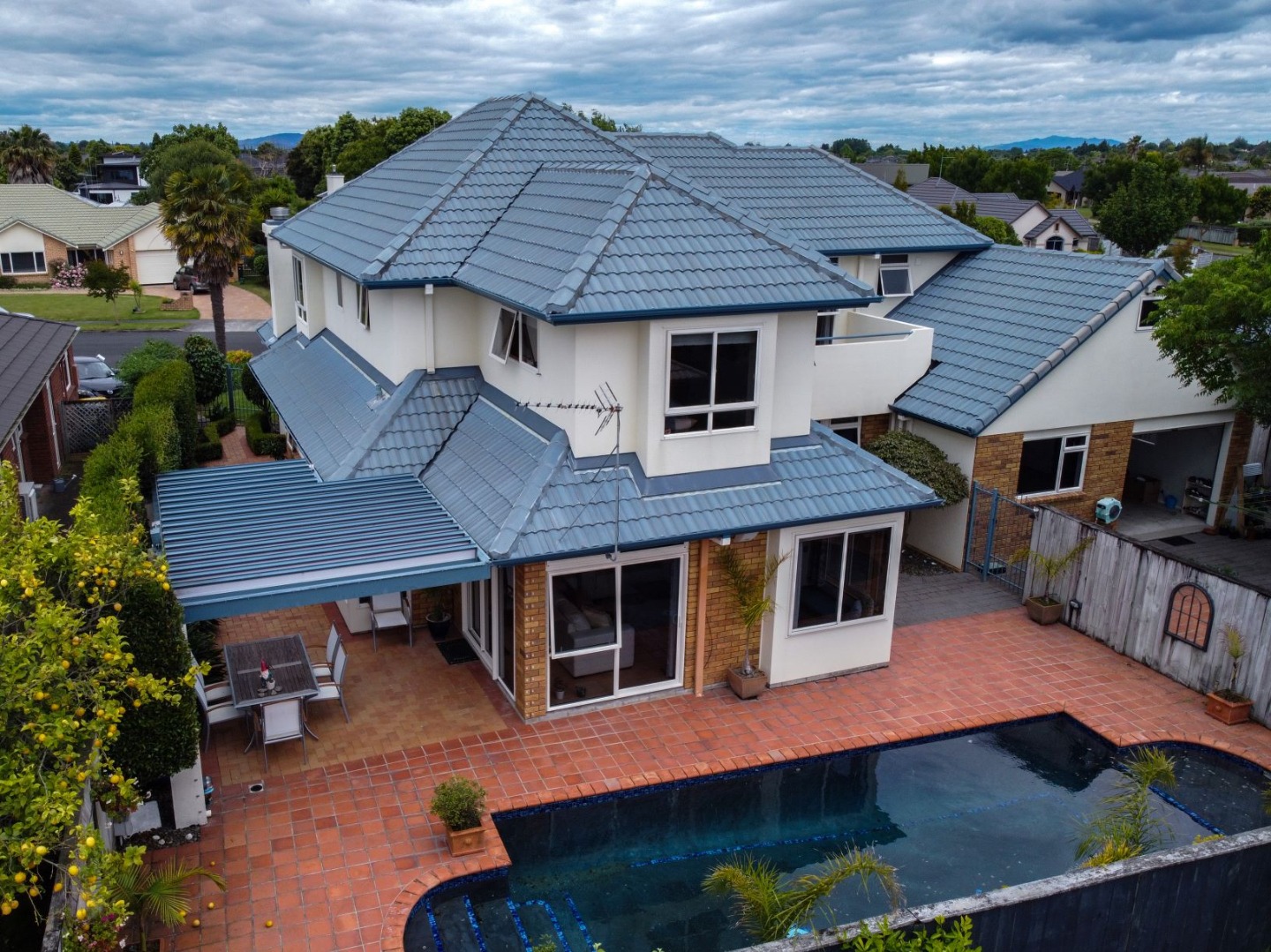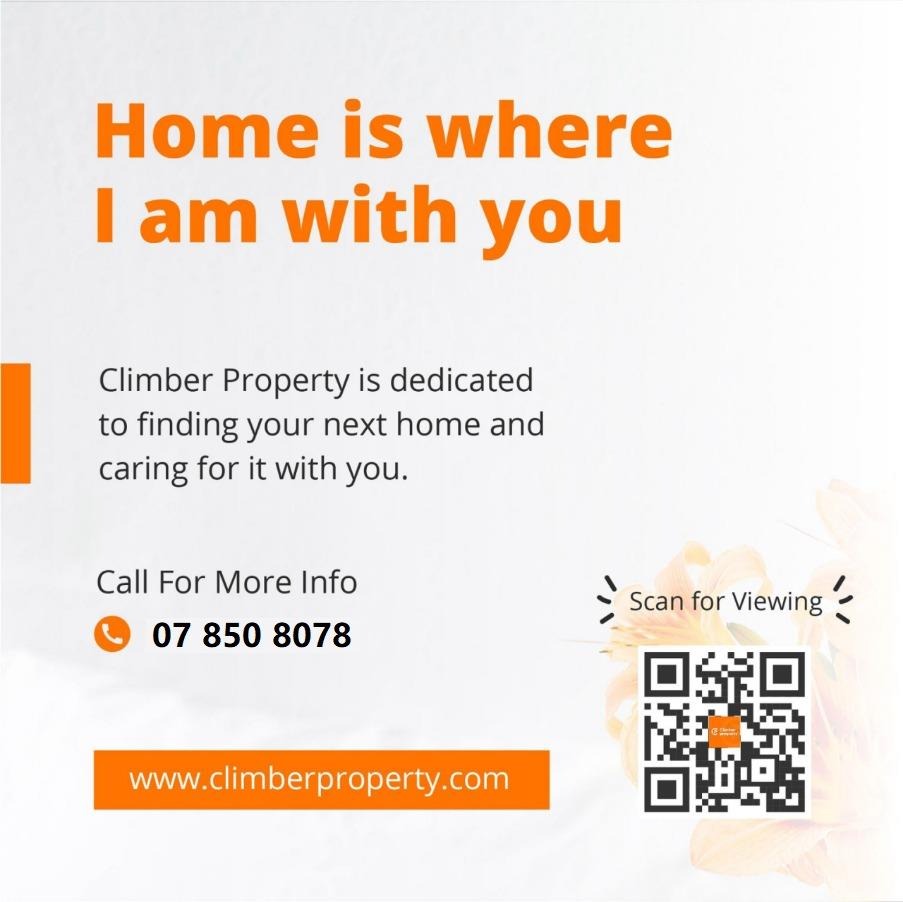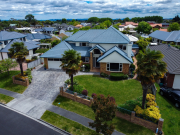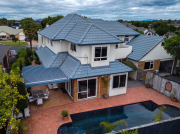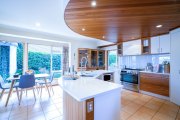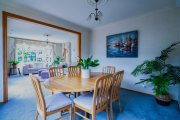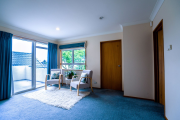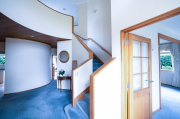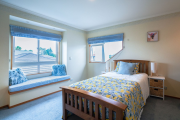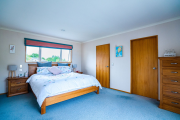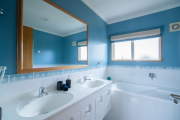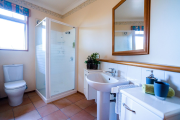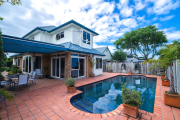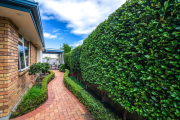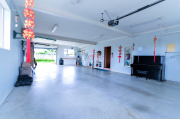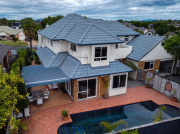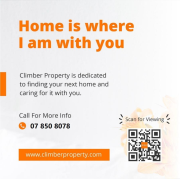 Climber Property is dedicated to finding your next home and caring for it with you.
This two storey home is designed to cater large families with its open plan voluminous living zones. Well equipped hostess kitchen gazes over the courtyard and a salt water pool.
PROPERTY FEATURES
-Geared for indoor and outdoor living, big on space home.
-Four generous bedrooms with three tiled bathrooms.
-A double bedroom in the ground floor is perfectly positioned for guests or older family members.
-Upstairs reveals a mezzanine and balcony living.
-A full master suite, double bed rooms and main bathroom.
-An enormous four - Car garage is a rare find.
-Full of comfort and functionality, the home comes with central vac system, gas cooking and hot water, undertile heating and a heat pump.
-An irrigation system takes the effort of garden watering.
-Zoned for Hukanui, Rototuna High, all your schooling needs are met.
?Please Note: The tenant will be responsible for swimming pool care and maintenance for your quality pool enjoyment?
TOTAL MOVE-IN COST: 4 Weeks Bond + 1st Week Rent
---------------------------------------------
TENANT REWARD PROGRAMME: We have great tenants at Climber Property, and we like to celebrate them. Each month we select a great tenant and highlight them to the Climber family as well as give them a great reward. Maybe this month it will be you! For more details, please visit: https://www.climberproperty.com/tenants/
BOOK A VIEWING: Click "BOOK A VIEWING" on the link below and select your interested property. https://climberproperty.viewingtracker.com
SUBMIT YOUR APPLICATION: Click "SUBMIT AN APPLICATION" on the link below and start your application easily. https://www.climberproperty.com/tenants/
VIEWING OUR LISTINGS: https://www.climberproperty.com/listings/
REGISTER: Register us your demand, we will help you find your next home. Contact us and write down your requirements on the link below: https://www.climberproperty.
Doris is a lifelong learner who continuously acquires new skills and capabilities. She has more than 14 years of experience in human resource management in China. Graduated from University of Wales with an MBA degre... More
Apply for viewing
If you are interested in this property, please first book a viewing. Reference: GR23309
Check viewing time
Submit application
Happy with this property, submit your application now.
Submit application