10 Ranui Street, 3 bedrooms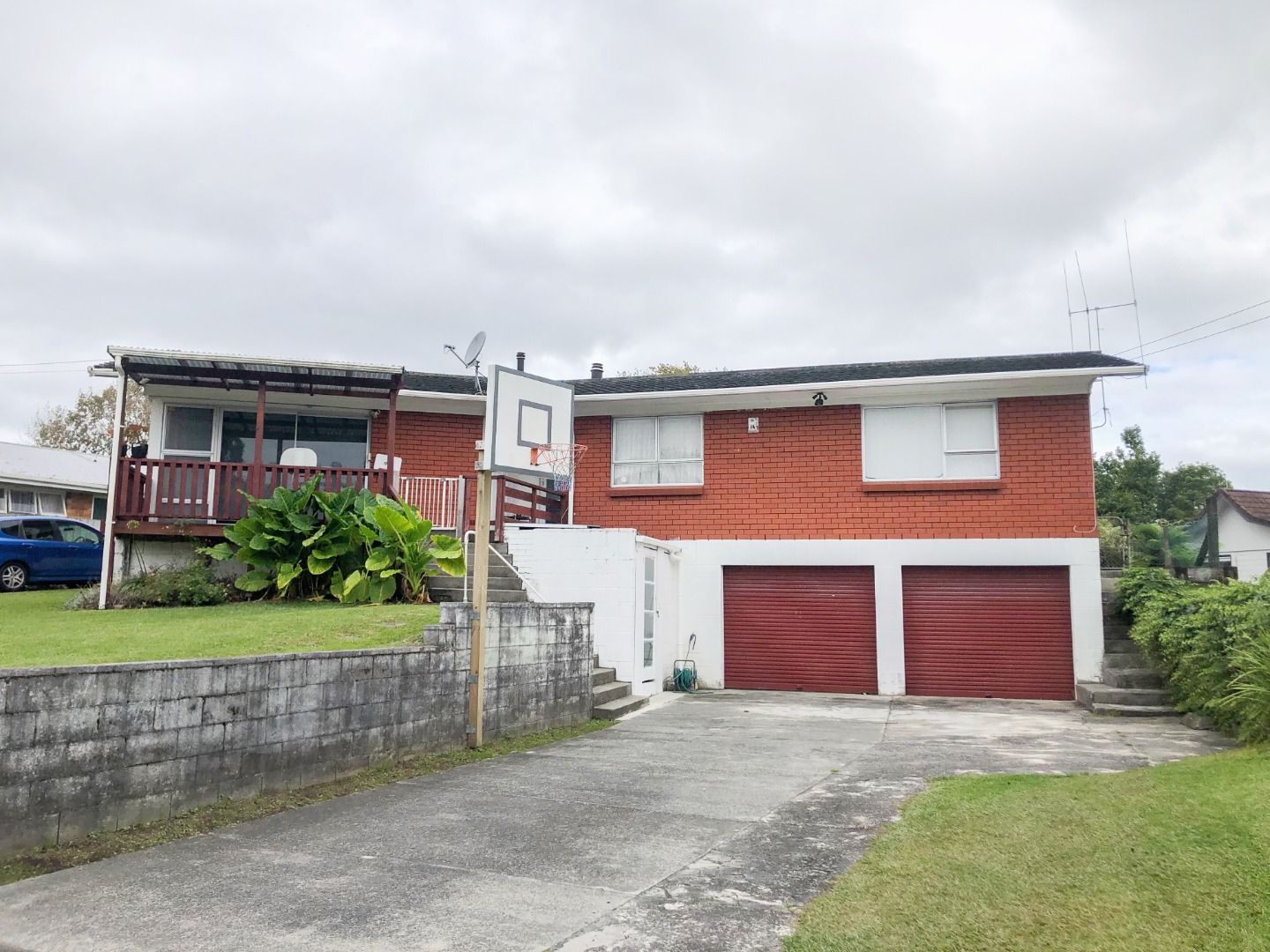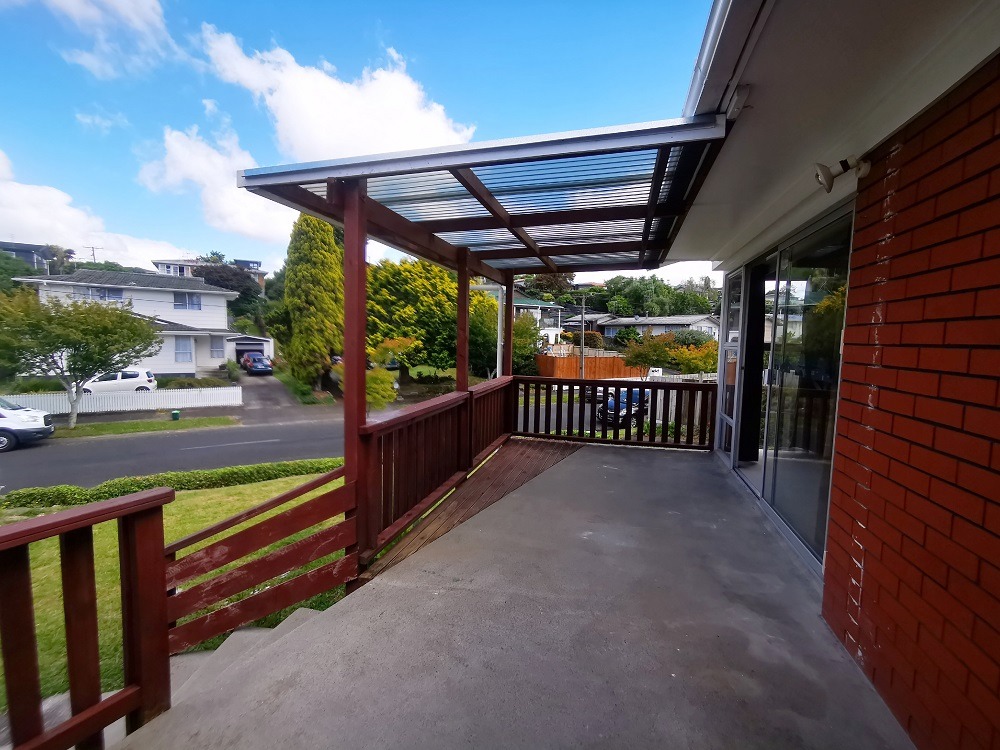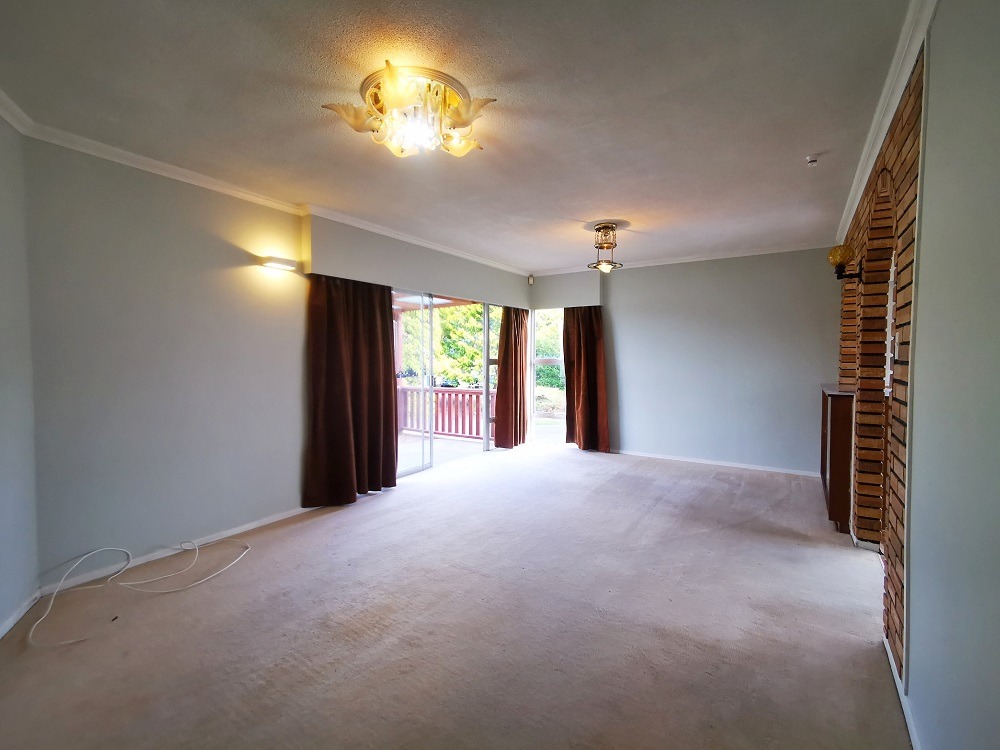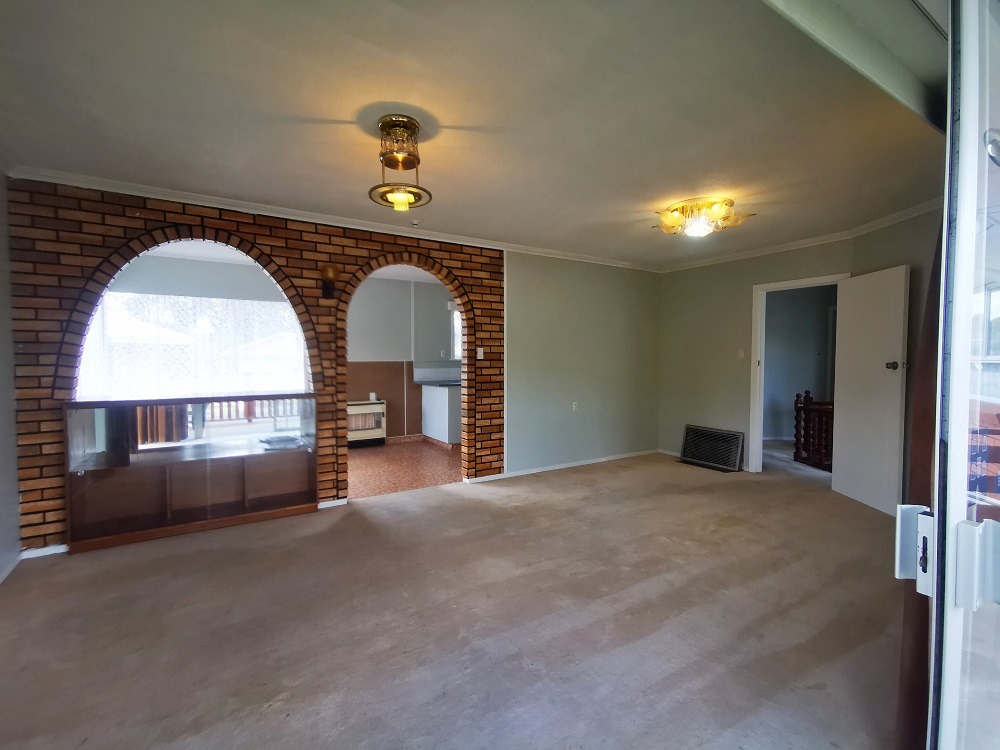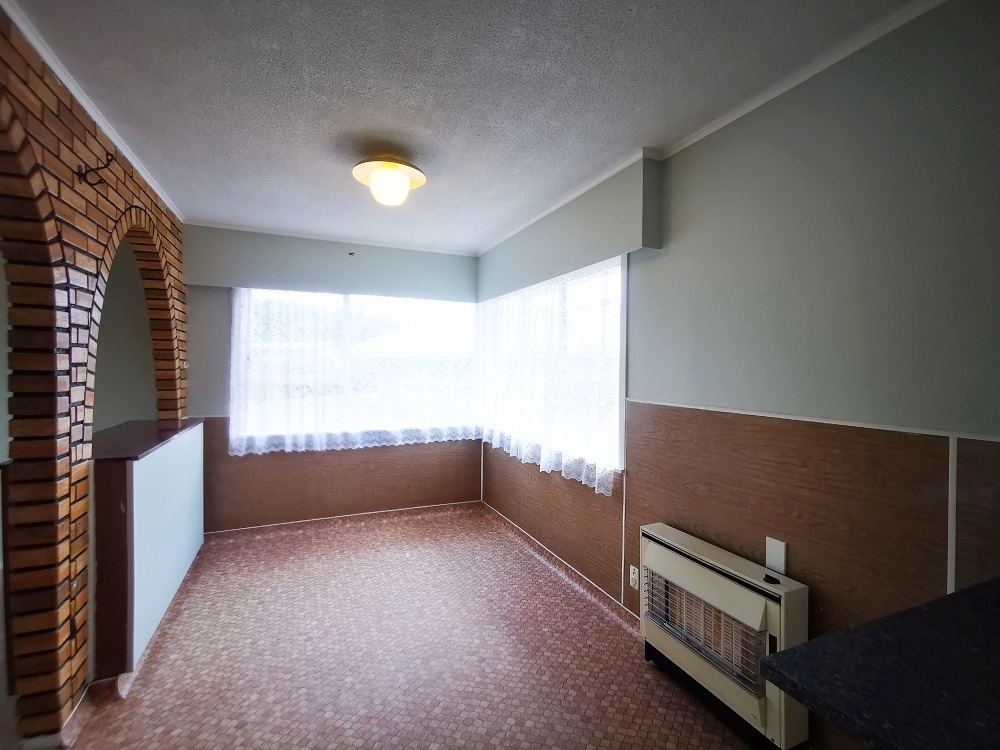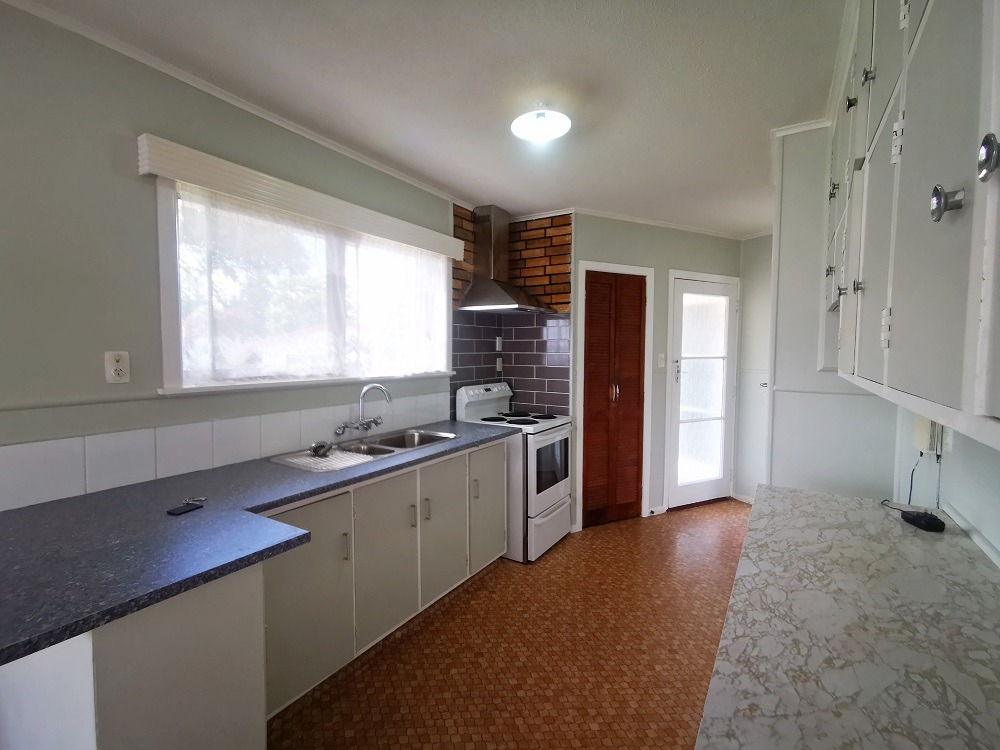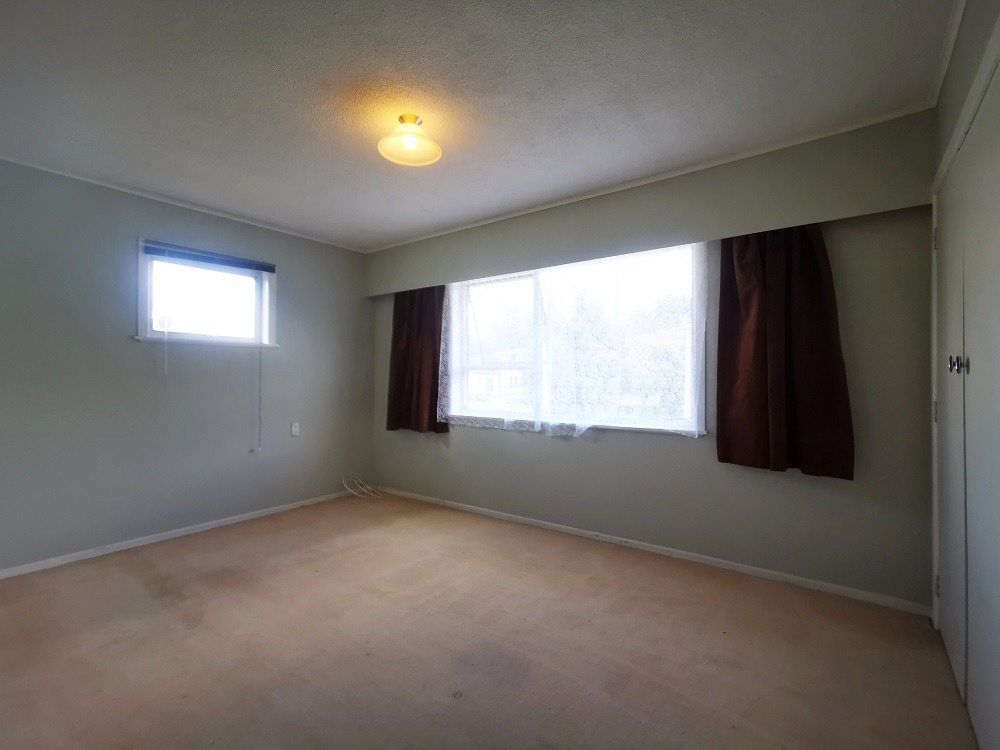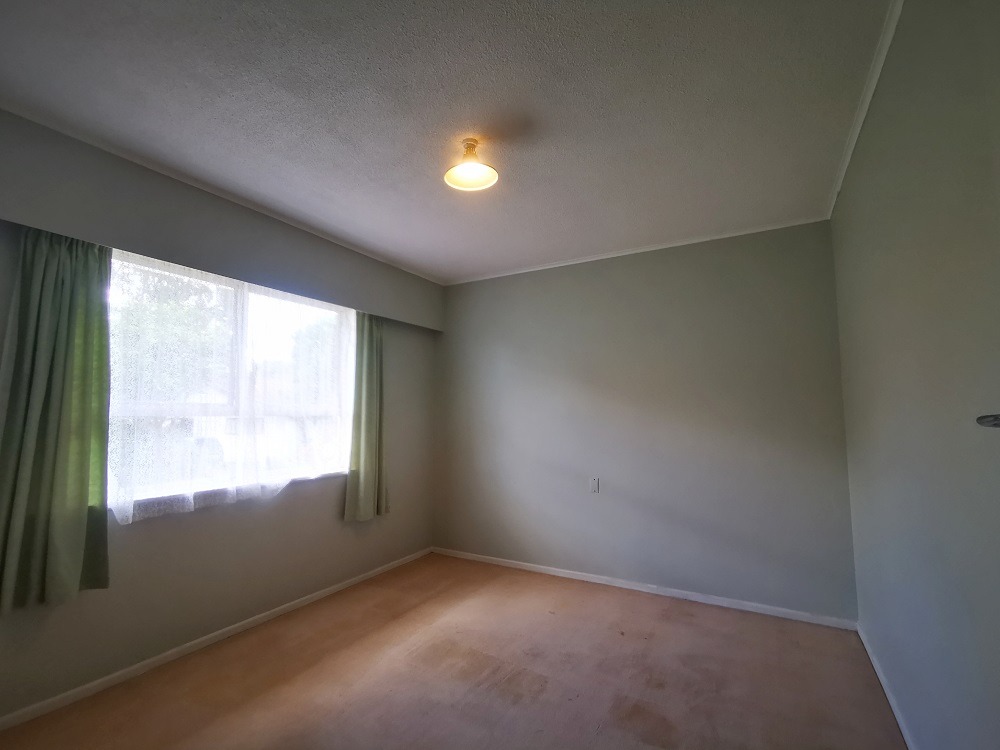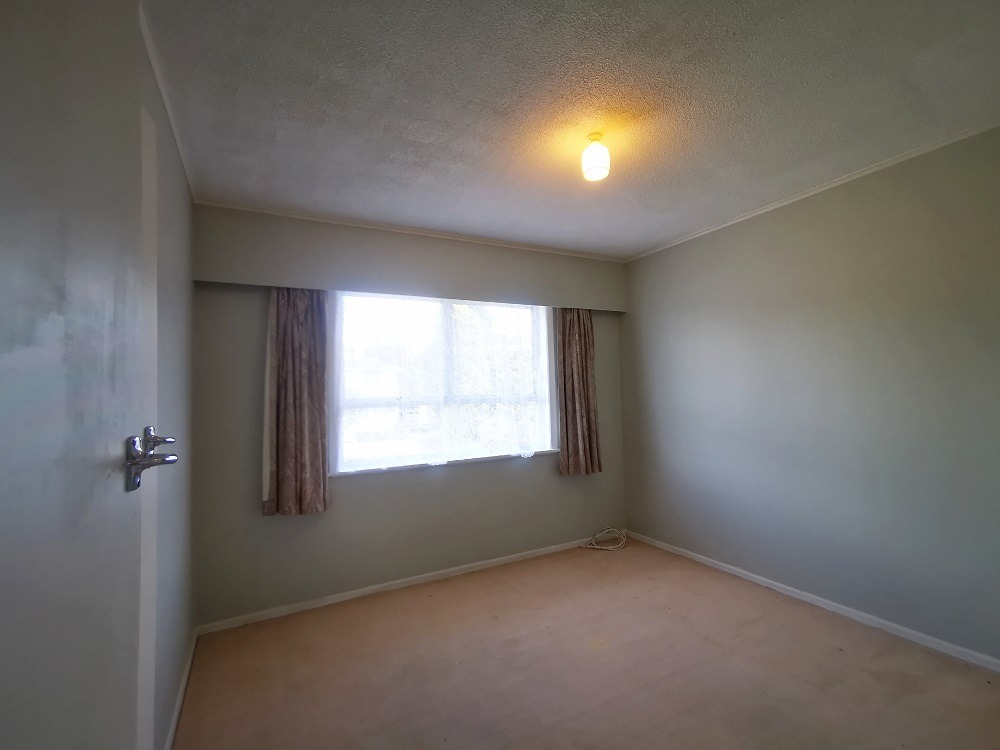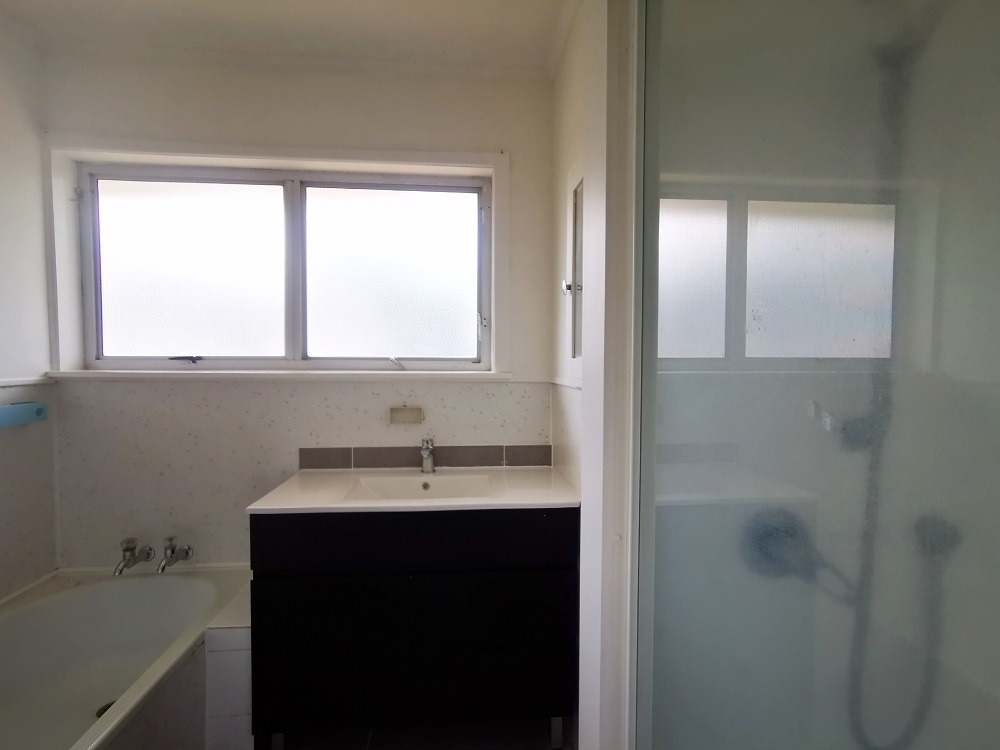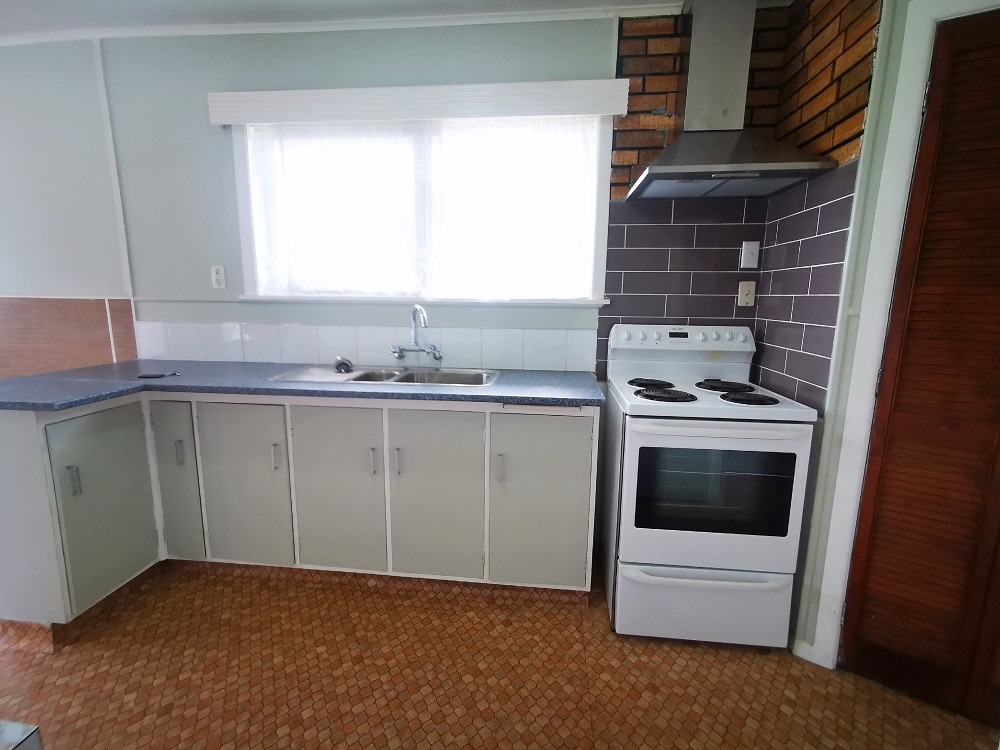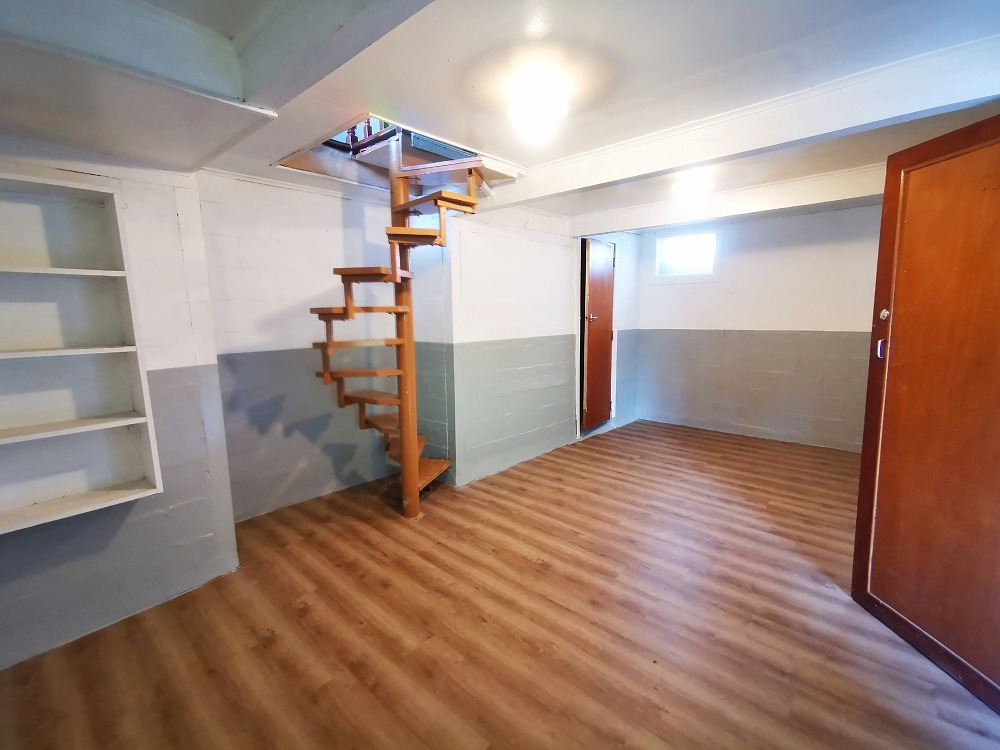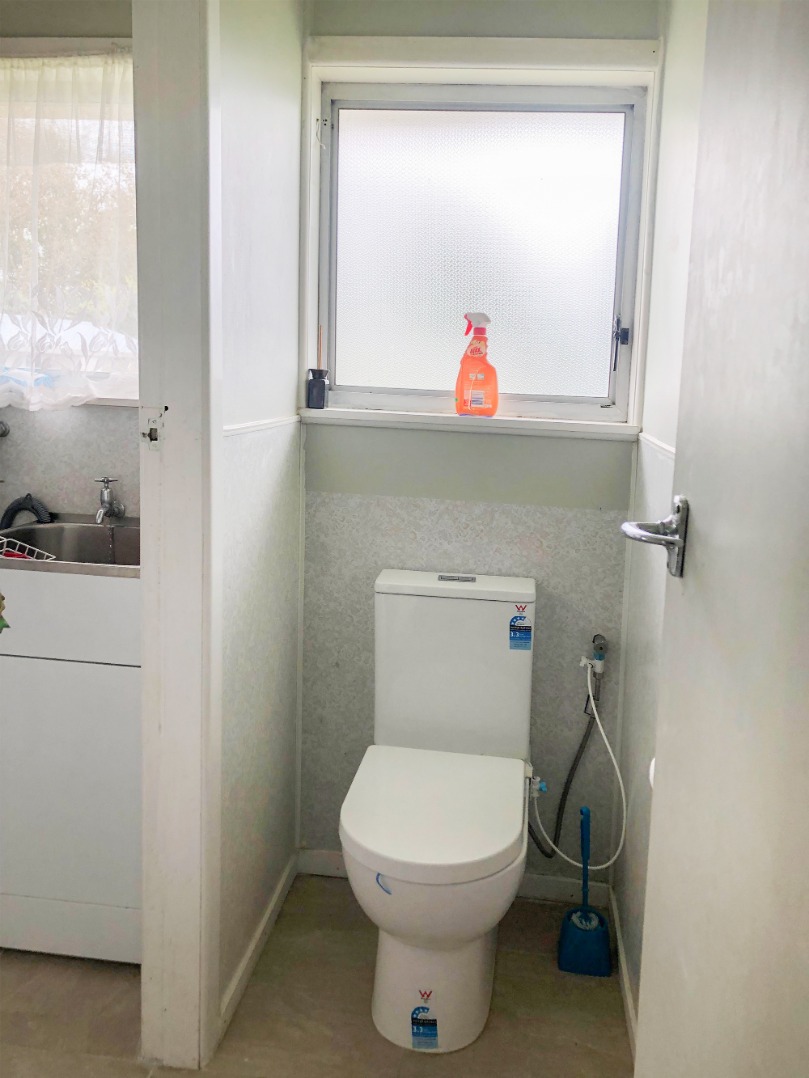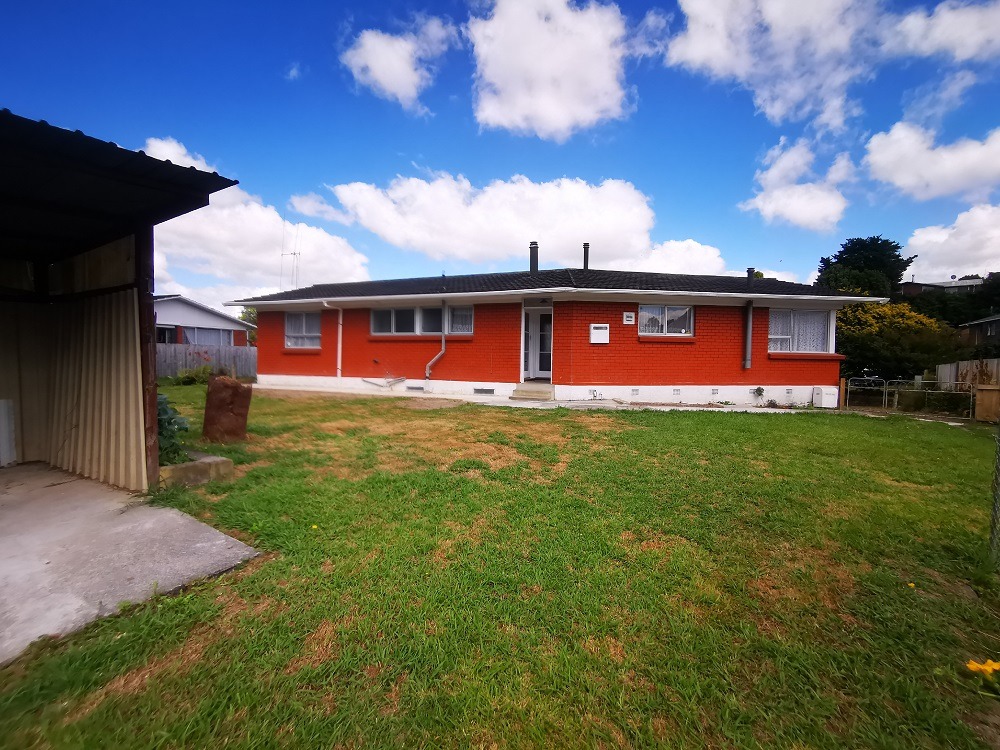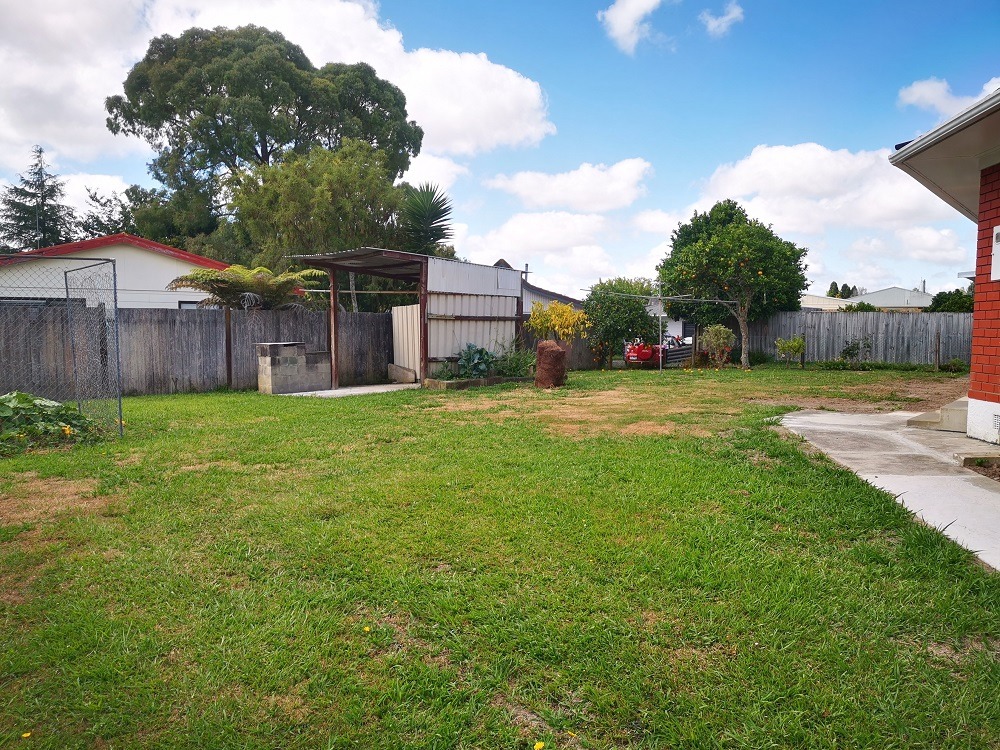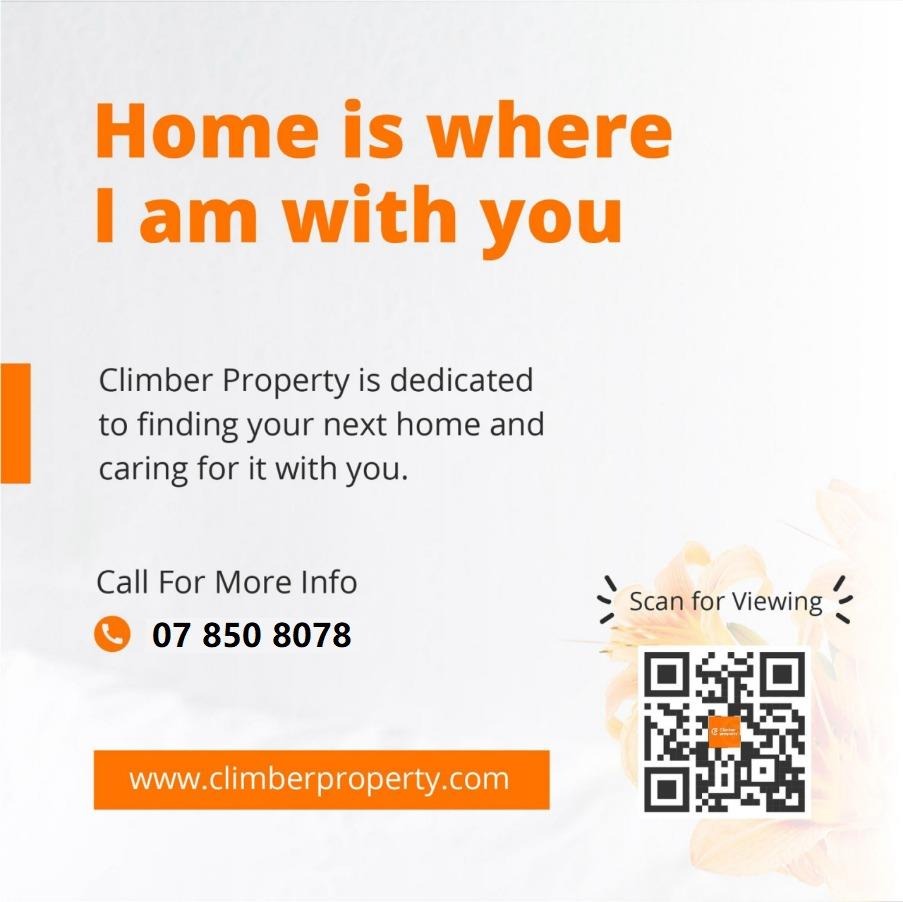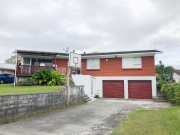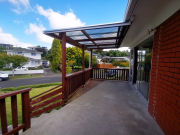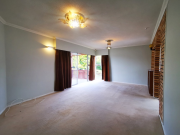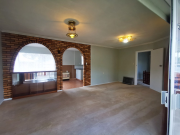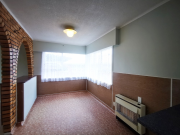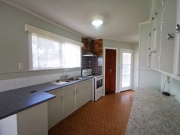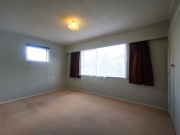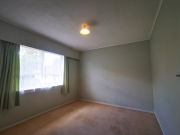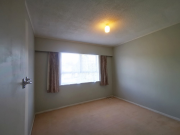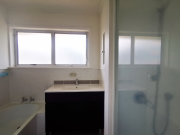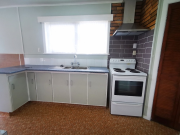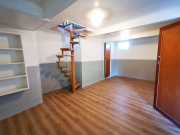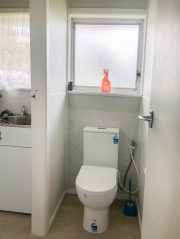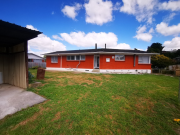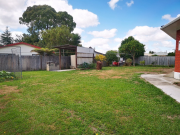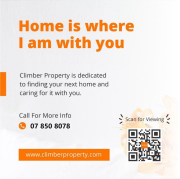 Climber Property is dedicated to finding your next home and caring for it with you.
PROPERTY FEATURE:
• Three good size bedrooms home in the ever popular Aberdeen School zone.
• Sunny spacious lounge
• Gas heating and hot water
• Easy care garden with fenced section
• Easy access to Dinsdale shops and The Base shopping Centre
• No Pets or Smokers
• Separate toilet and laundry.
•Downstairs has a large rumpus room, plus large double lock up garaging and a separate storage space. •There is also a carport, and additional off-street parking.
Come along and view, this home will go fast!
Total move in costs: 1st week rent in advance; Bond: 4 weeks rent
=========================================
TENANT REWARD PROGRAMME: We have great tenants at Climber Property, and we like to celebrate them. Each month we select a great tenant and highlight them to the Climber family as well as give them a great reward. Maybe this month it will be you! For more details, please visit: https://www.climberproperty.com/tenants/
BOOK A VIEWING: Click "BOOK A VIEWING" on the link below and select your interested property. https://climberproperty.viewingtracker.com
SUBMIT YOUR APPLICATION: Click "SUBMIT AN APPLICATION" on the link below and start your application easily. https://www.climberproperty.com/tenants/
VIEWING OUR LISTINGS: https://www.climberproperty.com/listings/
REGISTER: Register us your demand, we will help you find your next home. Contact us and write down your requirements on the link below: https://www.climberproperty.com/contact-us/
Doris is a lifelong learner who continuously acquires new skills and capabilities. She has more than 14 years of experience in human resource management in China. Graduated from University of Wales with an MBA degre... More
Apply for viewing
If you are interested in this property, please first book a viewing. Reference: GR23208
Check viewing time
Submit application
Happy with this property, submit your application now.
Submit application