23 Emily place , 1 bedrooms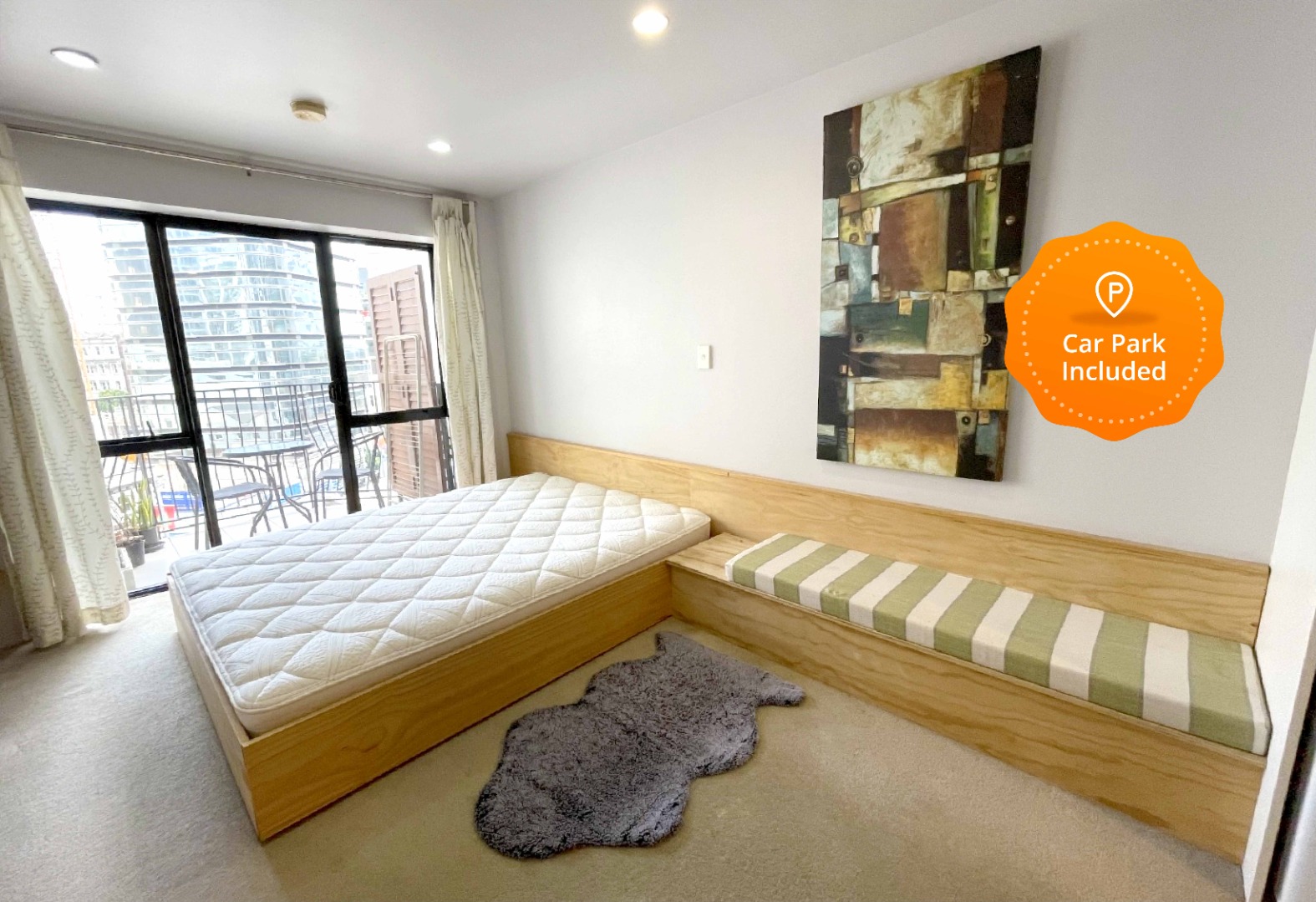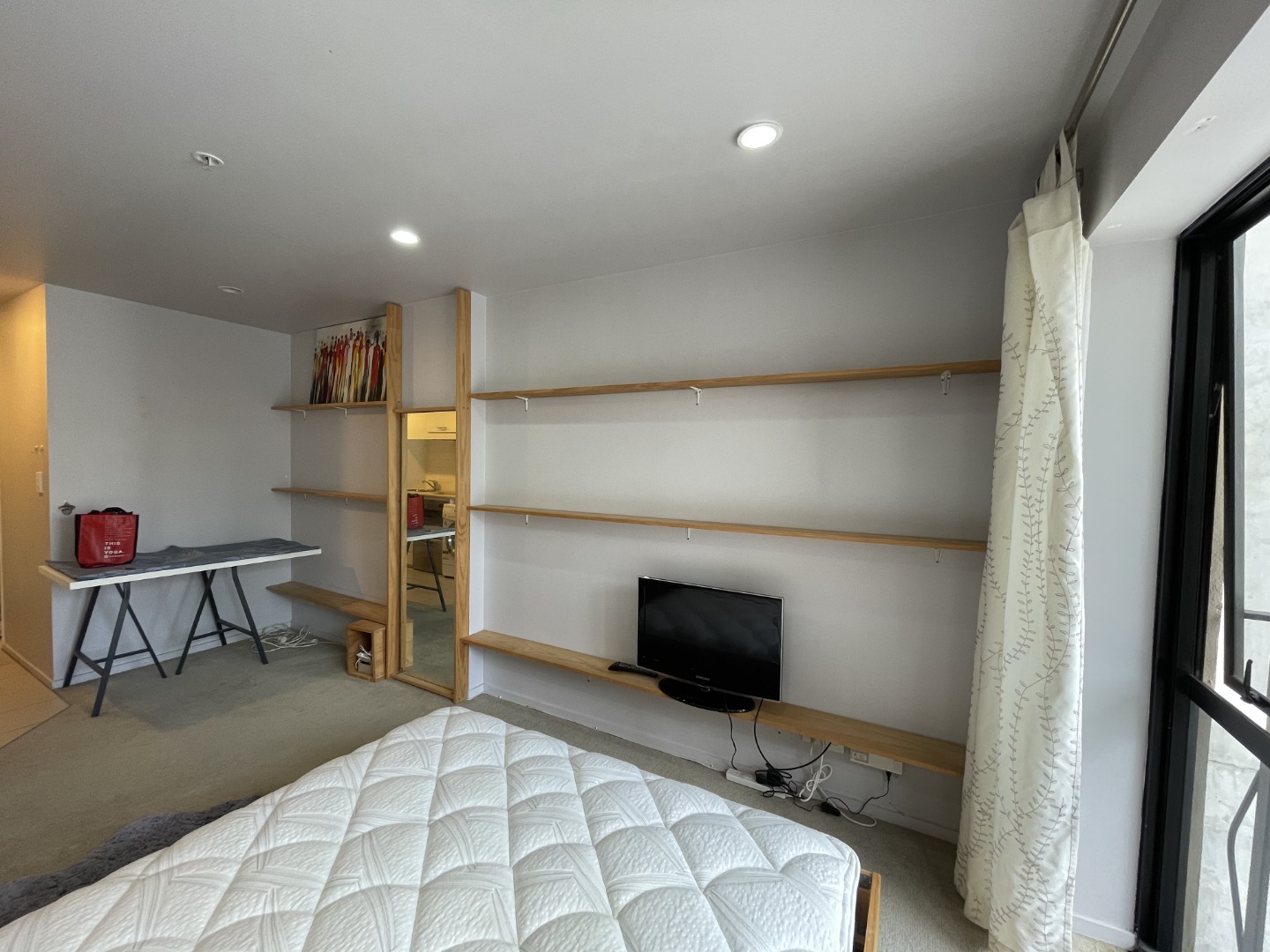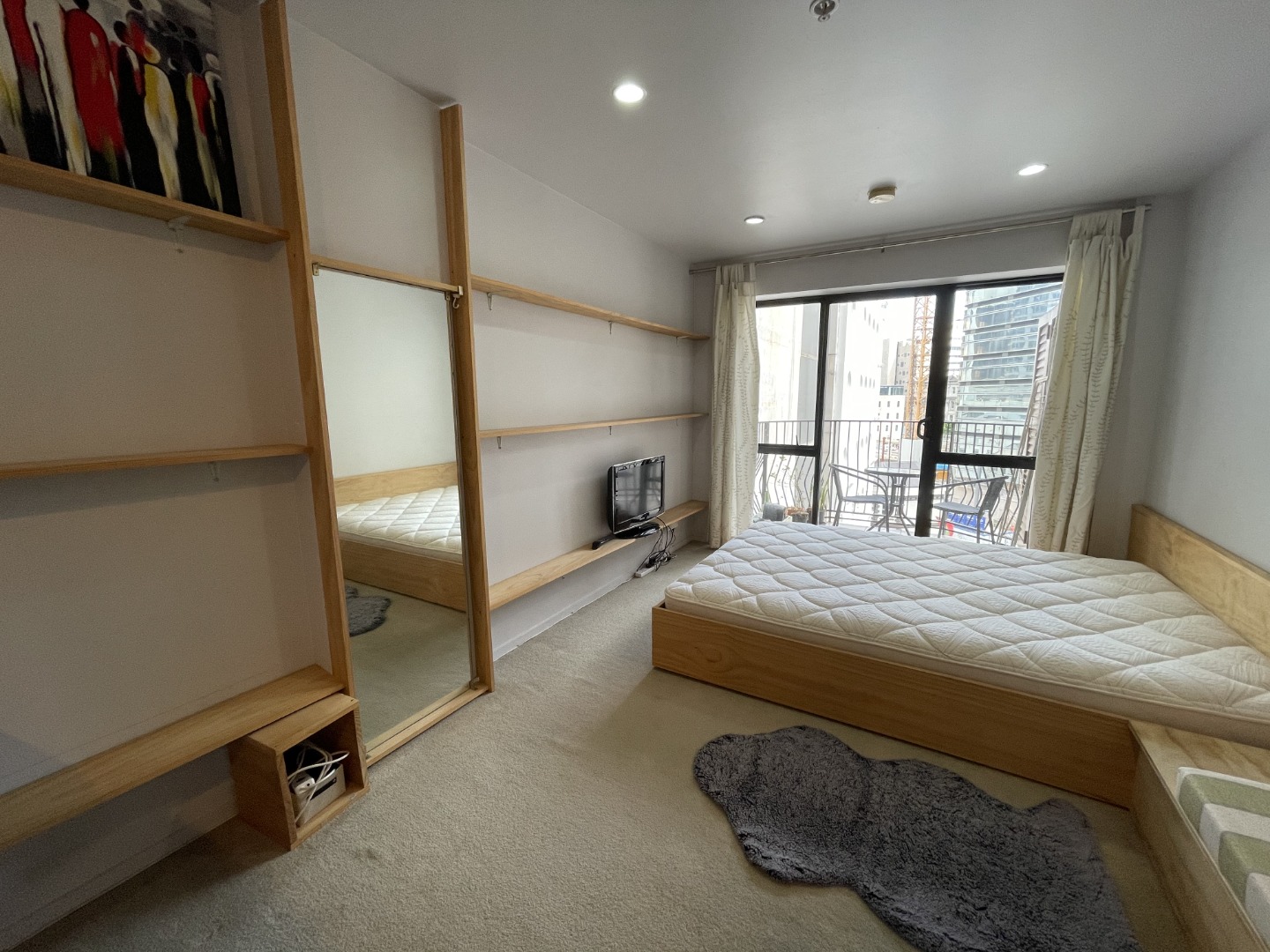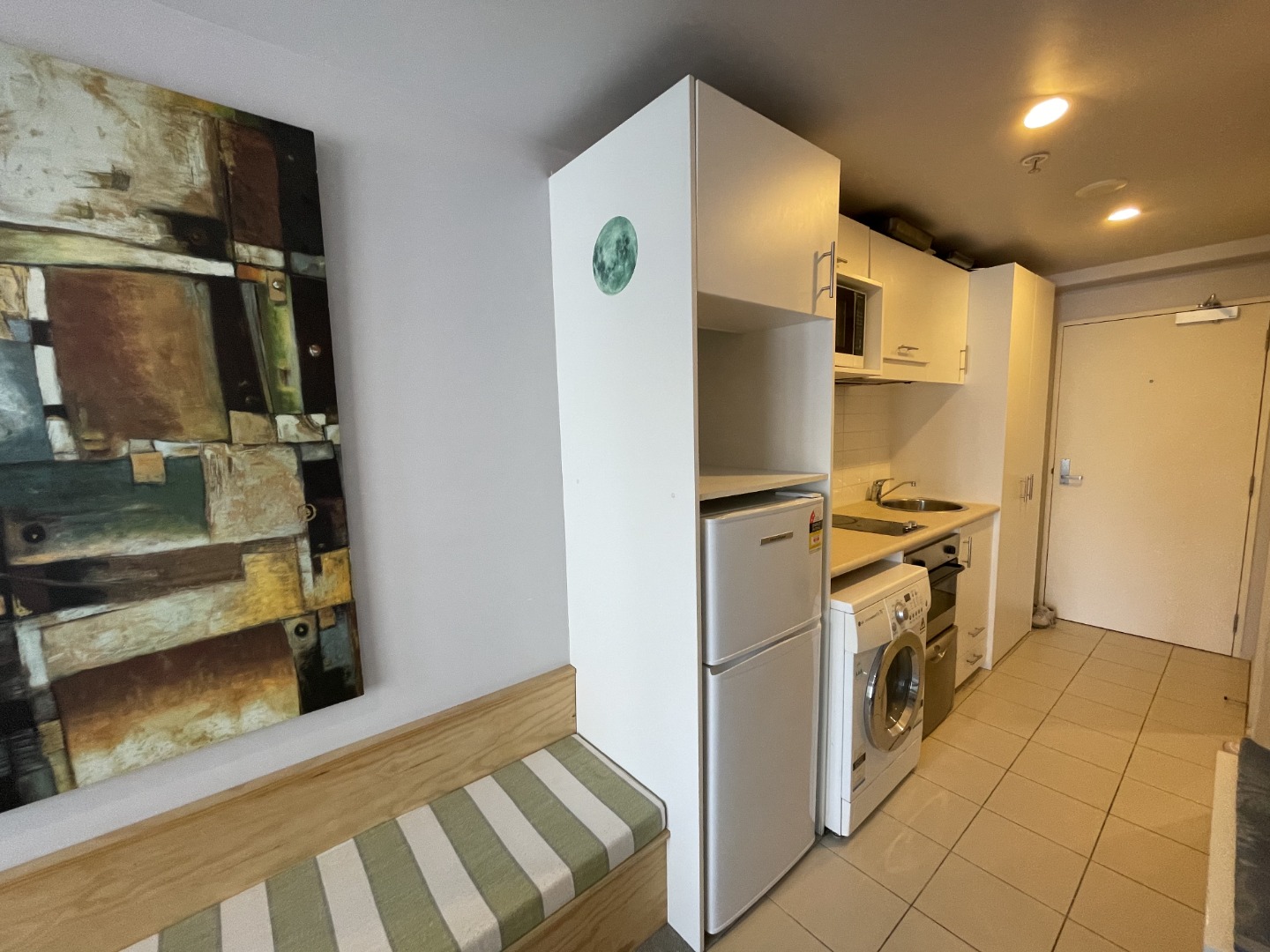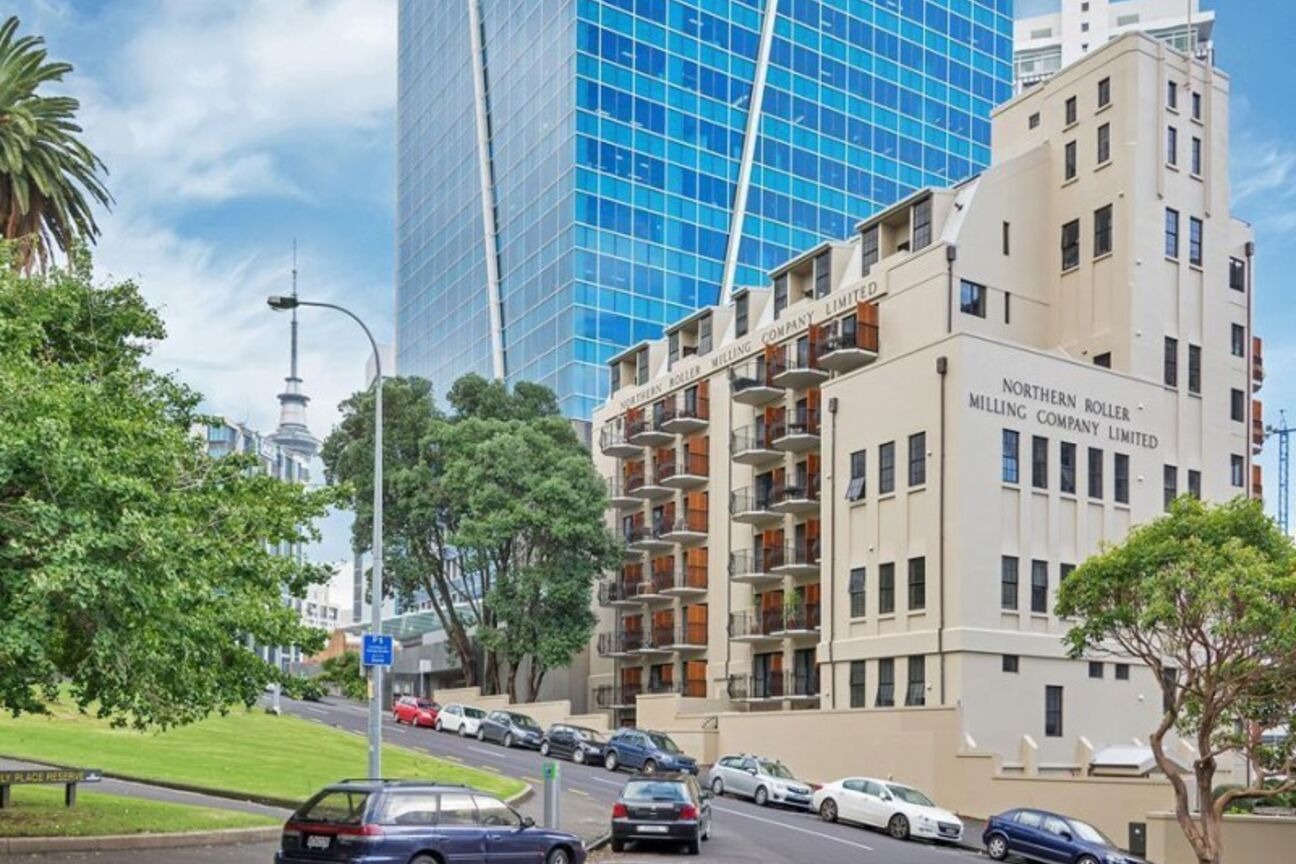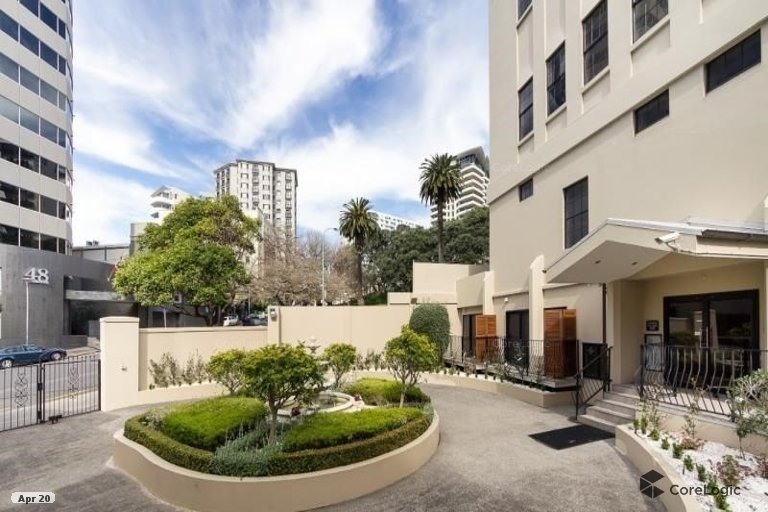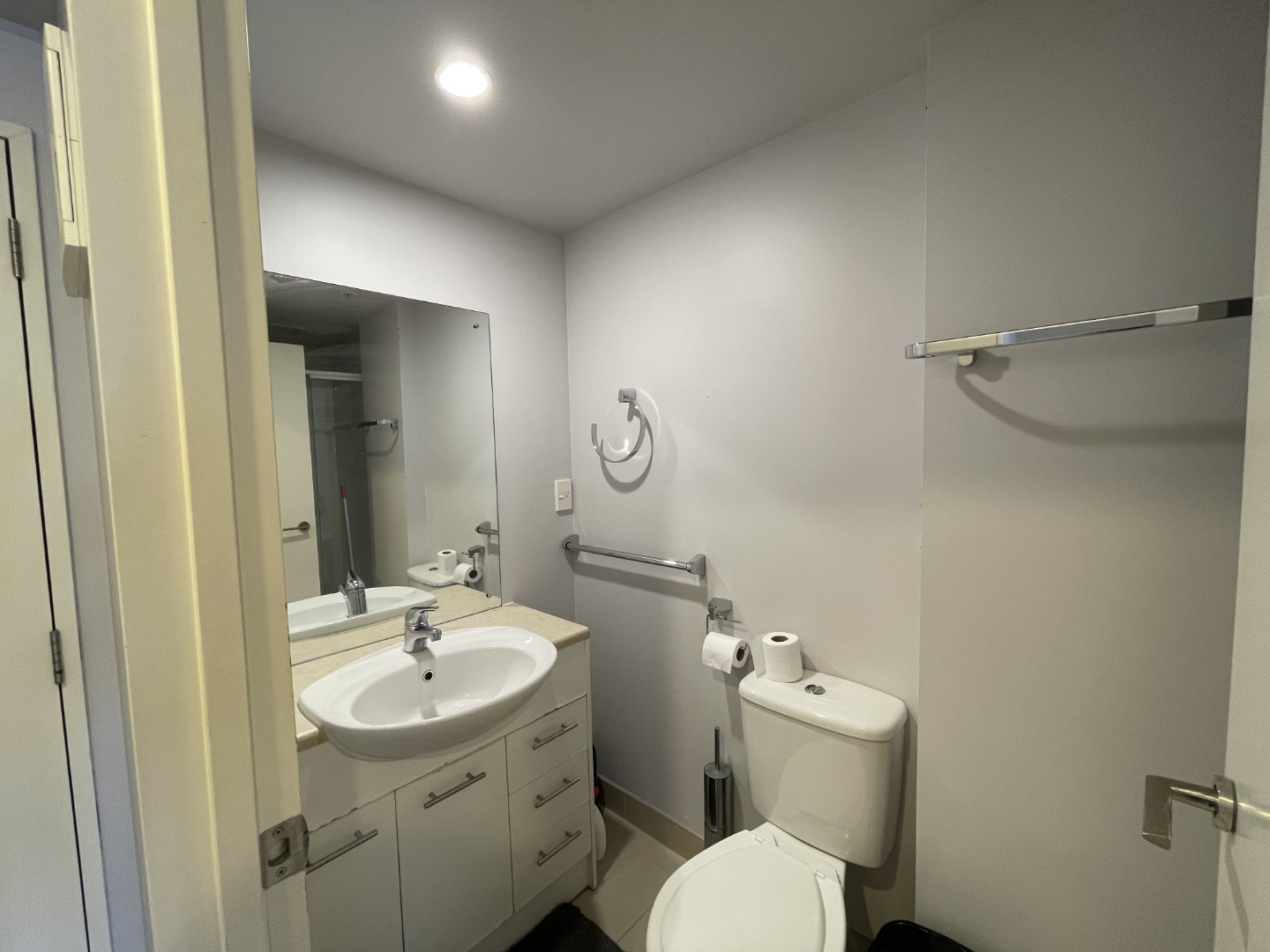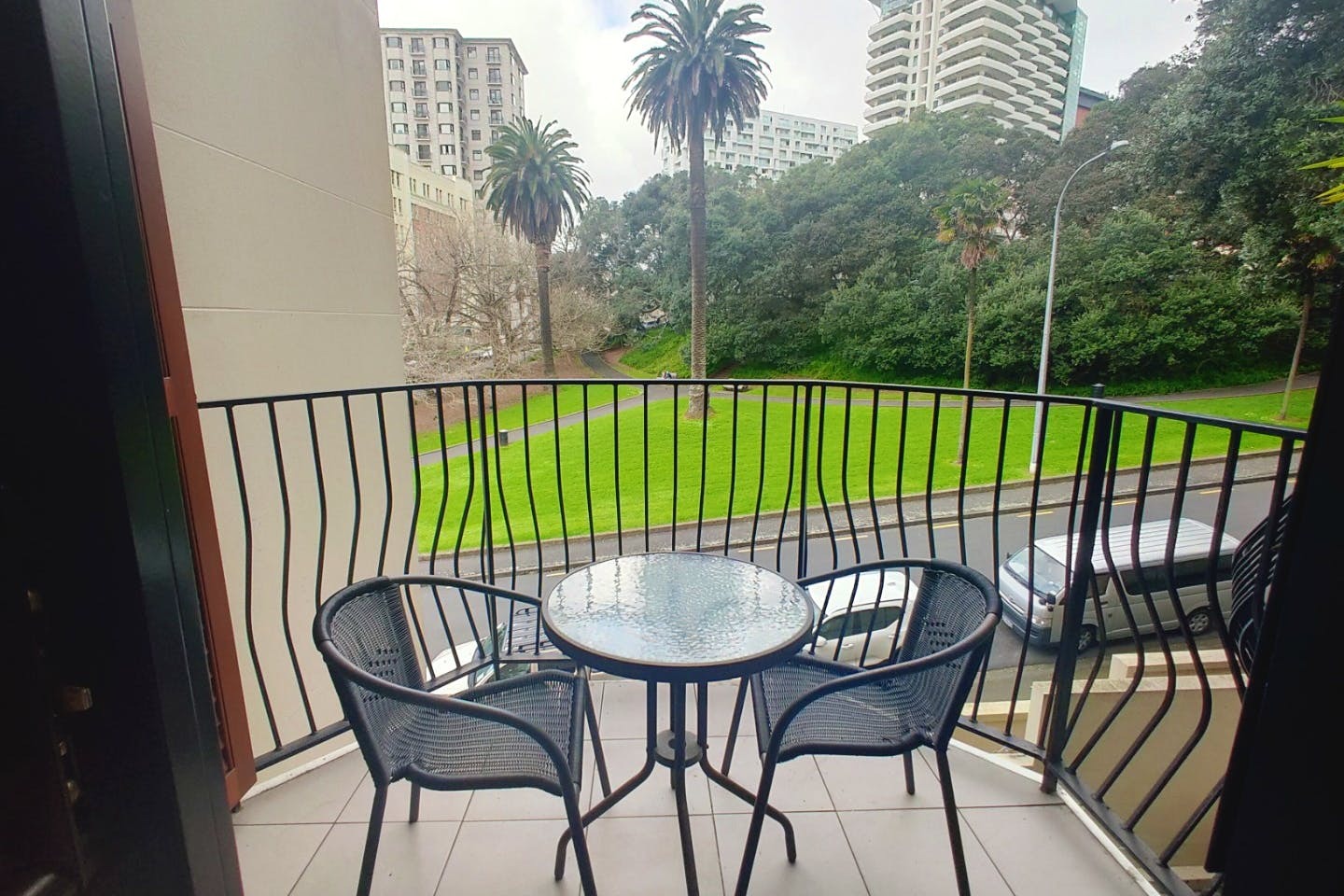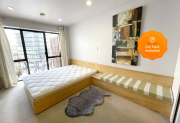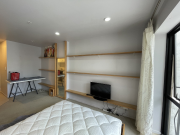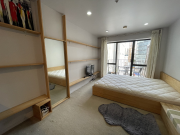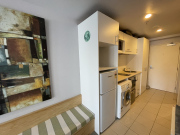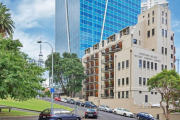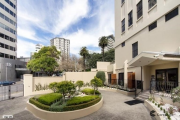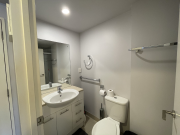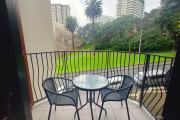 Climber Property is dedicated to finding your next home and caring for it with you.
-Secure and Cozy studio apartment in 23 Emily Place Center. Tidy kitchen flows to living area opens out to a sunny balcony.
-A short stroll to Shortland Street, Queen Street, Britomart and the waterfront. Close to ferries and train station.
-Free use of the fully equipped Gym and Sauna in the building.
- One car parking included.
TOTAL MOVING COST: *Tenant is responsible for power, and water. *Move in cost: Bond (4 weeks rent) +Deposit(1 week rent)
AGENT: Amanda Wang
MOBILE: 021 988 596
EMAIL: [email protected]
TENANT REWARD PROGRAMME We have great tenants at Climber Property, and we like to celebrate them. Each month we select a great tenant and highlight them to the Climber family as well as give them a great reward. Maybe this month it will be you! For more details, please visit: https://www.climberproperty.com/tenants/
BOOK A VIEWING Click "BOOK A VIEWING" on the link below and select your interested property. https://climberproperty.viewingtracker.com
SUBMIT YOUR APPLICATION Click "SUBMIT AN APPLICATION" on the link below and start your application easily. https://www.climberproperty.com/tenants/
VIEWING OUR LISTINGS https://www.climberproperty.com/listings/
REGISTER Register us your demand, we will help you find your next home. Contact us and write down your requirements on the link below: https://www.climberproperty.com/contact-us/
Amanda has been living in New Zealand for over 20 years and has amassed a strong background in several large service-based companies. Her hospitality experience allowed her to develop great people and organizational... More
Apply for viewing
If you are interested in this property, please first book a viewing. Reference: GR23178
Check viewing time
Submit application
Happy with this property, submit your application now.
Submit application