311/19 Rawene Road, 2 bedrooms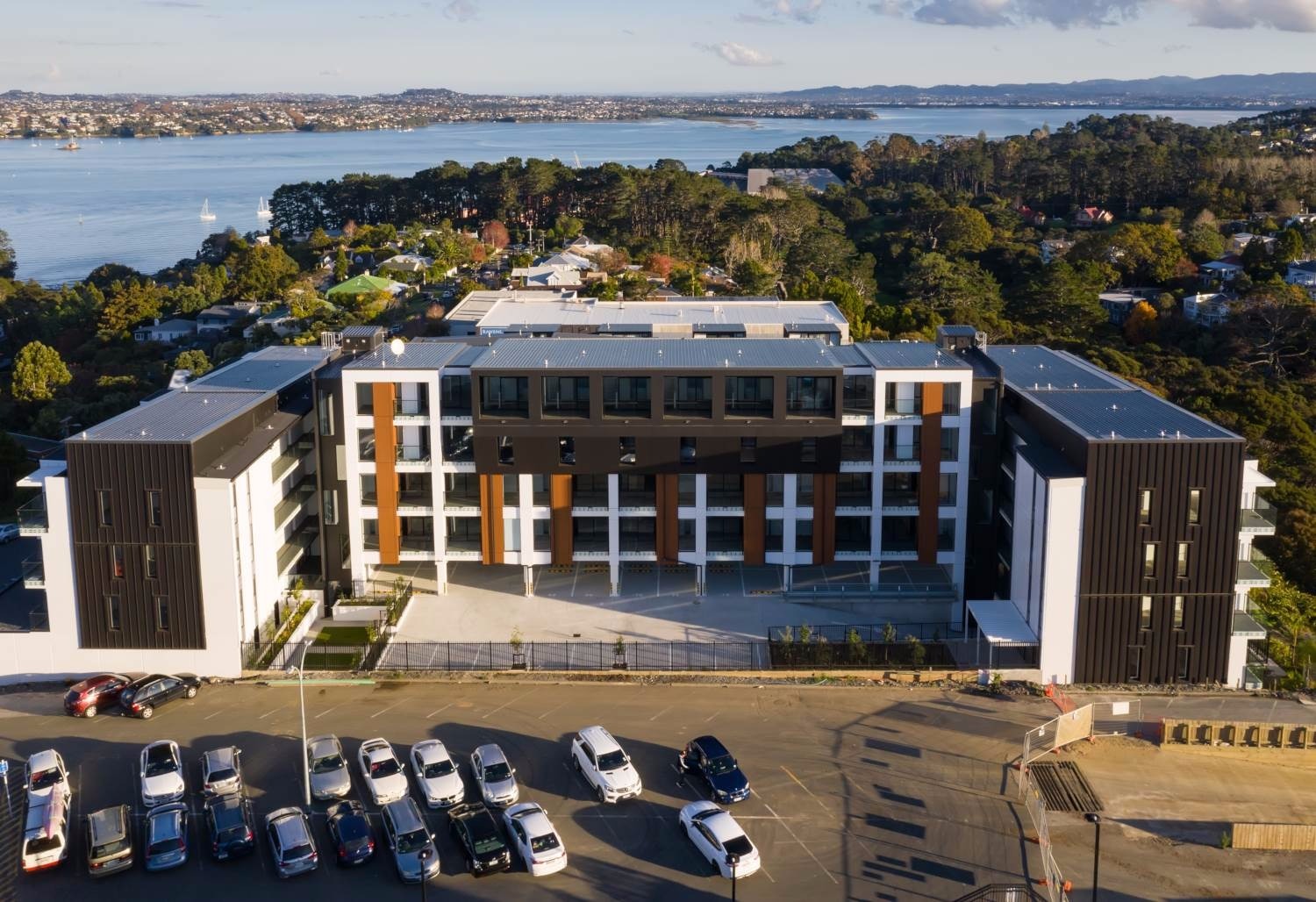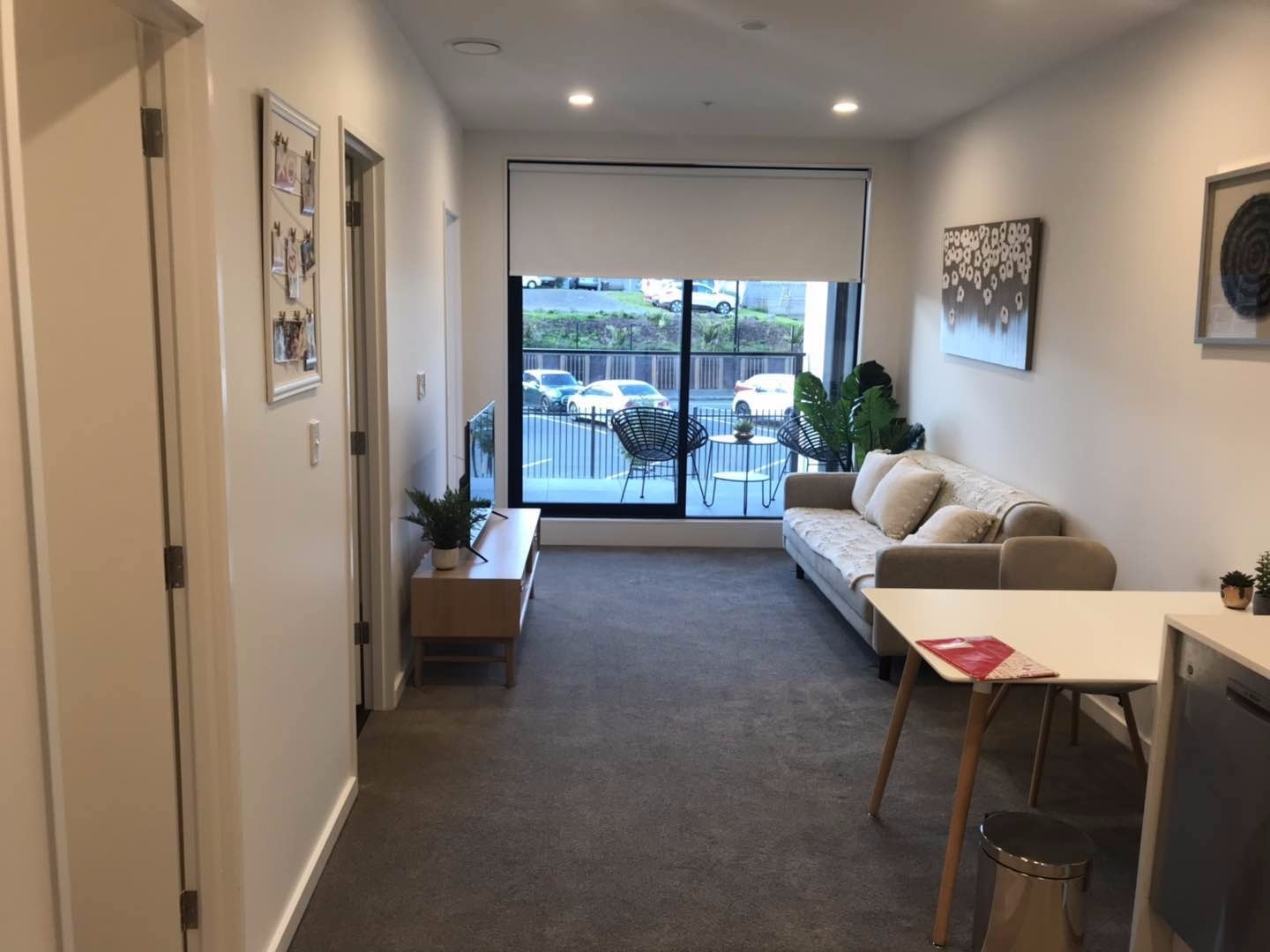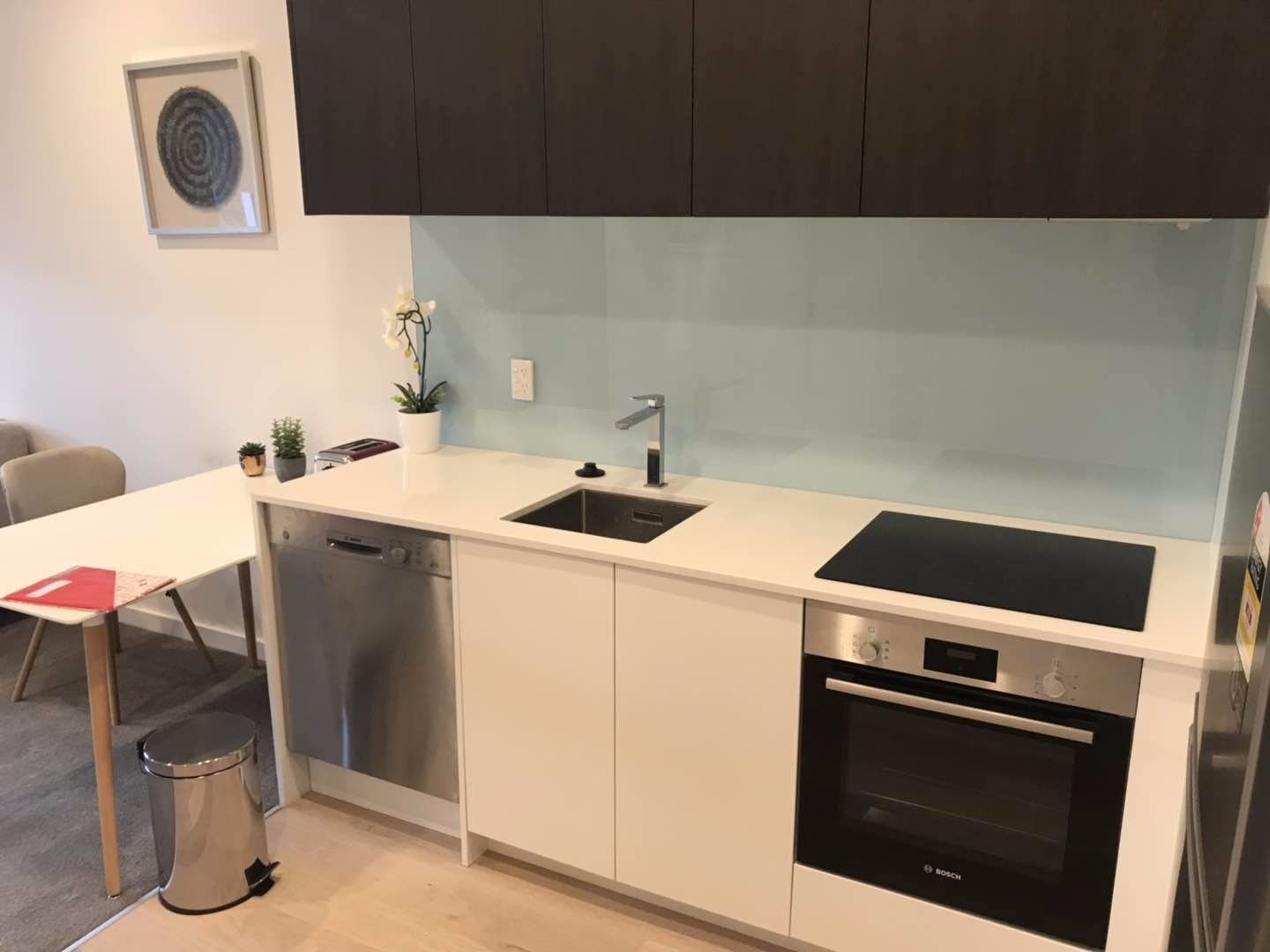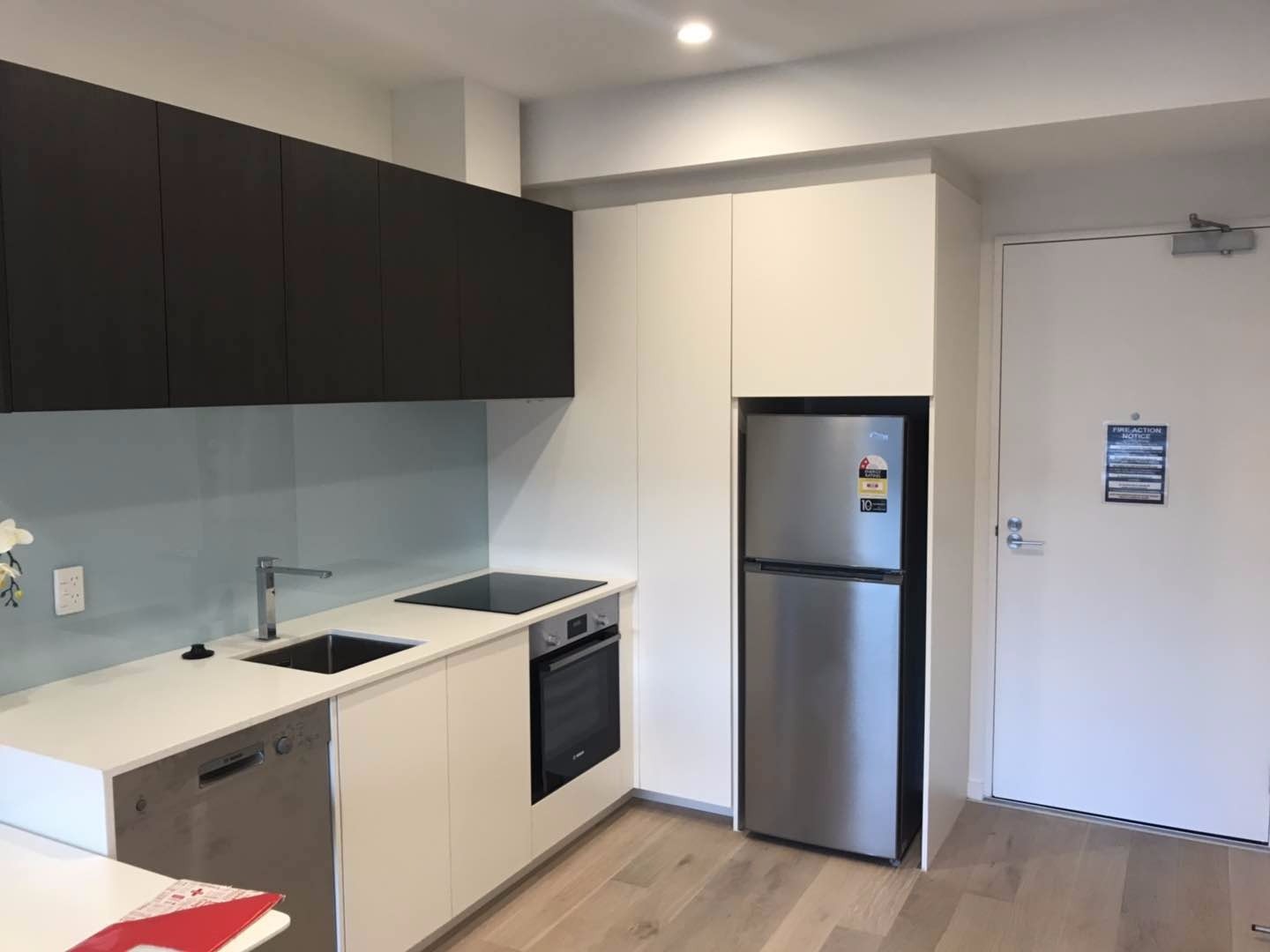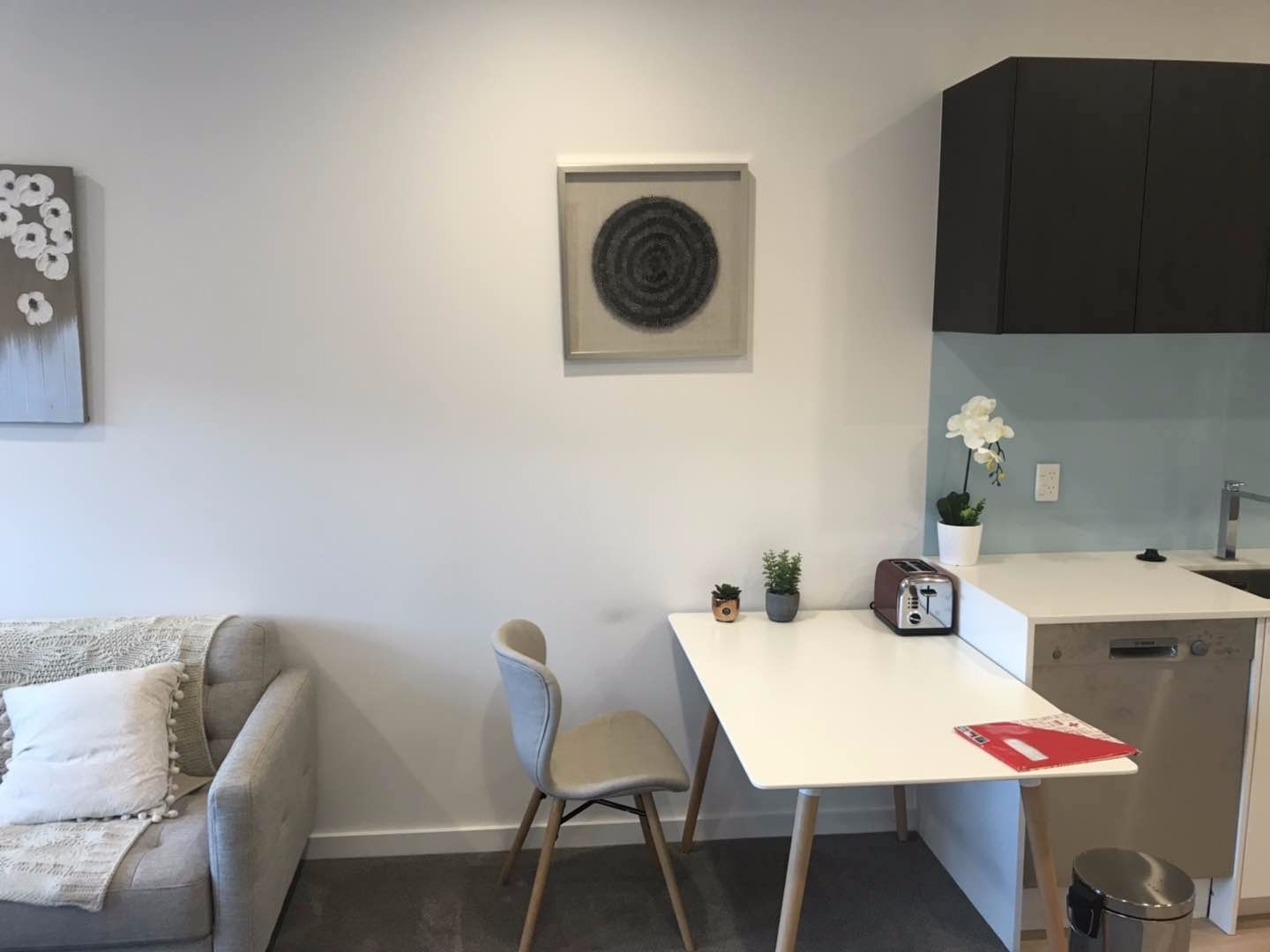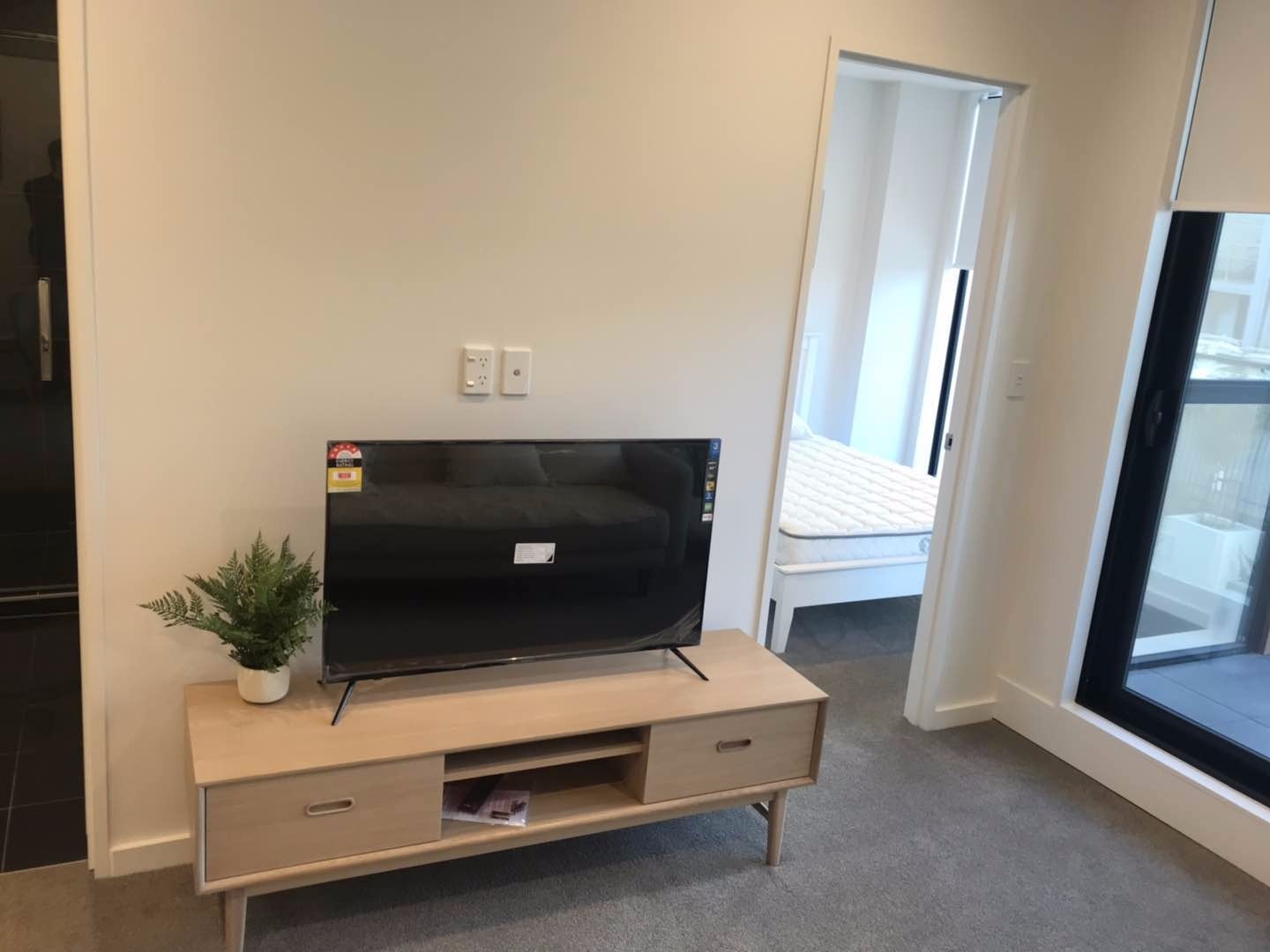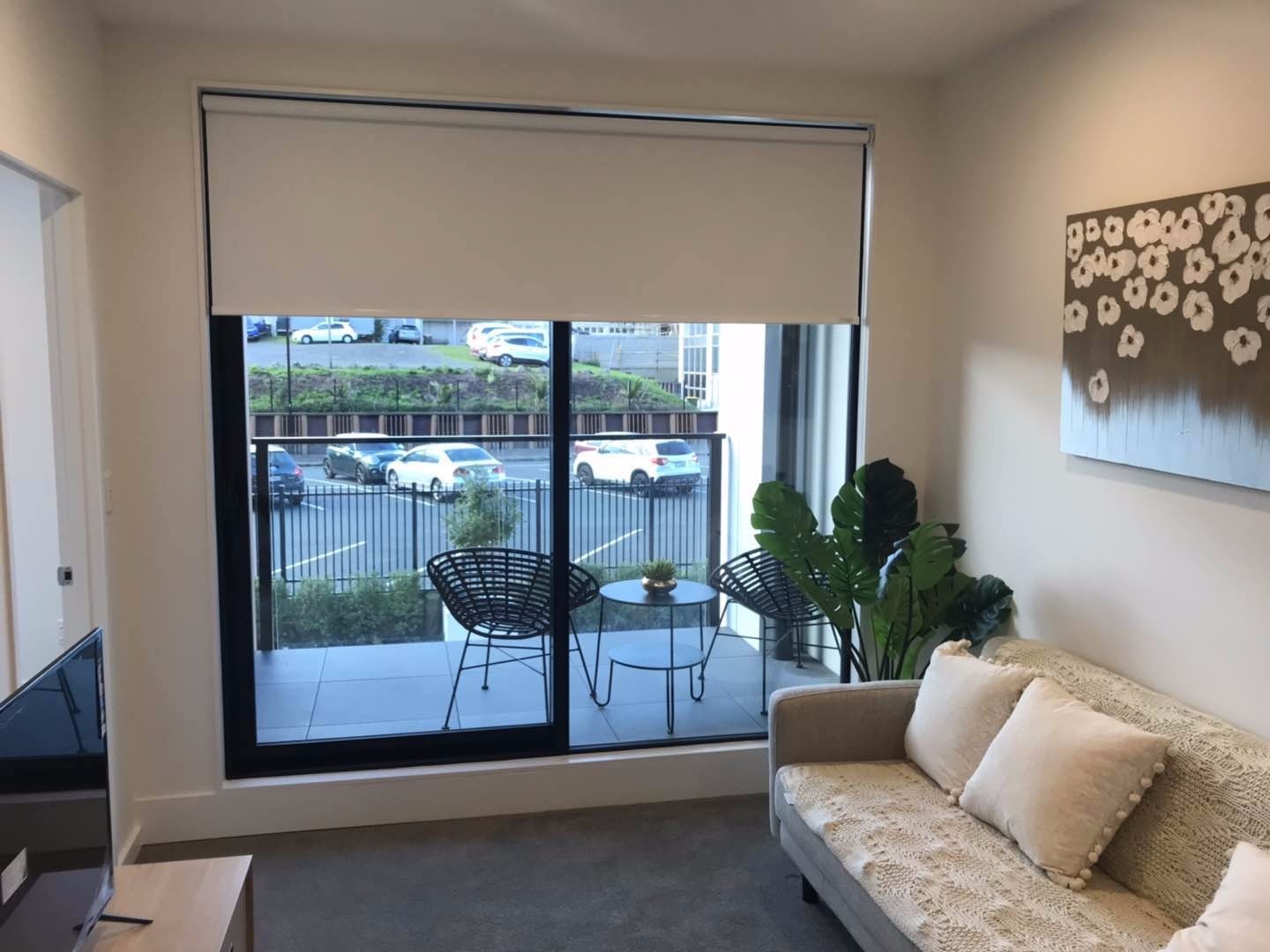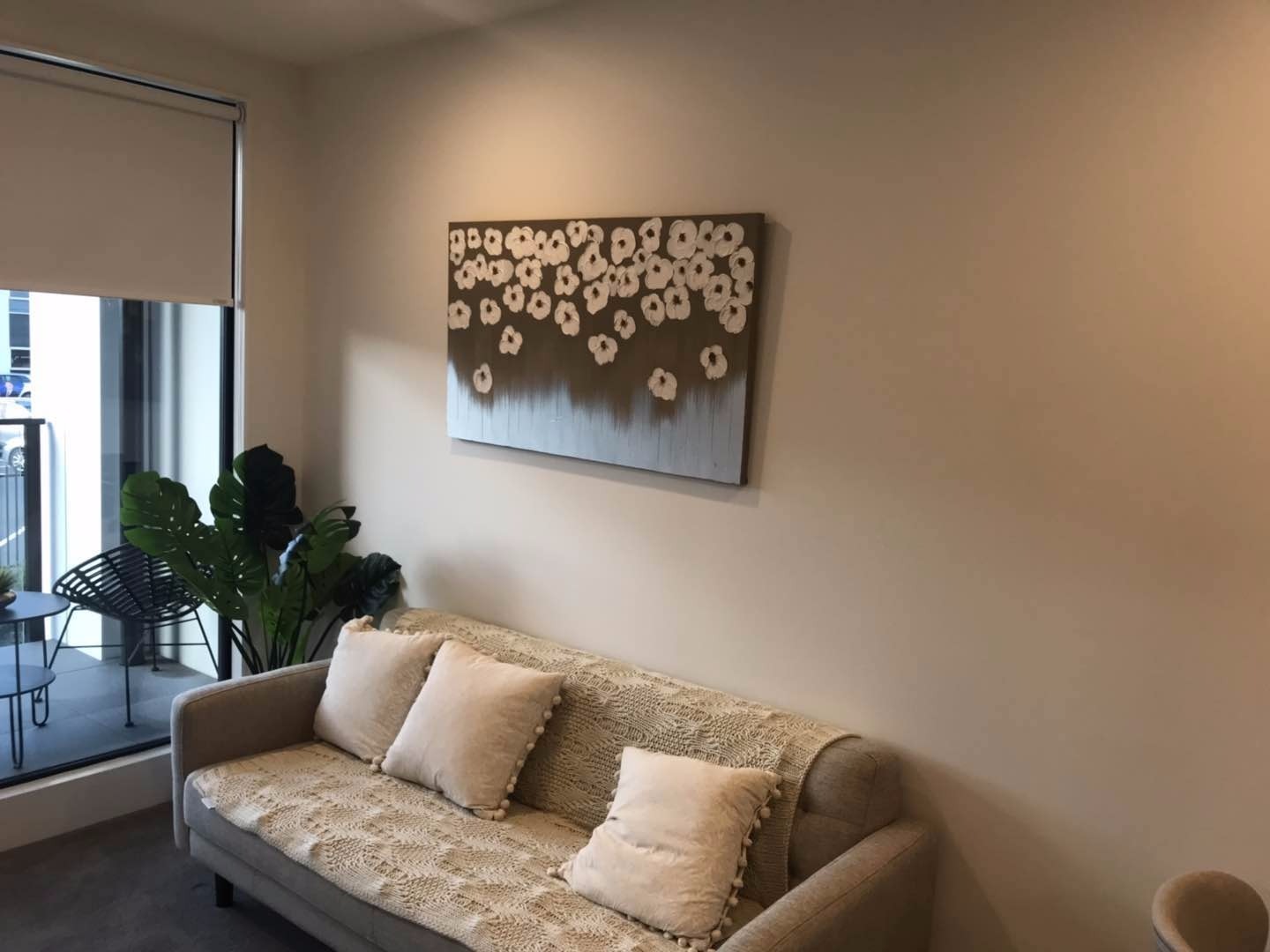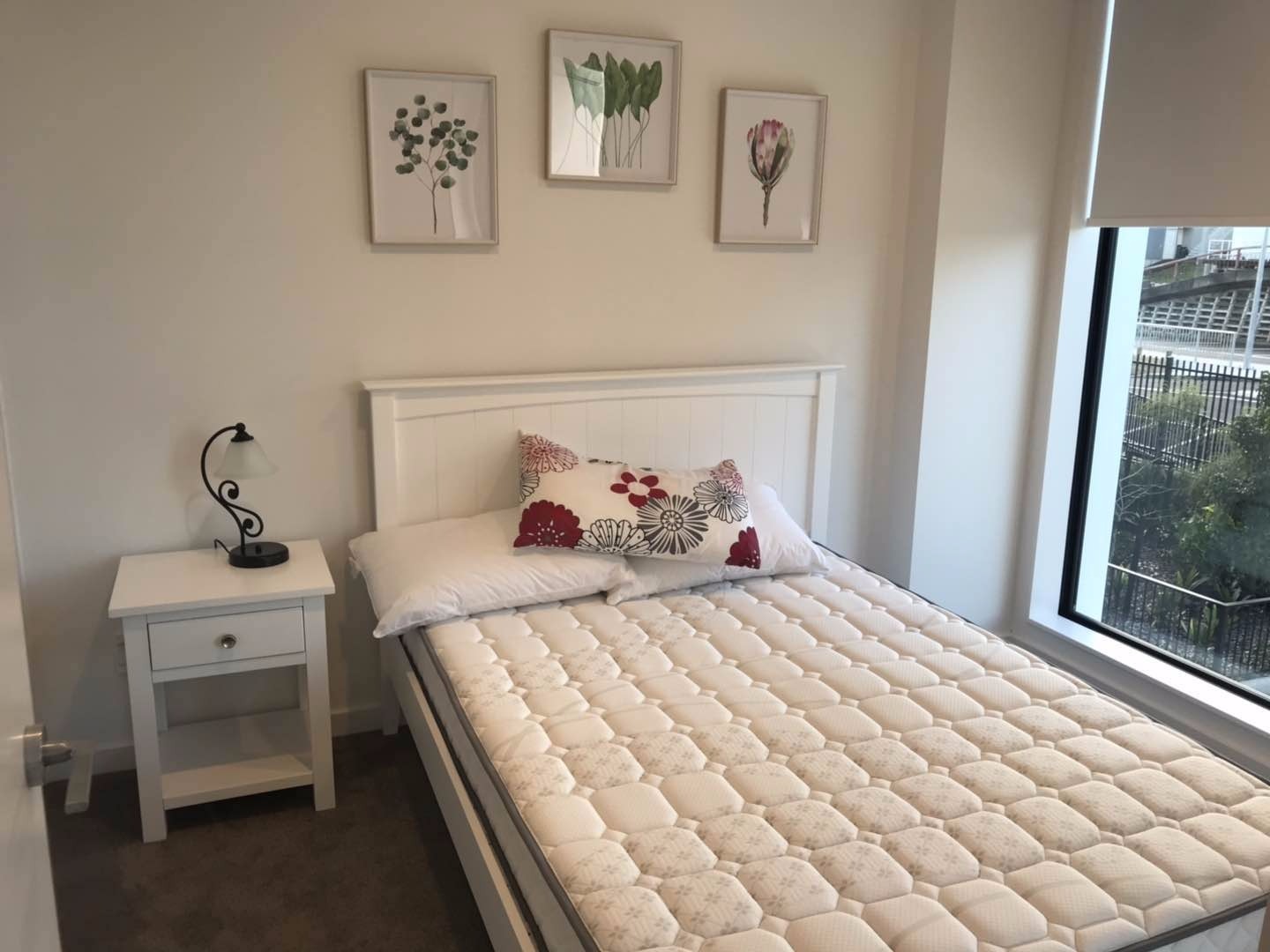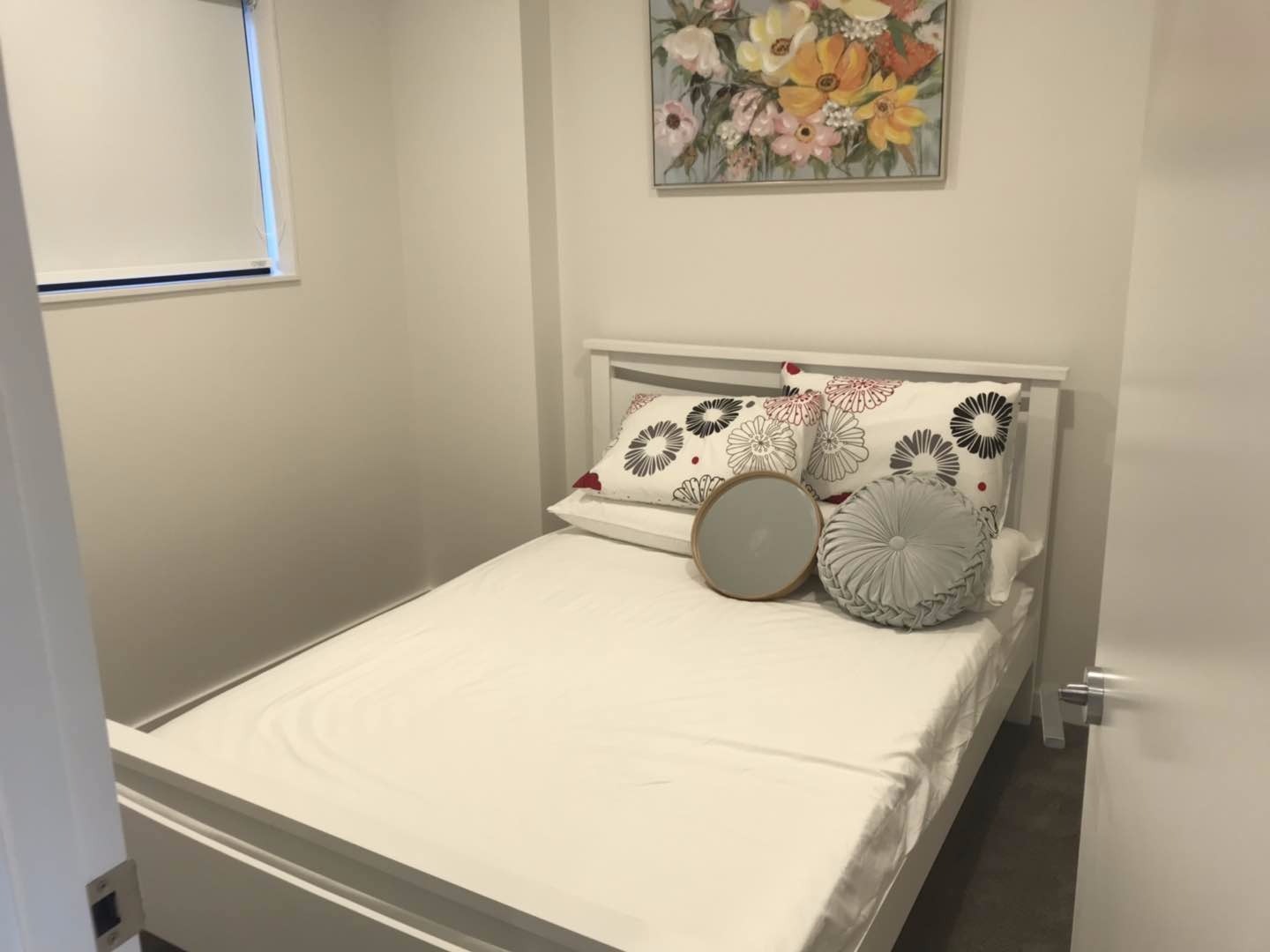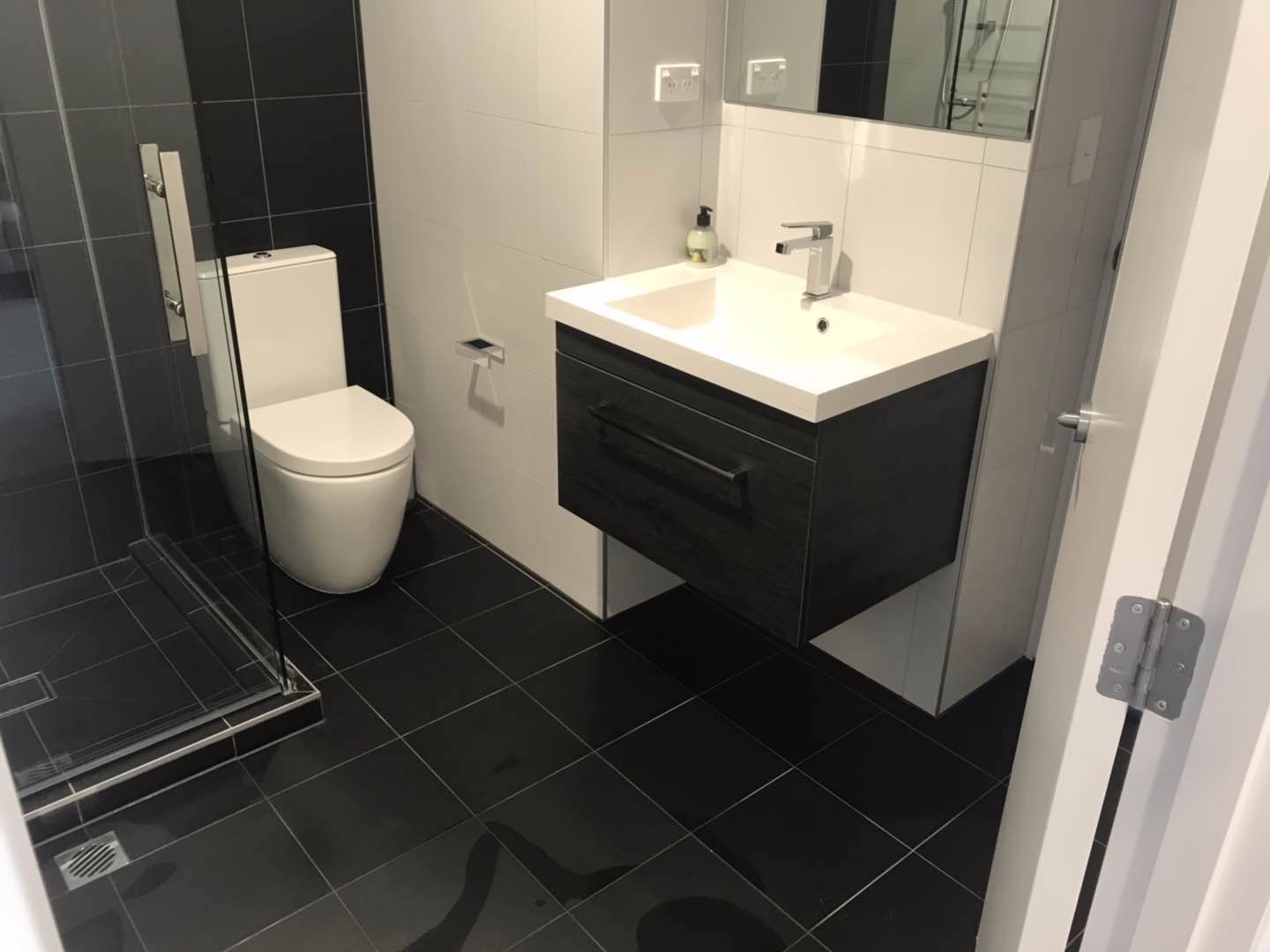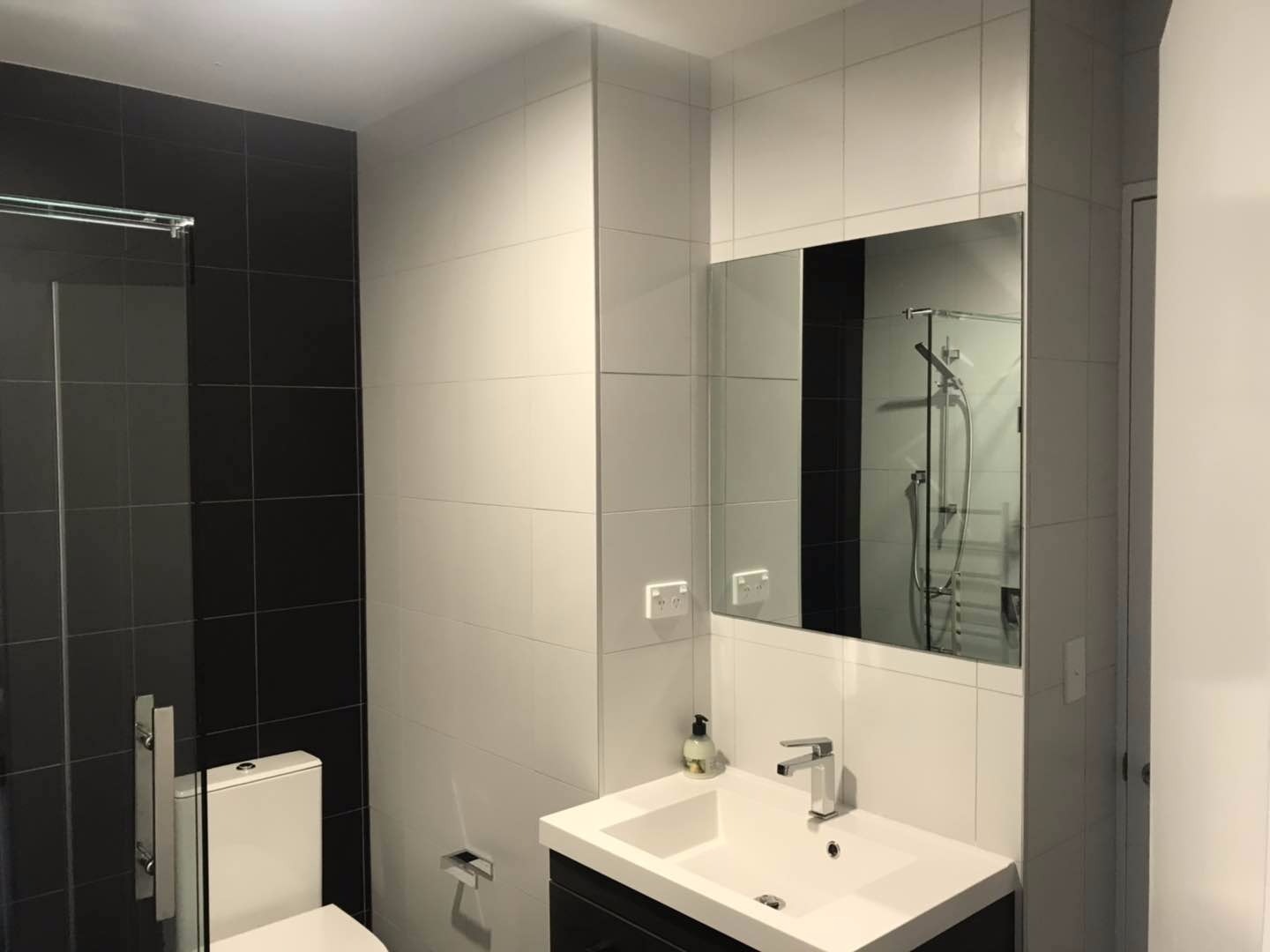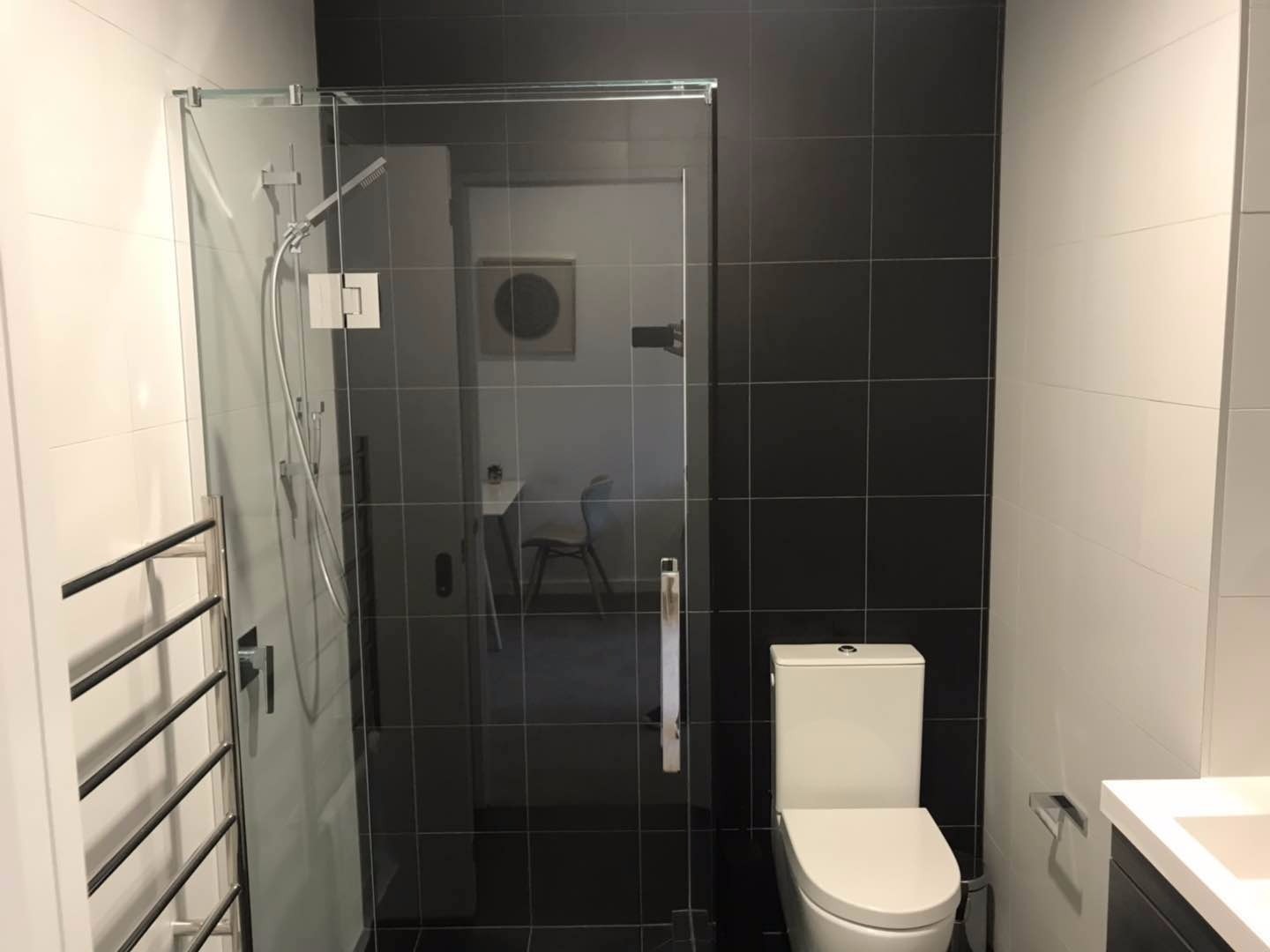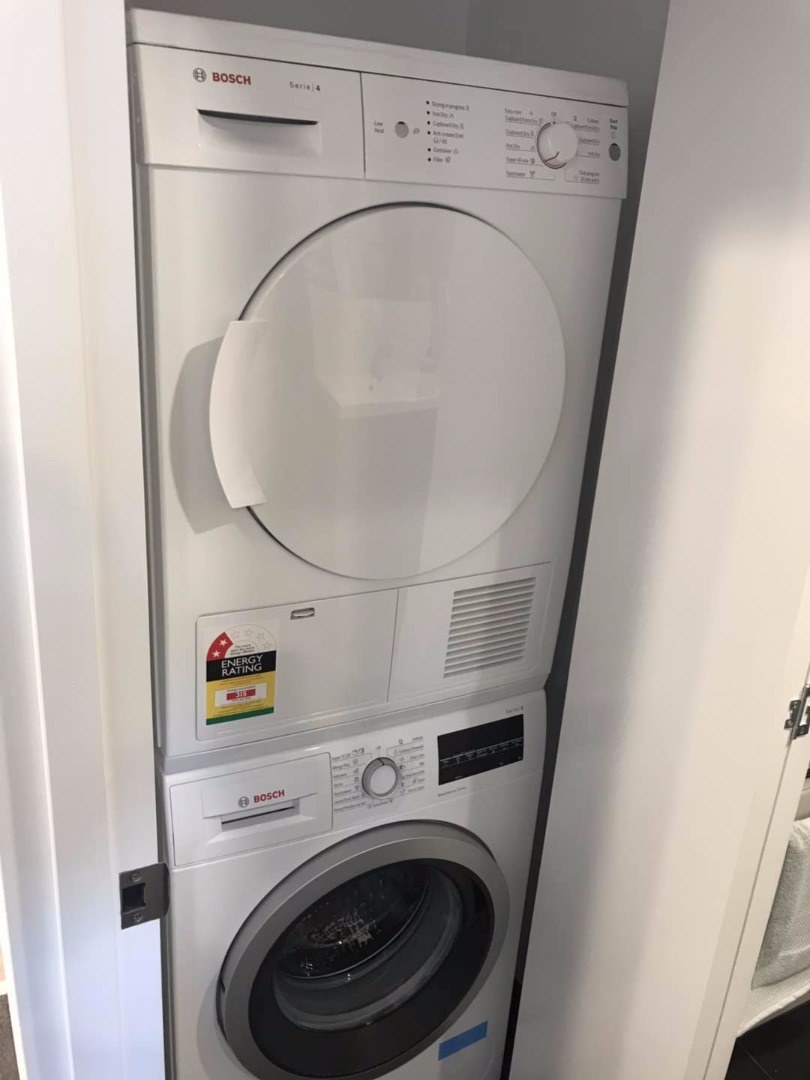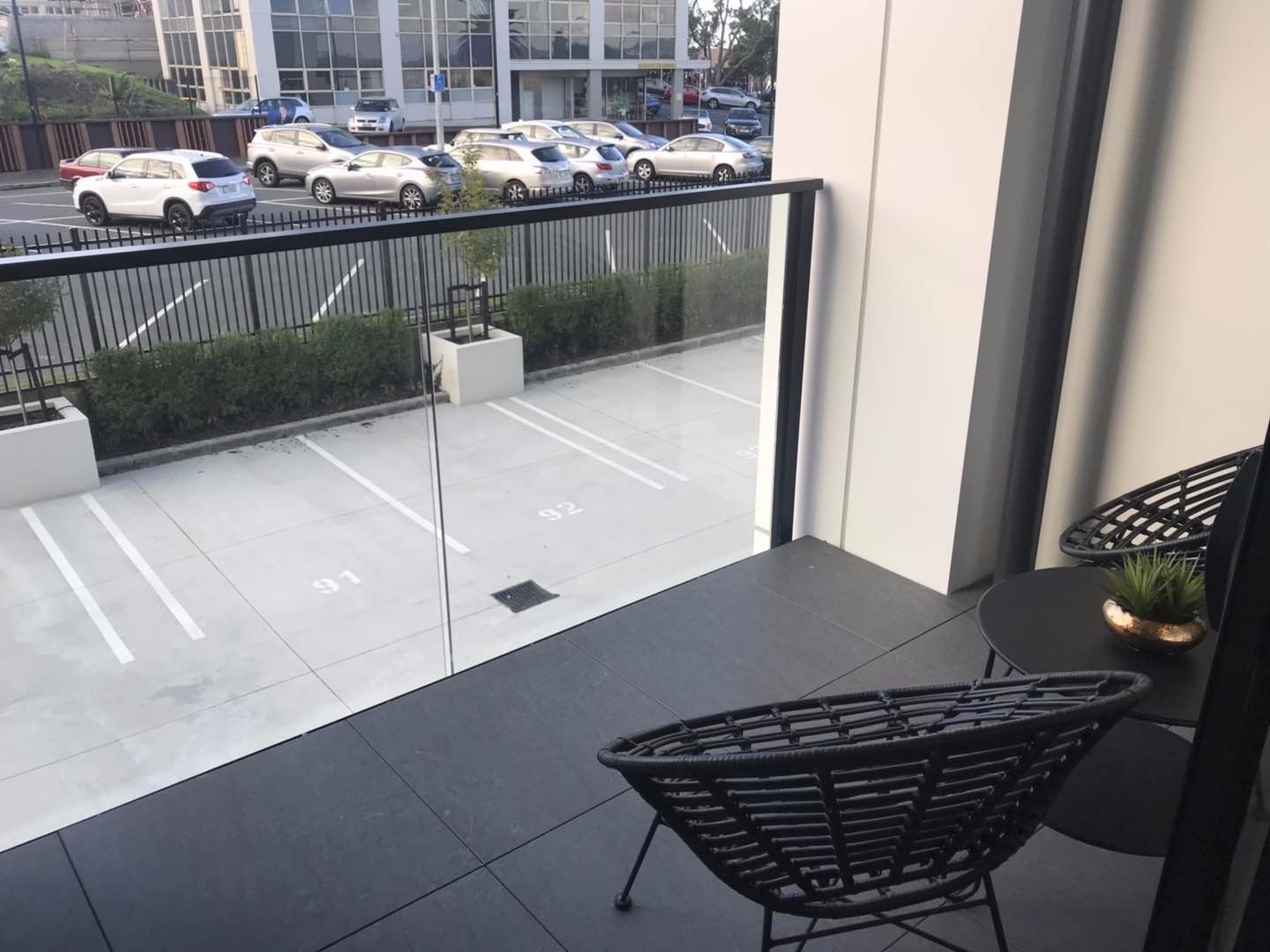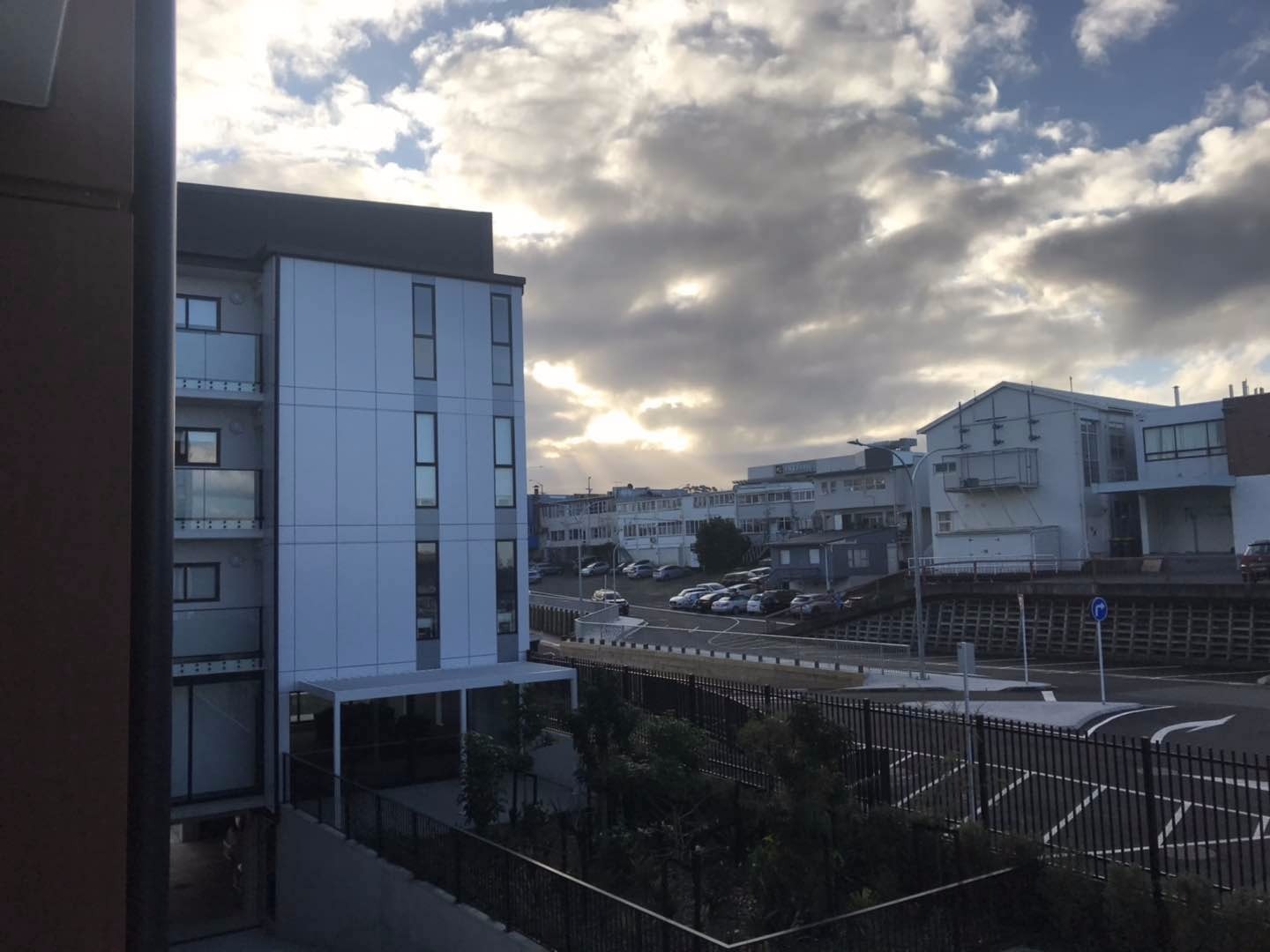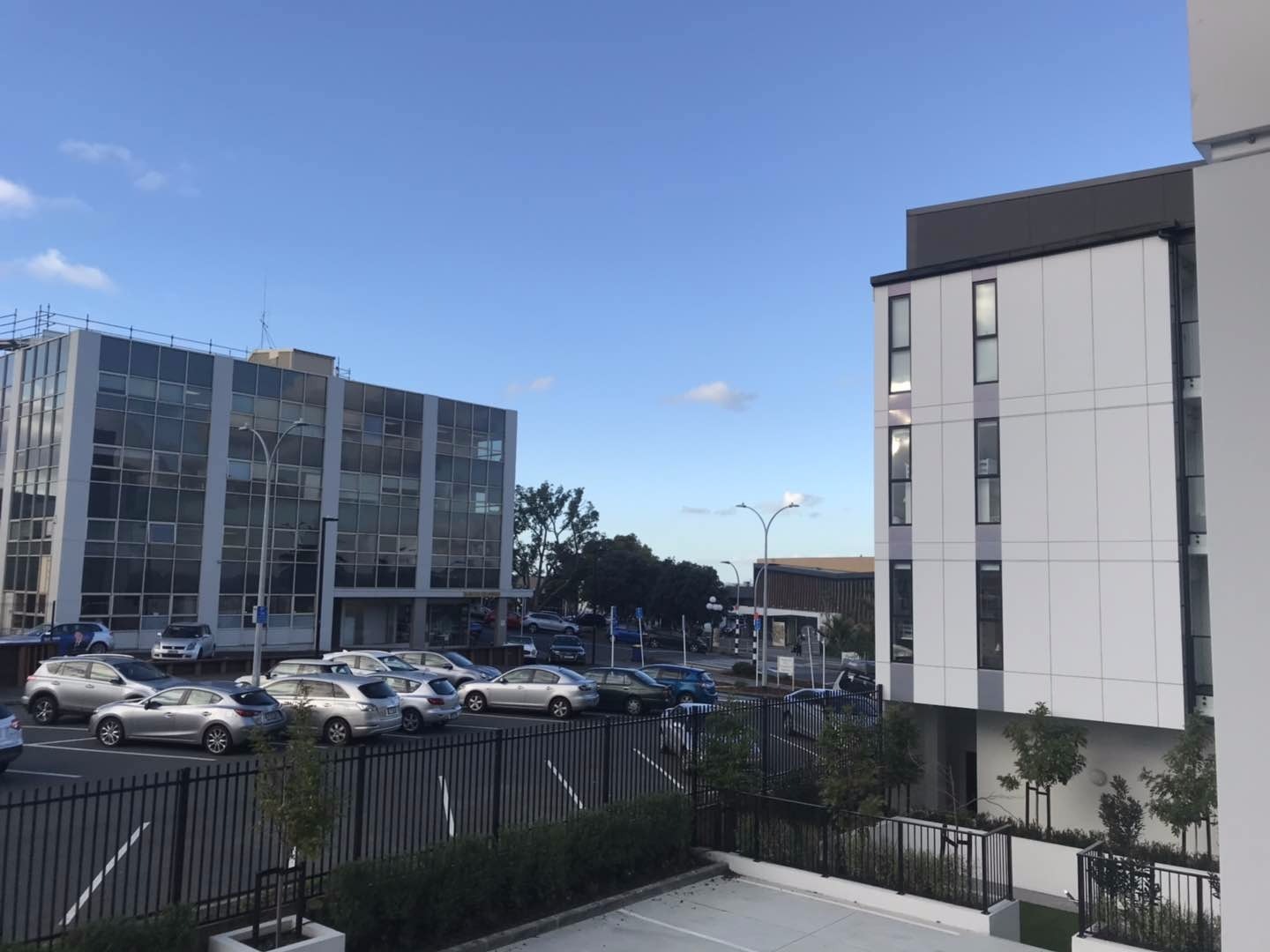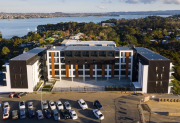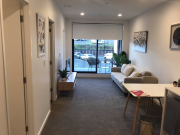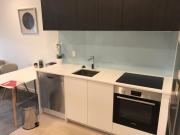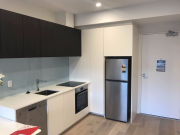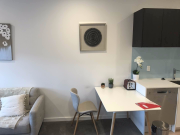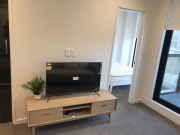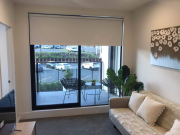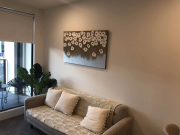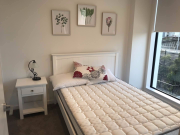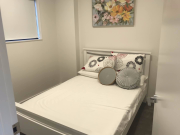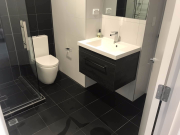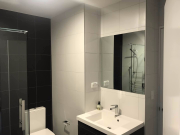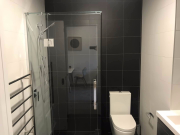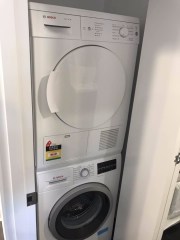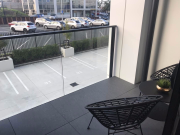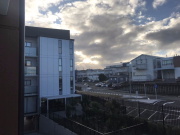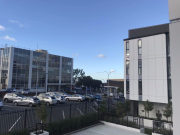 2 Bedrooms
1 Bathroom
1 Carparks
$620 / Week
Climber Property is dedicated to finding your next home and caring for it with you.
To schedule a viewing, click on the "Email enquiry" button to contact the agent and be notified of viewing times. By registering, you will receive instant notifications about any updates, changes or cancellations regarding your appointment. Please note that if you do not register for viewing, access may not be provided.
PROPERTY FEATURES:
- Luxurious living in the heart of Birkenhead with all amenities close by.
- Two-bedroom premium residences with own car park
- Designed by award-winning Auckland architect, Leuschke Group
- Designed with the style and comfort living in mind with high-quality fittings and appliances such as Bosch products.
- Stunning views of the Waitemata Harbour, Rangitoto, Auckland City, and Rawene Rd Reserve for selected apartment units.
- Catch a ferry to CBD
- One car parking space
TOTAL MOVE-IN COST 4 Weeks Bond + 1st Weeks Rent
TENANT REWARD PROGRAMME
We have great tenants at Climber Property, and we like to celebrate them. Each month we select a great tenant and highlight them to the Climber family as well as give them a great reward. Maybe this month it will be you! For more details, please visit: https://www.climberproperty.com/tenants/
To apply, click on the link below to start your application: https://apply.tpsportal.co.nz/tps7799
Allen has recently completed a Masters degree in Business Management from Massey University. He has been with Climber now for over five years which has seen him progress through different roles in company from Busin... More
Apply for viewing
If you are interested in this property, please first book a viewing. Reference: GR23156
Check viewing time
Submit application
Happy with this property, submit your application now.
Submit application