875 Heaphy Terrace, 2 bedrooms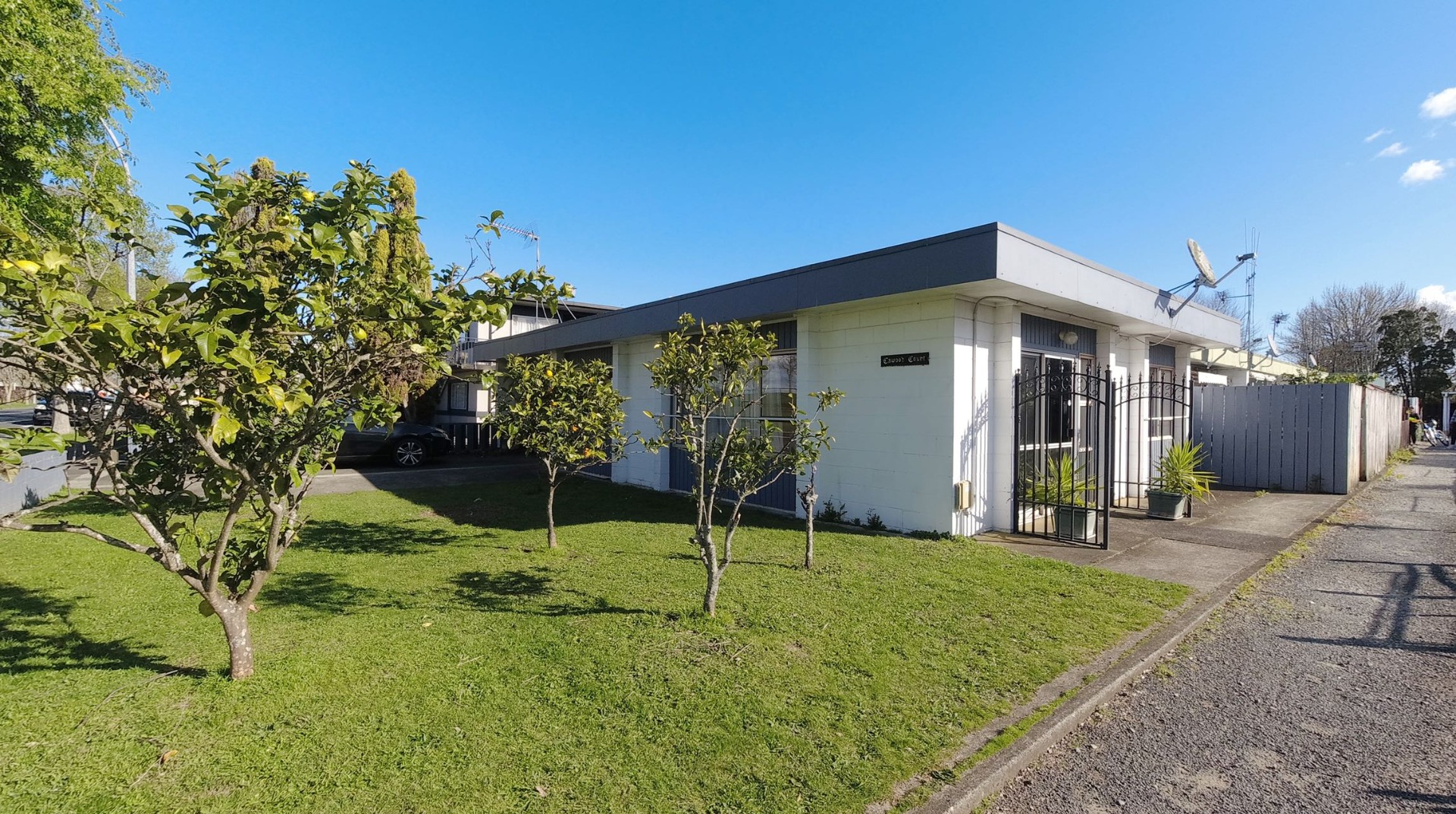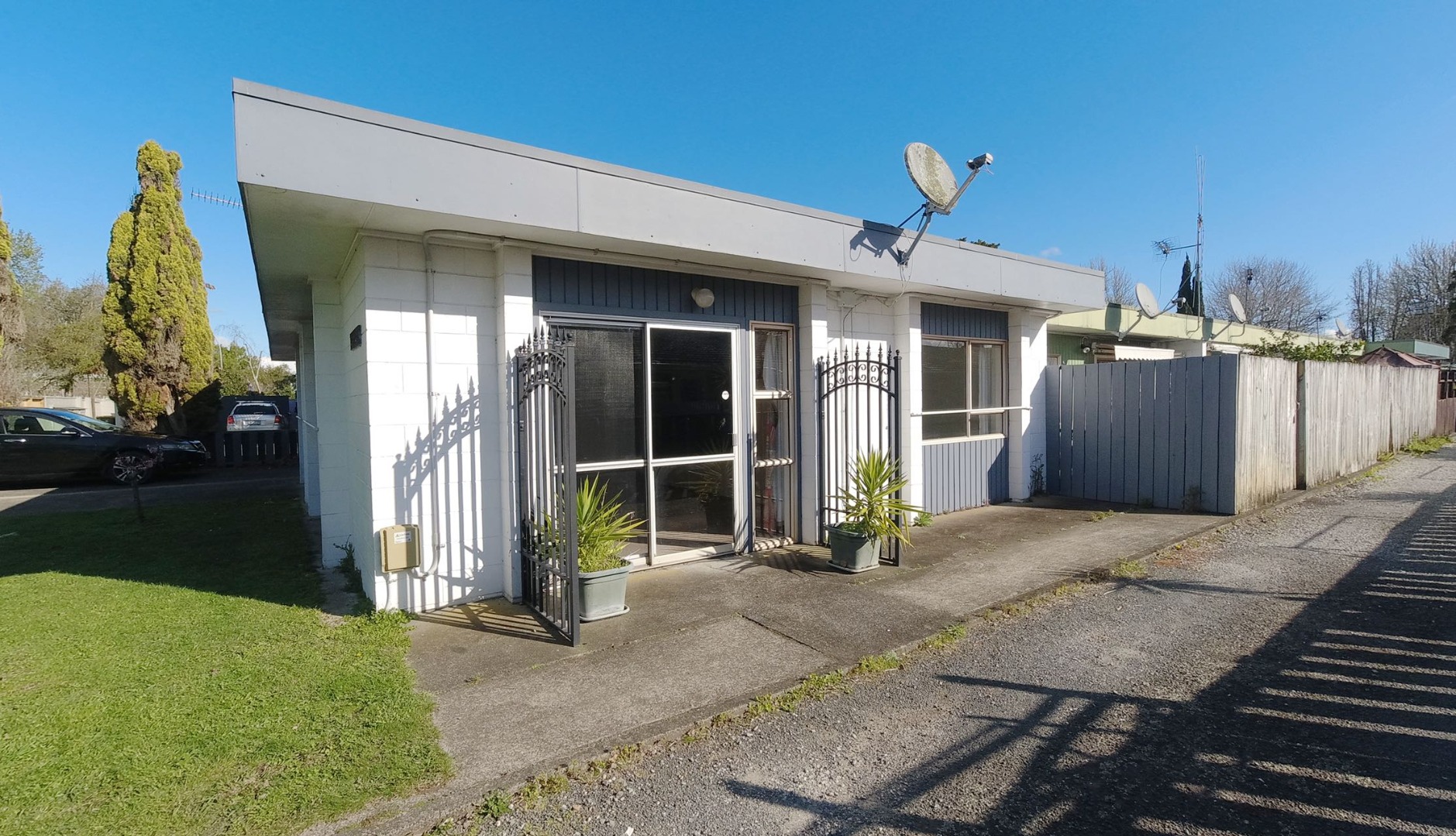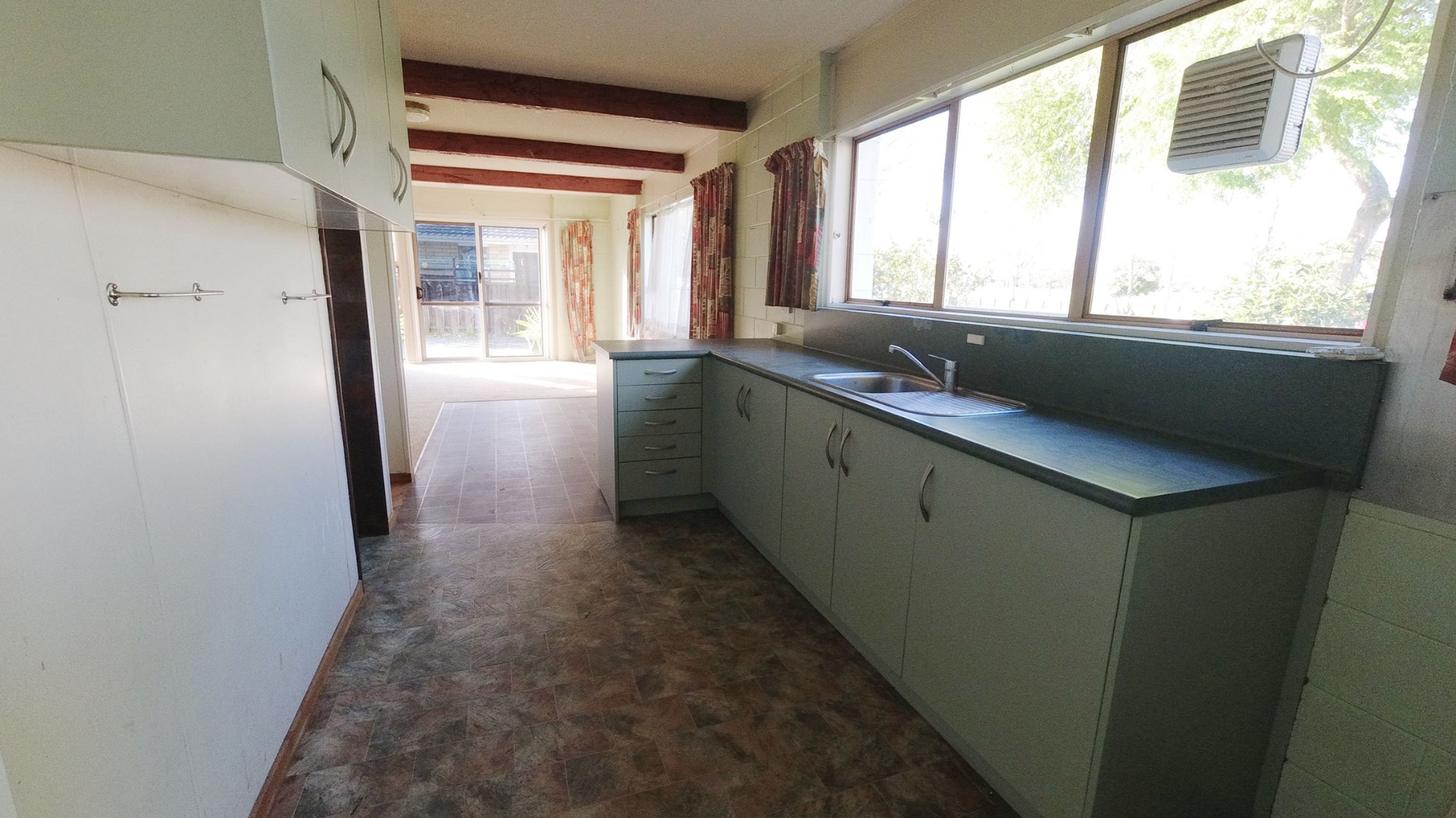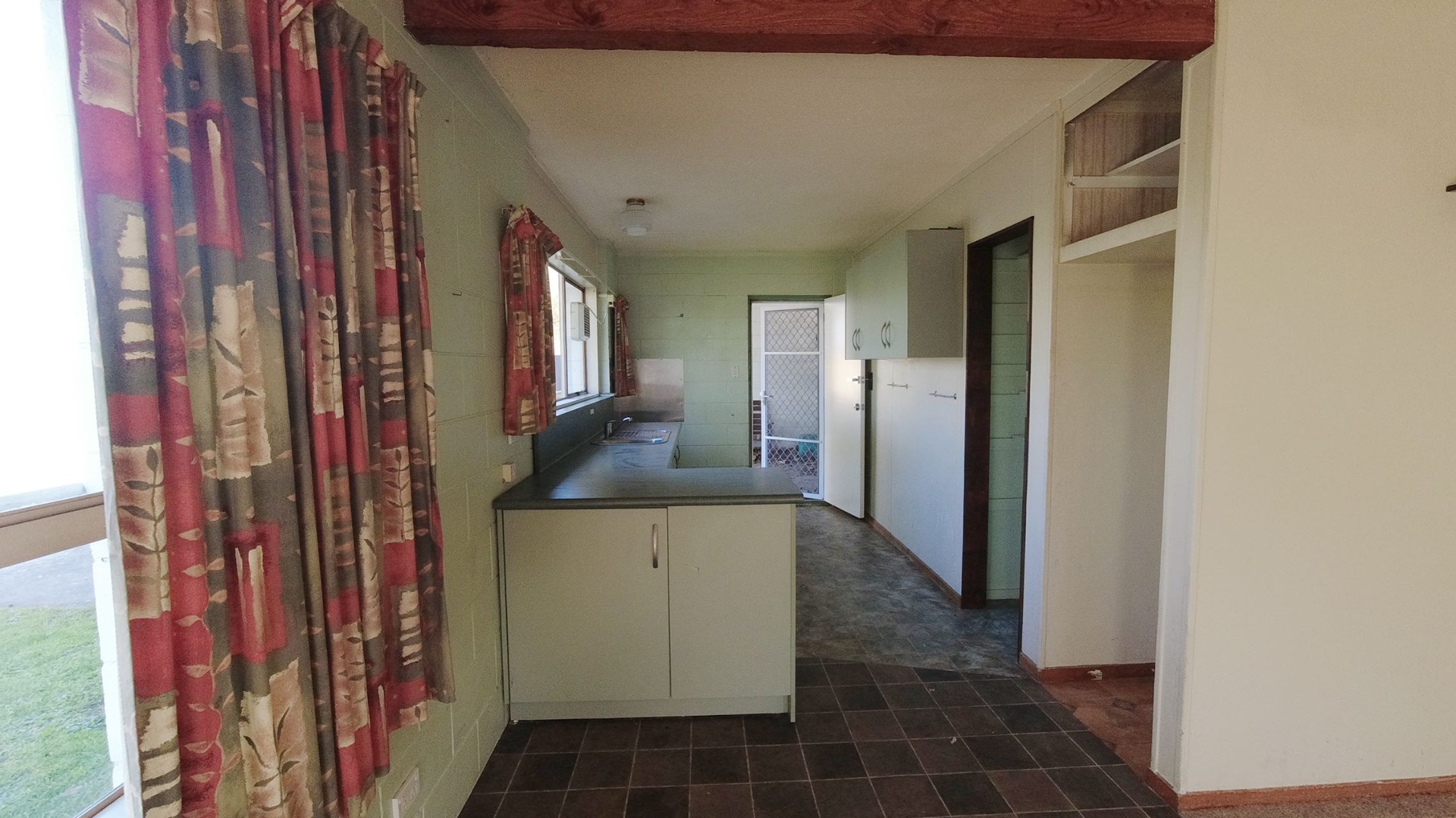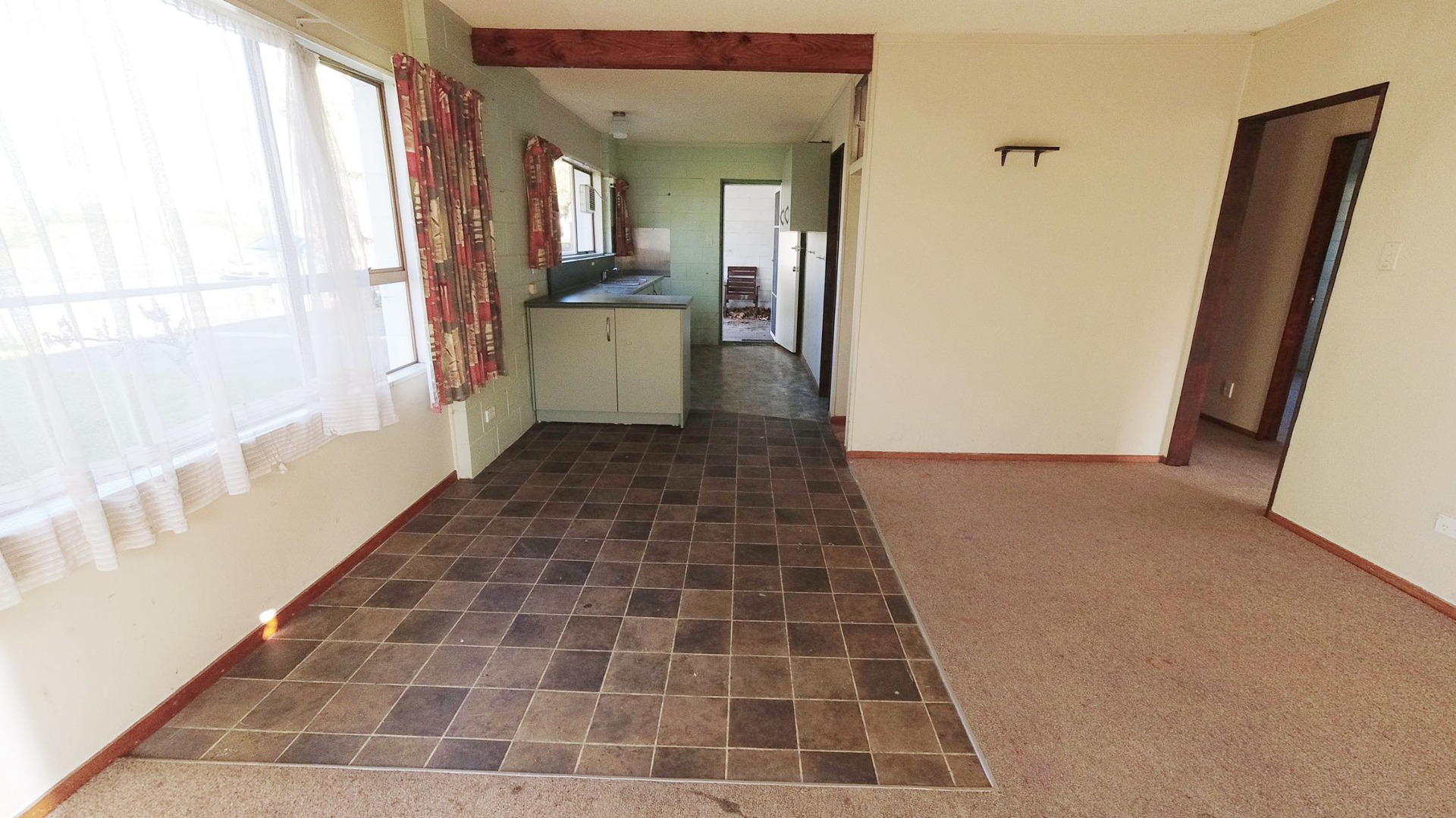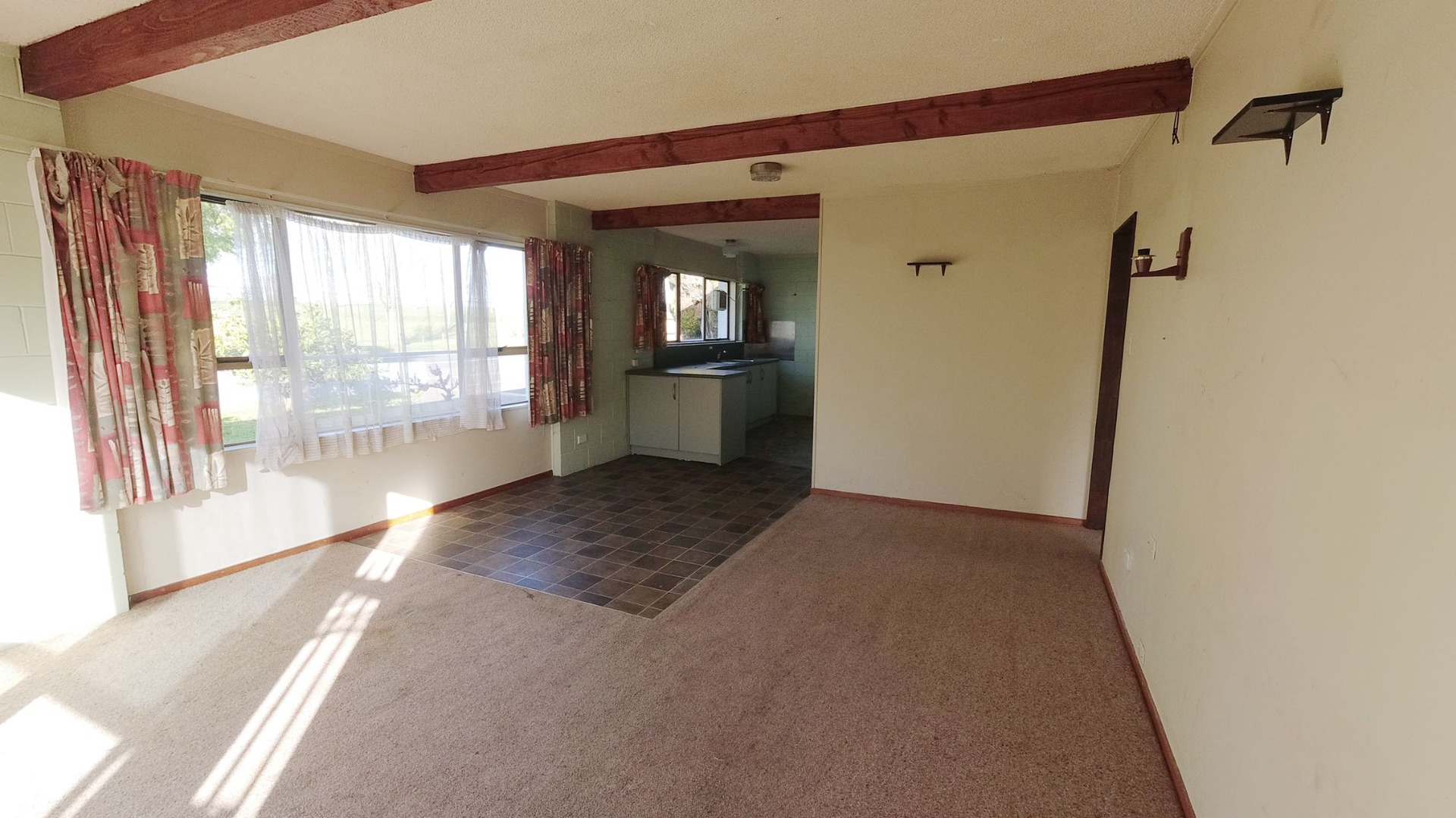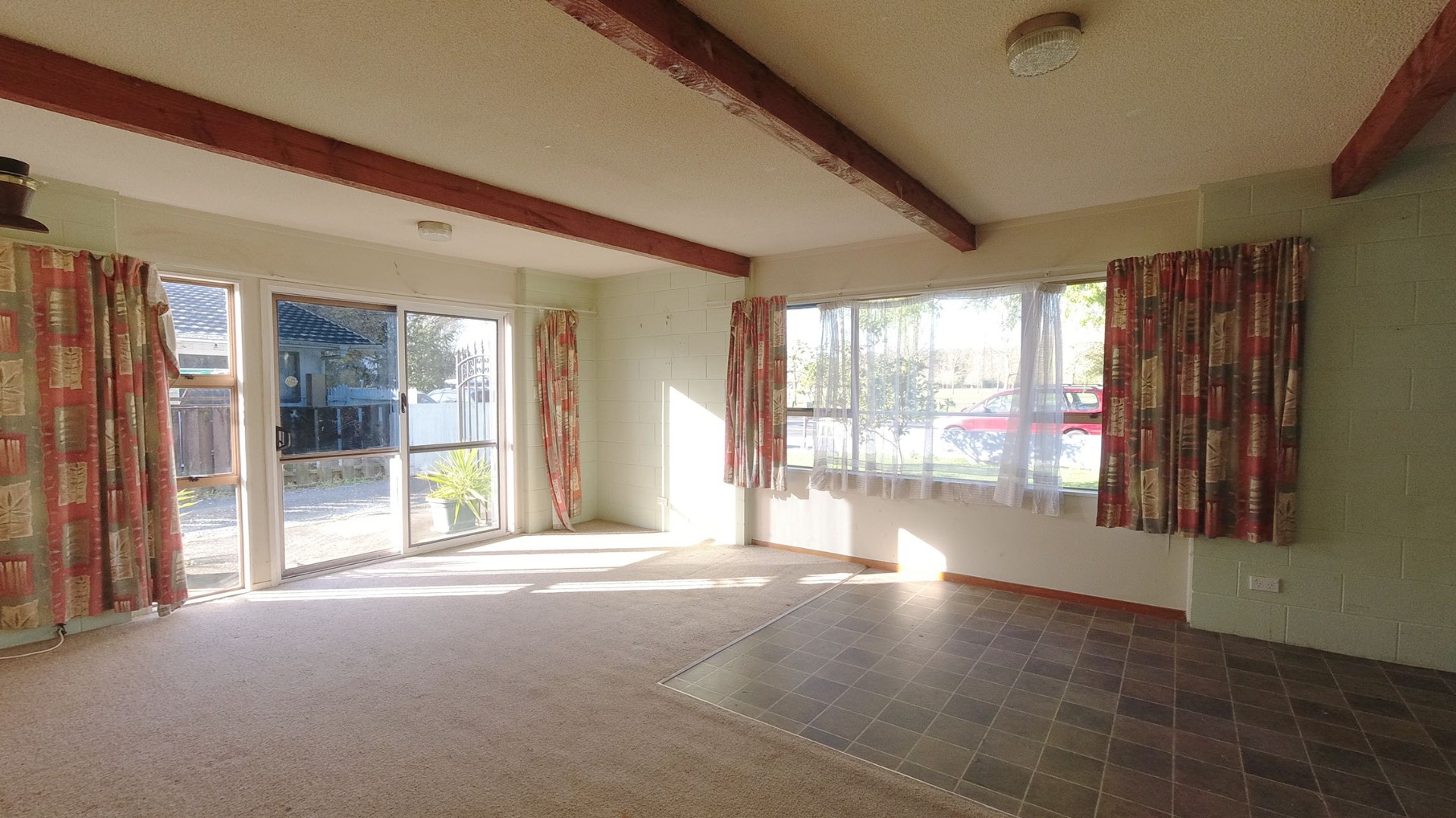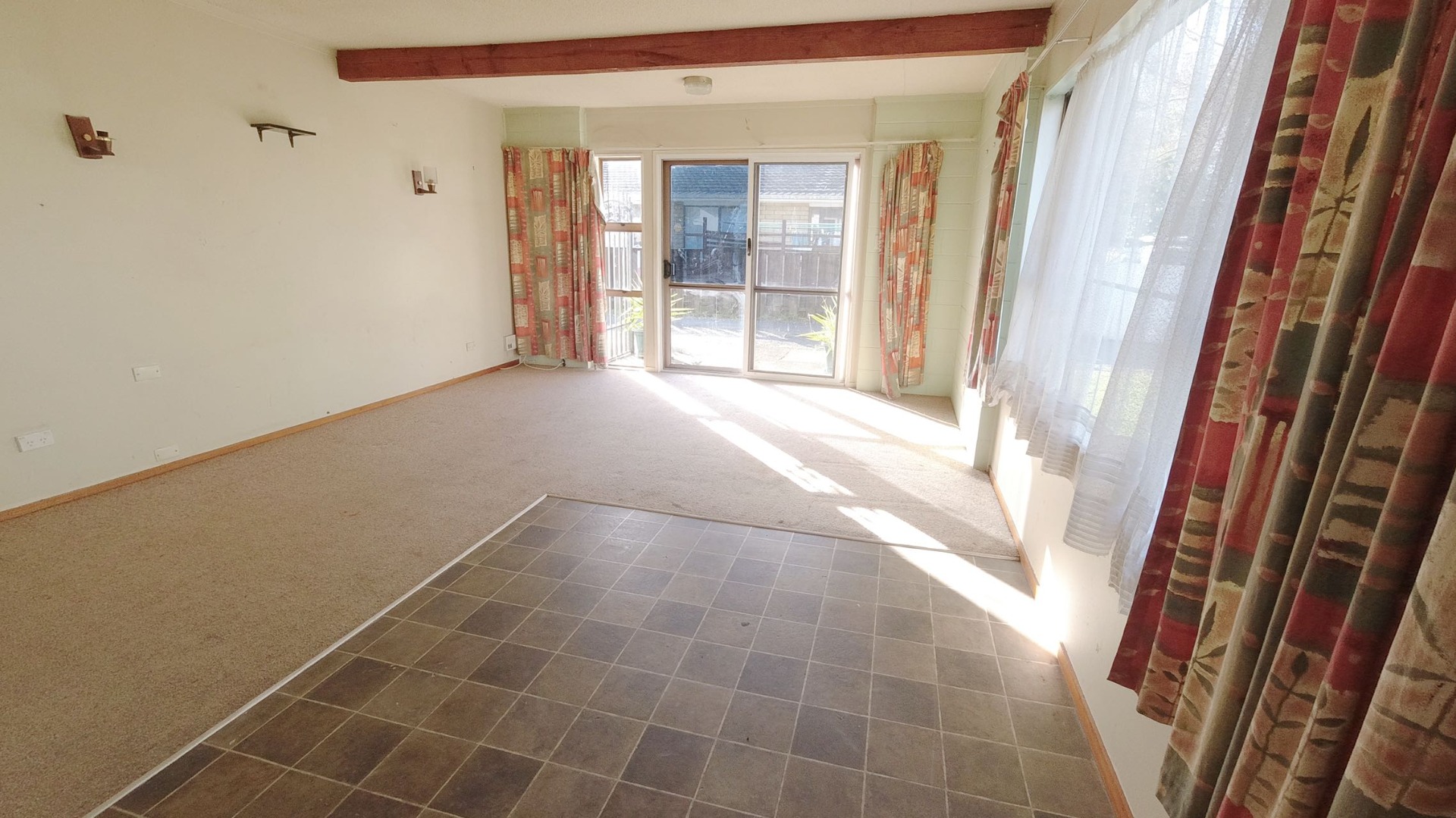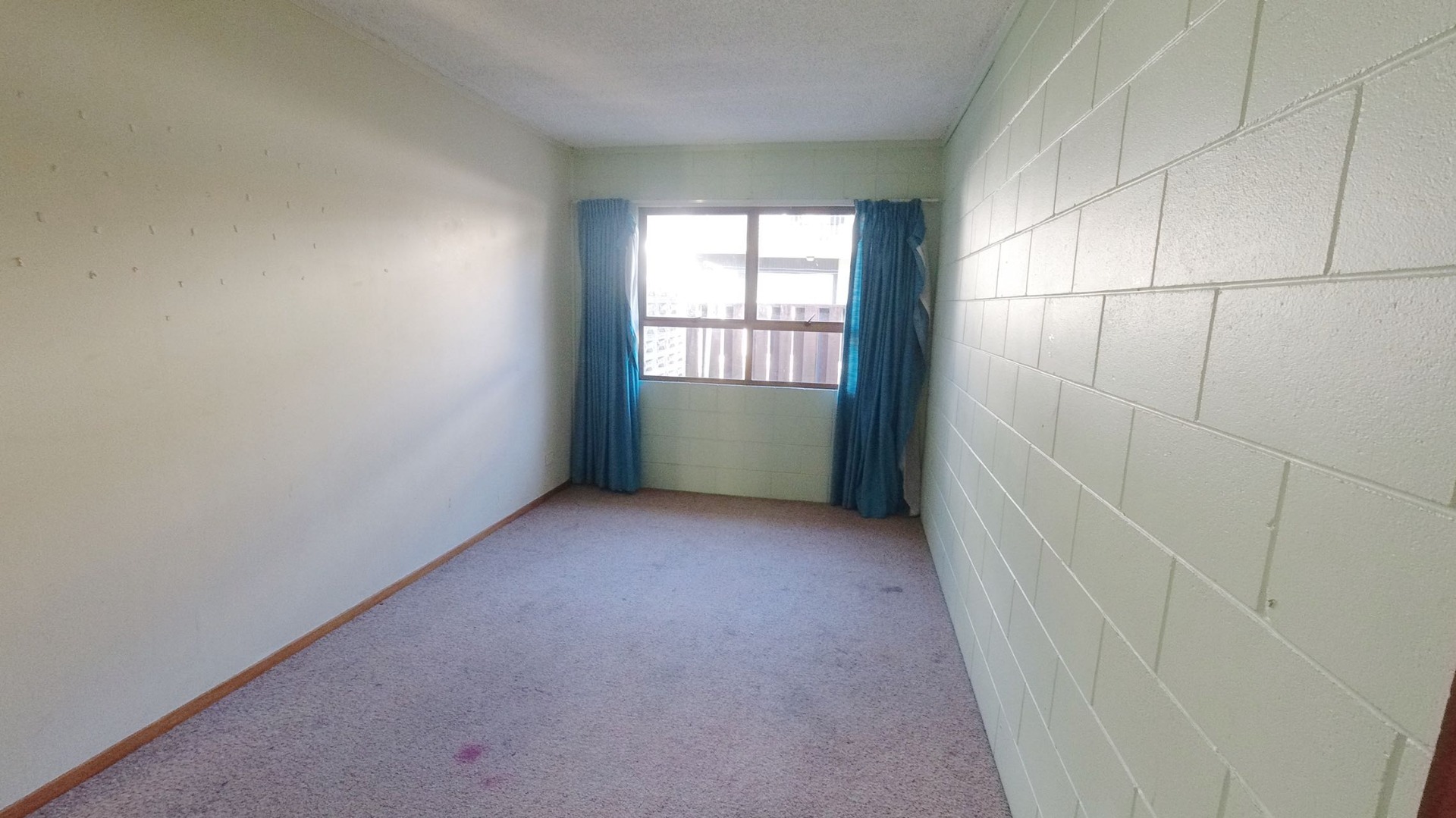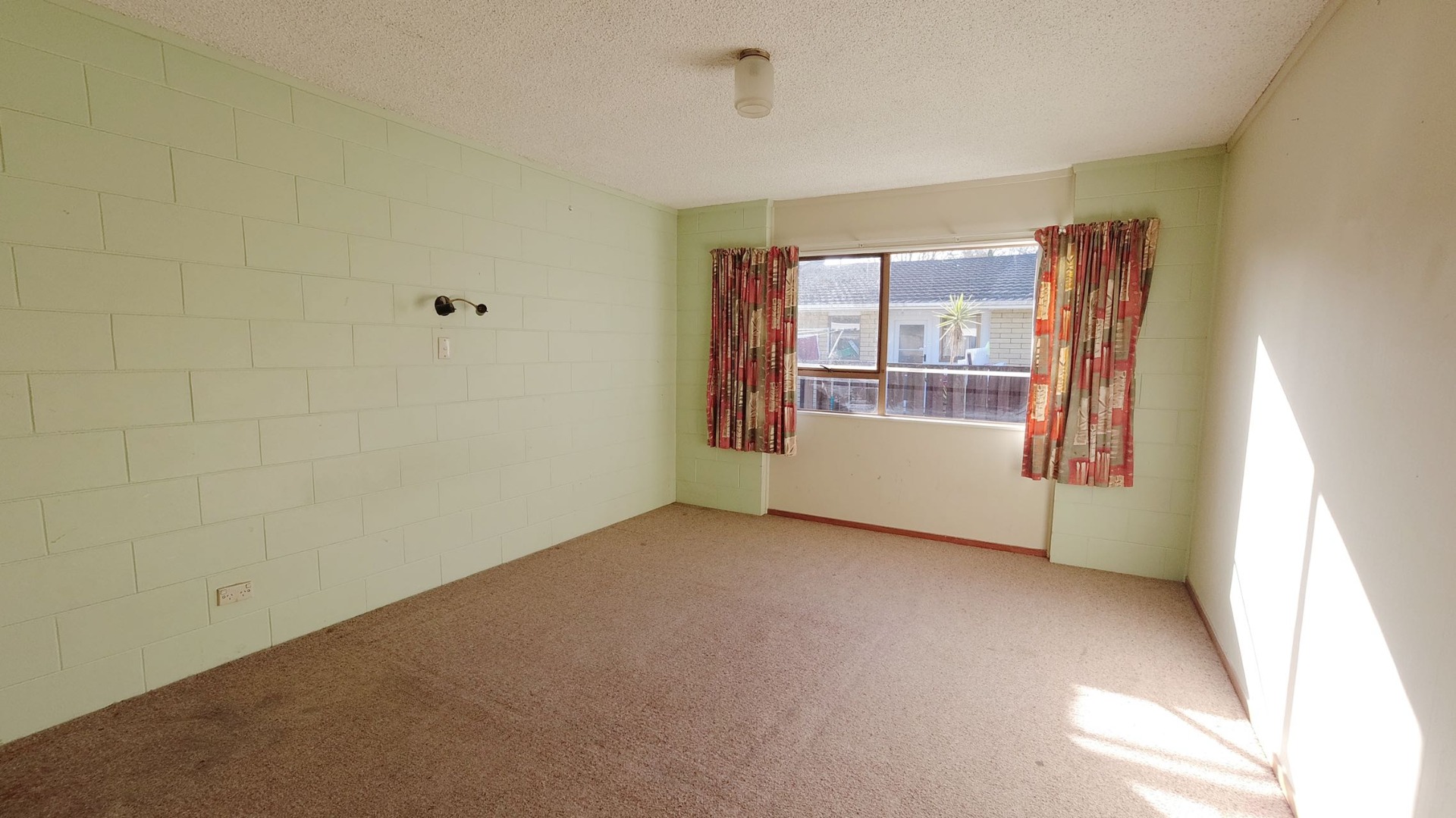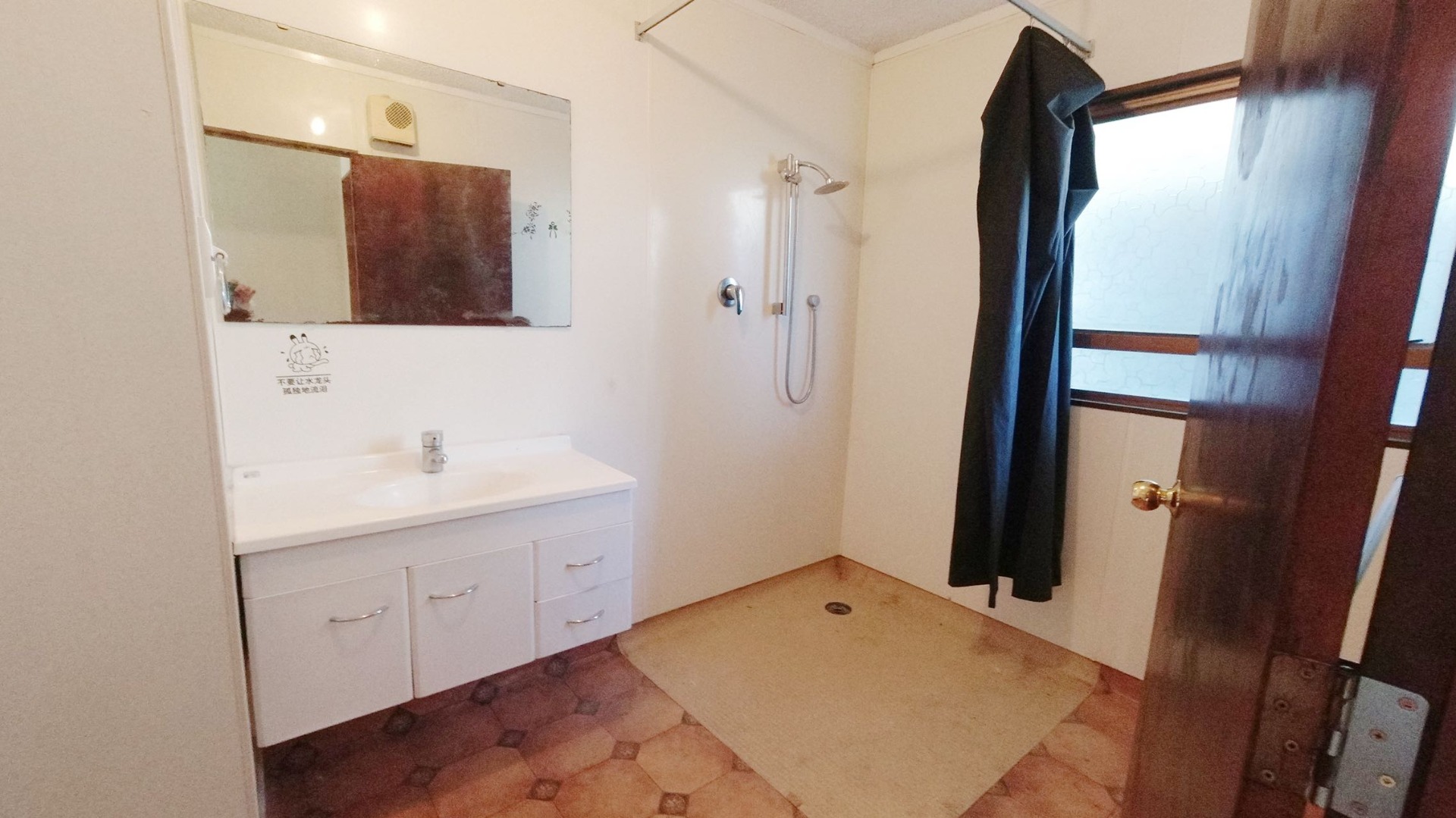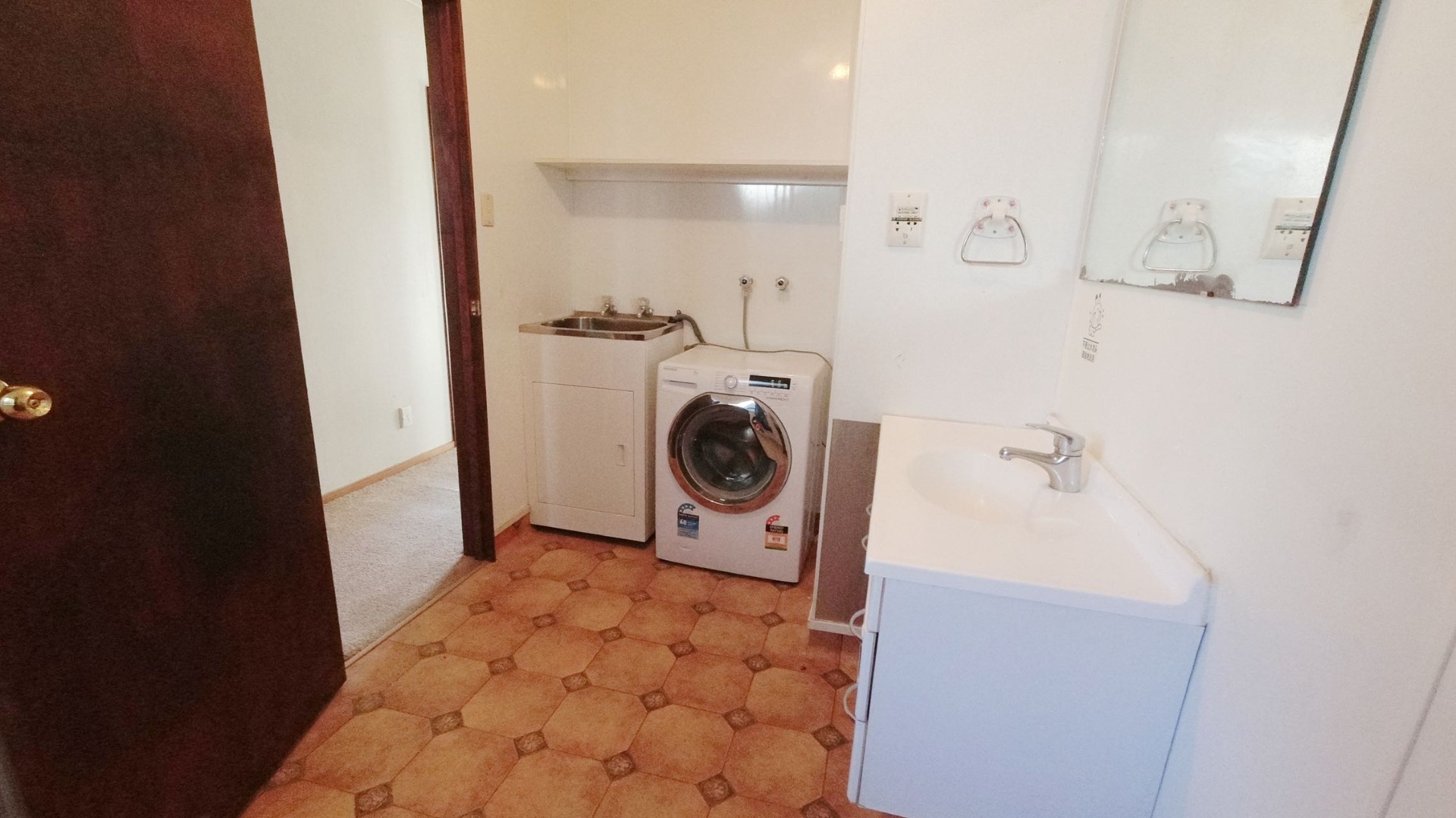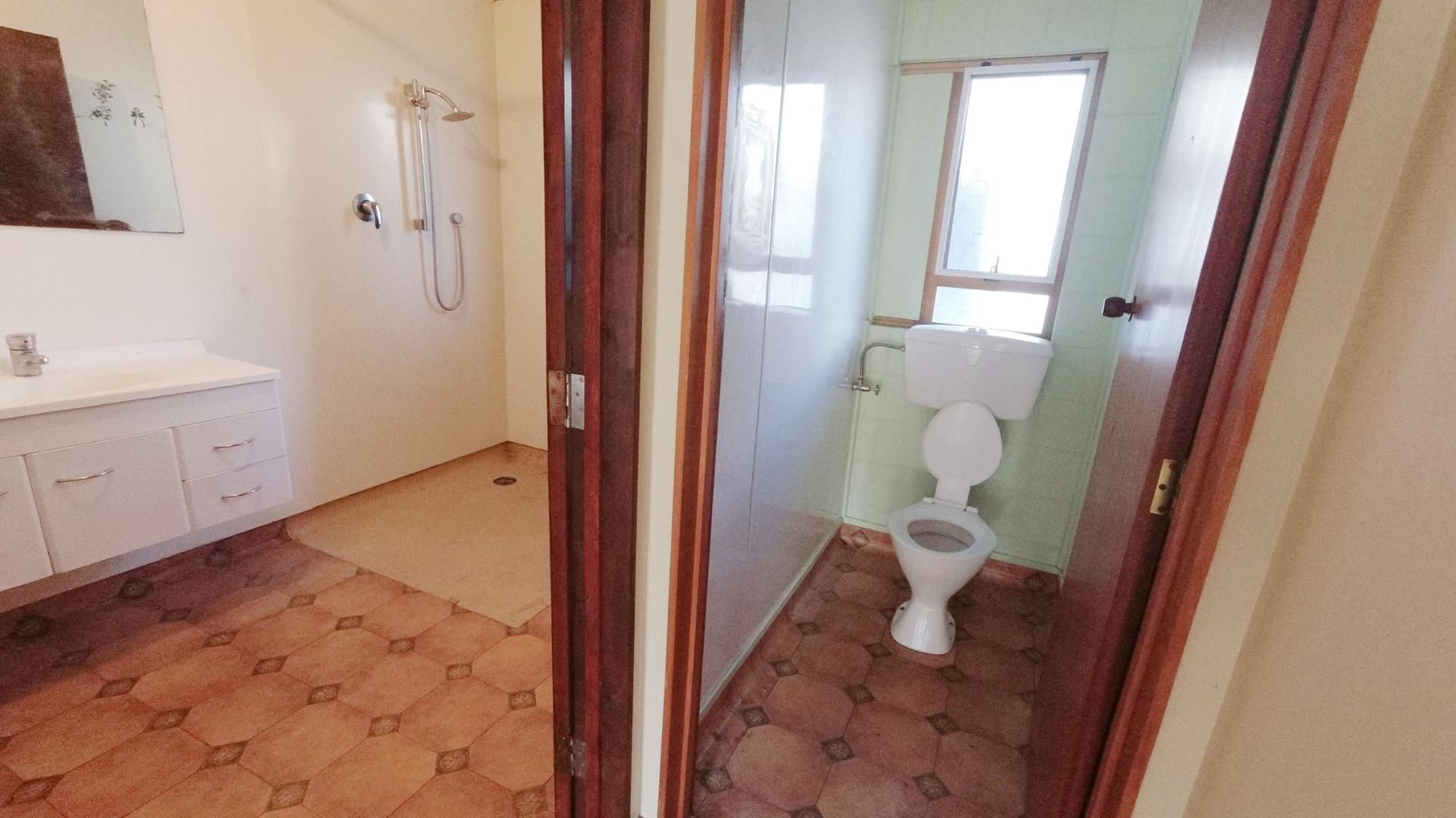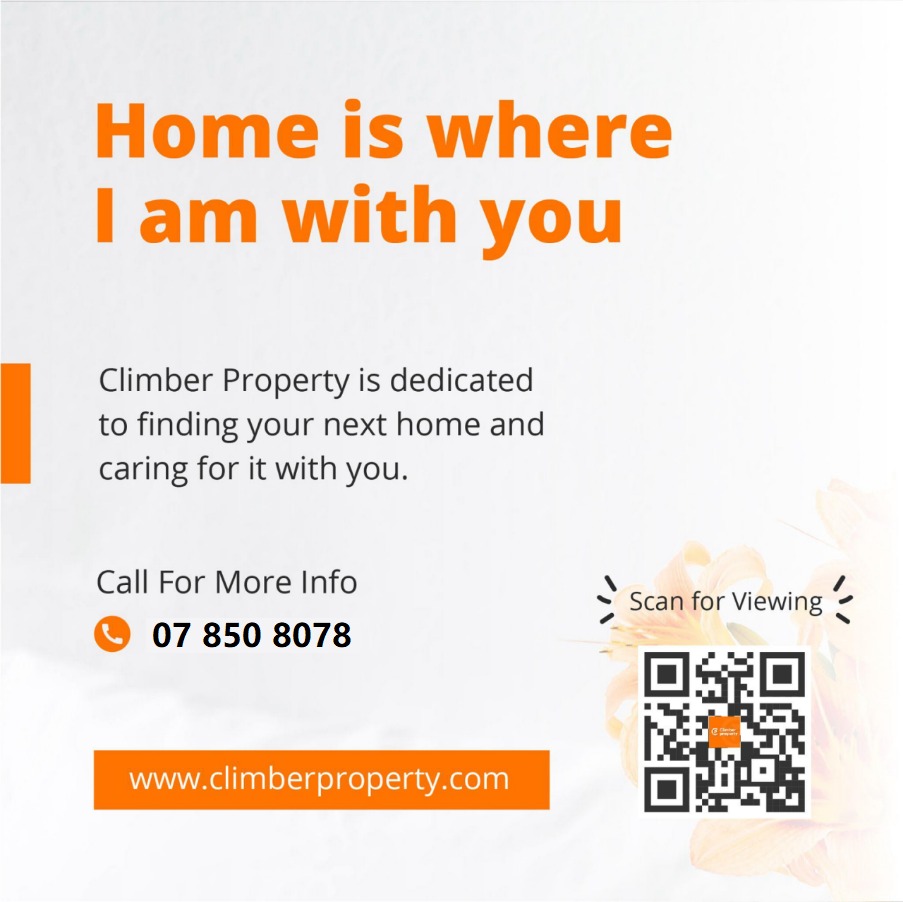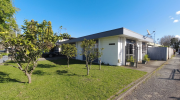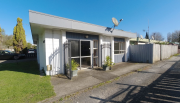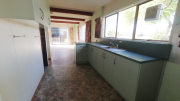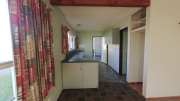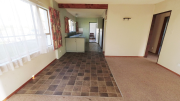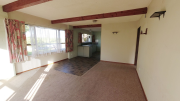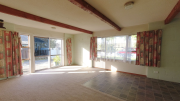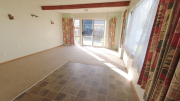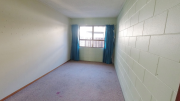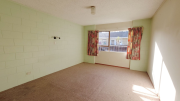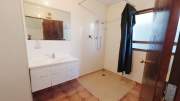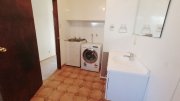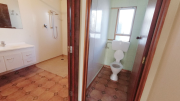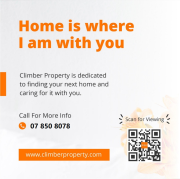 Climber Property is dedicated to finding your next home and caring for it with you.
PROPERTY FEATURES:
• Brick 2 bedroom house
• Open plan kitchen
• Sunny living room with a sliding door
• Separate bathroom and toilet
Please note:
1. The garden shed is not included in this tenancy, but the tenants can use it.
2. Washing machine is free for tenants to use, but the landlord will not do any maintenance jobs if it is out of work, and the tenants are not required to fix it either.
Premium Location: Convenient location . Walking distance to Claudelands Park . Close to local retail stores. Short drive to city centre. Zoned in Hamilton Boys' High School.
No smokers or pets.
TOTAL MOVE-IN COST: 4 Weeks Bond + 1st Weeks Rent
TENANT REWARD PROGRAMME: We have great tenants at Climber Property, and we like to celebrate them. Each month we select a great tenant and highlight them to the Climber family as well as give them a great reward. Maybe this month it will be you! For more details, please visit: https://www.climberproperty.com/tenants/
BOOK A VIEWING: Click "BOOK A VIEWING" on the link below and select your interested property. https://climberproperty.viewingtracker.com
SUBMIT YOUR APPLICATION: Click "SUBMIT AN APPLICATION" on the link below and start your application easily. https://www.climberproperty.com/tenants/
VIEWING OUR LISTINGS: https://www.climberproperty.com/listings/
REGISTER: Register us your demand, we will help you find your next home. Contact us and write down your requirements on the link below: https://www.climberproperty.com/contact-us/
Nicole Waugh has been living in Hamilton for 10 years. Her experience in a variety of industries has given her a strong sense of time-management skills, attention to detail, and multitasking abilities. She is fluent... More
English, Mandarin, Cantonese and the Hakka dialect
Apply for viewing
If you are interested in this property, please first book a viewing. Reference: GR23064
Check viewing time
Submit application
Happy with this property, submit your application now.
Submit application