2 Marbella Drive, 3 bedrooms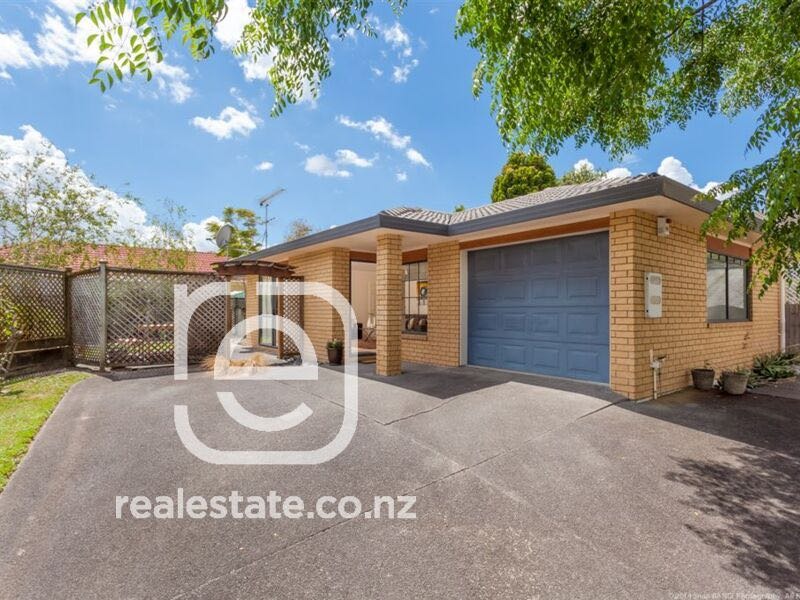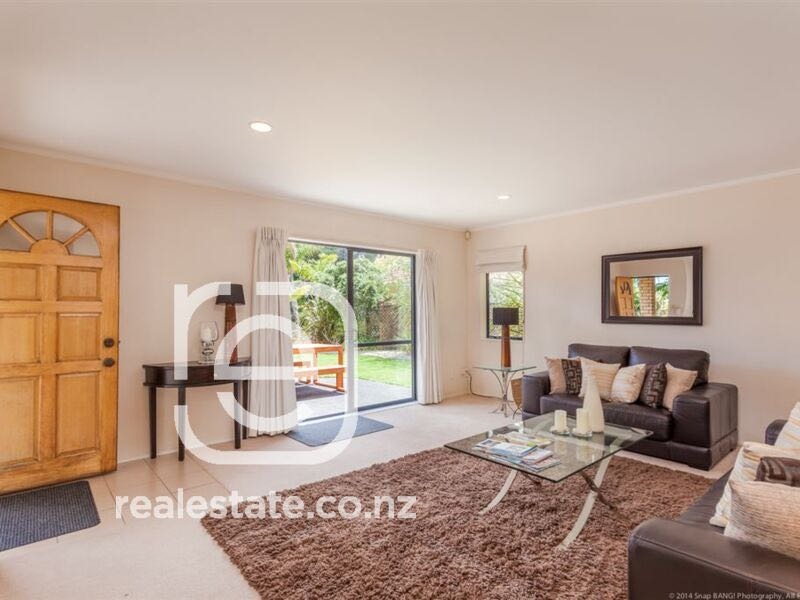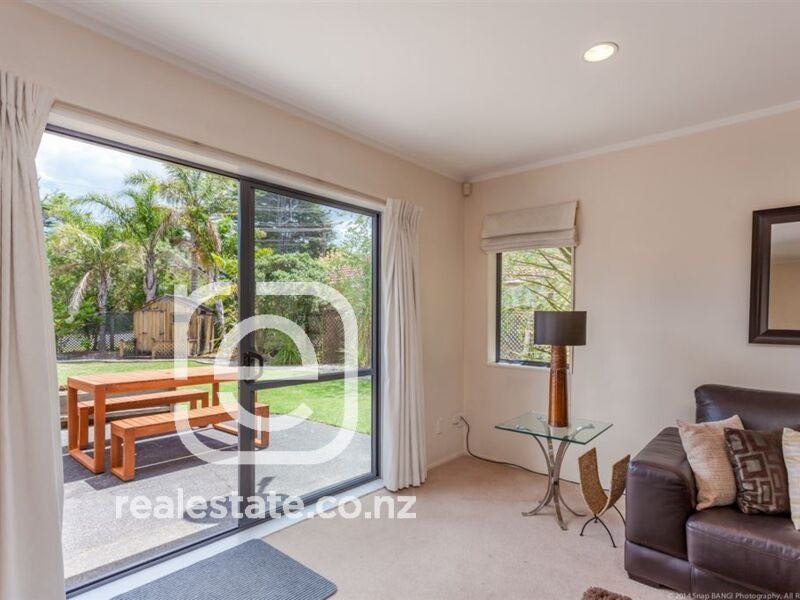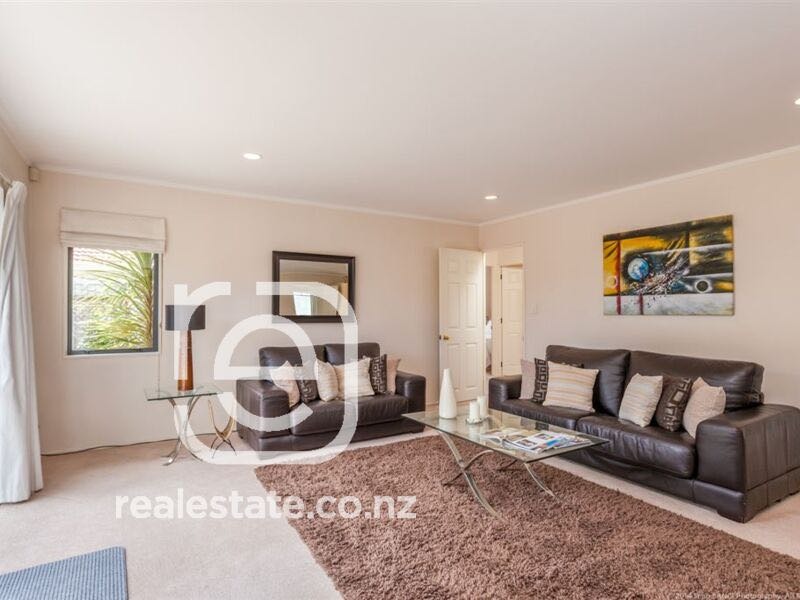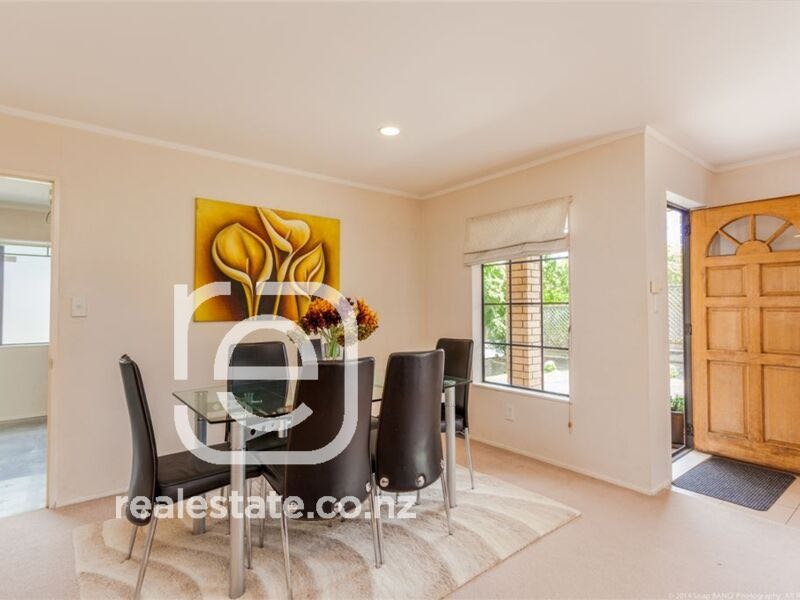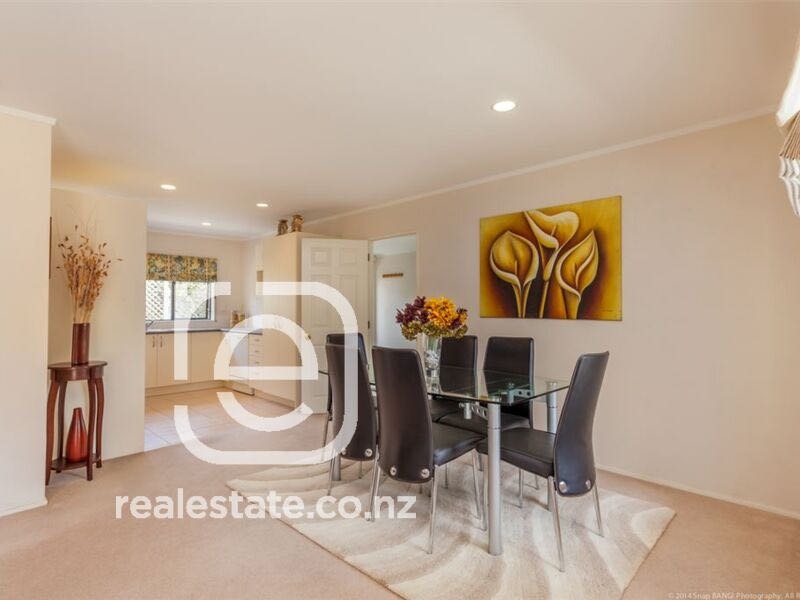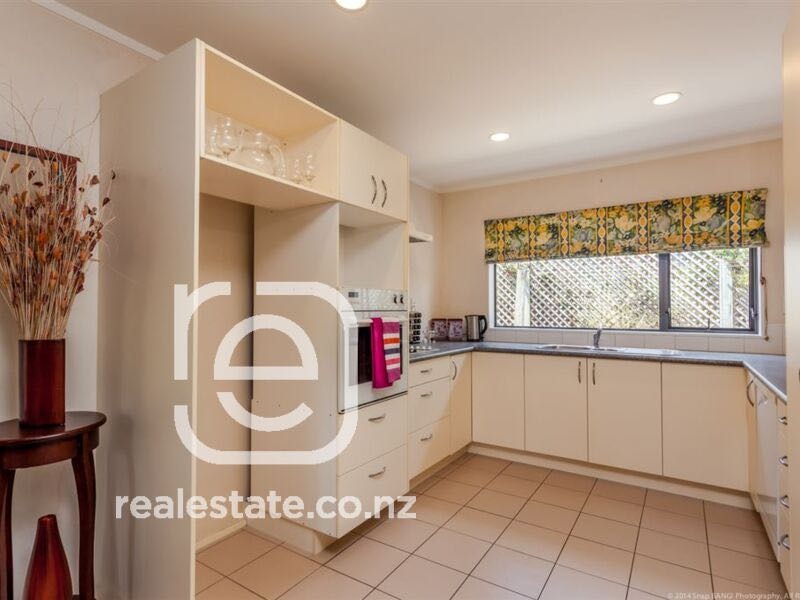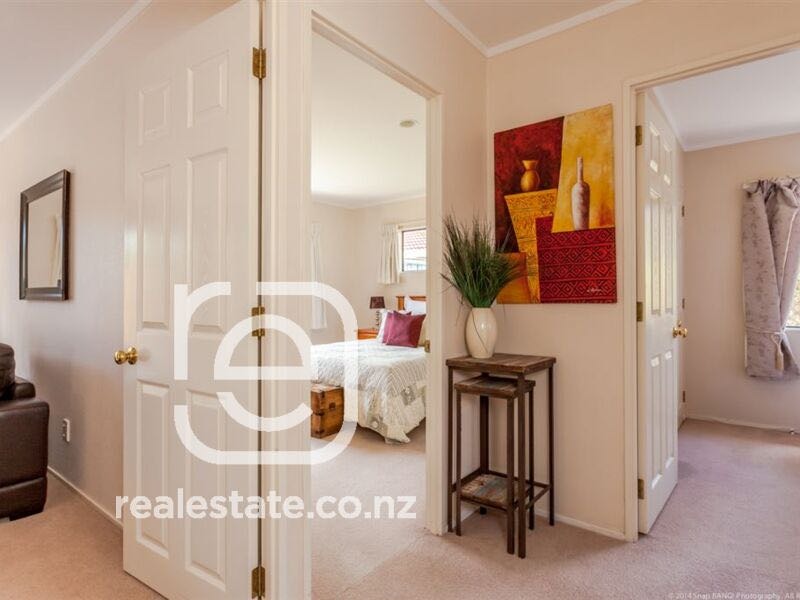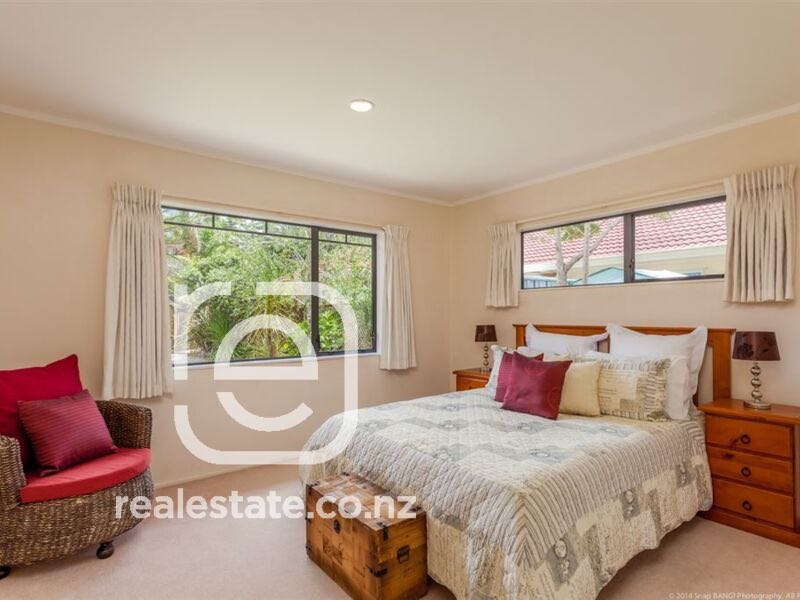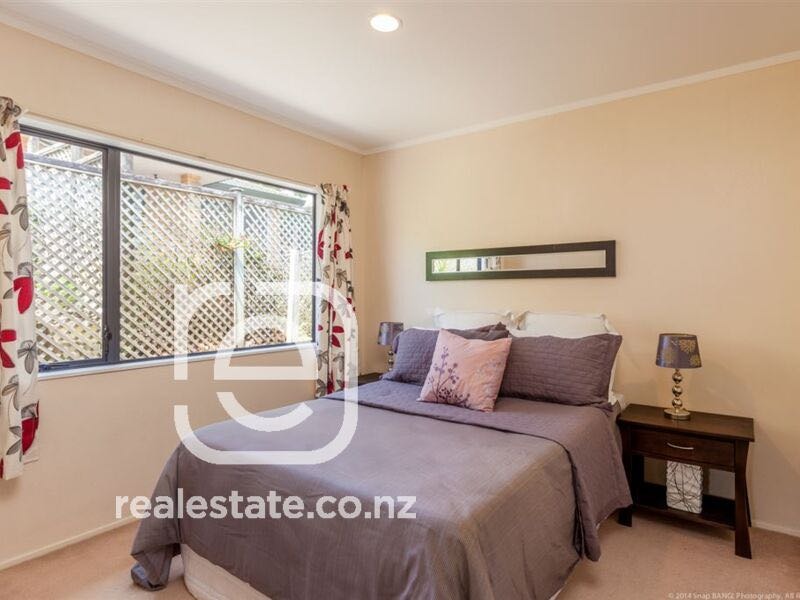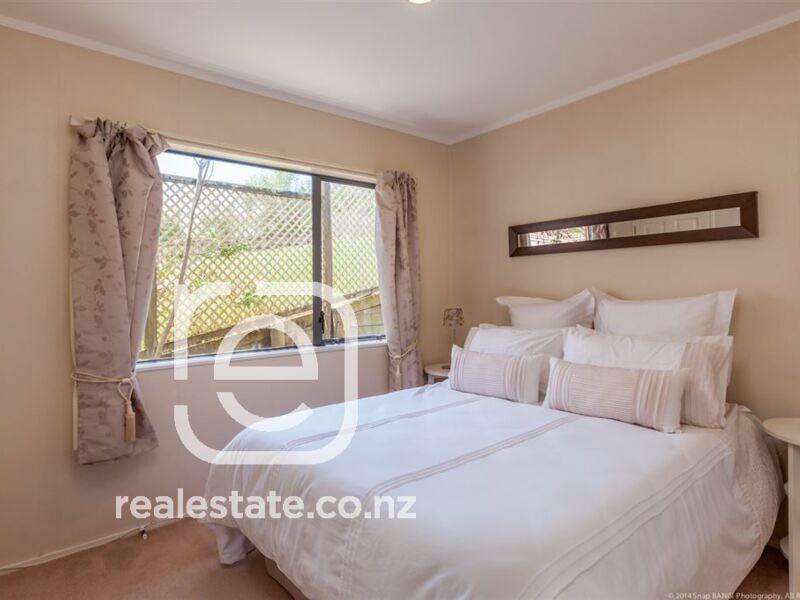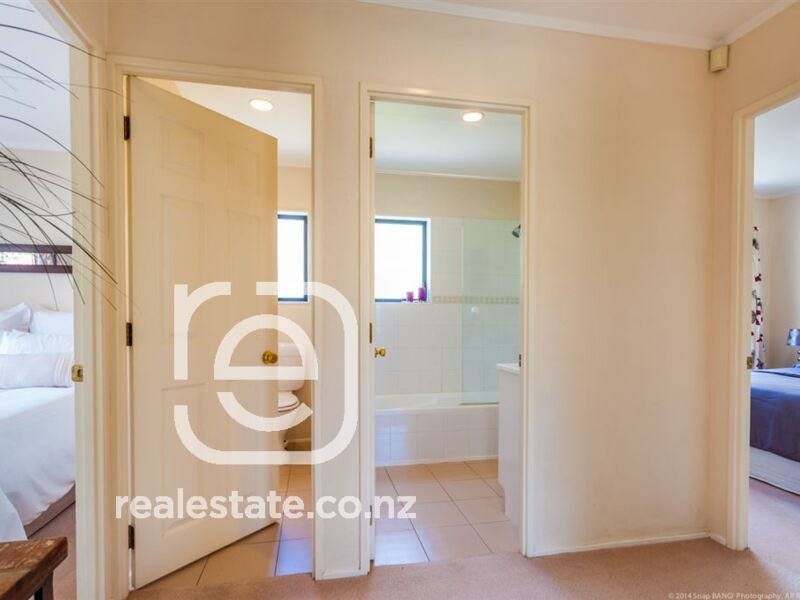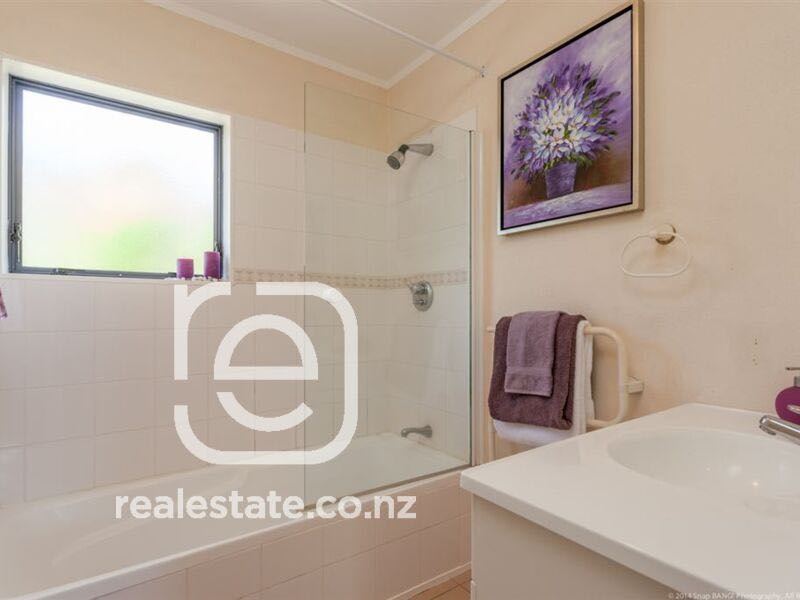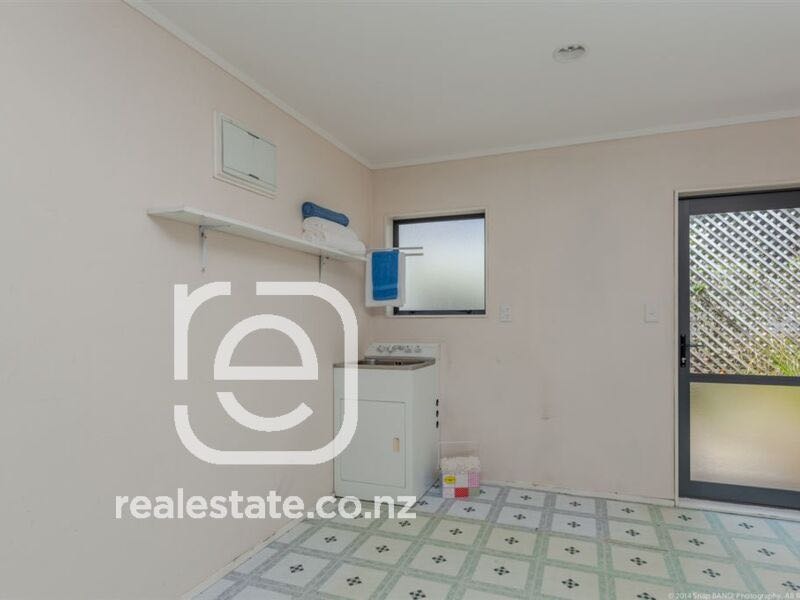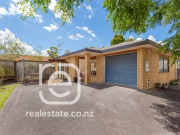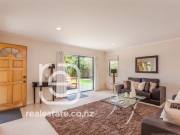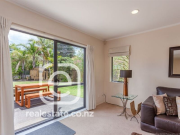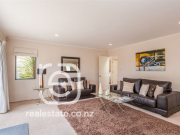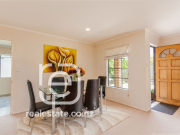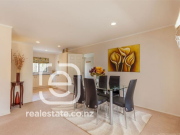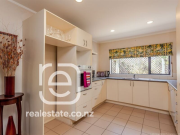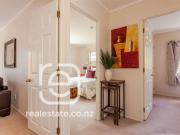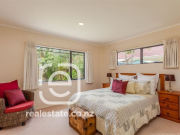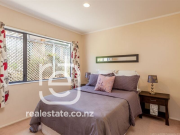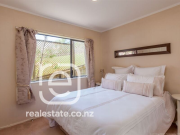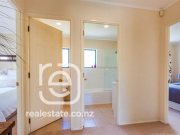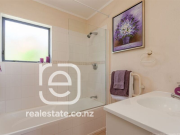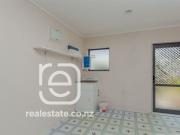 3 bedroom, 1 bathroom brick house with internal access single garage. It features an open plan living dining area with heat pump.
Features include:
*** 3 Double sized rooms.
*** Heat pump installed in lounge
*** Close to Westgate and Northwest Mall, Massey High School, and motorway access.
*** Single garage, with offstreet parking for more cars on the driveway.
*** No pets. No smoking.
*** Furnish negotiable
Move-in costs are as follows:
1 Weeks Rent: $550.00
4 Weeks Bond: $2,200
Total Cost: $2,750.00
Landlords:
Gralin Property Management offers Rental appraisals, Casual Letting and full Property Management Services. Please call Lawson today to discuss your Property Management requirements. Ph: (09) 419 0588 or (021)390387 Email: [email protected]
==========BOOK A VIEWING==========
OPTION 1: Through Viewing Tracker
For Trade Me users: after you log in to your TradeMe account, click Book a Viewing button.
OPTION 2: By Text Message:
Simply text your name and the property address to our agents' cellphone.
==========HOW TO APPLY==========
https://renti.co/browse/gralin-auckland
Boi was born on 31st December 2021. He is the little guy with a big heart. It's not because Lions are ferocious predators. It's because of what a Lion does for its family and community. A Lion will never... More
Apply for viewing
If you are interested in this property, please first book a viewing. Reference: GR23027
Check viewing time
Submit application
Happy with this property, submit your application now.
Submit application